Rodrigo Lambre
Rodrigo Lambre is a showjumping rider from Brazil, below you can watch Rodrigo Lambre competing in a 1.50m competition riding Contecord. Other horses competed by Rodrigo Lambre includes, Catokia 2, Catover and Chapilot. Rodrigo Lambre is a leading rider and is highly ranked in the FEI rider rankings.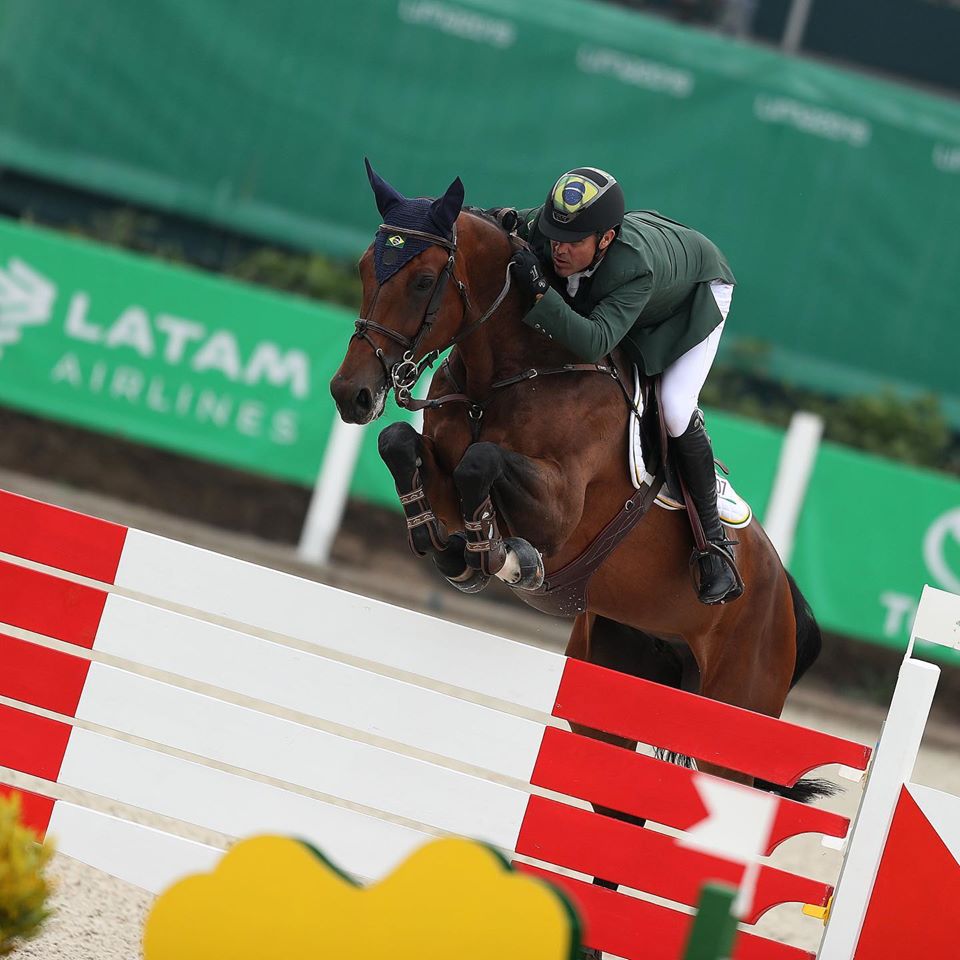 Rodrigo Lambre has an impressive record winning numerous international classes, horses competed by Rodrigo Lambre includes Catokia 2, Catover & Chapilot.
Rodrigo Lambre & Contecord - Global Champions Tour
Contecord is an hugely talented showjumping horse born in 2008, Contecord is sired by Contefino 2 out of the mare Alice Springs who is a daughter of Acord II.
Di Pleasure & Rodrigo Lambre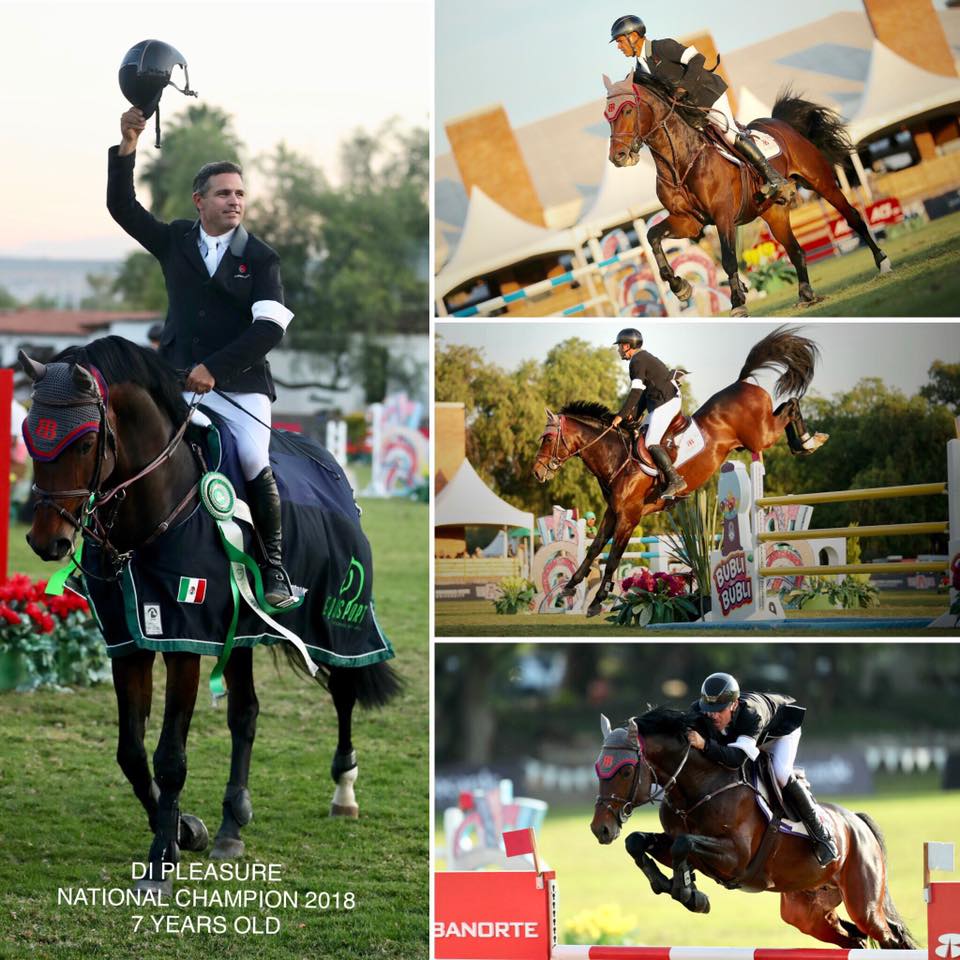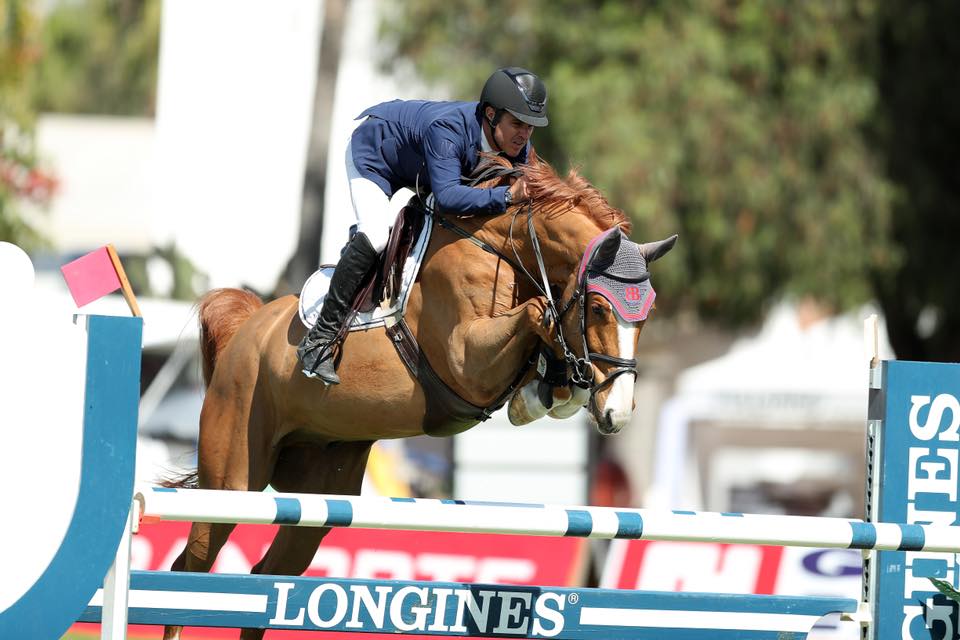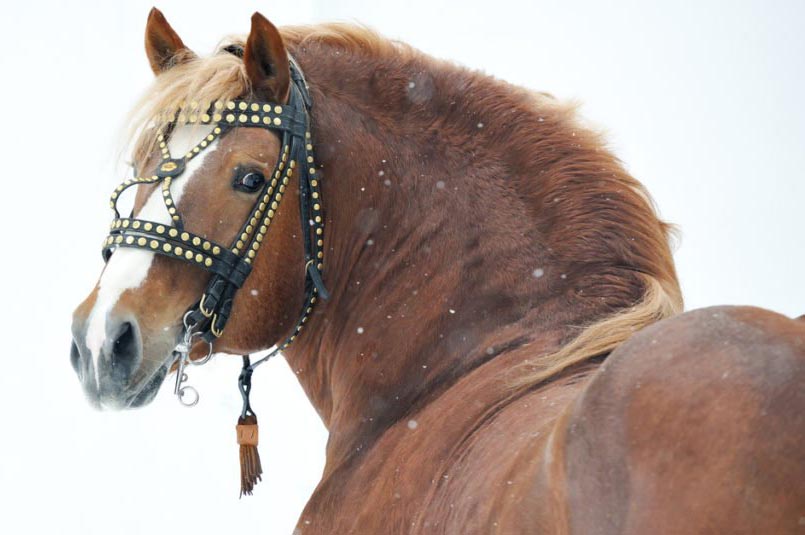 Native Russian breed the Vladimir Heavy draft horse, view Vladimir Heavy Draft horses online / The Native Russian Heavy Horse Breed - Vladimir Heavy Draft / Vladimir Stallions At Stud / Vladimir Horses For Sale…
Read More
Alaska Culmone
Alaska Culmone - USA - Dressage Rider
Benjamin Simpkins
Benjamin Simpkins - USA - Showjumping
Ben Rivett
Ben Rivett - UK - Eventing
Benoist Bouret
Benoist Bouret - France - Showjumping
Benny Fischer
Benny Fischer - Germany - Eventing
Sophie Beaveridge
Sophie Beaveridge - UK - Eventing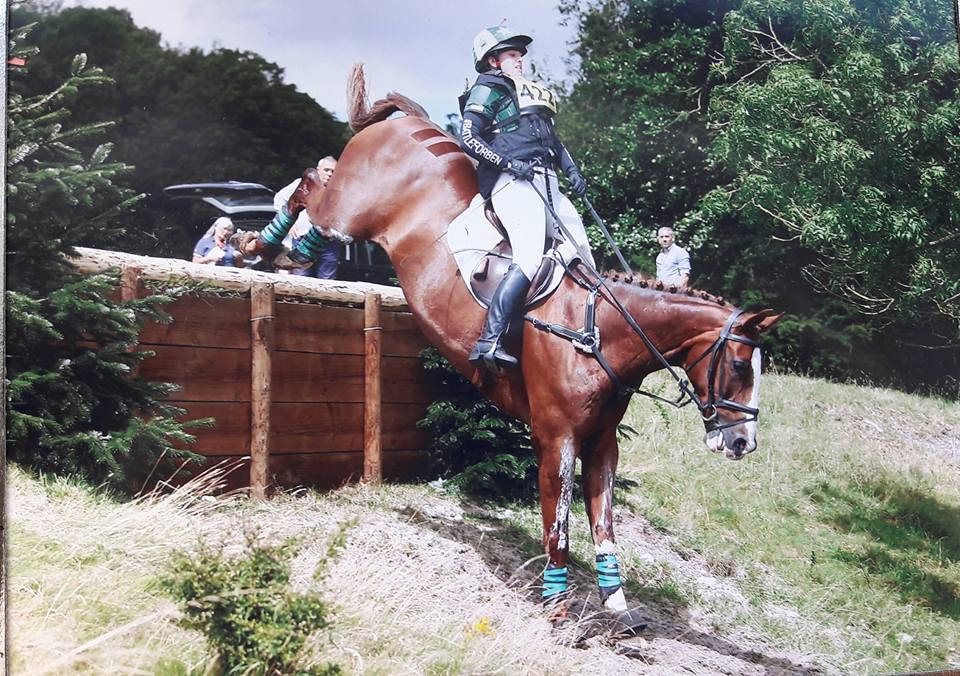 Anne Kristine Andersen
Anne Kristine Andersen - Denmark - Eventing
Alix Petit Davy
Alix Petit Davy - France - Showjumping Rider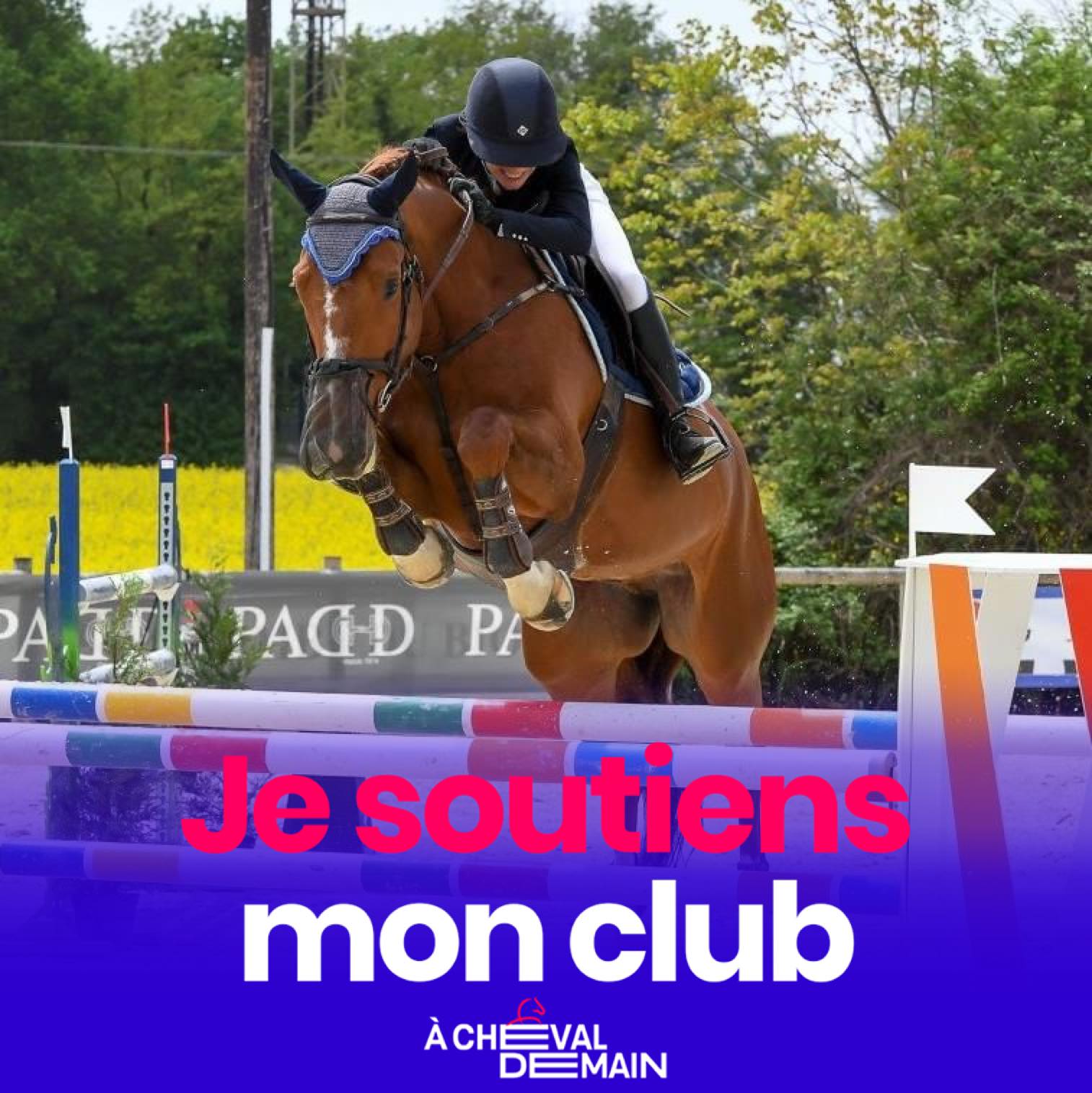 John Hickey
John Hickey - Ireland - Showjumping Rider
Polly Crowther
Polly Crowther - UK - Eventing Rider
Hannes Symons
Hannes Symons - Belgium | Hannes Symons - Flantina 7yrs Old Mare