Richard Linley
Richard Linley is a champion jockey who had numerous wins, below you can watch Richard riding Gala`s Image to victory in the Arkle Challenge Trophy Chase at Cheltenham.




Below you can watch Richard Linley in action riding Half Free to victory in the 1984 Mackeson Gold Cup Handicup Chase



ContentAdvert
Red Friesian Horse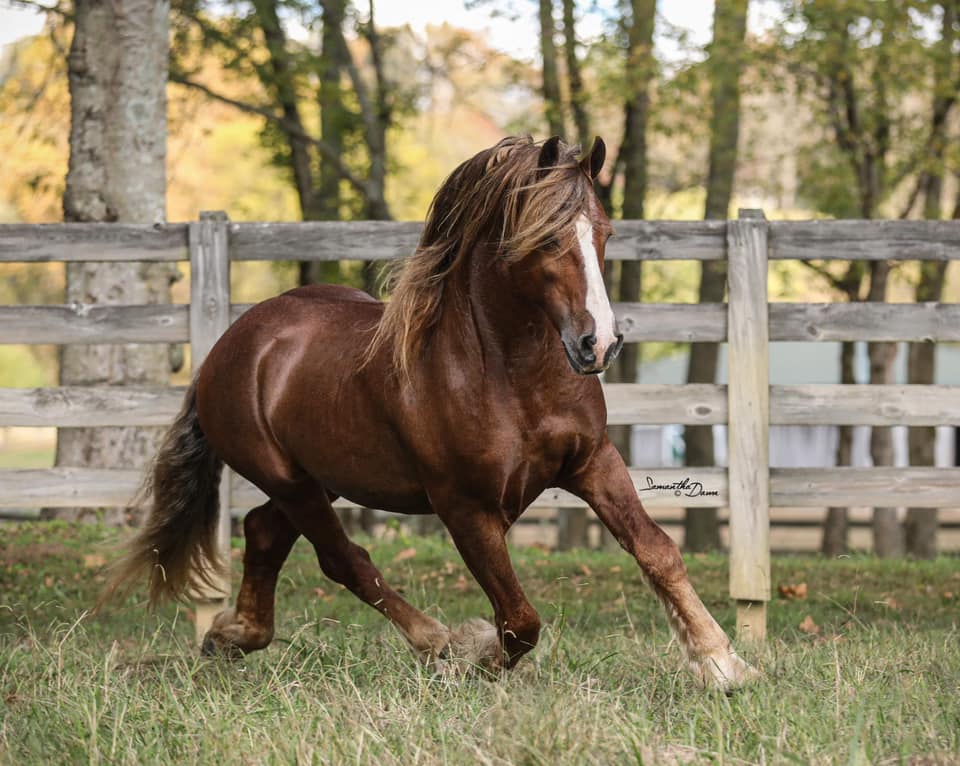 Richard Linley Horses
   Decent Fellow, Fighting Fit
---
Richard Linley Competition Results
01 - Newbury, Hennessy Gold Cup - 11/02/1979 - Fighting Fit
---
01 - Leopardstown, MCR Hurdle - 16/01/1977 - Decent Fellow
---

Cayla Richards
Cayla Richards - USA
Blair Richardson
Blair Richardson - New Zealand
Richard Lochon
Richard Lochon - France - Showjumping Rider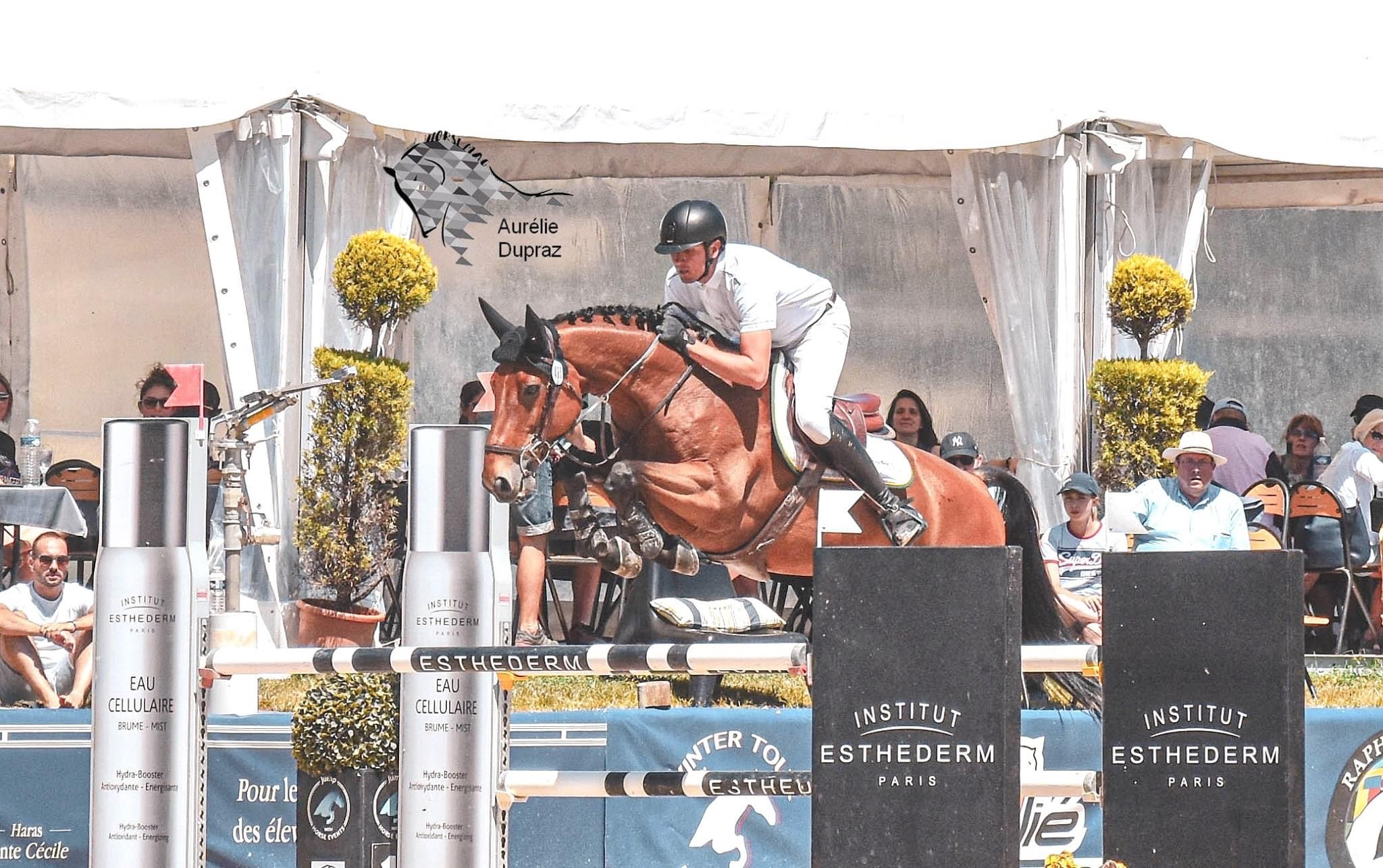 Richard Nelson
Richard Nelson - Germany
Richard Rinehart
Richard Rinehart -
Richard Vannerot
Richard Vannerot - France
Richard Robinson
Richard Robinson - UK - Showjumping Riders
Richard Robinson Horses
      Carlucci (Capitol I), Chaplin. Jalisco II (Voltaire, 1990),    Olli Pop
---
Richard Robinson Competition Results
04 - Dortmund, 1.45 Against the clock - 15/03/2008 - Olli Pop
---
08 - Dortmund, 7/8 Years Against the clock - 14/03/2008 - Carlucci
---
07 - Dortmund, 7/8 Years Against the clock - 13/03/2008 - Carlucci
---
10 - Hamburg, 1.45 Against the clock - 25/05/2006 - Olli Pop
---
10 - Hamburg, Volkswagen Championat of Hamburg - 1.55 Mixed comp - 25/05/2006 - Chaplin
---
7 - Hamburg, Preis der Eurogate Container Terminals - 1.40 Against the clock - 24/05/2006 - Chaplin
---
40 - Frankfurt, Grand Prix - 18/12/2005 - Olli Pop
---
8 - Frankfurt, Velux Preis - 1.45 Against the clock - 16/12/2005 - Chaplin
---
2 - Bramham, Grand Prix - 12/06/2004 - Jalisco II
---
Richard Green
Richard Green - South Africa - Endurance Rider
Richard Hills
Richard Hills - usa
Richard Gardner
Richard Gardner - New Zealand - Showjumping Rider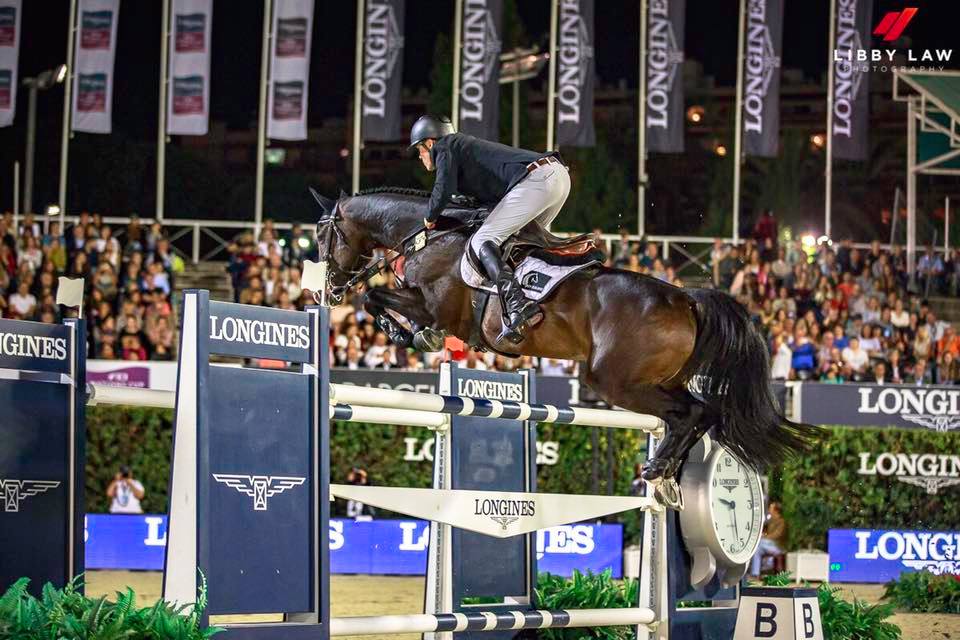 Richard Hannon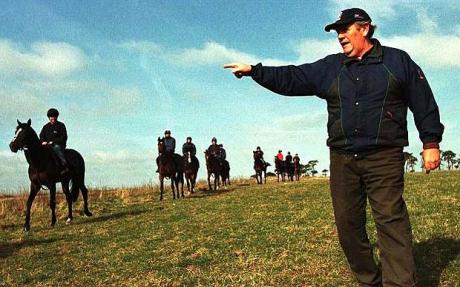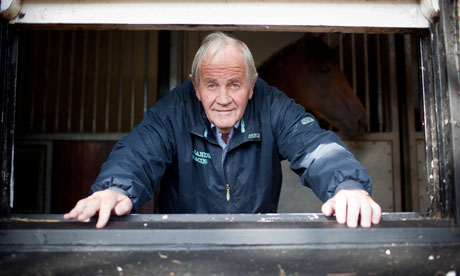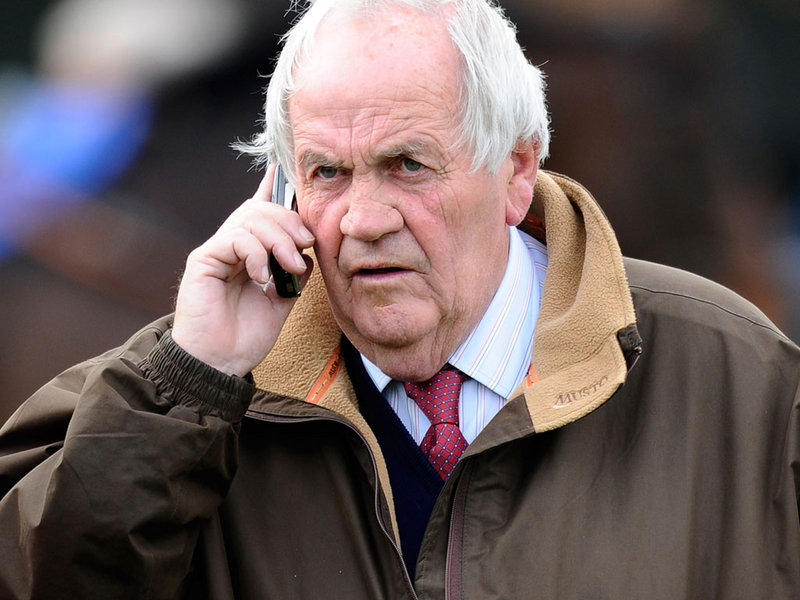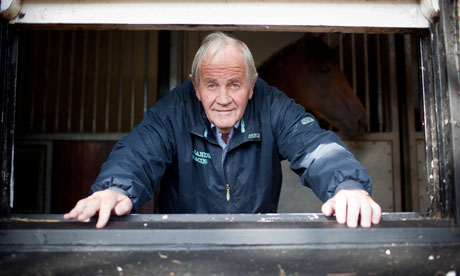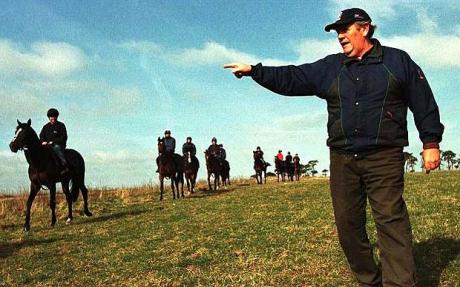 Richard Lhafiane
Richard Lhafiane - France - Showjumping Rider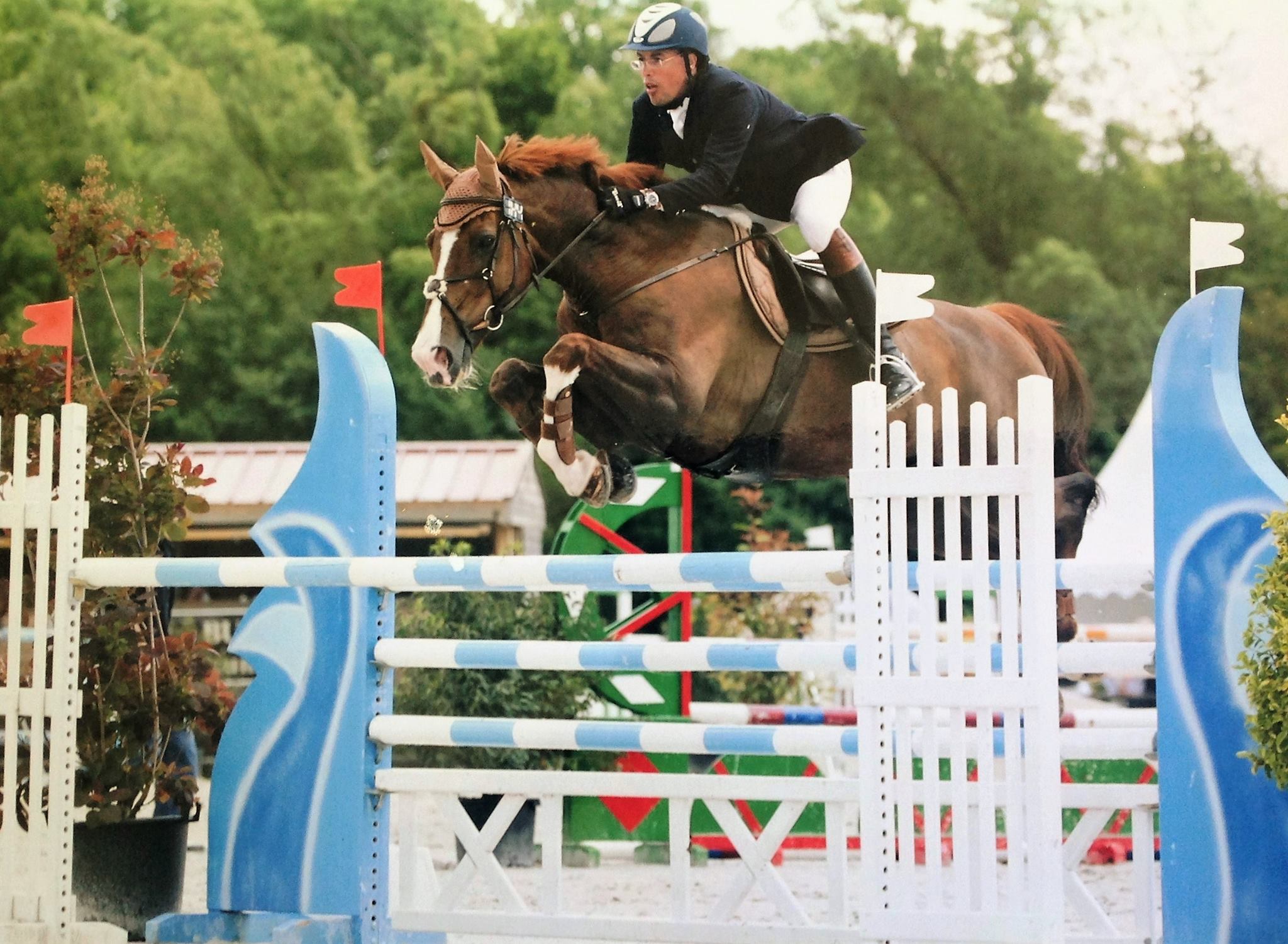 Richard Carruthers
Richard Carruthers - UK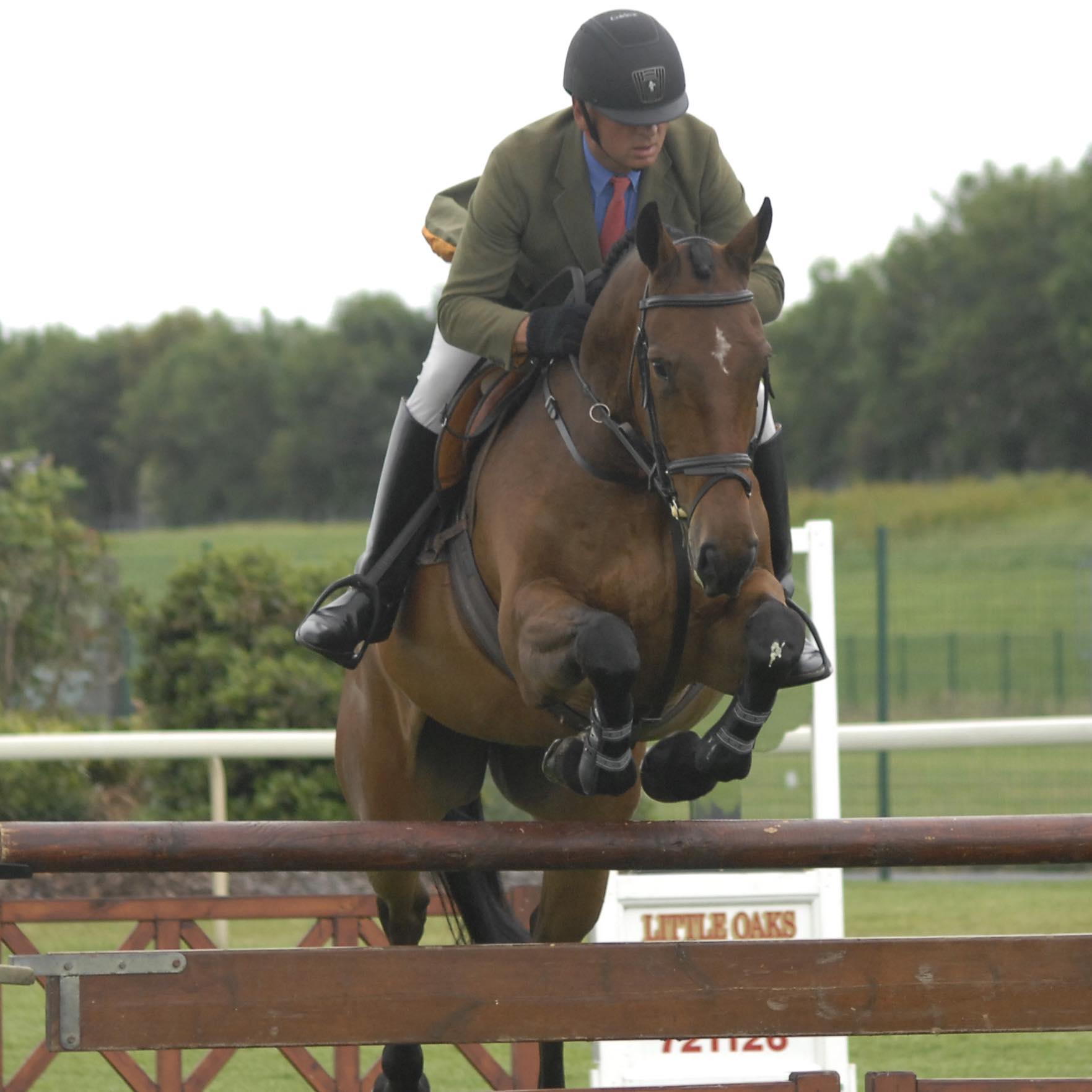 Richard Maxwell
Richard Maxwell - uk have been around horses since a young age but didn`t start to ride until I was 9 yrs old. I was 11 when I got my first pony Flicka. Flicka and I spent the best part of the first six months on the floor but once I managed to establish a relationship, we became quite a team. This is where I caught the competitive bug that was to remain until one of my sons took up competitive riding and took over from me.
When I went to join the army at the age of 17, I really wanted to join the Kings Troop Royal Horse Artillary. Unfortunately the local recruiting office in Yorkshire was pushing for the regional regiment 4th/7th Royal Dragoon Guards which was a tank regiment based in Germany. I became a full crewman on tanks, but the attraction of the regimental stables was too much and I ended up being a groom at the Rhine Army Polo Assocaition (RAPPA). This led me to join the Household Cavalry where I became a Military riding instructor.
Whilst I was in the Household Cavalry I evented and showjumped and was part of the riding staff, a team of instructors responsible for starting and training the young horses that came from Ireland every year to become part of the ceremonial team. Whilst I was in the Household cavalry I met Monty Roberts who was ultimately responsible for me leaving the army and forging a career with horses outside of the military environment.
Monty opened my eyes to see that there was more to horses than traditional military ways, although over time I realised that there was a lot of good in the traditional ways and my aim was to find a good balance between both traditional and natural horsemanship approaches which, as a competitive rider, was important to me. Natural horsemanship has changed in meaning over the years. When it was first introduced to the UK it had come primarily from cowboys, horseman that made their living working horses. It was a very tough but fair system of training. However, in the UK, I feel it has lost that meaning and has become a very wishy washy - a form of training that leaves horse owners confused about what is right and wrong when it came to discipline and setting boundaries.
It took me a good ten years to marry conventional and natural methods and this now sets me apart from many of my contemporaries. Both are ultimately always about improving performance....whether that performance is competitive or not. A horse that performs with a happy and willing mind is a safer and much more enjoyable horse to be around. I take inspiration from many people, and never stop learning. This is so that I always have something new to bring to the table and gives rise to insight I can disseminate through my training clinics. I believe I can show my methods to riders and owners who can take the learning and use it in a practical sense straight away to improve the relationship with their horses. For me, this is real empowerment and what gets me out of bed in the morning.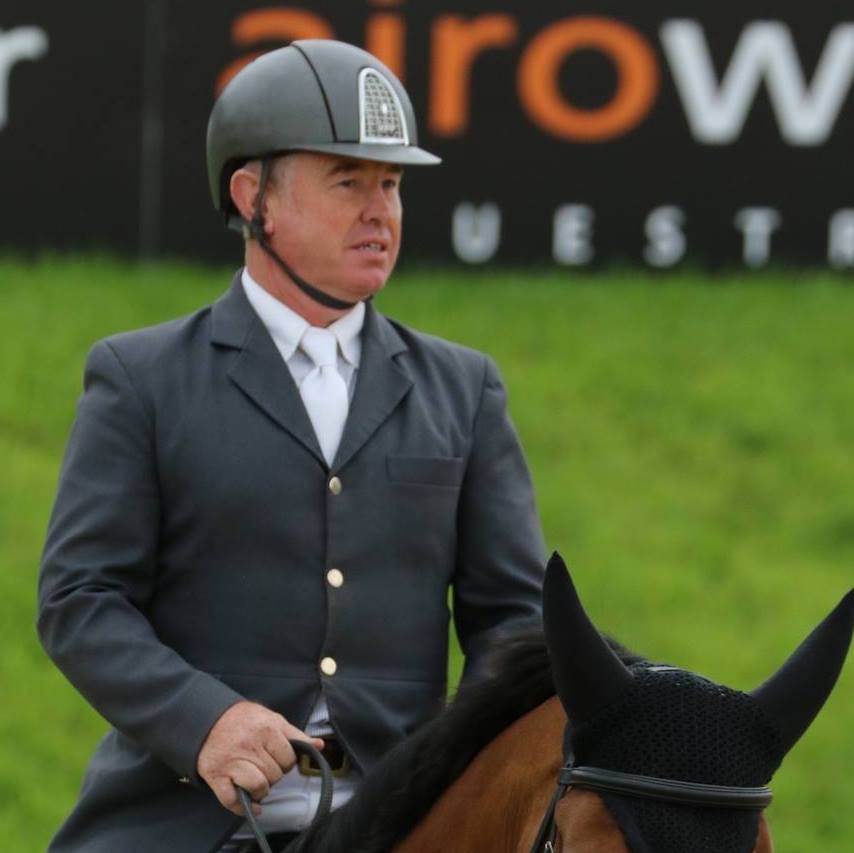 Richard Eichenlaub
Richard Eichenlaub - Germany - Showjumping Rider
Richard Soen
Richard Soen - France - Eventing Rider
Richard Hook
Richard Hook Horses
  Going To America
---
Richard Hook Competition Results
10 - Scope, Gents - 27/08/2003 - Going To America
---
Richard Moore
Richard Moore - UK - Showjumping Rider
Eloise Richard
Eloise Richard - France - Show Jumping Rider
Richard Daphne
Richard Daphne - Canada - Endurance Rider
Richard Burns
Richard Burns - UK - Eventing
Sandrine Richard
Sandrine Richard - France - Showjumping Rider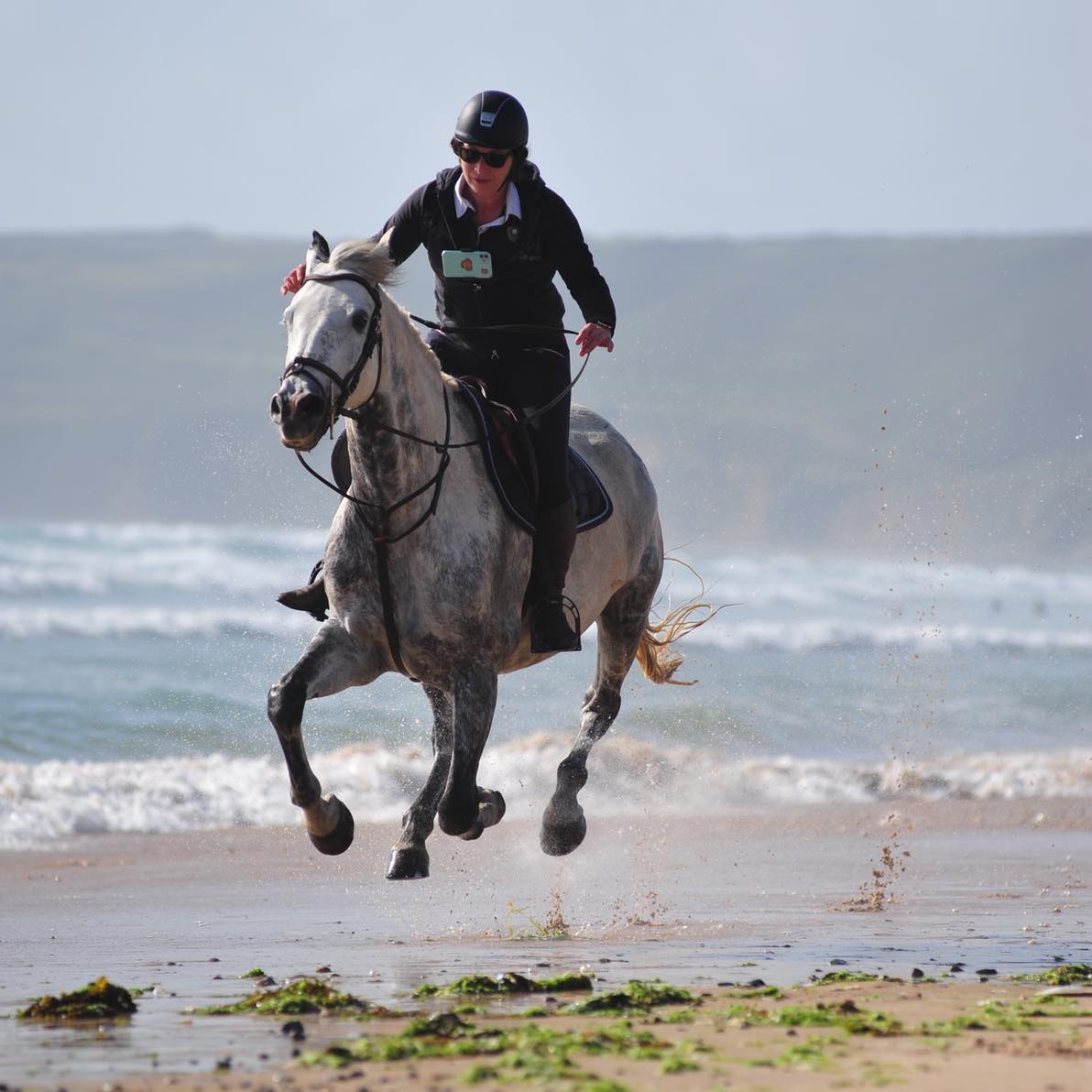 Sara Richardson
Sara Richardson - USA - Eventing Rider
Richard Hoare
Richard Hoare Horses
      Artifice
---
Richard Hoare Competition Results
01 - Sandown Park, Tingle Creek Chase - 11/12/1979 - Artifice
---
01 - Sandown Park, Tingle Creek Chase - 11/12/1979 - Artifice
---