Rescued Slaughter Horses Have Second Chance At Bed and Breakfast Guest Home
Take a visit to Cherry Wood Bed, Breakfast & Barn, located in Zillah Washington and meet Pepper & Terry Fewel, and their daughter Tiffany. Together the Fewel family run this lovely barn which gives homes to horses rescued from slaughter and give them a second life as trail rides for visiting guest to Cherry Wood Bed, Breakfast & Barn.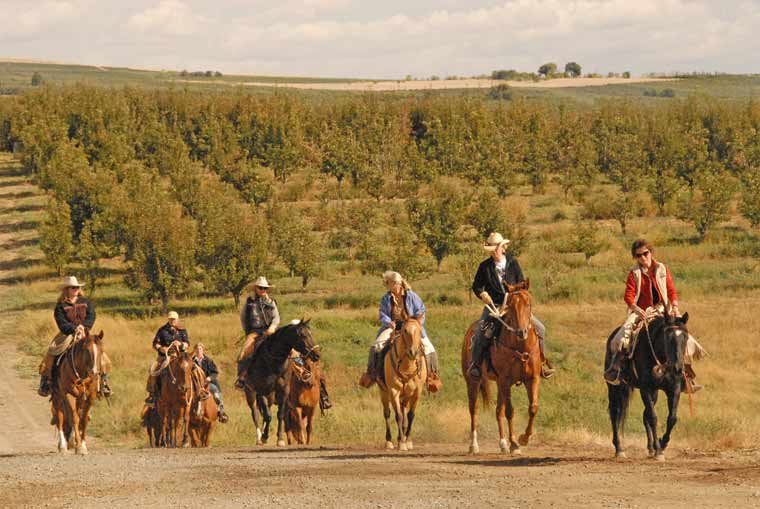 The Fewel family have saved over 100 horses over there 15 years, which all started after Pepper visited a feedlot which housed a number of horses awaiting to be slaughtered. `I could see these amazing horses that no fault of their own, it`s like a dog pound they`re there, and I watched these horses in that feedlot and it was overwhelming for me to tell you the truth,`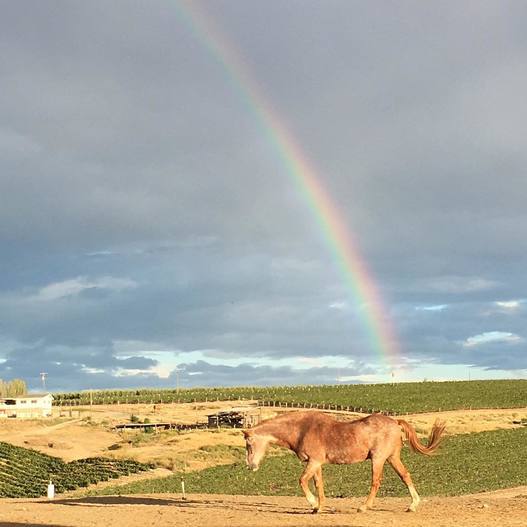 After this visit the Fewel family begain there rescue mission giving homes to horses who have been abused, malnourished, injured and elderly horses. Once a horse has been rescued daughter Tiffany works with the horses on a one to one basis, rehabilitating and trying to bring the horses back to health giving them the proper care they need. These horses are then either rehomed while some will stay at the barn for guests to ride around the local wineries. Cherry Wood Farm is located in the beautiful wine countries and they work together with local wineries offering tasting and picnic lunches. The money raised from the guests visiting the B&B is put back onto the overriding mission to continue saving mistreated horses and giving them the second chance that they deserve.
Below you can watch a video all about Cherry Wood Bed, Breakfast & Barn
ContentAdvert
For more information contact Cherry Wood Horse Rescue and Barn, 3271 Roza Dr , P.O. Box 1349, Zillah, WA 98953

Telephone : (509) 829-3500

Email : info@cherrywoodbbandb.com

Or complete the simple online enquiry form
The Champion Horse Rider With Dwarfism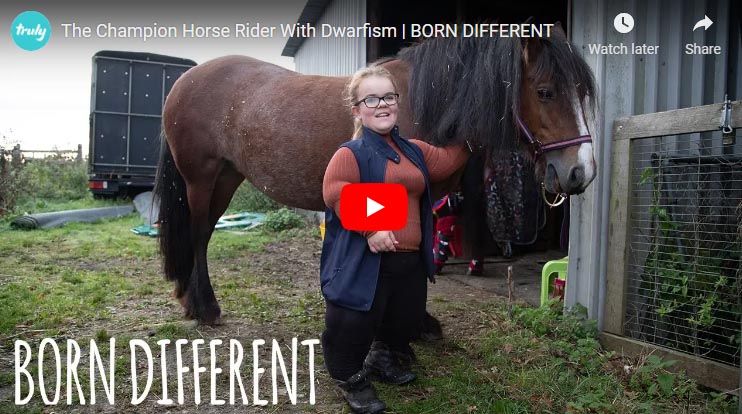 Wild Horse Immediately Recognizes His Girlfriend After Years Apart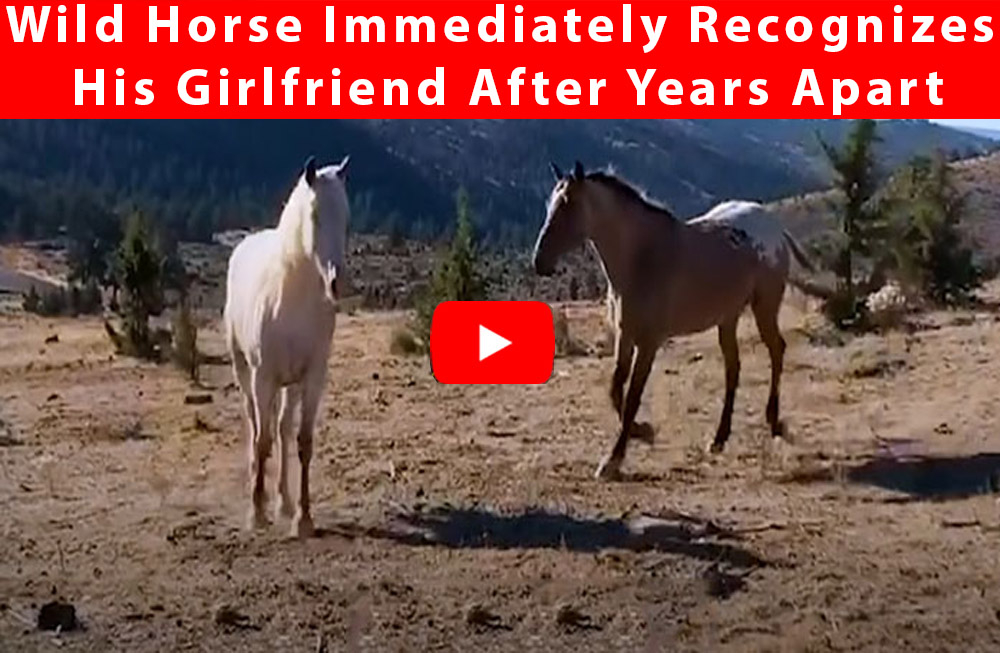 Geri Halliwell - Horses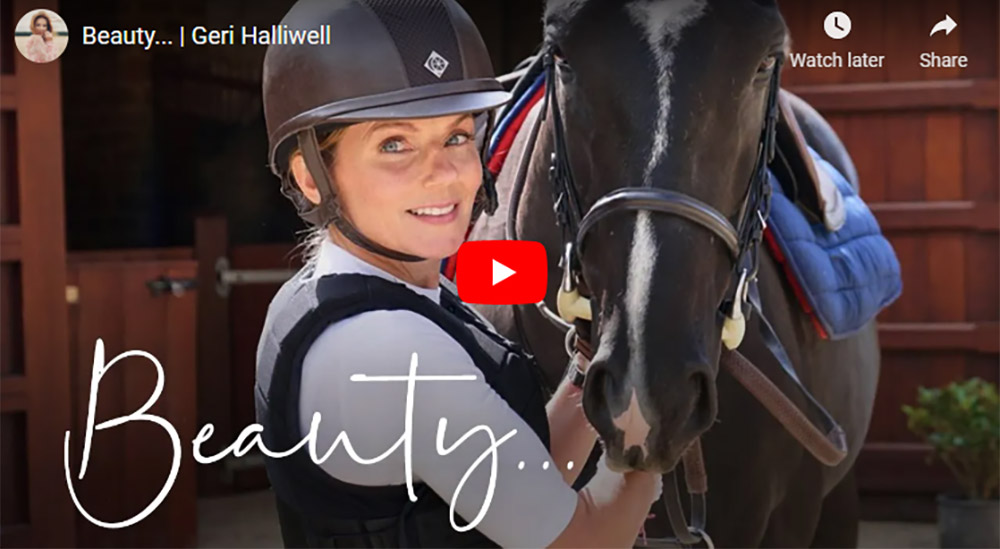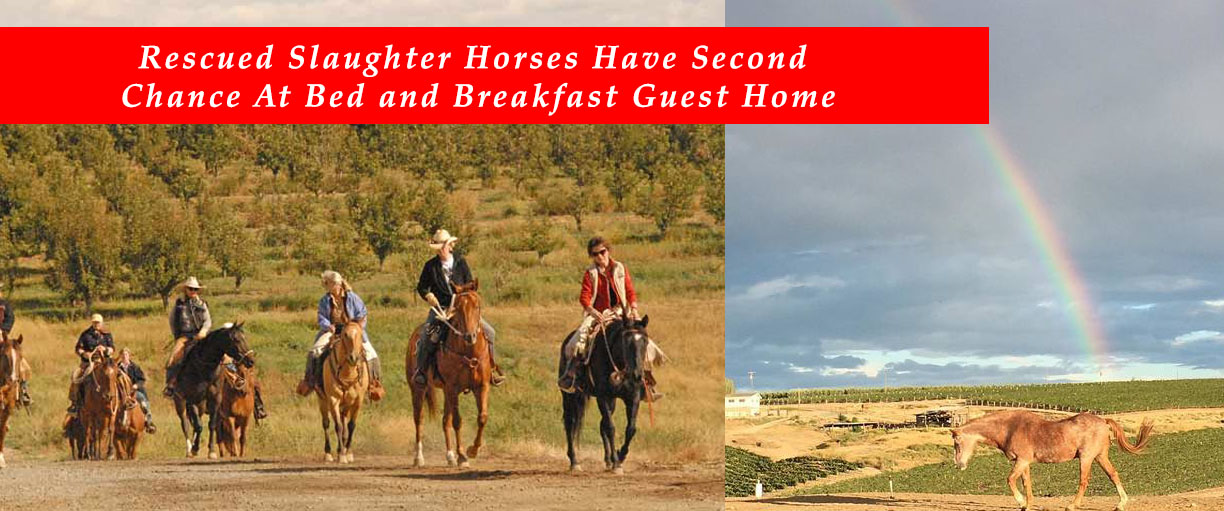 Olivier Vezie
Olivier Vezie - France - Showjumping Rider
Isabela Kaori Sambosuki
Isabela Kaori Sambosuki - Brazil - Showjumping Rider
Sara Blazevska
Sara Blazevska - Mongolia
Stan Hayhurst
Stan Hayhurst -
D Crosse
D Crosse - Jockey
D Crosse Horses
Catching Zeds, Snake Charmer
---
D Crosse Competition Results
8 - Aintree, Rewards4Racing Maiden Hurdle - 10/06/2011 - Catching Zeds
---
3 - Aintree, Jaguar Handicap Hurdle - 10/06/2011 - Snake Charmer
---
Samuel Hanselmann
Samuel Hanselmann - Switzerland - Showjumping Rider
Benjamin Ghelfi
Benjamin Ghelfi is a showjumping rider from France, below you can watch Benjamin Ghelfi riding Poupee de Landette, who is a son of the famous Mr Blue. Horses competed by Benjamin Ghelfi includes Camelia De La Vigne, Cheyenne De Vima and Doker De Maucourt.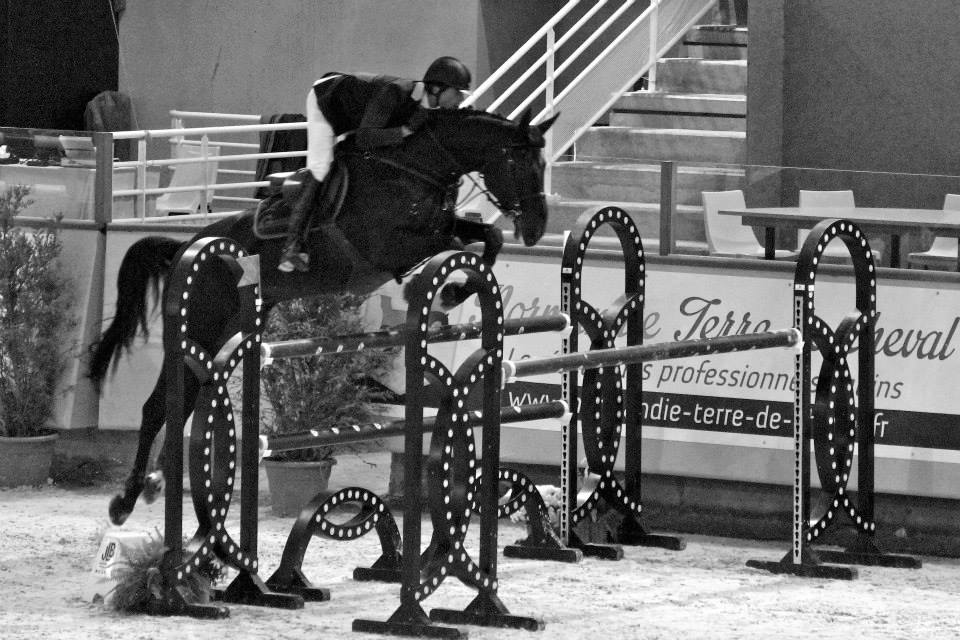 Sarah Healy
Sarah Healy - UK - Eventing