Reach Out to Horses: Children and Horses
If you are lucky enough to have horses from a young age you will be introduced to a loving caring animal that can give you a passion and a love throughout there love. See below some of the most lovely pics and videos of children and horses from around the web.
The Secret To Happiness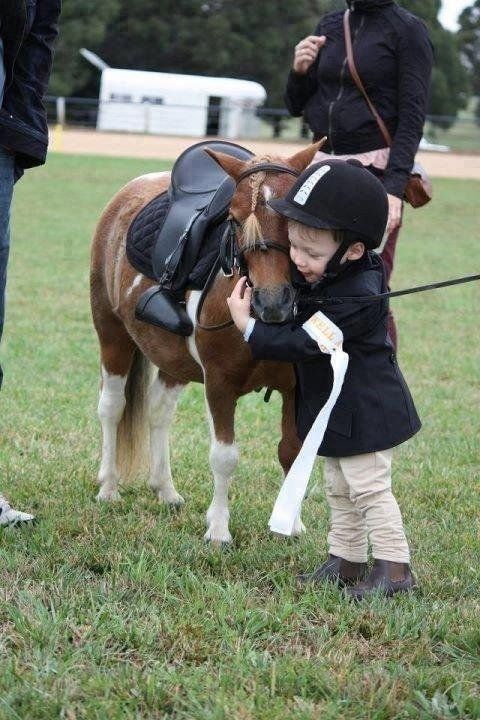 For the Love of Ponies and Mini-Pardners…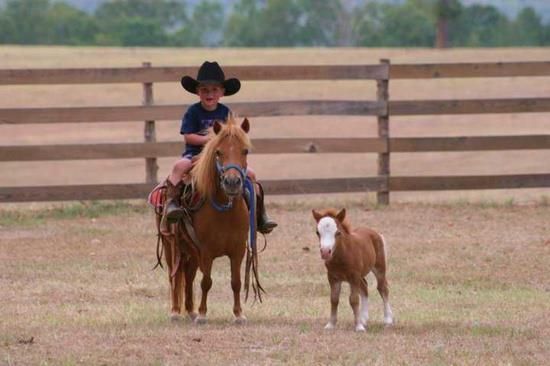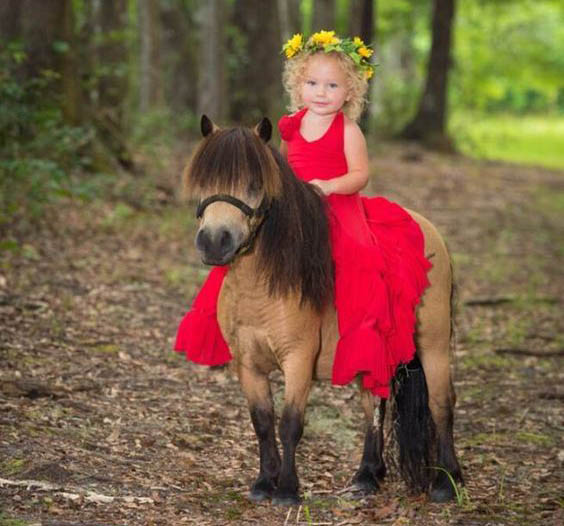 A country boy will survive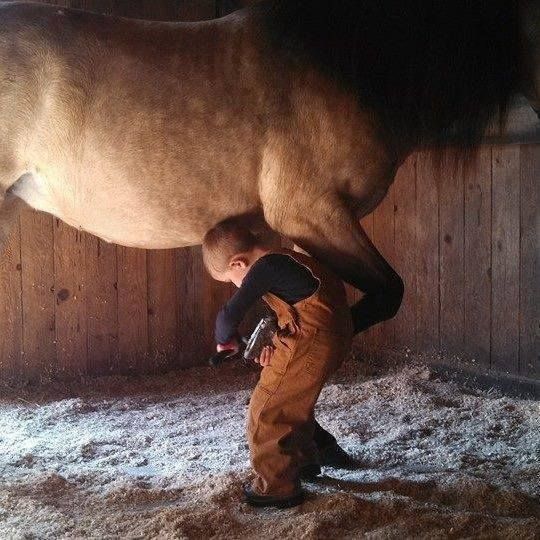 The Horsey Life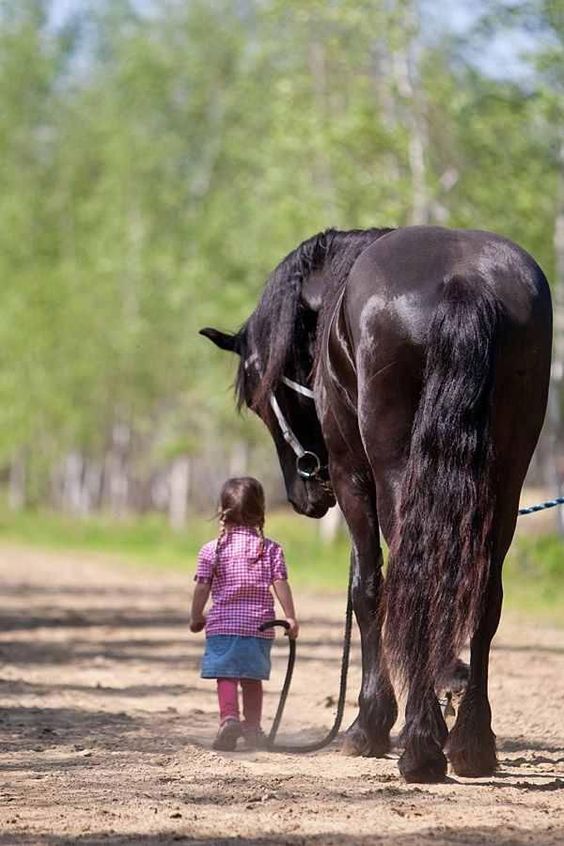 Daily Morning Awesomeness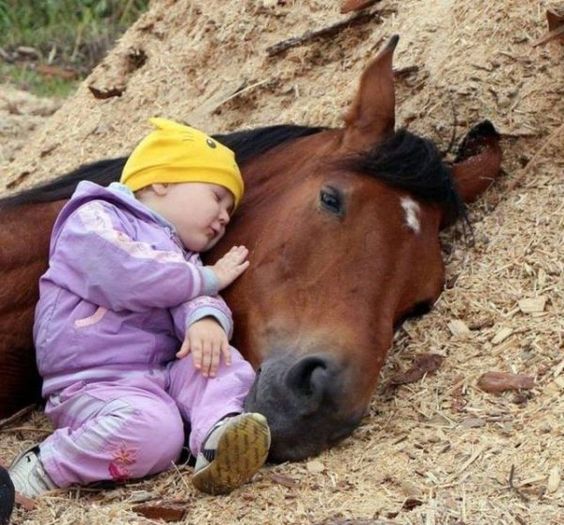 Little sweety, super cute
Frankie Dettori: `I didn`t want my son to race but he has the bug`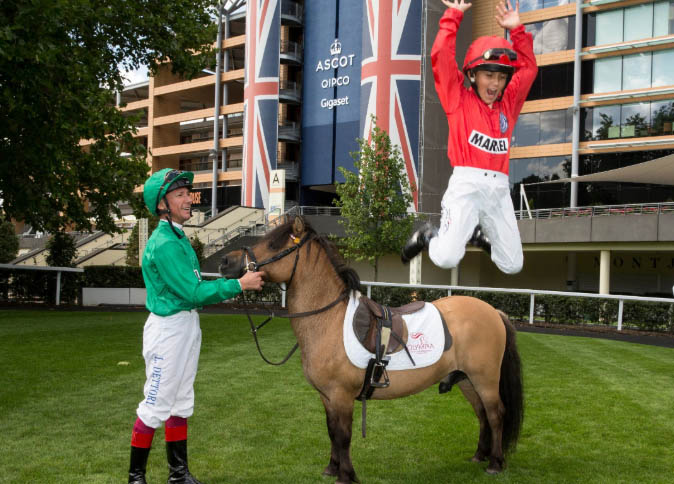 Mini Horse giving his all for his child over a jump. Just precious!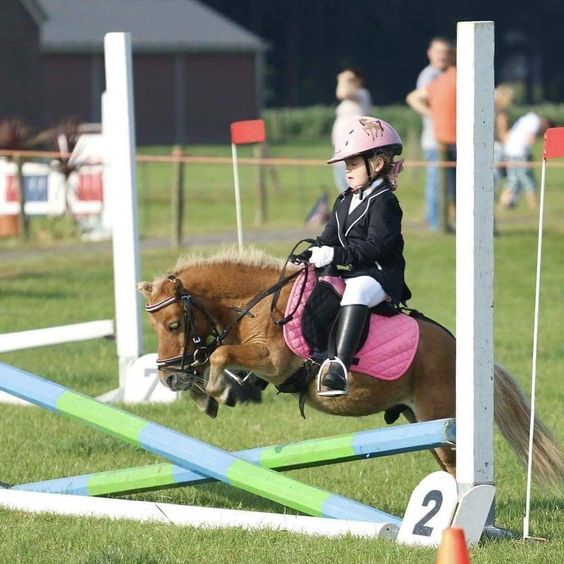 Miniature Dressage Rider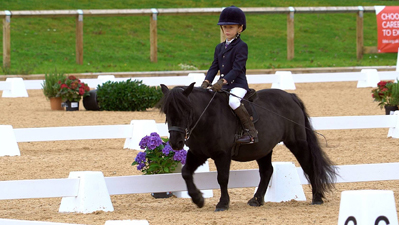 Horse Crazy Kids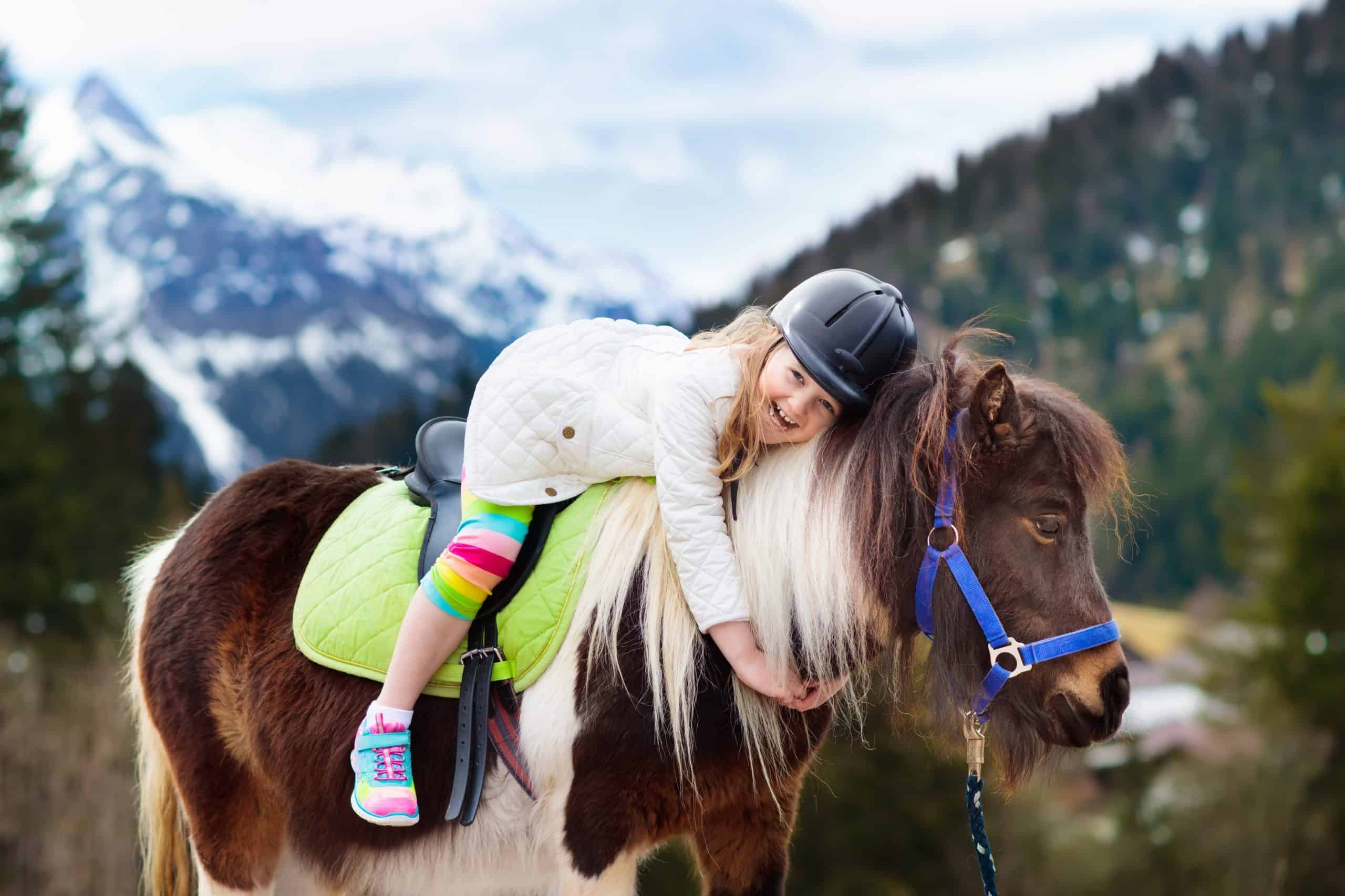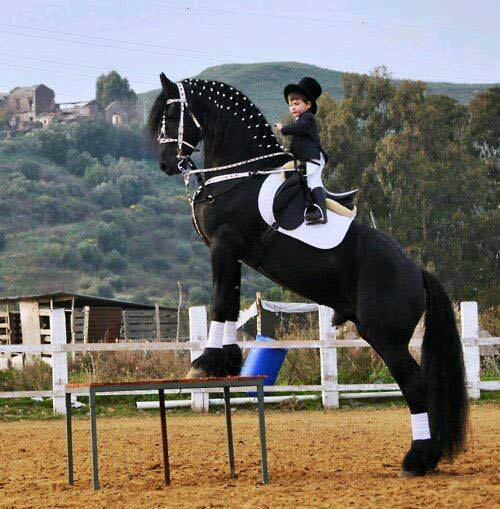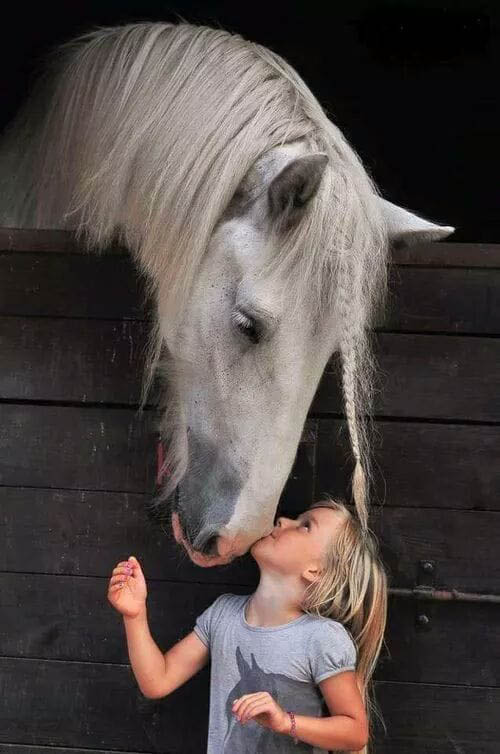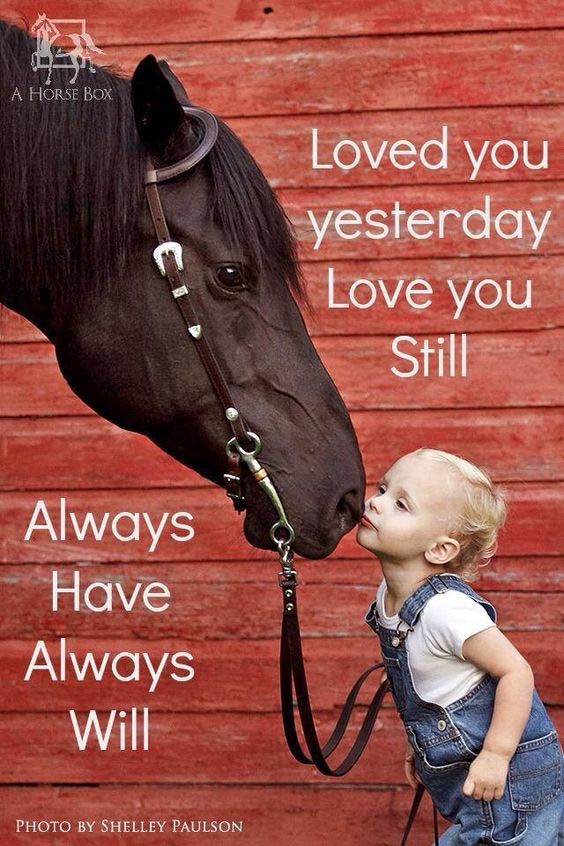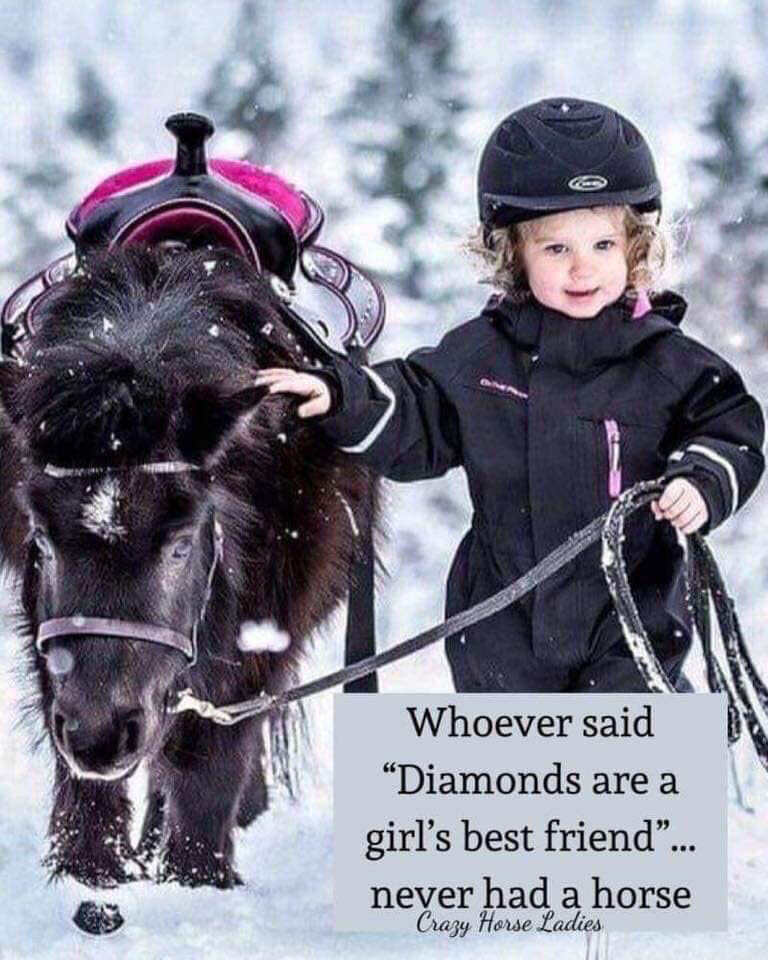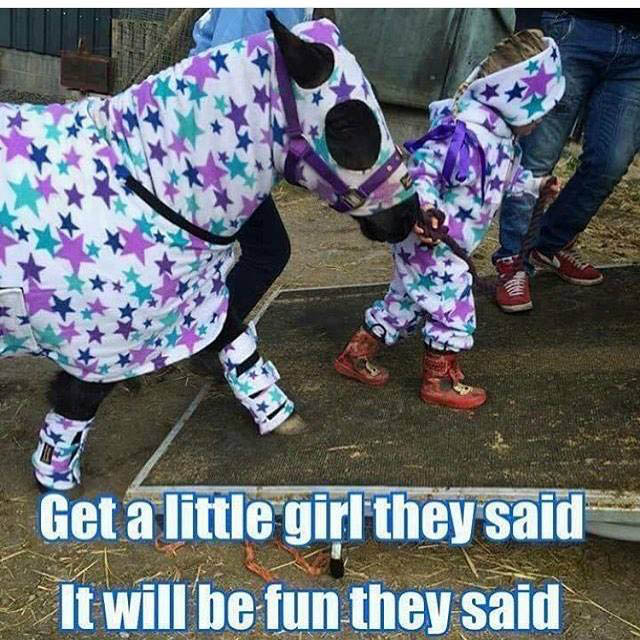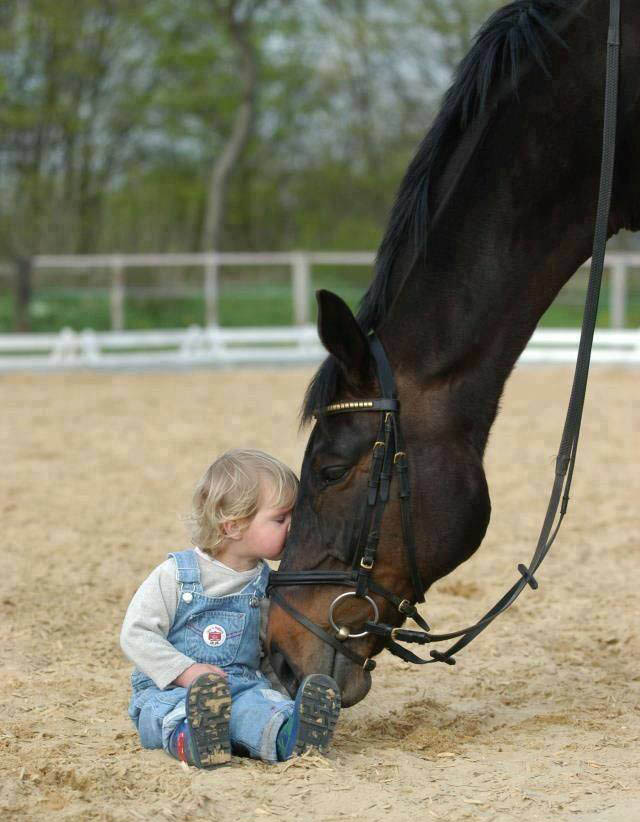 Newborn mini horse and cute little girl pose for photo shoot. Result = Adorable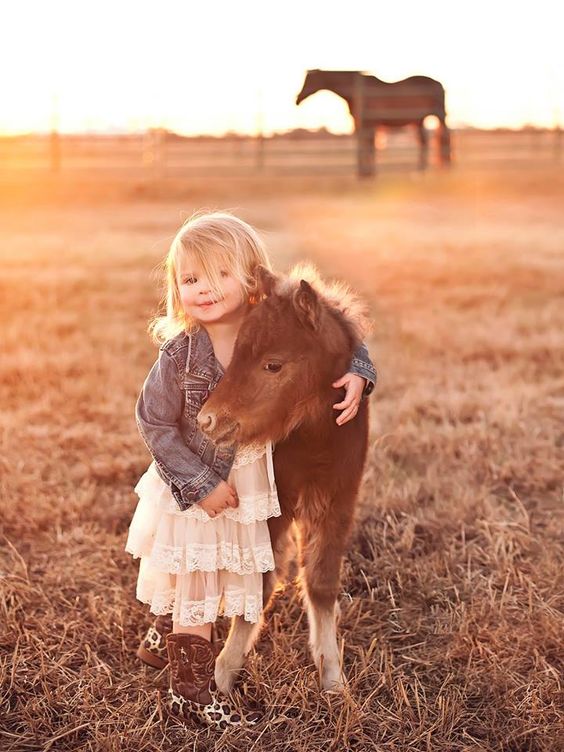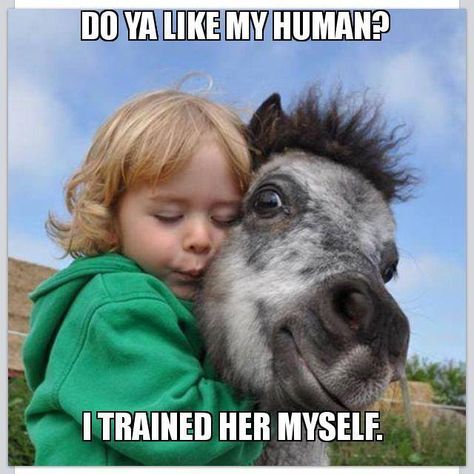 Stable Door Plaque

Eventing Greats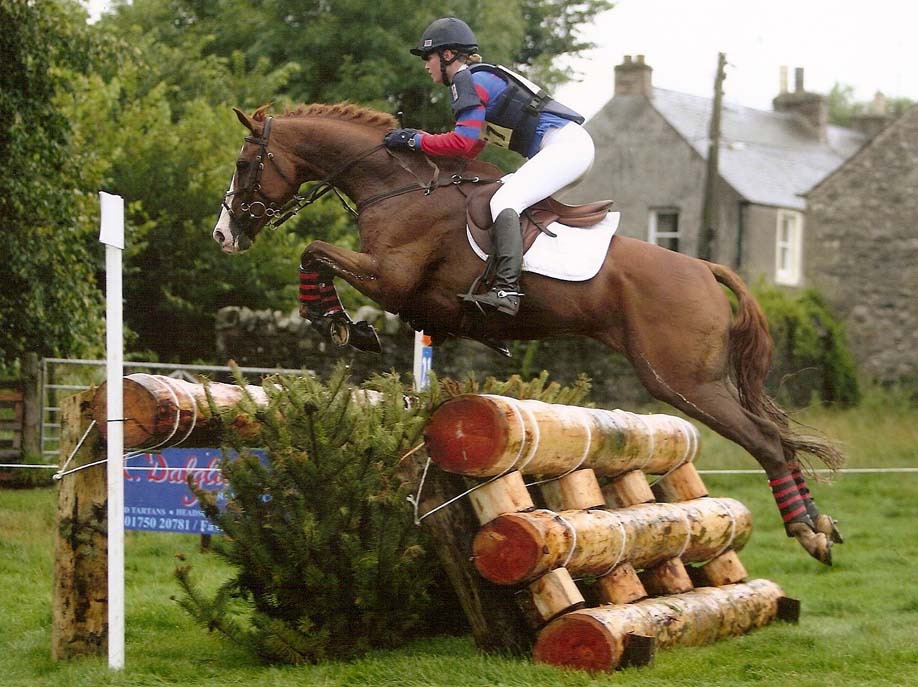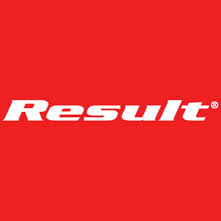 Result clothing online, buy online | Result is a leading outdoor fashion brand that is both stylish and functional, browse through our wide selection of result clothes.…
Read More