RandR Ranch Miniature Horses, Missouri
Located on a 23 acres of wooded land in Chesterfield, Missouri R&R Ranch was founded in 2016, home of 11 miniature horses and 2 donkeys and 2 full sized horses, we are a popular place to visit for the local community wanting to learn more about miniature horses. R&R Ranch is also a haven for miniature horses and ponies and has become home of many rescue`s over the years. R&R Ranch goal is to help promote and increase awareness about miniature horses as well providing miniature horses as certified therapy horse, to visit nursing homes and schools in the local area.

Martha's end of the aisle, grand finale💃…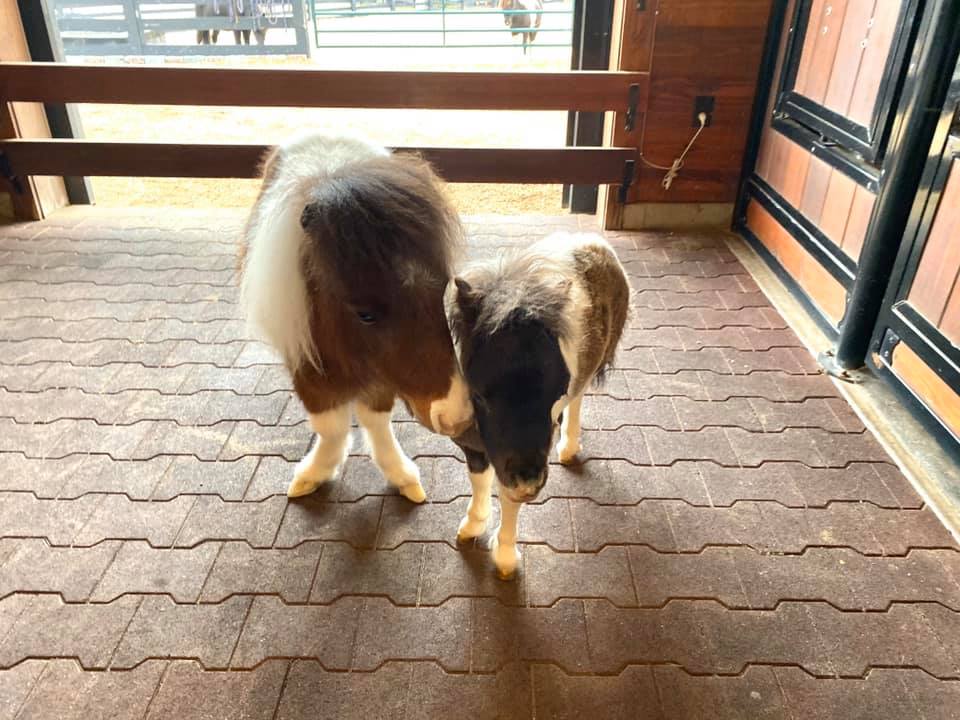 Cute angel ❤ 🎥@randrranchminis R&R Ranch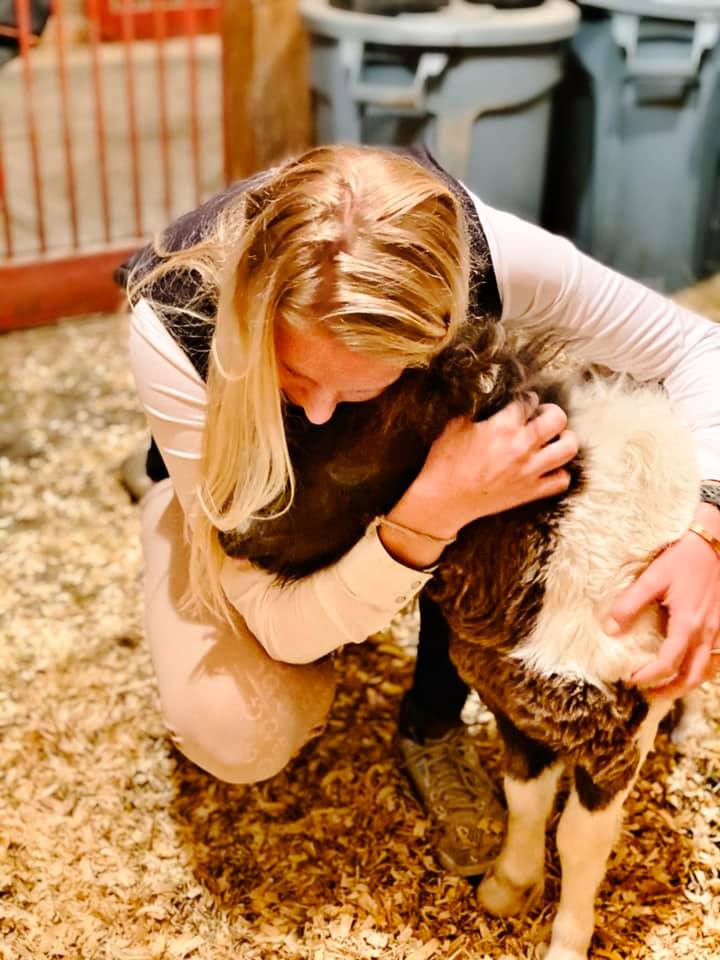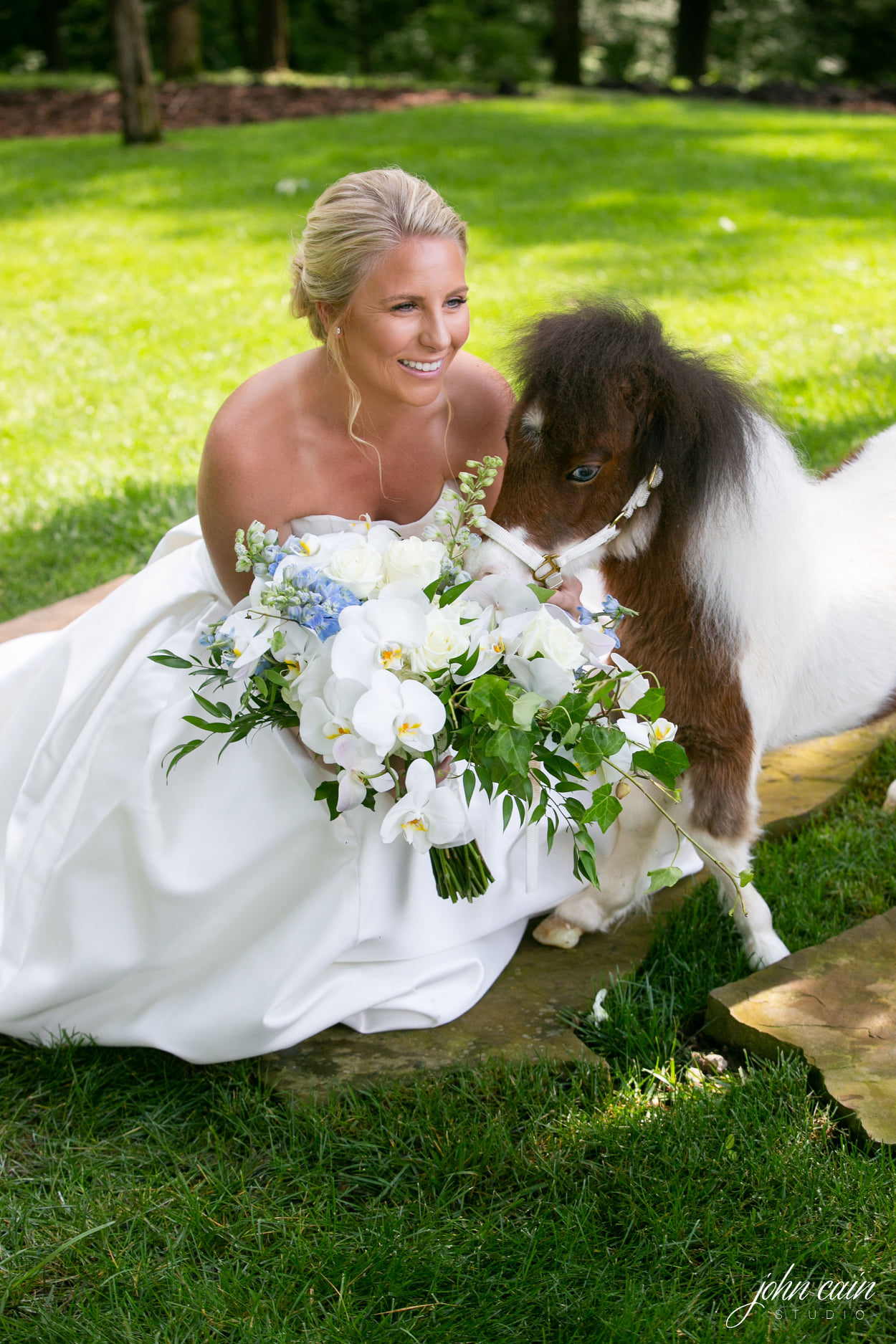 Talk about happy babies🥰 - @R&R Ranch Mini`s

For more information on R&R Ranch mini`s visit https://www.randrranchminis.com/, email : randrranchminis@gmail.com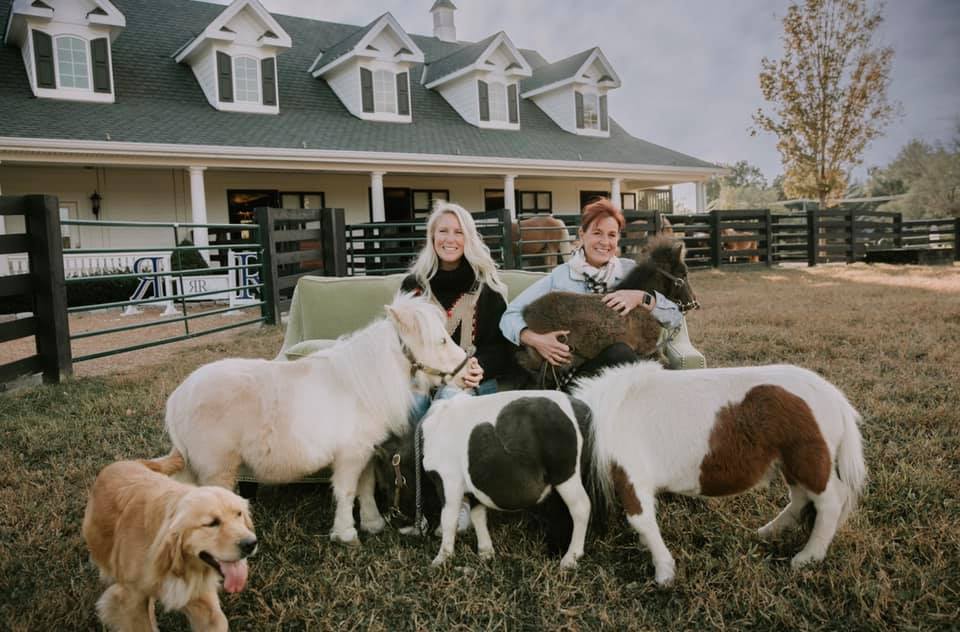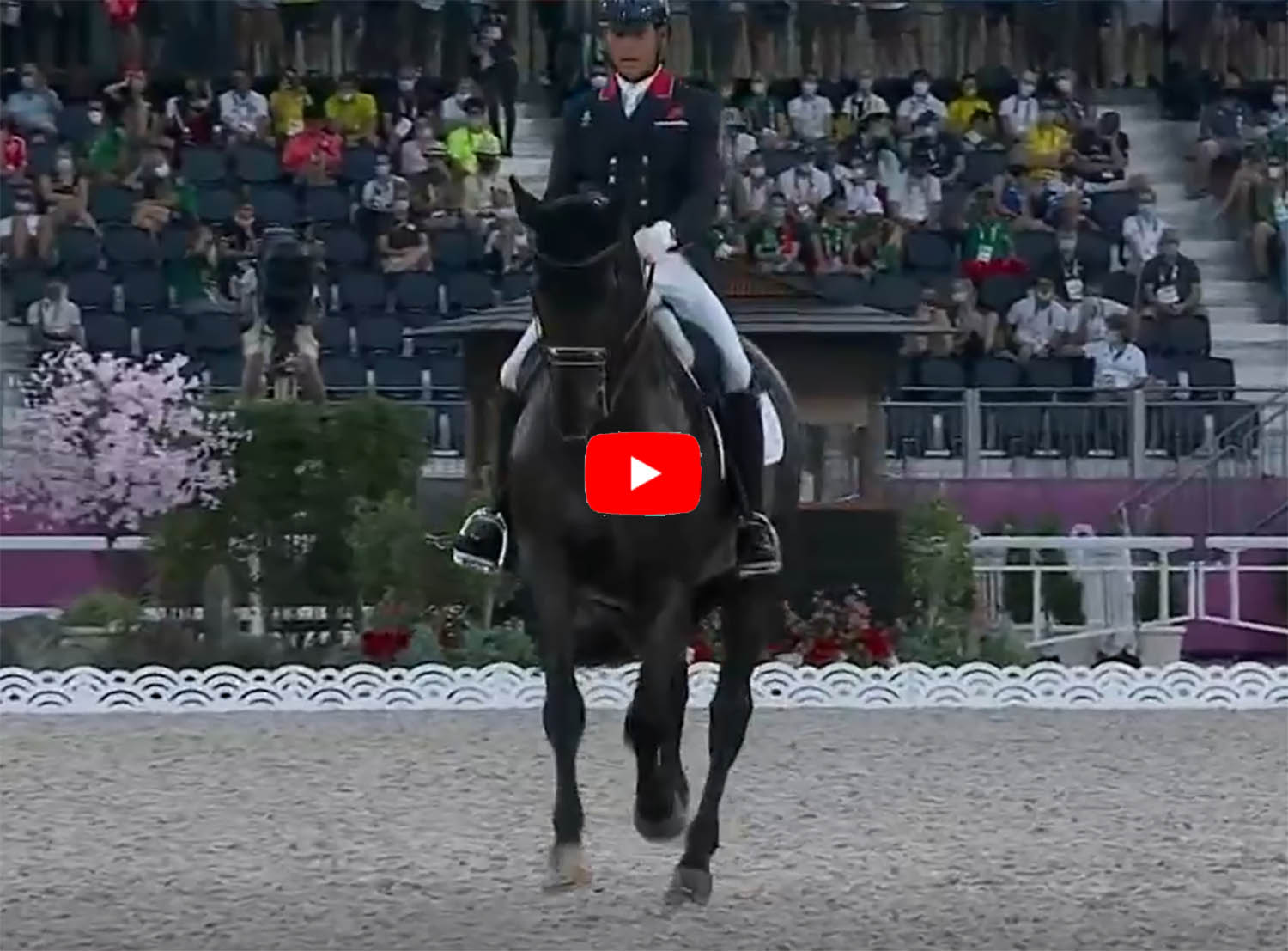 Watch the fantastic test from Carl Hester and the spectacular En Vogue Get the latest results and news from dressage in the world of stableexpress…
Read More
Alejandro Corbo
Alejandro Corbo - Uruguay
Our mission at Tree Frog Stables is to offer horses that possess intelligence, trainability and beauty.
Our first Morgan horse C Vale Crystal Belle (Chrissy) has touched our hearts so much that we felt compelled to breed her and share that intelligence and beauty with others.
Contact Information You are welcome to reach us by using any of the below options
Telephone 315-524-2734
Cyril Maret
Cyril Maret - Switzerland - Horse Driving
Melanie Carter
Melanie Carter - Malaysia - Eventing
Yvonne Fletcher
Yvonne Fletcher - UK
Who Else Wants To Get Their Business In Front of Billions Of Hungry Customers By Tapping Into The Power Of The Internet?
If you own a business, then you know the world is changing fast. Your new customers don`t search for products and services the way your old customers did. Are you offering a great product, great service, and a great guarantee but still not seeing the amount of customers you want? If so, then you have a traffic problem, not a business problem.
Stevie Murphy
Stevie Murphy - Ireland - Eventing
Peter T. Flarup
Peter T. Flarup - Denmark - Eventing