President John F. Kennedy and the Family at Atoka, Virginia, November 1963 - Virginia Horse County
The Kennedy family were keen horse lovers and spent lots of their time at the ranch in Virginia enjoying the beautiful countryside while on horseback. Below you can see the President Kennedy feeding and playing with his daughters pony Leprechaun.
Jackie Kennedy riding With her children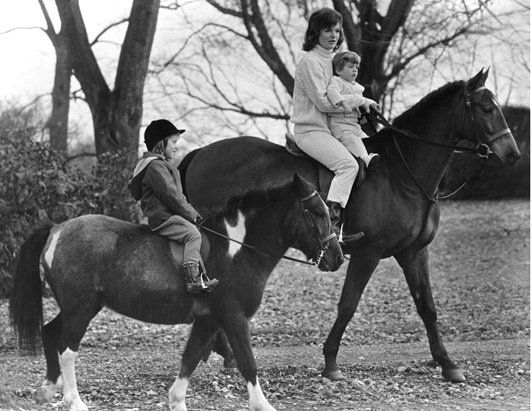 This footage shows anotherside to a key figure of the 20th century, sadly just two weeks after this heartfelt footage was captured, President Kennedy was shot and killed in Dallas, Texas. The video shows happier times and the keen horsemanship of first lady Jackie Kennedy.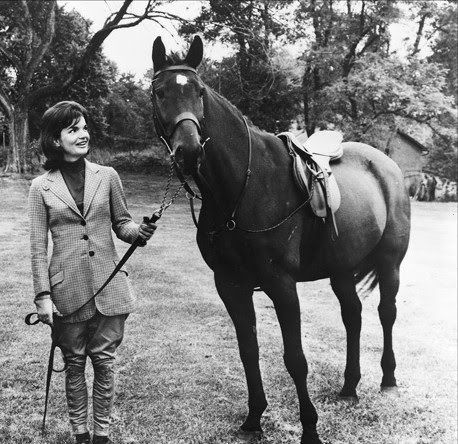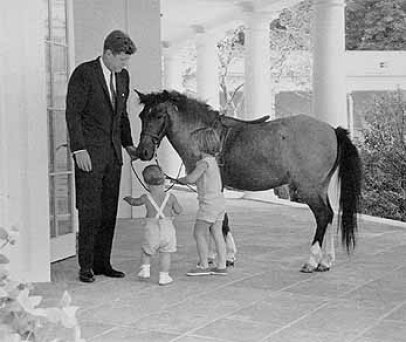 Queen Elizabeth on Surprise at Ascot in 1961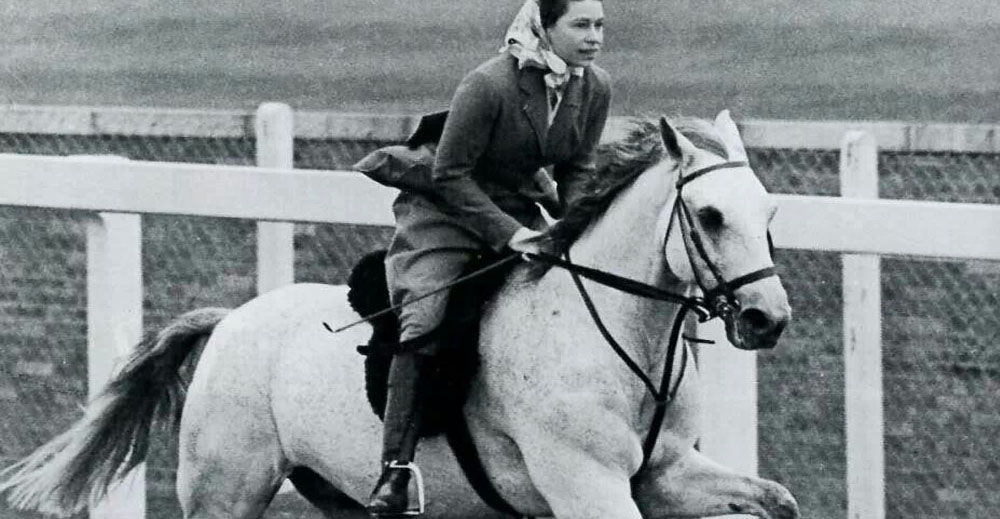 Colts For Sale | Colt Foals, Yearlings and Two Year Olds