Pony bought for 75 wins tickets for HOYS and Royal International Horse Show
A 122cm Welsh Section C, Little Dean Morning Light has bagged a ticket for the mountain and moorland working hunter final at Horse Of The Year Show and the Royal International horse show with his rider Emma Byrne. Little Dean Morning Light is owner by Paula Smith who purchased him while on the search for a section C for herself.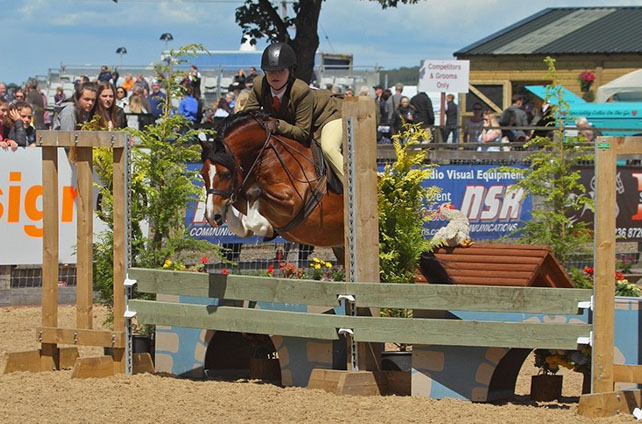 Bought as a foal he was originally advertised for £750 but was later reduced in price as was costing the owner to keep him, he was in a barn with three other foals but he was wild and couldn`t get near him, but Paula decided to take a risk on him. As he got older he did not grow big enough for Paula so it was decided for Emma to produce him and possibly sell him, Emma was initially sceptical about the little pony but they just clicked and have had a great deal of success. Now a 10 year old Emma and Little Dean Morning Light qualified for the Royal International and HOYS in 2019 and finished 8th in the final at HOYS.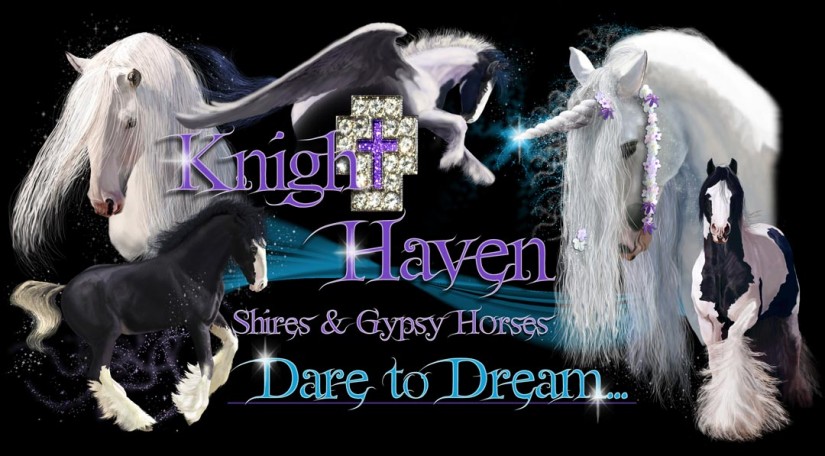 Knight Haven Shires & Gypsy Horses, Eric & Maribeth Scott, Merced, California 95341, Ph. (209) 723-3656, Cell # (209) 631-6525 (Maribeth), E-Mail: knighthaven@juno.com #Shire Horse Stallions #Shire Stud Farm…
Read More