Charisma
Charisma is one of the world most successful eventers who was competed by Mark Todd from New Zealand, born in 1972 he was a small horse standing at just 15.3hh, but this did not stop the horse from having an amazing career that included individual gold at the 1984 Olympics as well as the individual bronze at the Seoul Olympics 4 years later.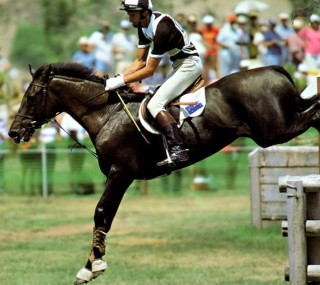 Opie Bosson
Opie Bosson - USA - Horse Racing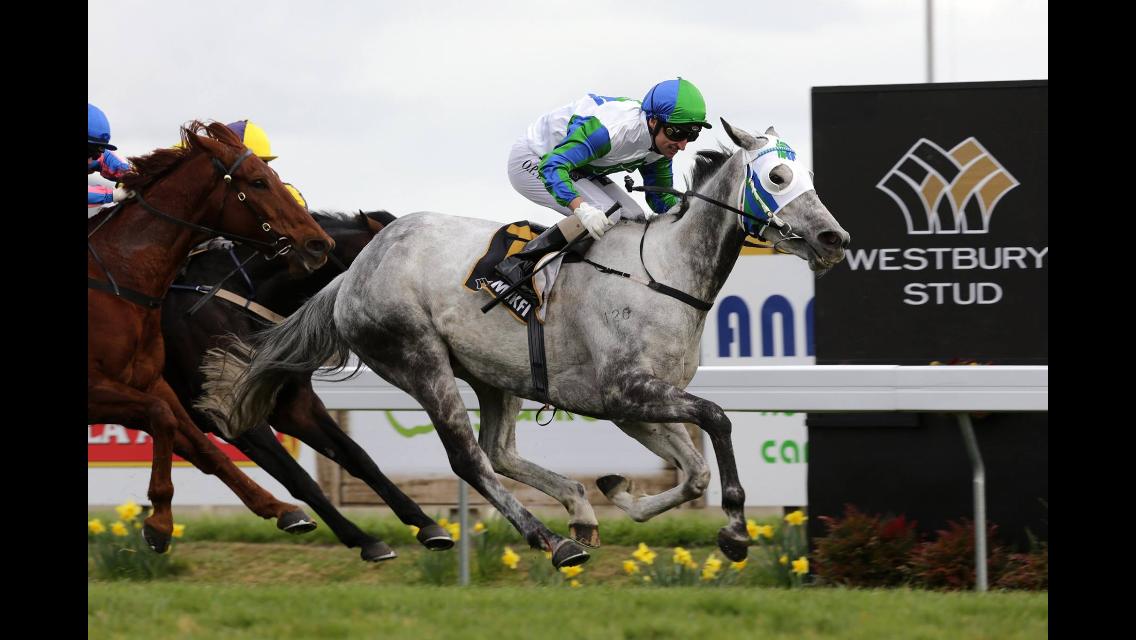 Anny Richer
Anny Richer - France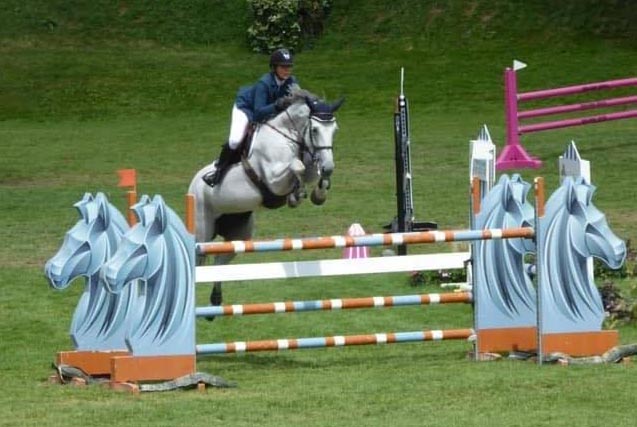 Jingchuan Chen
Jingchuan Chen - China
Martã­N Cornejo
Martã­N Cornejo - Argentina
Maud Lamour
Maud Lamour - France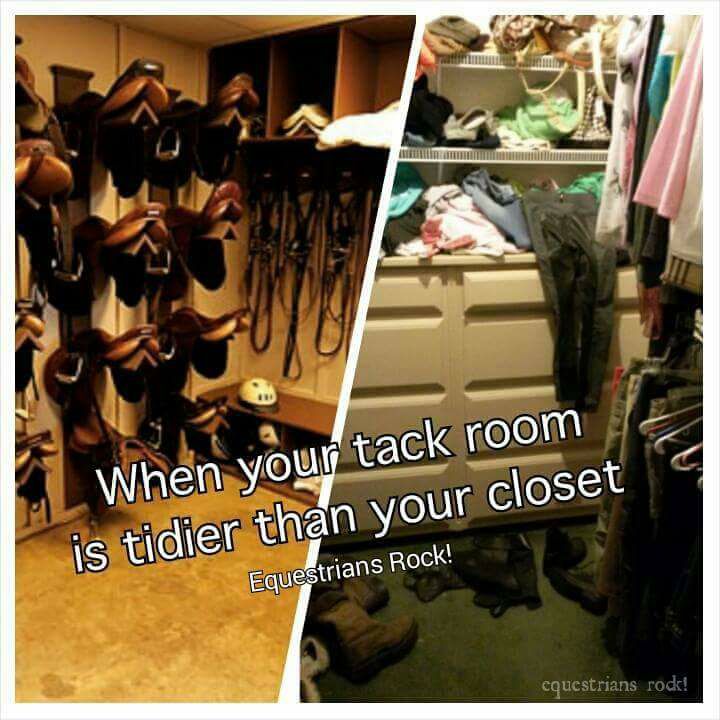 Miguel Ciardullo
Miguel Ciardullo - Argentina
"Petey" Spotless Appaloosa/QH gelding, 8y, 15.3h - $5000
Solid, big-boned. Very sweet and affectionate, a bit of a clown. Quiet, level headed, excellent on trails. Smooth gaits. Just starting over fences
Stableexpress is always searching for quality sport horses to offer our clients and visitors. Are you seeking help selling your horse? We have the resources, contacts, and experience to help your sale go much more smoothely. If you would like more details, please contact us.
Rene Olsak
Rene Olsak - Czech
Stephanie Hodge
Stephanie Hodge - Canada - Eventing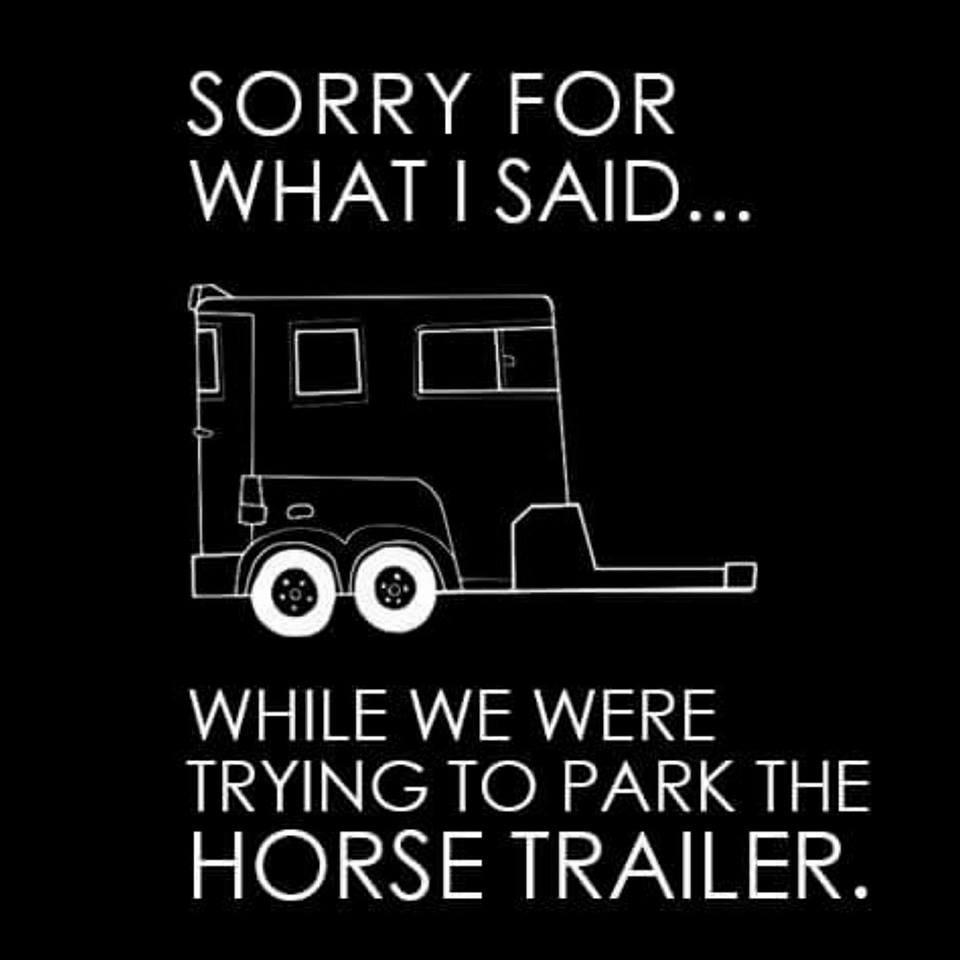 Walter Pellegrino
Walter Pellegrino - Italy - Showjumping Rider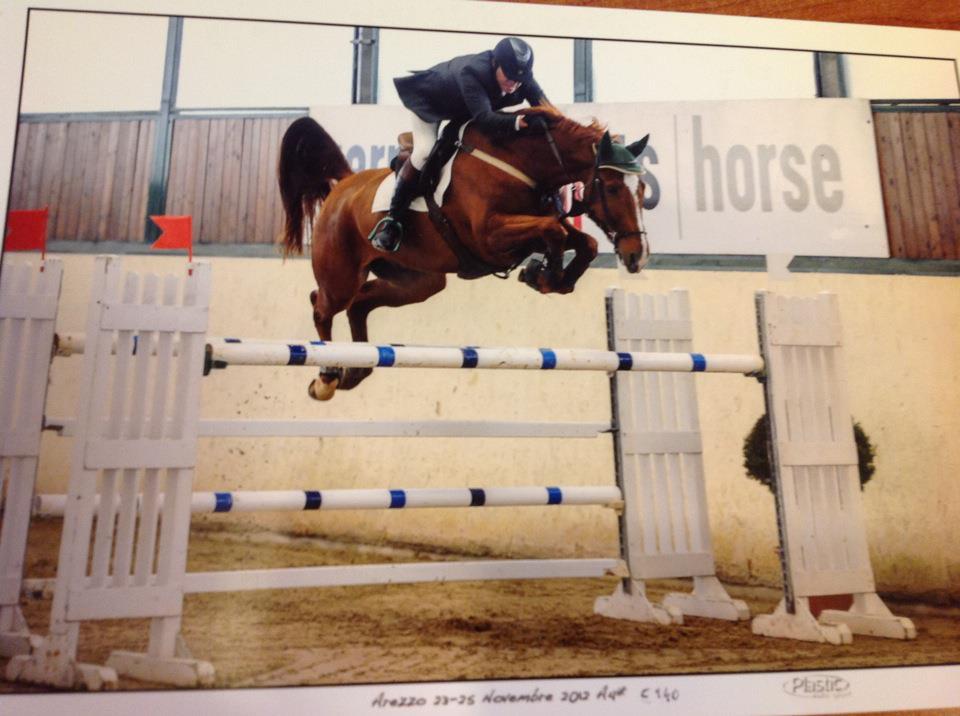 Paulo De Tarso R. De Vasconcellos Neto
Paulo De Tarso R. De Vasconcellos Neto - Brazil - Endurance Rider
Mohammed Bin Nawaf Al-Thani
Mohammed Bin Nawaf Al-Thani - Qatar
BARRINGTON AND BARRINGTON HILLS HORSE PROPERTY SALE EXPERTS
Are you in the market to sell your Barrington horse property. Are you looking for a Realtor that specializes in equestrian sales in Barrington and Barrington Hills in Northern Illinois? Would you like the best marketing for your home and facilities to attract horse property buyers? Great, we are here to help.
Marketing Horse Properties is Different to Marketing Homes.
Whether you have stables, barns, paddocks, arenas or just the acreage with the right zoning, you need more than photos of a house and rooms. You need photos of the outbuildings, land, stables, you need videos for You Tube, you need someone who can get buyers to see your property online. It`s all about the right marketing to find the right buyer.
If you have a horse property to sell in Barrington, Barrington Hills or Unincorporated Barrington Illinois, give Corinne, your Barrington area Equestrian property specialist a call at 847-363-3686.
Mauricio Sanchez
Mauricio Sanchez - Columbia - Dressage Rider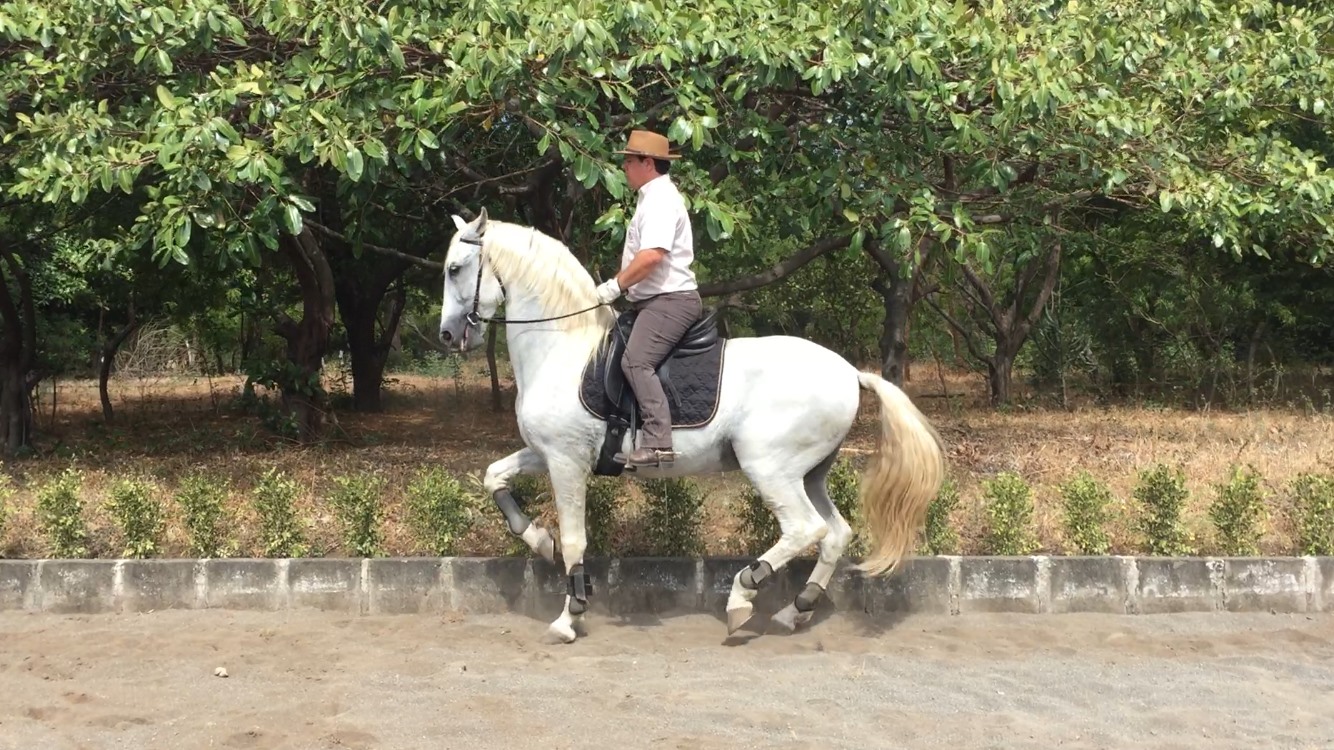 Matthias Mock
Matthias Mock - Germany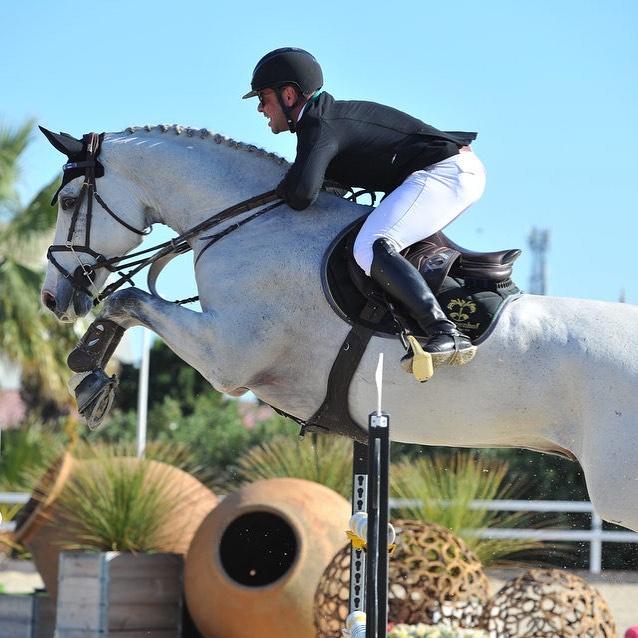 Wendy Dower
Wendy Dower - Australia - Endurance Rider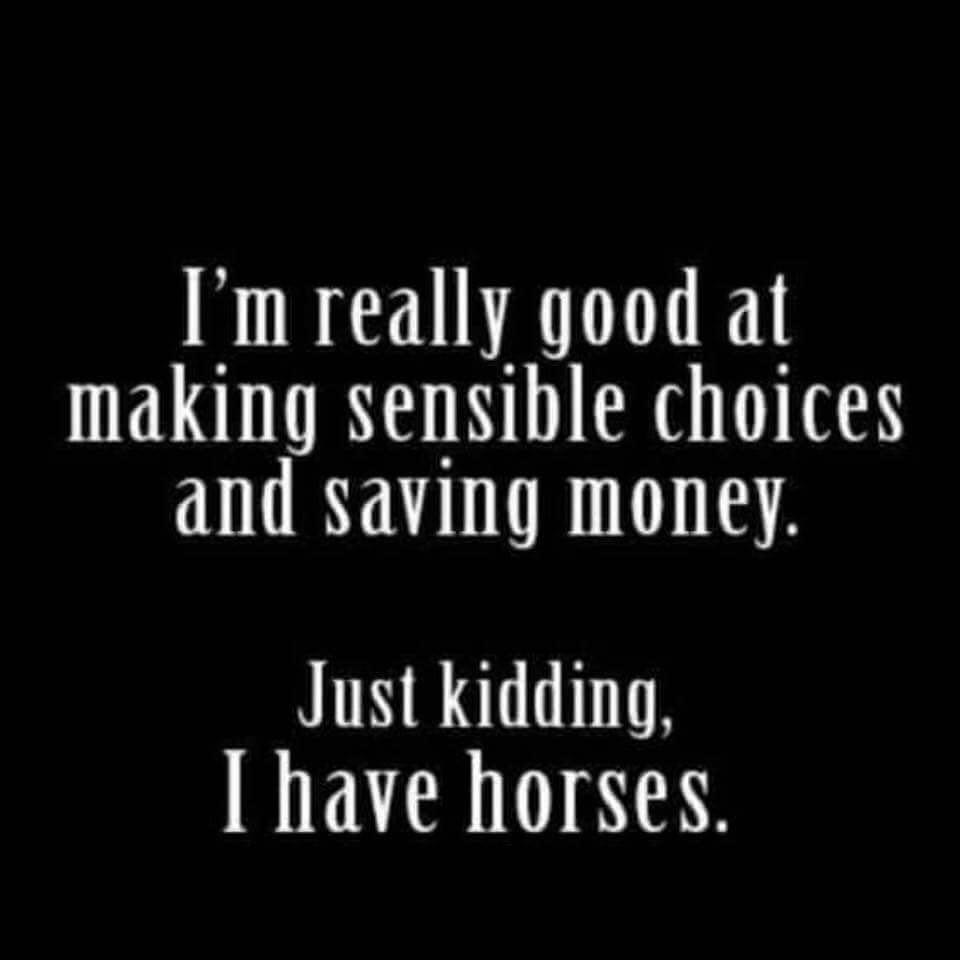 Bassim Mahdi
Bassim Mahdi - Bahrain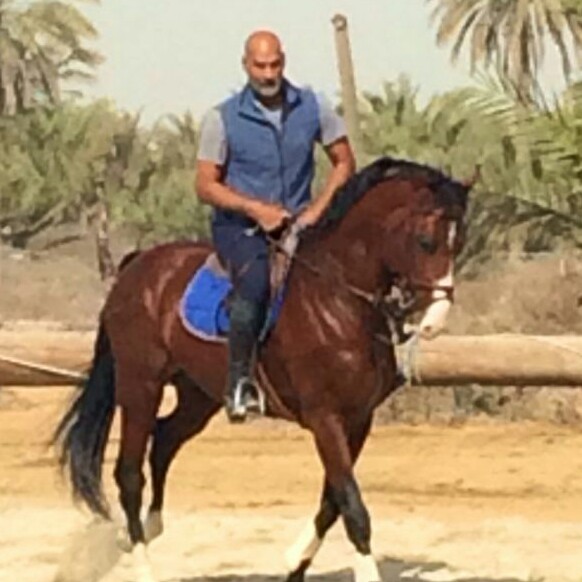 Josefine Bystedt
Josefine Bystedt - Sweden - Showjumping Rider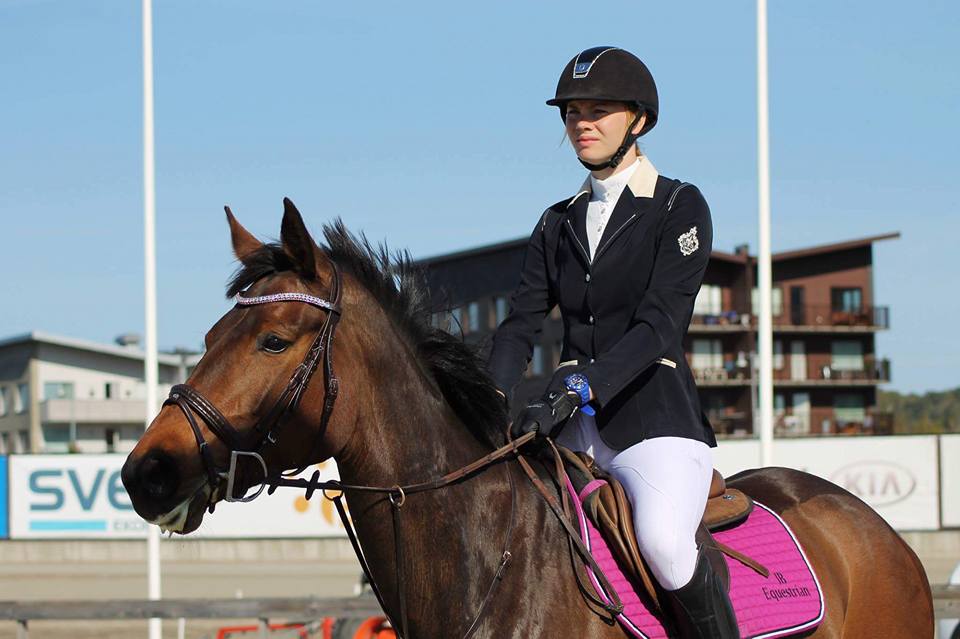 Oliver Weiss
Oliver Weiss - Germany - Eventing