Playful Mule Stole The Show
| | | |
| --- | --- | --- |
| | | Playful Mule Stole The Show |
A runaway mule entered the arena and won the cheering of the crowd. Unbelievable, those competitors were probably preparing for a long time to give a good performance when the competition comes and that mule has ruined everything!

That runaway mule caught the attention of the crowd for sure and you can watch this funny situation in the video footage beneath this text. It enters the arena and goes around without an intention to hurt someone.

His bucking and kicking are not intended to the people chasing after him. He is running and even tries to lie down showing how much he is enjoying the situation.

Luckily, the riders and their horses remained very calm and nobody got injured. Nothing bad happened, they just let the mule wok it out by itself. Probably, he wanted to have some fun and he sure did. Enjoy the video!
Buchiko - The Spotted Race Horse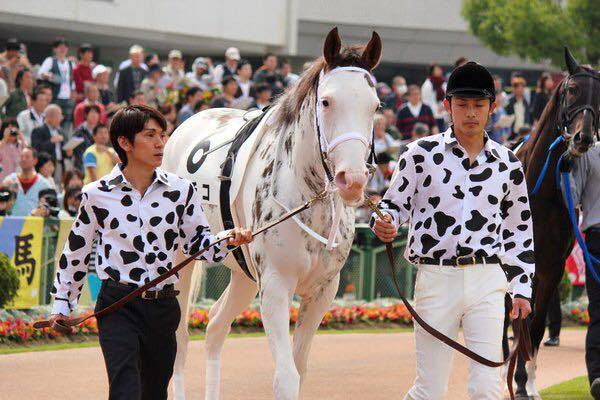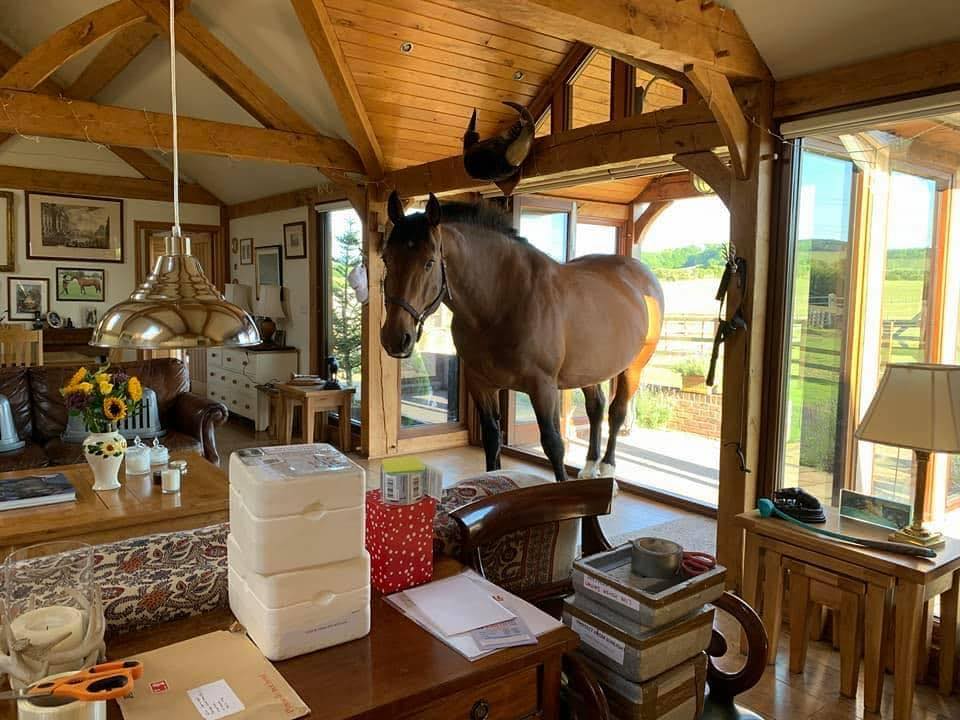 Avanti Amorous Archie RID (Crosstown Dancer x Snowford Bellman) - Grade 1 Life Approved Irish Draught Stallion / Watch Video…
Read More