Rodeo
Below you can watch a video of the next generation of Rodeo Riders, these kids are fearless and determined as the jump on ponies and hold on tight! You will be very impressed with these young rodeo riders of the future.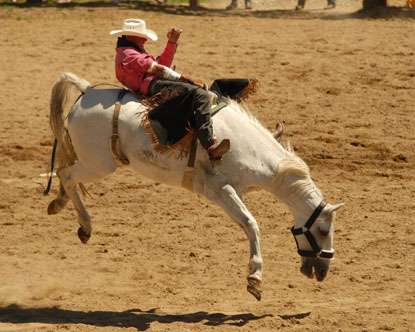 The History Of Rodeo
For thousands of years, Rodeo was home to the Ohlone Indians. The arrival of Spanish explorers and the resulting land grants during the 1800`s transformed the area from a quiet Indian enclave to a bustling center of ranching, meat packing, lumber yards and shipping. Rodeo was founded in 1890 when the Union Stock Yard Company was formed for the purpose of canning and packing meat.
Rodeo (pronounced Ro-DAY-o) gets its name from the cattle, sheep and hog round-ups (also known as rodeos) which took place at the Union Stock Yards.
The end of 1800`s saw the end of meat packing in Rodeo and the advent of the petroleum and refining industry. In 1895, Union Oil Company purchased land and a wharf from the Humbolt Lumber Company. The first crude oil still was installed in 1896 and over 100 years later Phillip`s 66 San Francisco Area Refinery still operates in Rodeo.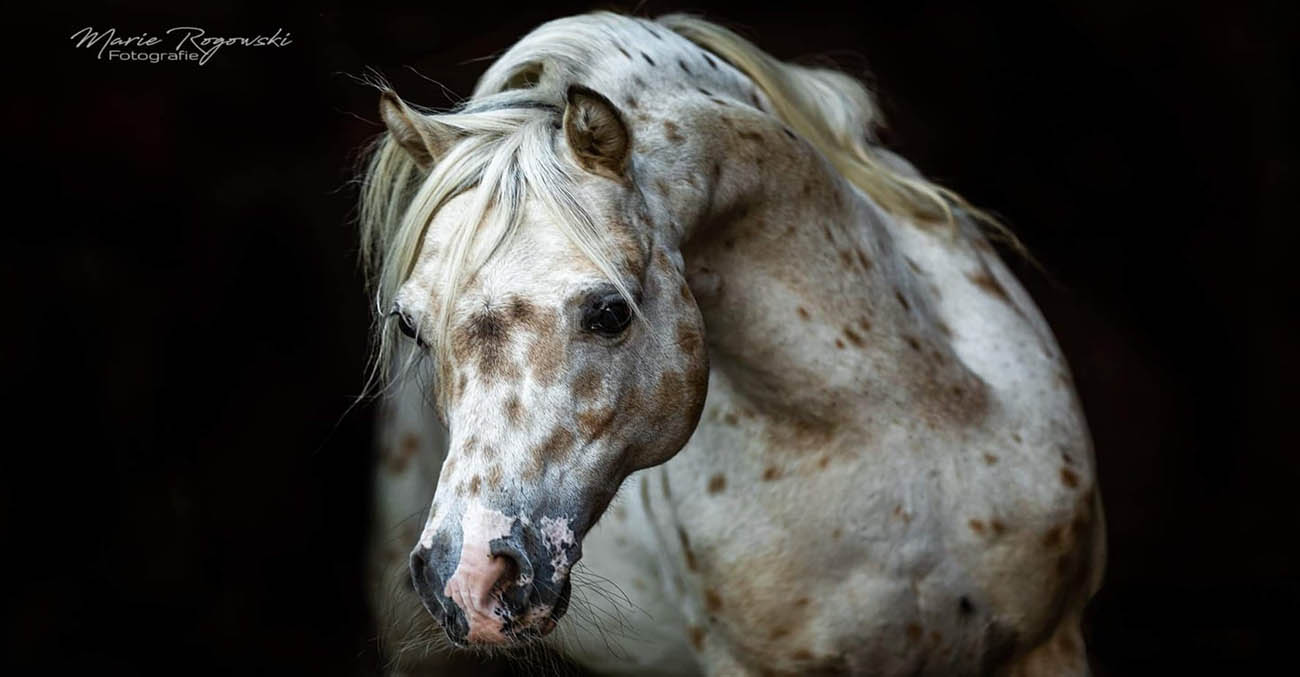 @Lendorfs Mini Appaloosa`s / Find Information of miniature horse breeds - small horse & pony breeds from around the world…
Read More