Pierre Durand
Born 16th February 1955, Pierre Durrand is a French showjumping rider who among other things won the individual gold at the 1988 Seoul Olympics in 1988 with the legendary Jappeloup. As well as his partnership with Jappeloup he is also known for riding the talented stallion, Laudanum.
In 1993 Pierre Durrand became president of the French Equestrian Federation and spent five years in the position.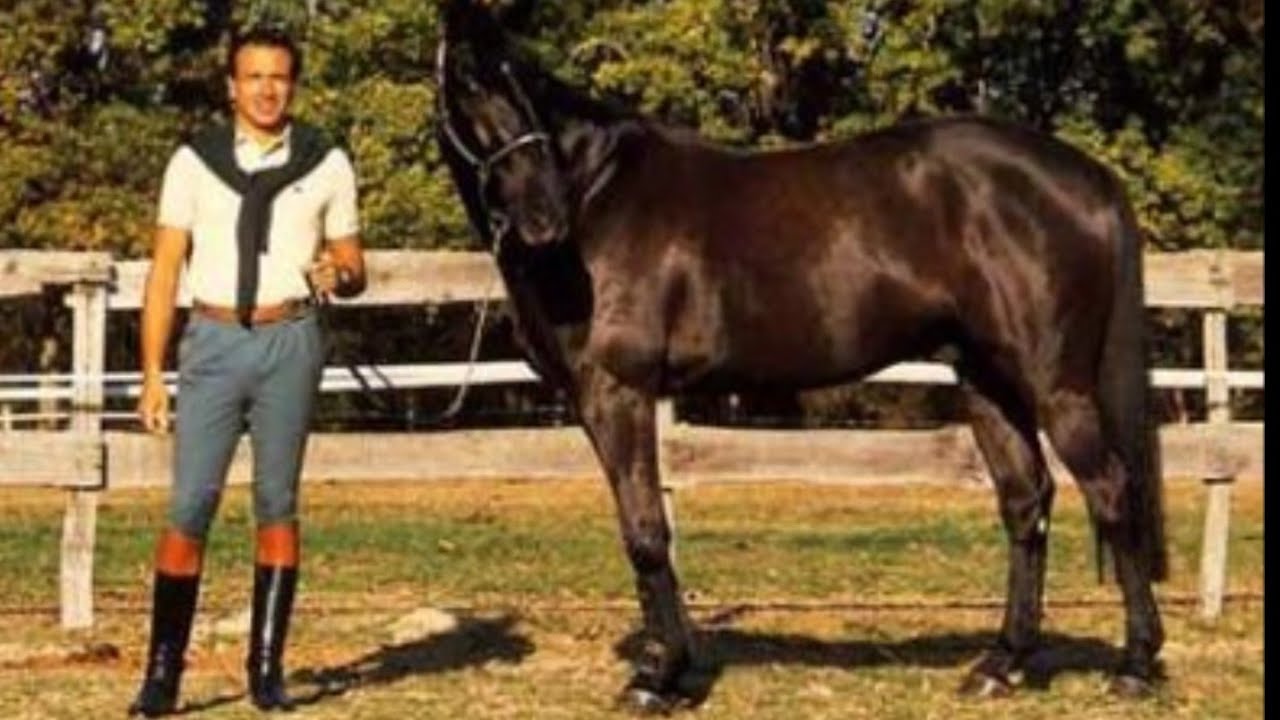 The smallest has the biggest heart. Jappeloup with Pierre Durand ...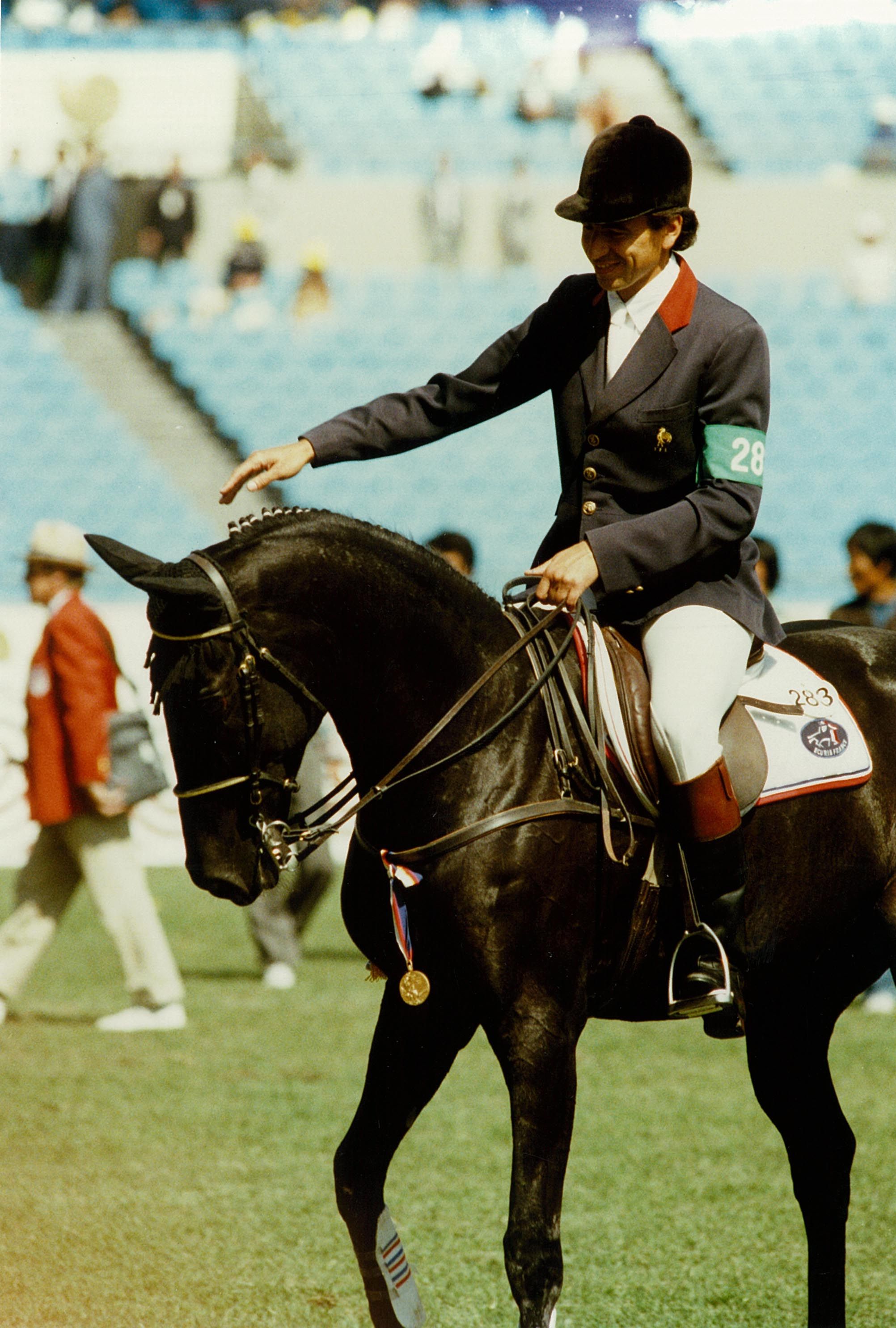 Pierre Durand & Jappeloup


Olympic Gold Medal Winner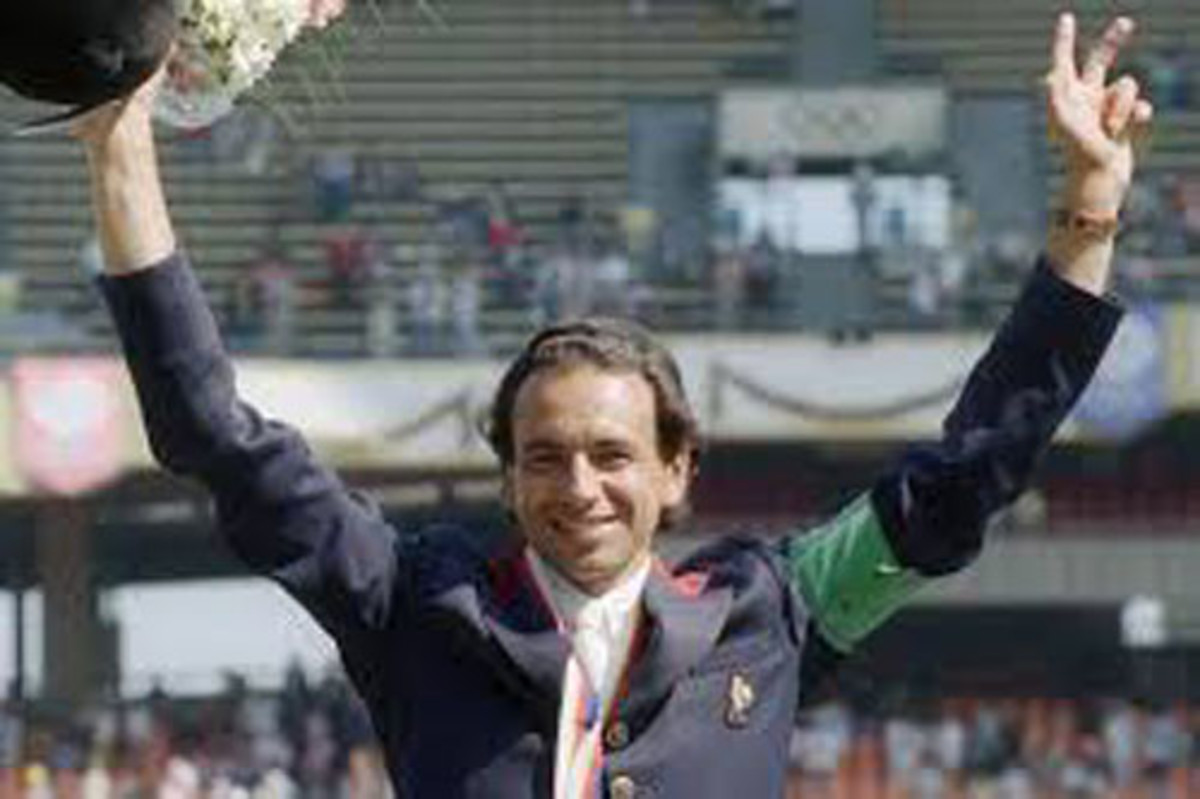 1988 Seoul Olympics - Individual Gold Medal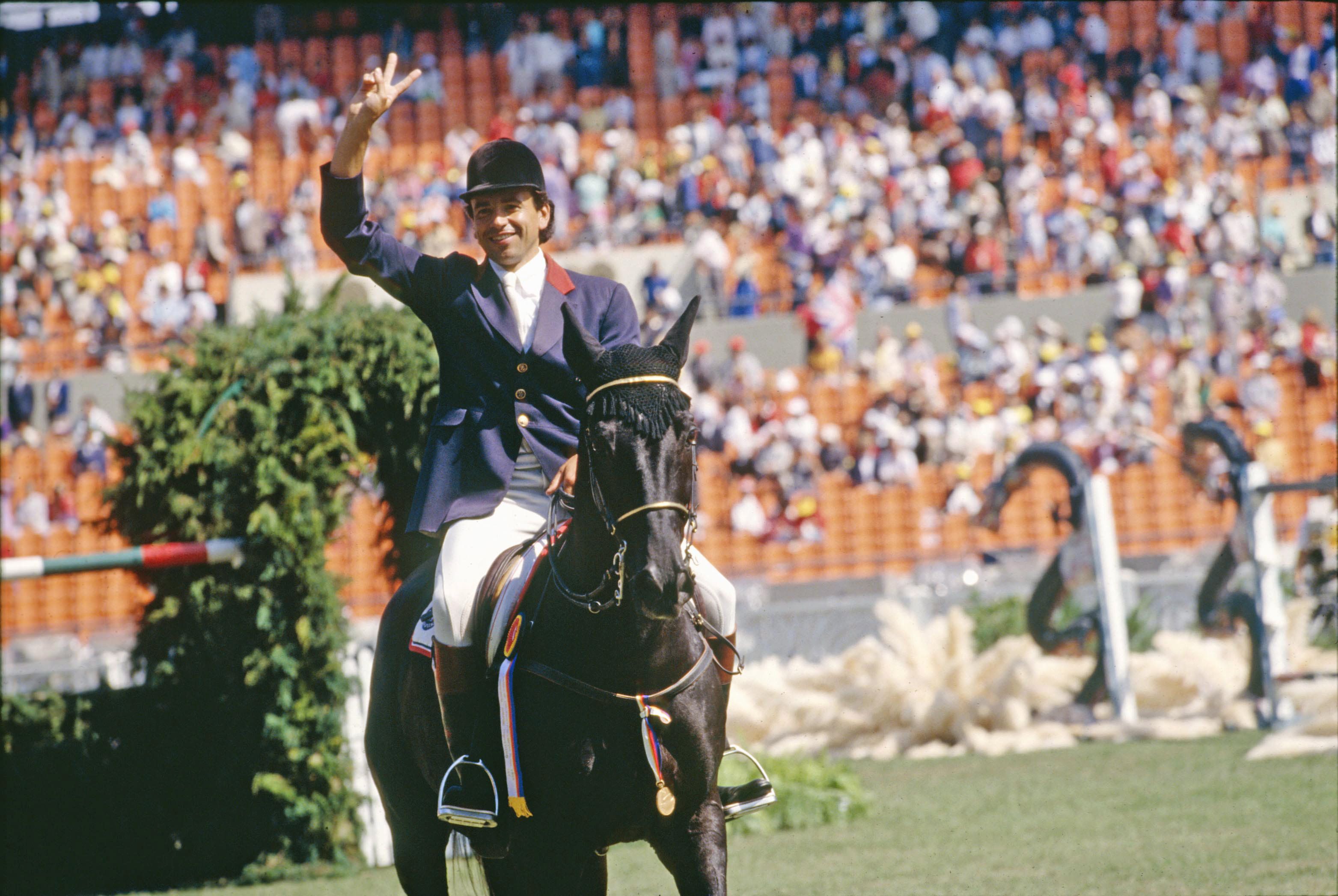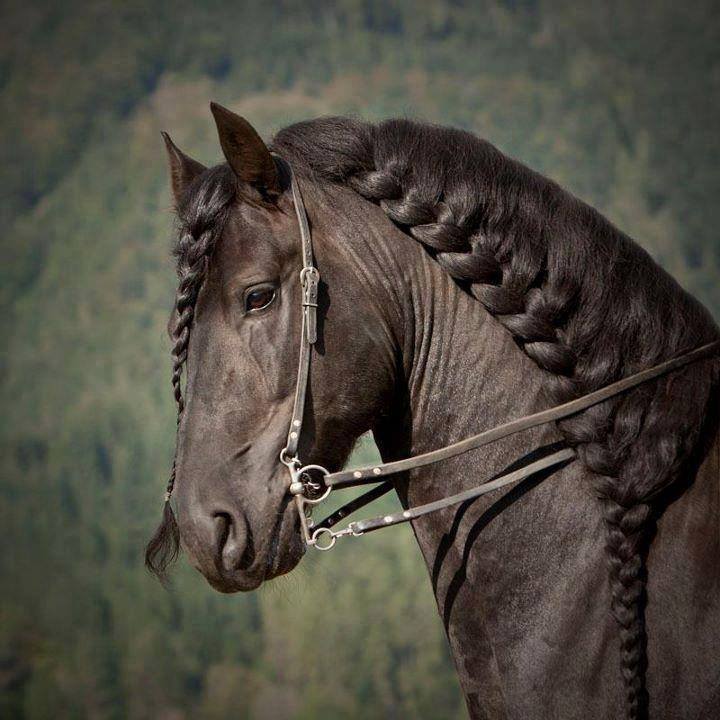 Do you spend more time horse grooming, than self grooming? see some top tip horse grooming idea`s as well as horse grooming comedy from around the web…
Read More
Aamer Salem Almoammari
Aamer Salem Almoammari - Bahrain
Dedicated to Littleman, a purebred Sahanad Arabian gelding out of Aziza Malachi and Black Ladysphar, who was my faithful trail partner for thousands of miles. He survived another 2 years against all odds after having a huge cancerous cecal tumor removed January of `08. I miss him dearly. Not only was he beautiful, trusting, kind......most of all, he was my buddy.
Cathryn Houghton
Cathryn Houghton - Dressage Rider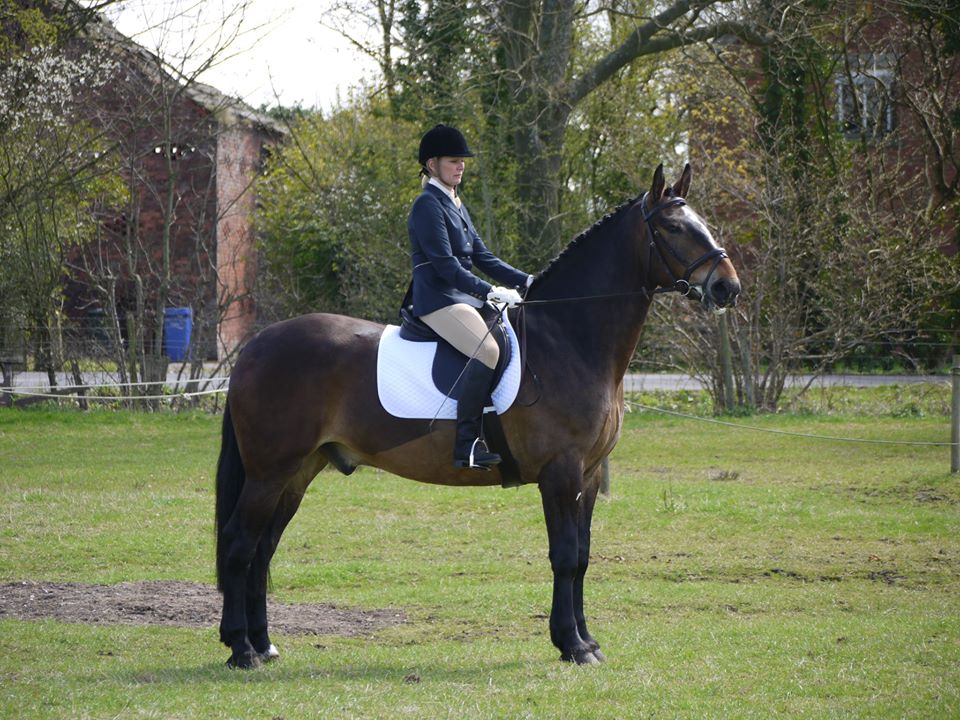 Ploy Bhinsaeng
Ploy Bhinsaeng - Thailand - Showjumping
Tatiana Shilkina
Tatiana Shilkina - Russia - Eventing
Margit Klunzinger
Margit Klunzinger - Germany - Endurance Rider
Peter Mã"Chold
Peter Mã"Chold - Germany - Eventing
Watch Videos of Badminton Horse Trials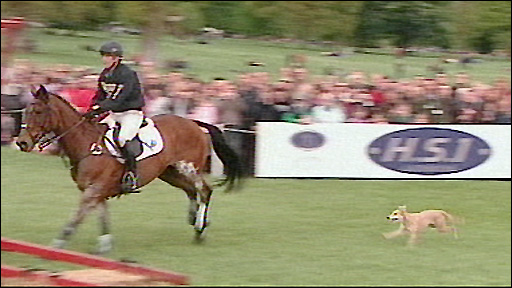 Valentin Valkov
Valentin Valkov - Bulgaria - Showjumping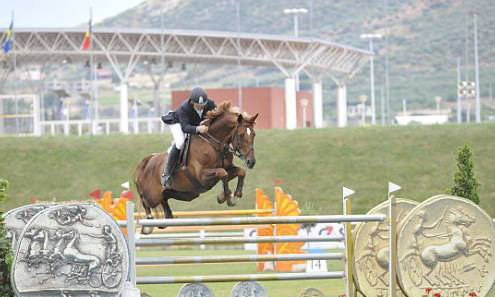 Julian Moreira
Julian Moreira - Uruguay - Endurance Rider