Jappeloup
Jappeloup is an inspirational showjumping horse standing at just 15.2hh he became one of the best jumping horses in the world, representing France all over the world at many major championships, his career highlight was winning Olympic gold at the 1988 Olympic games (which you can watch below.)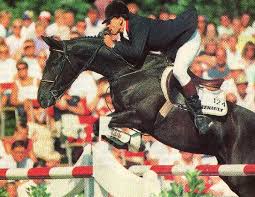 Jappeloup competed at many major equestrian championships including the world equestrian games which saw Jappeloup ridden by the top riders when they exchanged horses for the final. Below you can watch Jappeloup being ridden by one of the worlds best Nick Skelton.


The 1988 Olympics was not the first games competed at by Jappeloup and Pierre Durand but at the previous Olympics in 1984 things did not go as played, with a couple of poor rounds including throwing Pierre Durand into a jump and returning himself back to the stables.

The story of the unique partnership of the former lawyer and the small horse with a big jump is a thing of inspiration and in 2013 the story was put on screen with the feature film titled after Jappeloup, directed by Christian Duguay it stared Guillaume Canet as Pierre Durand. Below you can watch the theatrical trailer for the movie.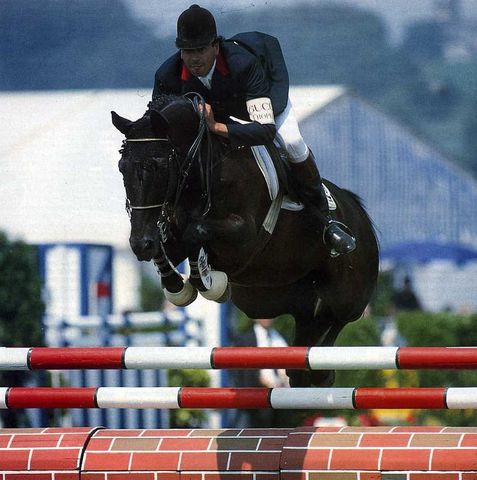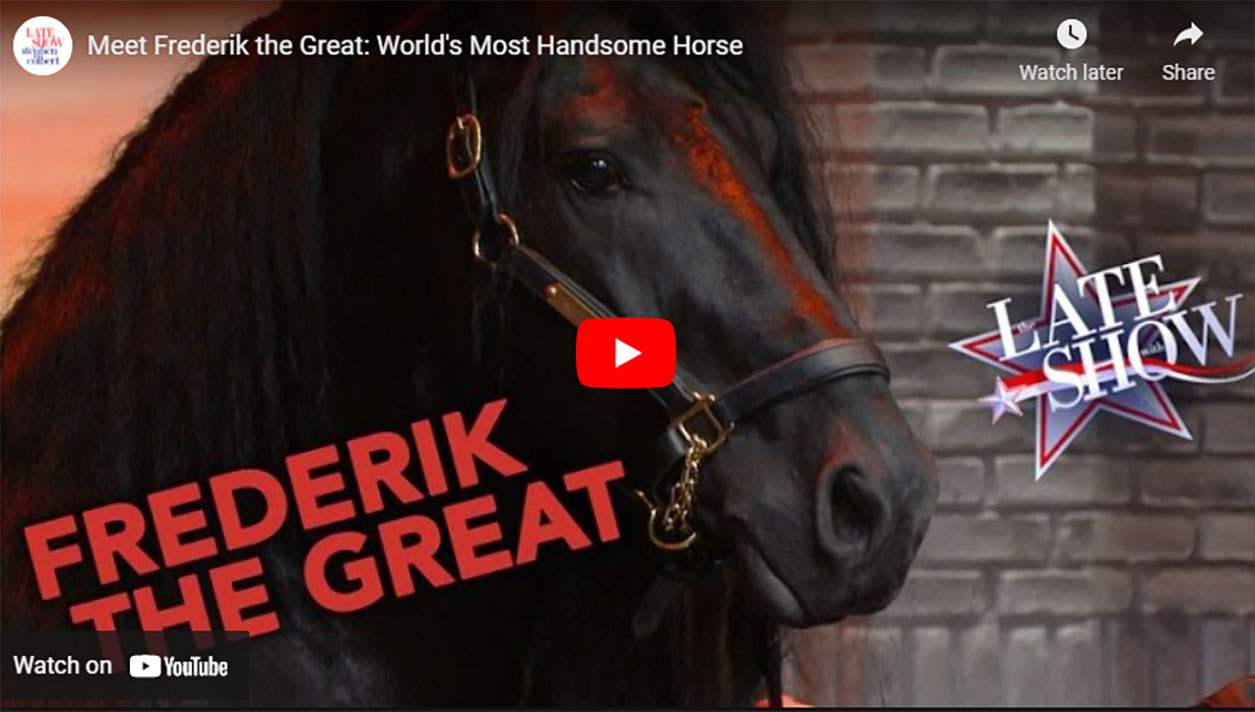 See Frederik The Great on TV as he appears on the The Late Show with Stephen Colbert…
Read More
Rob Wiering
Rob Wiering -
Melanie Davison
Melanie Davison is an endurance rider from the UK, help us expand our rider profile please email us at riders@stableexpress.com
Romina Fortuna
Romina Fortuna - Argentina - Showjumping Rider
Simon Quick
Simon Quick - New Zealand - Endurance Rider
Julie Van Ingelgem
Julie Van Ingelgem - Belgium - Dressage Rider
Nicolas Leva
Nicolas Leva - Belgium - Showjumping Rider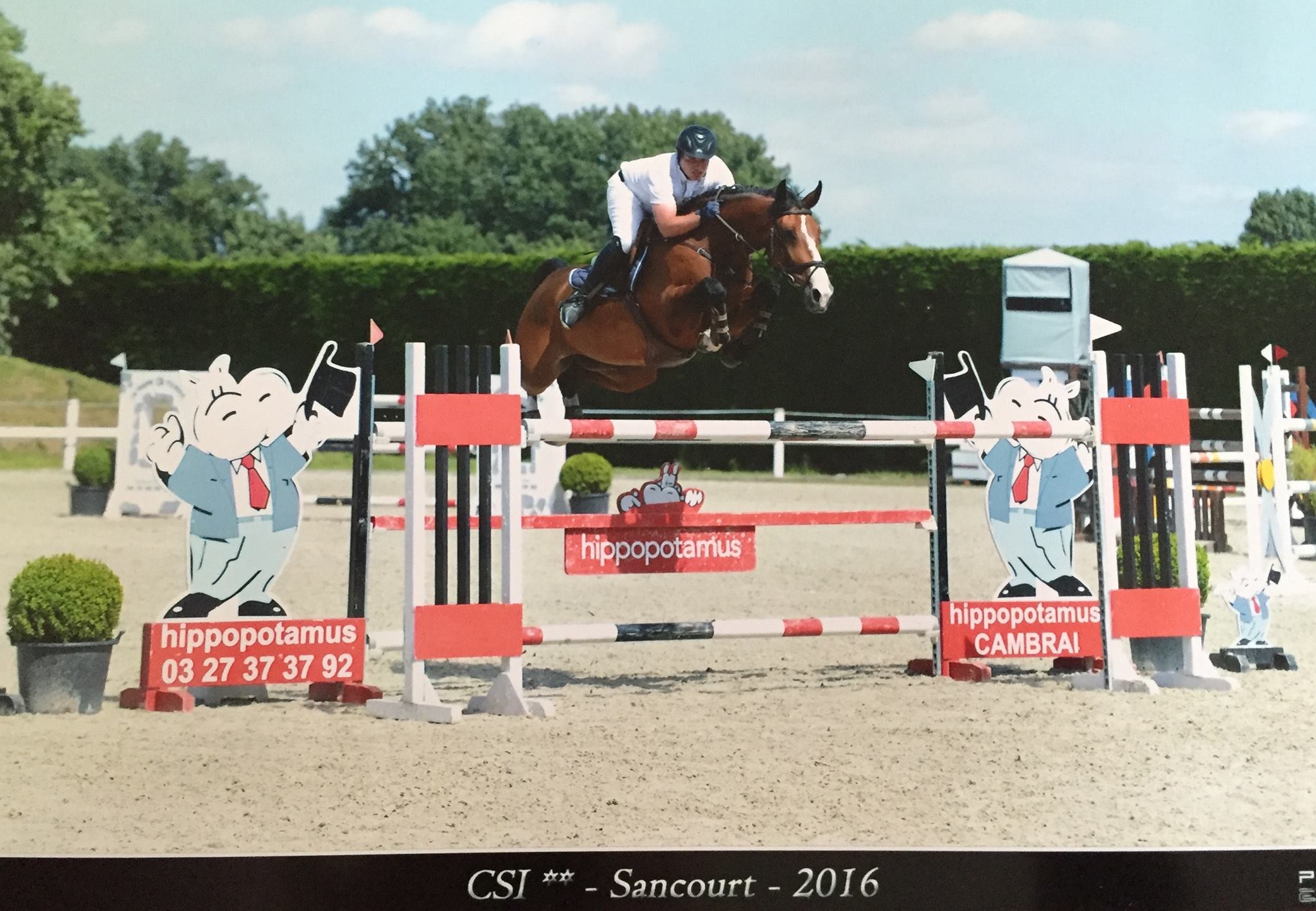 Nicolas Leva Horses
      Jalis de St. Gatien, Urithmic, Wellington
---
Nicolas Leva Competition Results
4 - Moorsele, 1.40 Accumulator - 02/04/2006 - Wellington
---
4 - Moorsele, 1.40 Accumulator - 02/04/2006 - Wellington
---
29 - Moorsele, Moorsele Grand Prix - 02/04/2006 - Jalis de St. Gatien
---
29 - Moorsele, Moorsele Grand Prix - 02/04/2006 - Jalis de St. Gatien
---
1 - Moorsele, 6/7 Years Mixed comp. - 31/03/2006 - Urithmic
---
1 - Moorsele, 1.35 Two phases - 31/03/2006 - Urithmic
---
1 - Moorsele, 1.35 Two phases - 31/03/2006 - Urithmic
---
Rosanna Parker
Rosanna Parker - Showjumping Rider
Rosanna Parker Horses
 Ashlett Tommy
---
Rosanna Parker Competition Results
09 - Scope, Tiny Tots Preliminary Round 1 - 31/08/2005 - Ashlett Tommy