Persian Asil Arabian
Breed Info: The Asil Club (Asil = Arabic for: noble, pure, unspoiled) unites 400 members from 39 countries - such as the King of Saudi Arabia, the Emirs of Bahrain, the U.A.E. and Qatar, the Royal Cavalry of Oman, the State Studs El Zahraa/Egypt, Bait Al Arab/Kuwait, Dirab/Saudi Arabia and Basel al Assad/Syria, the State Studs of Babolna, Marbach and Topolcianky and many important private studs and celebrities, for example Charly Watts (Rolling Stones). The Asil Club has gained national, but particularly also international importance, because of its aim of preserving and promoting one of the most valuable cultural assets in horse breeding: the Asil Arabian, the first pure-bred breed created by mankind. Breeding follows the thousands-of-years old Bedouin tradition. Still today, in all his ancestors an Asil Arab traces back to the horses bred by the Bedouin tribes on the Arabian Peninsula.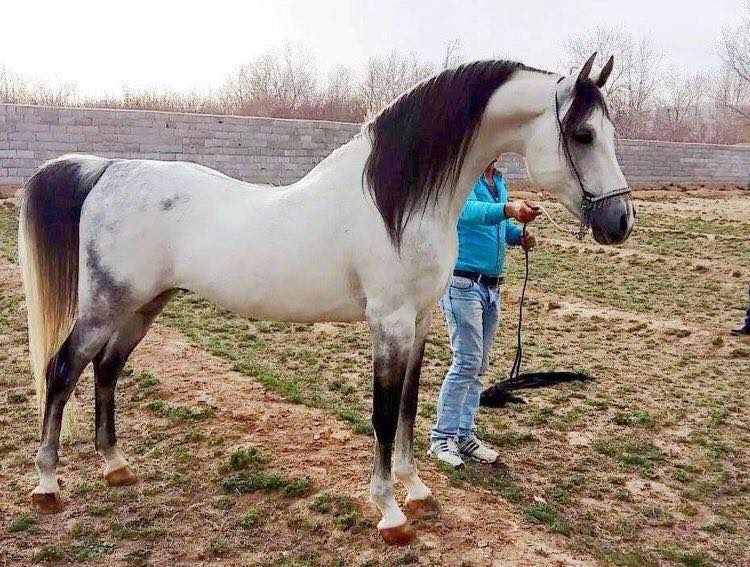 The Asil Arabian horses are held in high regard for their unique qualities such as gentleness and temperament. They are known for being noble displaying the best character and seemingly attached to man.
Some more features of this breed are their ride-ability, athleticism, high willingness to perform, serenity, health, persistence, versatility, cooperativeness, intelligence, eagerness to learn, stamina and speed.
Asil Arabians give evidence of these qualities in all equestrian disciplines like: Endurance rides under saddle and in harness, flat races, dressage, western riding disciplines, eventing, but also as a spare time partner for the whole family, therapeutic riding, with kids etc.!
The Asil Arabian has helped to create and improve various modern horse breeds such as: The English Thoroughbred, the Lipizzaner, Hanoverian, Trakehner, all warmblood breeds, even light draft horses, the Spanish horse, Anglo-Arabian and many more.
EMPORIO ARABIANS ASIL HORSES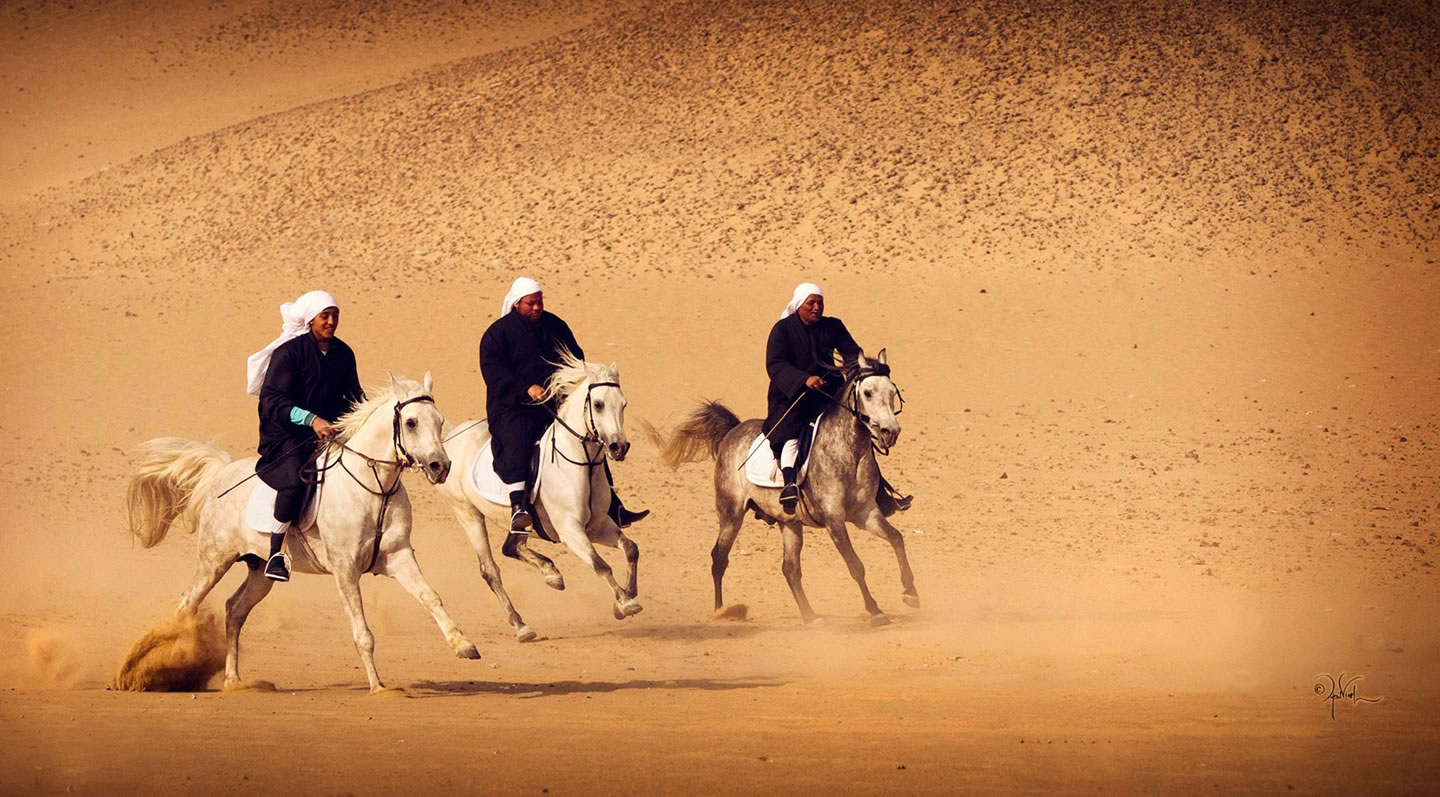 ContentAdvert