Pauldarys Atlas
Pauldarys Atlas or Smudge as he is known at home, has started his ridden career successfully including competing in dressage, showjumping and british eventing, where in two BE 4 year old class outings he has been placed within the top ten. Smudge has a fantastic temperament, is positive and willing under saddle and showing good ability in all three spheres.Both temperament, athletic ability and correct conformation will be an attribute to his future foals.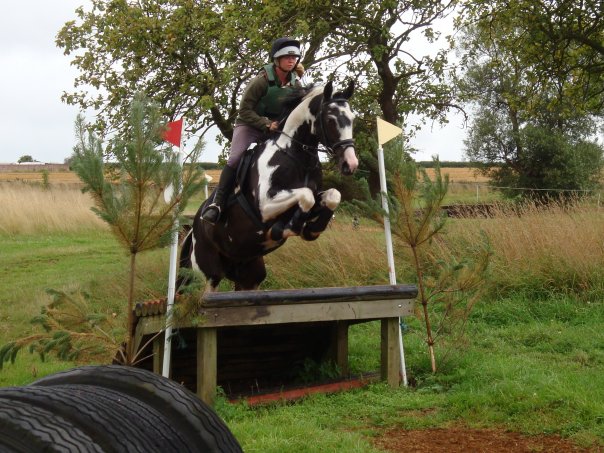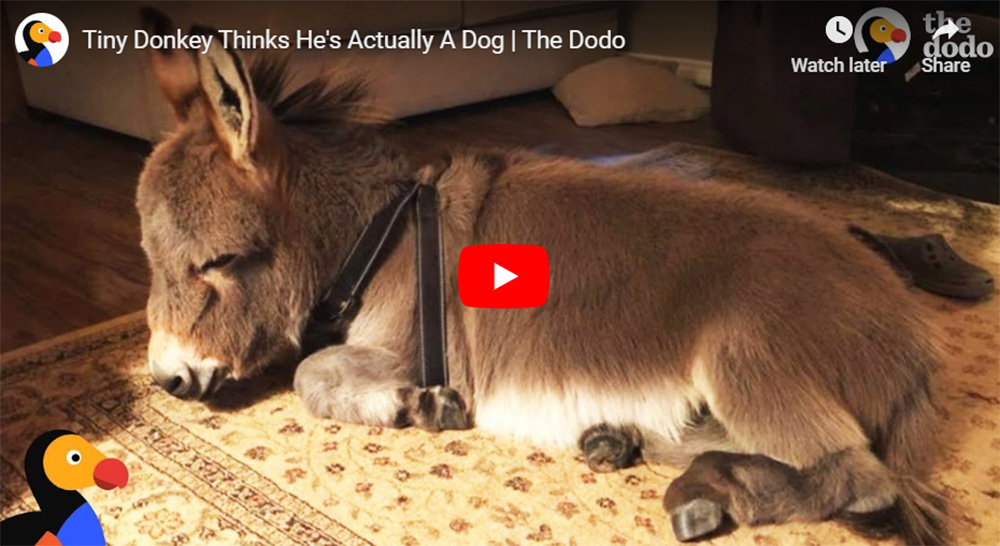 When Tiny Tim was born weighing less than 10 pounds his mama took drastic action to keep him alive. …
Read More
Miniature Donkey`s, Donkey Foals and all things cute and donkey.
Read More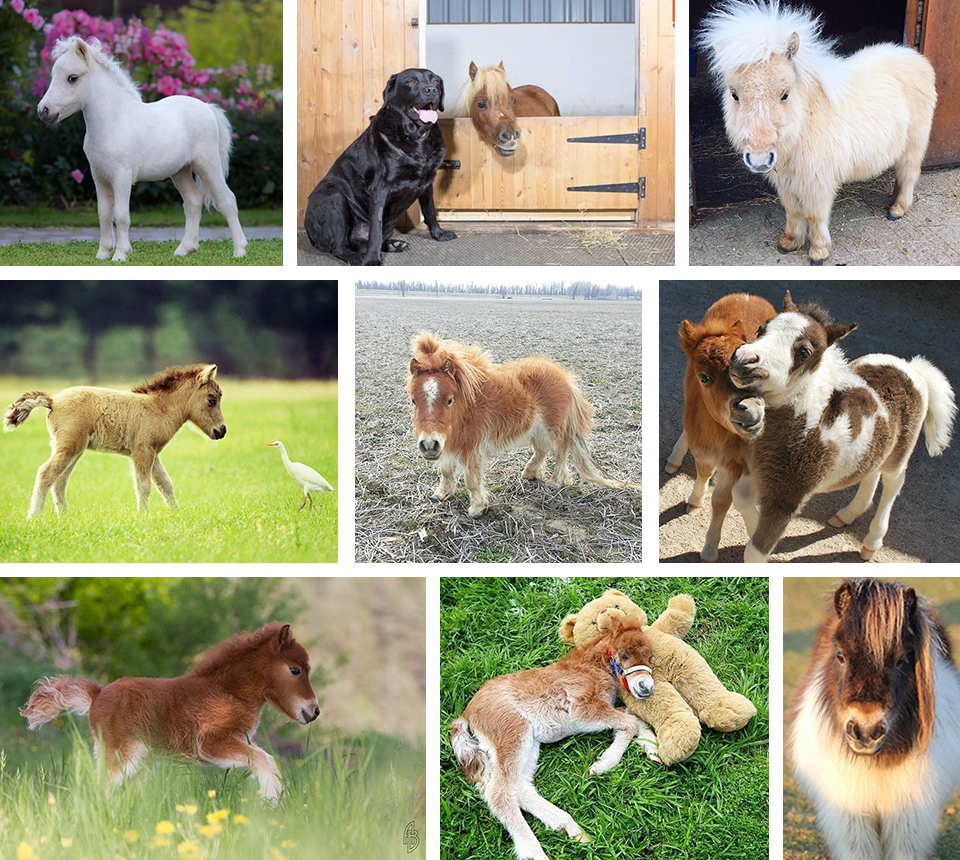 We are all horse lovers here, and though we love horse riding we also know that the cutest thing on the planet is a miniature horse right? …
Read More
Watch David Broome riding Countryman | British showjumper David Broome, rider profile, results, horses and news
Read More
Verena-Annabel Hartmaier - Germany …
Read More