Patch The One Eyed Horse Who Qualified The Kentucky Derby
A one-eyed horse has been qualified for the Kentucky Derby! His name is Patch and he is absolutely amazing horse. This 3-year-old horse has been trained by Todd Pletcher and his owner is Camulet Farms, which is one of the premier thoroughbred breeders in the world. It seems that Patch has everything going for him.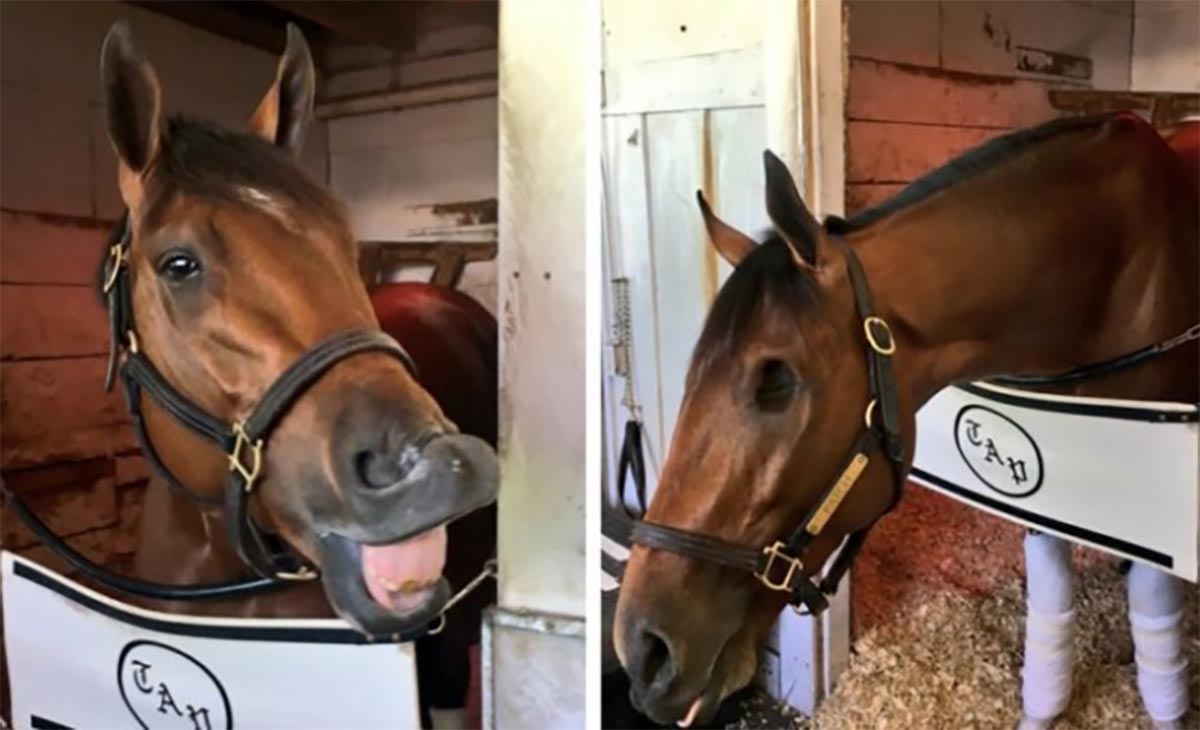 Unfortunately Patch has lost his left eye during a track accident, but as you can see that is not an issue for him. The most prestigious horse race in the world is the next chapter in his career; he is one of the twenty qualified horses in the Kentucky Derby. Good job Patch! Share this amazing story with your friends on Facebook.
Below you can watch the full Kentucky derby race