Only a Disney Superfan Can Find All 10 Disney Horses In This Word Search
| | | |
| --- | --- | --- |
| | | Only a Disney Superfan Can Find All 10 Disney Horses In This Word Search |
You have to really know your Disney if you are going to find all 10 Disney horses hidden in this Word search, If you manage to find them why share and play with your friends?

If you are struggling to find them all then there are a few clues under the puzzle. Words go in any direction and can also share letters.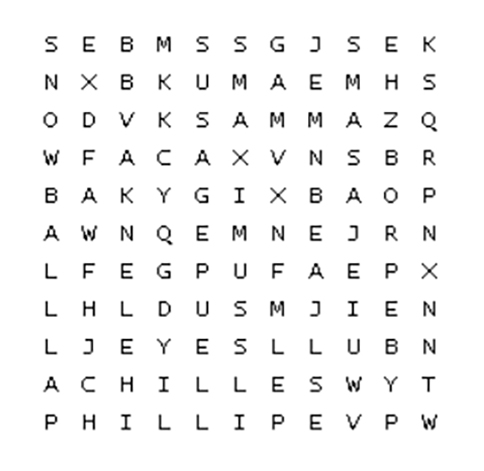 Clues

This flying mount from Hercules is a magnificent horse with the brain of a bird.

The horse who was a friend of the mice as well as Cinderella.

There were 2 horses who appeared in The Hunchback of Notre Dame can you remember their names?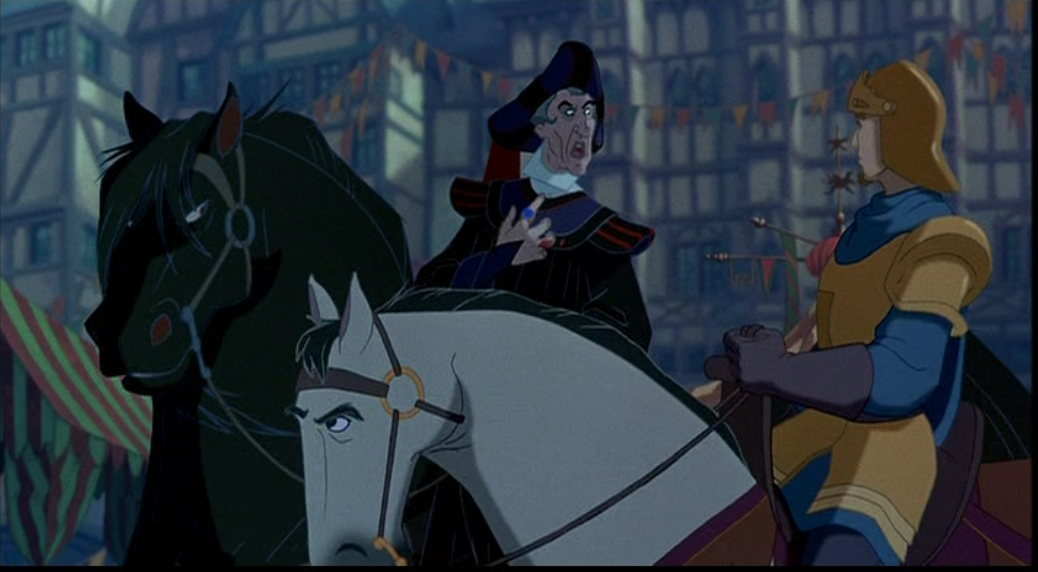 In the 2010 movie Tangled, this horse belonged to the Captain of the Guard and when the Crown was stolen he embarked on a mission to retrieve it.

The valiant and faithful steed of Prince Phillip in the 1958 classic Sleeping beauty.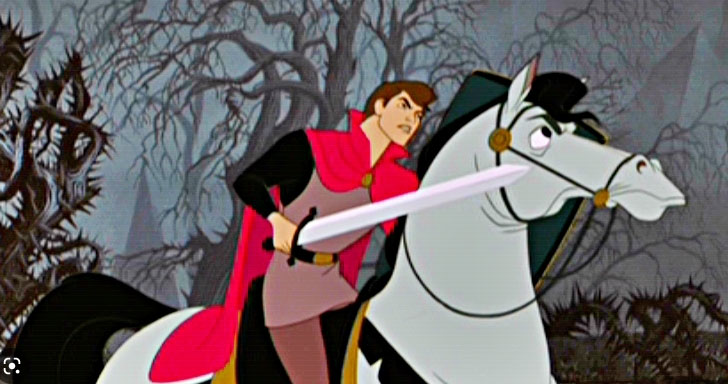 Did you remember that Toy Story was Disney?

The final 2 clues can be found when you share the word search on your feed :-)

If you still can`t find a couple or want to make sure you have got it right click here to see the solution - be sure to comment to let us know you found it and follow us on Facebook while you are there!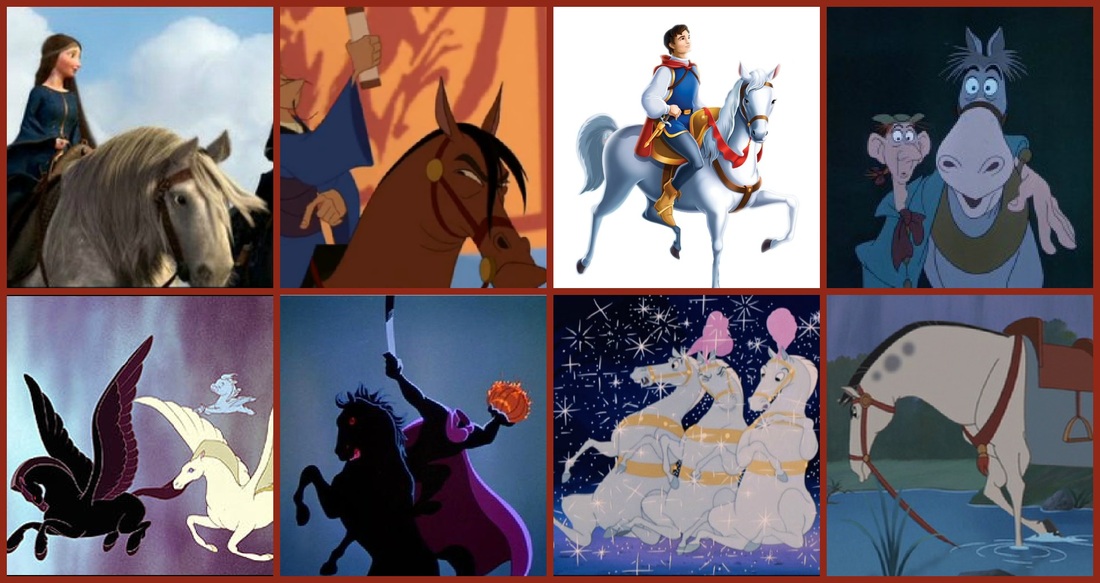 ContentAdvert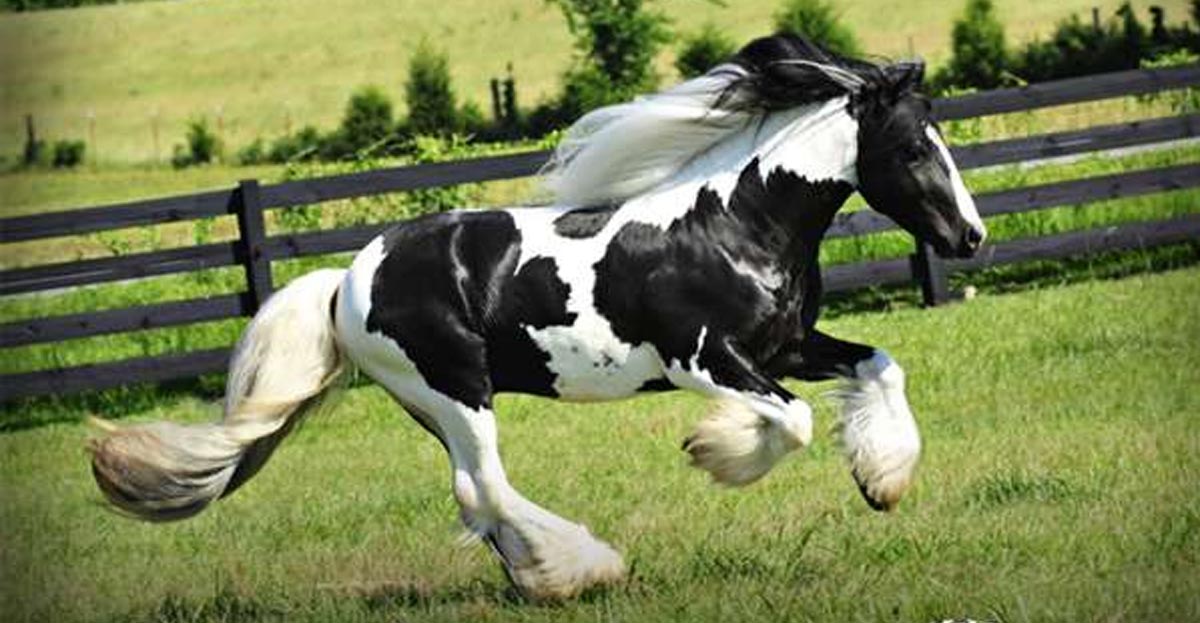 What Is the Difference Between Piebald and Skewbald? Take a view of coloured skewbald and piebald horses for sale and skewbald stallions at stud / King Richard - Gypsy Vanner Piebald Stallion Horse…
Read More