Monika Bogner Photography - With love for horses and dogs, unforgettable moments captured in pictures

With unconditional love - unforgettable moments, by and with your horse or dog , captured in pictures. Professional outdoor photography and mobile studio photography throughout Bavaria, Germany and Europe.
Monika Bogner Photography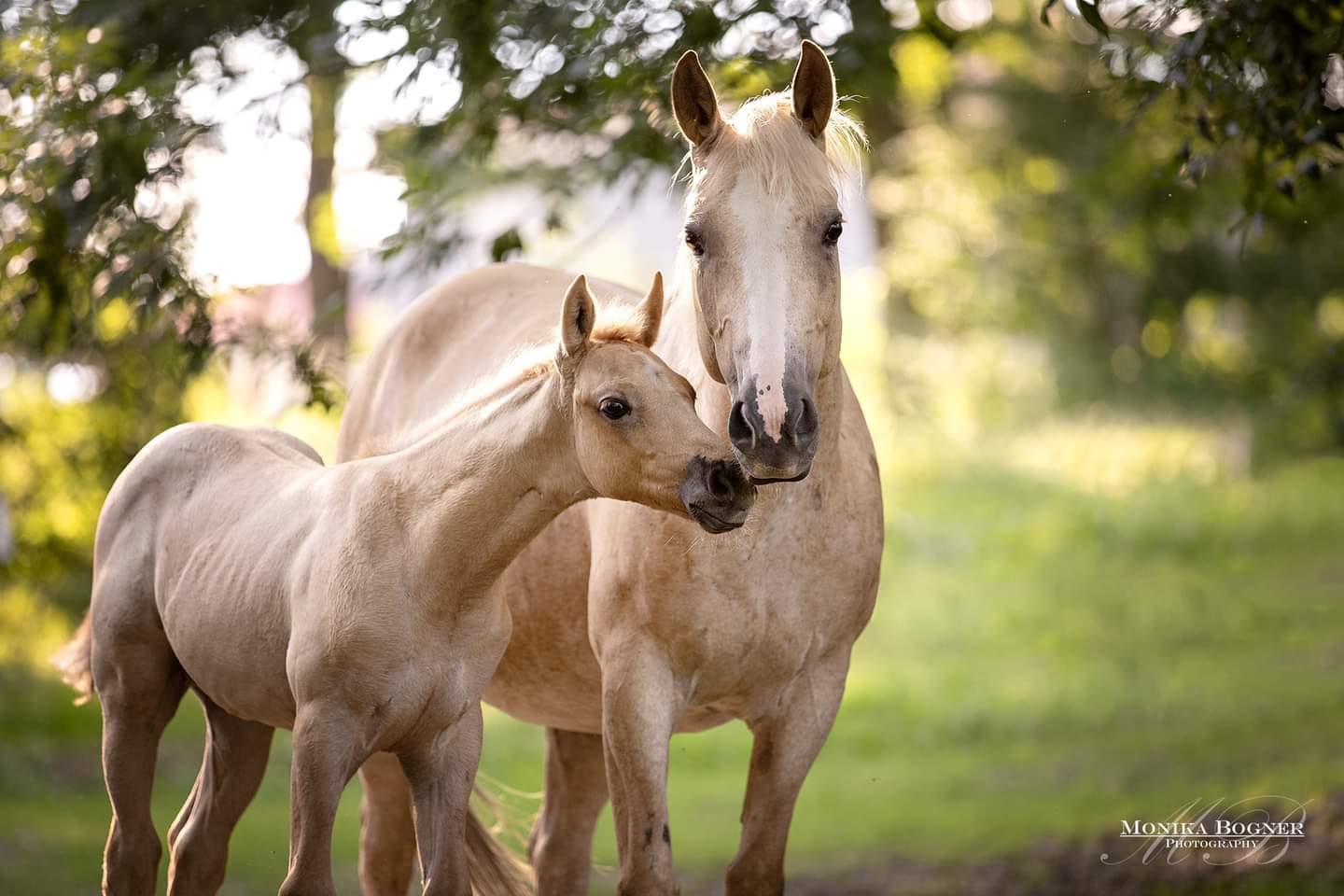 The pretty Perjen and Niara ❤️ Here is another picture that was taken of the lovely The Pixel Nomad & Vor-die-Linse • photography. ❤️ #haflinger #austria #austrian horses # mountain love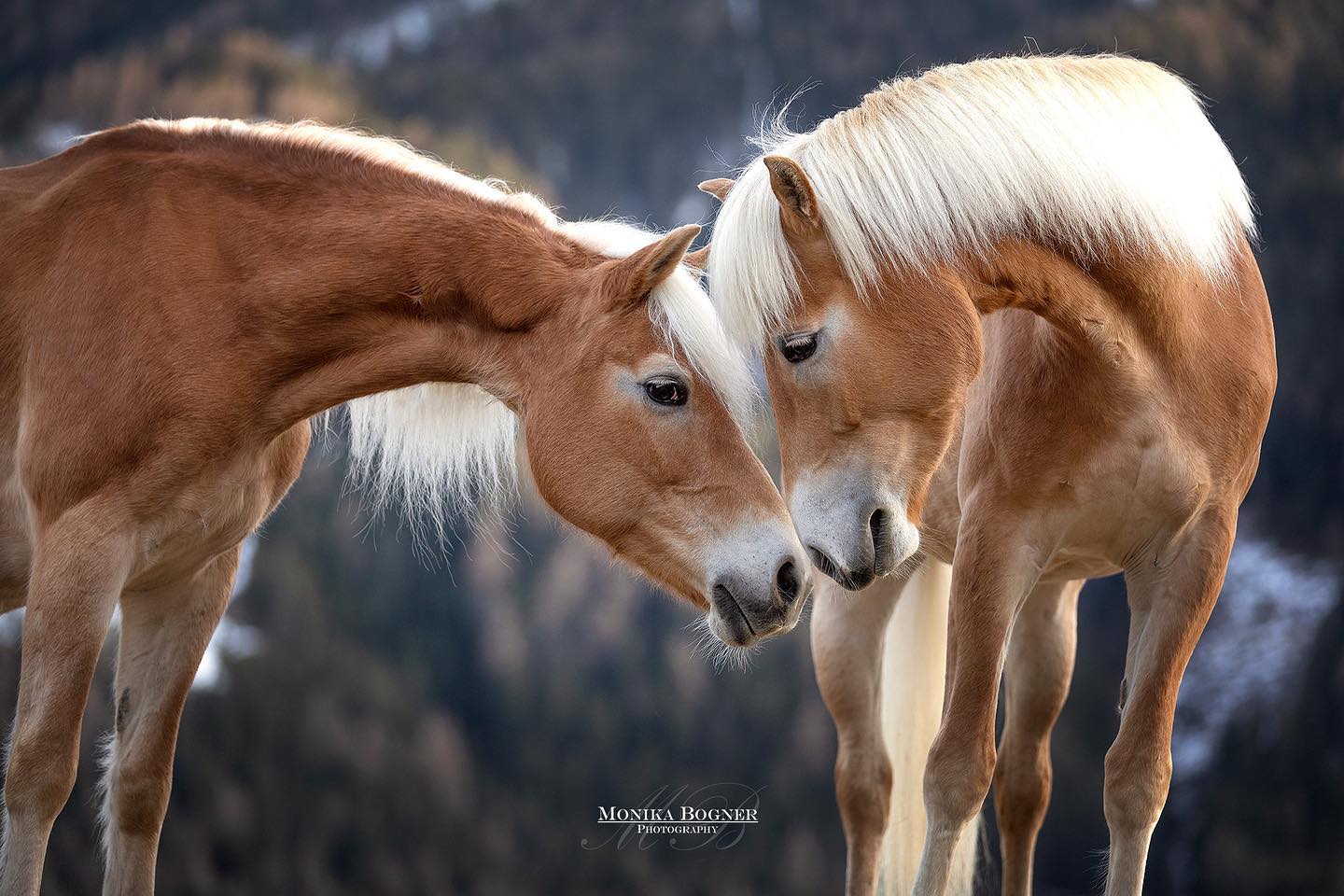 Monika Bogner Photography - Appaloosa Miniture Pony

Every horse, every dog ​​is unique, its own personality. It is my goal to capture exactly this uniqueness of your animal for you in your very own photo shoot.
Monika Bogner Equine Photography - Friends ❤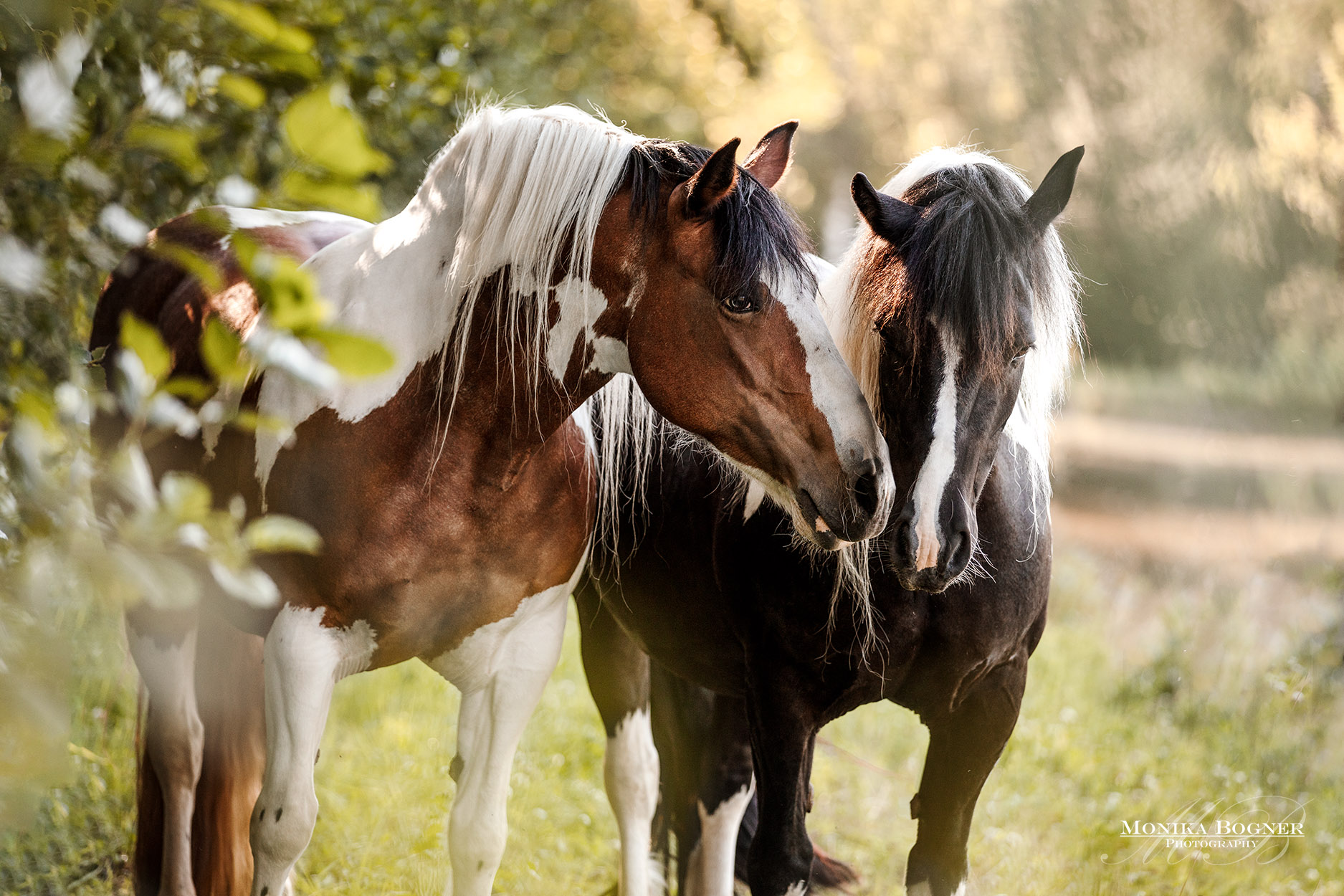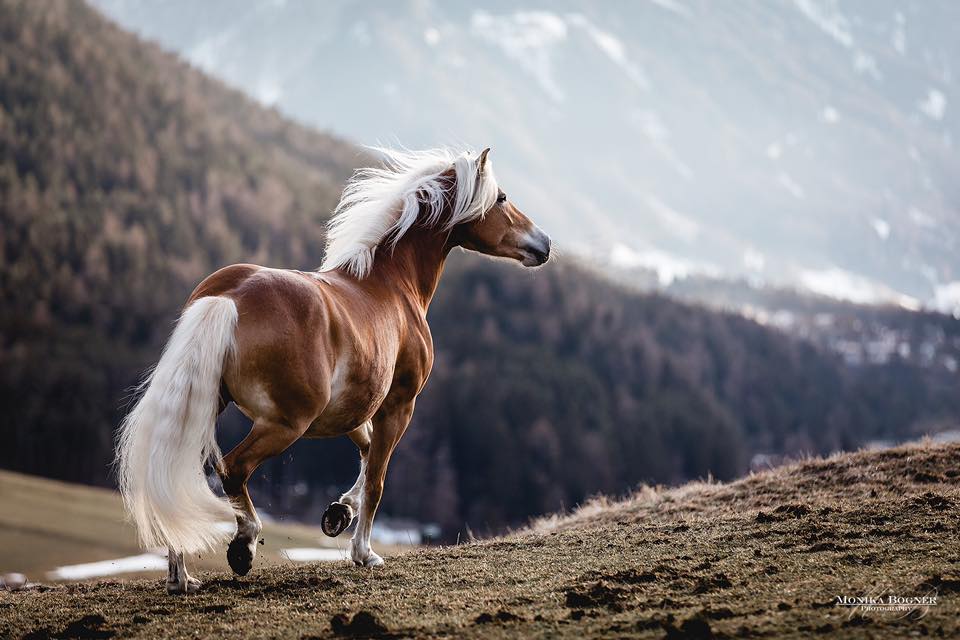 The pretty Quarter Horses by Dun It Black Edition with Patricia Schrepfer 💜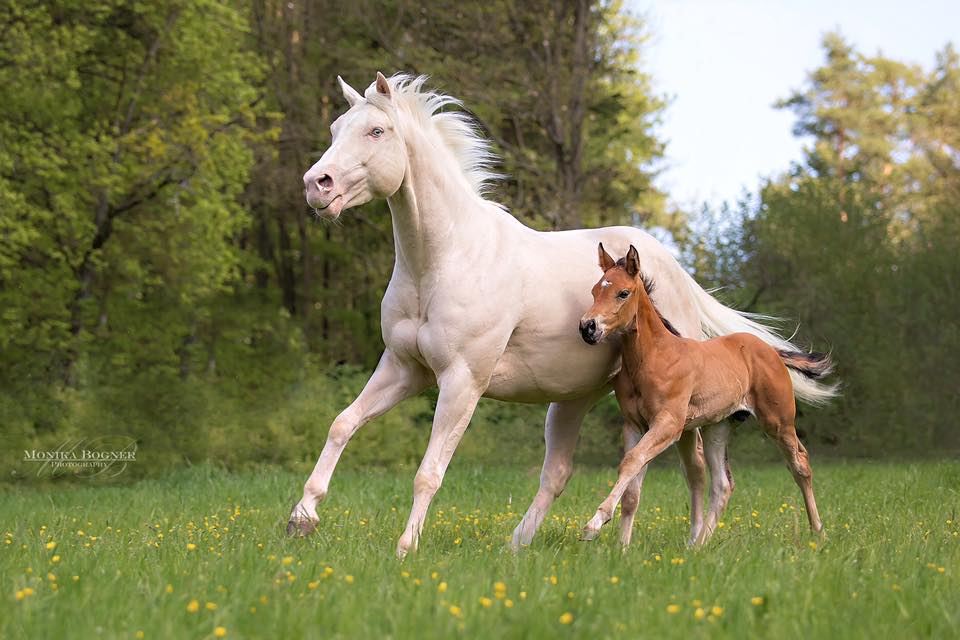 The pretty Destiny with her sweet little colt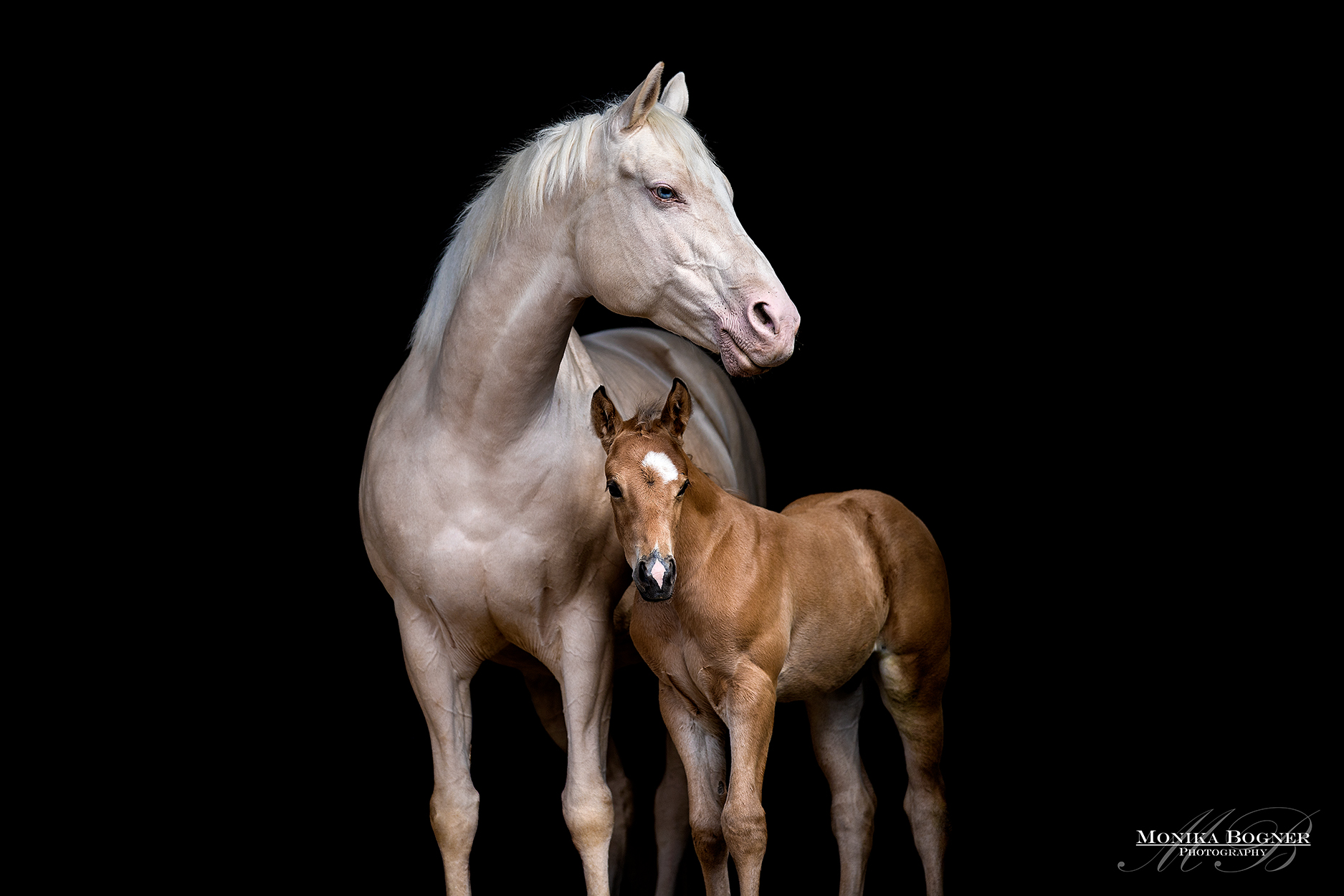 The pretty Syba ❤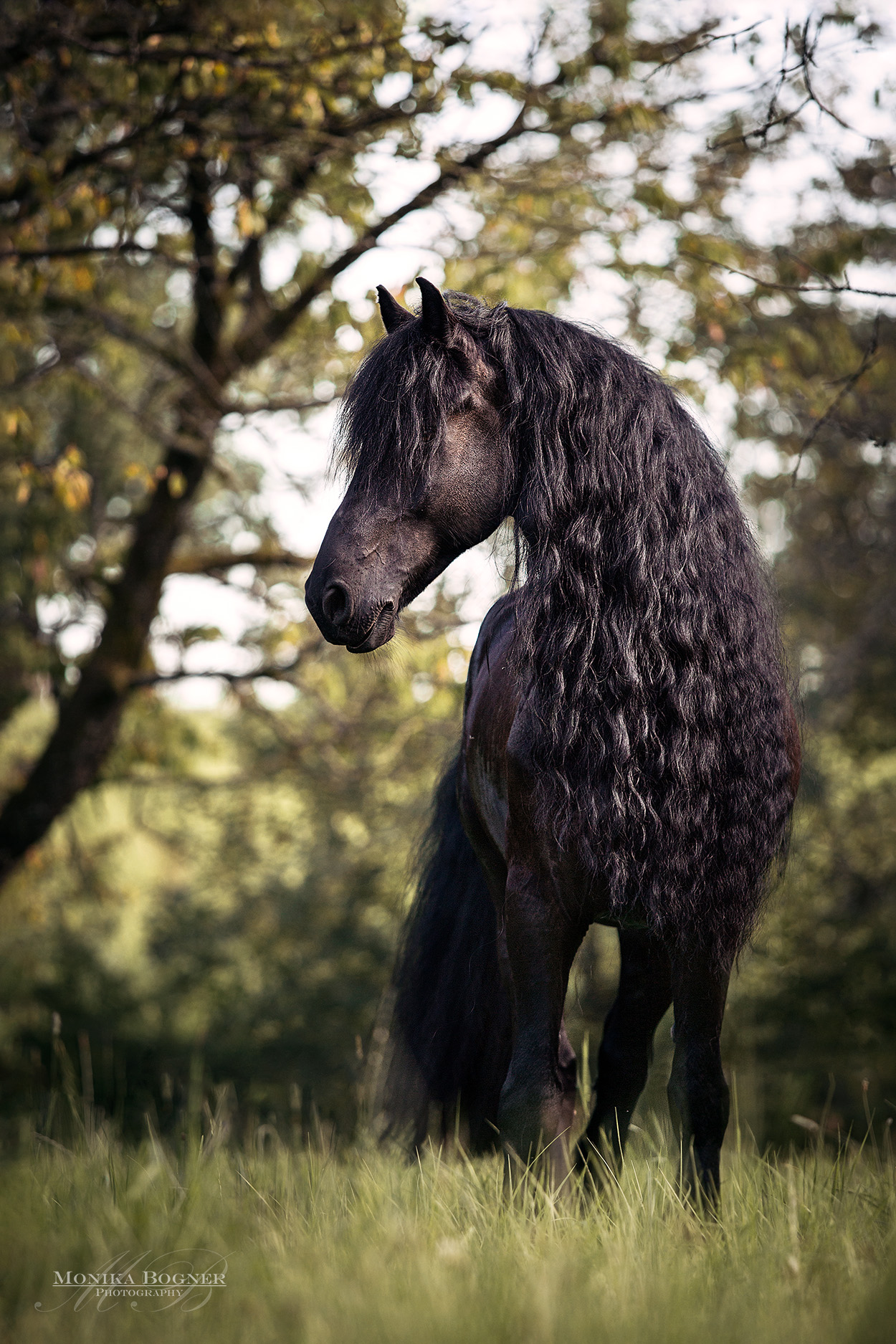 Monika Bogner Equine Photography ❤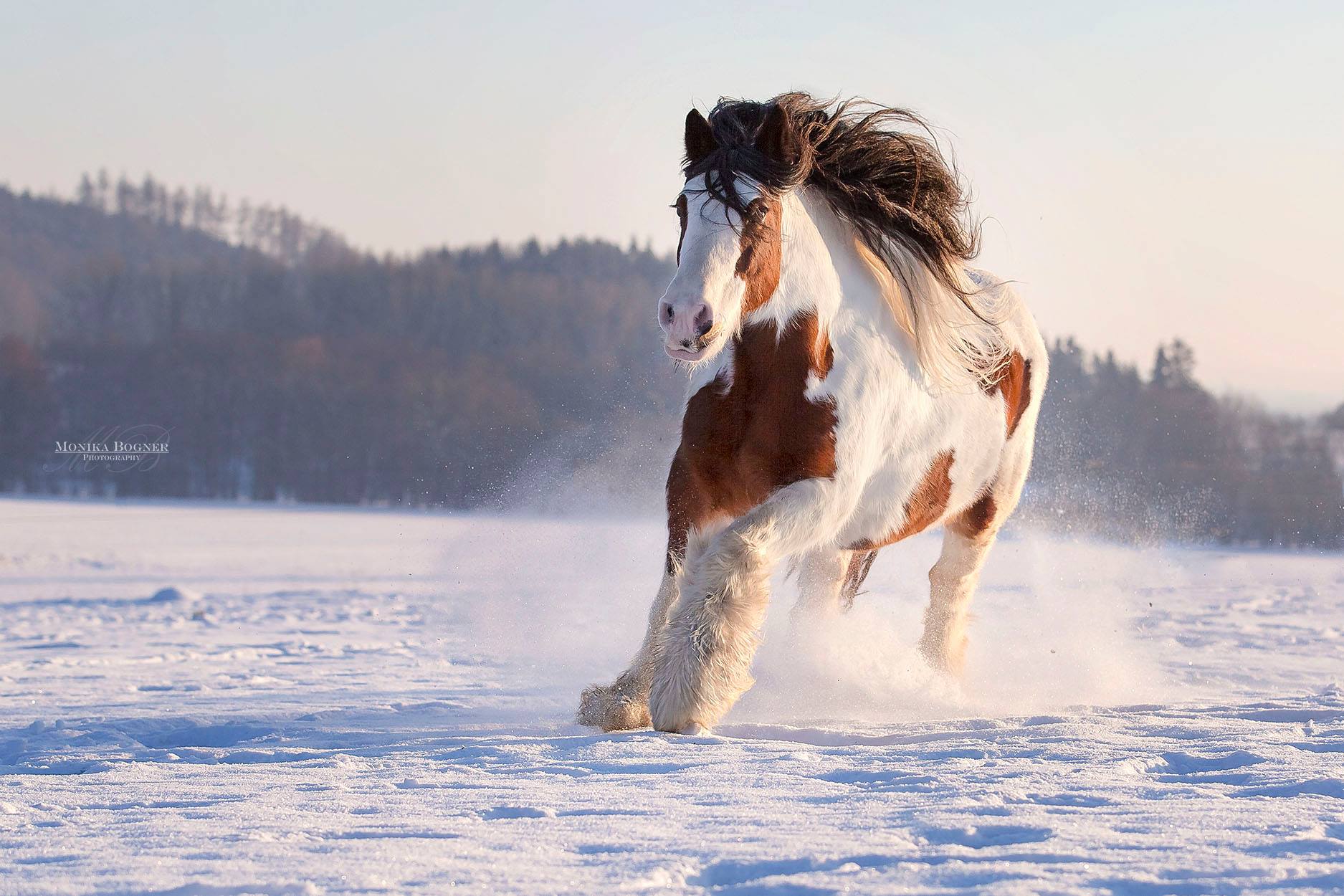 The pretty Gameboy by Miguel da Fonseca in the sea ❤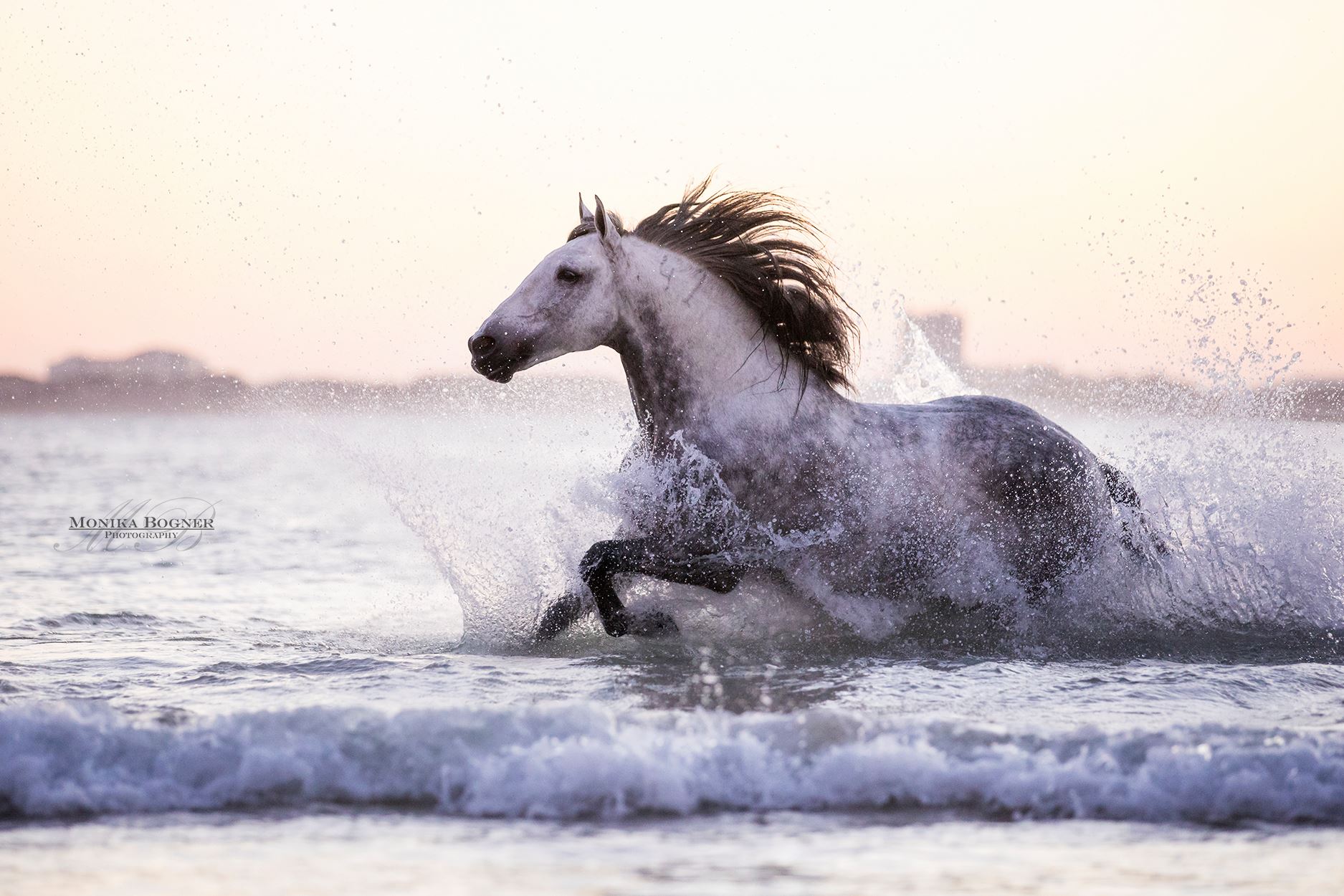 Monika Bogner Equine Photography - Foal ❤.jpg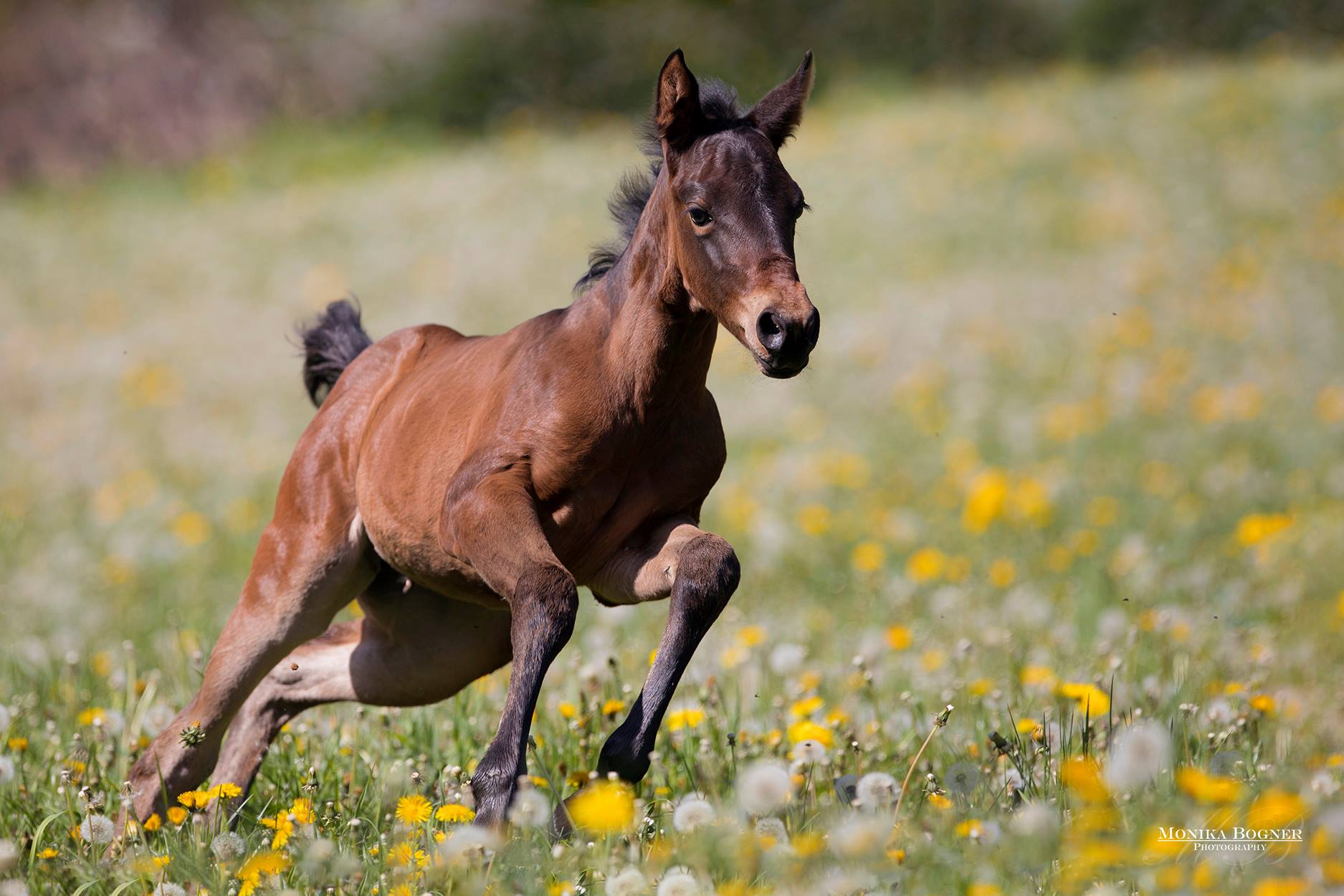 The pretty PH mare Betty ❤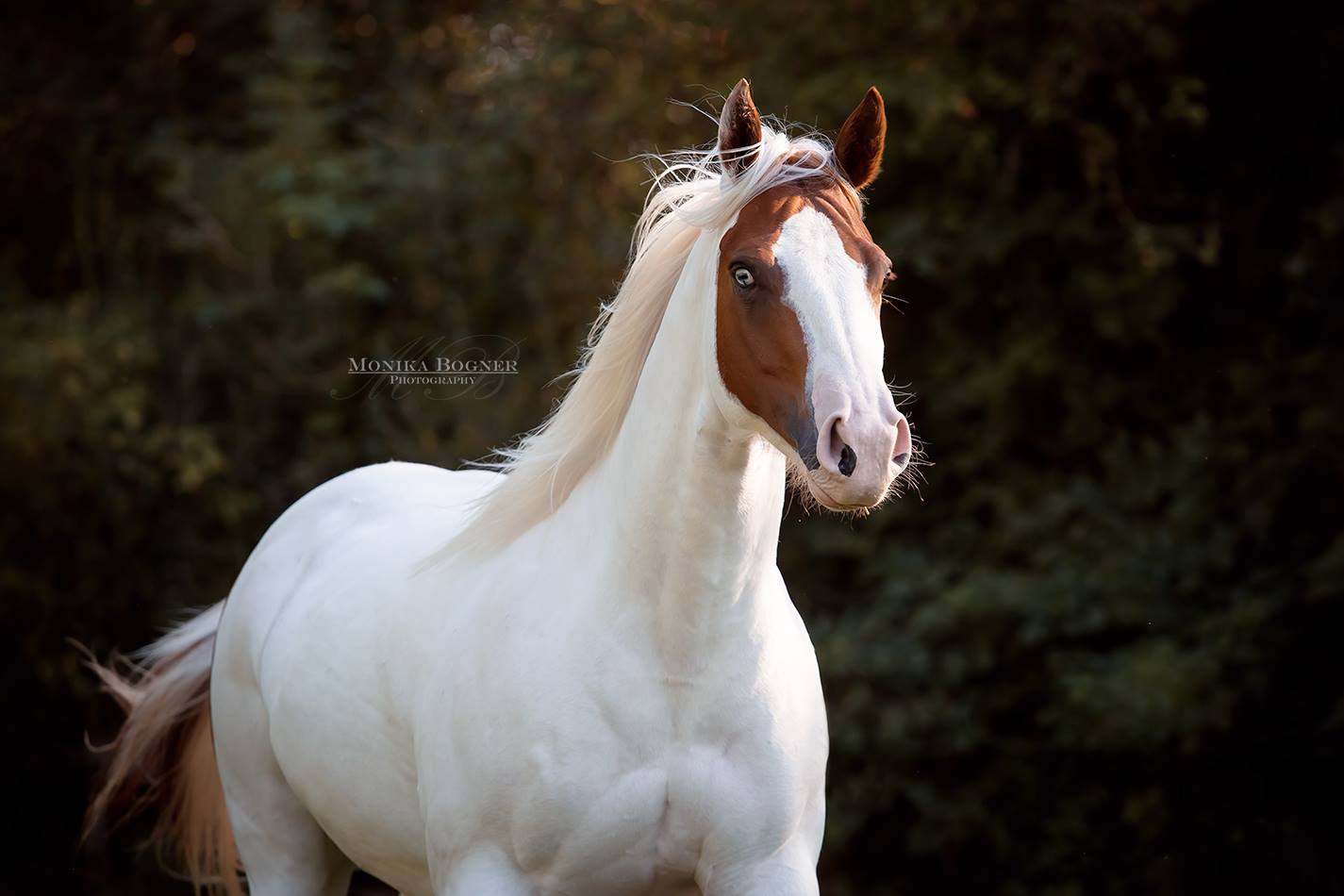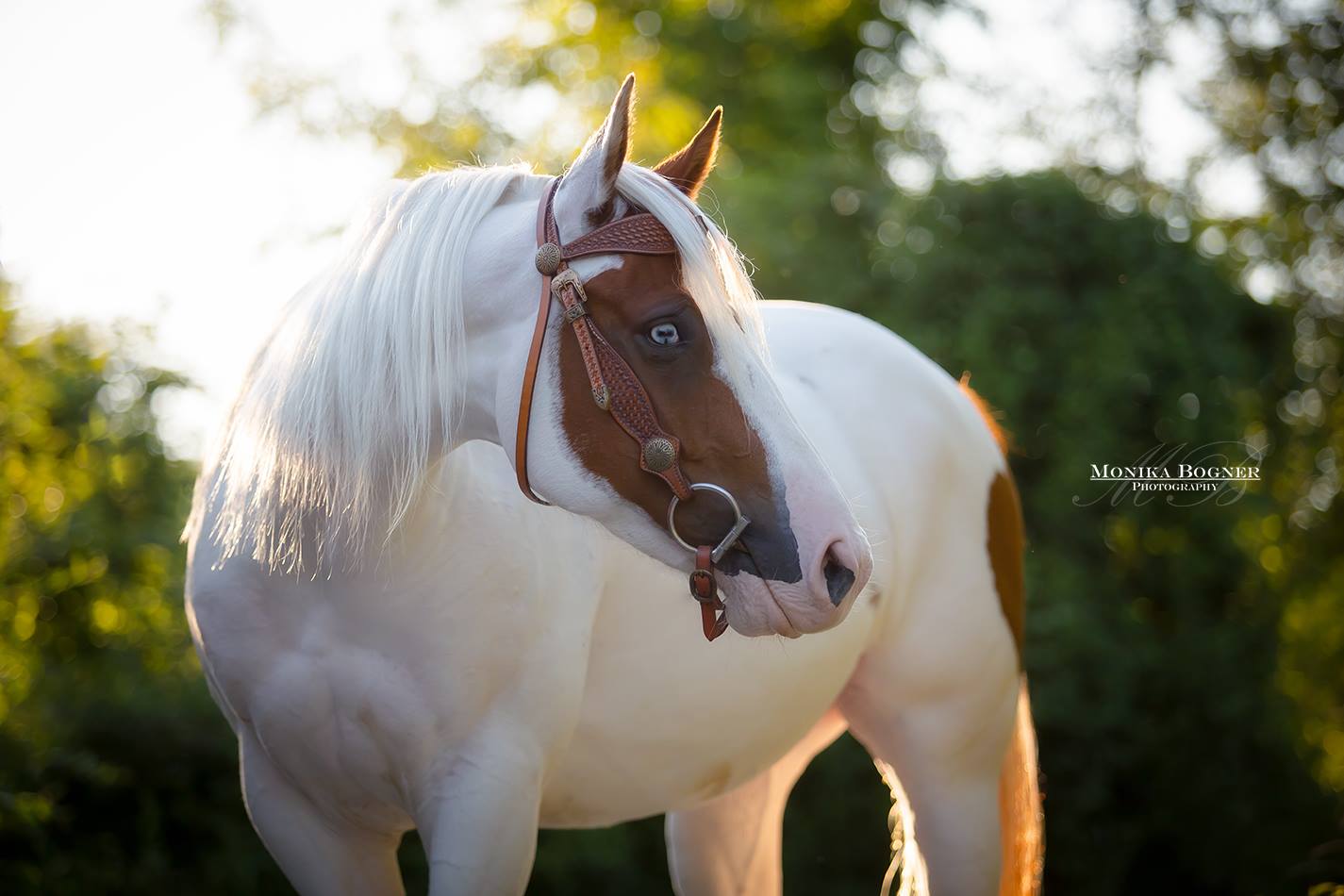 picture © by Monika Bogner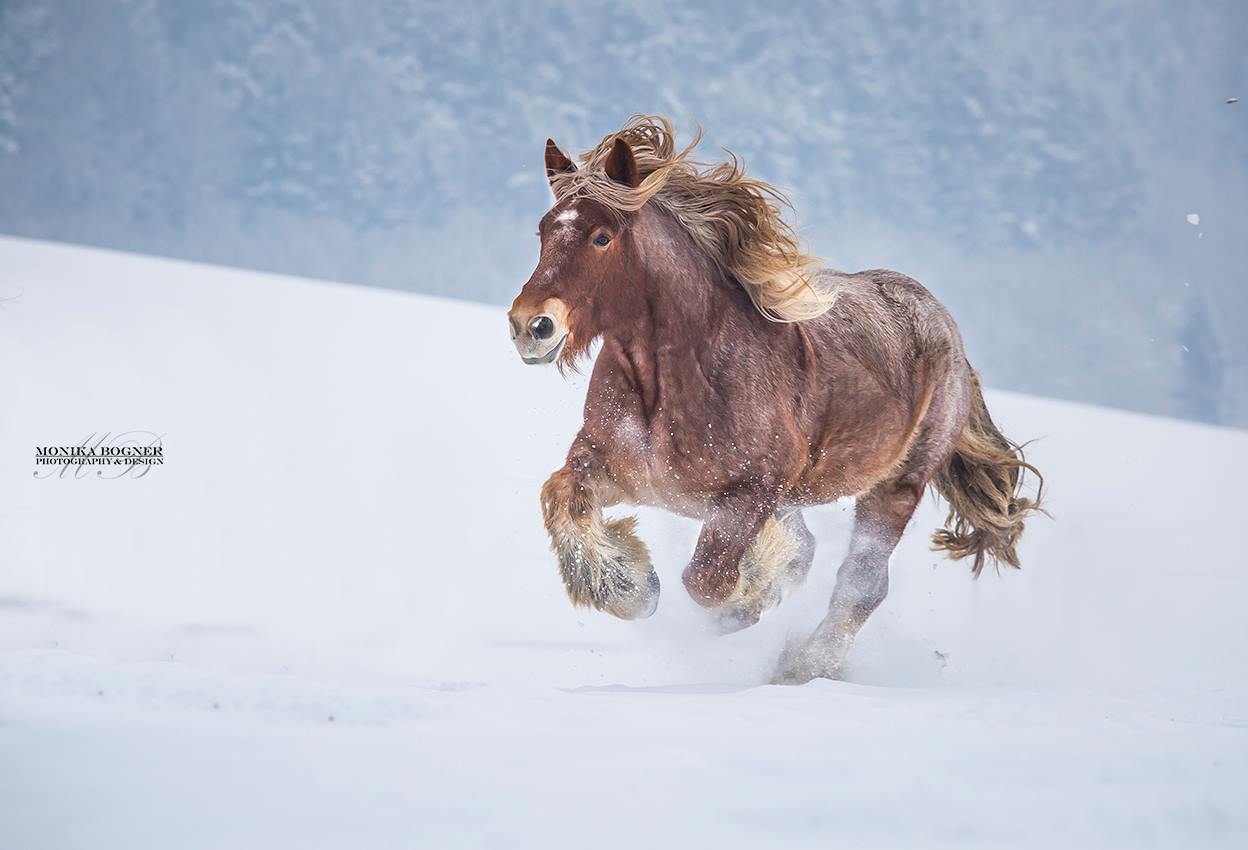 The beautiful Cashl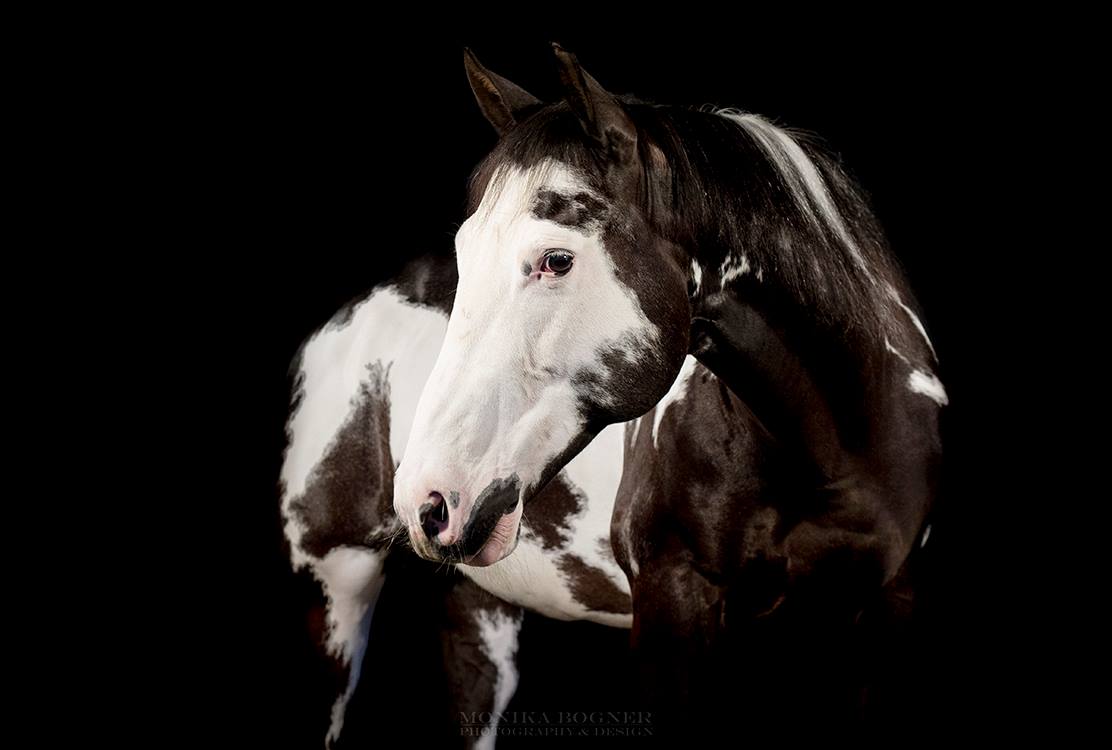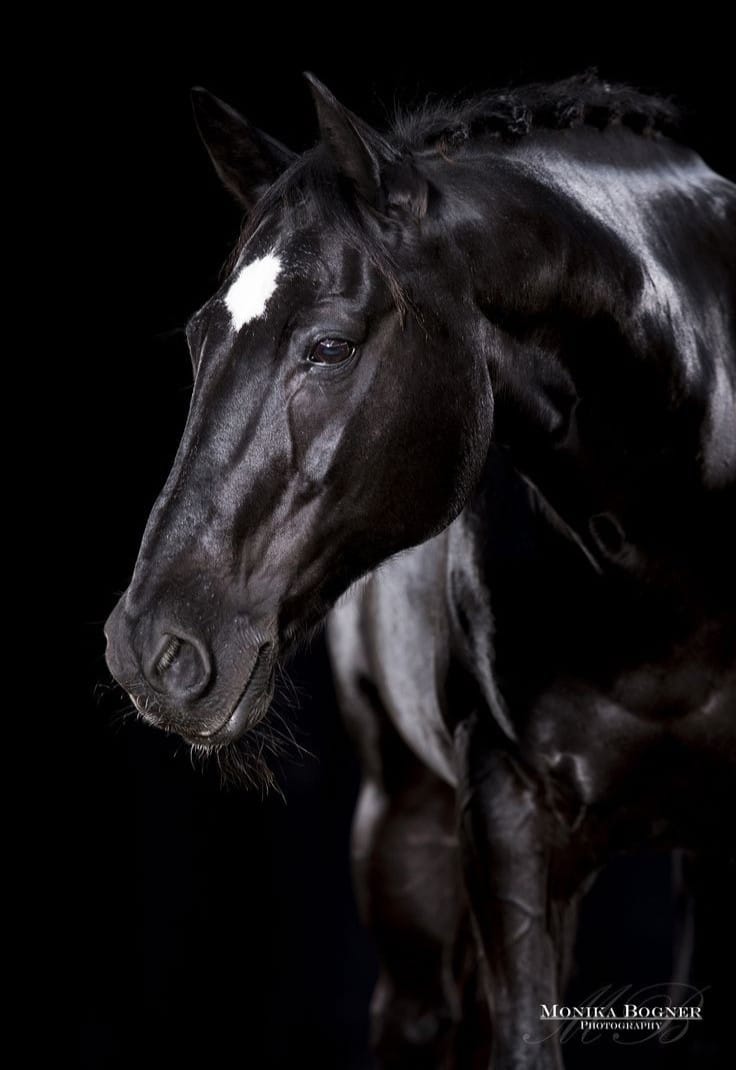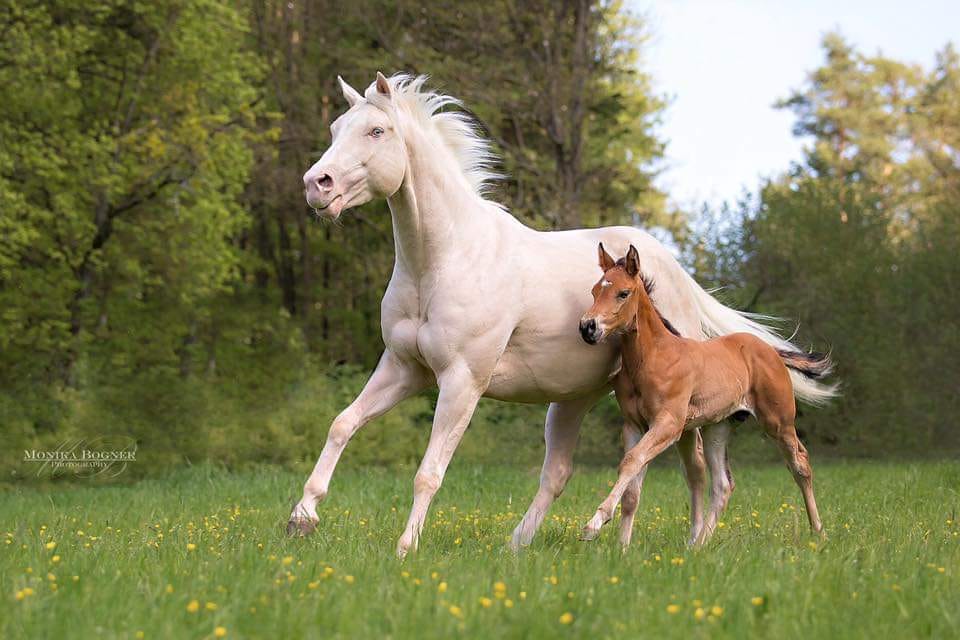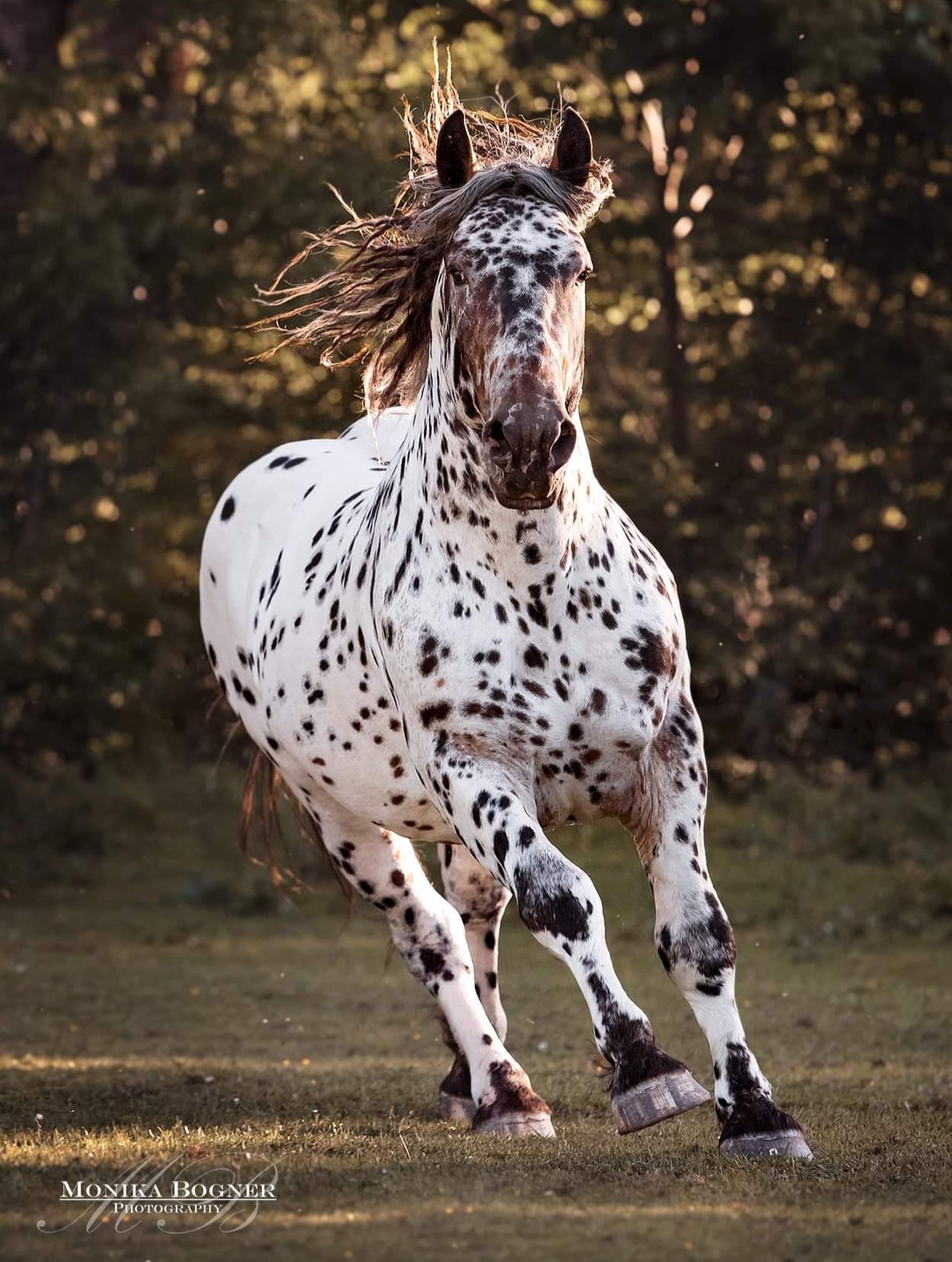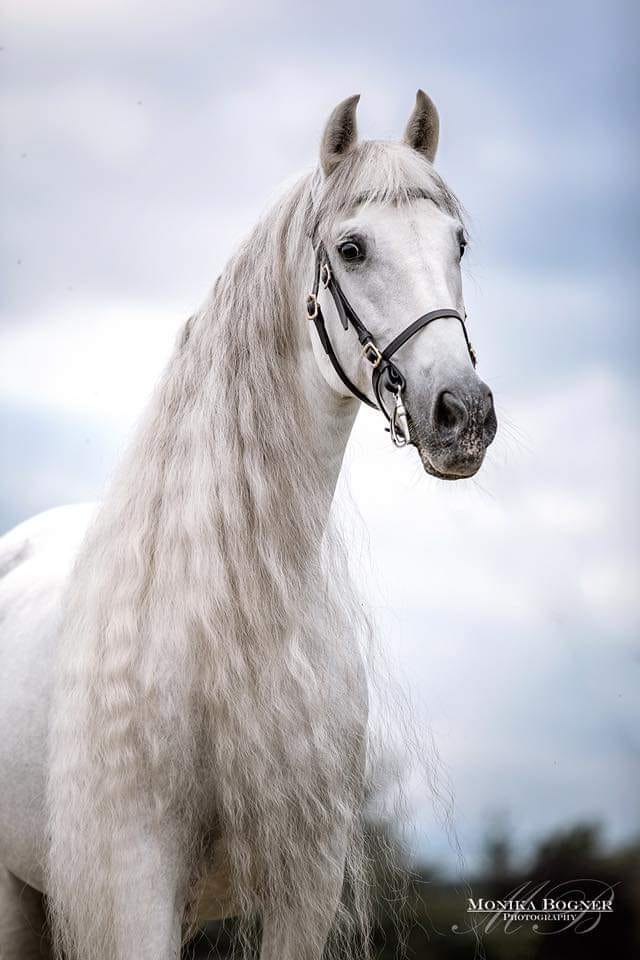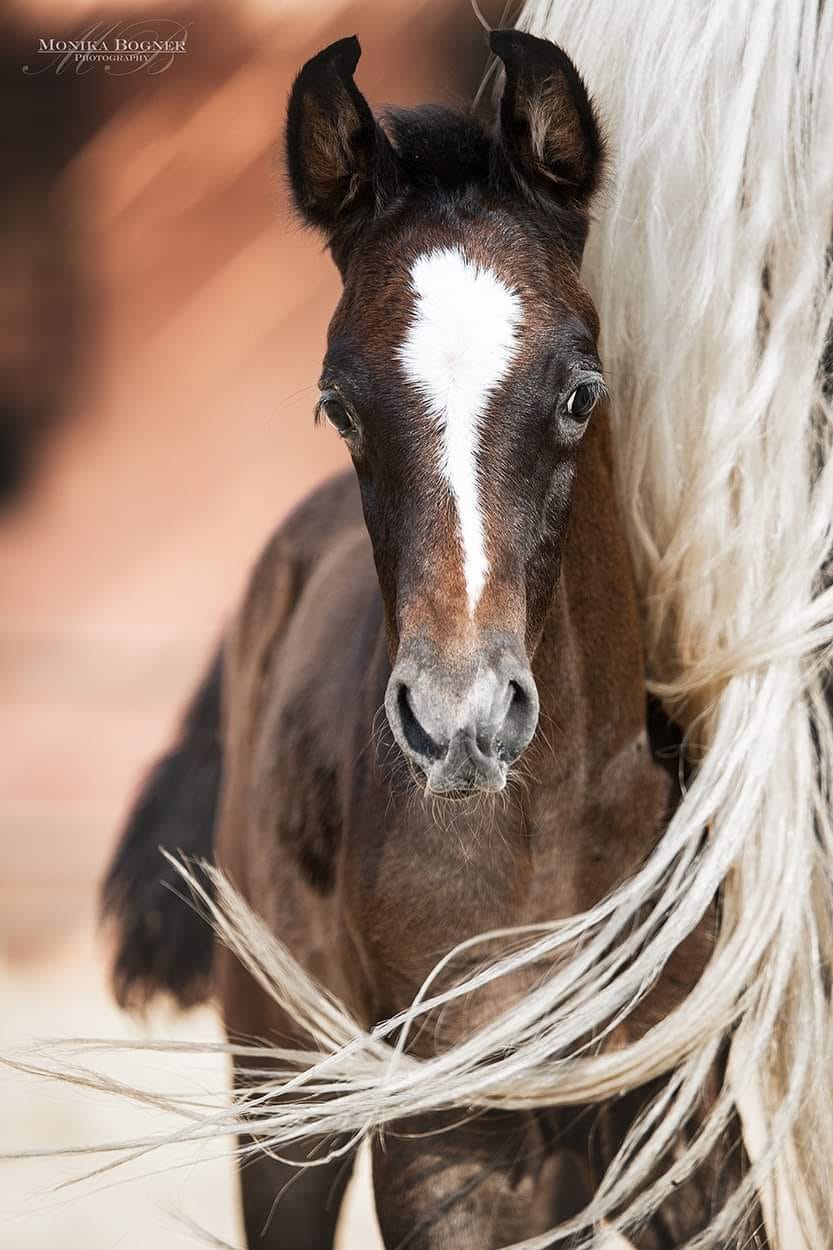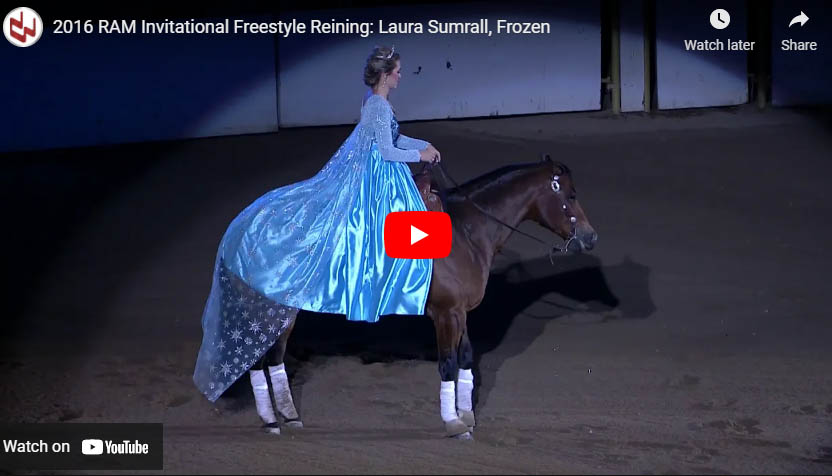 Laura Sumrall - RAM Invitational Freestyle Reining at the National Western Stock Show | Laura Sumrall - USA…
Read More