Emilion
Sired by the stallion Wellington out of a Ramirha mare, Emilion stood at VDL stud in Holland where he has become a very popular with breeders producing horses for the equestrian sports of showjumping and dressage. Emmilion has been granted KEUR status by the KWPN studbook. Below you can watch a video of Emilion competing.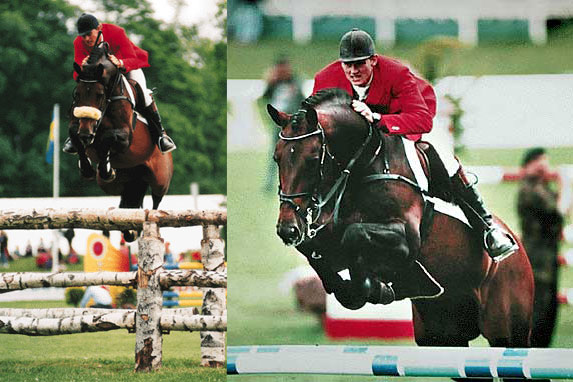 Below is a picture of sire Wellington :-
Click here for more information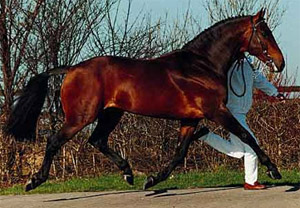 Below you can watch Seldana di Campalto (sired by Emilion) competing at the 2010 World Equestrian Games with Abdullah al Sharbatly.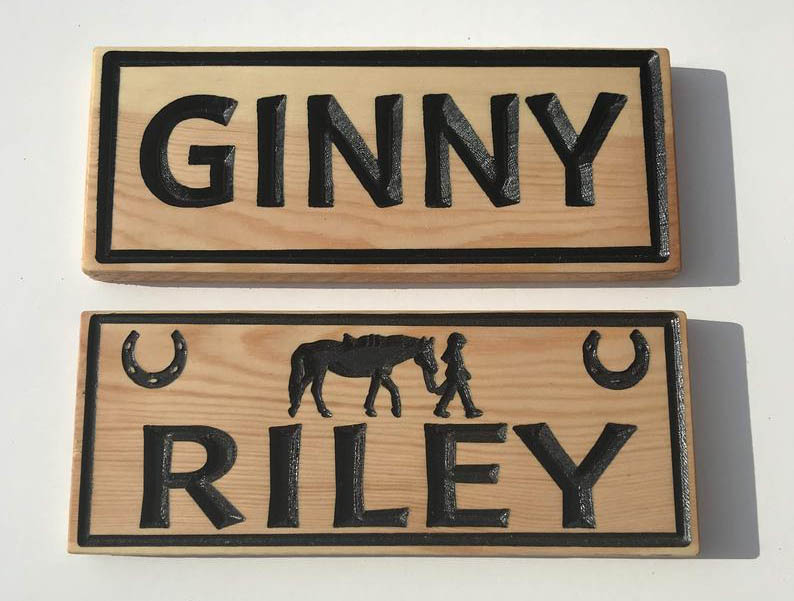 Get a custom made stable sign for your horse
Verdy-Gold
(Emilion x Ahorn) - Emilion has established himself as one of the most successful suppliers of Grand Prix showjumping horse. Glasgow, Miss Montana and Inspiration are good examples of his products. Dam Goldlady (Ahorn) performed well at Z-level in the showjumping and the dressage sport. Via the influential thoroughbred sire Erdball xx and the Hungarian progenitor Fenek the line goes back to a wide-branched Gelders family. Same lineage also produced the international showjumping horses Finesse, Endeavour, Graaf, Capua, Neapolitan, Stealth Sprenger, Zippo, Jupiter as well as the licensed stallion Jeraldo, Farrington, Kigali, Furore and Hattrick.
Wellington x Ramirha, - KEUR Stallions KWPN Stallion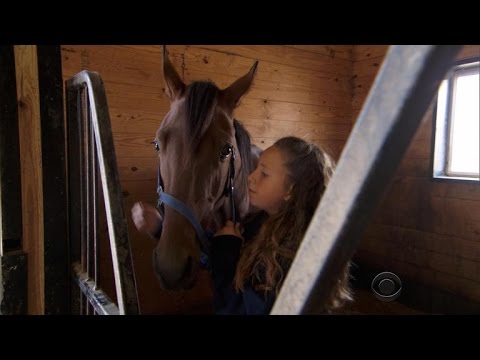 Breana Carsey, 11, has always wanted to raise a horse to be a racing champion. see how an unlikely horse is making that little girl`s dream come true.…
Read More
Alcai Lucilla
Emilion x -, -
Alley Cat10
Emilion x -, -
Amillionaire
Emilion x -, -
Bambi60
Emilion x -, -
Baral Nemilion
Emilion x -, -
Boklahoma W
Emilion x -, -
Bijjanieta
Emilion x -, -
Edminton
Emilion x -, -
Eight Bells5
Emilion x -, -
Elina39
Emilion x -, -
Emilio18
Emilion x -, -
Emilio19
Emilion x -, -
Elmion Sn
Emilion x -, -
Elorence
Emilion x -, -
Emmerton
Emilion x -, -
Empire Vdl
Emilion x -, -
Emilio10
Emilion x -, -
Enniskerry V Colen
Emilion x -, -
Erodium
Emilion x -, -
Estrilda
Emilion x -, -
For Phoenix Bg
Emilion x -, -
Fritzy
Emilion x -, -
Hebraica Tok
Emilion x -, -
Henry31
Emilion x -, -
Hsch Enow Or Never
Emilion x -, -
Icina
Emilion x -, -
Inschallah Tok
Emilion x -, -
Inspiration25
Emilion x -, -
Irena25
Emilion x -, -
Jalandria
Emilion x , -
Jamaika23
Emilion x -, -
Jamarilla
Emilion x -, -
Jarones
Emilion x -, -
Jashar
Emilion x -, -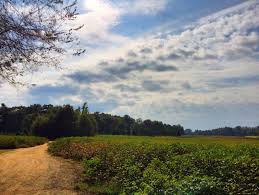 Jende S
Emilion x -, -
Jessica142
Emilion x -, -
Jessie71
Emilion x -, -
Joralie
Emilion x -, -
Juleva2
Emilion x -, -
Jumara2
Emilion x -, -
Kampari9
Emilion x -, -
Kalandra
Emilion x -, -
Kersina
Emilion x -, -
Kierowniczka
Emilion x -, -
King Ramadhan
Emilion x -, -
Klarinet2
Emilion x -, -
Kyacinthe
Emilion x -, -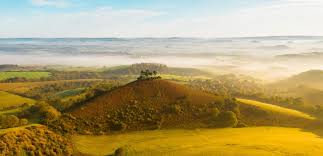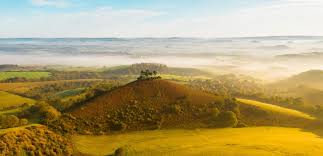 Lina115
Emilion x -, -
Locarno B
Emilion x -, -
Looks Like2
Emilion x -, -
Lorena19
Emilion x -, -
Lumiere12
Emilion x -, -
Lysbert
Emilion x -, -
Lalique Icina Issedy
Emilion x -, -
Manuel2
Emilion x -, -
Matriushka Bs
Emilion x -, -
Miracle29
Emilion x -, -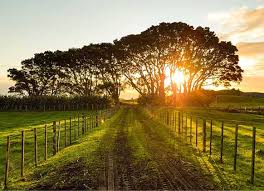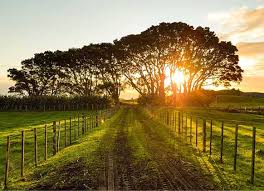 Miracle
Emilion x -, -
Miss Montana
Emilion x -, -
Miss Montana4
Emilion x -, -
Mivenno
Emilion x -, -
Nachtschade
Emilion x -, -
Nashville8
Emilion x -, -
New Milion
Emilion x -, -
Nieuw Delhi
Emilion x , -
Othello De Keikop
Emilion x -, -
Patience21
Emilion x -, -
Pompersinaa
Emilion x -, -
Precious20
Emilion x -, -
Pride16
Emilion x -, -
Roma43
Emilion x -, -
Royalelodie
Emilion x -, -
Remiglion
Emilion x -, -
Remilia
Emilion x -, -
Santana34
Emilion x -, -
Sarantos
Emilion x -, -
Solaguayre Elegido
Emilion x -, -
South Dakota-S
Emilion x -, -
Sun7
Emilion x -, -
Syllabus
Emilion x -, -
Sire9
Emilion x -, -
Sinda12
Emilion x -, -
Sinia5
Emilion x -, -
Tamara78
Emilion x -, -
Tarantello
Emilion x -, -
Tipperary S
Emilion x -, -
Topolina5
Emilion x -, -
Treffer4
Emilion x -, -
Tulana Imoo
Emilion x -, -
Tuberlina H
Emilion x -, -
Turbok
Emilion x -, -
Tzara3
Emilion x -, -
Uldrika
Emilion x -, -
Ultra Solo
Emilion x -, -
Ultra Violet6
Emilion x -, -
Umilion
Emilion x -, -
Uptons Emily
Emilion x -, -
Ursel11
Emilion x -, -
Utopia van het Hoogveld
Emilion x -, -
Utopia Vit Hoovgveld
Emilion x -, -
VDL Empire
Emilion x -, - Dutch KWPN Breeding Stallions
VDL Lotus-Excel
Emilion x -, - VDL Stud Horses
Vdl Tomboy
Emilion x -, -
Victory Sylt
Emilion x -, -
Victory Sylt He
Emilion x -, -
Vinini
Emilion x -, -
Vodea2
Emilion x -, -
Voila6
Emilion x -, -
Walewska Bs
Emilion x -, -
Wally23
Emilion x -, -
Waterlelie
Emilion x -, -
Wemilion
Emilion x -, -
Whisky Mac
Emilion x -, -
Willisa Rosa
Emilion x -, -
Willy Sharp
Emilion x -, -
Wogrusa Emilion
Emilion x -, -
Woopy
Emilion x -, -
Zoblesse Wh
Emilion x -, -
Zybersinaa
Emilion x -, -
Zz Top3
Emilion x -, -
Sefana
Stable Name: Anna , 16.3hh Bay Mare , Born 1999, Owned by Dawn Makin :- KWPN - Koninklijk Warmbloed Paardenstamboek Nederland EMILION x DIANA (Zeus). FEI ID GBR40730, National ID 99.10351, UELN 528003199910351. Competed by Ellen Whitaker
Karina
KWPN mare Karina, ridden by Robert Whitaker, sired by Emilion