Meet Austin - A Horse That Will Leave You Breathless
All horses are stunning but some just have that x-factor that no one can deny, below we will meet Austin the Gypsy Vanner stallion that will leave all that look at him breathless!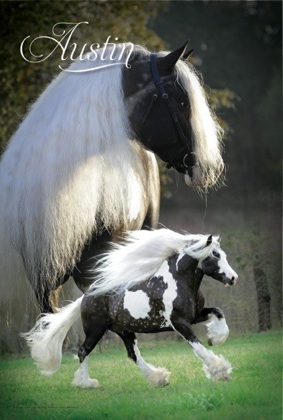 Austin is a piebald Gypsy Vanner Stallion with excellent paces, athletic ability and a proven track record in a variety of equine disciplines including carriage driving, dressage and English pleasure riding, below you can watch footage of the talented horse both drawing a cart, being ridden and of course happy in the field.

Austin is sired by the stallion Desert Jewel Ace, Chocolate Silver Dapple Tobiano Austin stands at stud at Griffin Sport Horses.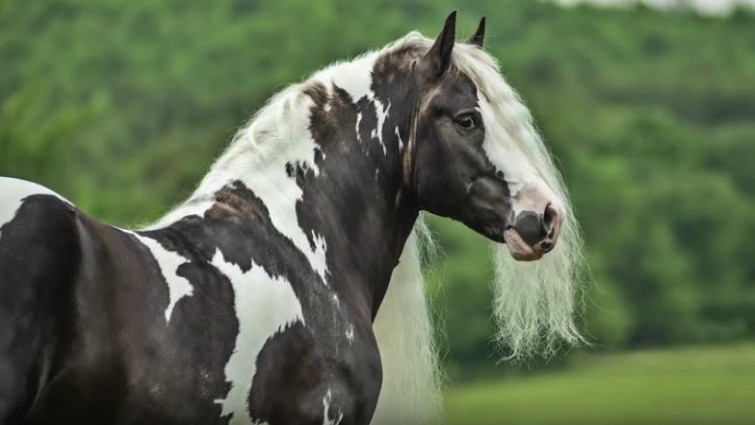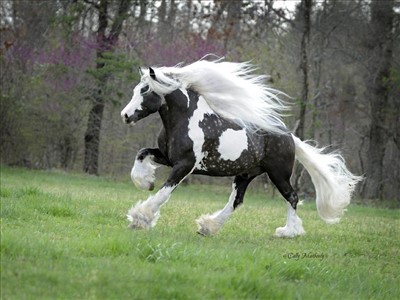 Gypsy Vanner`s are known for fantastic hair but Austin really does have the most beautiful flowing locks, if you love Austin`s hair then maybe you might like to have a look at some other horses with fantastic hair
Click here to view other stunning horses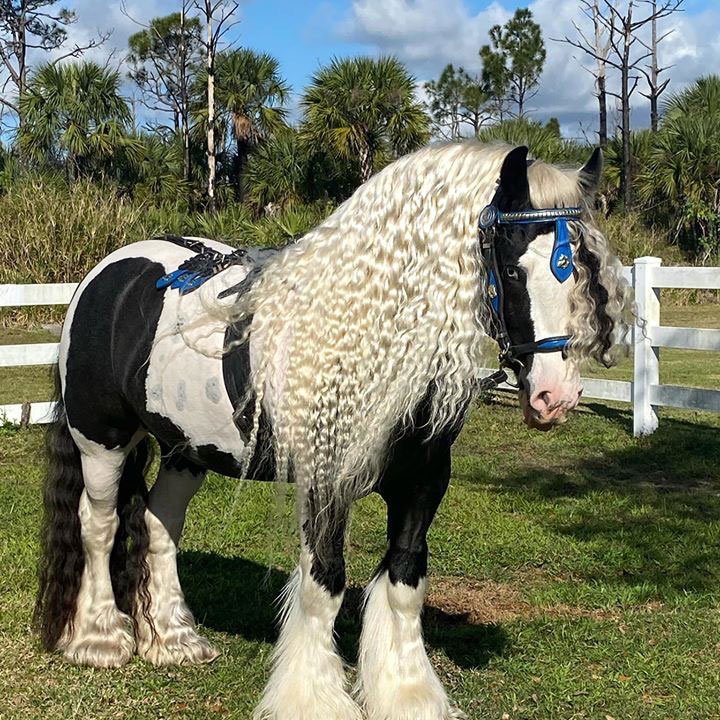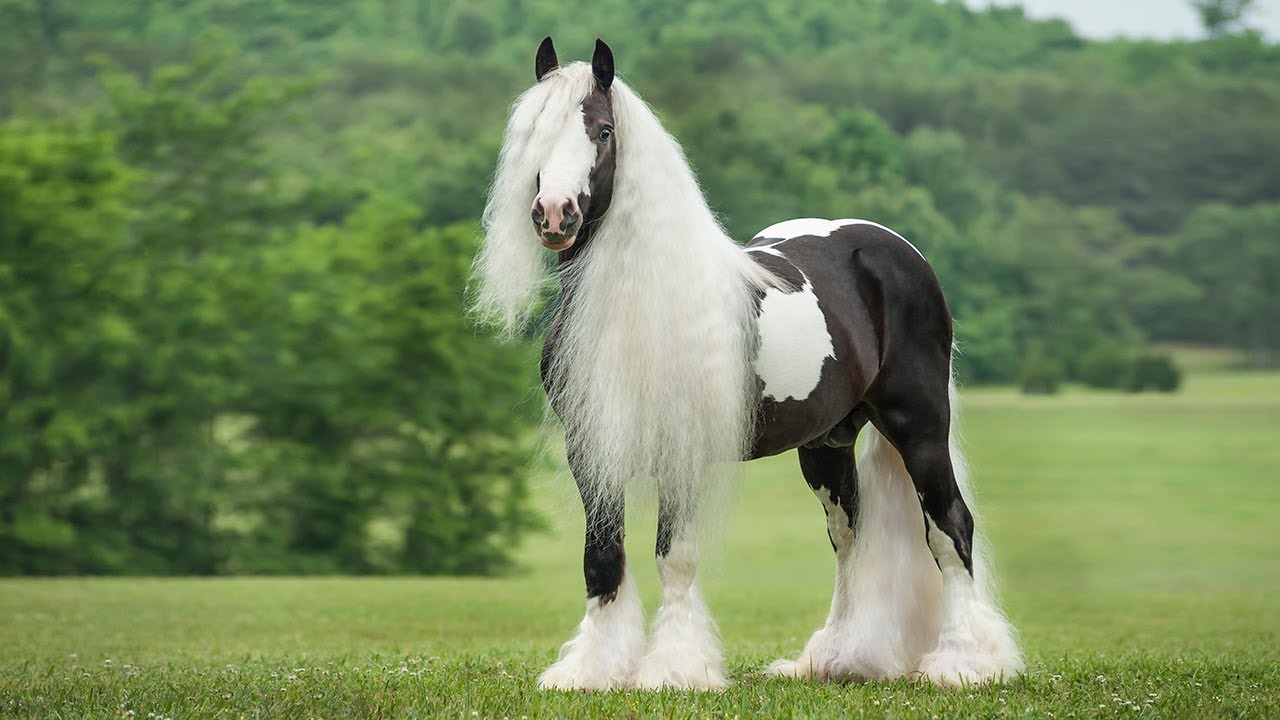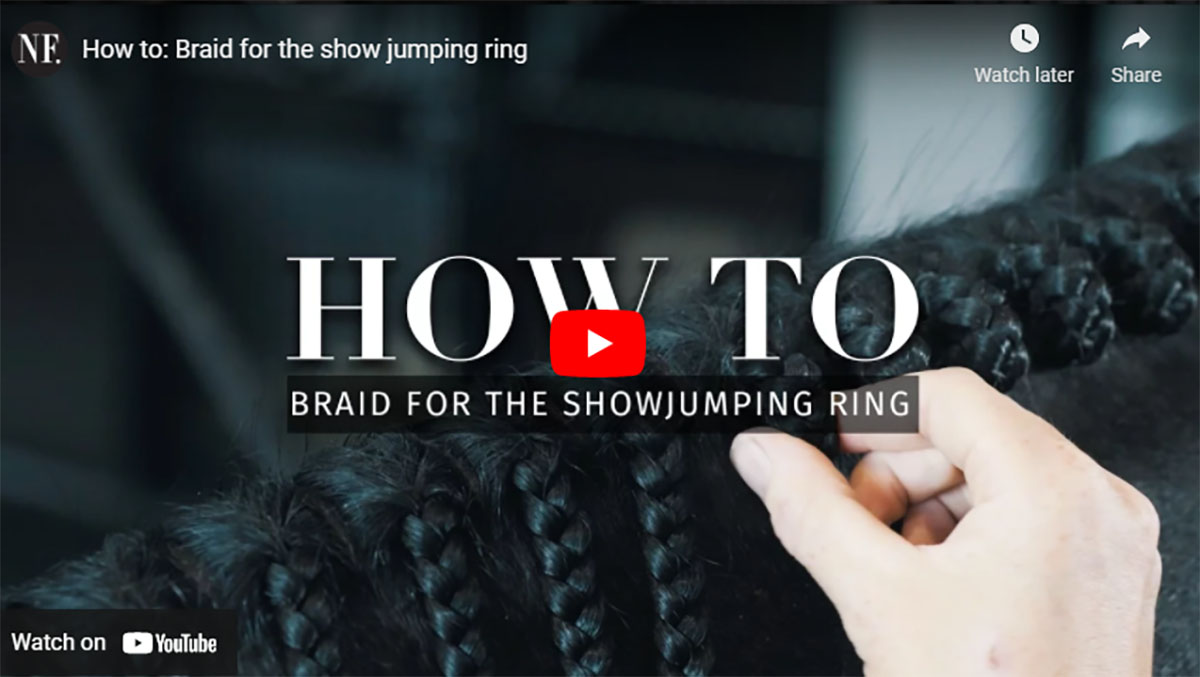 Looking for top tips to plait your horses mane, watch how the experts do it as international competition groom Caroline Holmberg shows you how its done.…
Read More
Sanna Palmgren
Sanna Palmgren - Sweden - Eventing
Naomi Mays
Naomi Mays - Australia - Eventing
Victoria Kalita
Victoria Kalita - France - Showjumping Rider
Che Ahmad Yusri Muhamad
Che Ahmad Yusri Muhamad - Malaysia - Endurance Rider
Giles Gilling
Giles Gilling - New Zealand - Endurance Rider
Wendy Ligtenberg
Wendy Ligtenberg - Holland - Showjumping Rider
Husam Marwan Sharaf
Husam Marwan Sharaf - Saudi Arabia - Showjumping Rider
Marilly Meyer
Marilly Meyer - Mexico - Showjumping Rider