Mandy McCutcheon
Birthday: October 20, 1976 Residence: Aubrey, TX :- Mandy McCutcheon is part of American reining royalty. Her father is world famous reiner Tom McQuay, who not only is an NRHA Two Million Dollar Rider but also a team gold and individual silver medalist from the 2006 World Equestrian Games. Mandy is also married to Tom McCutcheon, an NRHA Million Dollar Rider and team and individual medalist from the 2002 World Equestrian Games.
Mandy has earned many accolades herself. In 2007, she became the first woman to reach NRHA Million Dollar Rider status. McCutcheon is also the all time leading amateur.
At the NRHA Futurity in 2003, Mandy and Booger Peppy Lena were fifth in the Non Pro Futurity Finals. She also place 19th with Blow Pop in the same division.
Also in 2003, Mandy and Blow Pop were Reserve Champions in the Non Pro Finals at the SWRHA Futurity.
At the high Roller Reining Classic in August of 2009, I Spin For Chics and Mandy were fifth in the CRI2*.

Mandy McCutcheon Horses
Mandy McCutcheon Competition Results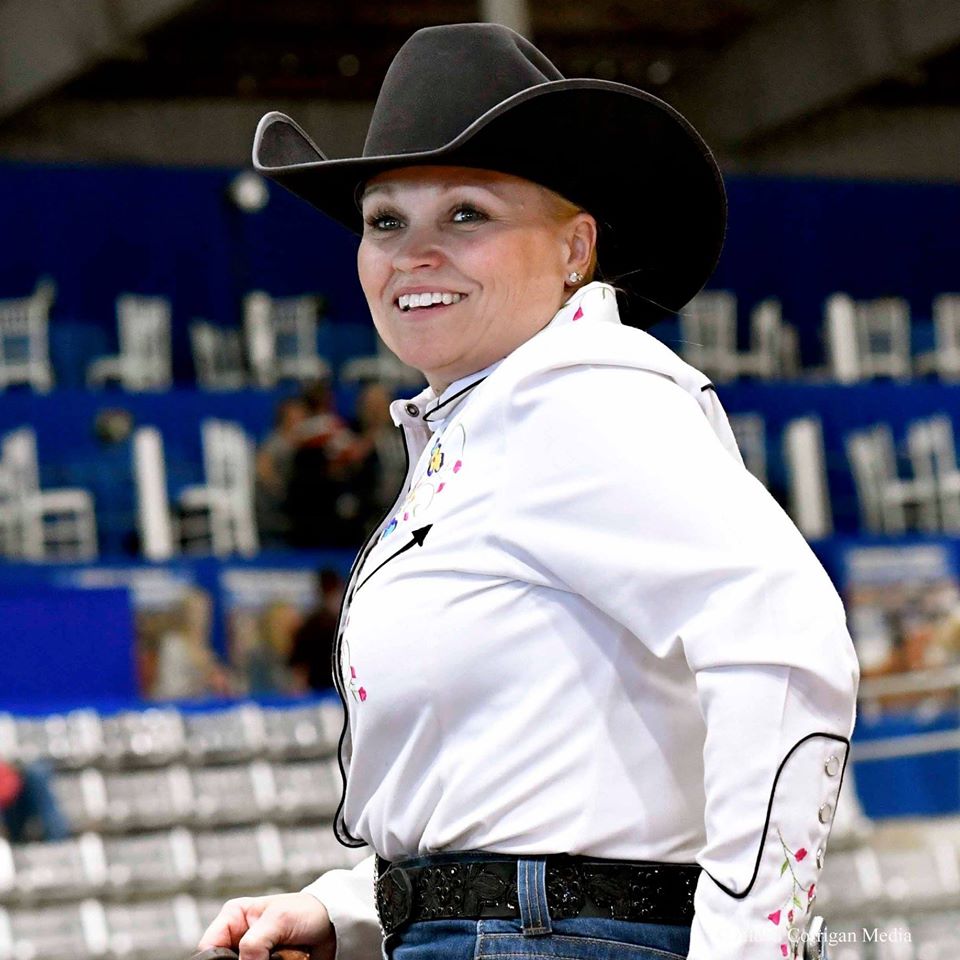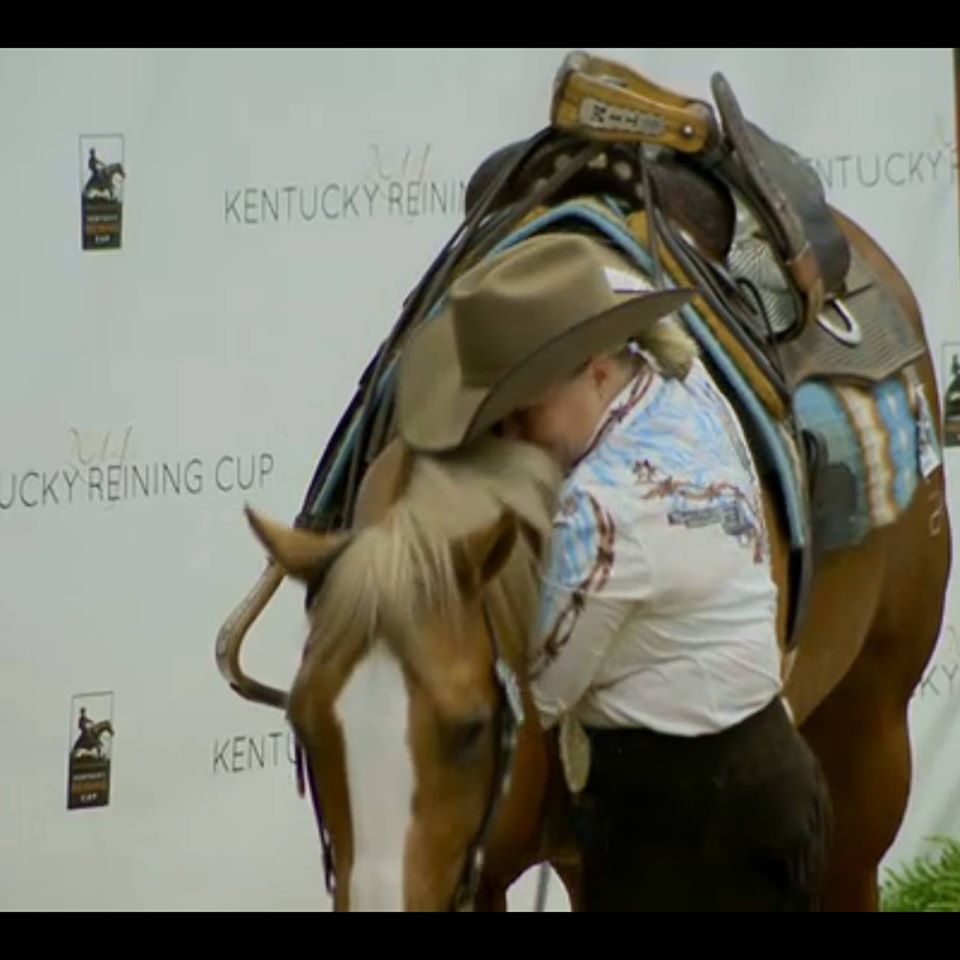 Mandy McCutcheon
Mandy Mason
Mandy Mason - UK - Showing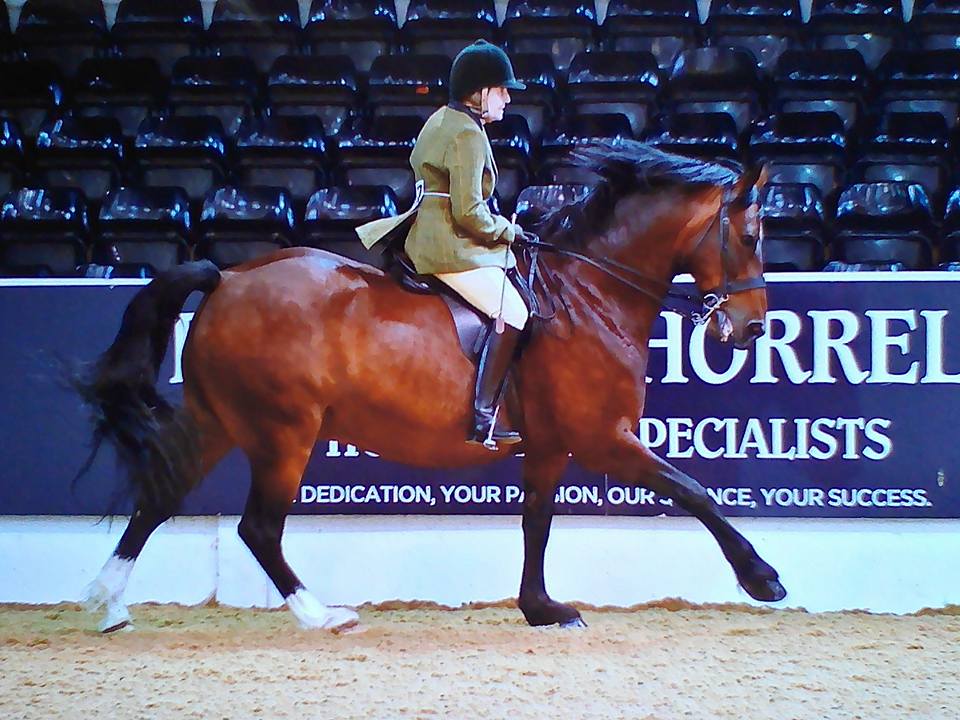 Mandy Porter
Mandy Porter - Showjumping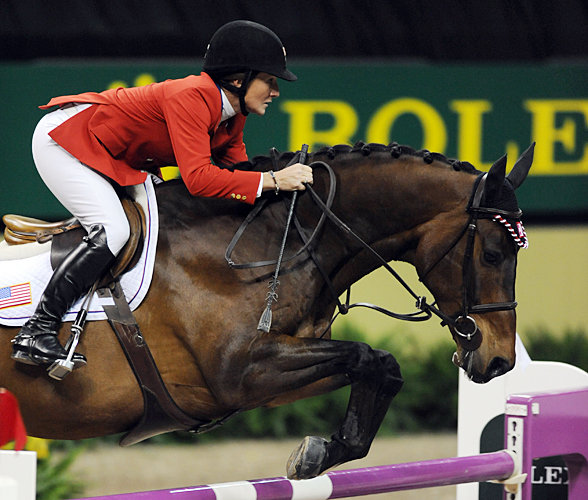 Mandy Porter
Mandy Porter Horses
Mata Hari
Summer  
---
---
Mandy Porter Competition Results
1 - Pebble Beach Equestrian Classic II - Pebble Beach, Ca, Pebble Beach Grand Prix - 05/08/2005 - Summer
---
1 - The Palms Classic - Del Mar, CA, Antares Saddlery Grand Prix - 26/03/2005 - Summer
---
09 - La Baule, Nations Cup - 06/05/1998 - Mata Hari
---
Mandy Cazeaux
Mandy Cazeaux - Belgium
Horse Videos