Little Girls Dancing, But The Horse Steals The Show
Watch below the video of two girls getting down and dancing with this horse, showing off there moves, shimmering and grooving along with the tunes.
Hampshire - The English Forest Where Horses Roam Free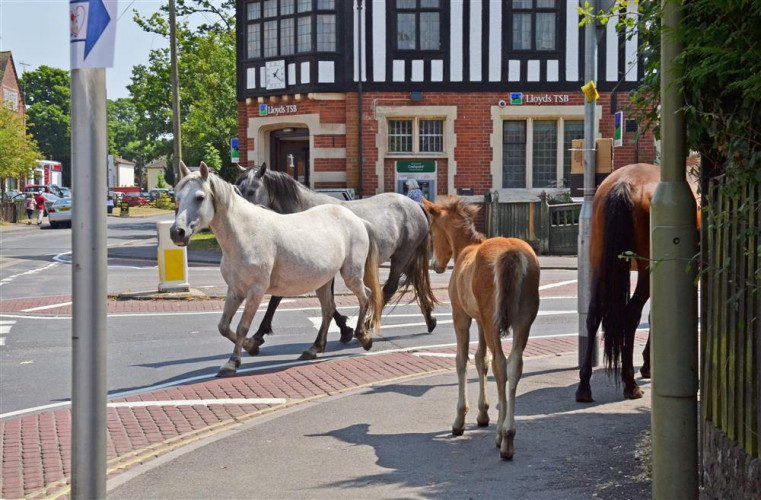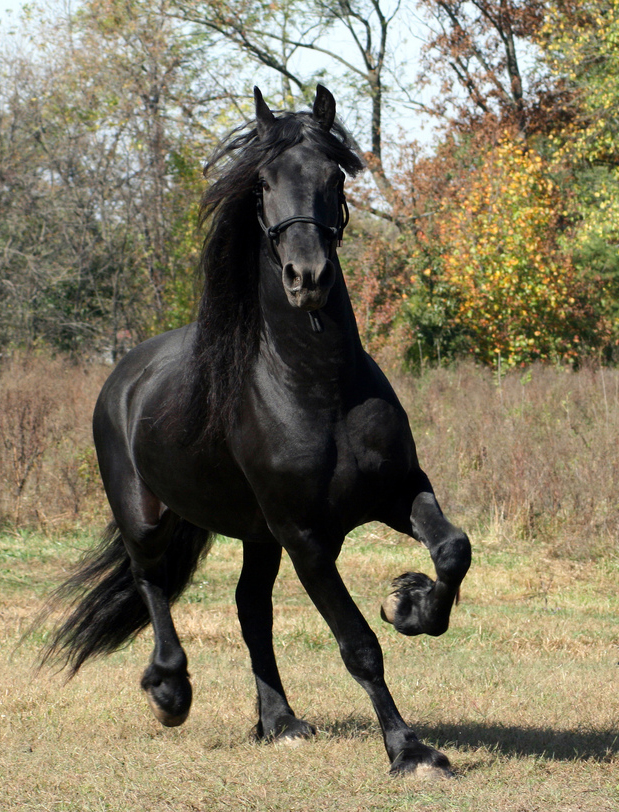 Horses For Sale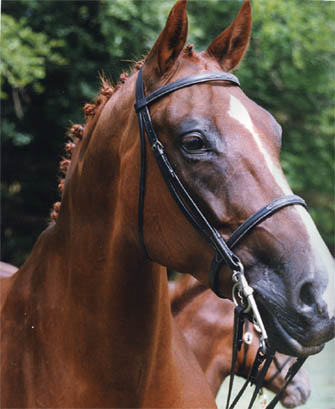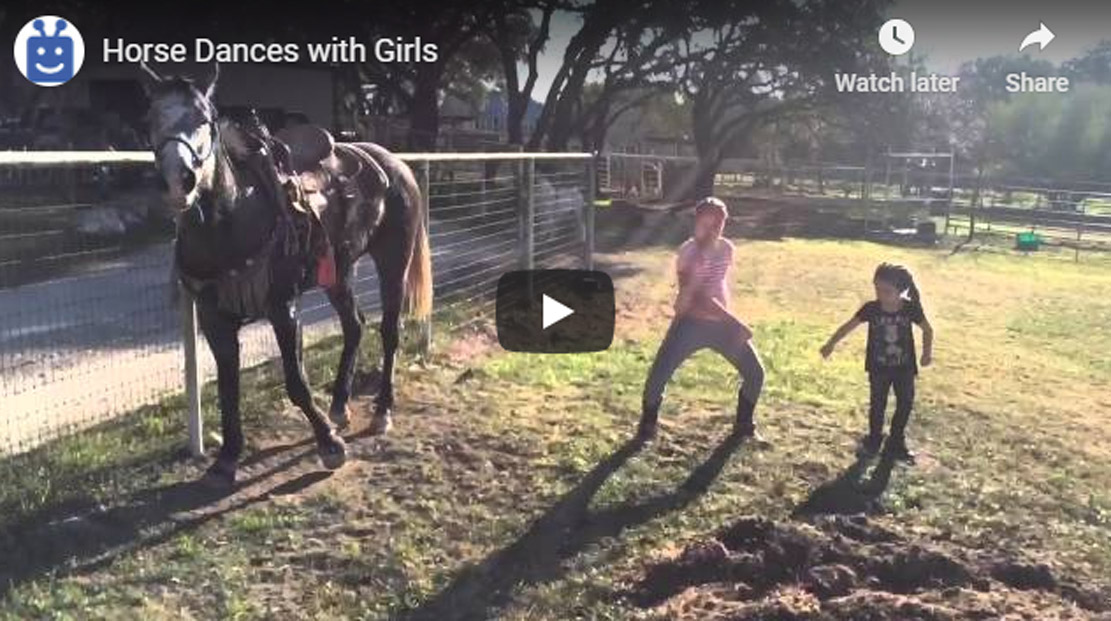 Andries Gafediwe
Andries Gafediwe - South Africa
7. Have a regional specific phone number. For example, for website design in Australia it would be 1300 880 841.
8. Get listed in local online directories.
9. Use a Google map that shows your business location. This will ensure that your regional association is further enhanced within the search engines.
Mateo Laverde Roldan
Mateo Laverde Roldan - Columbia
Sarah Stump
Sarah Stump - Switzerland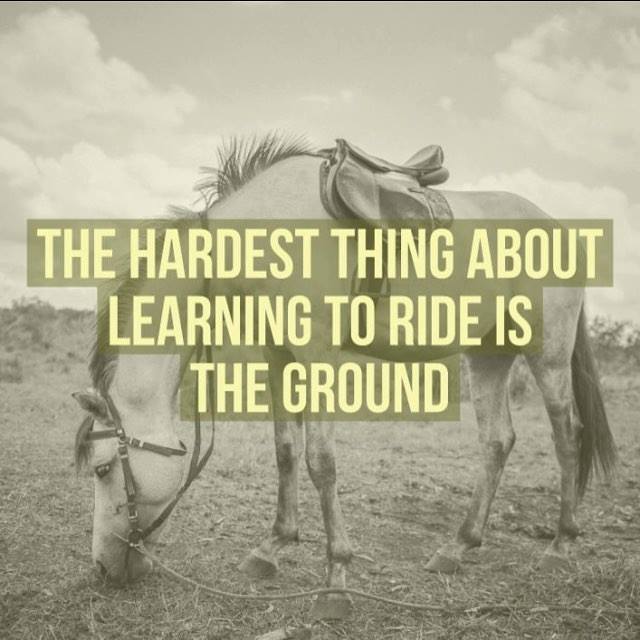 Julio Paliz
Julio Paliz - Ecuador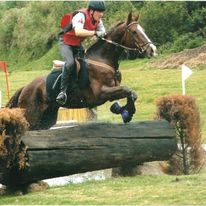 Renato Quagliato Almeida
Renato Quagliato Almeida - Brazil
Nora Pocek
Nora Pocek - Serbia - Showjumping Rider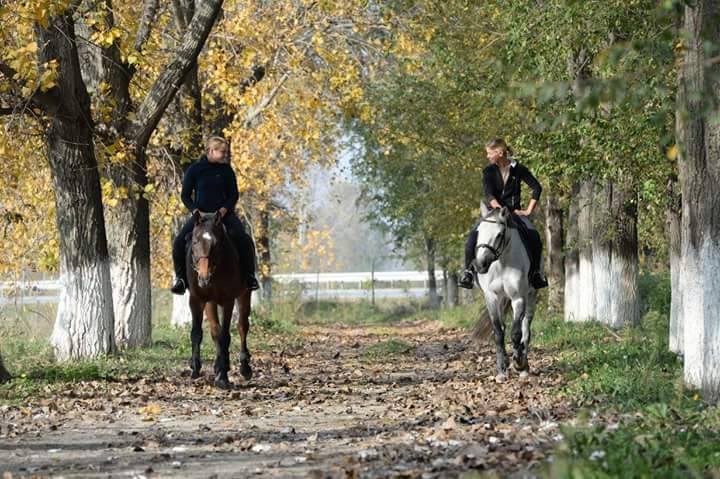 Sh. Noora Bint Salman Al Khalifa
Sh. Noora Bint Salman Al Khalifa - Bahrain
The Legendary and Ultimate Pony - Paint People always ask - why do you like coloured horses and how long have you had them? I shall explain...
As far as I can remember, there were always horses in my life. My father had racehorses, his father had them and I inherited the disease. I was born on the back of a horse - we had the farm horses, race horses and our first ponies were home broken welsh mountain ponies - section a`s and b`s. My first coloured pony was Paint and I was very fortunate that my cousin Sonia had outgrown her fantastic 13yo pony. Most of our ponies were passed down through the family and Paint was no exception. She was very unusual in the fact that she was coloured. Coloured horses in New Zealand were few and far between some 30 years ago. Paint was most certainly an acquired taste back in those days and any showing/dressage class with a coloured in was frowned upon. Showing was not our thing and jumping was. Her turn of speed and ability to jump was unreal - she had Arab blood and was feisty, but sane. Originating from the King Country region which is very rough, tough terrain, Paint was certainly sure footed - she could walk on a goat track on the steep side of a mountain and never miss a step.
When Paint came to us, I promptly took her to Pony Club - our first lesson of the day was jumping - she was very good and fast - in fact, so fast, she bolted with me twice around the showground and there was no way I could stop her. Our DC promptly told me that I needed a grackle nose band - from that moment on, we never looked back. There was nothing Paint couldn`t do - she was unusual in the fact that she truly could turn her hoof to anything. Back in NZ, she was used as a vehicle for my friend and self to get around, she could burn off any thoroughbred in a sprint, was a fantastic barrel racer, could jump 5`5 with me on for fun, played Polo Crosse for the Poverty Bay team at county level, and could teach the smallest children to ride.
This pony could jump - in the whole time I had her, she never knocked a fence. She represented my county at National Championship level for Eventing and Polo Crosse. She was never ever out of the rosettes and no one could beat her in jumping. She was, truly, a legend and much admired for her brave heart and talent. She earned respect through serious results. After my years with Paint, she was passed on through the family again and went to Sonia, my cousin`s children. She died at the grand old age of 35, still ridden and giving 100% to the very end. Paint was unique and she formed a strong bond and love for me of the wonderful, multi talented coloured horse. Thanks Paint, you are unforgettable and still make me warm and tingly inside. The best pony I could have ever had.
Astrachan
- x -, Akhal-Teke - Akhal-Teke Stallions At Stud
Claudiu Gheorghe
Claudiu Gheorghe - Romania - Showjumping Rider
Julie Lecleir
Julie Lecleir - France - Showjumping Rider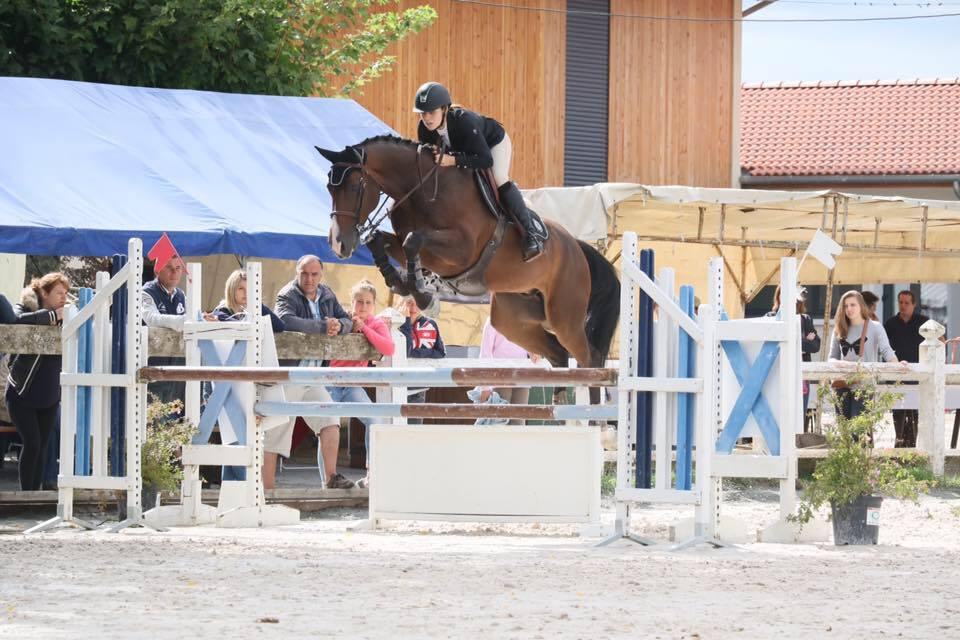 Saeed Mohd Suhail Al Amri
Saeed Mohd Suhail Al Amri - UAE - Endurance Rider
Candido Tardio Moscoso
Candido Tardio Moscoso - Spain - Dressage Rider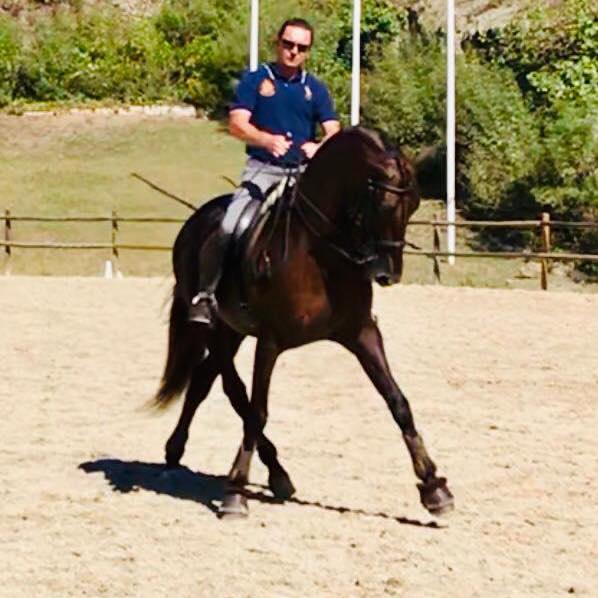 Cody Boskovich
Cody Boskovich - USA - Horse Vaulting
Nina Vukoje
Nina Vukoje - Serbia - Showjumping Rider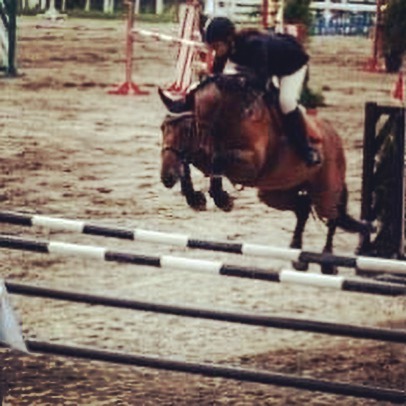 Nicolas Jehle
Nicolas Jehle - France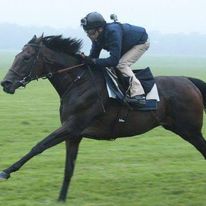 Willem Stolz
Willem Stolz - South Africa
Where are the qualified visitors?
You may be getting a lot of traffic, but little qualified traffic. For example, you may be attracting people that are simply looking for jobs in your industry, trying to sell you their services, or even competitors checking you out. If that is the case - granted you cannot completely avoid such traffic - you need to update your keywords and phrases to attract more of the people who would be ready to buy. As a first step, you should review your keyword choices and optimize your site for the best, most promising choices. For example, if your current main keyword is ceramics and your real product is ceramic jar, you may add relevant terms to narrow down the audience. Who exactly are you trying to reach? That could be designer ceramic jar or limited edition ceramic jar or wholesale ceramic jar. The trick here is to select a keyword that is relevant and that is hot with your audience. Purchasing a professional keyword report is a good investment that can guide you in the right direction. Otherwise, you may have a lot of traffic, but never enough buyers.
Mohd Sanijir Salim Al Waheibi
Mohd Sanijir Salim Al Waheibi - UAE - Endurance Rider