Lead Rein Ponies
Your child is the most precious thing in your life, finding the right first pony to give your child confidence is of vital importance, browse through our Lead rein pony section see fine examples of Lead rein ponies who have took there child rider to national championships, browse through equestrian classifieds and find Lead rein ponies listed for sale
Horse of the Year - Welsh Lead Rein Pony Title Class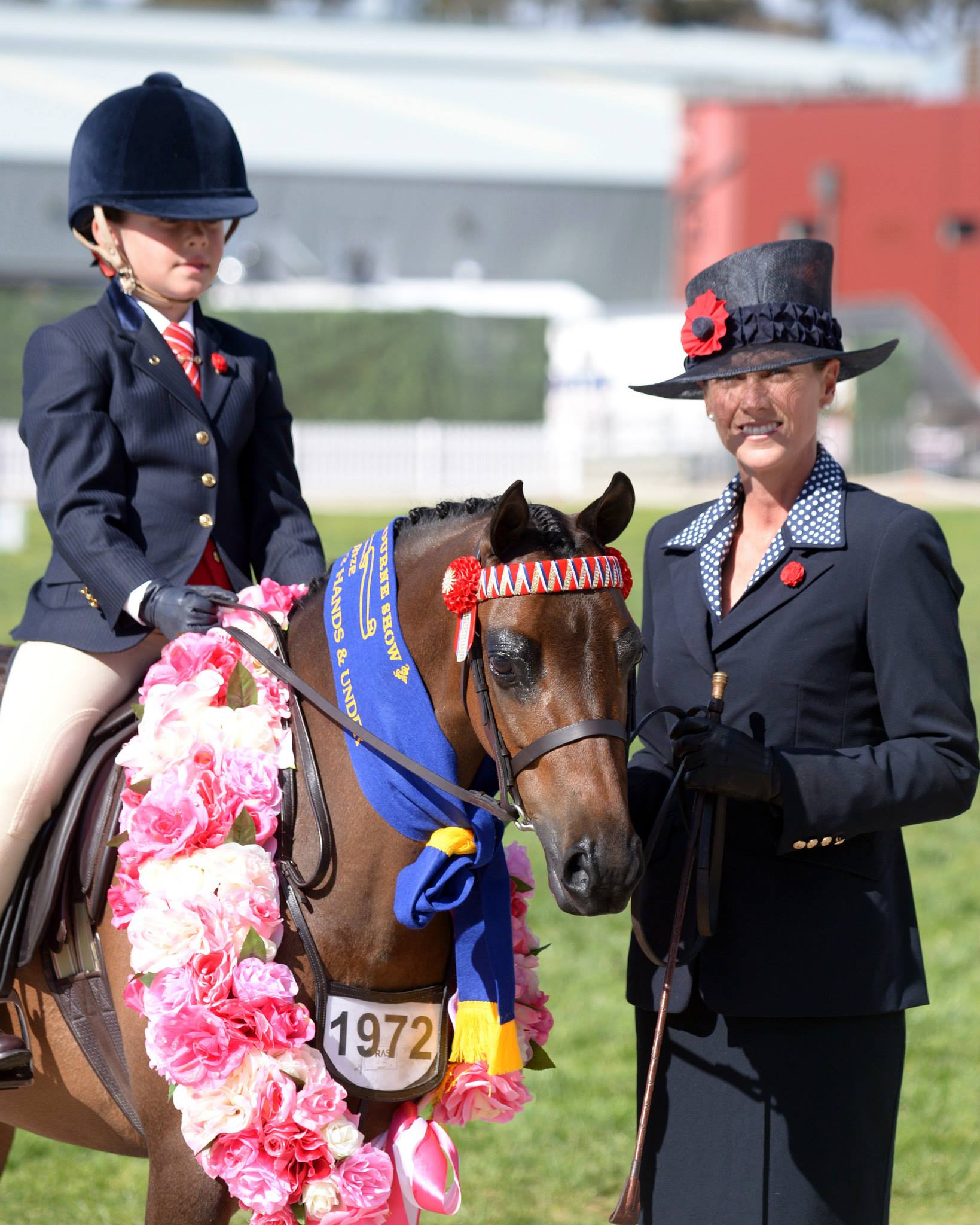 Xanadu of Sefton ridden by Charlie Thorne
Lead Rein Ponies For Sale
TOP CLASS SP LEAD REIN. MOSSTOCK ISABELLA MAY 121CM 6 YEAR OLD MARE
In our first year of showing this pony has taken us to the top. Numerous wins & Championships 2003 including all major competitions, including: R.I.H.S. / B.S.PS. BLUE RIBBAND. / B.S.PS. CHAMPS OF CHAMPS. / P.U.K. NUREYEV.
This pony is totally home produced and is a dream to show prepare. £3,750 ono. Tel 01977 685845 (West Yorks).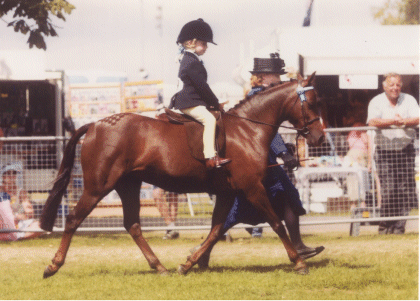 TOP CLASS HOYS POTENTIAL FR.
Home bred Sire: Bottingale Swansong. Dam Moorhall Cassis. Grandsire: Wingrove minkino. A top quality sensible 12hh liver chestnut mare with a sweet temperament.
Tel 01539 824222. (N.Lancs).
TOP CLASS LEAD REIN.
Exquisite 11.2 LR Dark Bay. 4 years old. Sire Radway Royal Drama. A son of Sandbourne Royal Ensign. Dam Sandbourne Sweet Posy who was sired by Orielton Aristocrat and out of Bridesmaid of Rosevean.
A pony with a beautiful head, fabulous temperament in and out of the stable. Backed and working perfectly on the LR. Ready to compete. Must sell as no tiny jockey. £2,200.
Tel 07768521936 Day or 01277 656807 Eve.
DYFED ANGELICA - TOP CLASS M & M LEAD REIN.
120cm 9yr old grey mare Reg Sec A.
Angel has successfully introduced my 3yr old to showing. She has excellent stable manners, is easy to produce & lead. A versatile pony having also competed at Cradle Stakes and Pony Club. £2,000 Tel 0161 437 5576 for further details.
MAXWELLTOWN MAYFLY. SOLD.
11.2hh 8yr old Registered Section A Consistent schoolmistress, many wins and championships competing BSPS, NCPA & PUK, (Packard Bell, Alva International, Blue Ribband & Lobster Pot). Has also done Pony Club & Camp with great success during foot & mouth year. Competed First Ridden with previous owner. Mothers dream to produce, loves children, successfully shown in young handler classes with small 5 yr old. Has given us 3 wonderful years, a very versatile pony which will give lots of fun & success, for sale as daughter moving on. £2,750
Tel : 01900 829805 (Cumbria) SOLD on Showponiesuk.com.
BRIDGEHILL POLLYANA
122 cm L/R or make safe FY FR. Home produced Black Mare by Orielton Aristocrat. Sec B.
Qualified 2002: RIHS Open L/R. Alva Champ of Champs. BSPS. Rosettes Direct PUK. NCPA Pony of the Year. Well placed in HOYS Qualifiers / PUK & BSPS Champs. This pony is very safe with small children, good to do in every way. No ailments or vices. Open to vet. To good caring home only. £3,900. Tel 01207 545287 or 07753 813247. (North East)
BARKWAY TWINKLEBERRY
5 year old Black mare. Excellent first season with 22 firsts on the lead.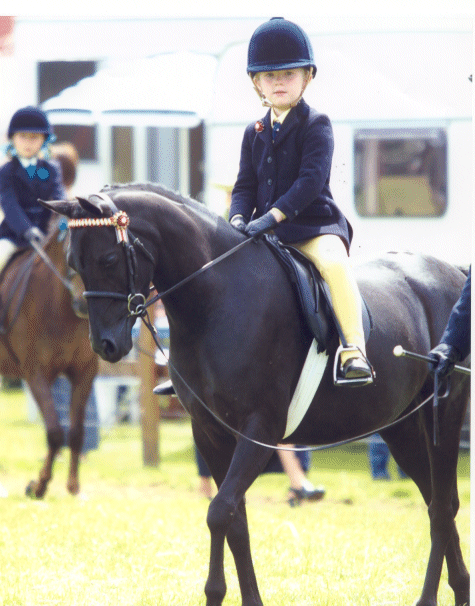 22 FIRSTS in first season on the lead. This exceptional pony has a superb temperament & has also competed in two 1st Ridden classes where she stood 1st in both. This pony should go to the top in the right hands. £5,000. Tel 02887 784966.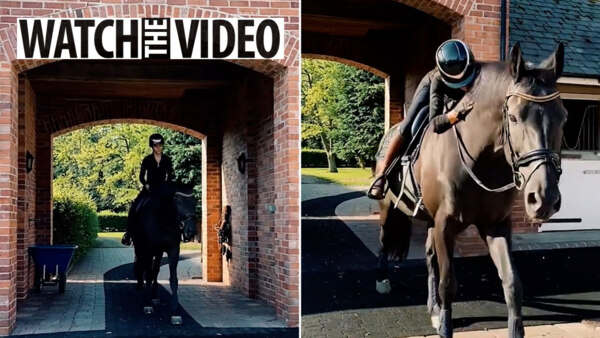 `BACK ONBOARD` Gemma Owen shows off incredible home stables as she goes out for first horse ride after Love Island villa return / Gemma Owen back onboard after return from Love Island…
Read More