Knabstrupper Horses
The Knabstrupper horse surely stands out from the crowed, with a stunning fully spotted leopard coat they have many admires below you can see our extensive page all about Knabstrupper horse from around the world, interesting facts as well as information on Knabstrupper horse in sport as well as Knabstrupper breeding stallions at stud.
Knabstrupper stallion at stud in Australia - Sartor`s Supermodel, imp Denmark
Based in New South Wales, Australia, Cayuse Sportaloosas was imported from the famous Danish stud Sartor Knabstrupper. With an impressive pedigree that boasts some of the top dressage bloodlines available making Sartos Supermodel a popular breeding stallion for both lovers of Knabstrupper horses and dressage, for more information please Email : sportaloosa@bigpond.com, Telephone : 0267433533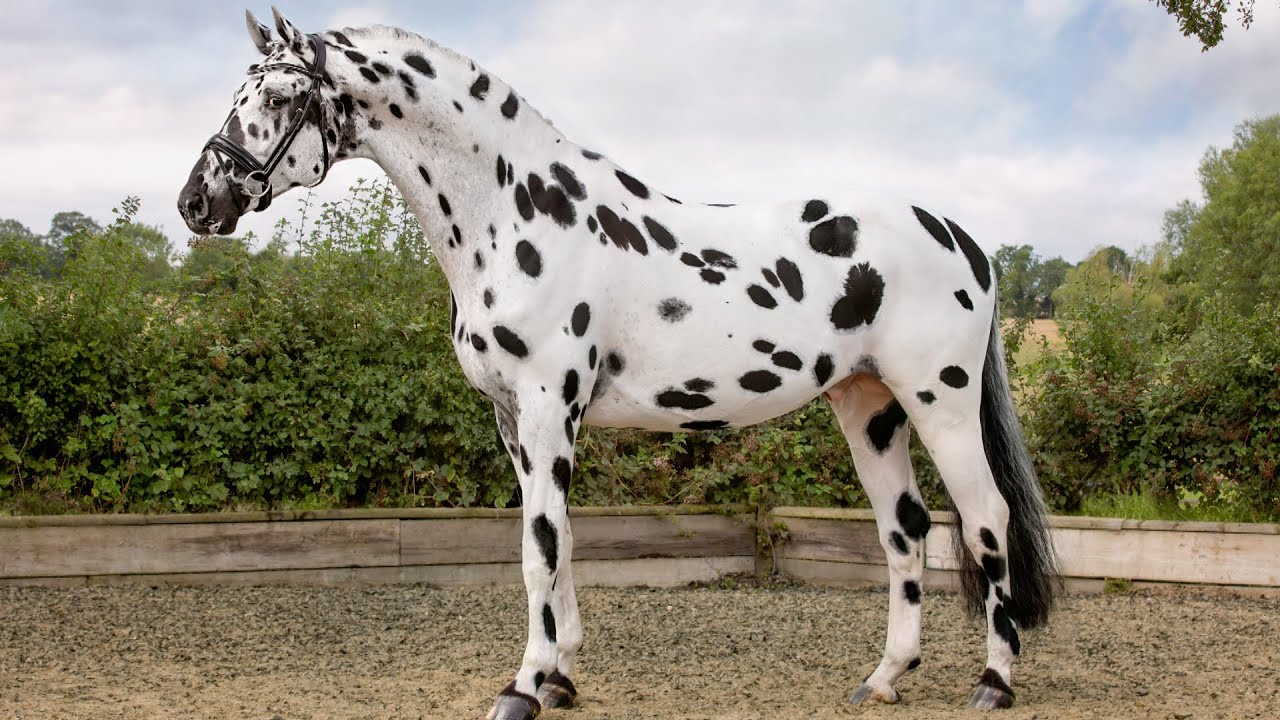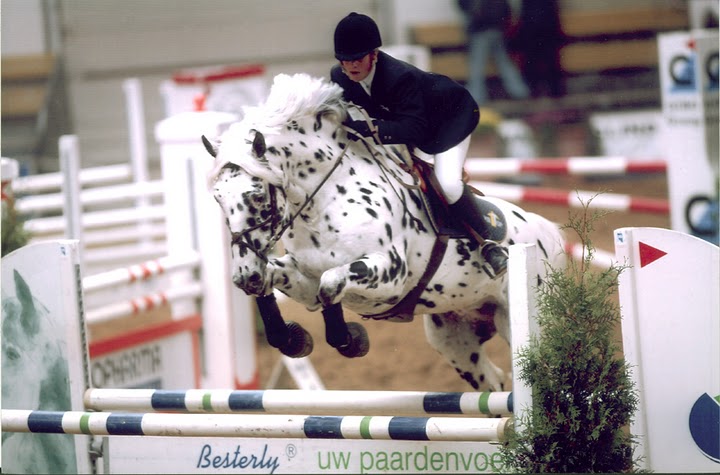 FINTEL KNN 125
A graded knabstrupper stallion Fintel KNN is a sire who boast a fantastic temperament, 3 good paces and a bold athletic jump, making him a proven sire of excellent youngstock for breeders of Knabstrupper horses. Call : Phone: 01294 224522
The Knabstrupper horse started with a mare
In most horse breeds, the pedigree`s tack back to one or two important stallions, with Knabstrupper horses they track back to an important mare a chestnut blanketed mare named Flaebehoppen purchased by a Danish butcher. He bred Flaebehoppen to a Fredricksborg stallion, the progeny of these would become the foundation of Knabstrupper horse breeding.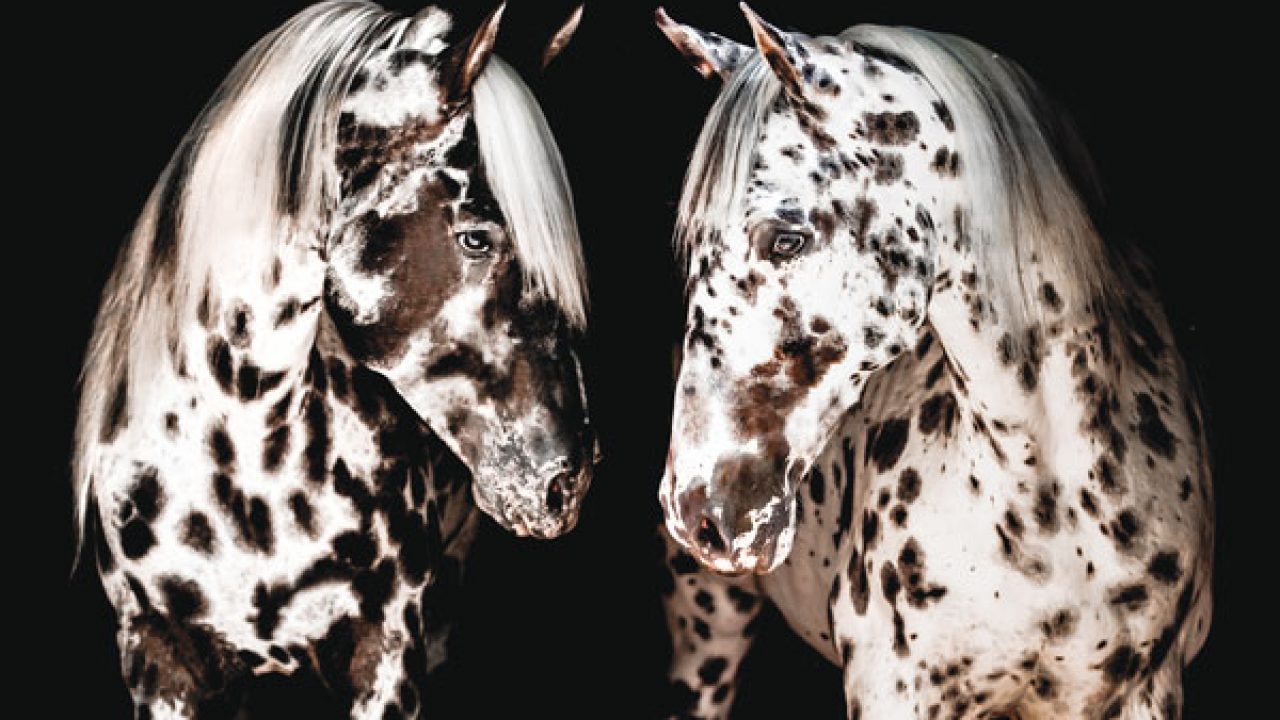 Stable Express Equestrian Classifieds - Browse Stable Express Find Knabstrupper horses for sale.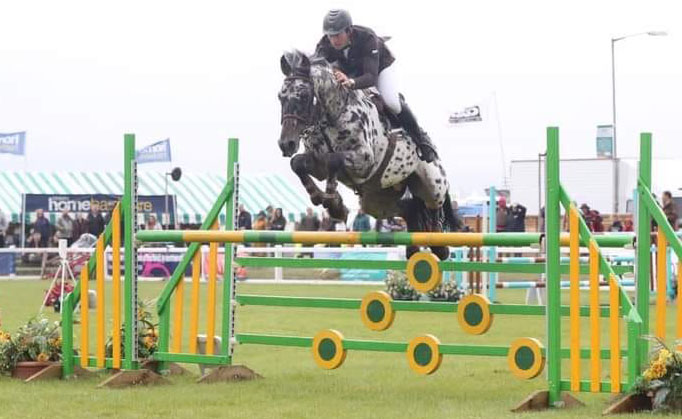 Tresaison Ricochet - Knabstrupper Showjumping Stallion
Graded and performance tested Knabstrupper, proven showjumping horse competed internationally with Justin Tuff. Call 07740 610251 - Email: horses@tresaison.co.uk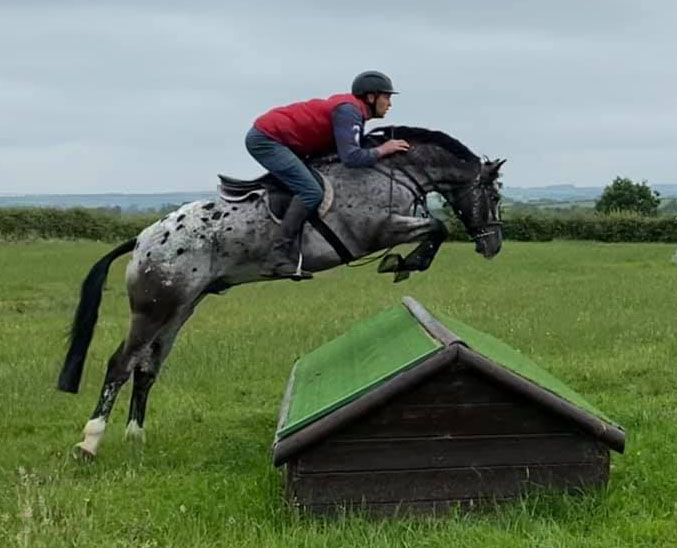 Centaur Appaloosa Stud
Sport horses for sale and Knabstrupper horses and Appaloosa stallions at stud. Call : 0116 259 6443
The Knabstrupper Horse Breed Nearly Died Out
Due to inbreeding the Knabstrupper breed nearly became extinct, in 1971 Danish breeders imported a number of Appaloosa stallions to inject new blood lines into Knabstrupper horse breeding.
Knabstrupper Horses have the same color genes as the Appaloosa
Importing Appaloosa stallions worked because both types of horse share the same gene that creates the spotted coloured coats.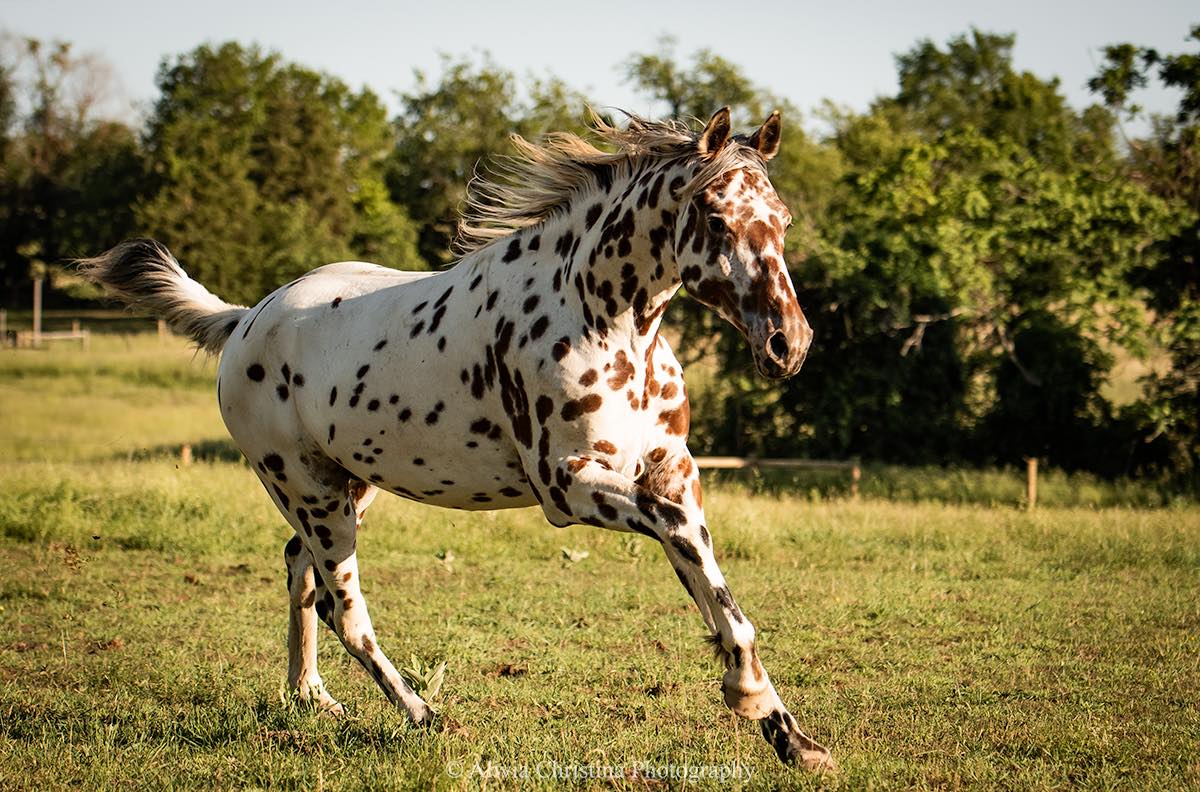 Sartors Falcetto - Knabstrupper Stallion
Sartors Falcetto is a 3rd generation, 100% Knabstrupper horse, he has a wonderful temperament and is is homozygous PATN1 and heterozygous LP (LP/n and PATN1/PATN1). A licensed leopard etallion in the USA he is availabe via chilled semen, Call (215) 272-6116 or email renee@murderhollow.com.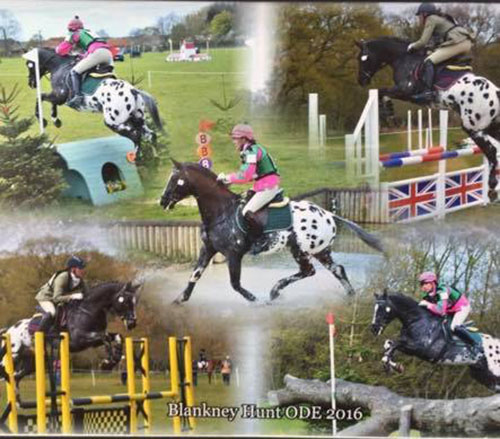 Rollestone Kharma - 16hh Kanbstrupper Stallion
Standing at stud Rollestone Kharma is available via artificial insemination, he is a proven stallion, his progeny all follow in their fathers footsteps. Kharma is lifetime premium graded stallion with KNN, he competes BS, Showing, BD and Eventing and has been successful in every equestrian discipline. His breeding includes some of the strongest Trakhener bloodlines and on knabstrupper he has including Hamlet Frydenlund, Apollon and many more. Telephone : 07787296283
The Majestic Knabstrupper Stud - Figaro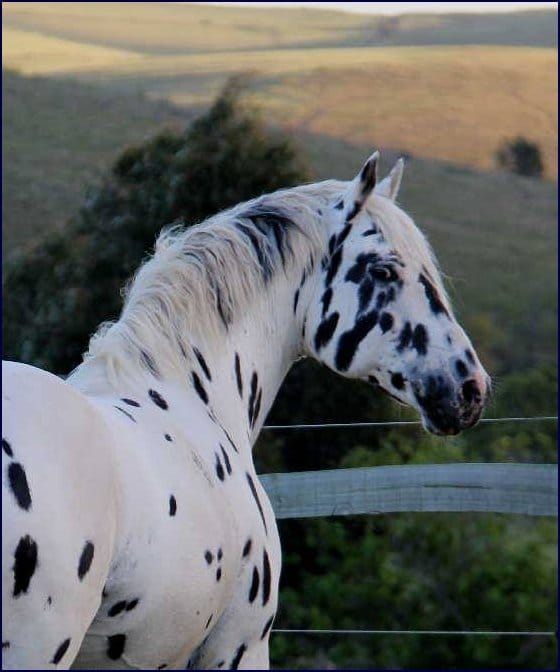 Knabstrupper Horses
The Knabstrupper come from Denmark, where the origins of their breed can be traced back in the broadest sense to the crossing of a Fredericksborger mare and a black Andalusian in the middle of the 16th century.
The actual time when the Knabstrupper came into being did not take place until 1577 - 1648 under Christian IV, who led the royal stud Fredericksborg founded by his father Frederick II to great fame. It was he who, as the "Sun King of the North", tended more and more to the rare colors of the Fredericksborg breed. A tabby stallion is mentioned for the first time in 1660. Later a stallion named Rantzou, who was used in tiger piebald breeding, was mentioned. Much more important at the time, however, were the white Fredericksborges, which were supplied to royal families "all over the world".
Christian the V and the VI. had a predilection for colorful horses, so that the breeding of the tiger piebalds was pursued in a targeted manner. (It should be mentioned very briefly that the now so famous Lippizaner were also co-founded by the Fredericksborger, through the dam line "Deflorata" and the stallion "Pluto", which was sold to Austria in 1771.)
The Knabstrup estate in Denmark, which gave the breed its name, was taken over by Major Lunn in 1798, who tried to preserve old Fredericksborg lines. It was a complete success. He selected based on quality and performance. Above all, the mare "Flaebe" should be mentioned here, which was an old Spanish breed and had shown through performance in the war that she was "worthy" to become the parent mare of the Knabstrup breed.
At the beginning of the 20th century, however, due to some strokes of fate, the breeding of Knabstrup horses at Gut Knabstrup was discontinued. It was not until the beginning of the 1970s that Denmark became more active again to try to keep this cultural asset of the "Knabstrupper" and an association "Knabstrupper foreningen for Danmark" was founded. The rest of the horses, some of which had already reached a great age, were laboriously gathered together. Today it is their offspring who are trying to preserve or breed back the old lines and the old Knabstrupp type in Denmark, but even more so in Germany and some other countries, in order to counteract the impending extinction of this cultural breed. Unfortunately not always with success. Too much foreign blood was mixed in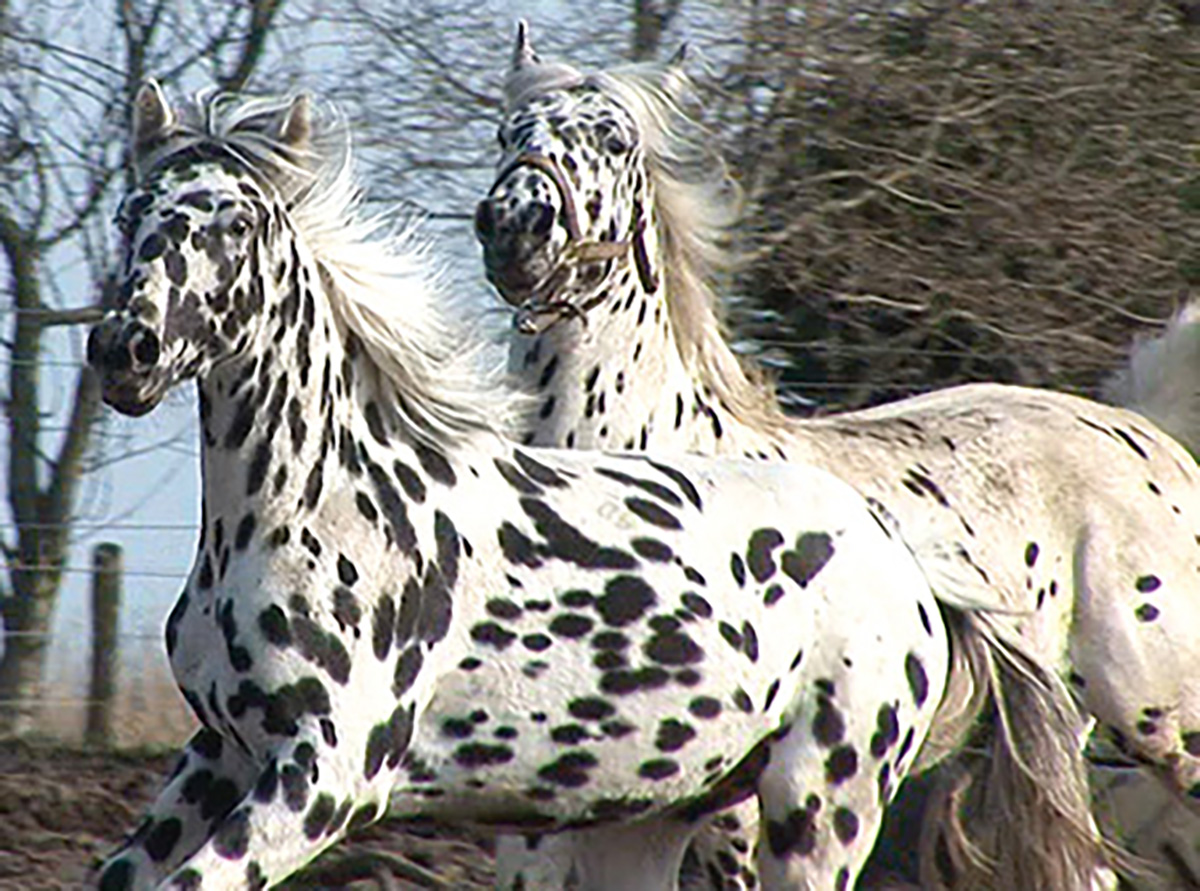 Anne League
Anne League - USA - Showjumping | Help us expand our rider database, help us expand our rider database please email us at showjumpers@stableexpress.com