Kitty Dressage
Are you a fan of dressage? well these cats below can also strut there stuff, with some excellent dressage paces, what score would you give these feline dressage competitors.
Meet the cat who walks like a dressage horse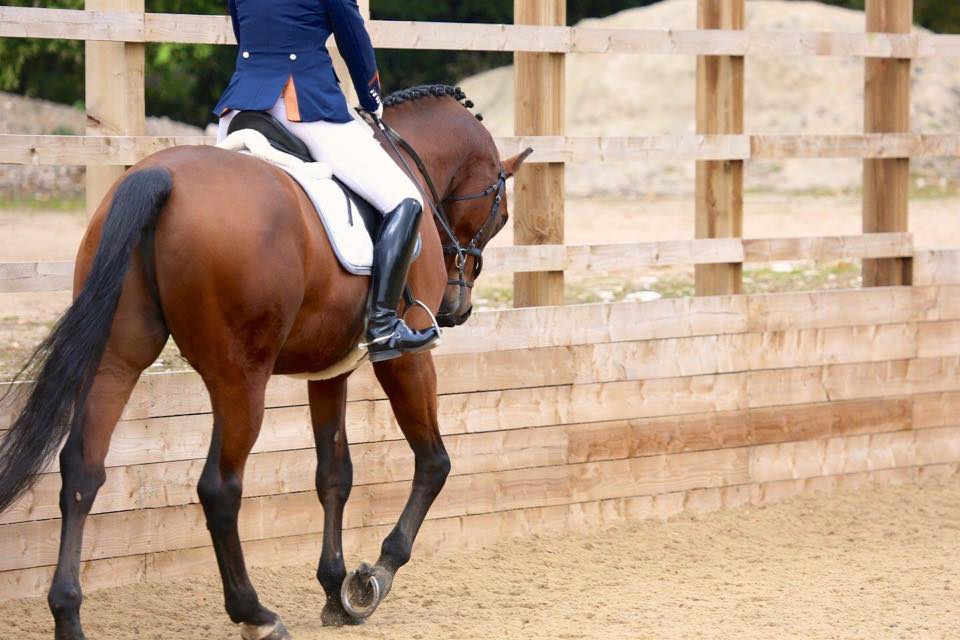 Below you can watch another two kitty dressage prospects, who have got the half pass down perfectly

Watch Dog Vs Mini Horses Stable Racing!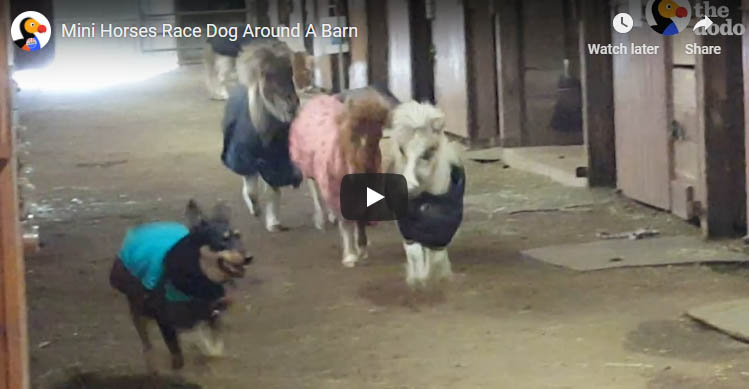 Kimberly Dobin Dressage
Kimberly Dobin Dressage offers a unique combination of high quality dressage instruction with techniques taught by the masters and scholars of our centuries. For those of you who are unfamiliar with the term Dressage it is best simplified as the art or method of training a horse in obedience and in precision of movement. The primary focus of Kimberly`s educational training and lessons is based on a structured program including both mounted and ground work sessions.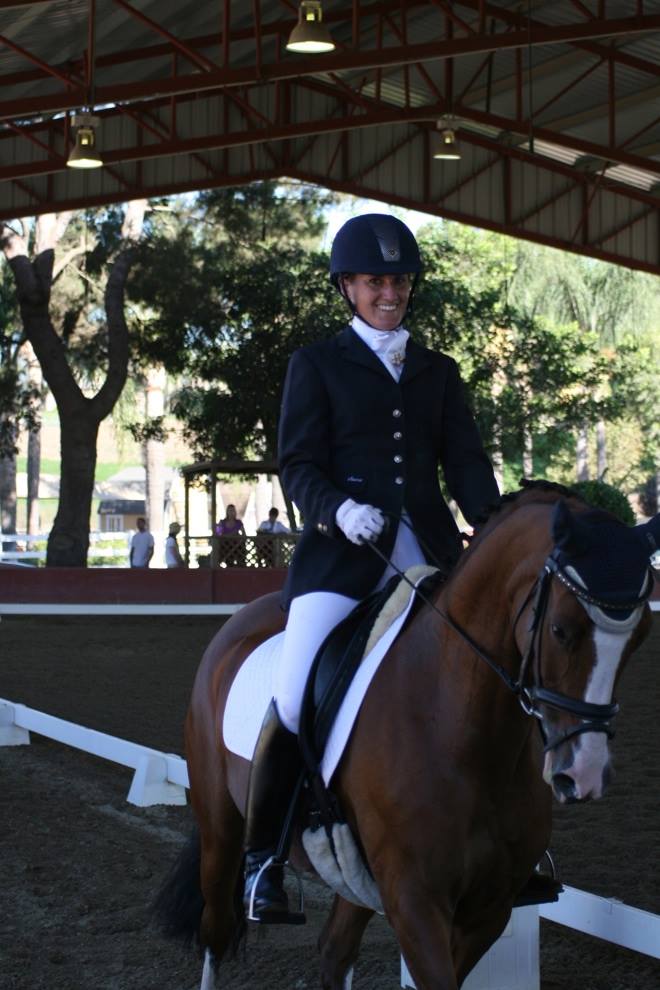 We provide students of all levels high quality and well trained school horses for lessons form Begging to Grand Prix. Here at Kimberly Dobin Dressage you will receive professionalism at its best in a positive environment, Clear educated and qualified instruction in the disciplines of Dressage, Hunt-seat, Basic obedience training on the ground, in a proven successful system.
The heart of her educational program begins with the love and respect for the horses and a system of education integrating the scale of education into practical day-to-day applications at all levels and all stages of training for both the horse and rider.
Kimberly also offers more educational programs such as riding clinics with other top dressage riders, and judges. We offer Fun Schooling shows on site, to help farther the development of the students understanding of their personal progression, and their effectiveness of their riding skills. Also to assist in the improvement of each riders general communication and relationship to their horse. Kimberly offers a variety of training and lessons packages at affordable Prices.
Private Lessons with Kimberly are available Monday, Tuesday, Wednesday, Friday, Thursday and Saturday`s from 8am to 6pm. All ages and riding levels welcome along with all breeds of horses are welcome in Training. Kimberly Dobin is Now accepting New horses and students in Training.
Since Kimberly could remember she had always been passionately in love with horses. She began riding at the age of 8 in Moorpark CA. At age 9 she won her first blue ribbon in A Local English Compation and found her first Arabian pony named Hobbs who she still rides and teaches lessons on today. Kimberly won many Local, Regional and National Championships/High Points in Hunters, Jumpers,English pleasure, and Dressage. At age 13 Kimberly began to learn what became her favorite horseback ridding discipline Dressage. Kimberly has trained with some of the best riders and masters of the dressage sport America has to offer. Some of her Teachers and Mentors She has learned from are Marie Meyers and Marisa Festerling, Stephan Von Englman, Dennis Calin, Hilda Gernery, Jodie Cressman, and Maria Lynn Dickinson. Kimberly Loves teaching and helping Riders and horses understand each other to grow in harmony.
Moon Shadow
- Shadow - AKA " Moon Shadows" is a 14 yr old Quarter Cross Mare. Super Safe for Kids and Amateurs! She is super Cute mover and shows talent in any disciplin. Shadow is 14.3hands can go western or English, she can jump and is trained to 1st level dressage. She is the perfect Safe all around horse! Offered at $8,500. For more info Please contact me Kimberly Dobin of Kimberly Dobin Dressage at (805) 404-2448.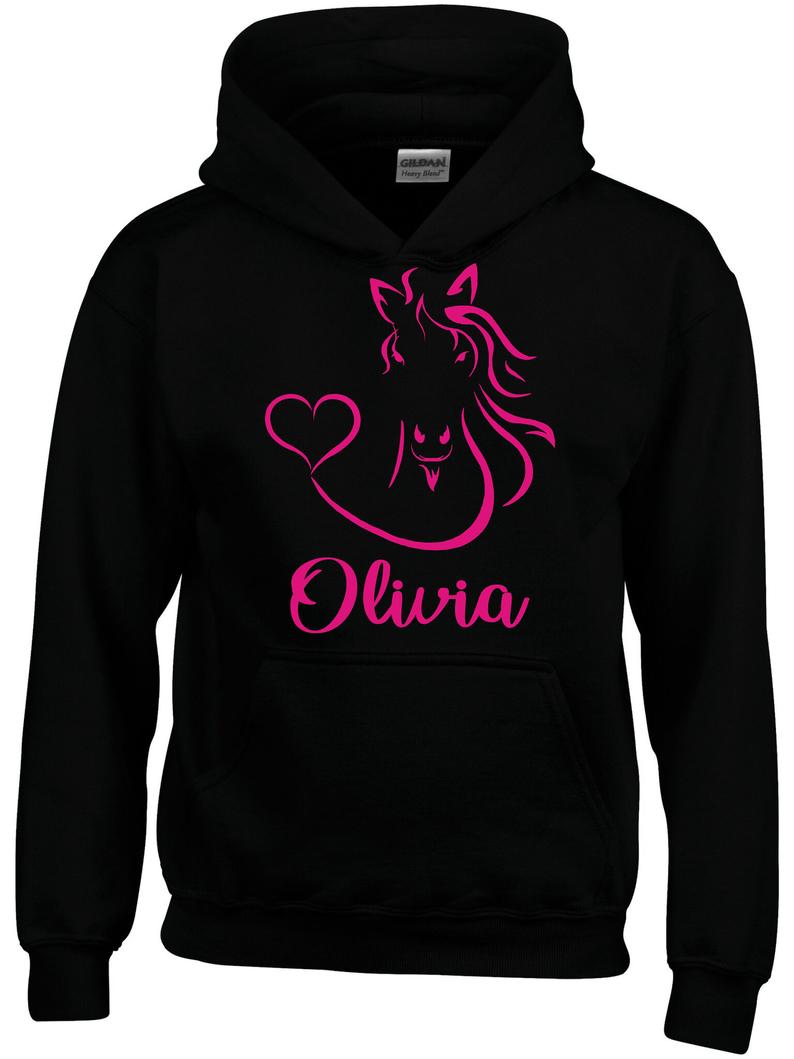 Horse themed personalised hoodie`s, Large range of customised hoodies created and designed by yourself or one of our creative clothing designers…
Read More