Kitty Dressage
Are you a fan of dressage? well these cats below can also strut there stuff, with some excellent dressage paces, what score would you give these feline dressage competitors.
Meet the cat who walks like a dressage horse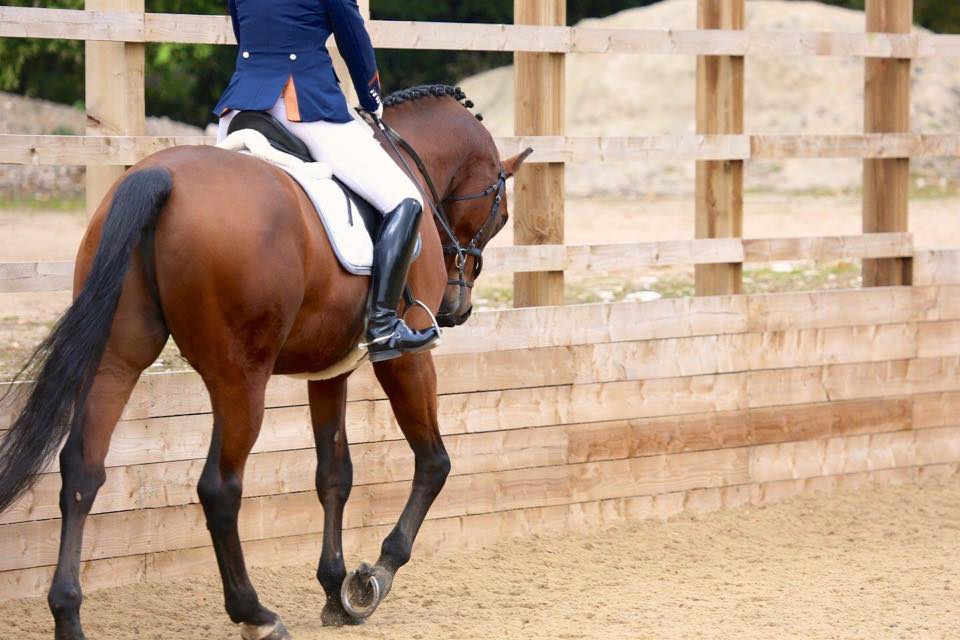 Below you can watch another two kitty dressage prospects, who have got the half pass down perfectly

Watch Dog Vs Mini Horses Stable Racing!