Jennifer Carter
Jennifer Carter grew up in Alaska, a place that doesn`t exactly cater to serious equestrians (due to its lack of instructors, competitions, and even horses for that matter), but Jen`s motivation helped her overcome the odds that were originally against her. Jen began expressing her interest in horses at a young age, an interest her parents quickly realized she was not likely to grow out of. At 13, Jen got her first horse, but her desire to ride was only partially satisfied. Wanting to turn riding into more than a past time, she knew she needed to look beyond Alaska. When Jen turned 17 she packed her bags for the summer and moved to upstate New York to be a working student for Sue and Terry Williams. Although the Williams` were well-known for their involvement in the jumper world (the couple owned Abdullah, a famous jumper stallion), Jen`s time in New York served as her introduction to a different discipline: three day eventing. Jen competed in her first three day event that summer aboard `Hickory`, a horse owned by the Williams`, and from that point on there was no looking back – she had a passion for eventing that was too strong to ignore.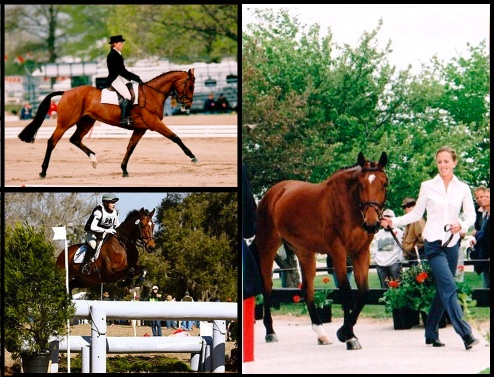 Jen went on to attend Midway College, and it was no coincidence that her school was located in what many consider to be the `horse capital of the world`, Lexington, KY. Jen joined the equestrian team at Midway and was helped further down the eventing road by the team`s coach, Elaine Schott.
After meeting Kyle in 1995, fortune presented itself in the form of a 15.3 h.h. mare, Leaps and Bounds, who was bred by Kyle and his father, Gary. Sired by Fils de Lully, a horse that Kyle had competed to the CCI** level before going to stud, Jen and `Pippa` were quick to form a very special partnership. Jen campaigned Pippa at the beginning of the mare`s eventing career, but intended for her to be a resale horse. Luckily, small, plain thoroughbred cross mares aren`t a hot commodity in the eventing world, and Jen and Pippa were granted the opportunity to continue their partnership together. In 2000, when Pippa was 8, she and Jen did their first Advanced together, and in 2001 they competed in their first three-star at Foxhall Cup where the mare proved her big heart made up for her small size by coming in double clear on cross country – she was unstoppable, truly a `cross country machine`. After another successful three star outing at Fair Hill and with Pippa showing only signs of eagerness to take on her next challenge, Jen entered the 2002 Rolex Kentucky Three Day Event CCI****. When the event finally rolled around in April, Jen, an Alaskan native, and Pippa, an undersized event mare, took on the nation`s most prestigious and difficult event. The pair went on to compete at Rolex again in 2003, having done so both times while the competition was still a long format three day event. Pippa still resides at Five Ring Stable (along with `Kodiak`, the horse Jen competed her first Advanced on) where she lives the life she has earned, which includes a lush pasture and plenty of love and attention.
Recently, Jen has been successfully competing her horse Hot Night aka Montana at Preliminary and Intermediate. She is also a very experienced coach and has successful students at both lower and upper levels. In 2007, Jen coached the Area III Young Riders at Mid South Team Challenge where the Area III novice and training teams won and the others placed very well. In addition to their training, competing, and coaching, she and Kyle are also dedicated parents to their beautiful daughters Riley (4 1/2 years old) and Trista (born 4/11/2011).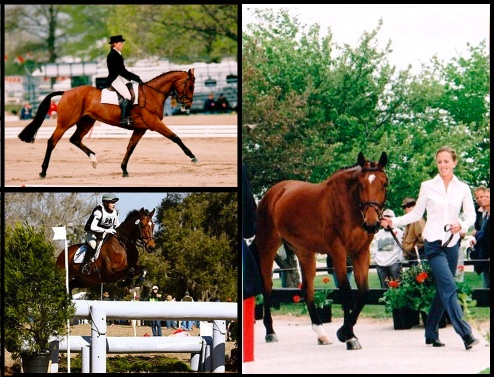 Rafael M. De Gouveia Junior
Rafael M. De Gouveia Junior - Brazil - Eventing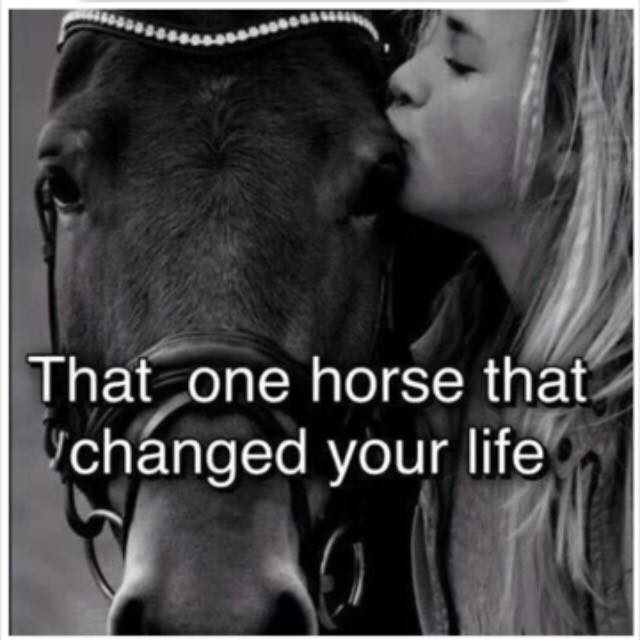 Dawid Czarnecki
Dawid Czarnecki - Poland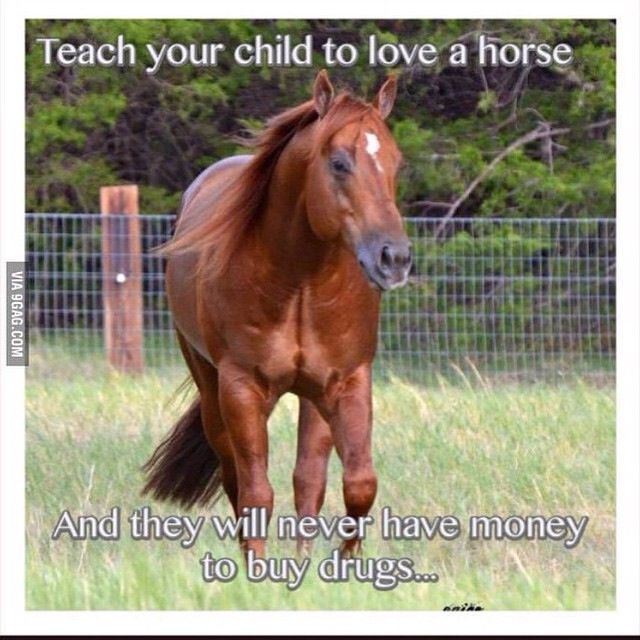 Patricia Guery
Patricia Guery is a showjumping rider from Belgium, horses competed by Patricia Guery include Cambridge De Hus, Damoiselle Froufrou and Innocent Van Het Hulgenrode Z
Sabina Van Ruitenbeek-Lanting
Sabina Van Ruitenbeek-Lanting is a Dutch rider, we have limited information on Sabina Van Ruitenbeek-Lanting, if you have pictures, videos or additional information on Sabina Van Ruitenbeek-Lanting or the horses please email us at info@stableexpress.com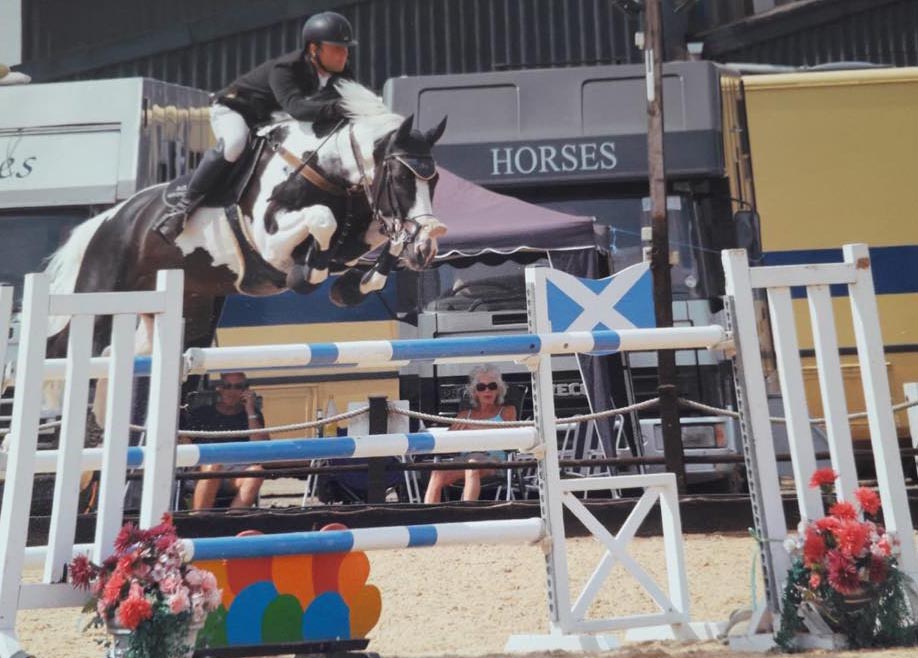 Coloured Stallions At Stud
Are you looking for a coloured stallion for your mare, visit High Offley Stud home of the outstanding sport horse stallion Fernando who has an excellent show jumping record.
07811 329229
- Email:
highoffleystud@yahoo.com
Salman Mohammed Fadaq
Salman Mohammed Fadaq - Saudi Arabia - Endurance Rider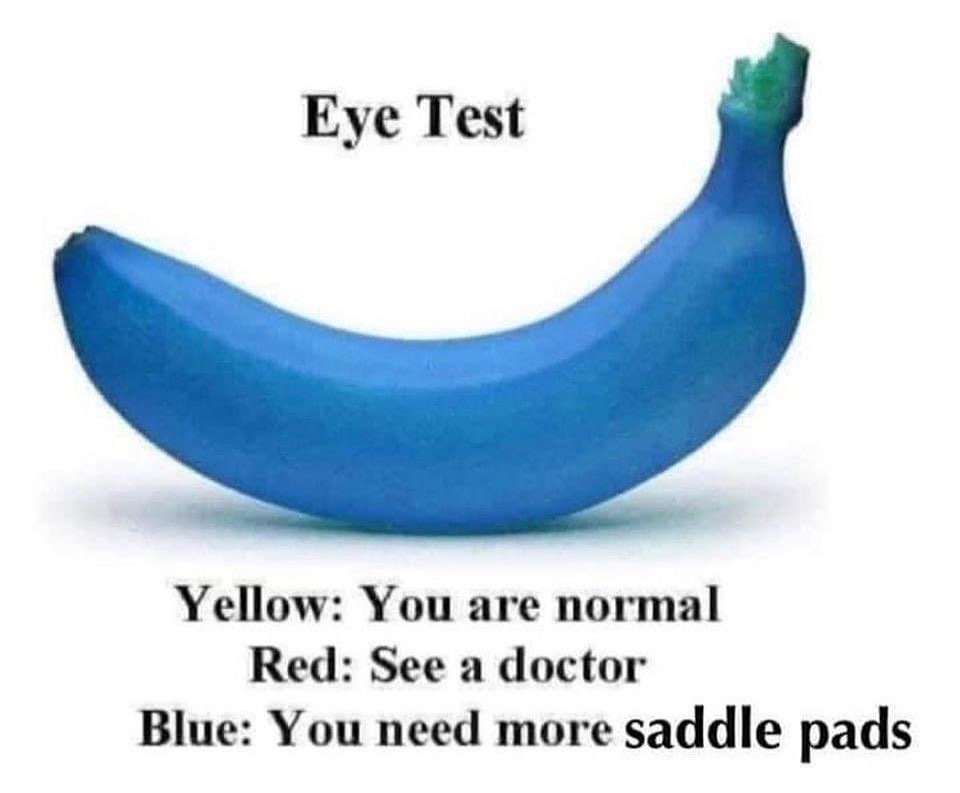 Manjur Dewan
Manjur Dewan - Qatar - Endurance Rider / Horses competed by Manjur Dewan include Hz Natasha, Haddar and Ibnez Alkhal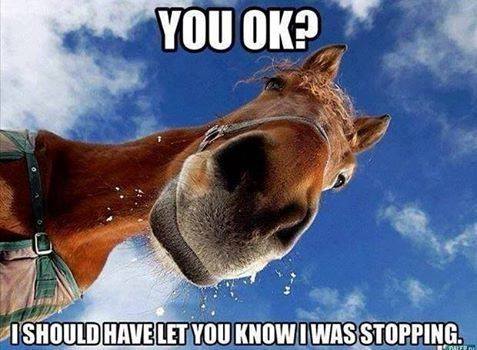 Deligen Baoyin
Deligen Baoyin - China - Showjumping Rider