Italian Heavy Horse / Rapid Heavy Draft
| | | |
| --- | --- | --- |
| | | Italian Heavy Horse / Rapid Heavy Draft |
The heavy draft horses of Italy are commonly known as Rapid Heavy horses (Cavallo Agricolo Italiano da Tiro Pesante Rapido), Most commonly chestnut in colour the breed traces their origin back to 1860 and the breed has been continually developed with the inclusion of newer draft bloodlines from throughout Europe. At the beginning of the 2pth century the breed continued to grow and were popular choices for agriculture well known for excellent power and speed.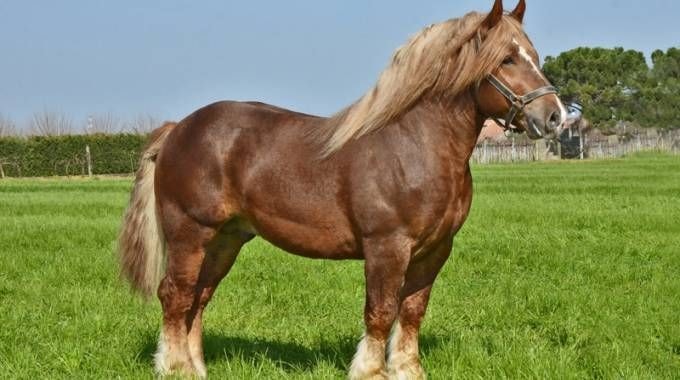 The breed numbers suffered with the outbreak of the second world war and numbers continued to dwindle as mechanisation reduced the need of heavy horses as work horses. In 1970 the Italian Heavy Horse changed it breeding goals from producing work horse to producing horses suitable for meat, which remains the primary use of the Italian heavy draft horse, although there is still a keen following for the breed for horse showing and power pulling events.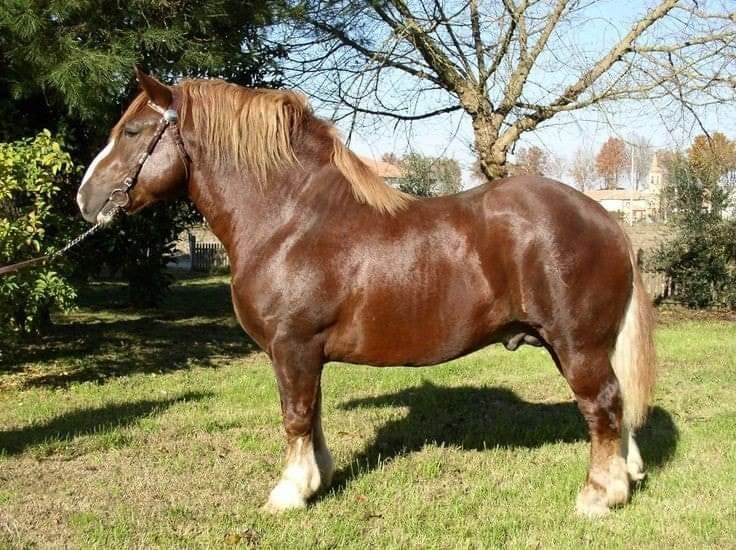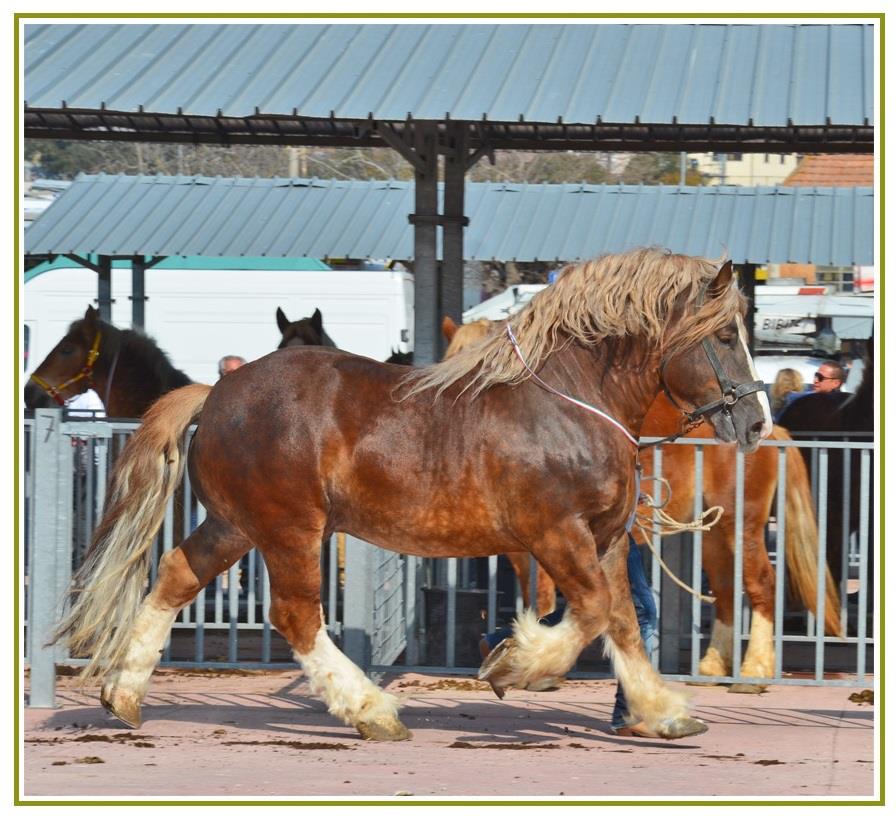 The Italian draft horse stands 14.2hh and 15.3hh, although larger, the rapid draft horse bears a resemblance to the Haflinger, also developed in northern Italy. Horses that meet the breed conformation standards set by the breed registry are branded with a design of a ladder with five pegs enclosed by a shield.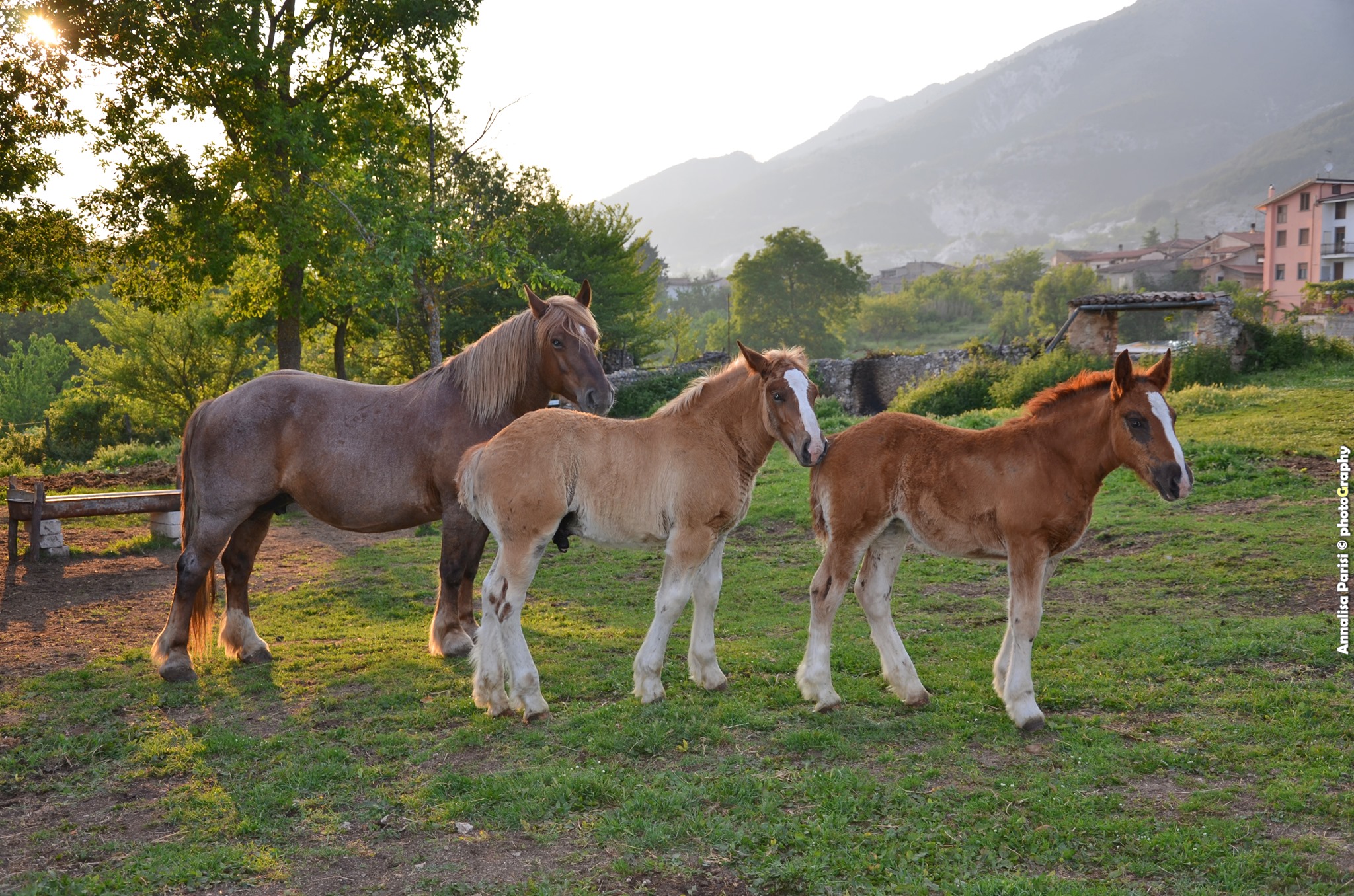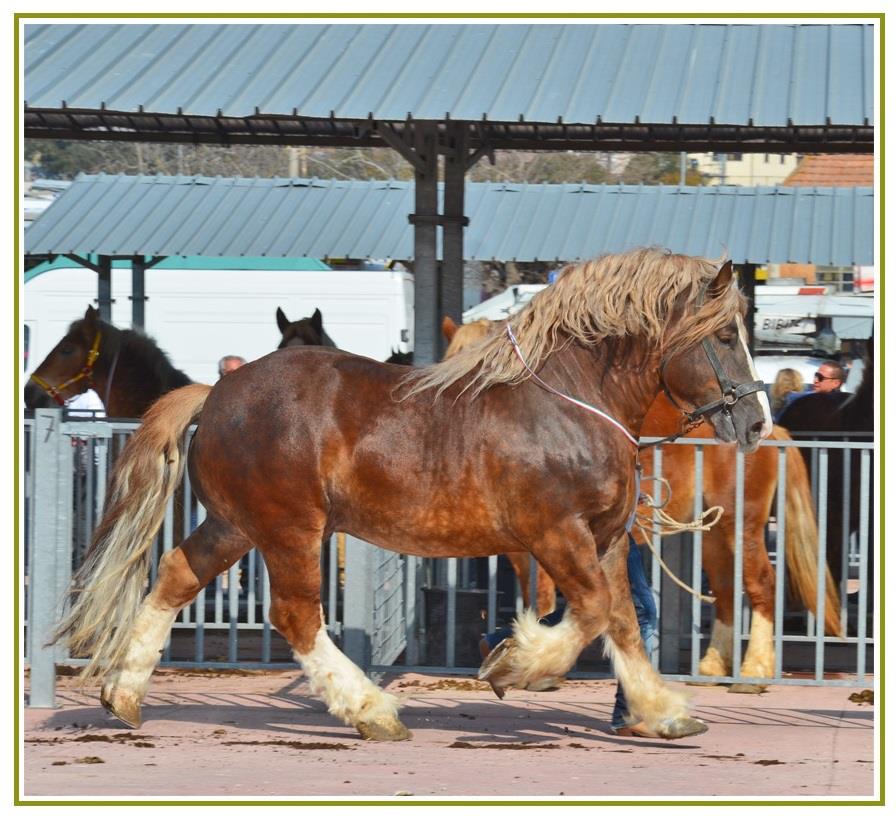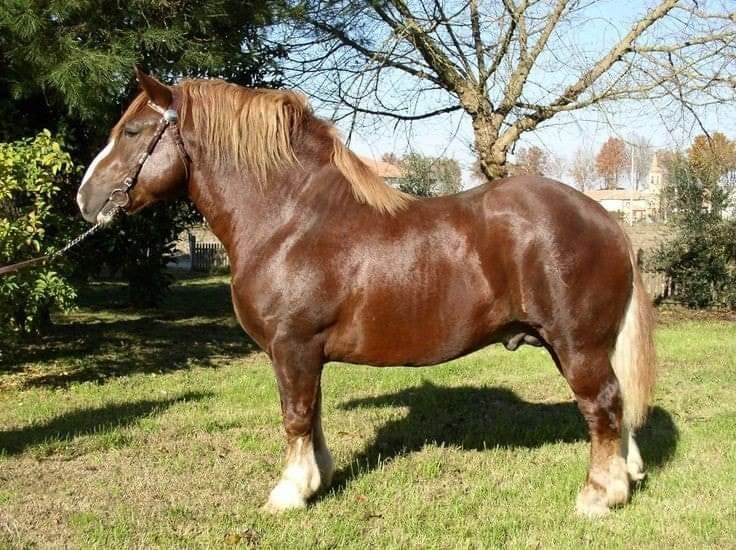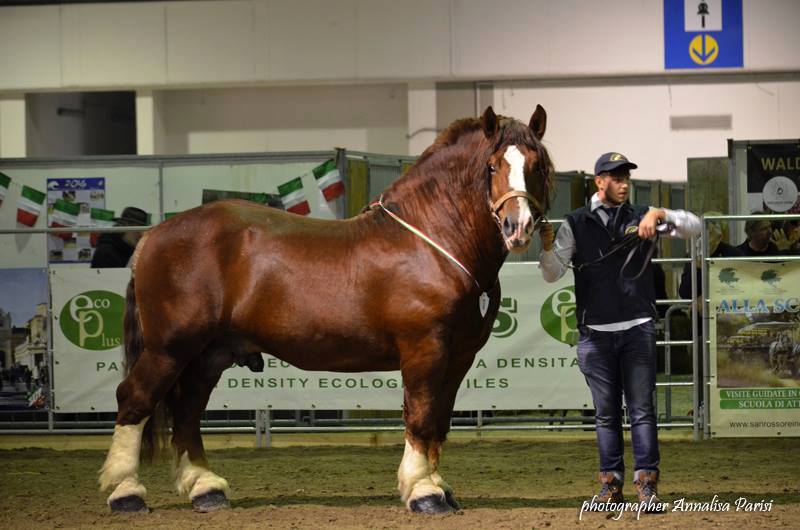 ContentAdvert