Calidoscopio
Born in 2003 Calidoscopio is an Argentinean thoroughbred race horse who won just under one million dollars in prize money, with impressive wins in the Brooklyn Handicap and the Breeders Cup Marathon. Calidoscopio had an impressive talent of falling far behind the field and then coming from the deep to close the gap and take the victory. Below you can watch him do this in extremely impressive fashion in the Brooklyn Handicap.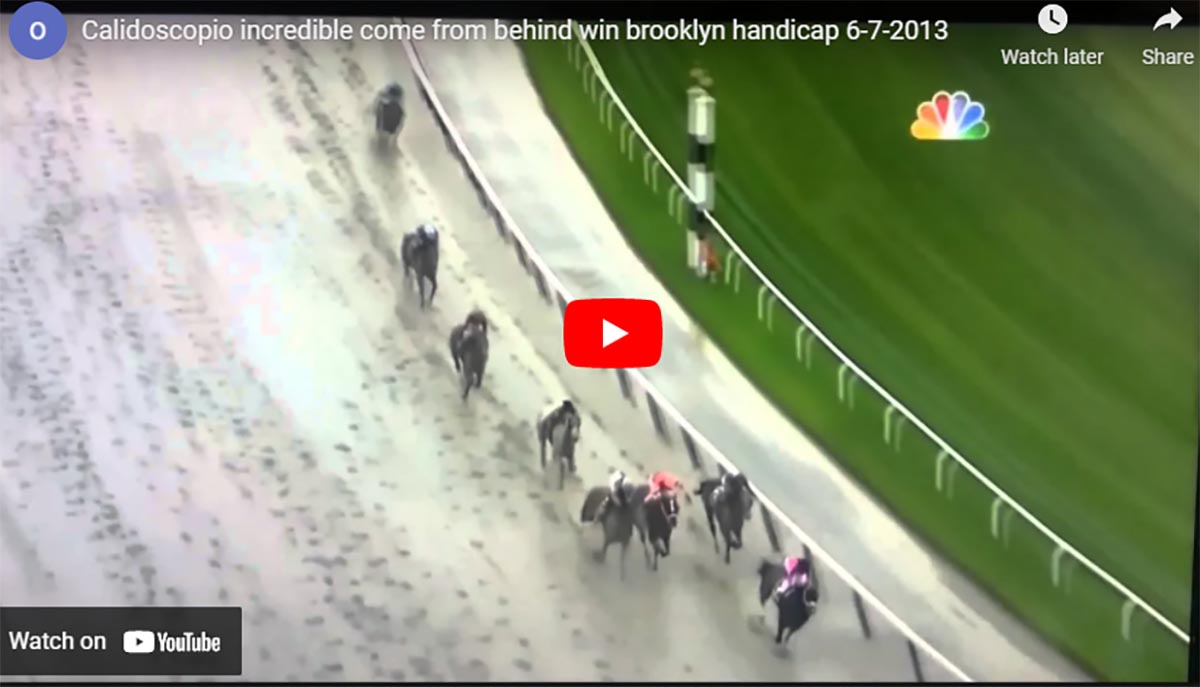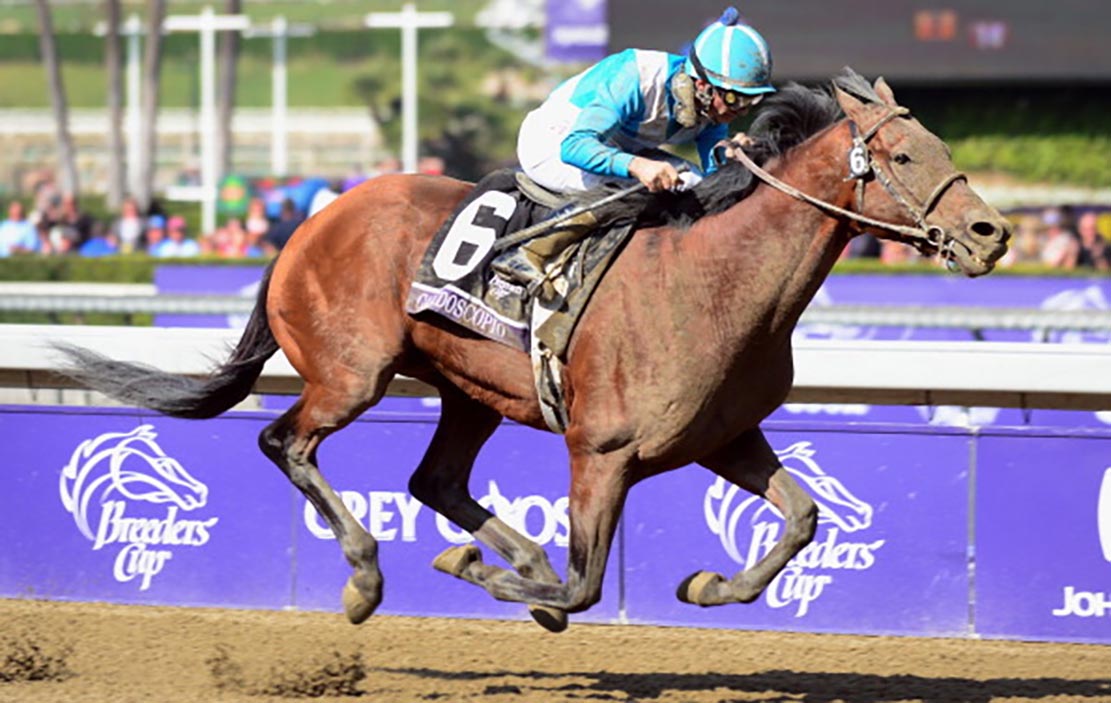 Calidoscopio was sired by the stallion Luhuk out of the mare Calderona who is a daughter of Lefty. Calidoscopio sire Luhuk was a stakes winner in Europe before being moved to Dubai as a 4 year old were he would win another 3 races over the next two years. Luhuk would retire to stud in Argentina and produce a number of winning progeny that include group 1 winner Guernika.
Caleidoscopia was born in Argentia and although starting his racing career late as a four year old he would quickly show success on the track before racing in the USA winning the Breeders Cup Marathon.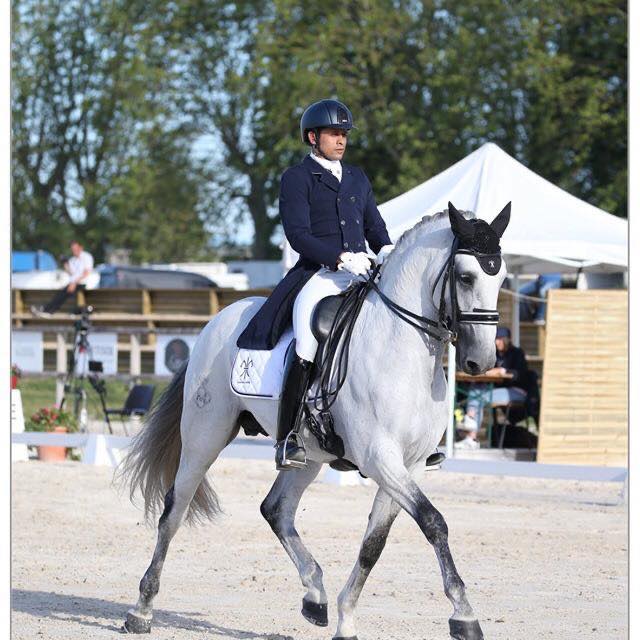 Bruno Miranda - Portugal - Dressage Rider / StableExpress Equestrian Dressage Website / Dressage Rider Bruno Miranda…
Read More
Altani Emmanouel
Altani Emmanouel - Greece
Rens Rovers
Rens Rovers - Holland
Adrien Heskin
Jockey profile Adrien Heskin
Tatiana Fedotova
Tatiana Fedotova - Russia - Showjumping Rider
Sylvaine Tourrette
Sylvaine Tourrette - France - Endurance Rider
Sarah Pidgley
Sarah Pidgley - UK - Dressage Rider
Danut Tescu
Danut Tescu - Romania - Showjumping Rider
Thierry Gasc
Thierry Gasc - France - Showjumping Rider
Franck Schillewaert
Franck Schillewaert - france
Franck Schillewaert Horses
Klotaire du Moulin (Voltaire, 1996)
---
Franck Schillewaert Competition Results
4 - Auvers, 7/8 Years Mixed comp - 26/03/2006 - Klotaire du Moulin
---
1 - Auvers, 7/8 Years Two phases - 24/03/2006 - Klotaire du Moulin
---
Pascale Shelbourne
Pascale Shelbourne - Showjumping Rider
---
Pascale Shelbourne Competition Results
02 - Scope, Discovery Championship - 30/08/2006 - The Commontata
---