Hoverboarding with my Mini Pony Team
Pony trainer Emma Massingale her pony team for a little morning of adventure! Scooting along on the hoverboard leading the ponies, this was the first time she has tried with the ponies and they took to it brilliantly. Emma and her pony team then headed off for a hike and wild swim on the moors which is always good fun...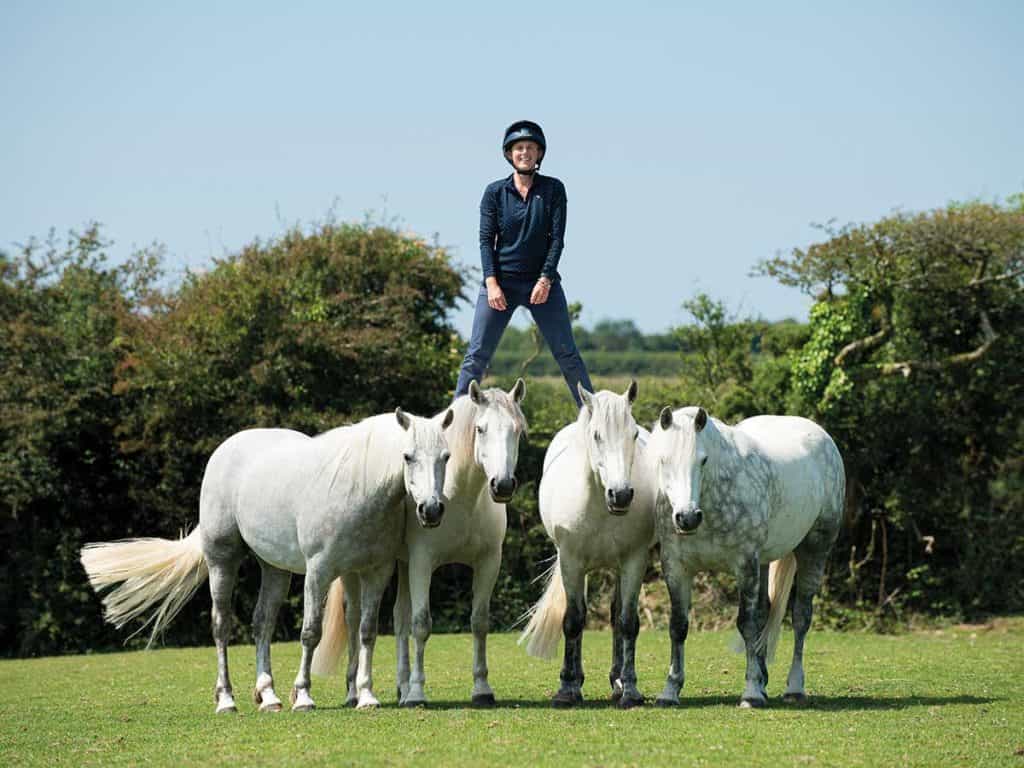 Irish Draught Foals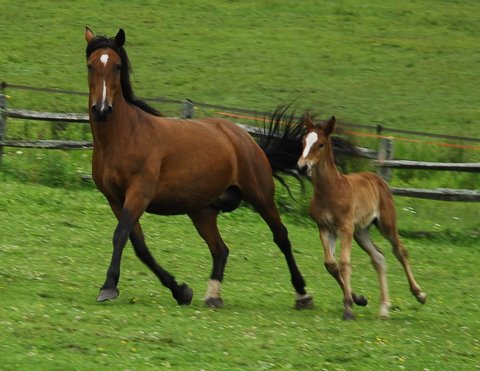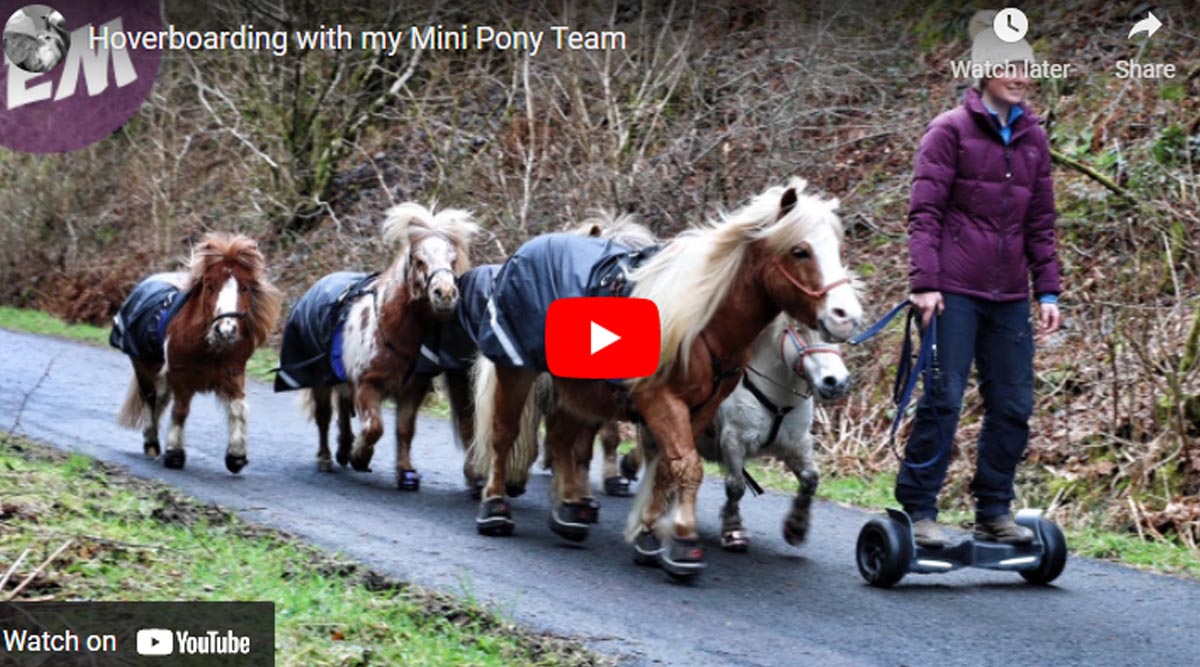 Aleisha Collett
Aleisha Collett - New Zealand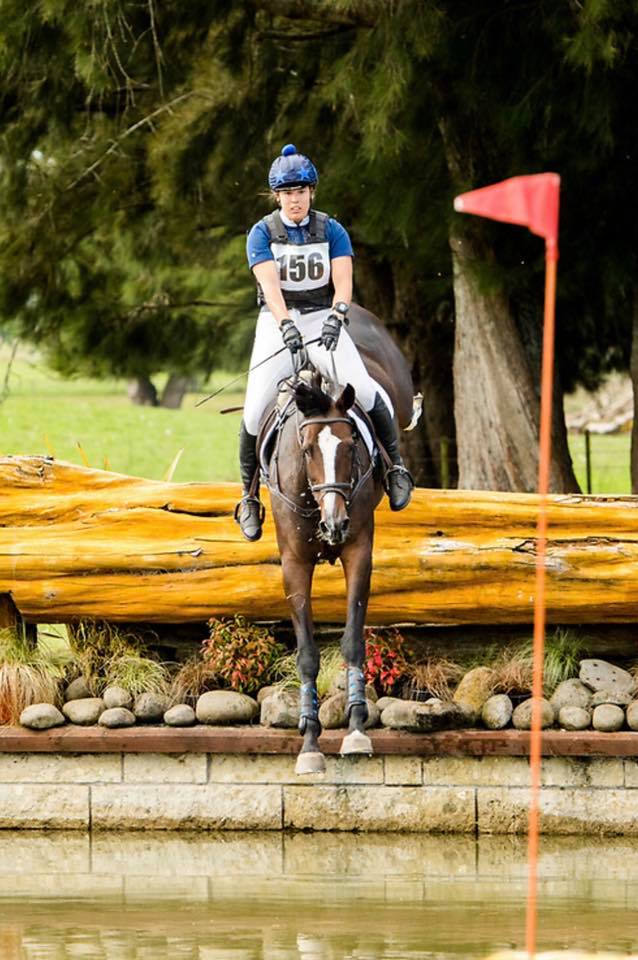 Jonas Bujnoch
Jonas Bujnoch - Czech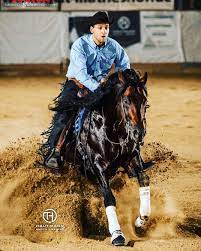 Saleh Naji Al-Yaehri
Saleh Naji Al-Yaehri - Qatar
Saoud Abdulaziz A Al-Kuwari
Saoud Abdulaziz A Al-Kuwari - Qatar
Armin Gigli
Armin Gigli - Switzerland
When more and more consumers are demanding business to have a web site, can you afford not to? In today marketplace the only thing that could be worse than having no website at all is to have a poorly designed web site. A good website acts as a first impression for consumer`s world wide. It is a reflection of your company`s goals, product or service and your over all mission.
Alexandros Zourlas
Alexandros Zourlas -
SOOTY TT STALLION --- HOMOZYGOUS......CLASSIC BLOODLINES... Half brother to Dick Smith`s Stallion. He has an unbeatable calm, quiet, temperament that he passes on to his offspring. He also adds quality, flair, movement, bone and substance, to all mares. Standing at public stud 2011.
He has produced very promising youngstock with tremendous presence with some doing very well in the show ring!
Nik Azni Nik Daud
Nik Azni Nik Daud - Malaysia - Endurance Rider
Alysha Wixon
Alysha Wixon - Australia - Eventing
Willy Verbeek
Willy Verbeek - Belgium - Horse Driving