Horseback Riding In Patagonia, South America
A beautiful region of South America on the Chilean and Argentinean border. Patagonia is a much loved vacation spot horse lovers to enjoy a riding holiday taking in the breath taking scenery of this sparsely populated region of South America.
Below you can view a video clip from Maria Abud crossing the river with their horses.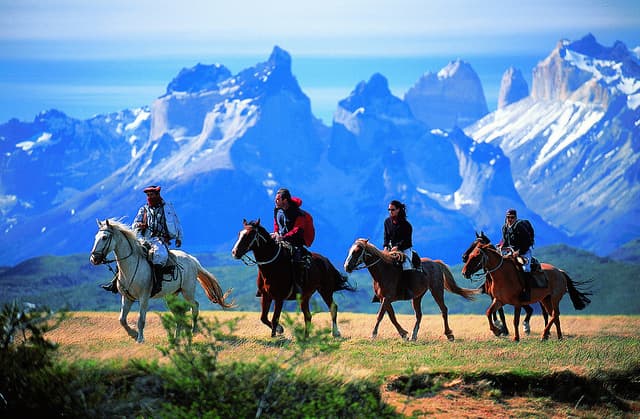 Stable Mates
:- An equestrian vacation portal stable mates has trail rides and horseback vacations from all over the world including Chile and Argentina, browse through hundreds of riding holidays and book one that best suits you, for more information visit - https://www.stable-mates.com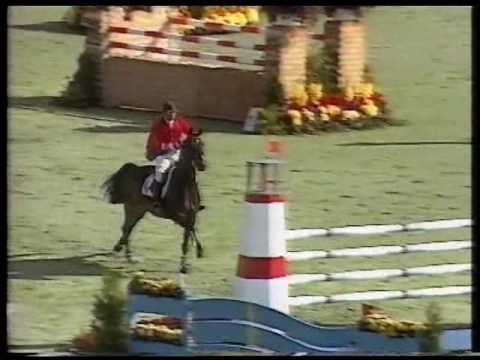 Watch Nick Skelton riding Grand Slam At Olympia Horse Show, Grand Slam sired by Grannus / Grand Slam at world equestrian games and Olympia…
Read More