Horse Videos
Stableexpress have an extensive database of video`s from vintage footage through to video`s of todays stars competing in the various equestrian sports at events all over the world. As well as footage of horse sports Stableexpress will also post humorous and informative equine themed videos. If you any requests or any footage you would like to send into us please private message us on facebook or email us at info@stableexpress.com. By following us on facebook you will receive regular updates in your feed of some fantastic horse related video`s.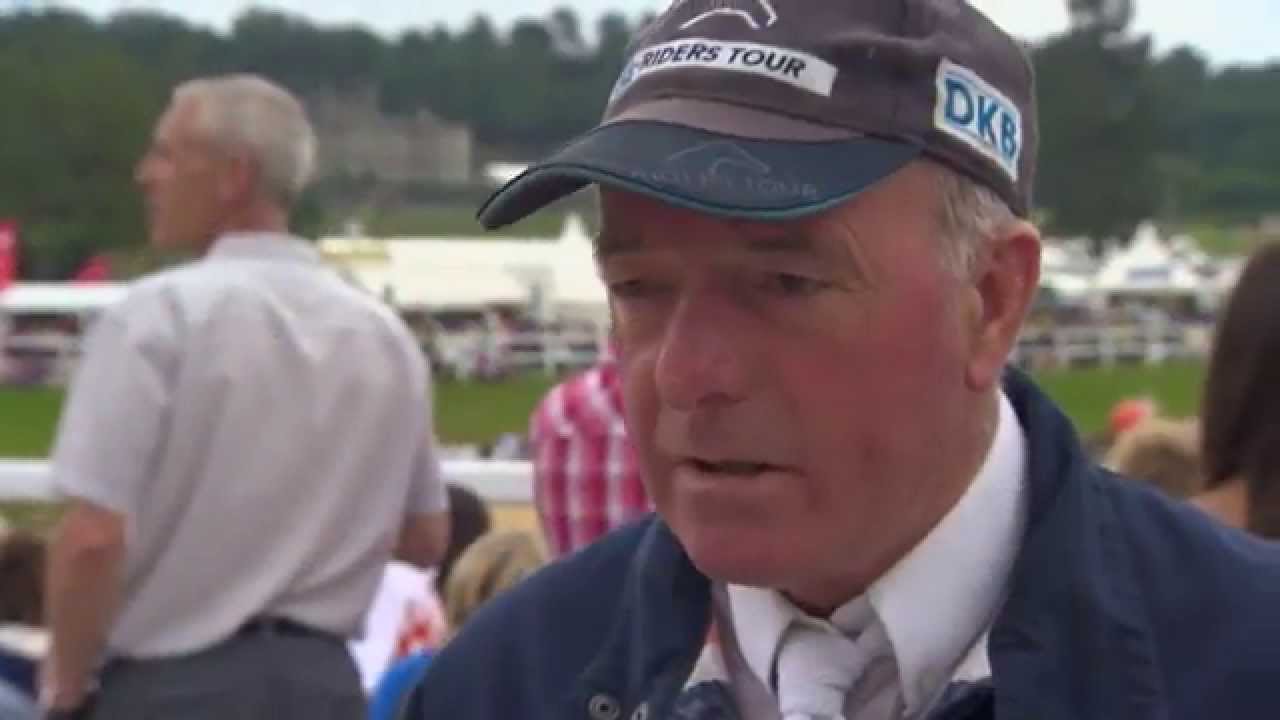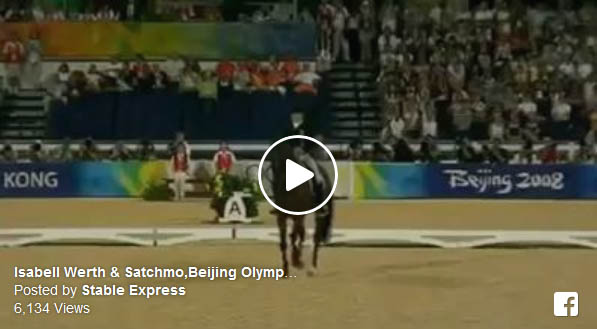 Lover of dressage watch this great demonstration of the highest levels of dressage with Isabell Werth & Satchmo …
Read More
Historic video footage of the racing legend Red Rum winning the Grand national
Read More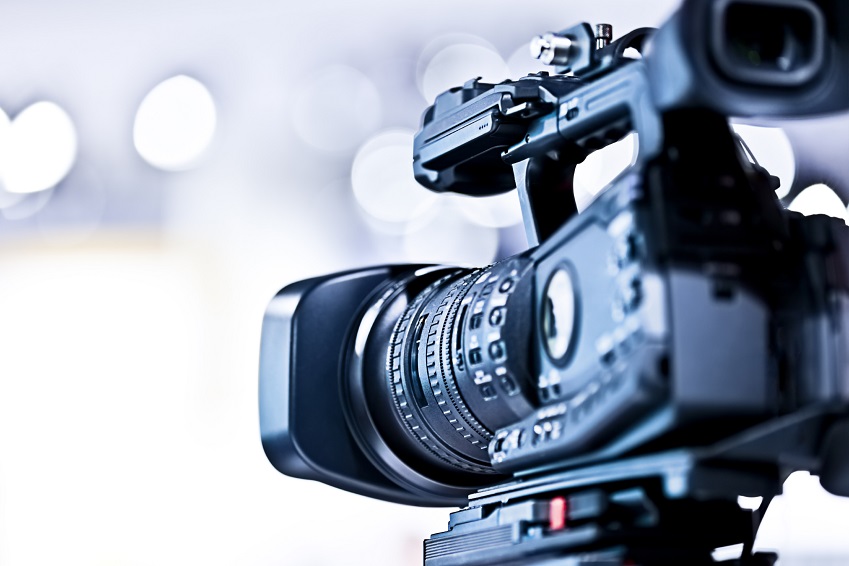 Looking to get a video produced for your horse related business, contact us for more information…
Read More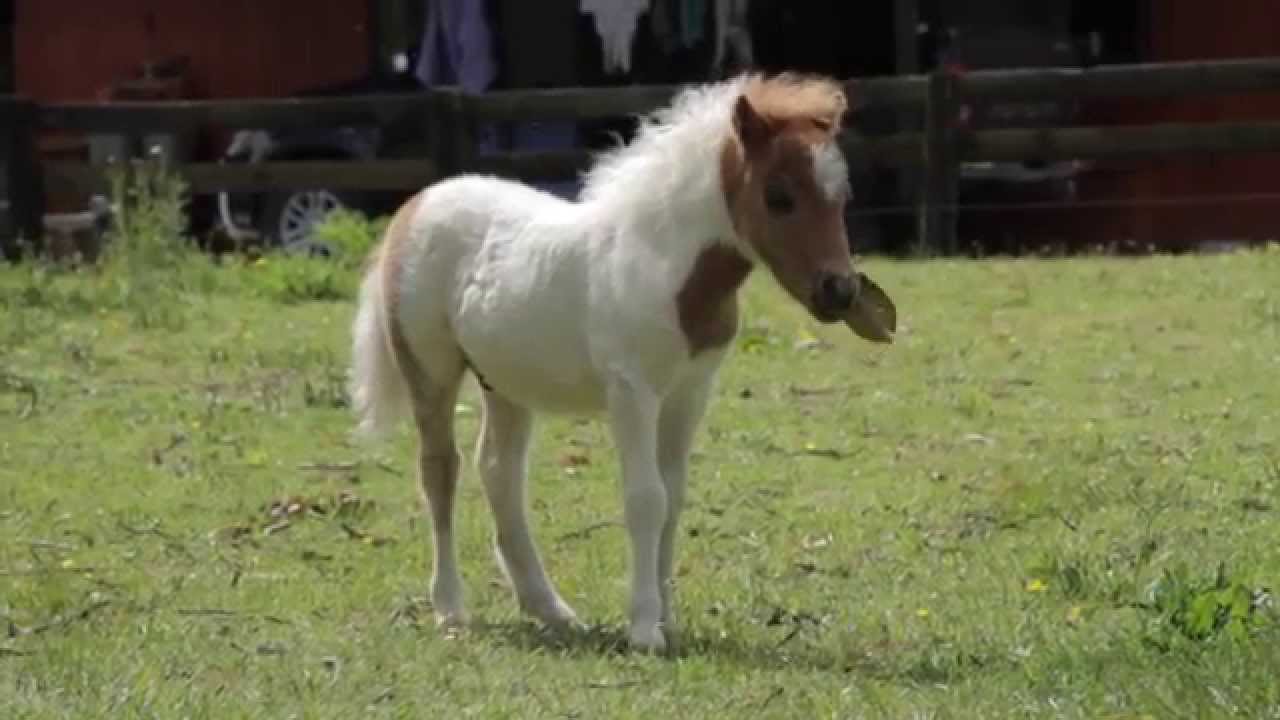 Equestrian Videos

Watch video`s online at stableexpress, watch showjumping, dressage and eventing videos as well as funny horse video`s and video`s from race tracks from around the world.
Showjumping Videos
Showjumping is an exciting equestrian sport see the best videos from the best riders from around the world past and present
Milton Video
Franke Slootaak and Leonardo Video
Dressage Videos
Watch the grace of Dressage with Stableexpress video archive, see how the movements have changed from vintage olympic dressage videos through to the dressage stars of the future.
Edward Gal & Totilas Video
One of the greatest horse rider combinations in the history of dressage
Eventing Videos
A horse sport that require`s all skills watch videos of showjumping, dressage and cross country stages of the worlds top eventers.
Mark Todd & Charisma Video