Horse Videos
Stable Express horse video hub, watch videos of showjumping, dressage and eventing past and present as well as entertaining horse home video`s.

Ellen Whitaker & Ladina B, Puissance, London, Olympia - Watch this impressive video of Ellen Whitaker competing at London, Olympia with Ladina B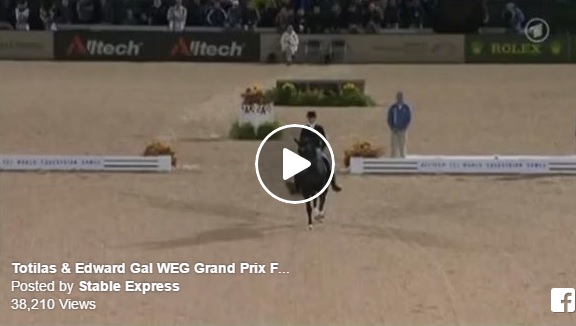 Dressage Videos
Watch videos of legendary dressage stallions such as Donnerhall as well as up and coming dressage horses competing today with video footage of current dressage competitions and events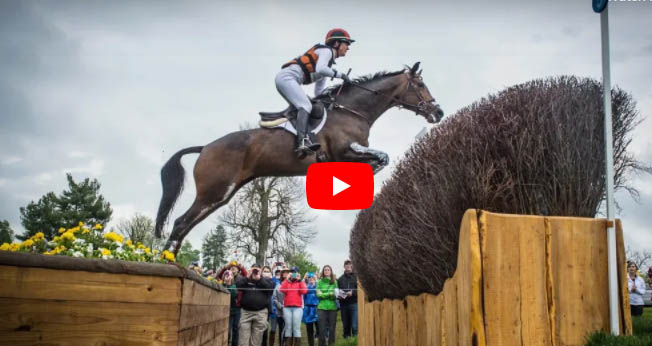 Eventing - Horse Videos
Eventing is an equestrian sport that includes showjumping, dressage and cross country, watch historic video footage from classic event such as Badminton, Blenheim as well as rounds from current competitions taking place at from all around the world.

Showjumper With Its Own Style and Technique! - Watch this video of a showjumping horse with his own showjumping technique.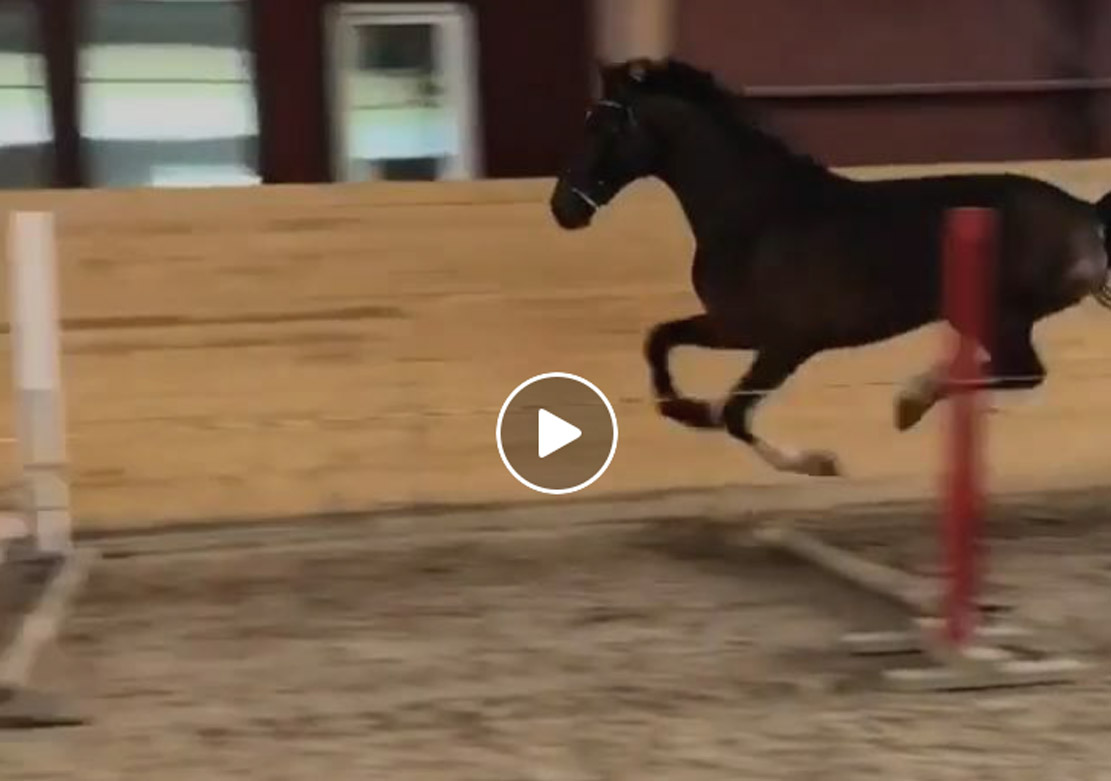 Stableexpress have an extensive database of video`s from vintage footage through to video`s of todays stars competing in the various equestrian sports at events all over the world. As well as footage of horse sports Stableexpress will also post humorous and informative equine themed videos. If you any requests or any footage you would like to send into us please private message us on facebook or email us at info@stableexpress.com. By following us on facebook you will receive regular updates in your feed of some fantastic horse related video`s.
Below you can watch Nick Skelton & the great Apollo in action at Hickstead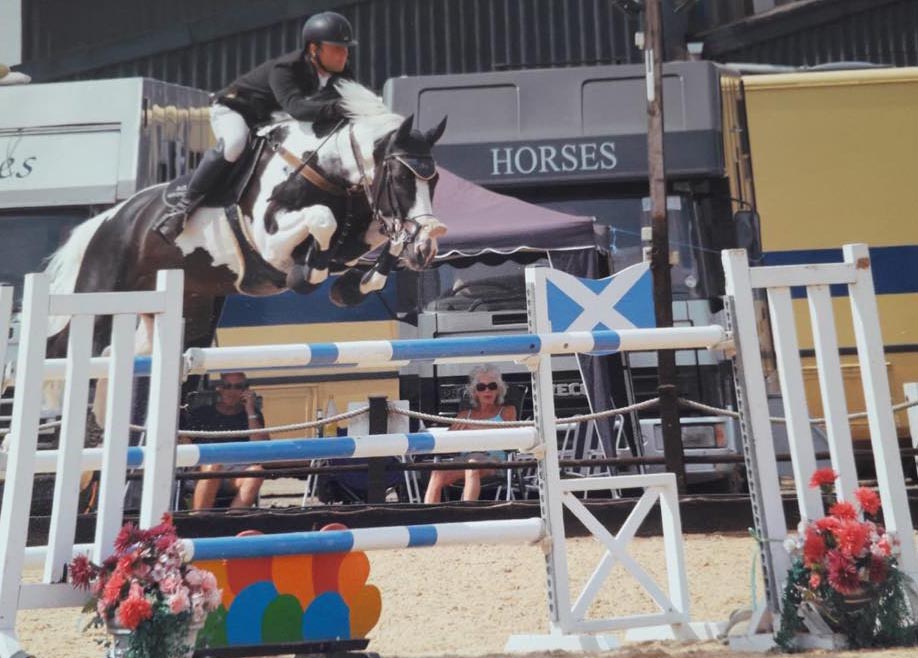 Coloured Stallions At Stud
High Offley Stud home of the finest stallions. Fernando, Crocodile Dundy Z. View Our Stallions Online. Call Us Today.
07811 329229
- Email:
highoffleystud@yahoo.com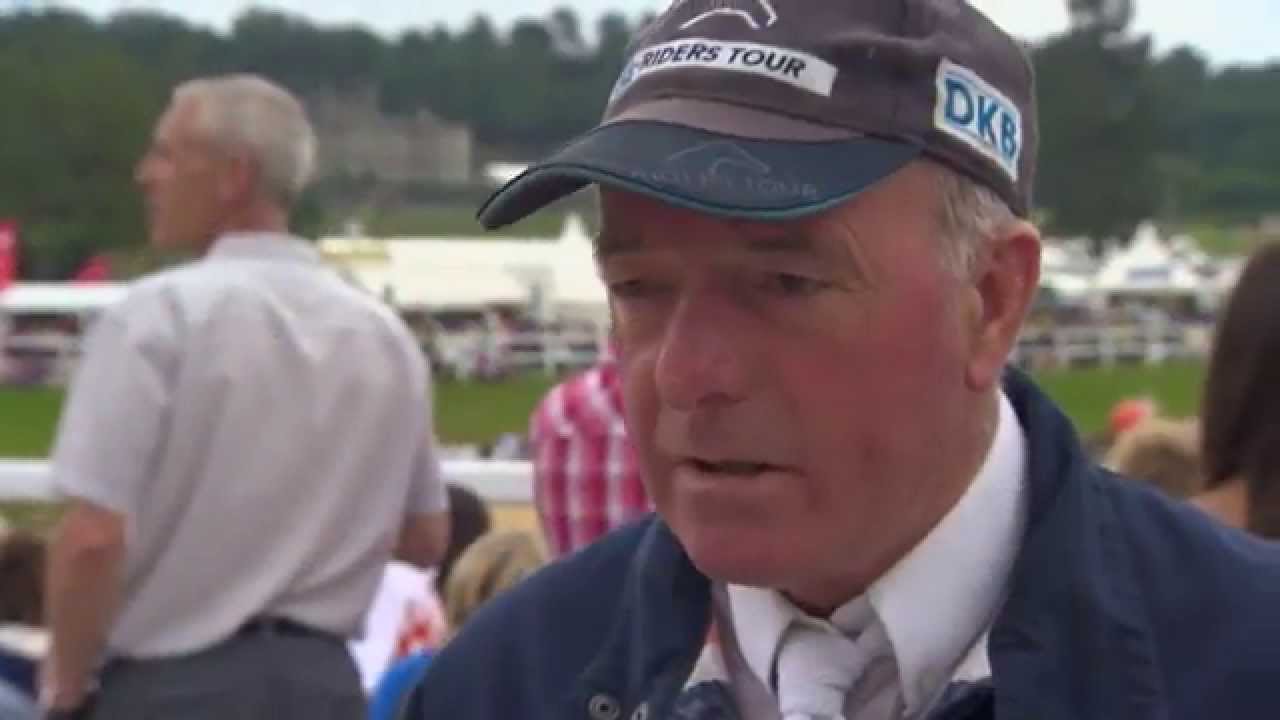 Equestrian Videos
Watch video`s online at stableexpress, watch showjumping, dressage and eventing videos as well as funny horse video`s and video`s from race tracks from around the world.
Showjumping Videos
Showjumping is an exciting equestrian sport see the best videos from the best riders from around the world past and present
Milton Video - John Whitaker GBR & MILTON, 1990 World Cup
Franke Slootaak and Leonardo Video
Dressage Videos
Watch the grace of Dressage with Stableexpress video archive, see how the movements have changed from vintage olympic dressage videos through to the dressage stars of the future.
Edward Gal & Totilas Video
- One of the greatest horse rider combinations in the history of dressage
Eventing Videos
A horse sport that require`s all skills watch videos of showjumping, dressage and cross country stages of the worlds top eventers.
Mark Todd & Charisma Video
Natale Rizzotti
Natale Rizzotti - Italy - Showjumping Rider