Horse Riding On The Beach
It is every horse riders dream to ride across the golden sands of the, with wind in your horses hair (as obviously you will be wearing a hat), below we take a look at videos showcasing the glory of riding on the beach. We also list some of the best beaches that allow horse riding as well as some stable yards offering beach rides.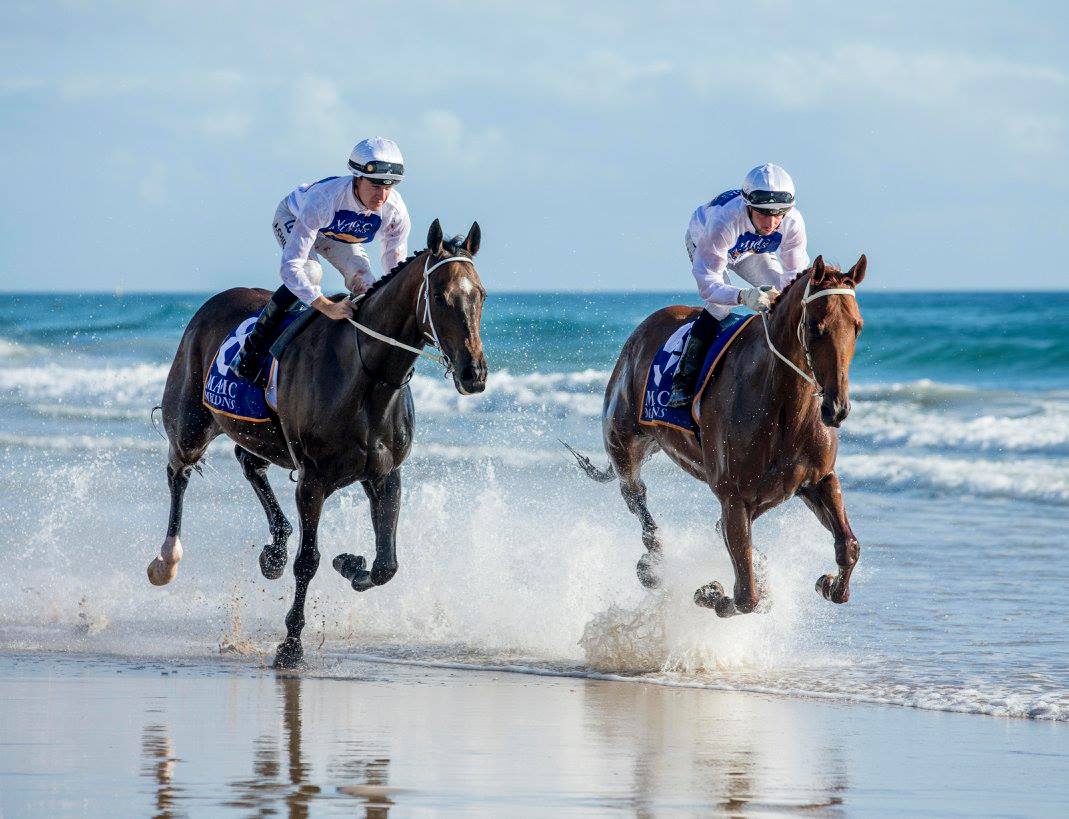 Below you can see New Zealand free rider Alycia Burton galloping across the sands bareback and bridleless, having an awesome time with great company. Both horse and rider must lover the freedom showcased in this video.
ContentAdvert Below you can watch father and daughter racing on the beach from the riders point of view.
Destinations For Beach Riding
Not all beaches allow horse riding, here is a list of some of the top beach locations for horse riders to visit, please double check the rules and that they are still allowing beach rides before arranging a visit.
USA Horse Riding Beaches
Popham and Old Orchard Beaches, Maine
Bradenton, Florida
Oceano Dunes Preserve, California
Bob Straub State Park, Oregon
Surfside Beach, Texas
Hatteras Island, North Carolina
Turtle Bay, Hawaii
Willamette Coast, Oregon
Europe & The UK
Pembrokeshire, UK
Tarifa, Spain
North Devon, UK
Algarve, Portugal
Bournemouth, UK
Cornwall, UK
Scotland
Ireland Ring of Kerry
Clew Trail
North Wales
Colt Yearlings For Sale
- Looking for a young colt with excellent showjumping pedigree with all the potential to grow into a stallion for the future / Call -
07811 329229
.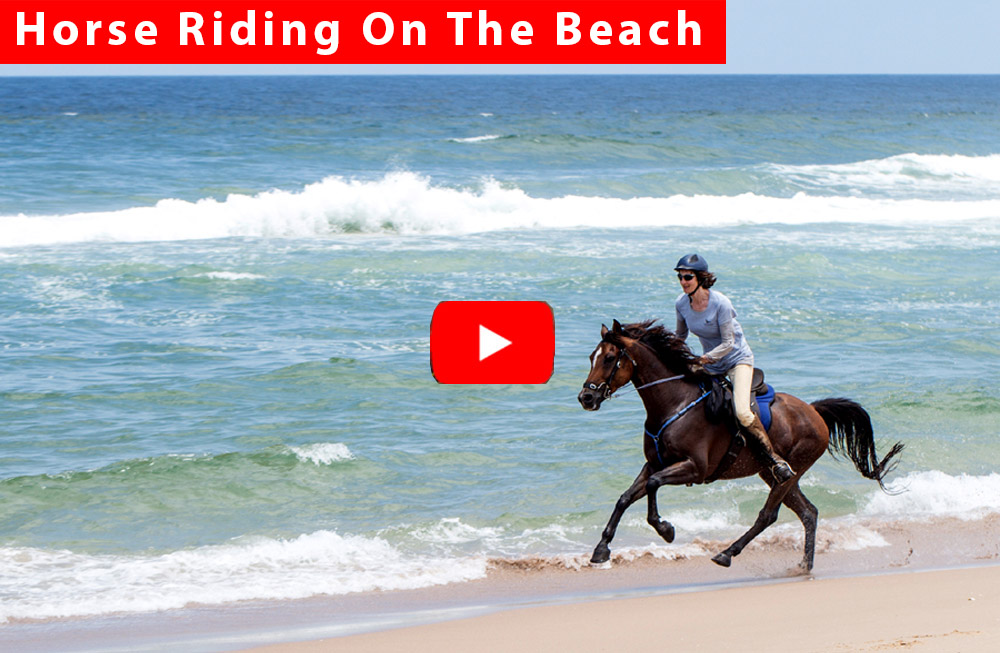 Maren Beach
Maren Beach - Norway
Megan Beachler
Megan Beachler - USA - Eventing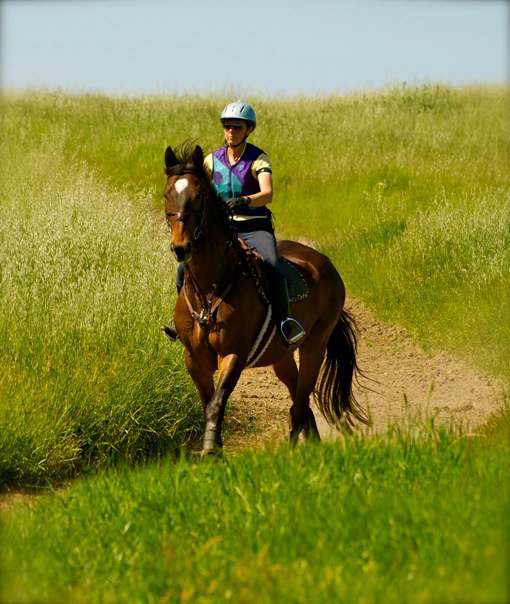 Field Farm, Lincolnshire - Bring Your Horse On Holiday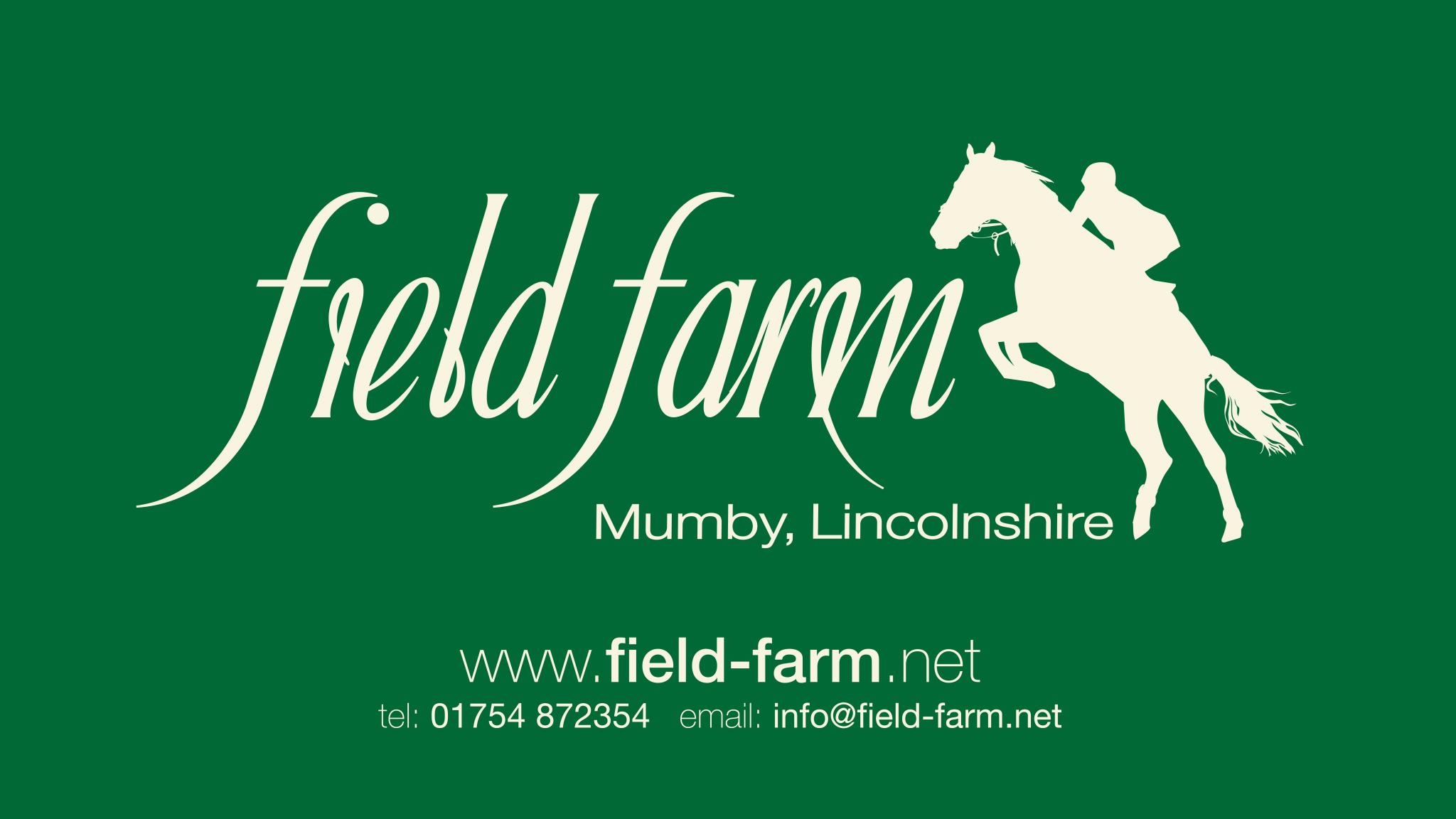 Are you a horse lover who dreams of riding along a beautiful sandy beach , with no worries and stress of the everyday world, come visit us at Field Farm and make your dream a reality. From just £35 a night, bring your own horse or hire one of a our lovely horses to enjoy a beach ride on. Field Farm have excellent facilities and under a mile away from the beach, accessed by a private grass track, so no worries about traffic, Field Farm is fully approved by the BHS and a number of other equestrian organisations.

For more information or to book your stay at Field Farm, please complete our simple enquiry form or call us on 01754 872354. Below you can see a number of photo`s to see what you can expect when you come visit us at Field Farm.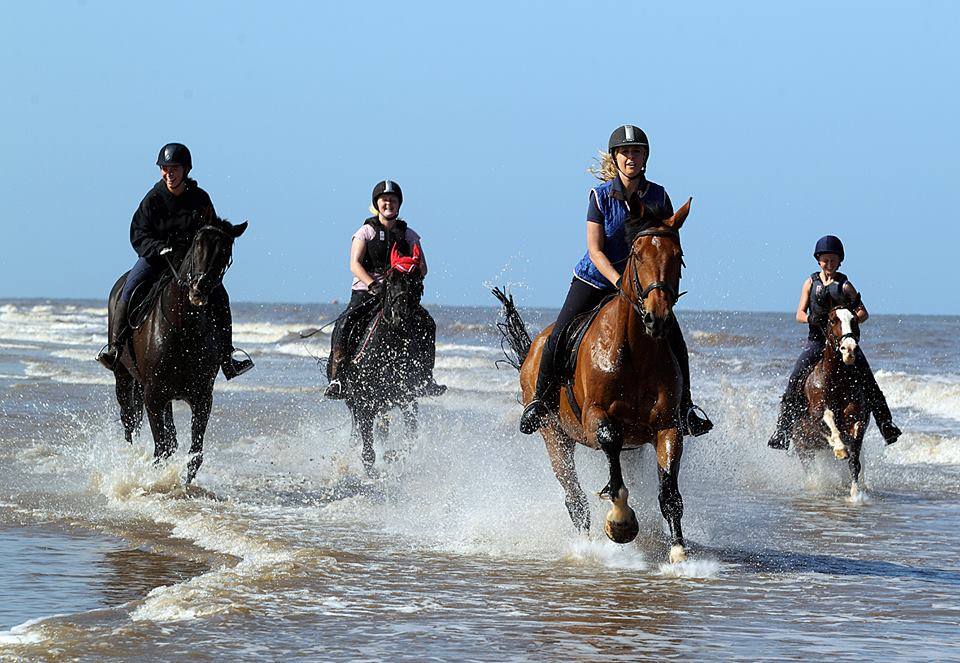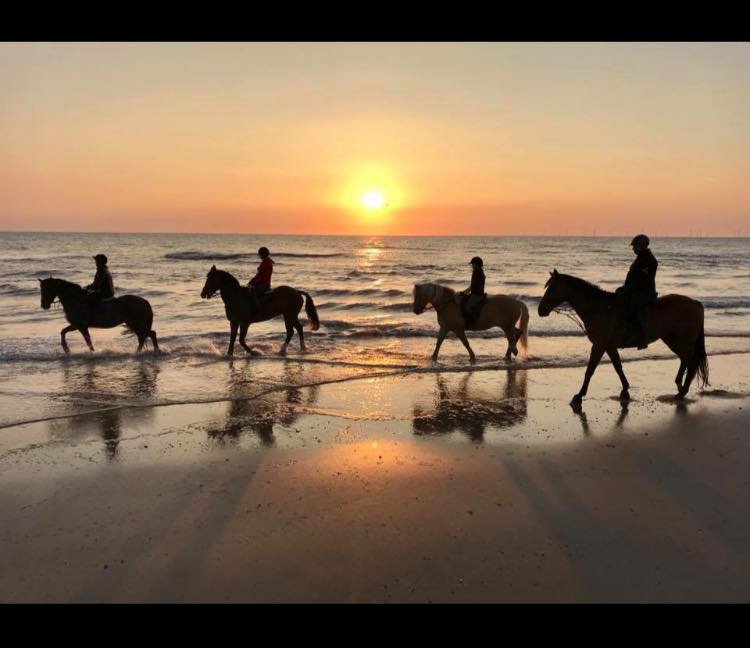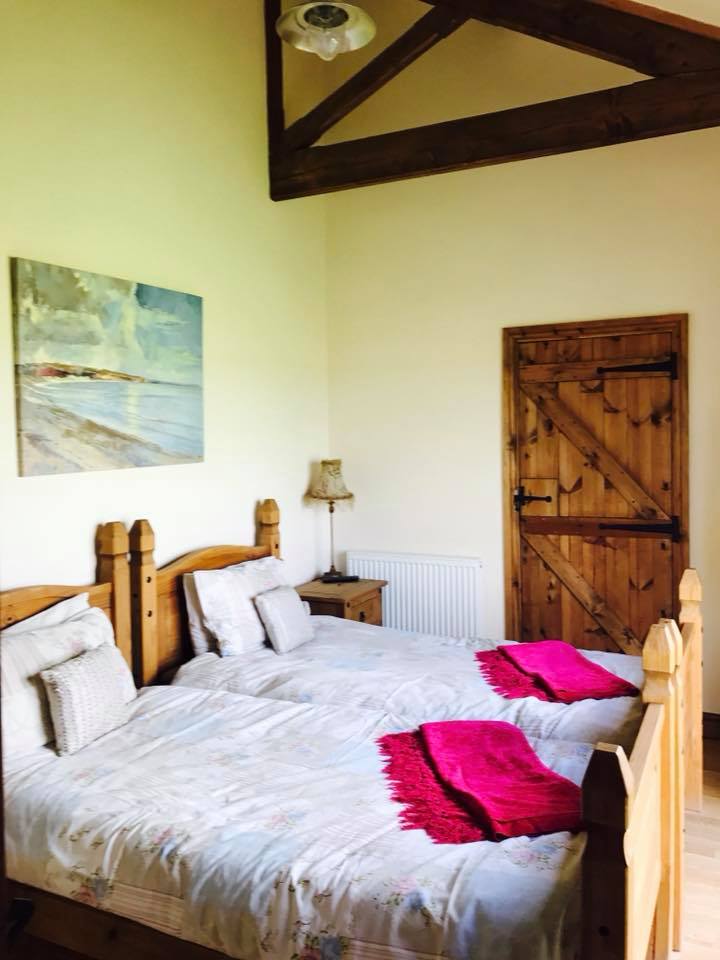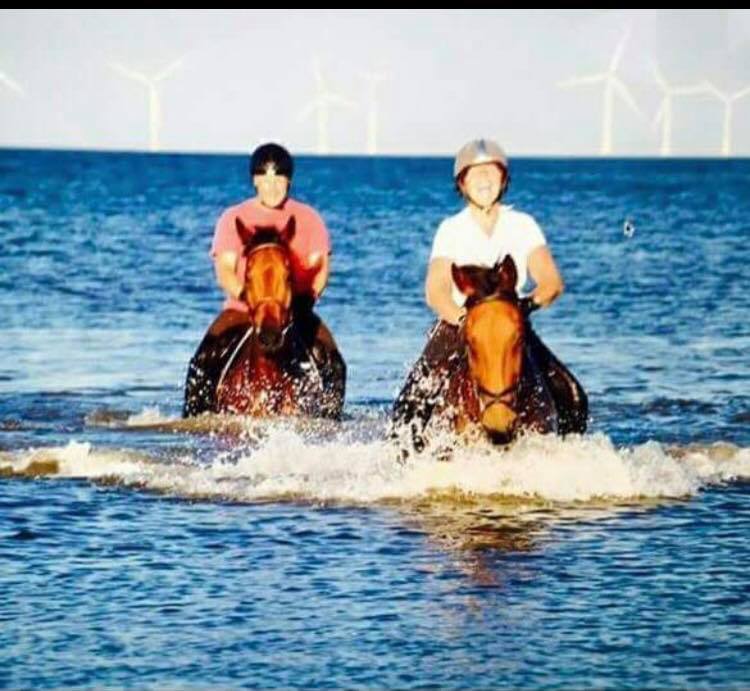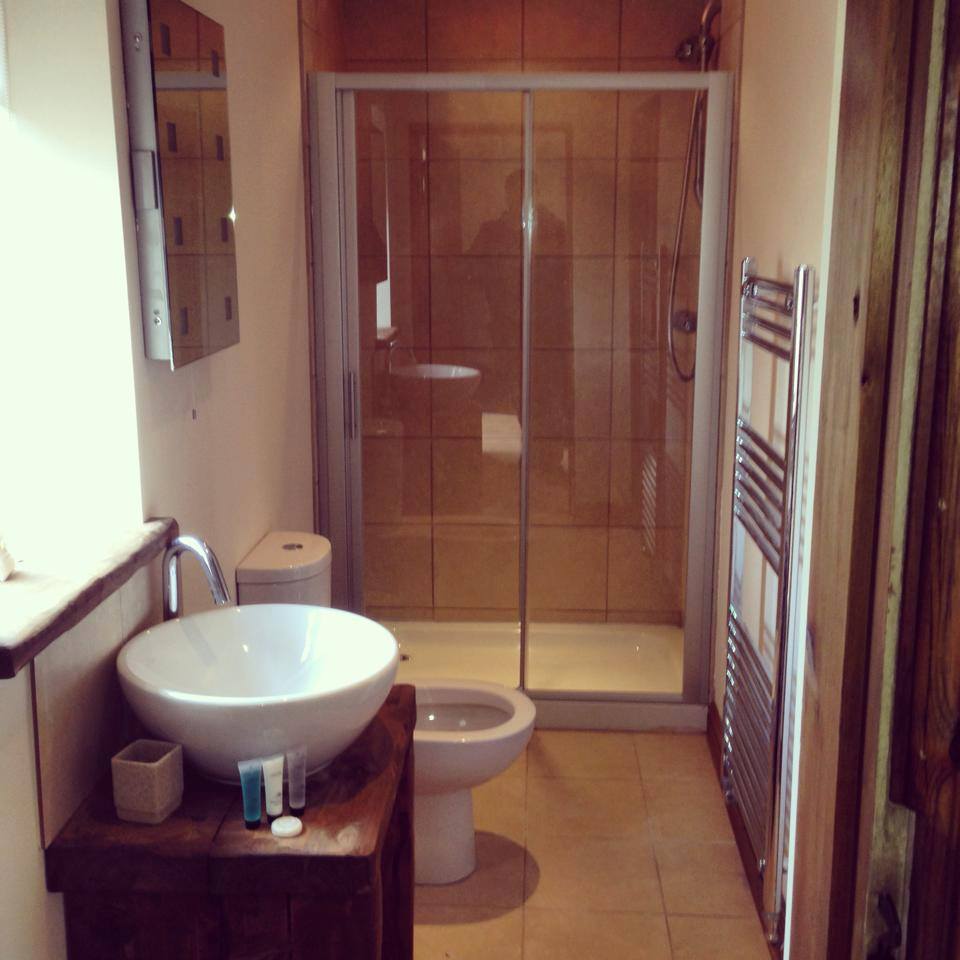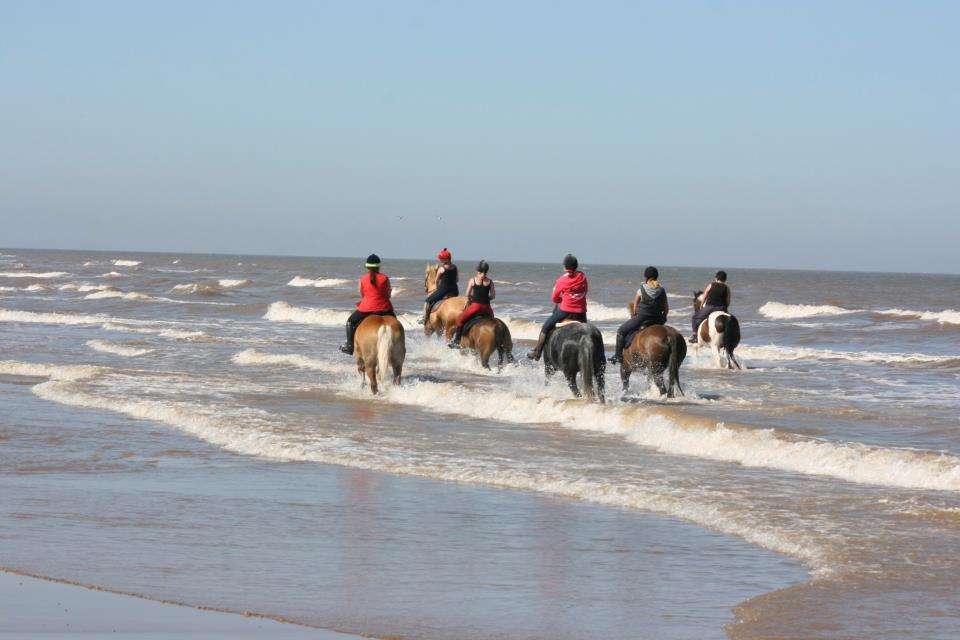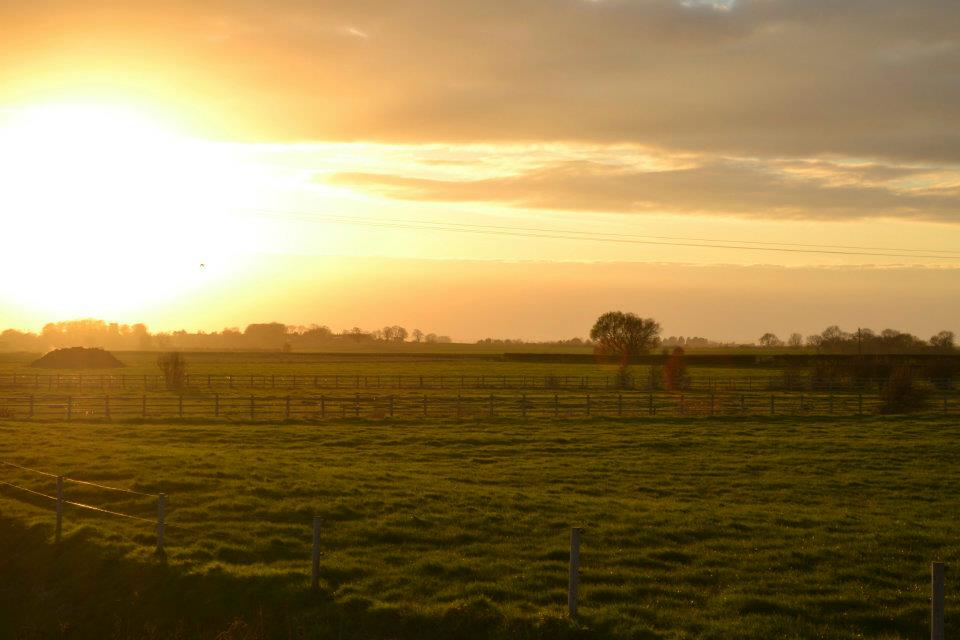 25 Acre Equine Property With Private Beach and River Frontage - Vermont, USA
Located in Stockbridge, Vermont 25 acres, with an additional 58 acres of woodland available. This is truly a stunning property with a private beach, with almost half a mile of private river frontage for your fishing or swimming pleasure.
4 Completely private terraced open fields rising up from the rider this is an exciting beautiful property ideal for horse owners.
A home with a warm contemporary open architecture, giving great views of the surrounding countryside of your property, the property also has a guest house and with the property only 20 minutes from Killington/Pico could give you a second income for rental to skiers.
For more information contact:
Nathan R. Mastroeni, MBA
Telephone: 802-417-3605
Nathan.Mastroeni@FourSeasonsSIR.com
Echo Beach
Echo Beach is an international jumping horse, sired by Clover Echo and competed by Cian O`Connor, below you can watch the pair in action .