This beach is paradise for horse lovers
Assateague State Park is of the coast of Maryland and Virginia and is a hugely popular location for tourist that come to check out the islands wild horse population.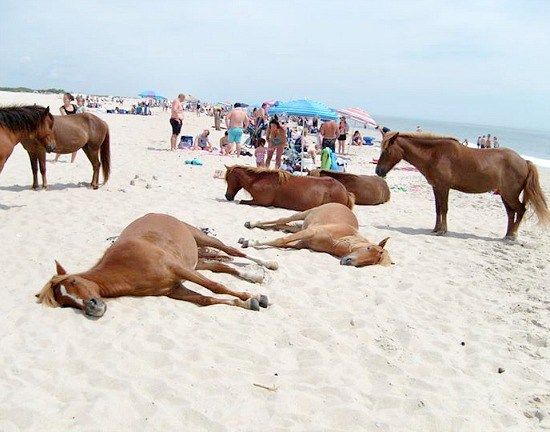 Although these horses are friendly, it is recommended not to go near them as they are wild and can cause serious injury, so all tourists should enjoy the sights but don`t pet or feed them, although this will not stop them from encroaching on your personal space! But they also love chilling on the beach just like the rest of us. This is not the only beach that plays home to wild horses, other beaches include North Carolina`s Outer Banks, on Ocracoke Island, Shackleford Banks, Currituck Banks, and in the Rachel Carson Estuarine Sanctuary which is home of a colony of Spanish Mustangs that dates back to the 16th century.
If you have found this article and video interesting then please share it with your friends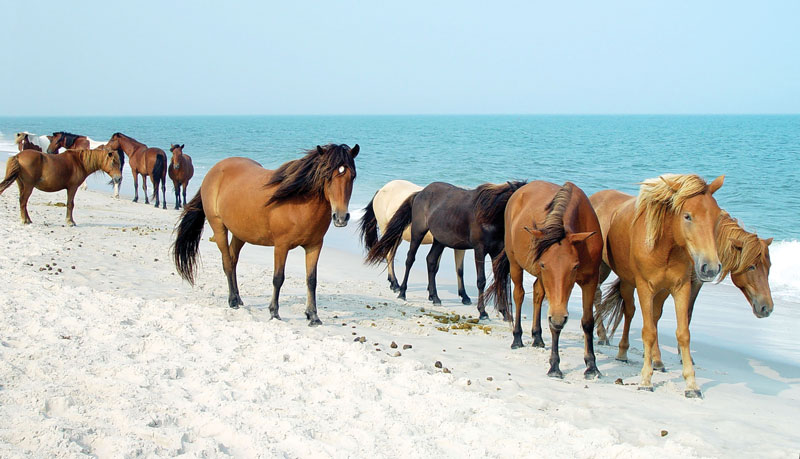 Colt Foals For Sale
- High Offley Stud have a selection of home bred colt foals available for sale from proven showjumping bloodlines / Call -
07811 329229
.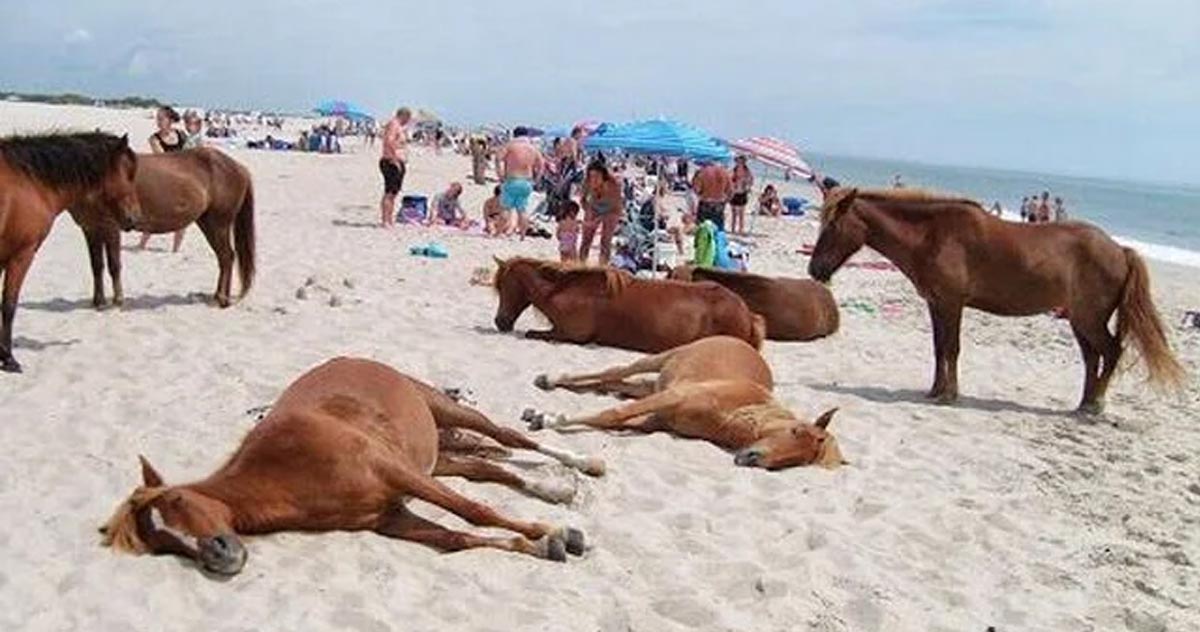 Matteo Zamana
Matteo Zamana - Italy - Showjumping Rider / Horses competed by Matteo Zamana include Crack Du Taillan (selle francais stallion, 1990, Alme x Laudanum)
Rajiv Maragh
Rajiv Maragh - Jaimaca - Jockey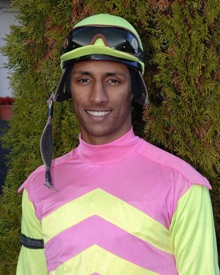 Julio Arias
Julio Arias - Spain - Showjumping Rider / Horses competed by Julio Arias include Everest D.r, Quinai Des Chayottes & Quicksilver