Horse Rescue by Shropshire Firefighters
British firefighters are regularly called out for animal rescue including the rescue of a horse. Shropshire Fire and Rescue Service received a call to a horse stuck in a ditch. The horse, called Genie had slipped down into the trench but luckily the rider escaped without injury. A fire crew from Baschurch was mobilised along with the specialist large animal rescue team from Wellington Fire station.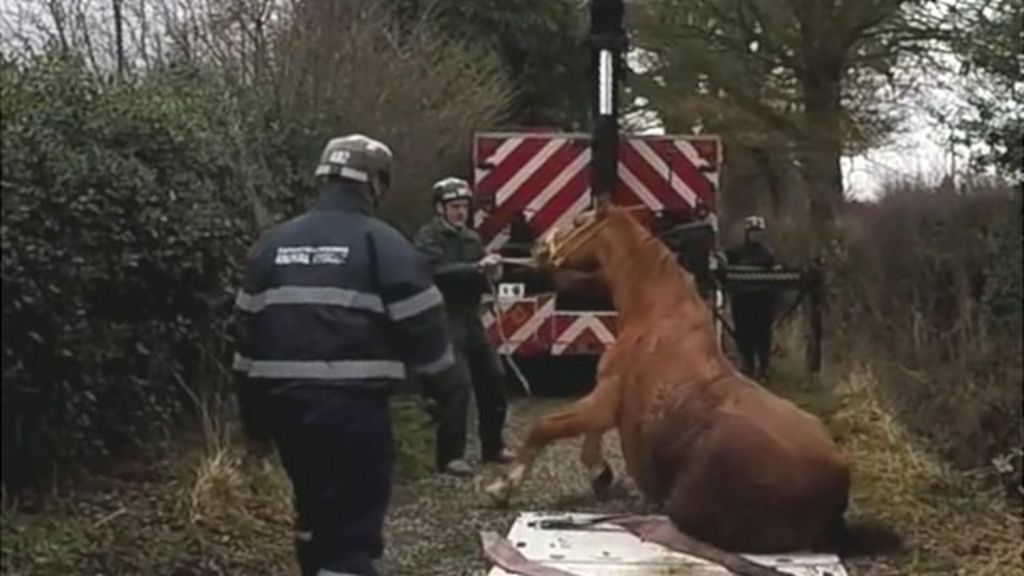 Baschurch crews made the scene safe and ensured a vet was on route, ready for the arrival of the specialist team. SFRS crews then worked alongside each other and the Vet for around 1hour to successfully rescue Genie from the ditch.
The crew used specialist equipment including the Hi-ab crane from the rescue tender which is based at Wellington. Genie was then taken home where she is recovering with a few bruises.
Below you can watch the rescue of the distressed horse. You can follow the specialist rescue team on Twitter @SFRSWellington

ContentAdvert
This fuzzy little horse is smaller than a golden retriever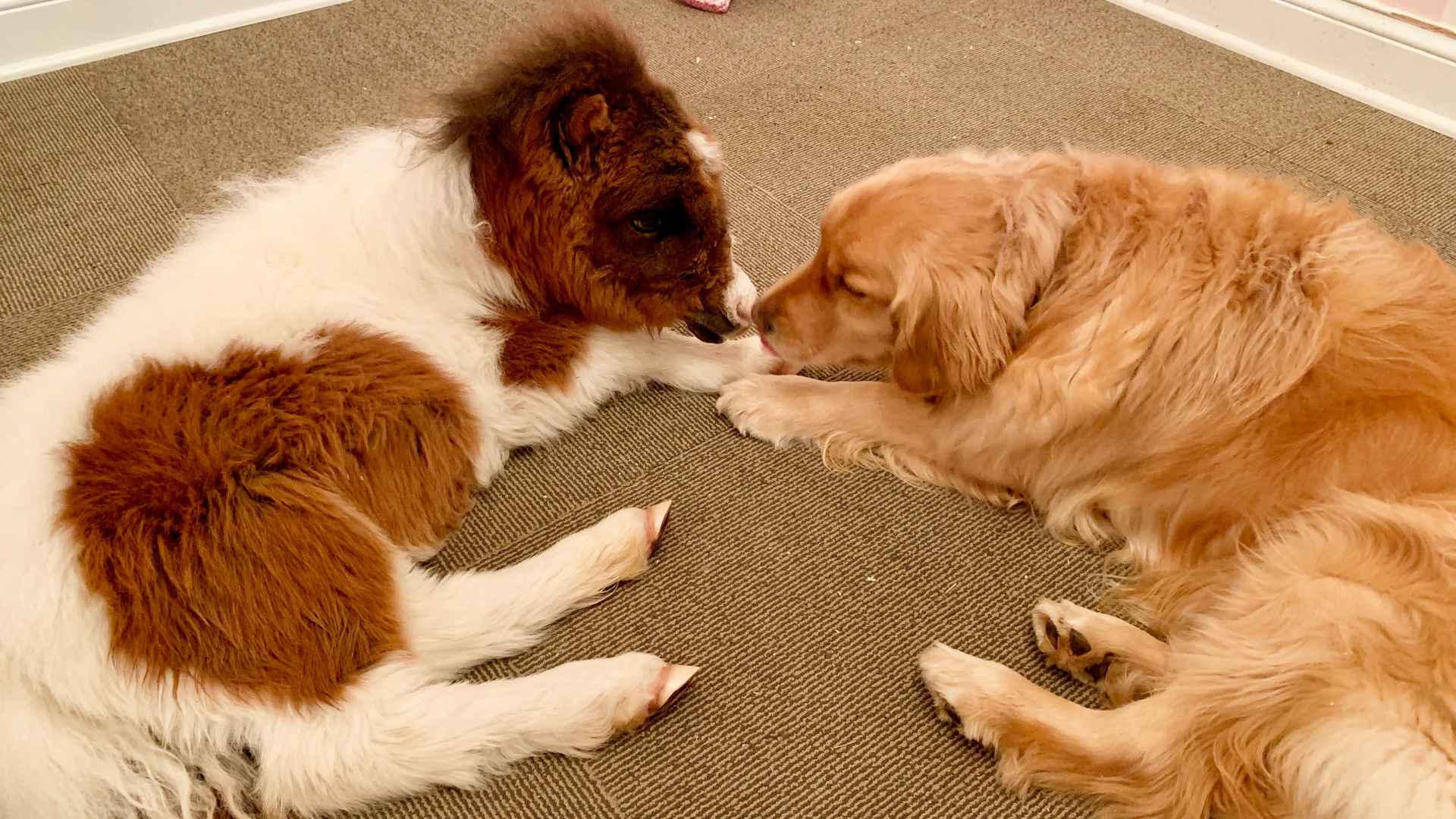 Budweiser Release New Clydesdale Commercial To Celebrate Bars Re-Opening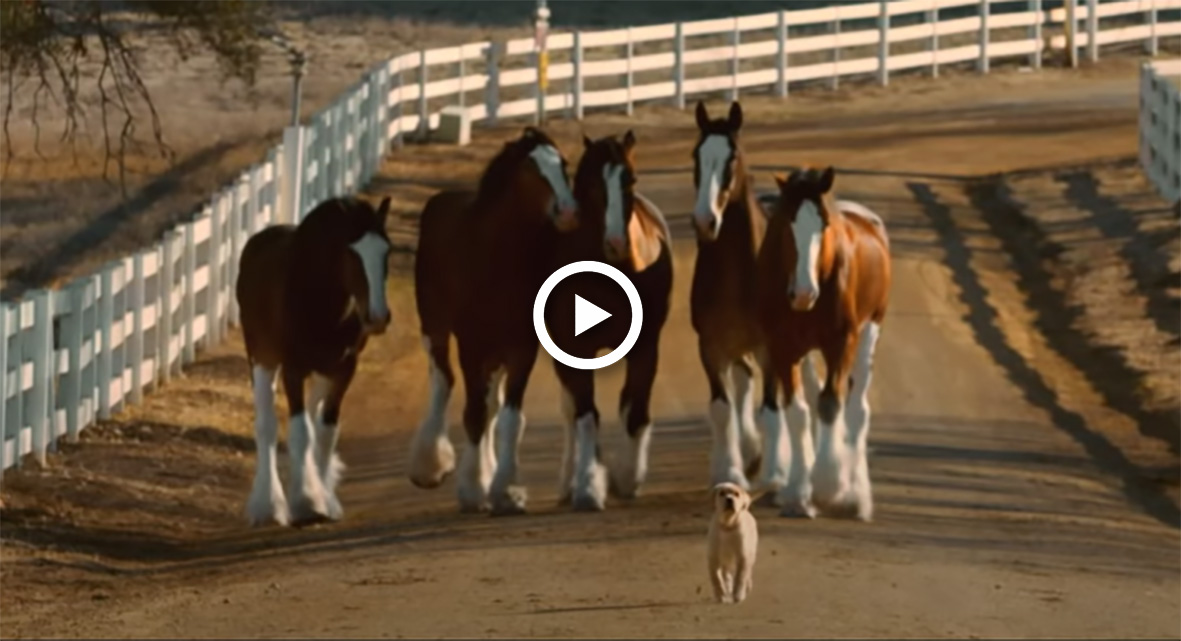 Buckskin Horses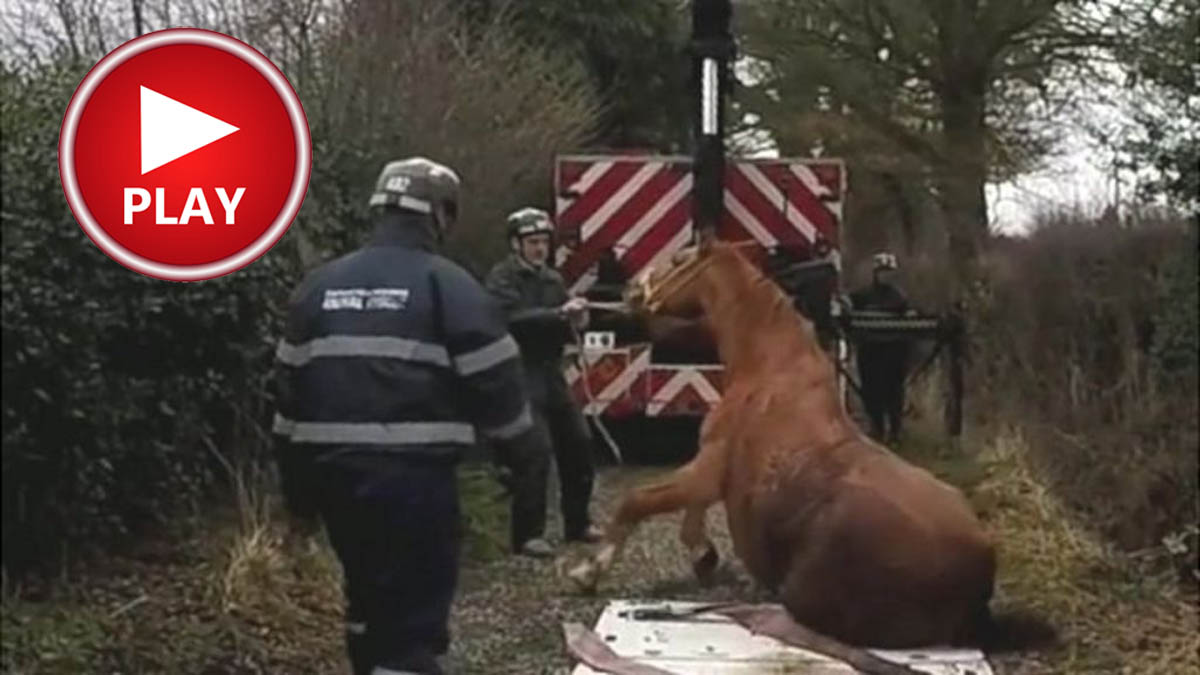 Alannah Gray
Alannah Gray - UK
Evelien Corbeek
Evelien Corbeek - Holland
Wael Salah
Wael Salah - Sudan - Showjumping Rider
Tengku Muhammad Ismail Tuanku Sultan Mizan Zainal Abidin
Tengku Muhammad Ismail Tuanku Sultan Mizan Zainal Abidin - Malaysia - Endurance Rider
Claudine Horn
Claudine Horn - USA - Endurance Riders
Tammy Marshall
Tammy Marshall is a dressage rider from the USA
High Offley Arturos Catch & Jonathan Buxton - Knokke Hippique Summer Circuit
- Arturo Catch is an international showjumper competed by British rider Jay Buxton, bred at High Offley Stud, Arturo`s Catch is a son of Arturo 8 out of the mare Catchas Catch Can who represented Great Britian at nation cup level with Shaz Wild.
Valerio Sozzi
Valerio Sozzi - Italy - Showjumping | Valerio Sozzi & Gaston M - 1996 Atlanta Olympics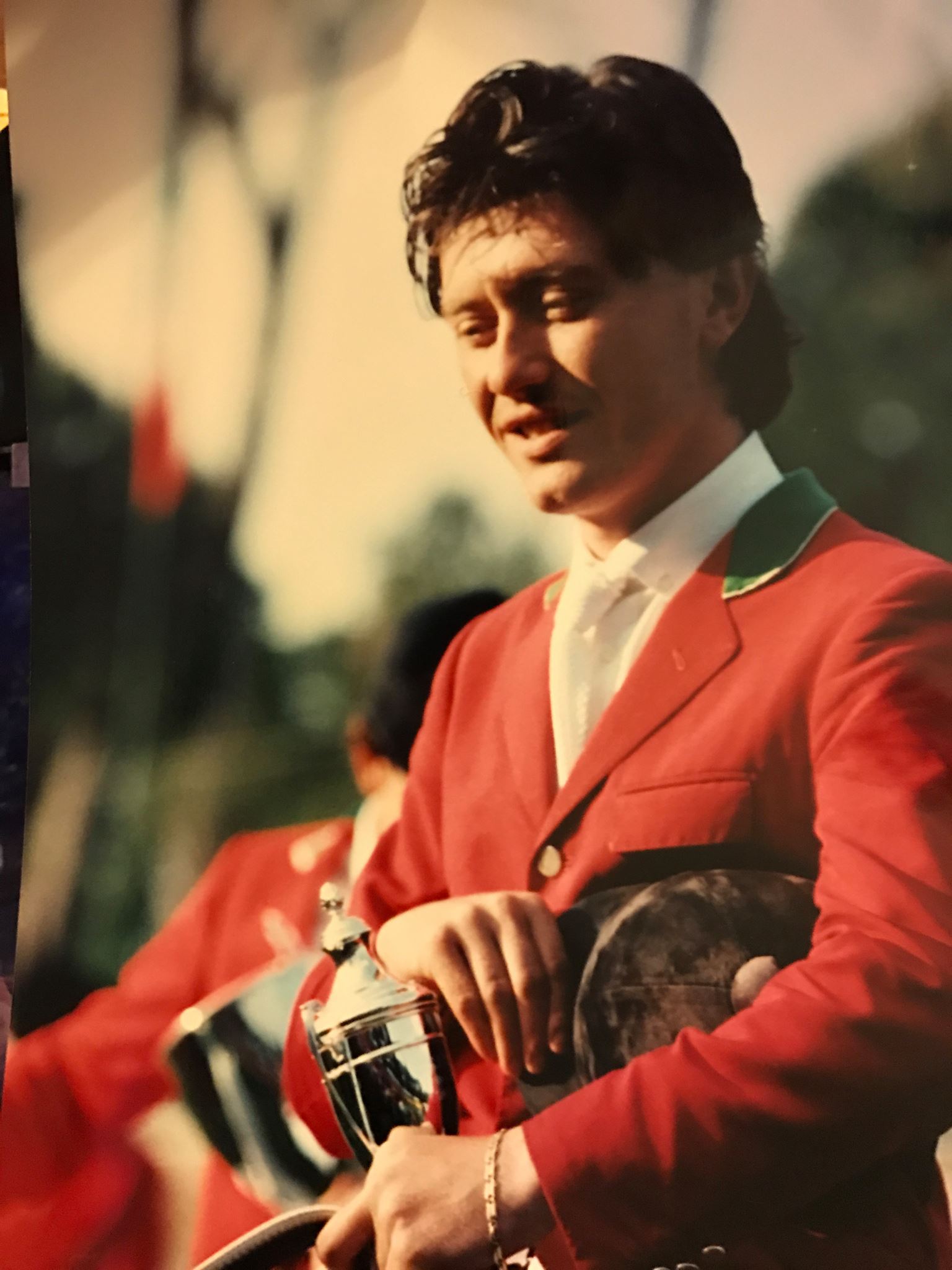 Melissa Campos
Melissa Campos - Costa Rica - Showjumping Rider