Horse Racing Courses
courses in nearly every country, there are a handful that are famous for various reasons and are just plain awesome. Let`s look at what some of these famous courses and tracks are what it is that makes them quite so special.
Churchill Downs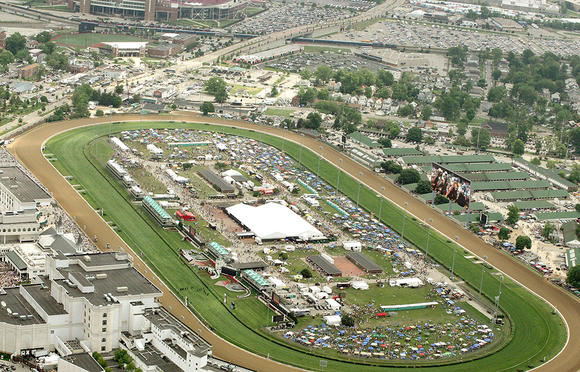 This racetrack is famous for holding one of the most famous races today, the Kentucky Derby. It opened back in 1875 and the Kentucky Derby is one of the best-attended sporting events in the entire country. It can seat over 50,000 people and it`s always filled to the brim and then some. This iconic course will hopefully be around another 100 years.
Ascot
Longchamp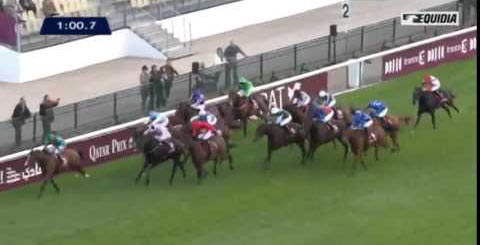 < While this is perhaps not as well known as Ascot or Churchill Downs, this course in Paris is home to Europe`s most prestigious race the Prix de l`Arc de Triomphe. It opened in 1857 and situated on the Seine it is one of the most beautiful racetracks out there, earning it a spot on this list.
Flemington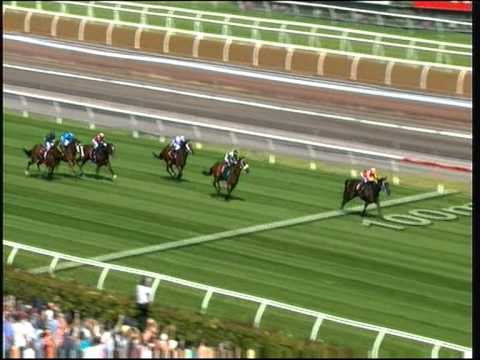 Pimlico
There are of course many other famous racetracks in the world but these are the creme de la creme of the racing world. With rich histories, famous dignitaries and stunning settings, these are the most well-known in the entire world.

Horse Videos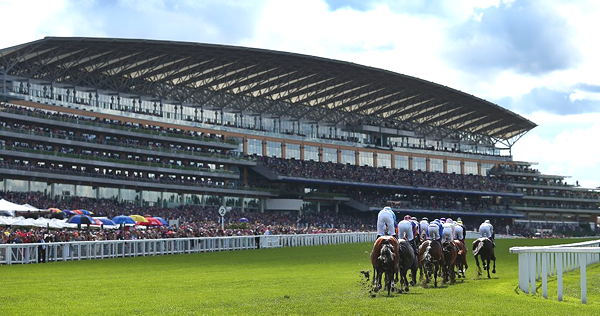 Horse Videos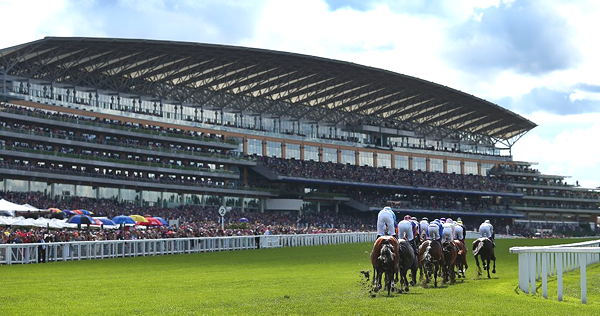 Horse Videos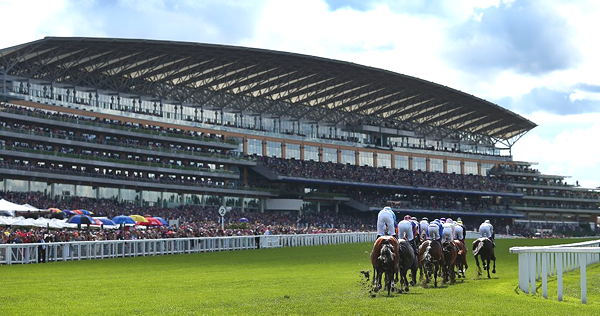 Horse Videos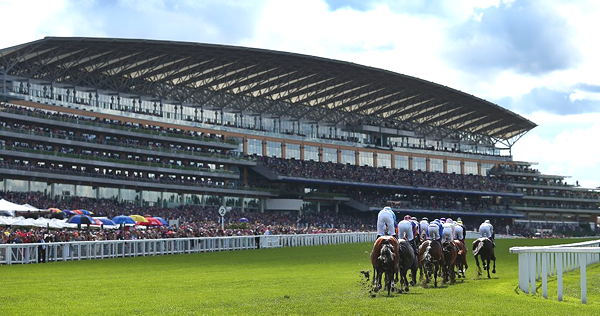 Horse Videos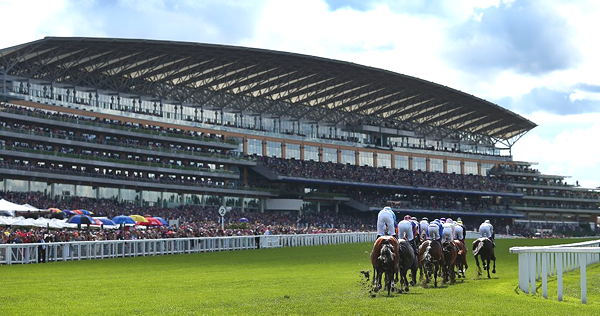 Ascot race track, home of some of the finest flat racing in the world
Read More
Horse Racing 1973 Cheltenham Gold Cup Pendil and The Dikler

The Cheltenham gold cup is one of the premier races in the horse racing calendar, watch this vintage race from 1973 between The Dikler and Pendil.