Horse Line Dancing
The incredible mare from the following video will prove to you that horses can be a great dancers if well-trained. She is a line dancer and here you can see her dancing to `Achy breaky heart` and even Billy Ray Cyrus gave her some respect by sharing her performance with his Facebook friends!
As you can see in the video below that has been filmed during an unidentified rodeo, the mare is positioned in the center of a group line dance, showing some smooth moves which fascinate the crowd. She is stepping and twirling in perfect harmony with the other dancers, and everyone looks delighted by the scene!
Horses and country go together like spaghetti and meatballs, but this dance troop took it one step further, watch below the video shows that horses can have rhythm, watch as they perform a fab line dancing routine to the classic Archy Breaky Heart by Billy Ray Cyrus.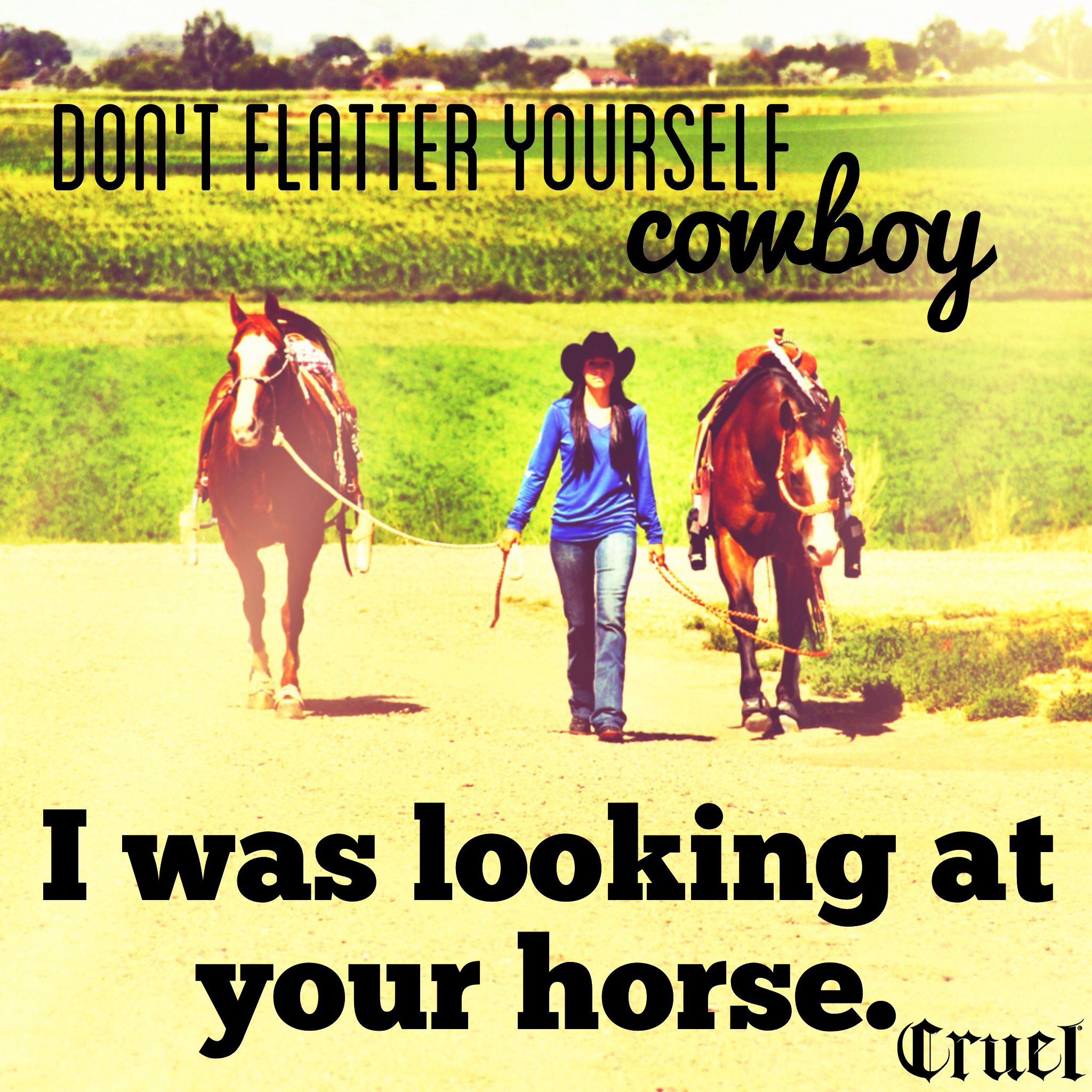 It seems that horses around the globe all love line dancing, below is another example of a line dancing horse in, this time in Australia and has even entered line dancing competitions.