Horse Gates | Stable Yard Entrance
Your yards gates are the first impression to your stable yard, have a look at some fantastic equestrian designed gates to give your equestrian property that wow factor.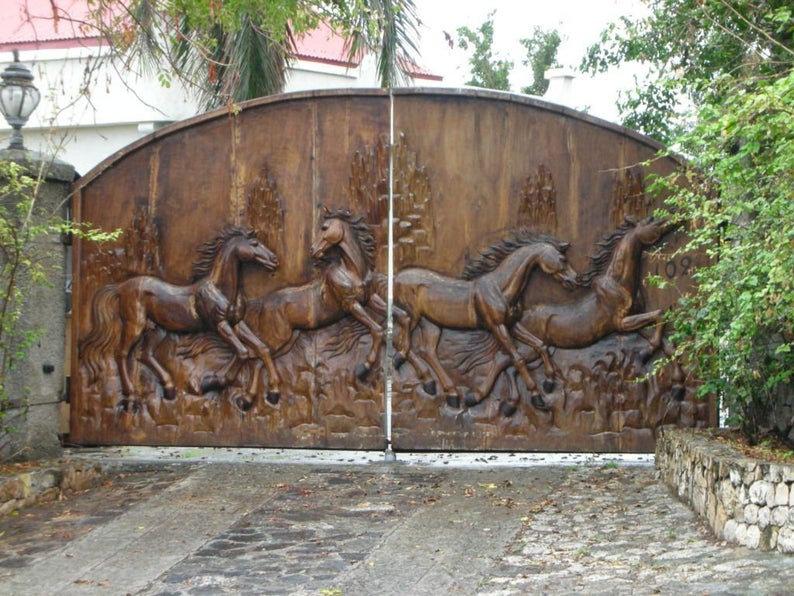 This special wooden carved door is inspired by the magical views of Serengeti. The horse has many meanings. Reliability, honor, power, driving license, pride, happiness, longevity and wealth, nobility, are just a few of the words used to describe the horse. Made for very special customers.
Construction takes about 3 months. At each stage, pictures are sent and sent during construction, the final product is a complete work of art.
Click here for more info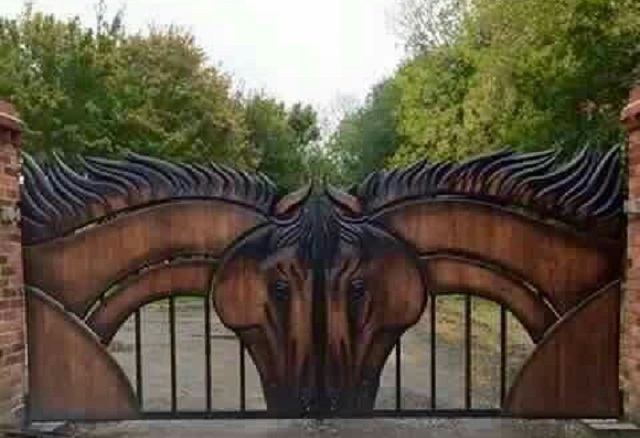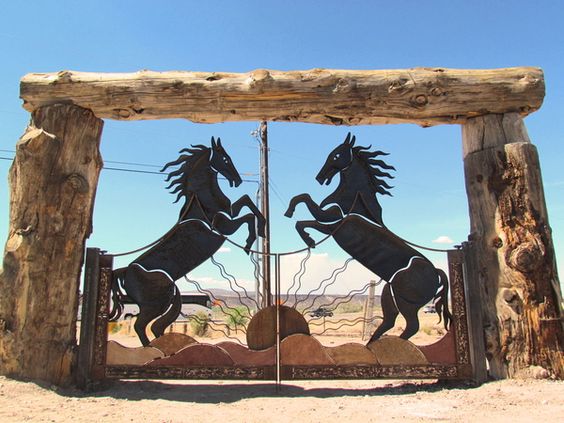 Stephen E. Lee`s dimensional gate of copper horses shaped with repouss. The forge welded roll work is iron.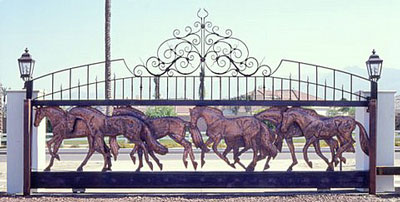 FRIESIAN HORSE SCULPTURE ESTATE GATE ENTRY by Mike Fields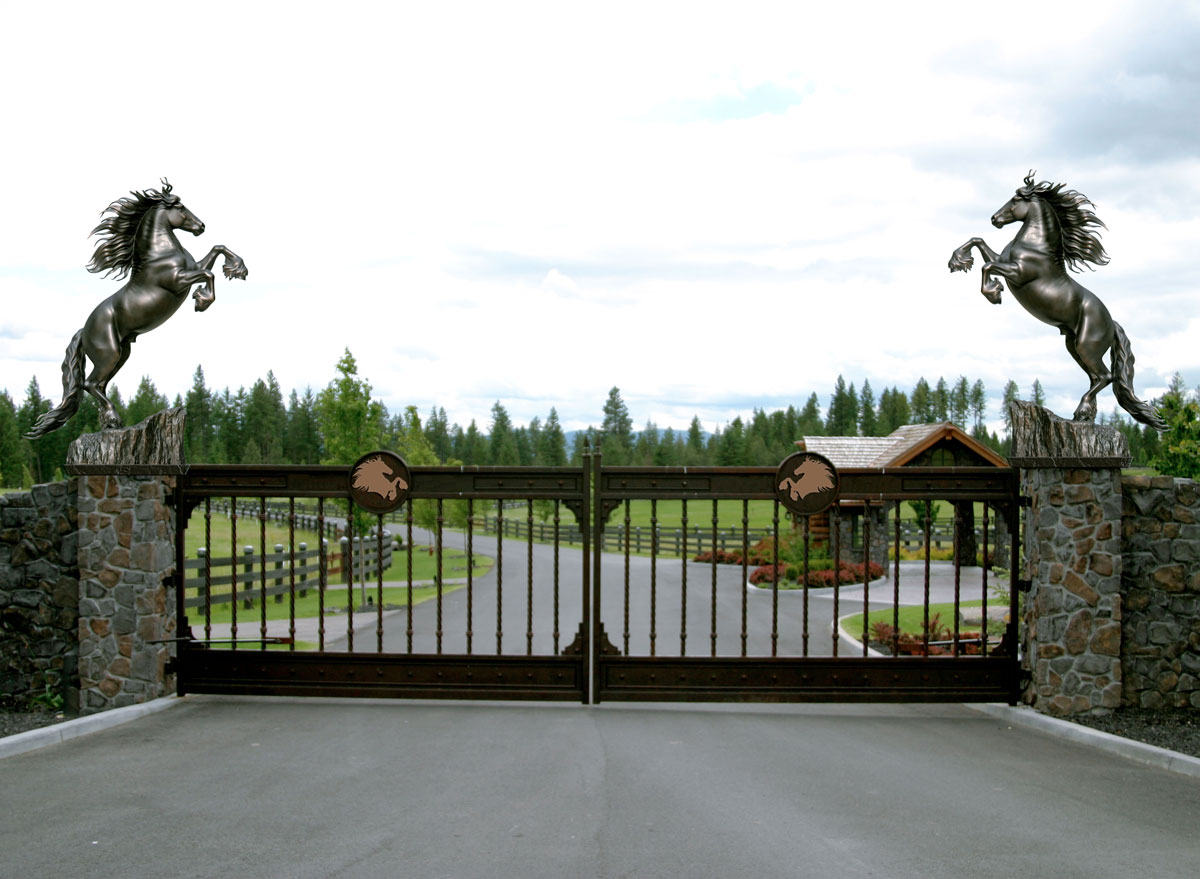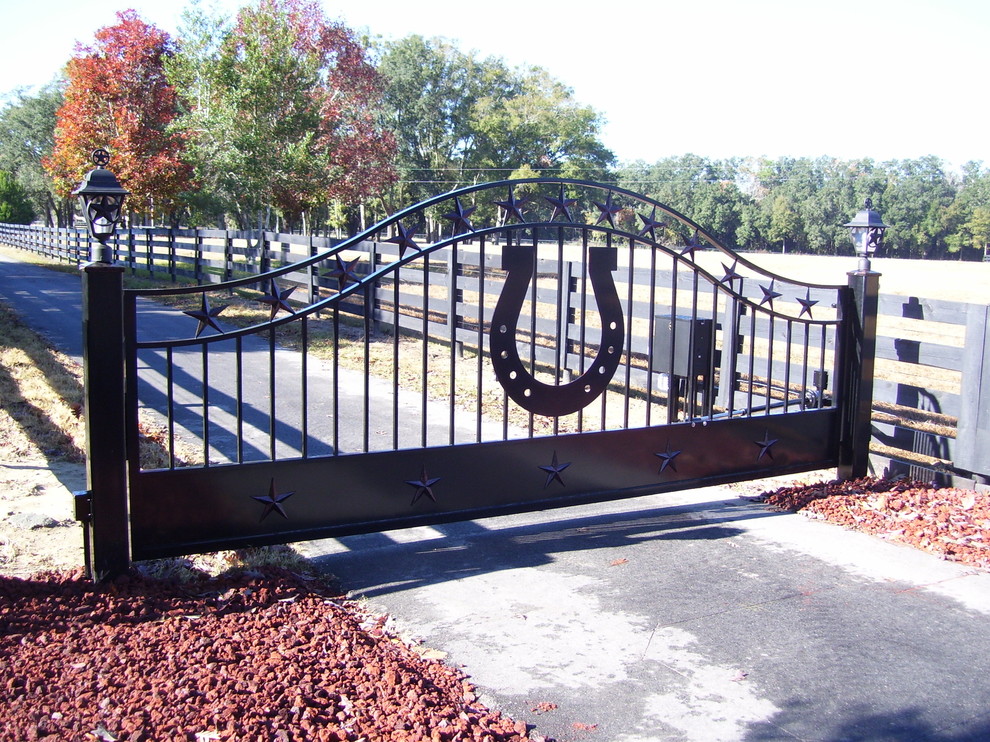 Estate Gates by Custom Iron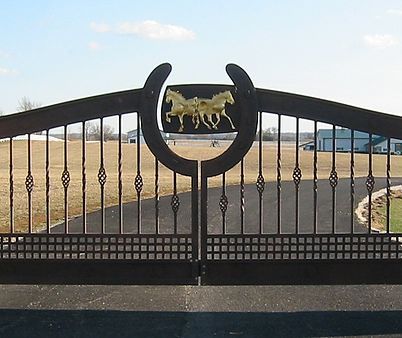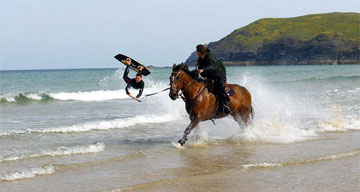 Are you an adrenaline junkie, watch the new extreme horse sport that combines the grace and beuty of horses and the sea, Wakeboarding with horses…
Read More