Horse Classifieds
Stableexpress is an online equestrian advertising platform offering classified advertisements for horses for sale, trailers, horseboxes and equestrian businesses. If you would like to use stableexpress horse classifieds please email us at info@stableexpress.com.
Sally Mitchell Fine Arts - A large, easy to use on-line catalogue of limited edition prints, cards and paintings with membership, E-card and secure ordering facilities.
The Rodeo Shop - The Rodeo Shop is the leading supplier of: Western Wear, Rodeo Equipment, Livestock Trailers, Flat Beds, Round Pens, and more...
Stableexpress is a fully automated horse classifieds website, designed and developed to advertise equestrian goods and services. During its ongoing development one goal has been in mind, to make it as easy to use as possible. "My family has always been involved with horses and I realized the need for a simple, affordable, website to buy and sell horses."
Another aspect of Stableexpress was to make it affordable. Photo ads significantly help to sell your horse, by giving an upfront view of your horse to potential buyers. Photo ads are displayed at the top of all search results, and three random photo ads are on every browse page. A random photo ad is chosen every morning on our home page to show even more people your horse. To show you the number of times your ad is viewed.
The launch of Stableexpress has showed an overwhelming welcome by thousands of horse owners.
Database powered Equine Classifieds :- Making it faster than ever and has room for expansion. It enables lightning fast pages and fast searches through the thousands of ads.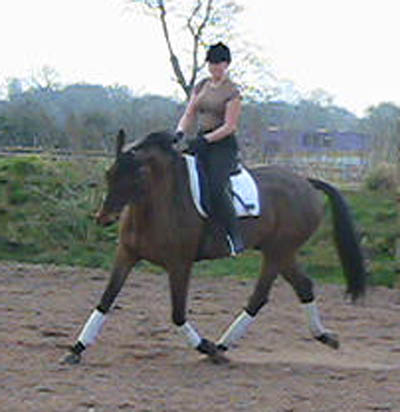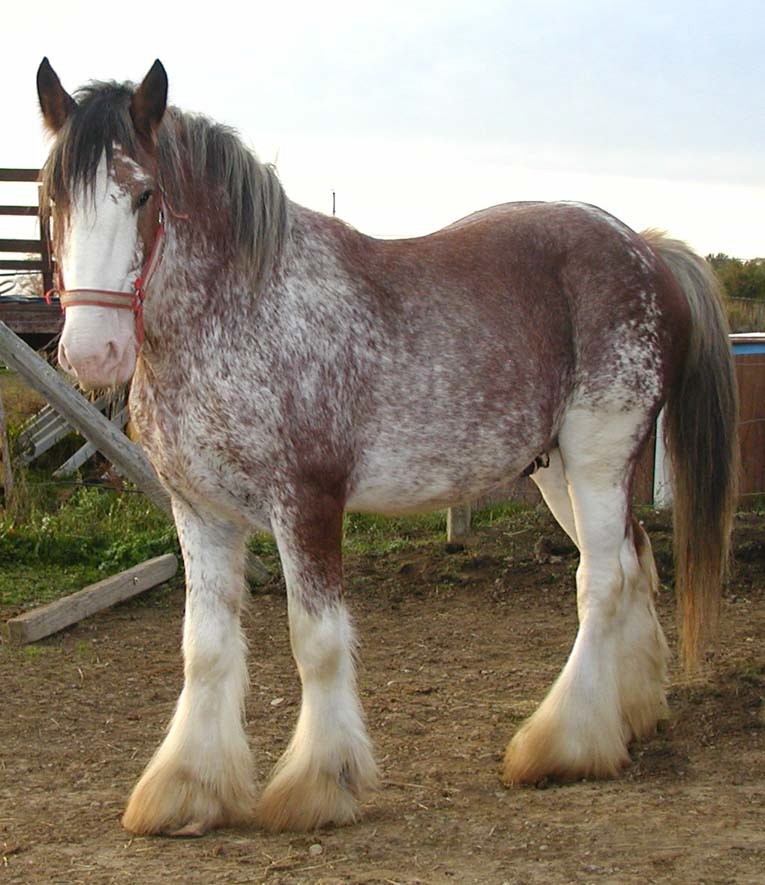 Looking for Clydesdale horses For sale, browse a wide selection of clydesdale horses from all around the world …
Read More
Sport horse broodmares for sale from around the world
Read More