Horse Breeds
Horses come in all types of shapes and sizes, from miniature ponies through to heavy cart horses, each horse breed have their unique characteristics, looks, strengths and weaknesses. Here at stableexpress we have lots of information on the different horse breeds as well as lots of different types of media, such as video`s and pictures to show examples of the different types of horses.
Keep scrolling to find out more about breeds of horses from around the world.
Abtenauer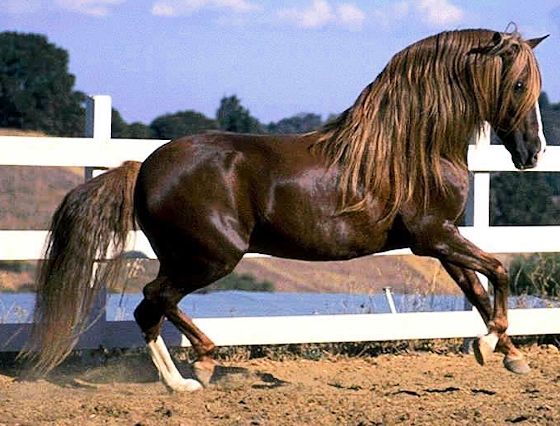 The Abtenauer horse breed is a small varient of the Noriker draft horse type. Abtenauer horses come from Austria, but as with many modern draft horse breeds, numbers are dangerously low, with a small amount of breeders trying to keep the breed alive.
Abyssinian HorsesAegidienberger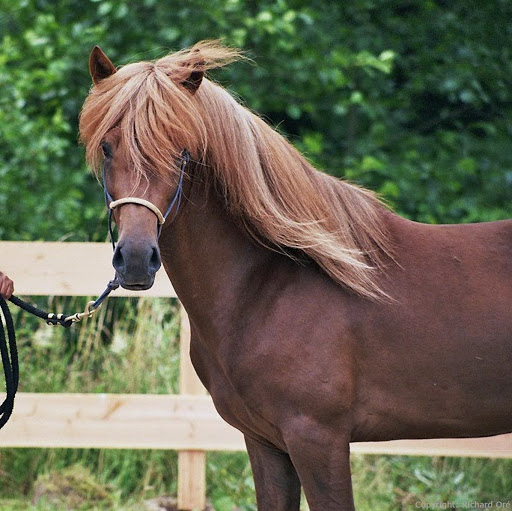 Akhal-Teke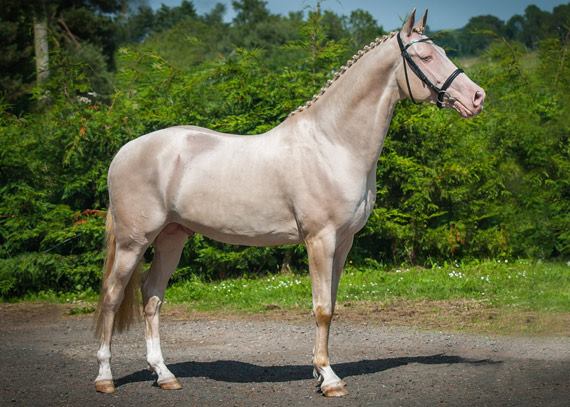 Albanian Horse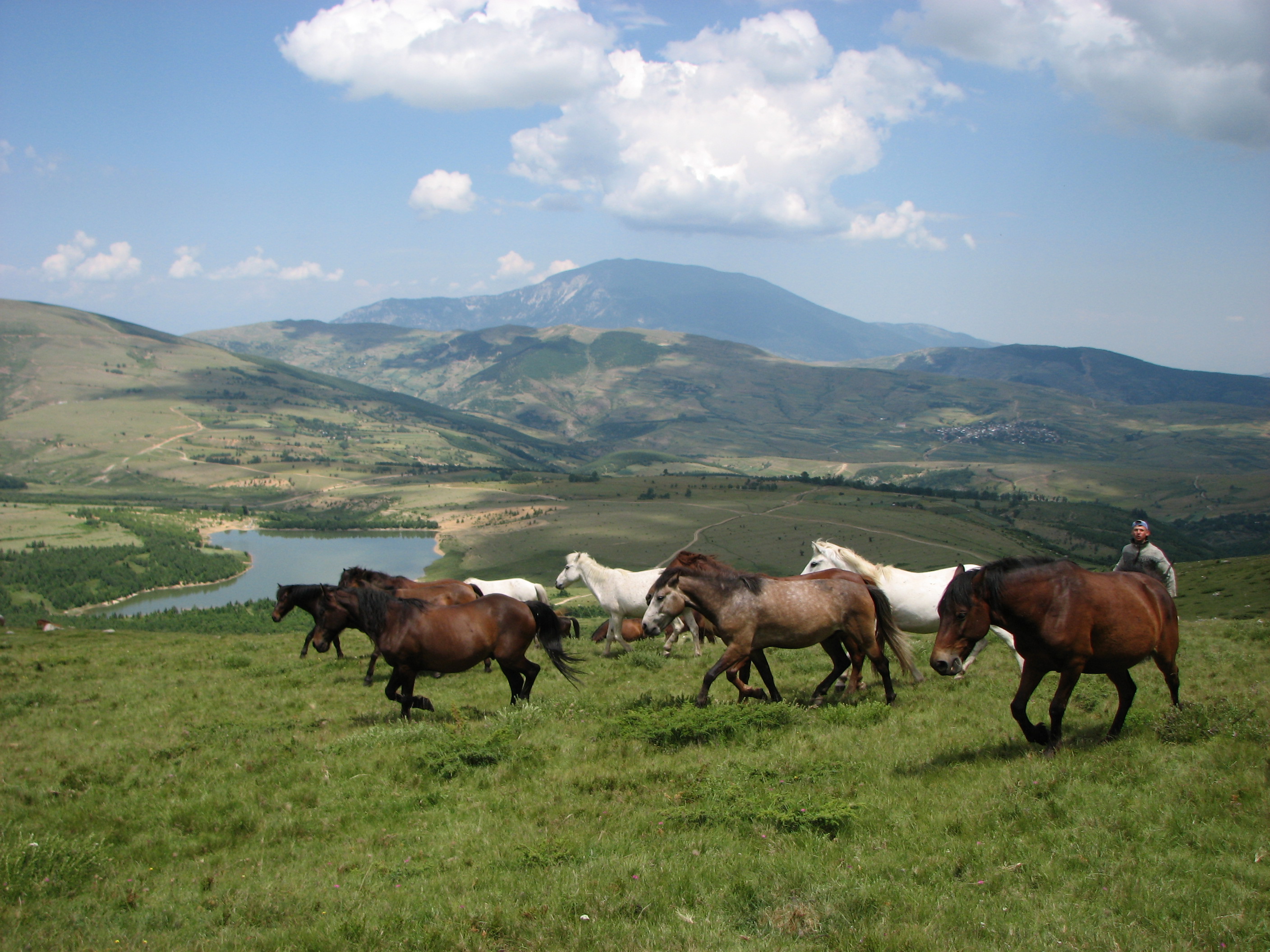 Altai Horse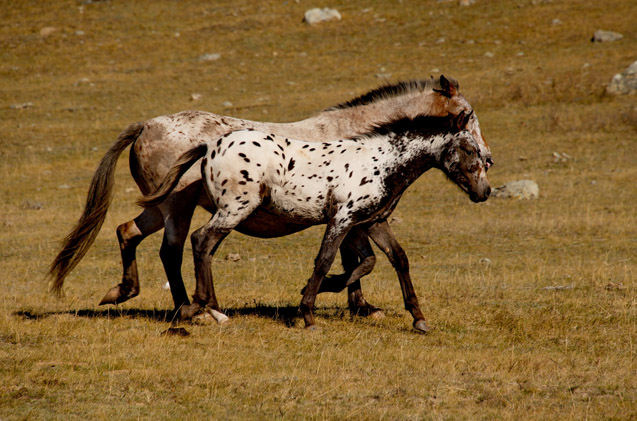 Alter Real, see Lusitano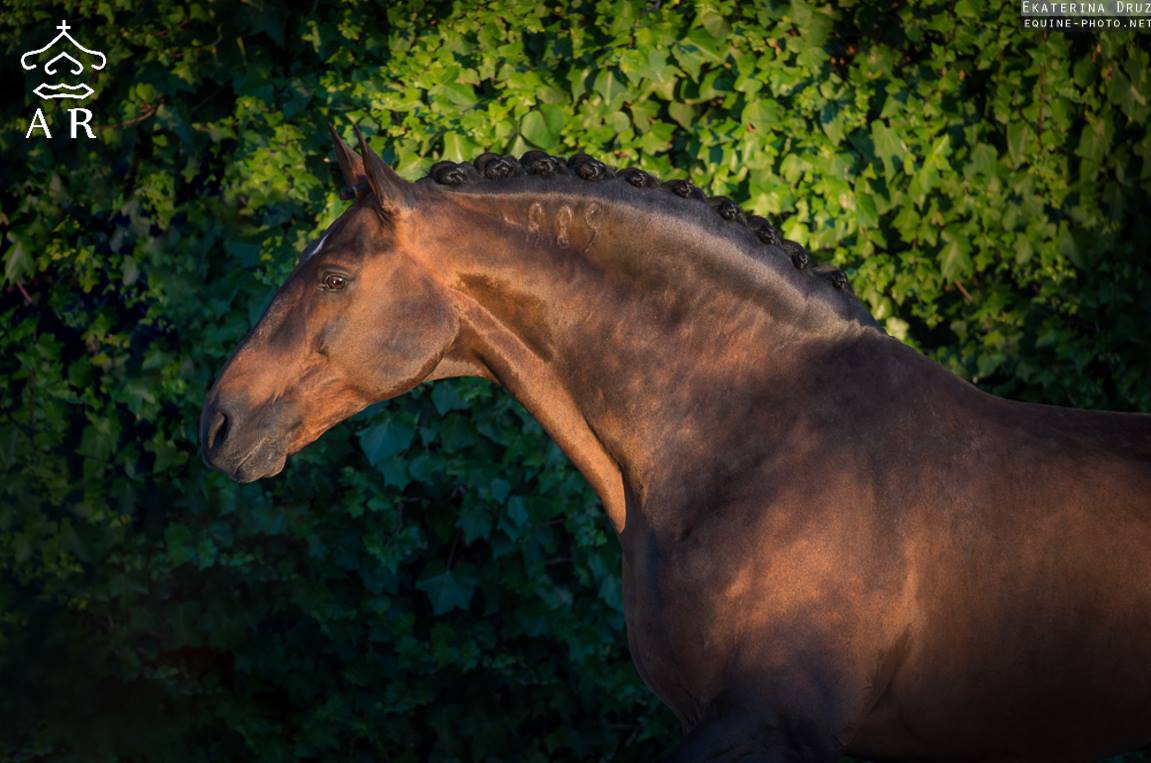 American Cream Draft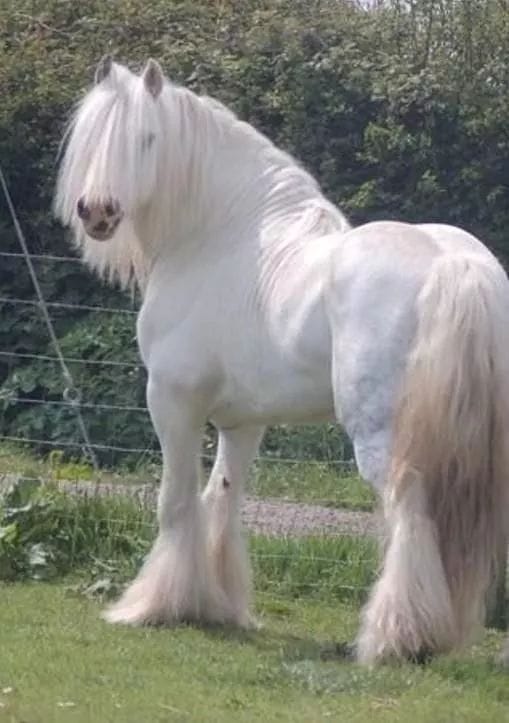 American Indian Horse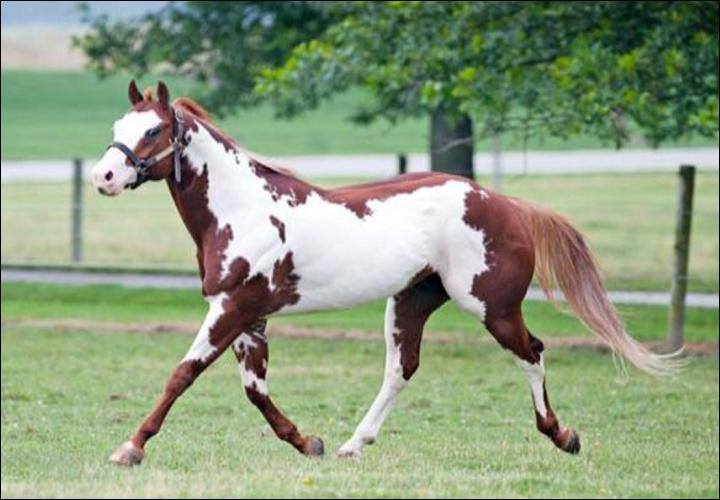 American Paint Horse
American Quarter Horse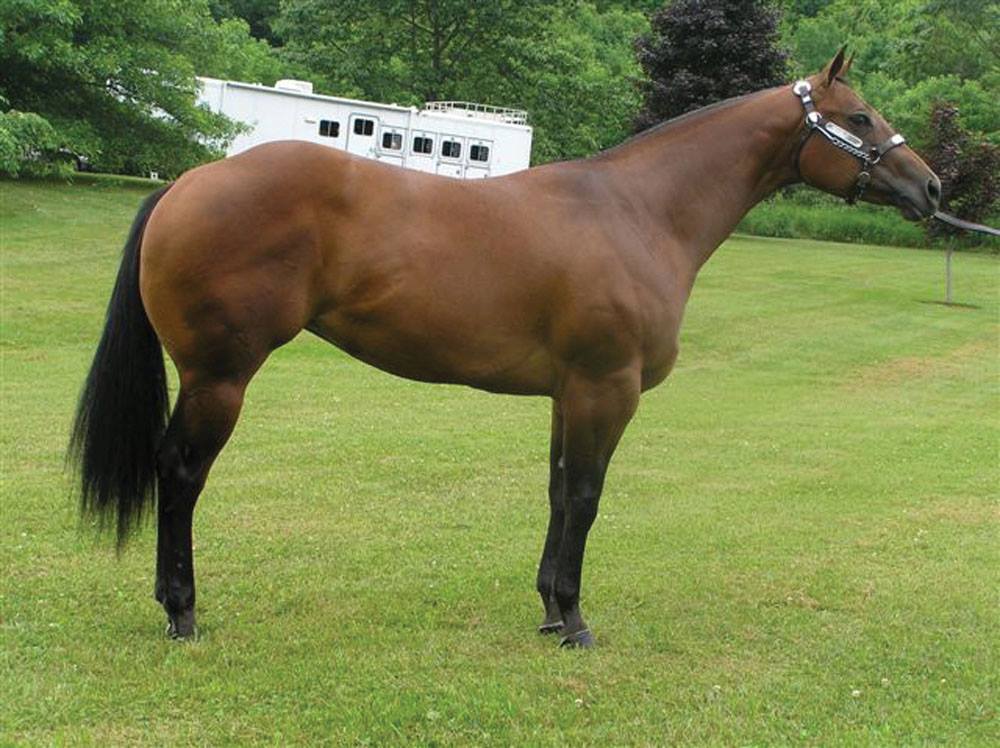 American Saddlebred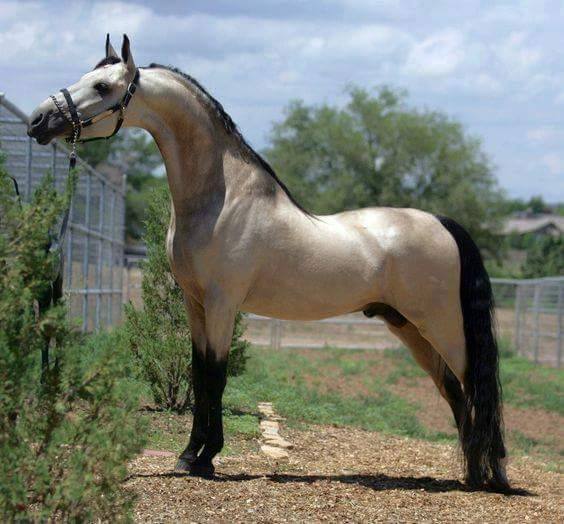 American Warmblood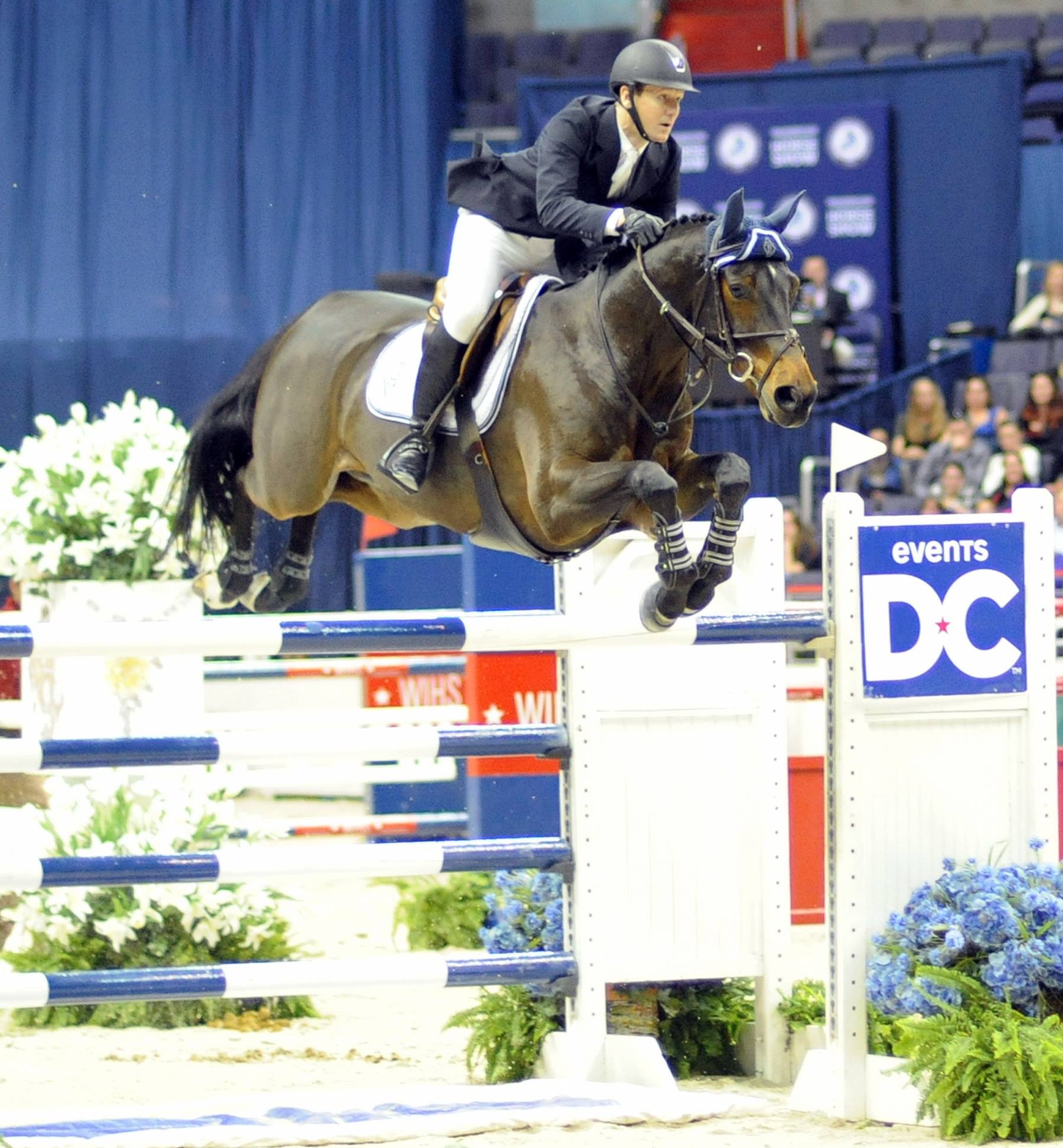 Andalusian HorseAndravida Horse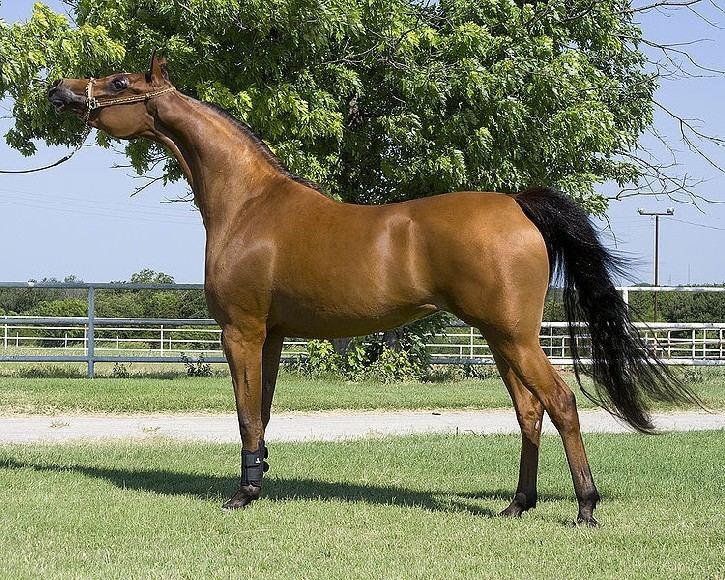 Anglo-Arabian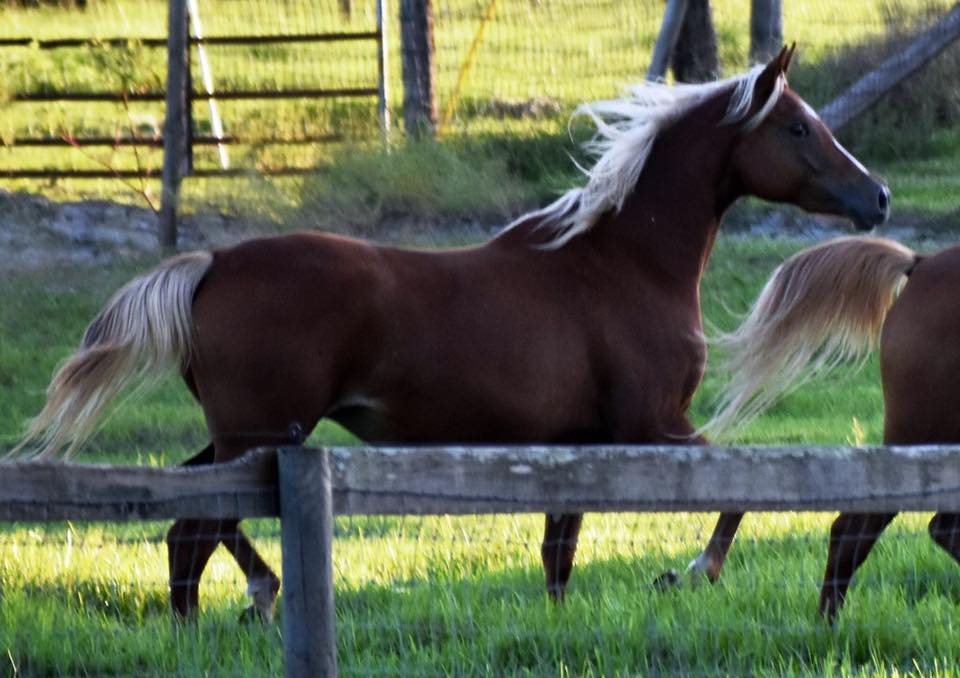 Anglo-Arabo Sardo, see Sardinian Anglo-Arab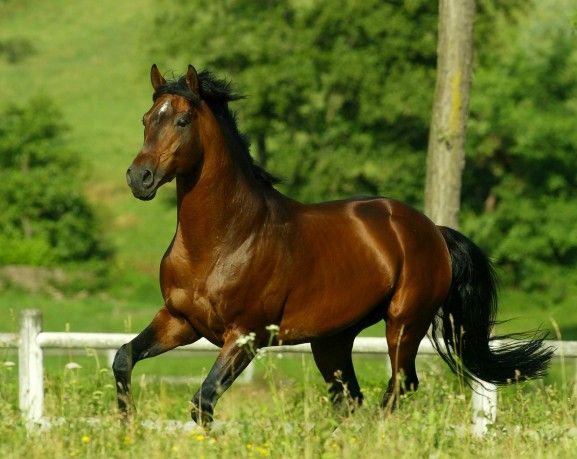 Anglo-Kabarda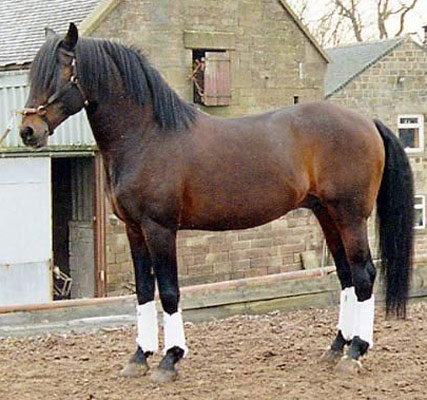 Appaloosa HorsesArabian Horse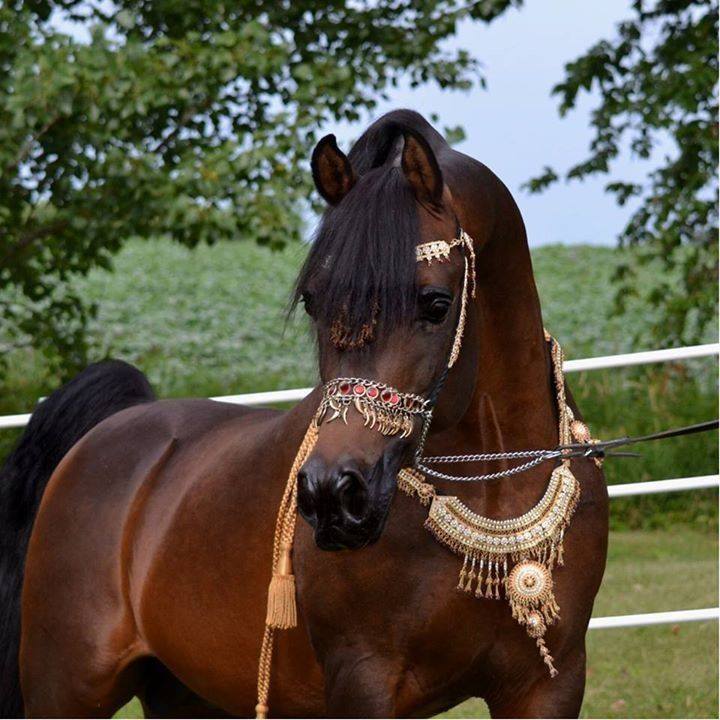 Ardennes Horse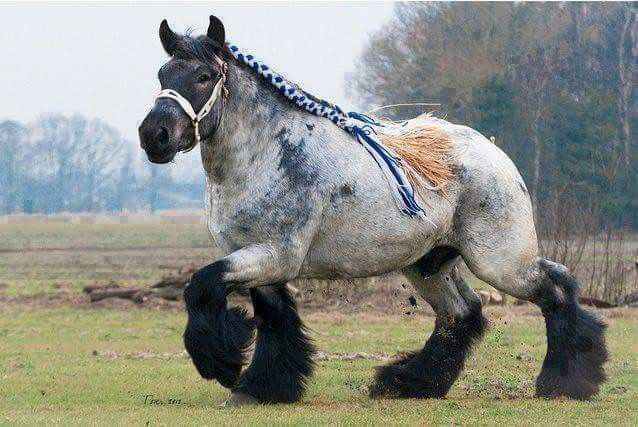 Arenberg-Nordkirchen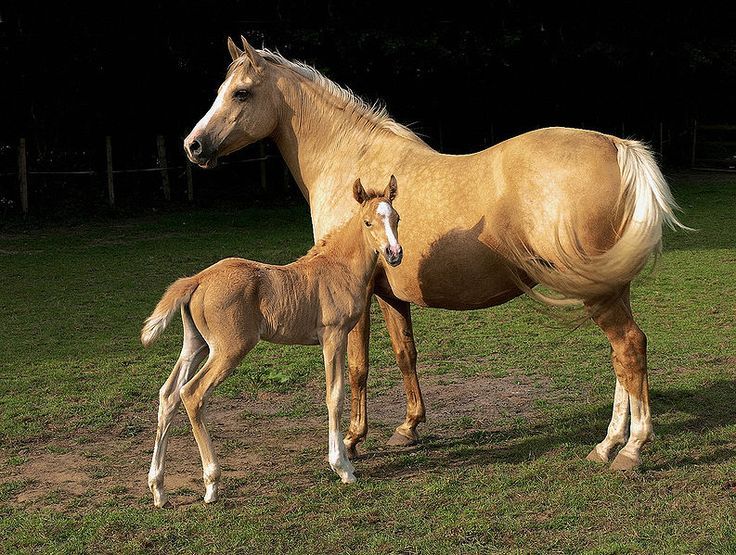 Argentine Criollo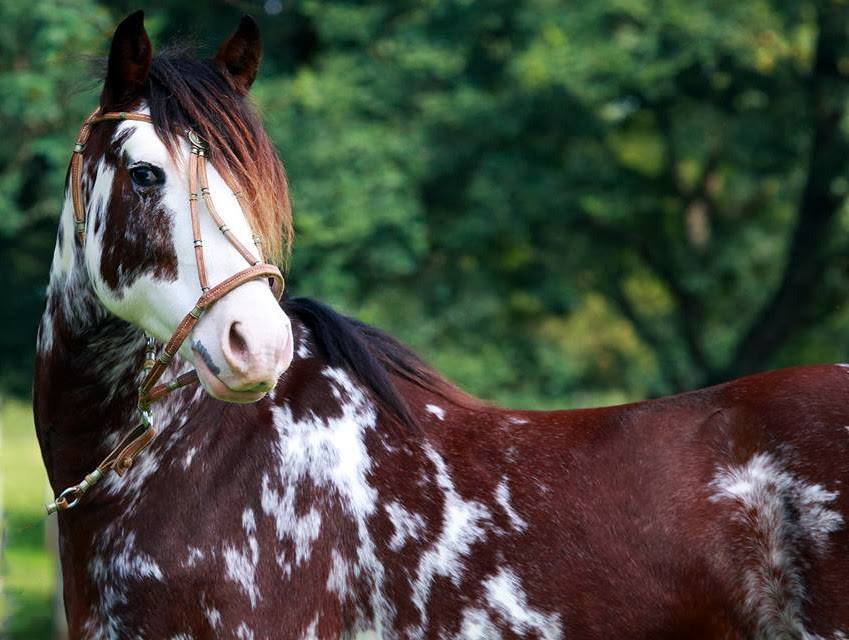 Asturcon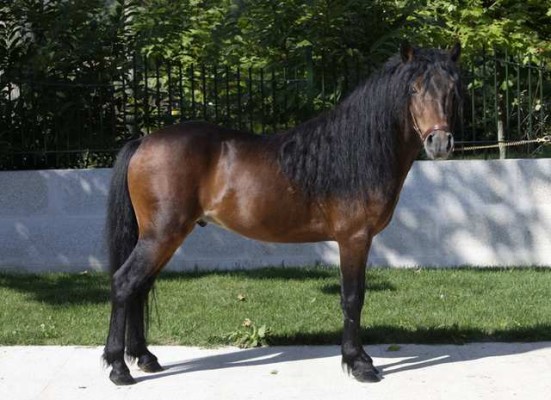 Augeron Horse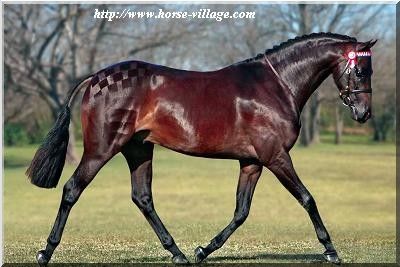 Asian wild Horse, see Przewalski`s Horse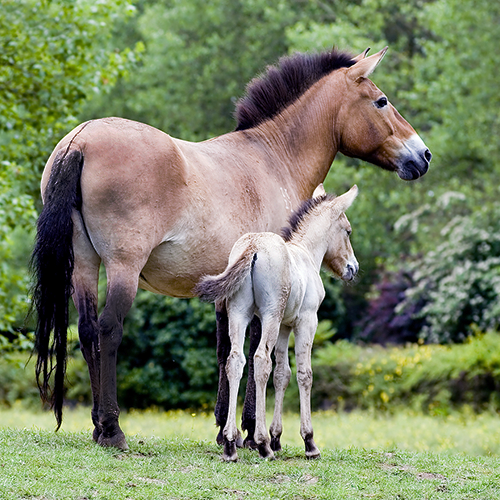 Assateague Horse, see Chincoteague pony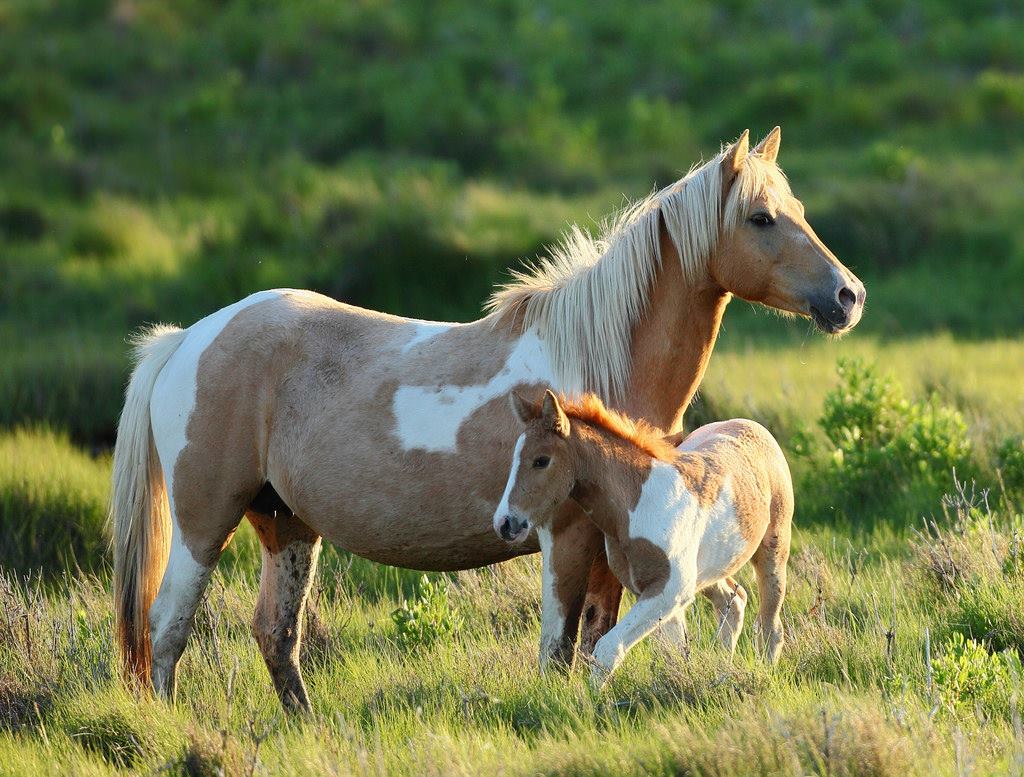 Australian Brumby, see Brumby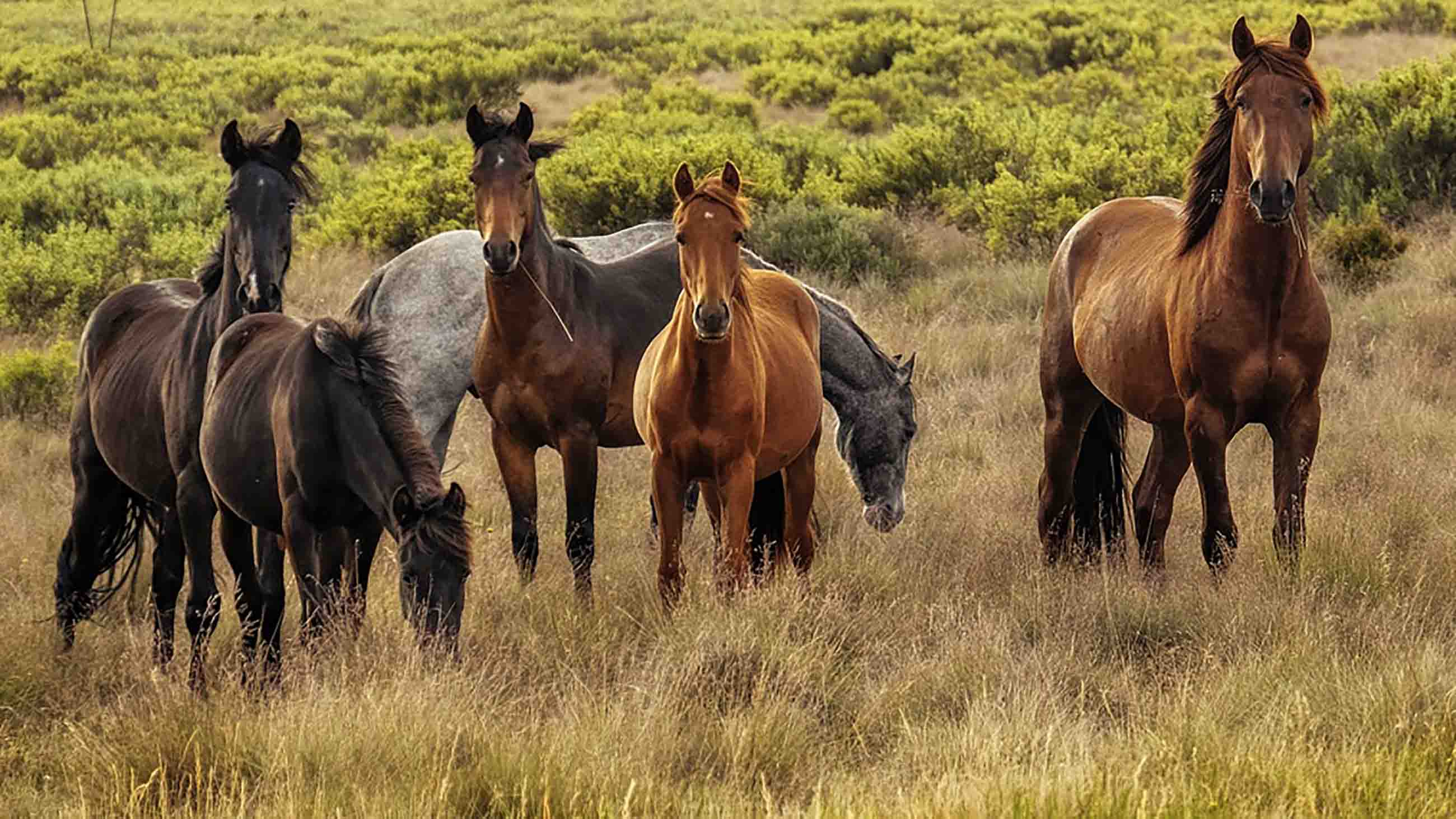 Australian Draught Horse
Australian Stock Horse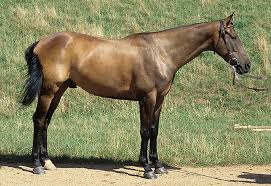 Austrian Warmblood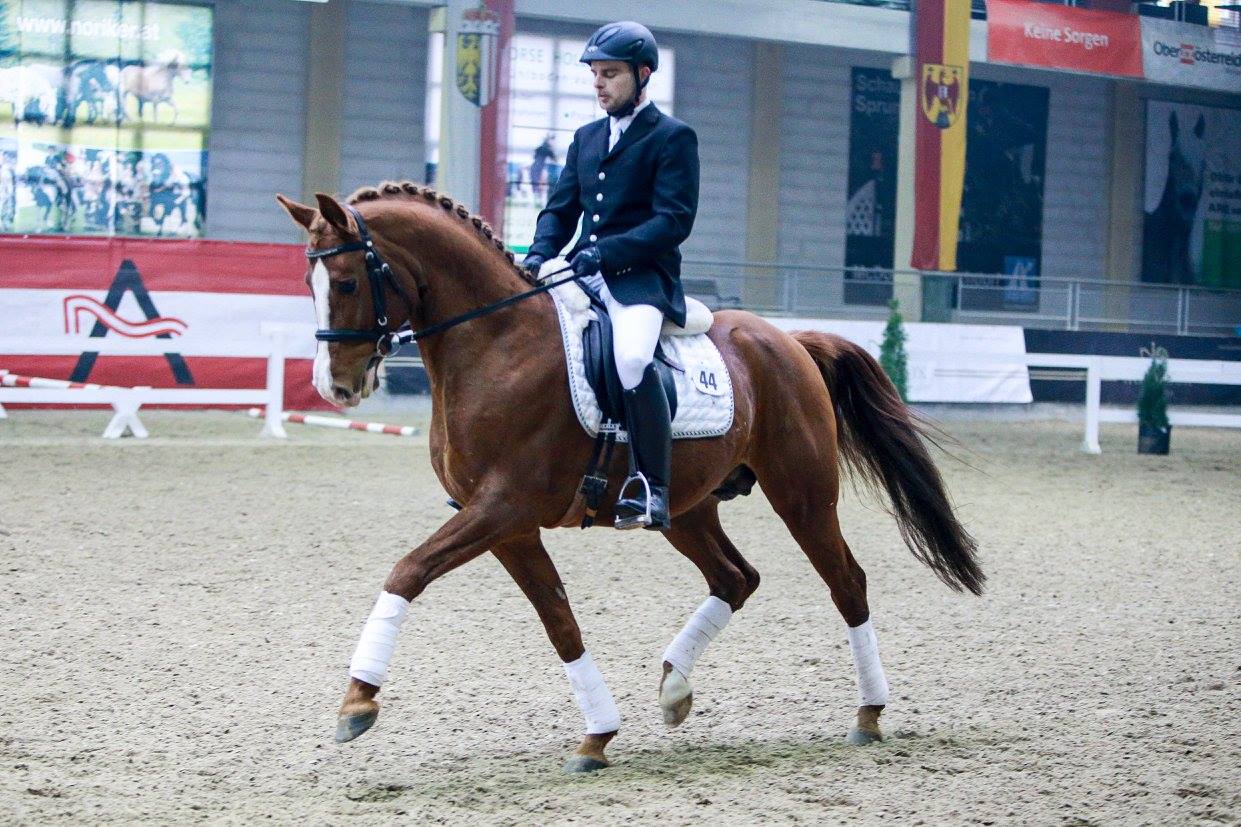 Auvergne Horse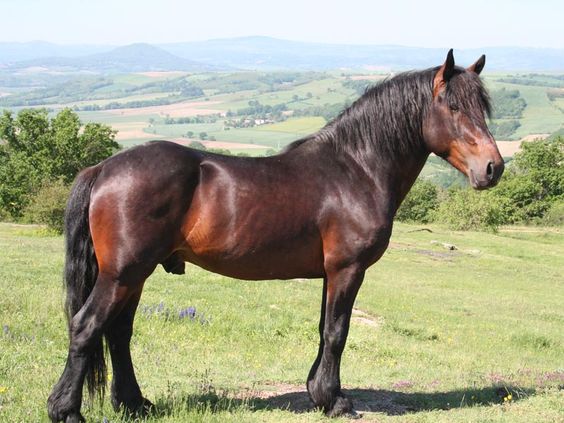 Auxois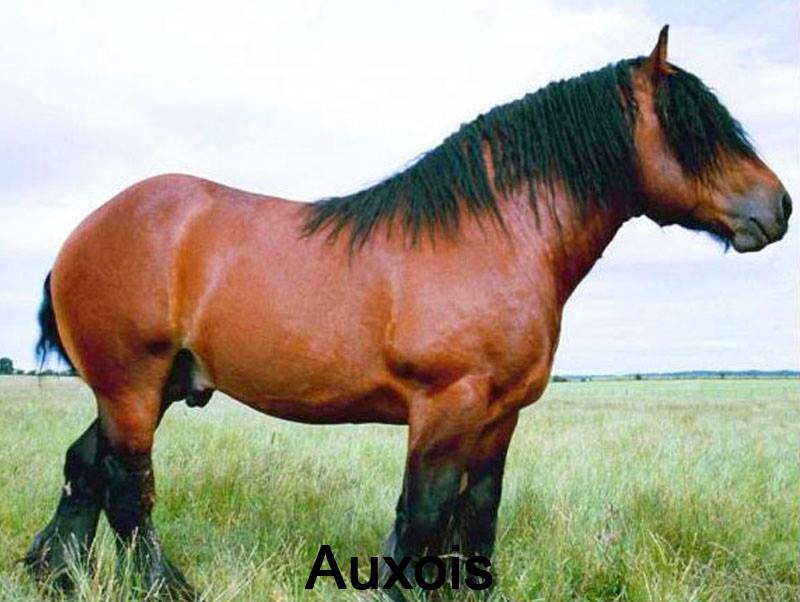 Azerbaijan Horse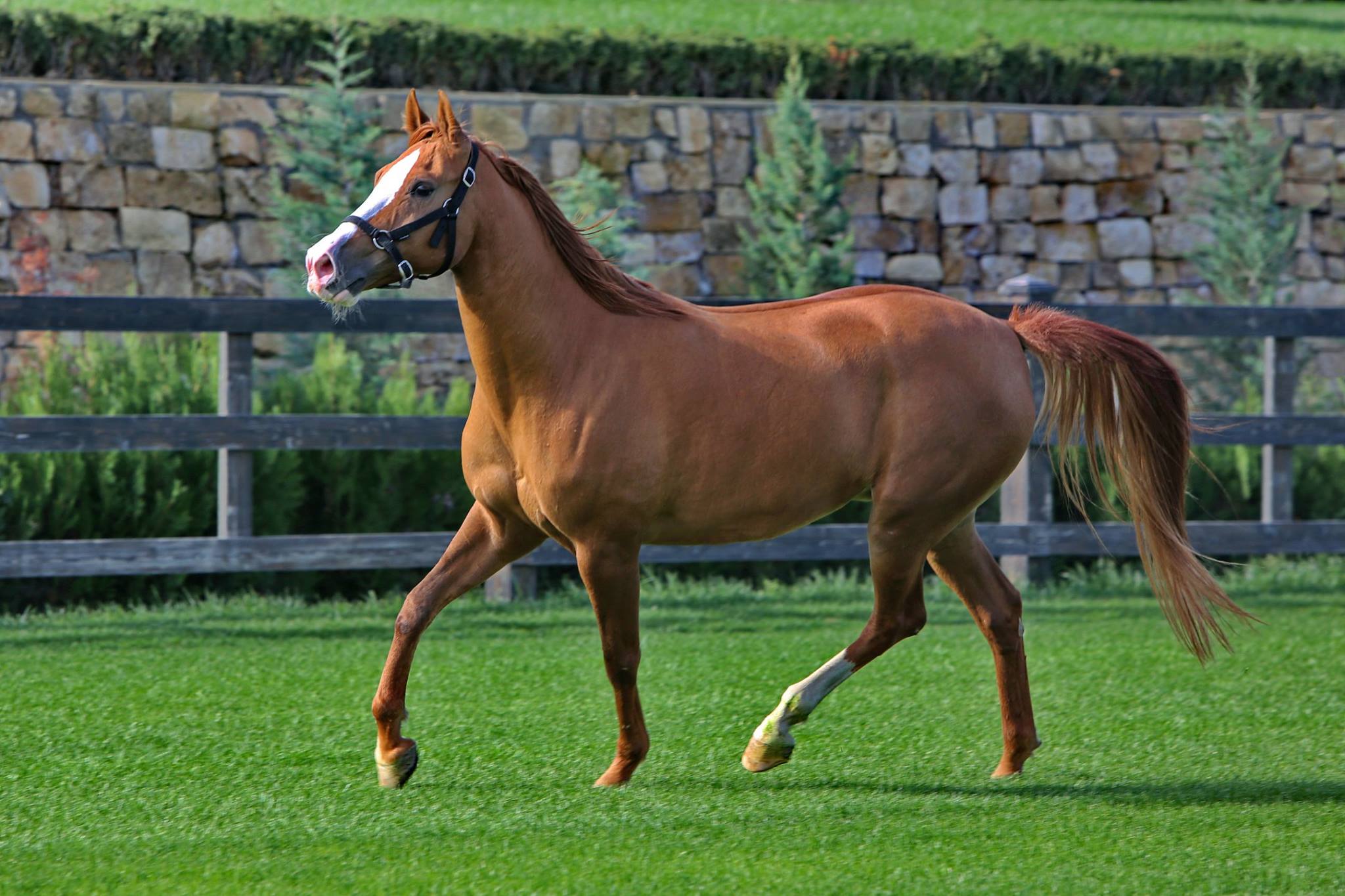 Daliboz Horses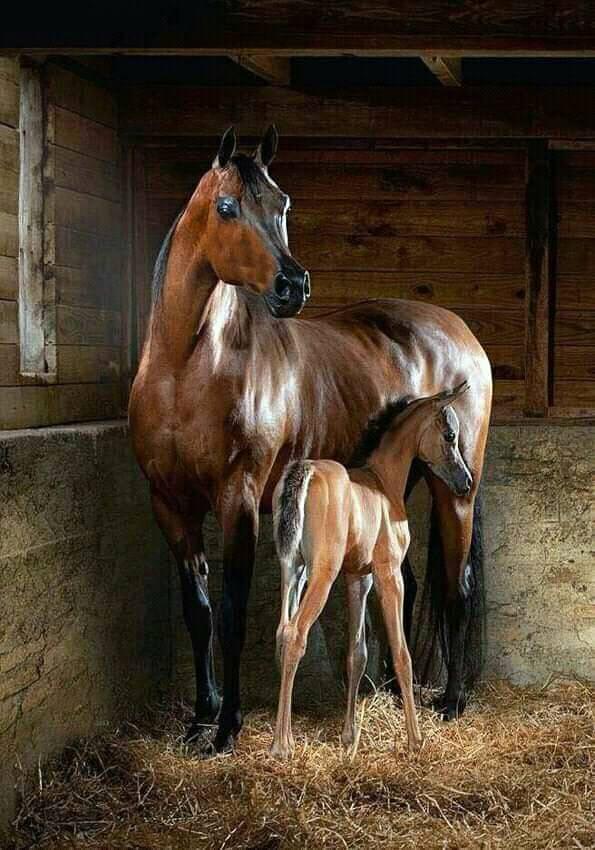 Danish Warmblood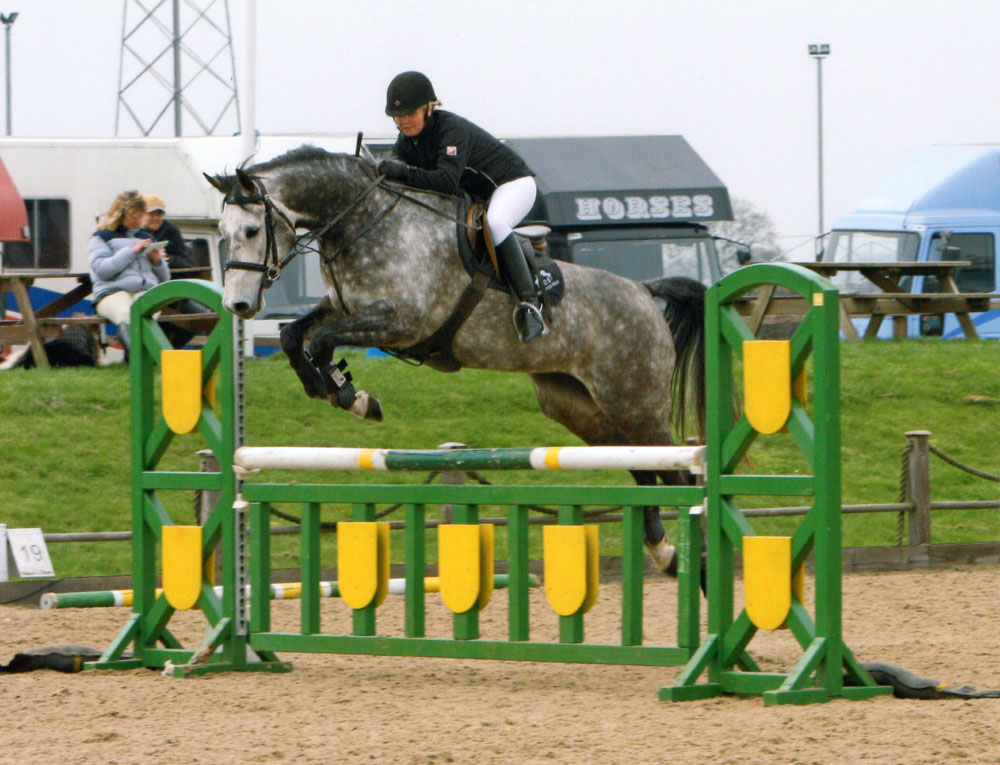 Danube Delta Horses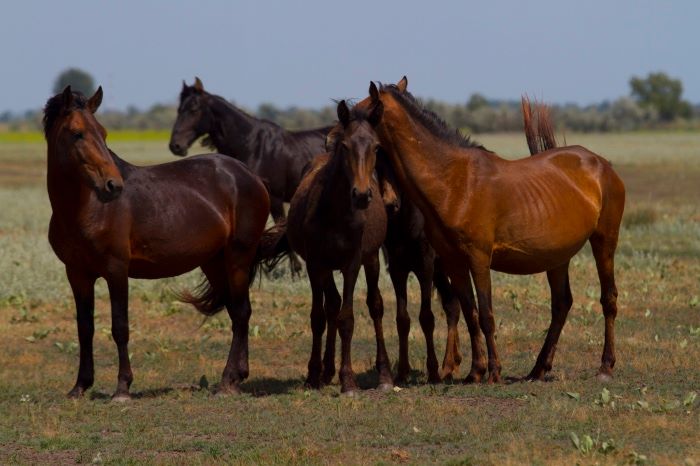 Dole Gudbrandsdal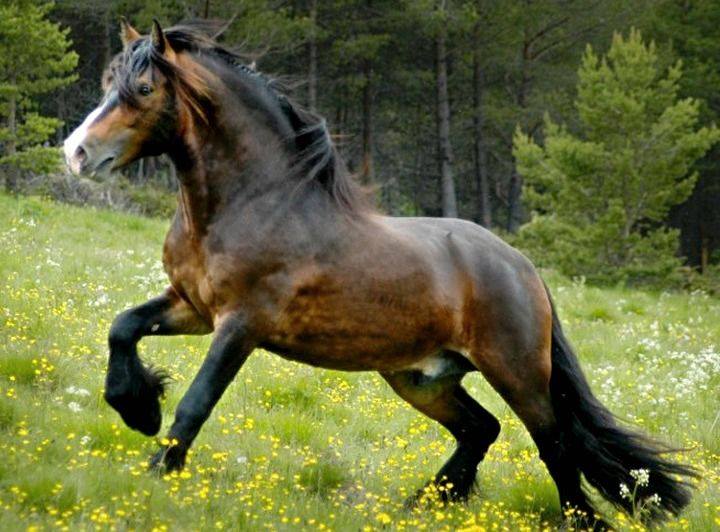 Dongola Horses
Draft Trotter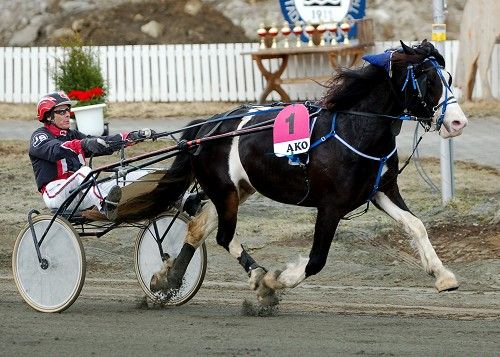 Dutch Harness Horses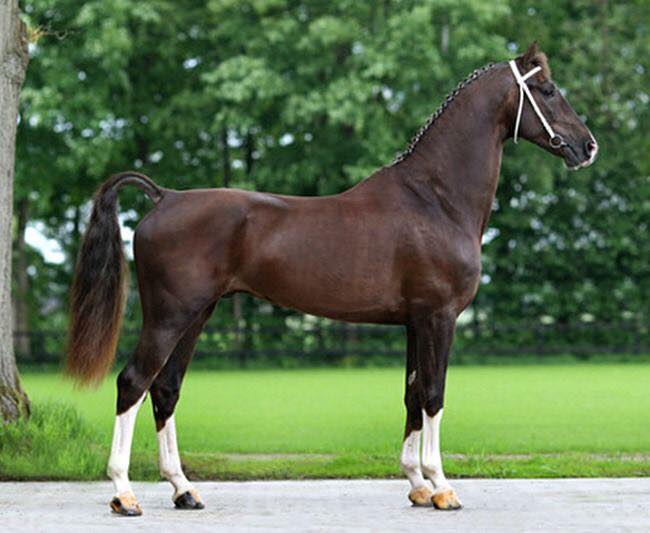 Dutch Heavy Draft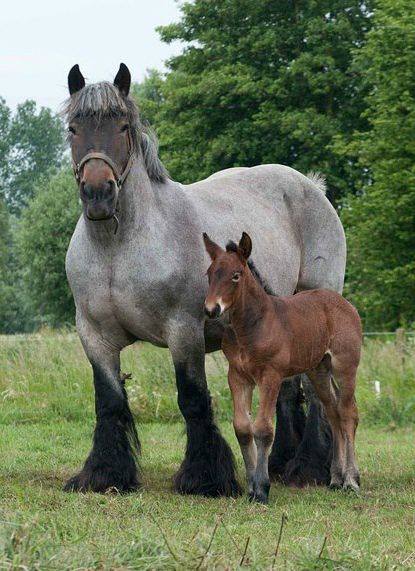 Dutch Warmblood Horses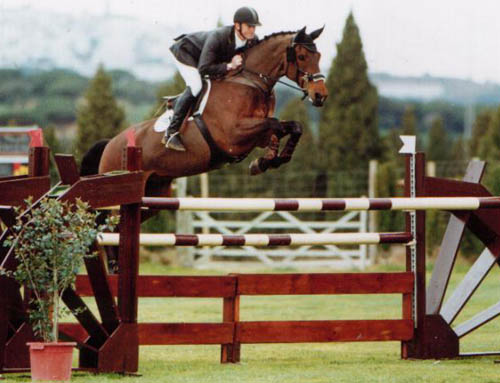 Dzungarian Horses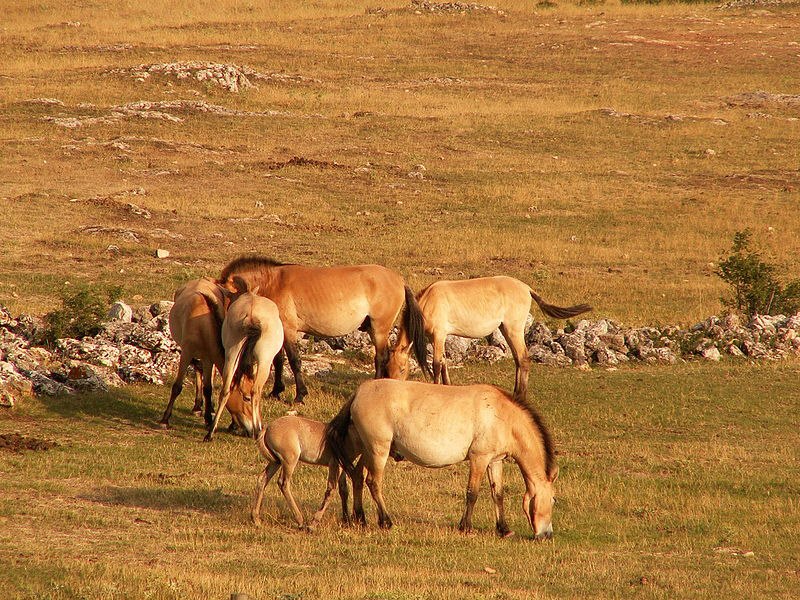 Estonian Draft Horses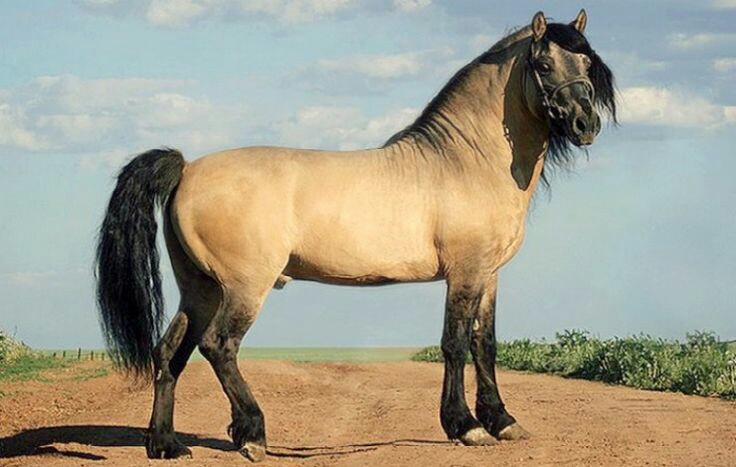 Estonian Horses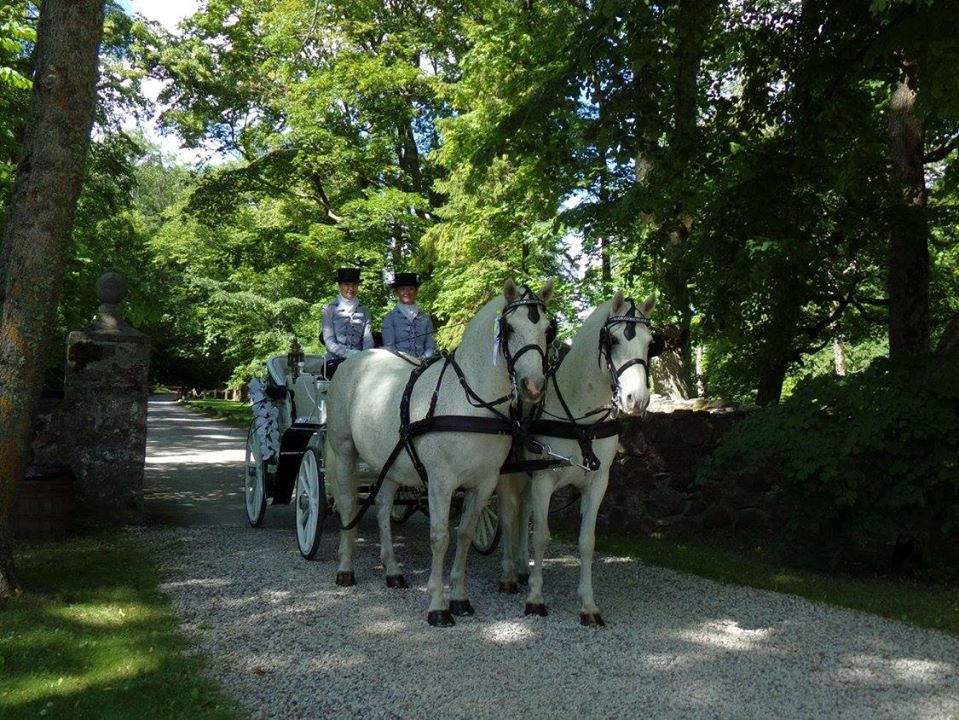 Ethiopian Horses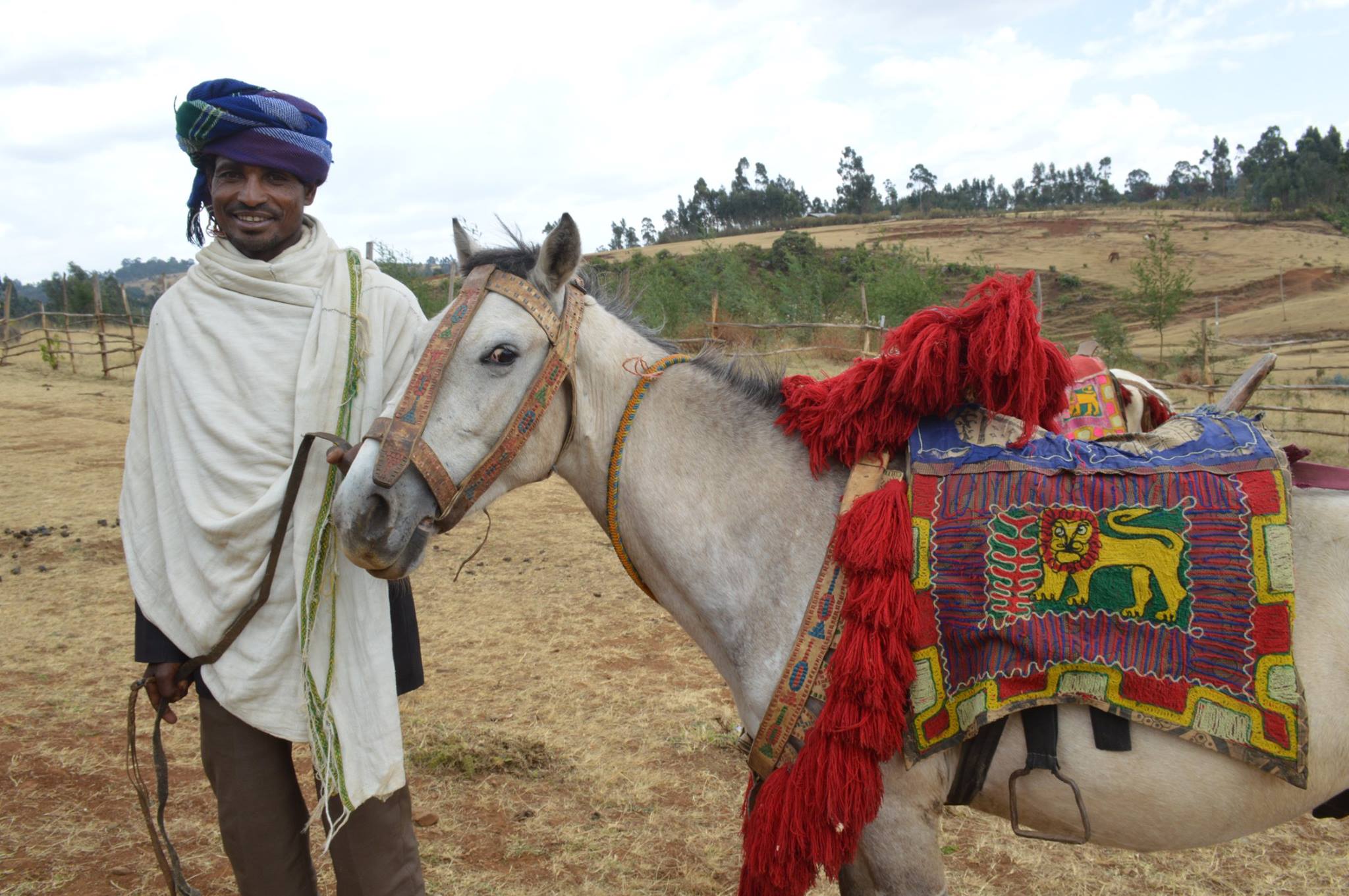 Falabella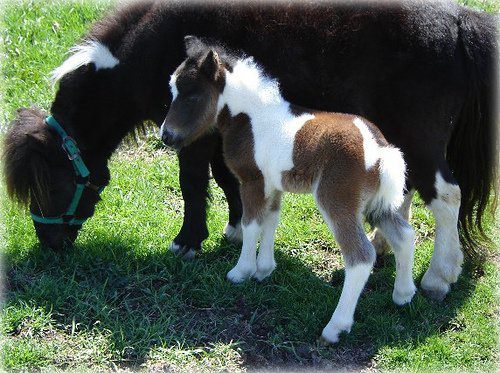 Faroese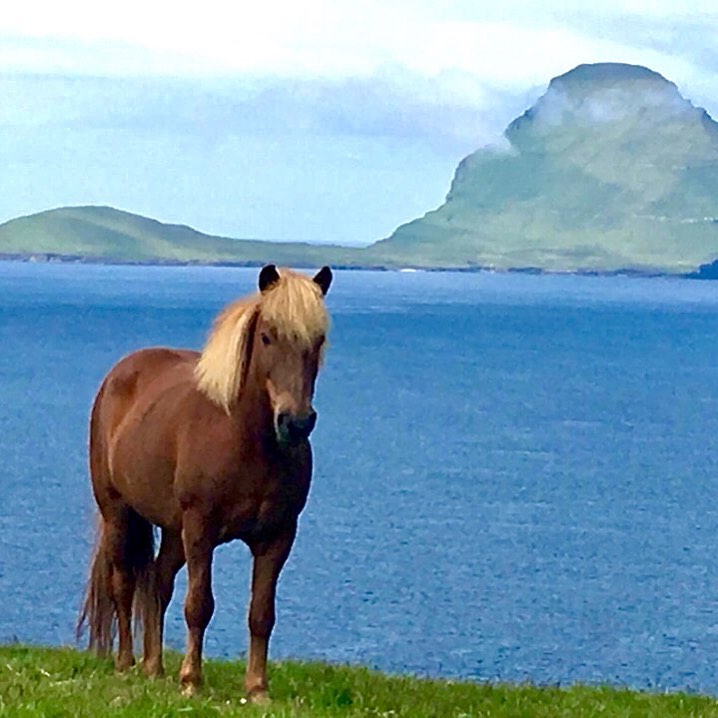 Flemish Horses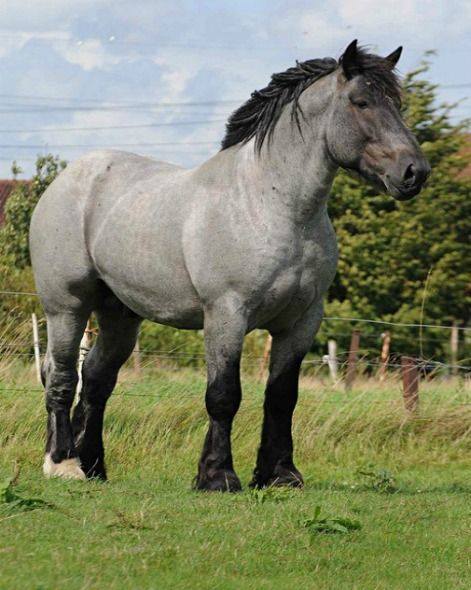 Fleuve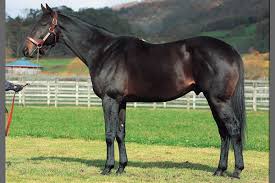 Norwegian Fjord Horses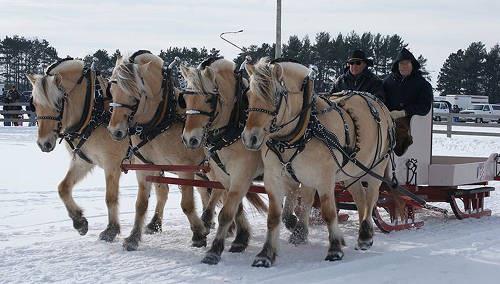 Florida Cracker Horses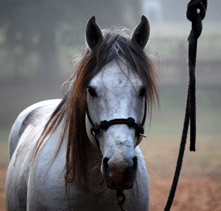 Foutanke Horses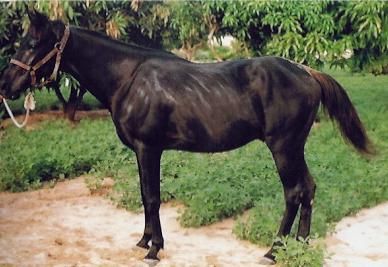 Frederiksborger Horses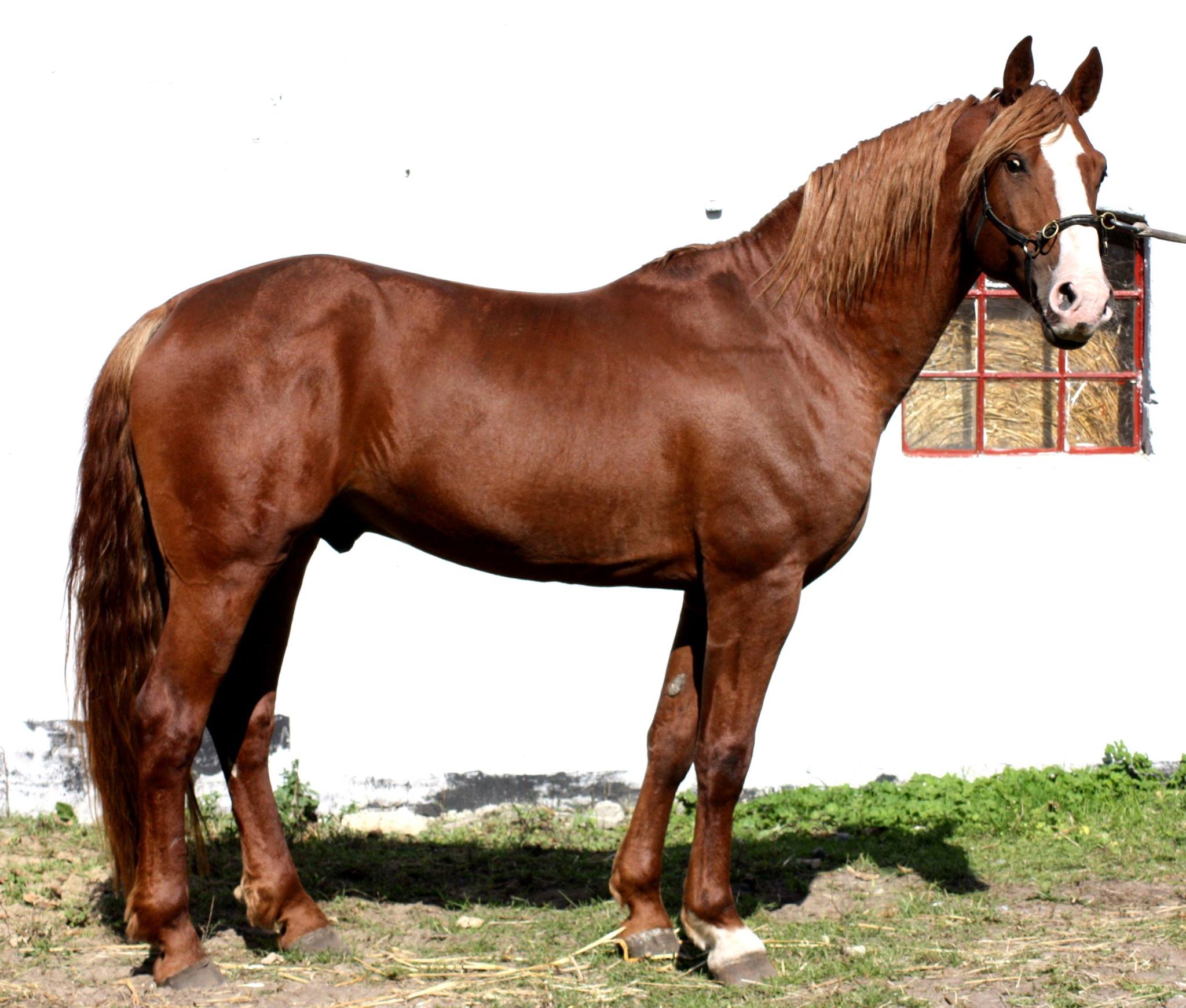 Freiberger Horses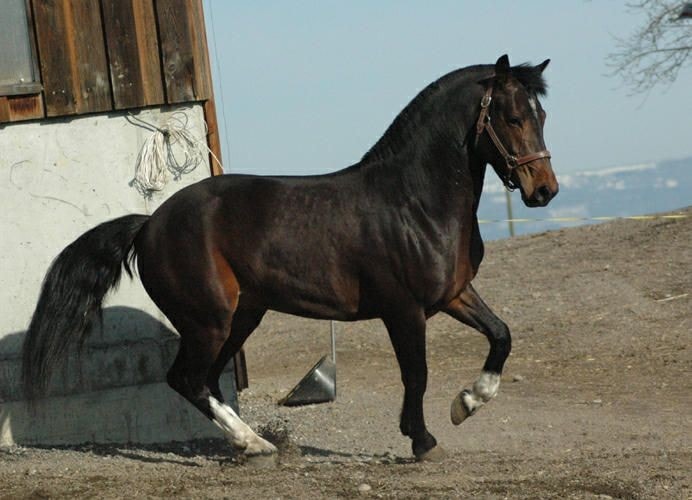 French Trotter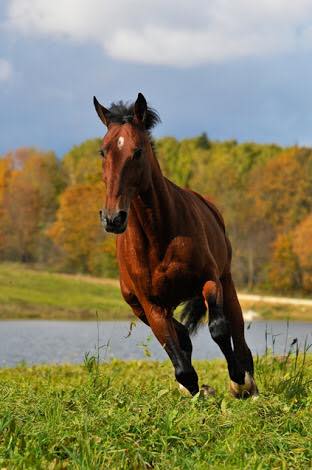 Latvian Horses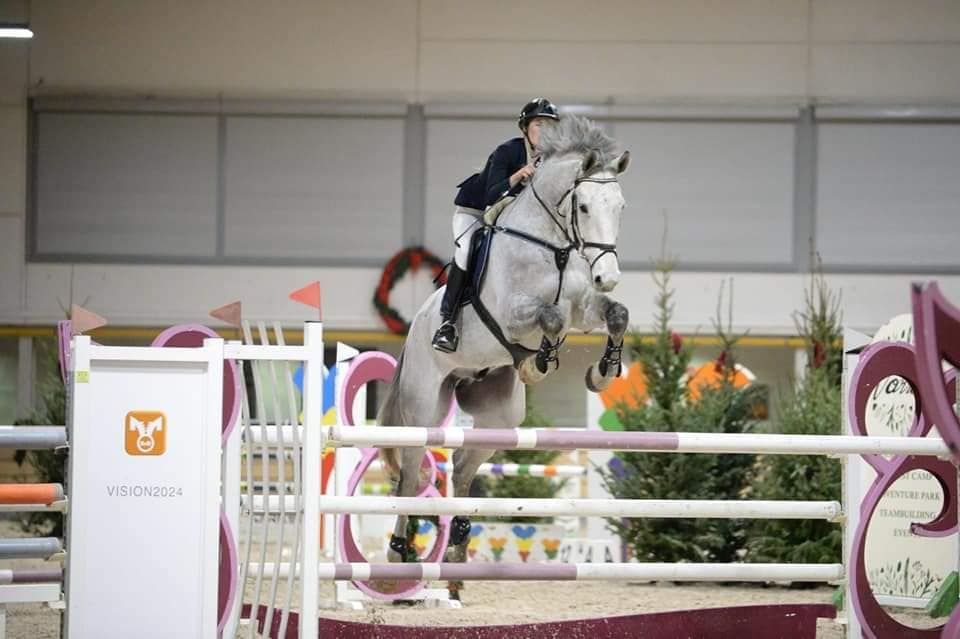 Lipizzaner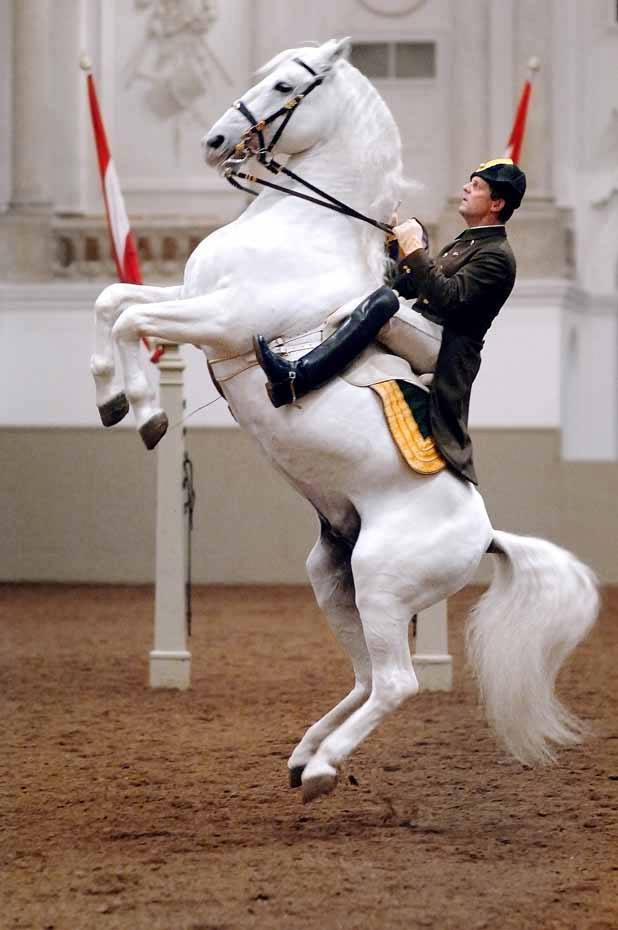 Lithuanian Heavy Draught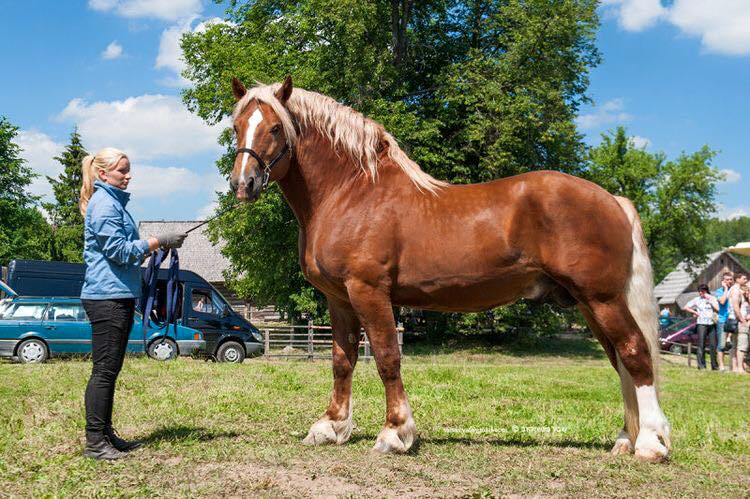 Lokai Horse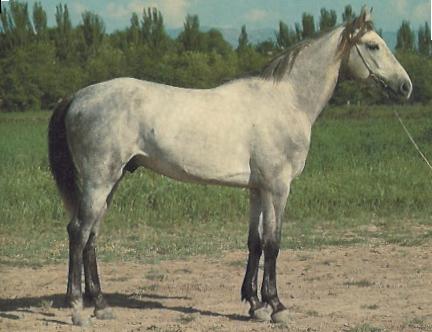 Losino Horses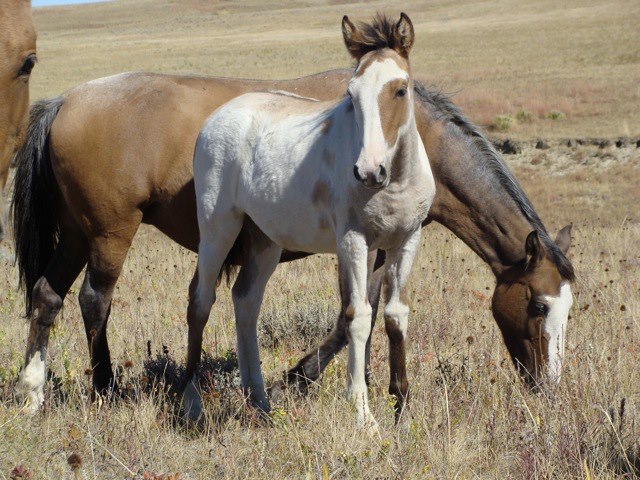 Lusitano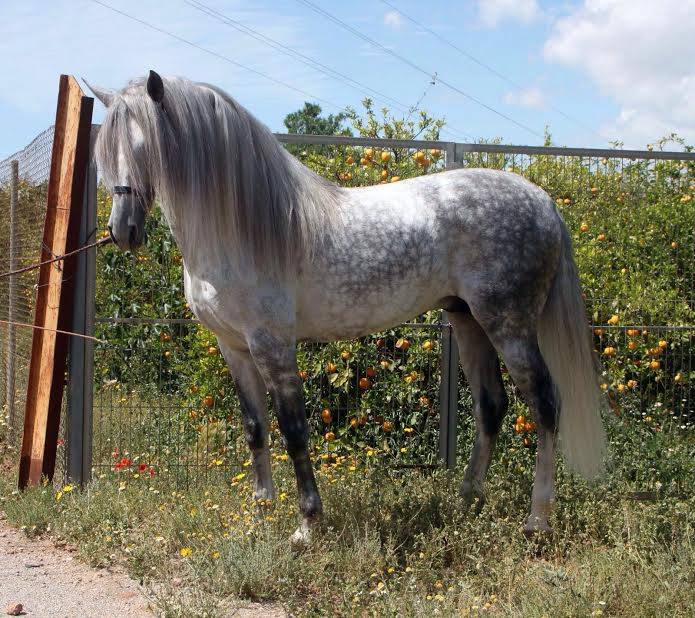 Luxembourg Warmblood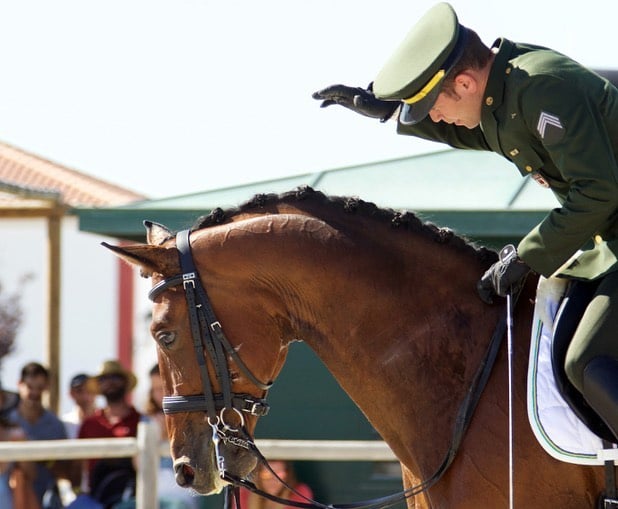 Lyngshest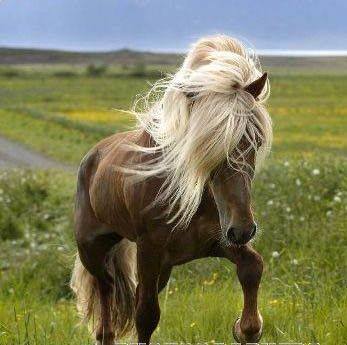 M`Bayar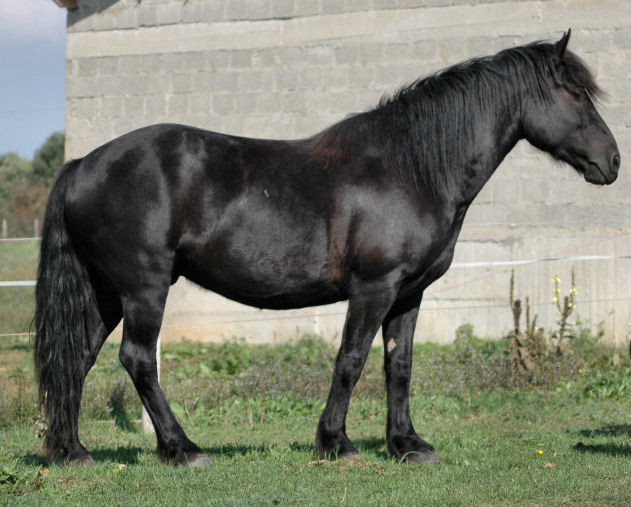 M`Par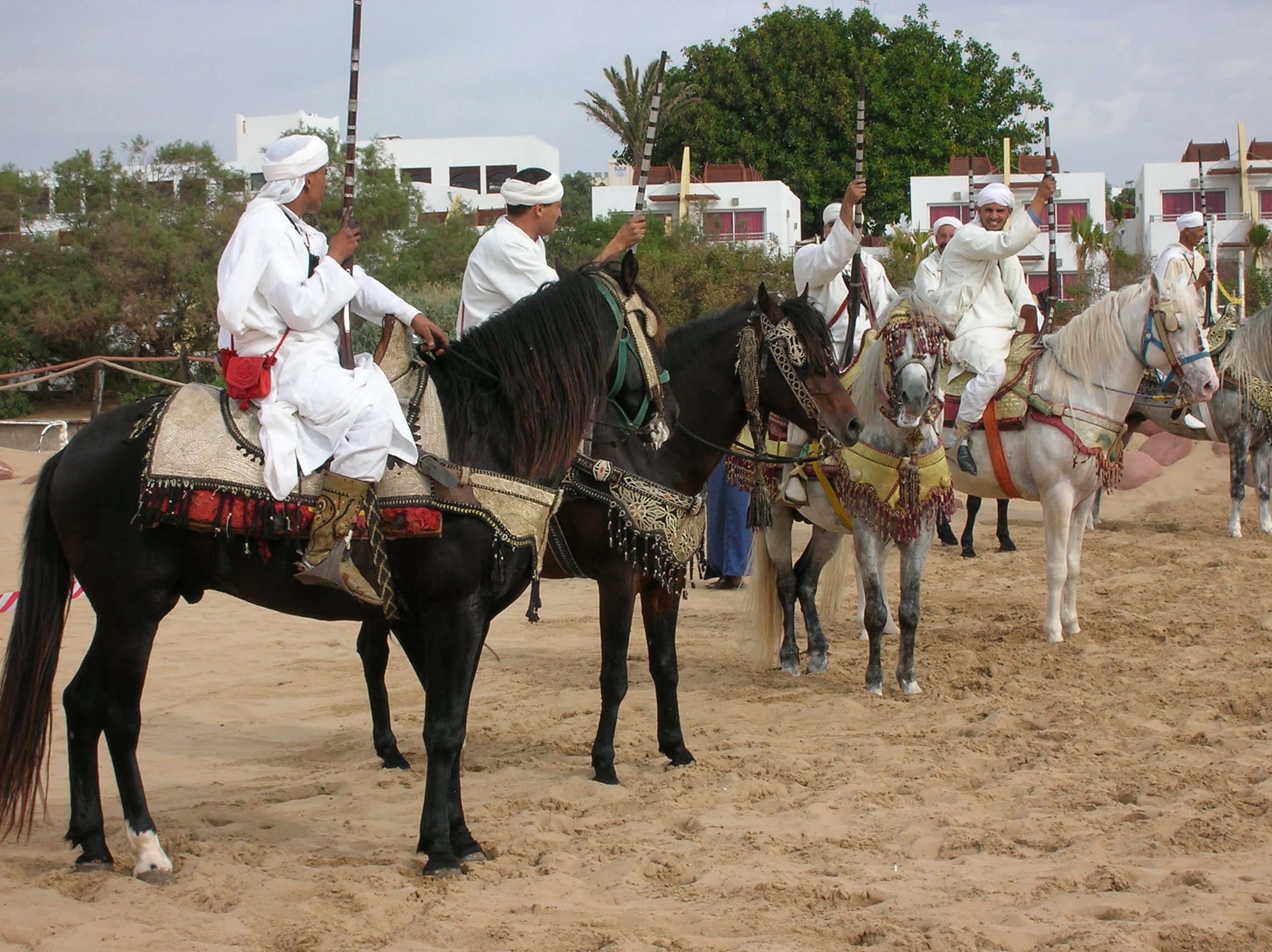 Malopolski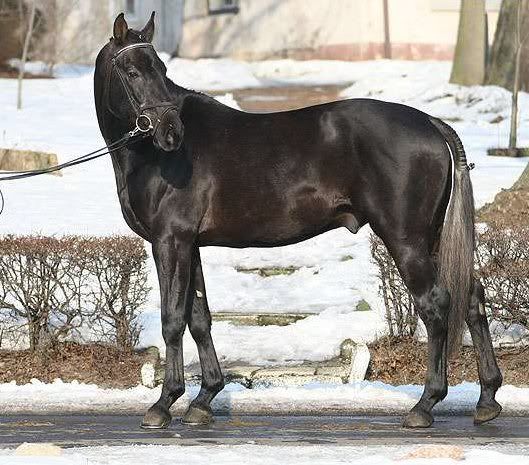 Mallorquin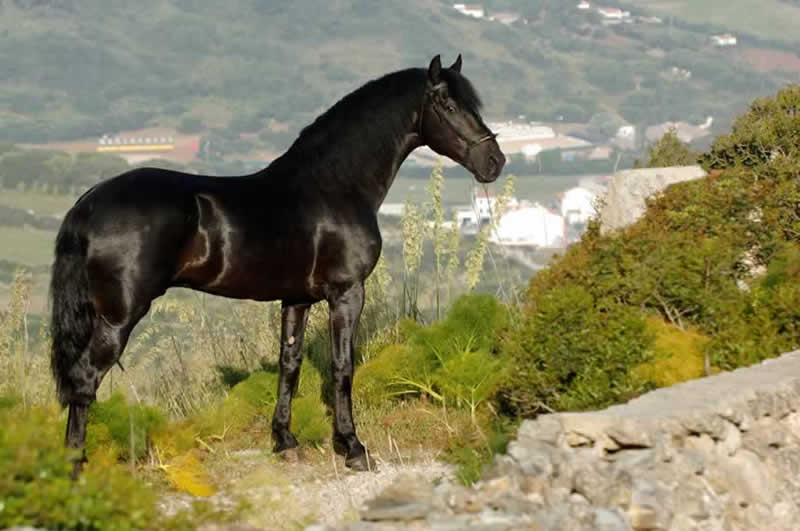 Mangalarga Marchador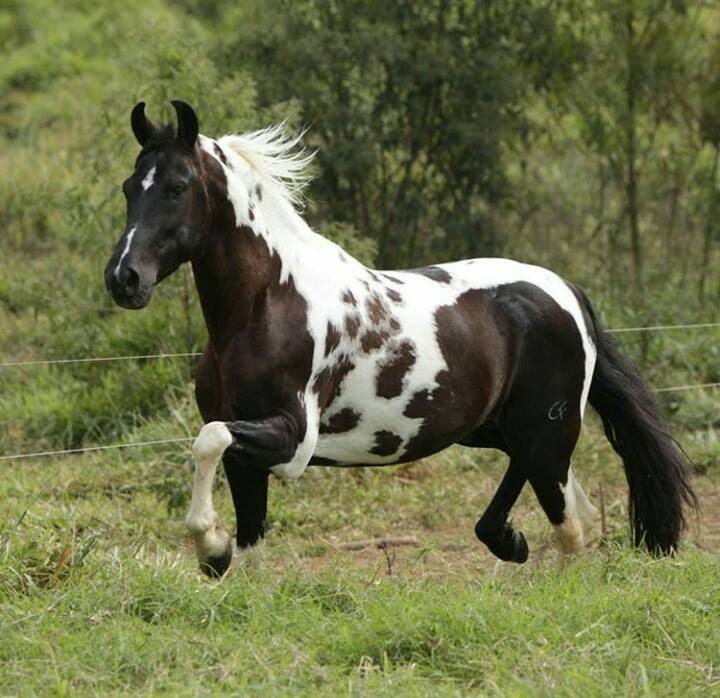 Maremmano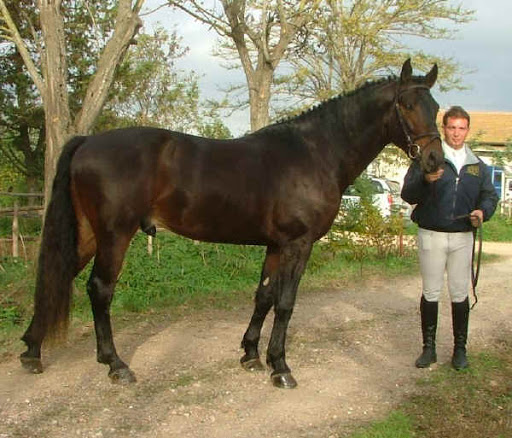 Marismeno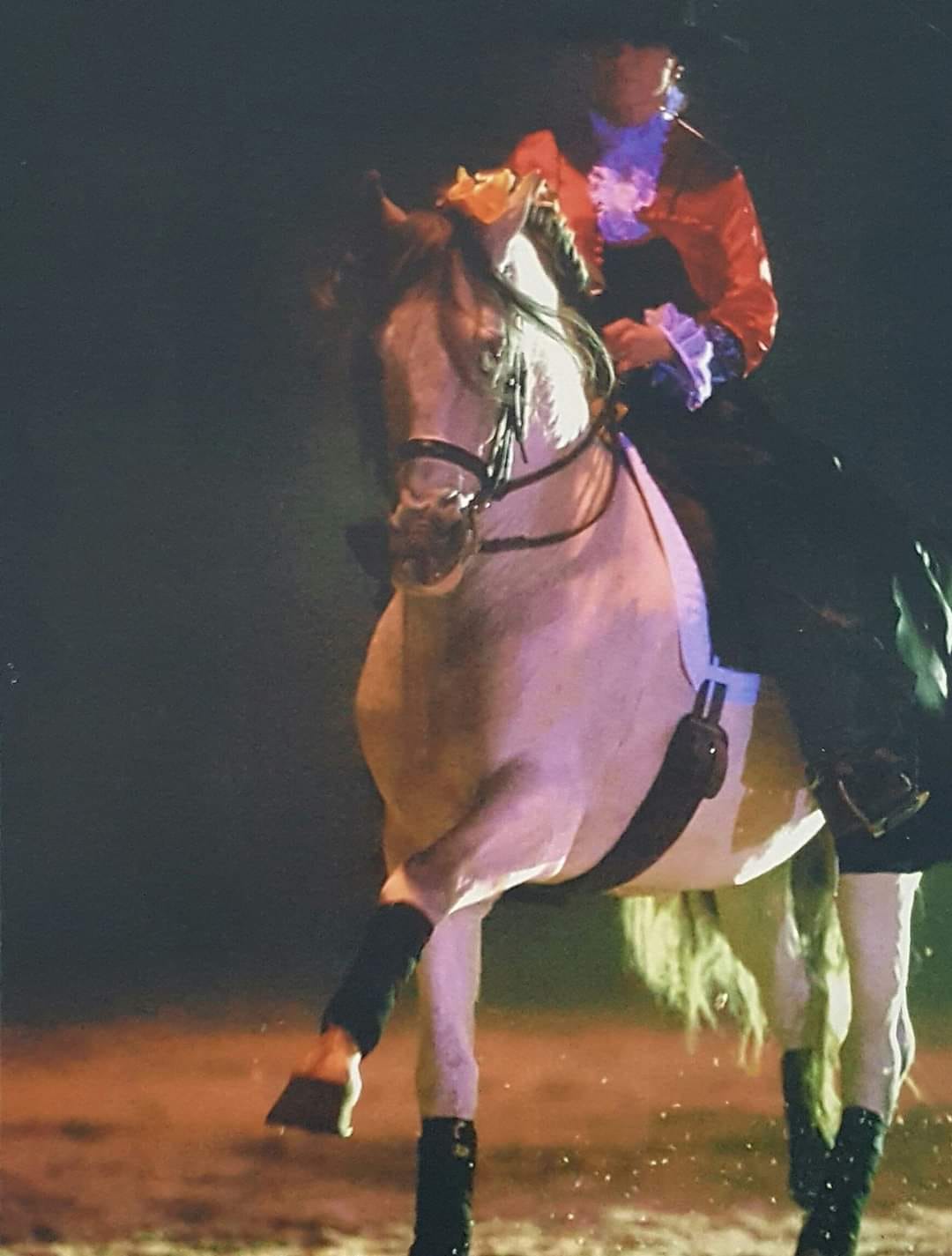 Marsh Tacky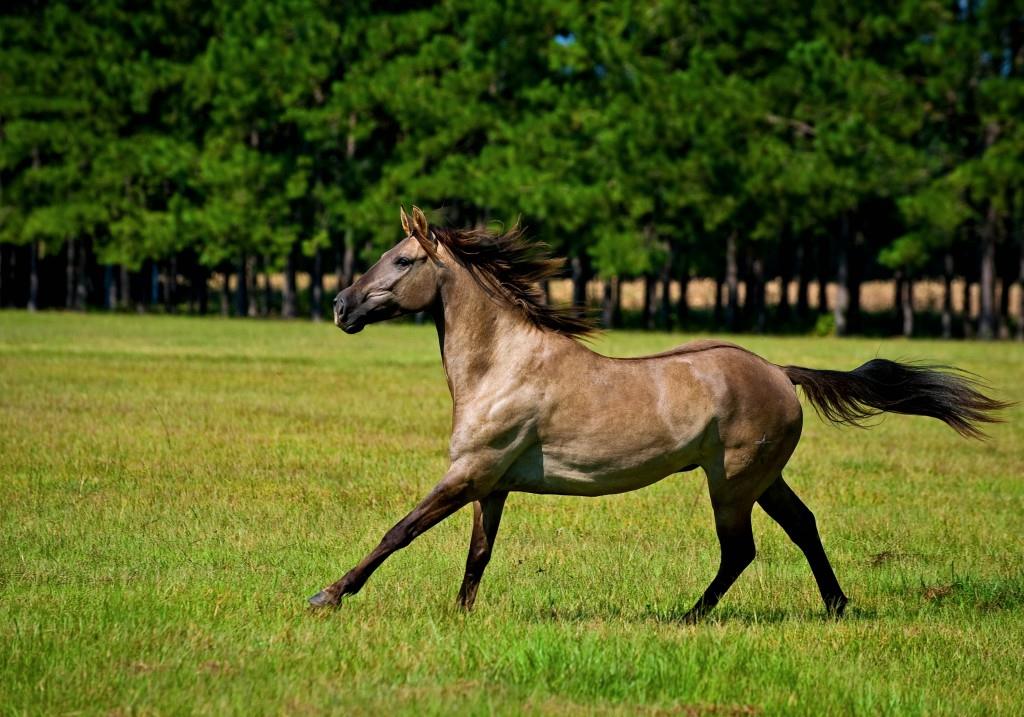 Marwari Horse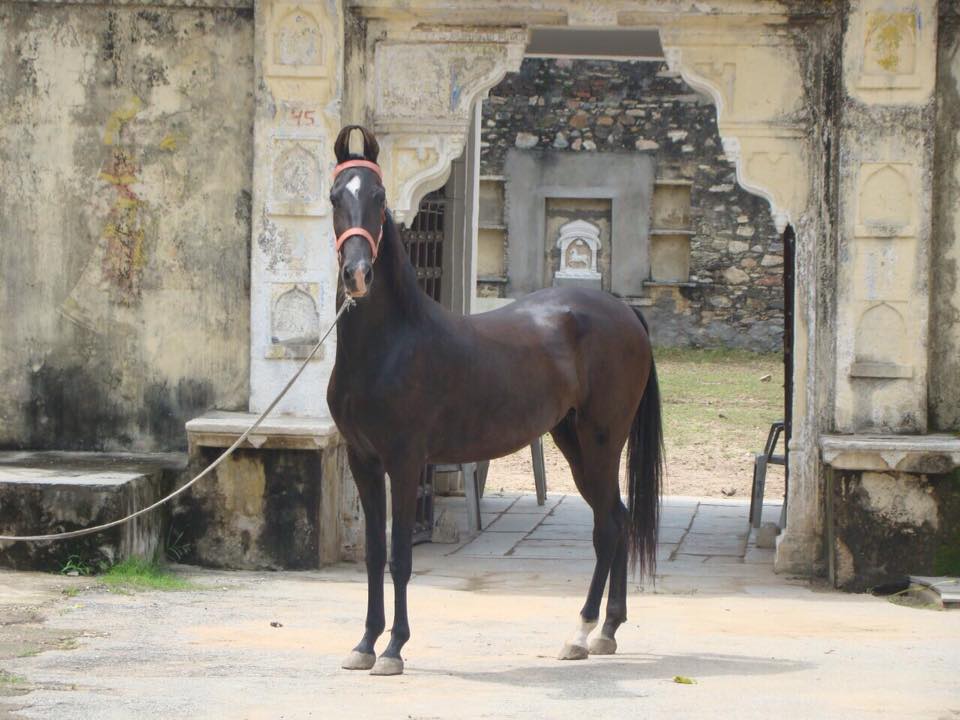 Mecklenburger
Međimurje Horse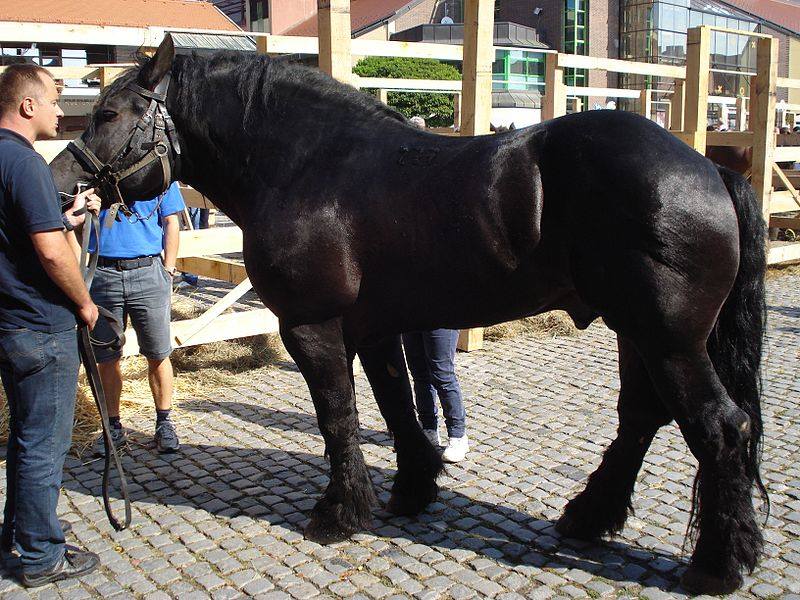 Menorquin Horse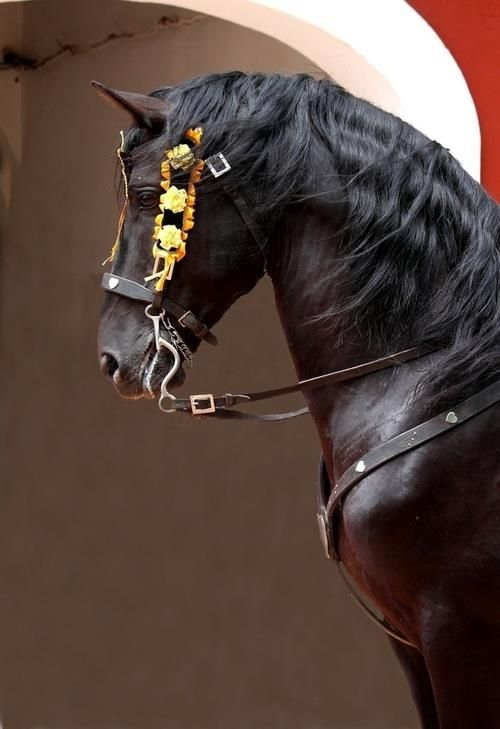 Merens Horse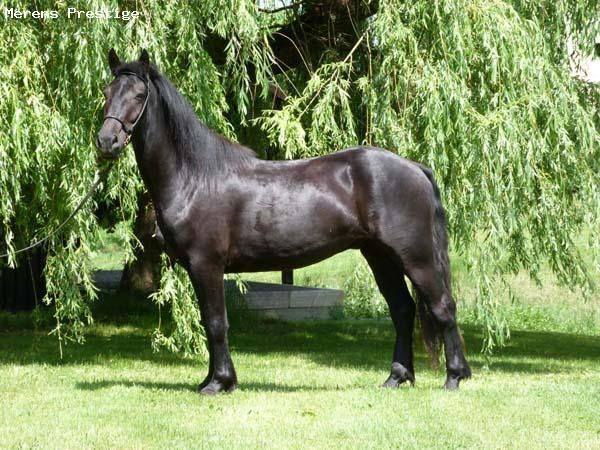 Messara Horse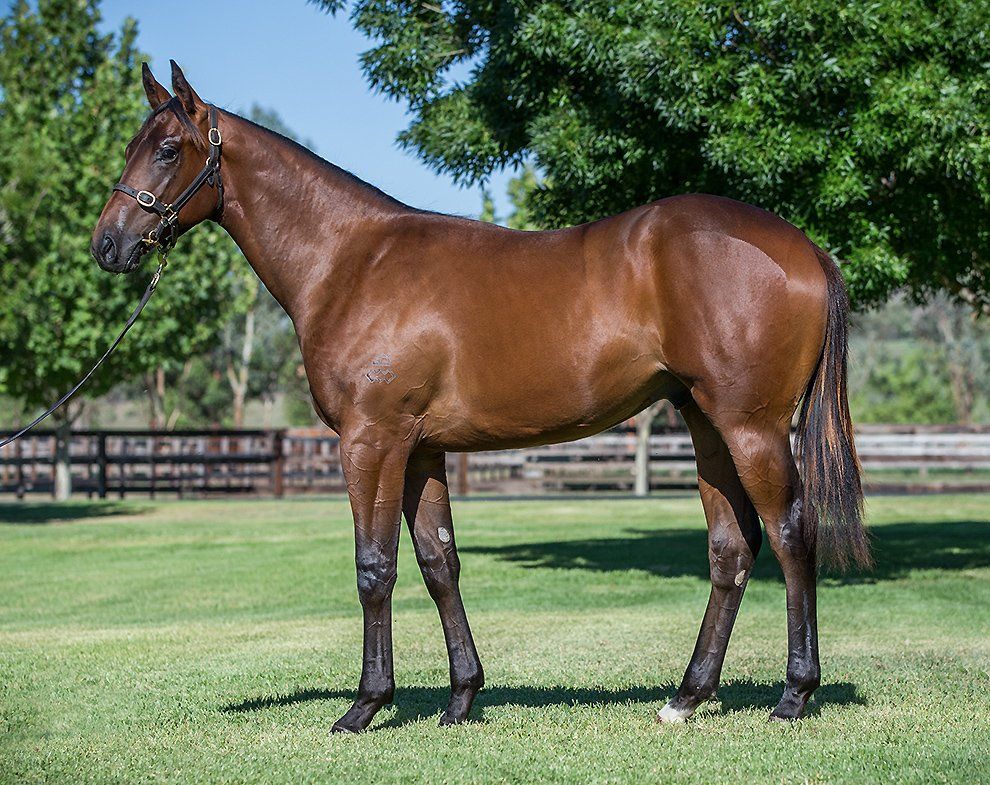 Mezohegyesi Sport-Horse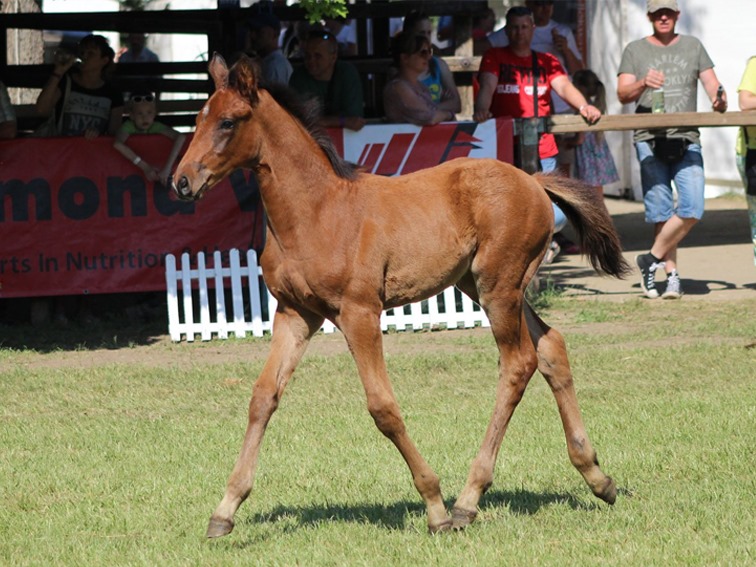 Metis Trotter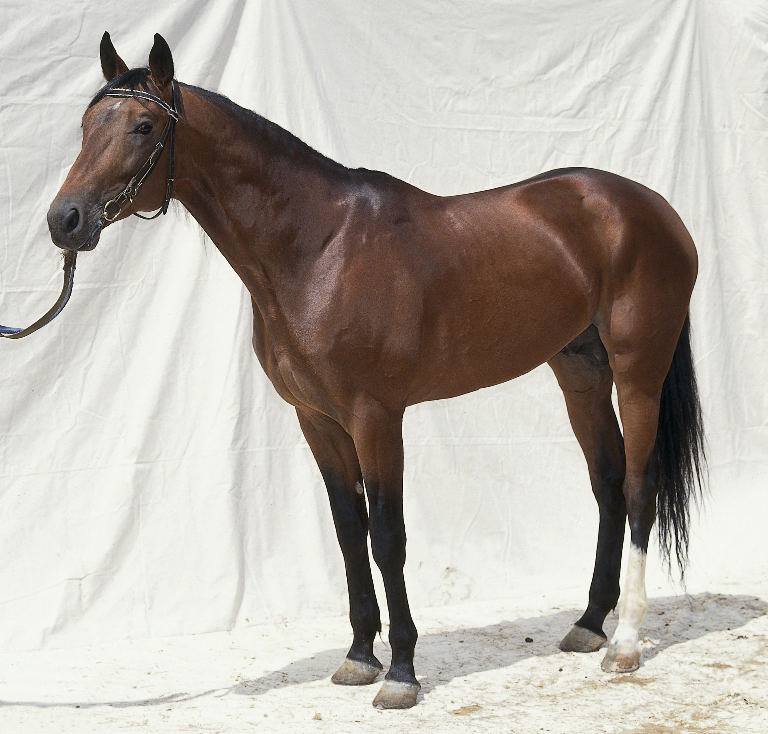 Miniature Horse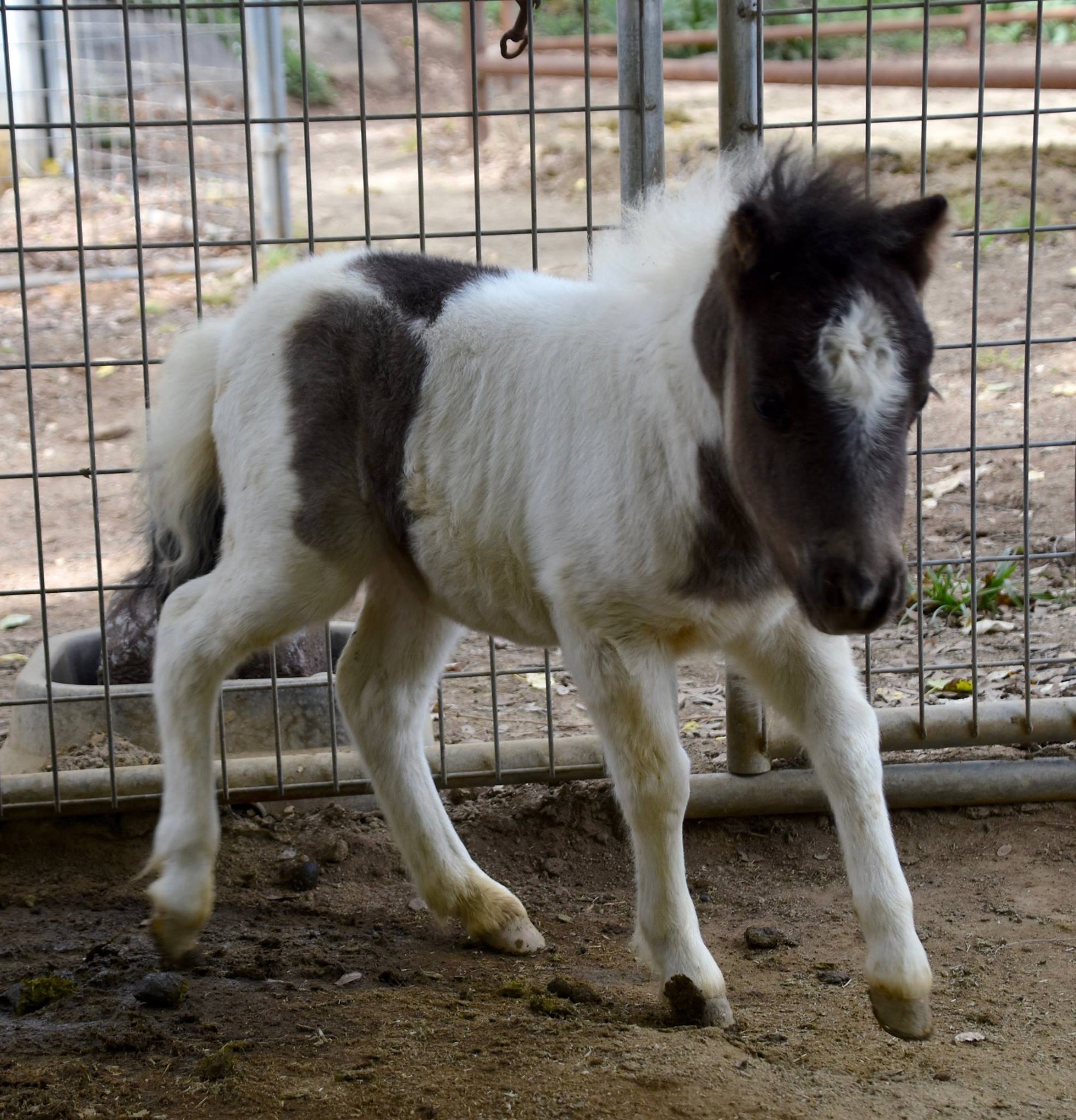 Misaki Horse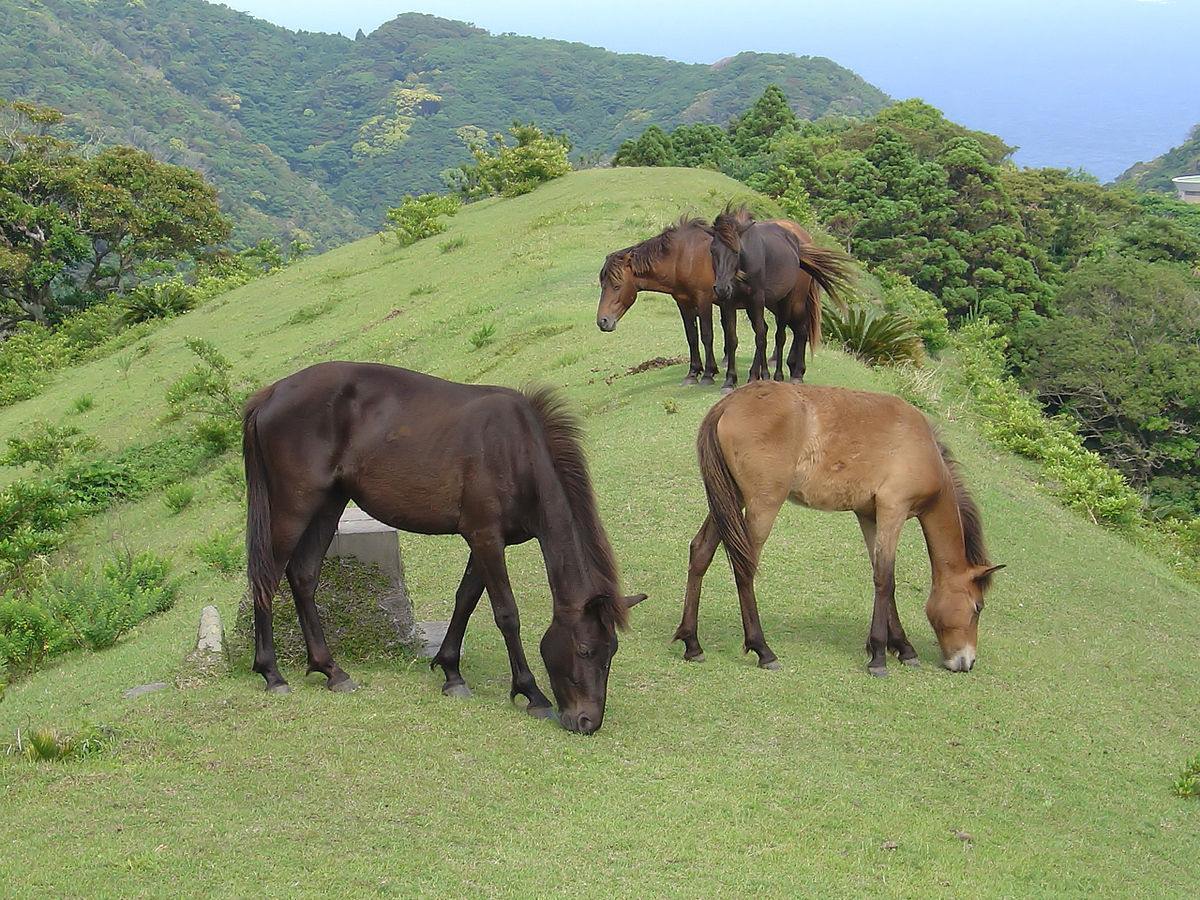 Missouri Fox Trotter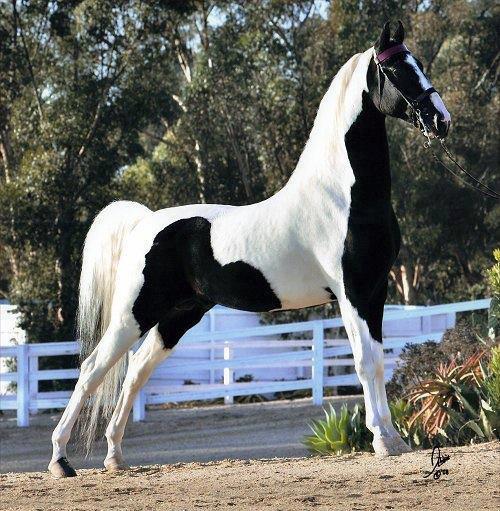 Monchina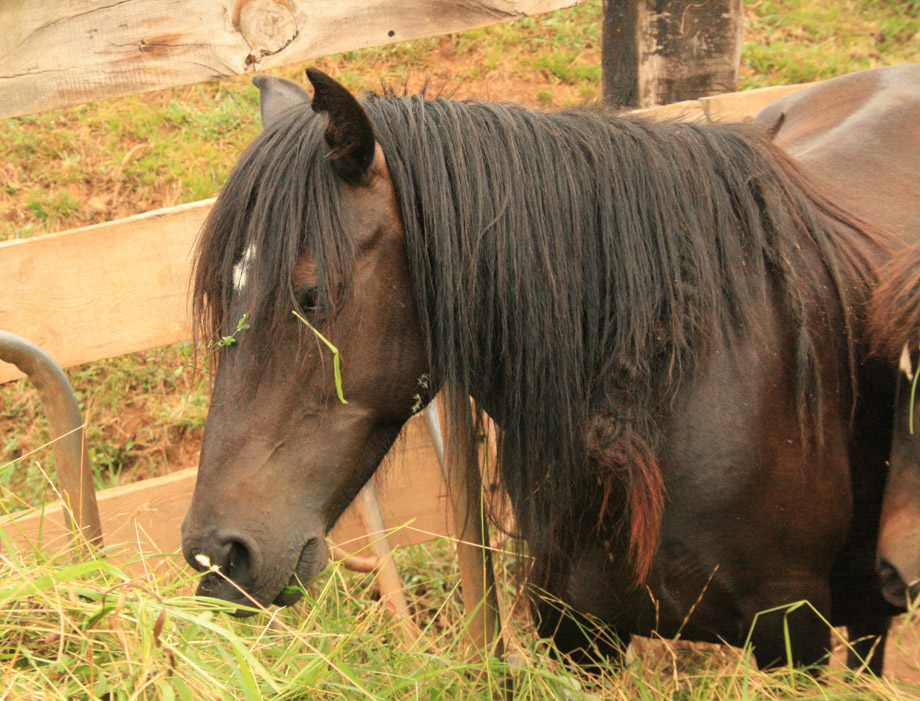 Mongolian Horse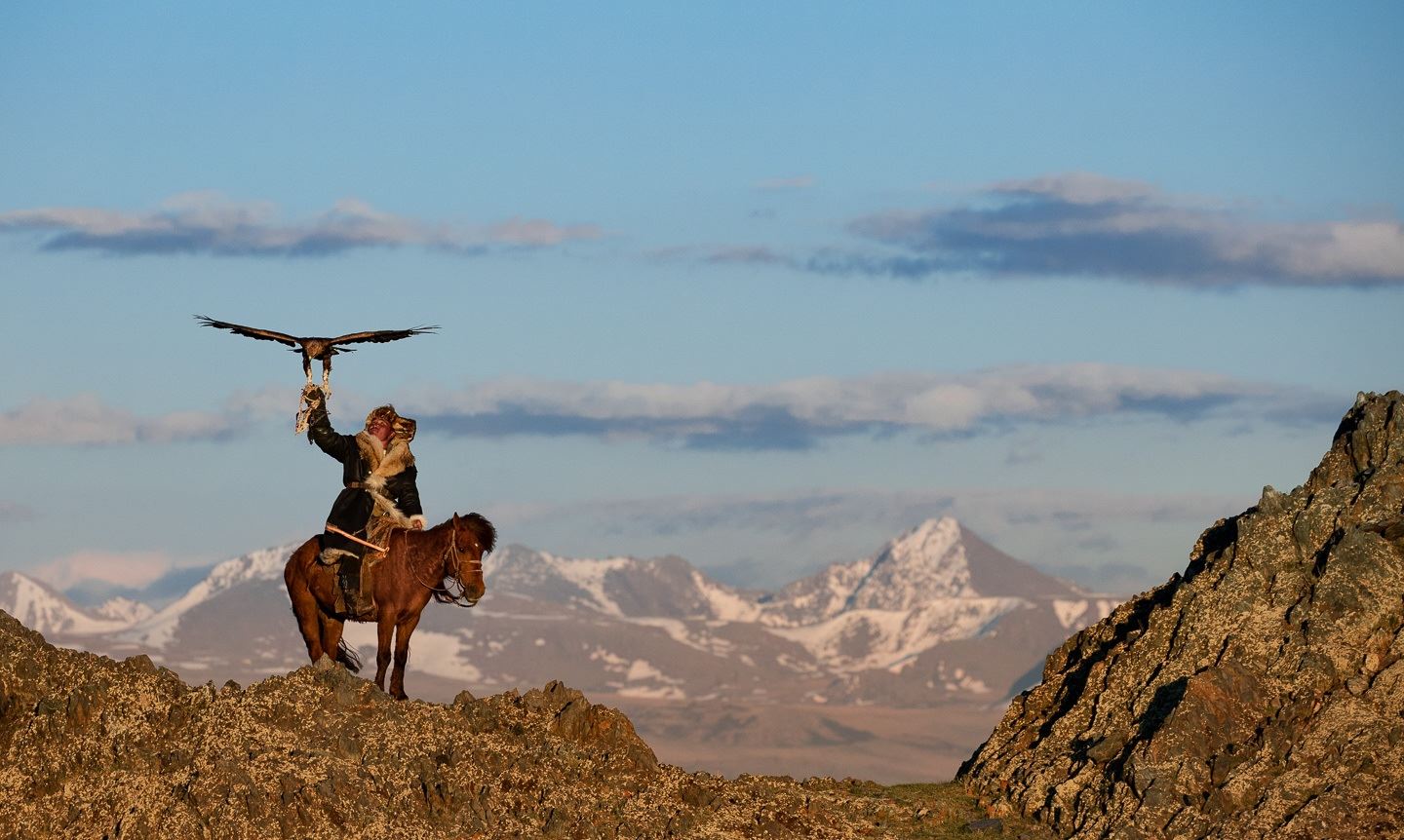 Monterufolino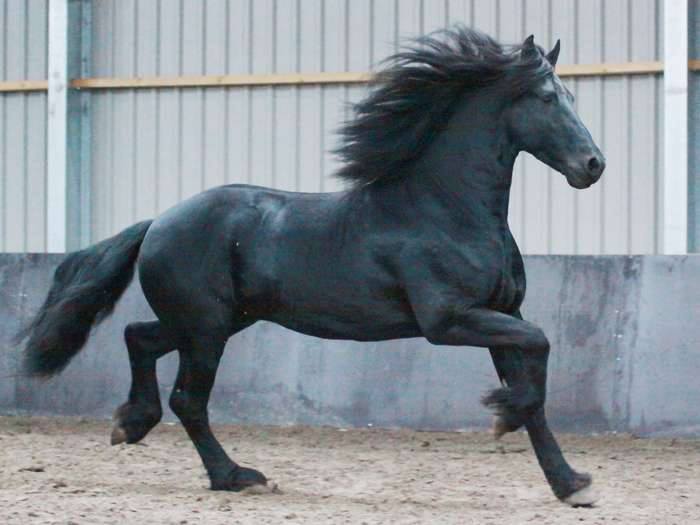 American Saddlebred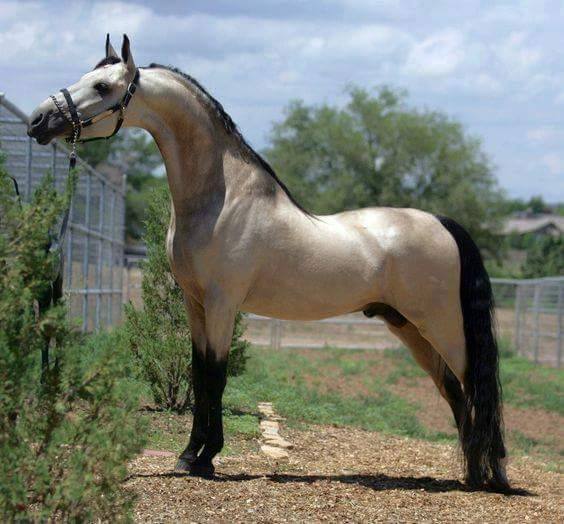 Salernitano
Samolaco Horse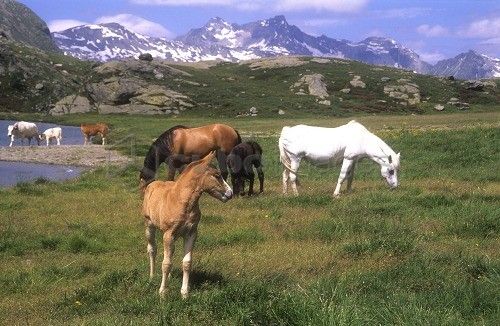 Sanfratellano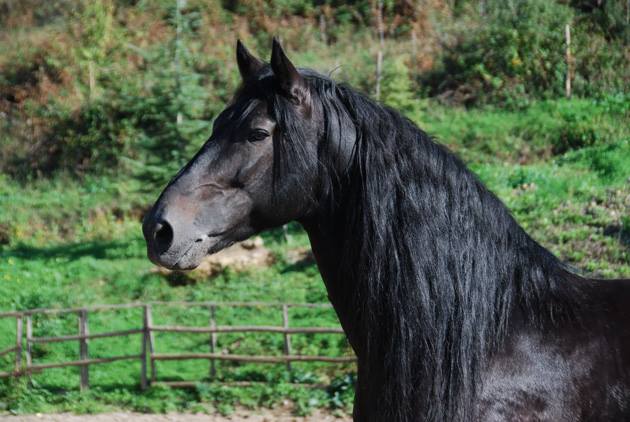 Santa Cruz Island Horse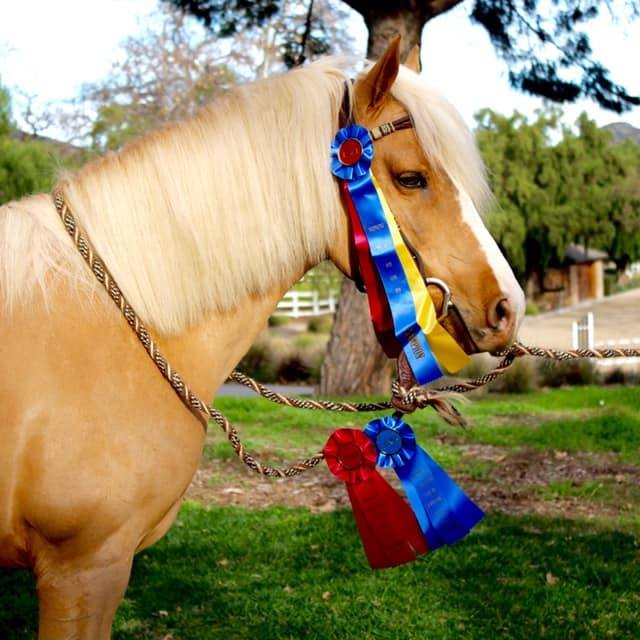 Sarcidano Horse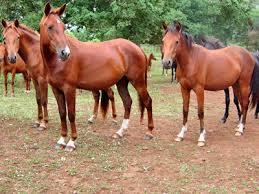 Sardinian Anglo-Arab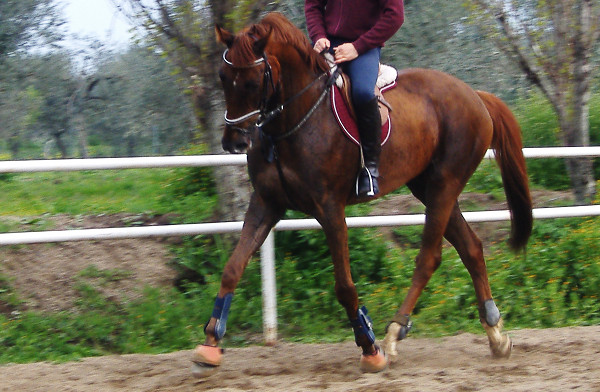 Schleswig Coldblood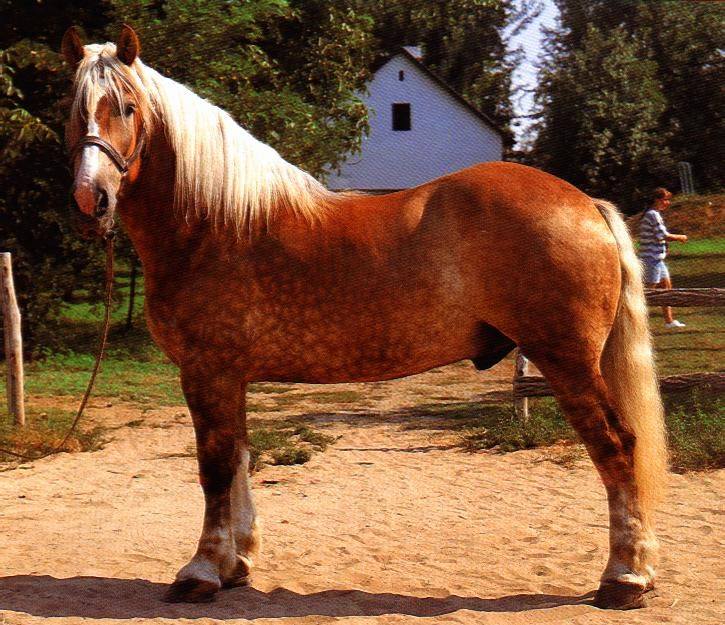 Schwarzwalder Kaltblut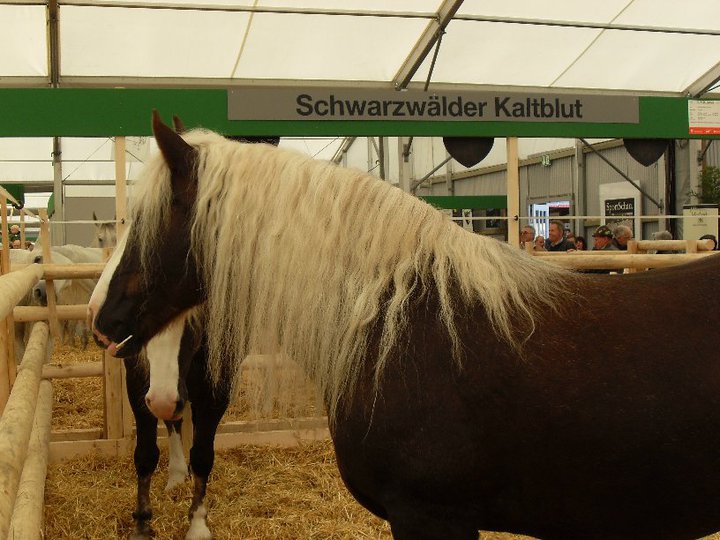 Selale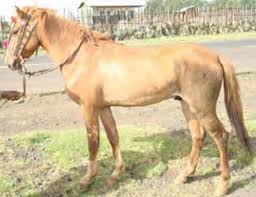 Sella Italiano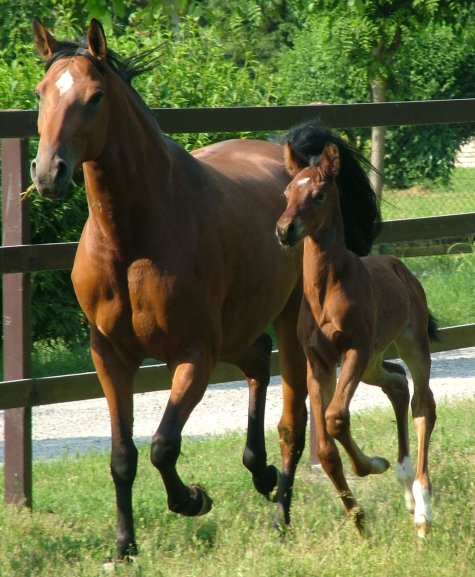 Selle Francais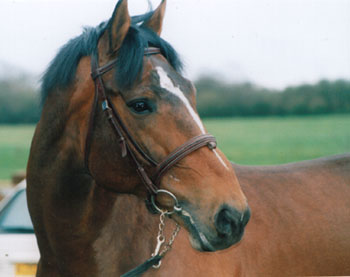 Senner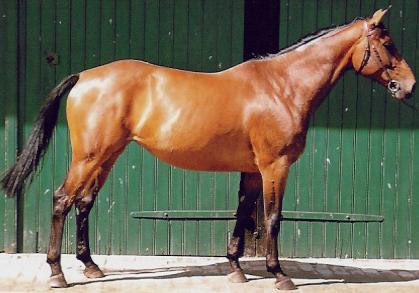 Shagya Arabian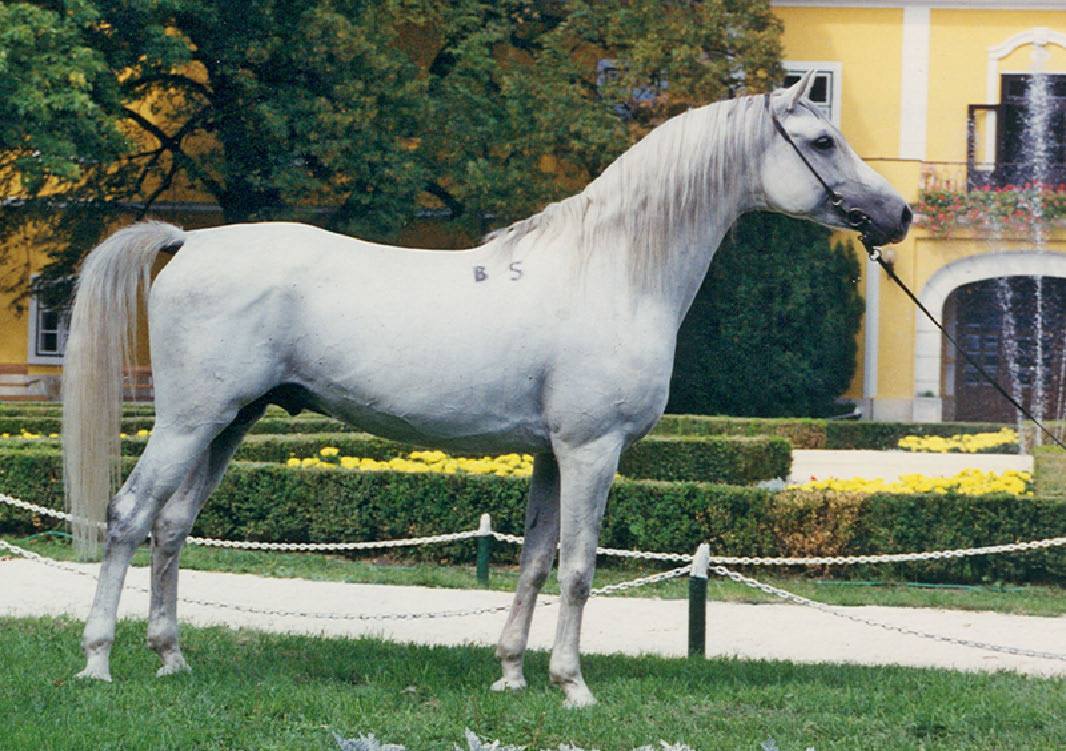 Shan Horse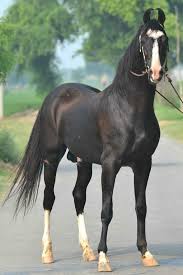 Shire Horses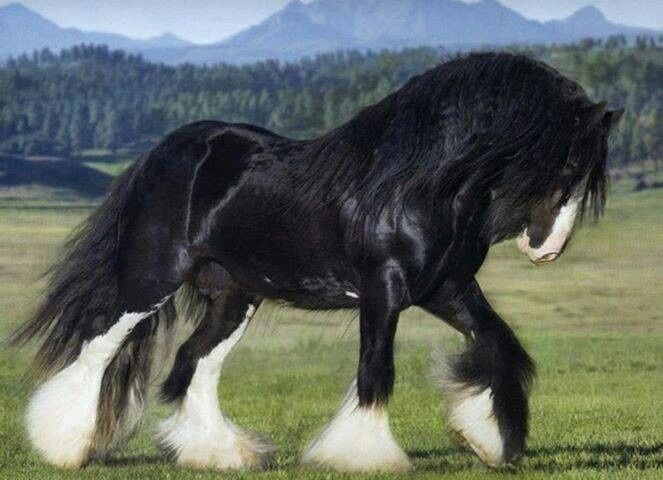 Siciliano Indigeno
Silesian Horse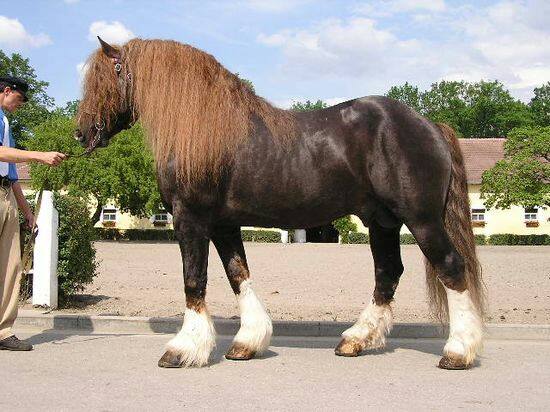 Sorraia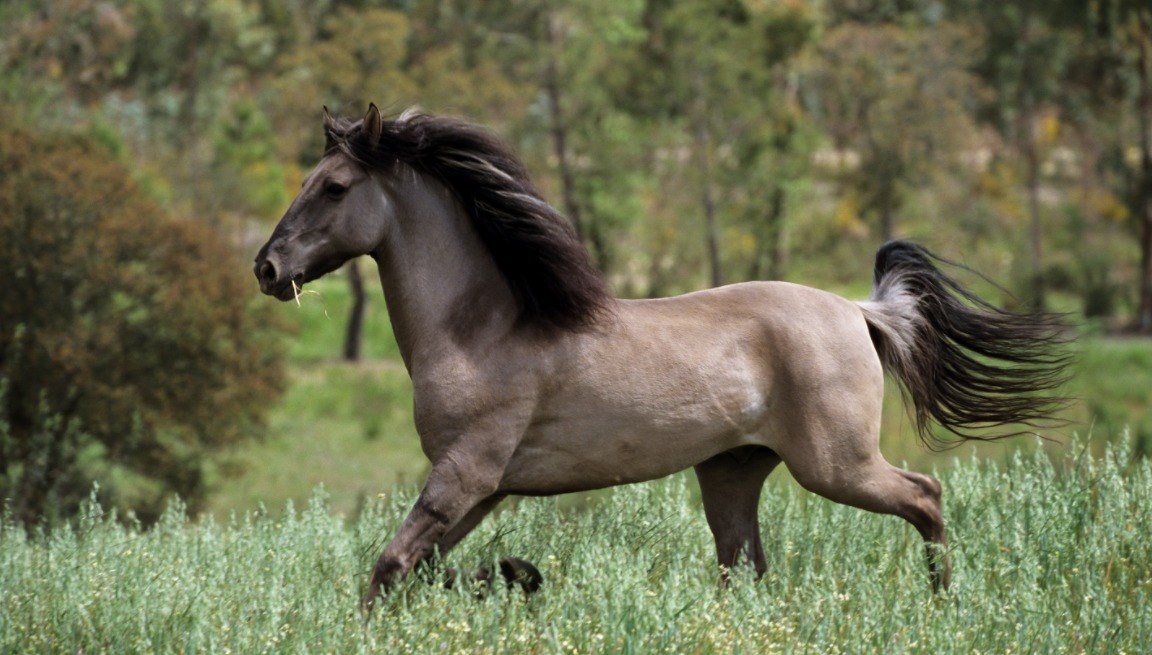 Sokolsky Horse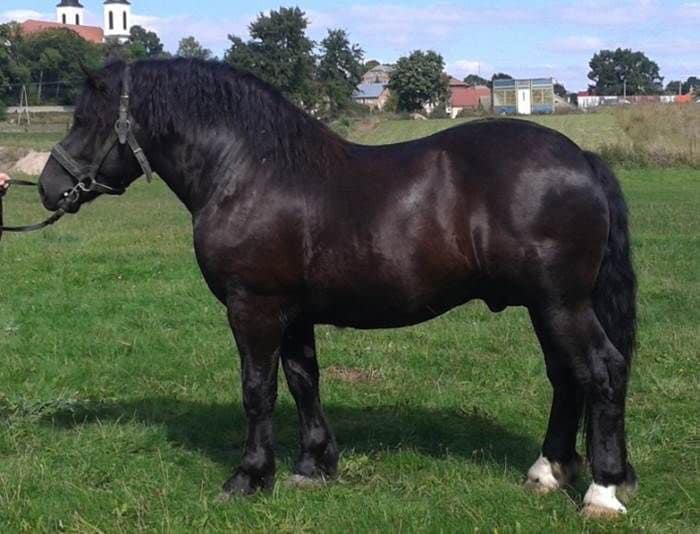 Suddeutsches Kaltblut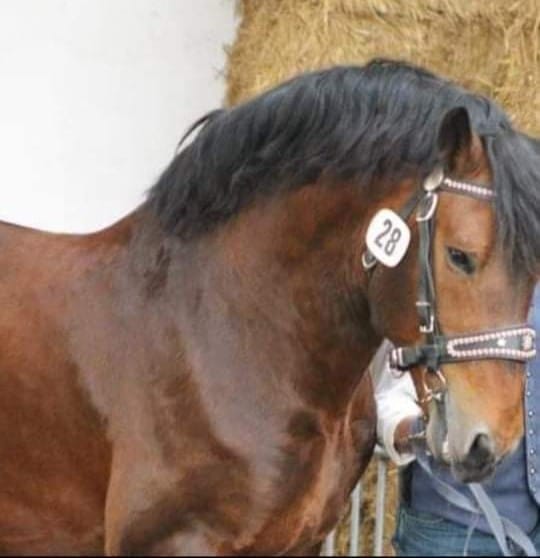 Soviet Heavy Draft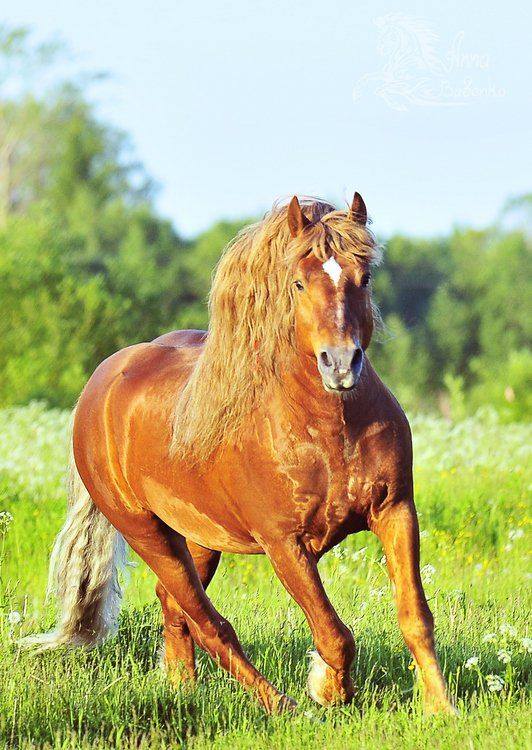 Spanish Barb
Spanish Jennet Horse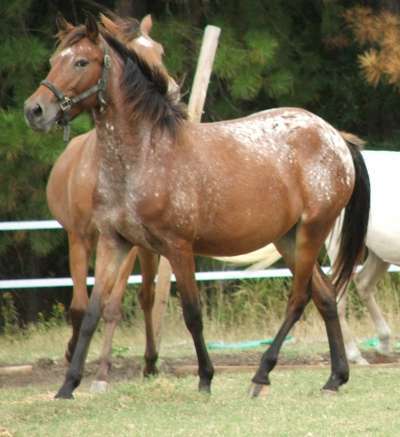 Spanish Mustang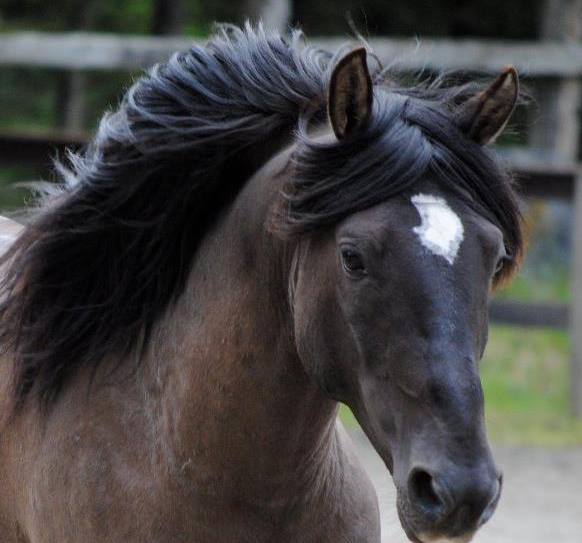 Spanish-Norman Horse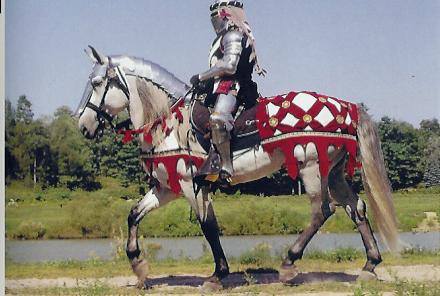 Azteca Horse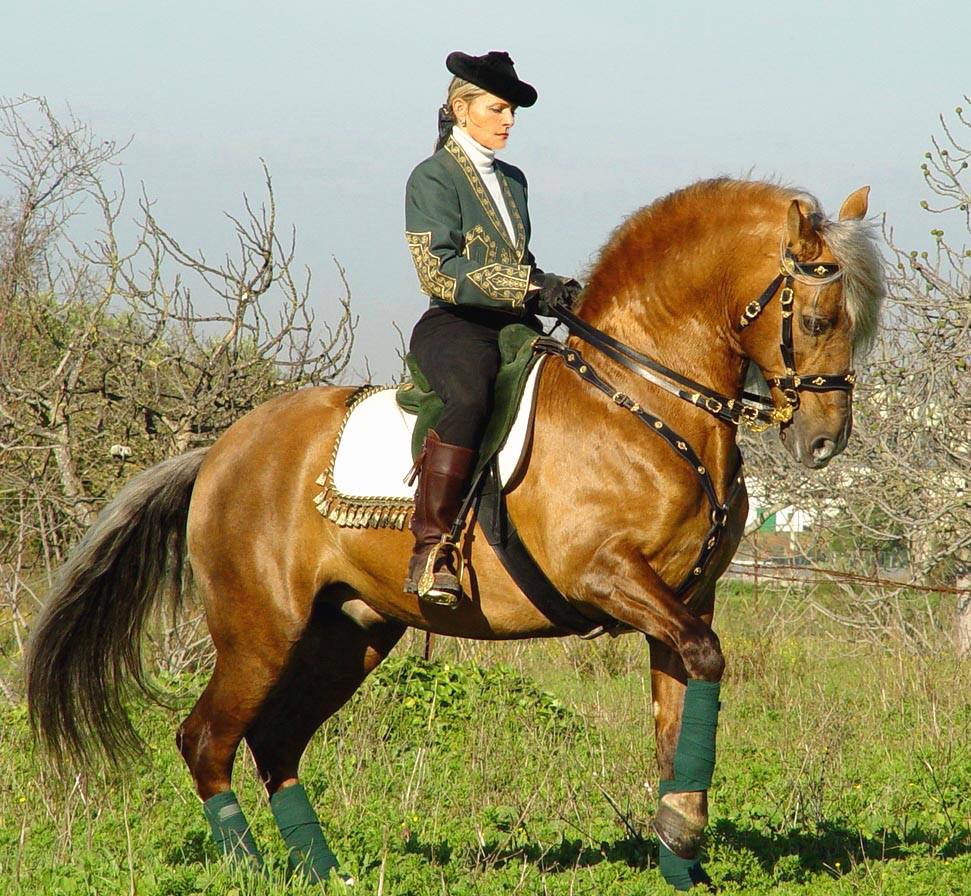 Baise Horse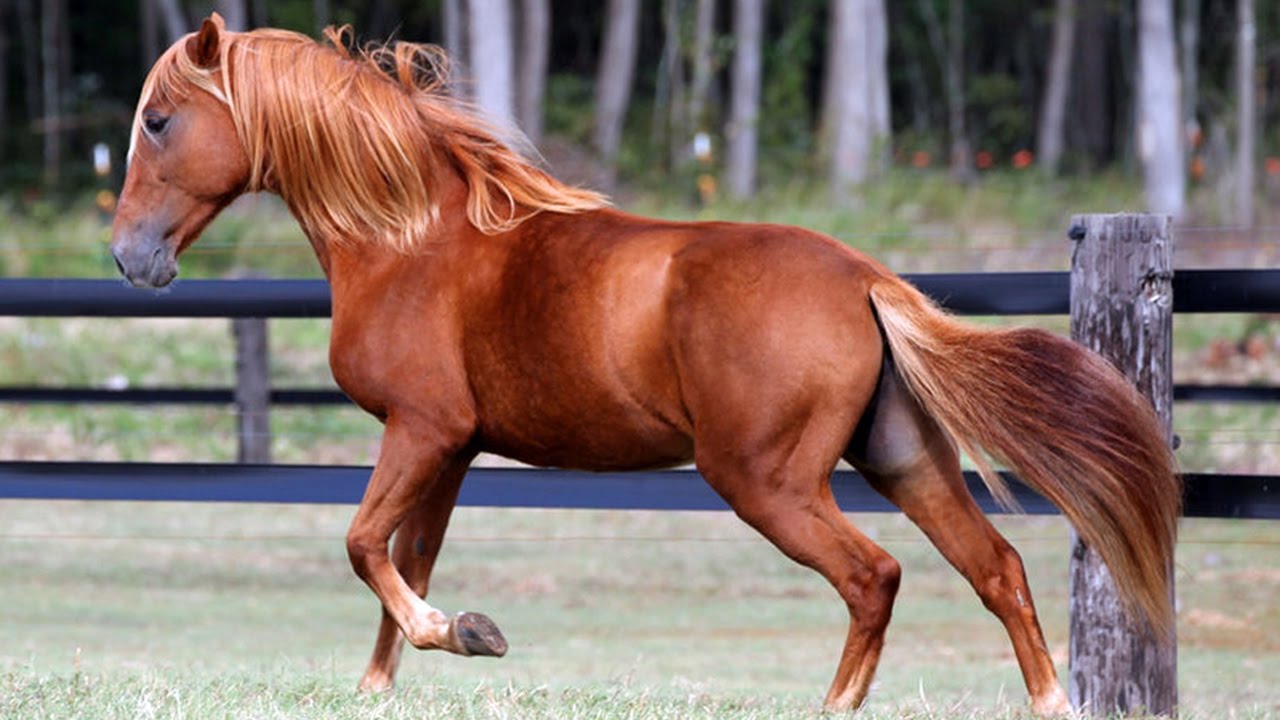 Bale Horses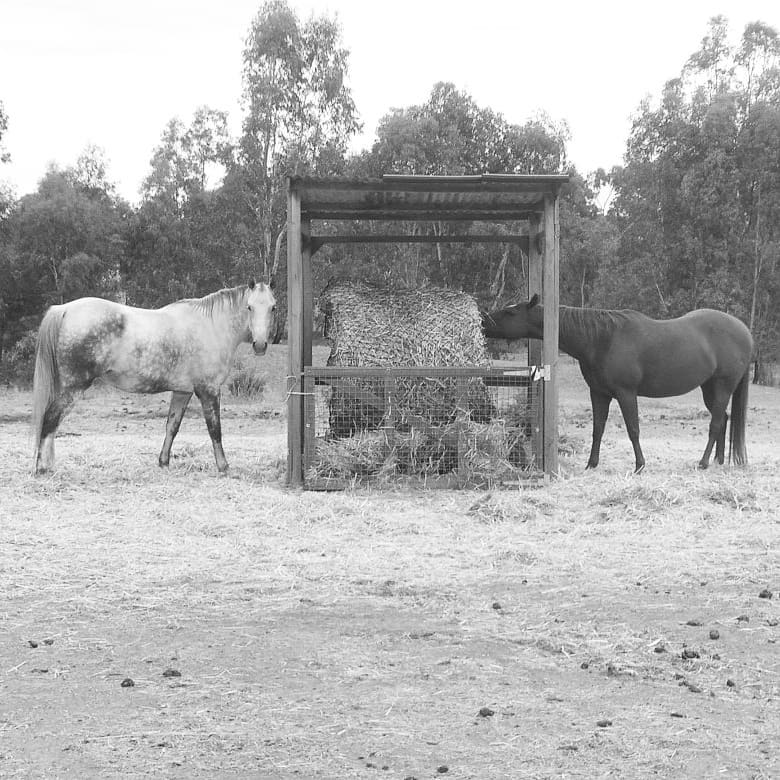 Balearic Horse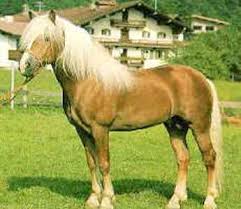 Balikun Horse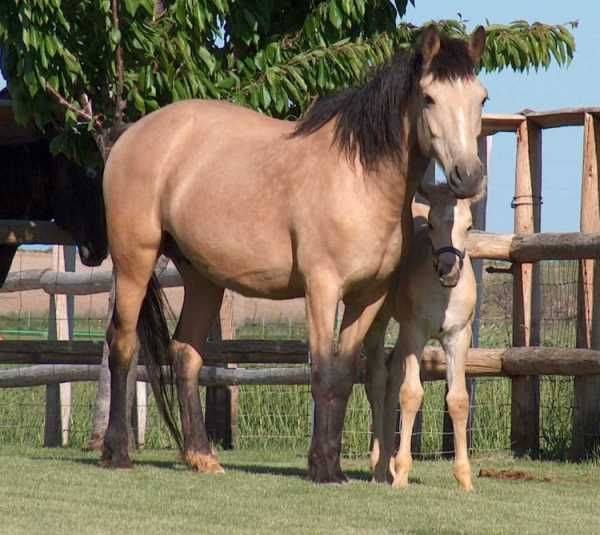 Baluchi Horse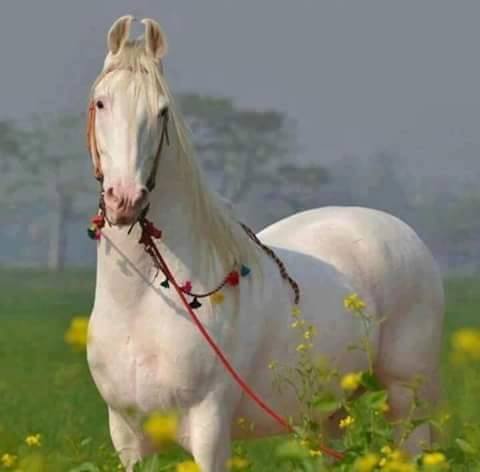 Banker Horse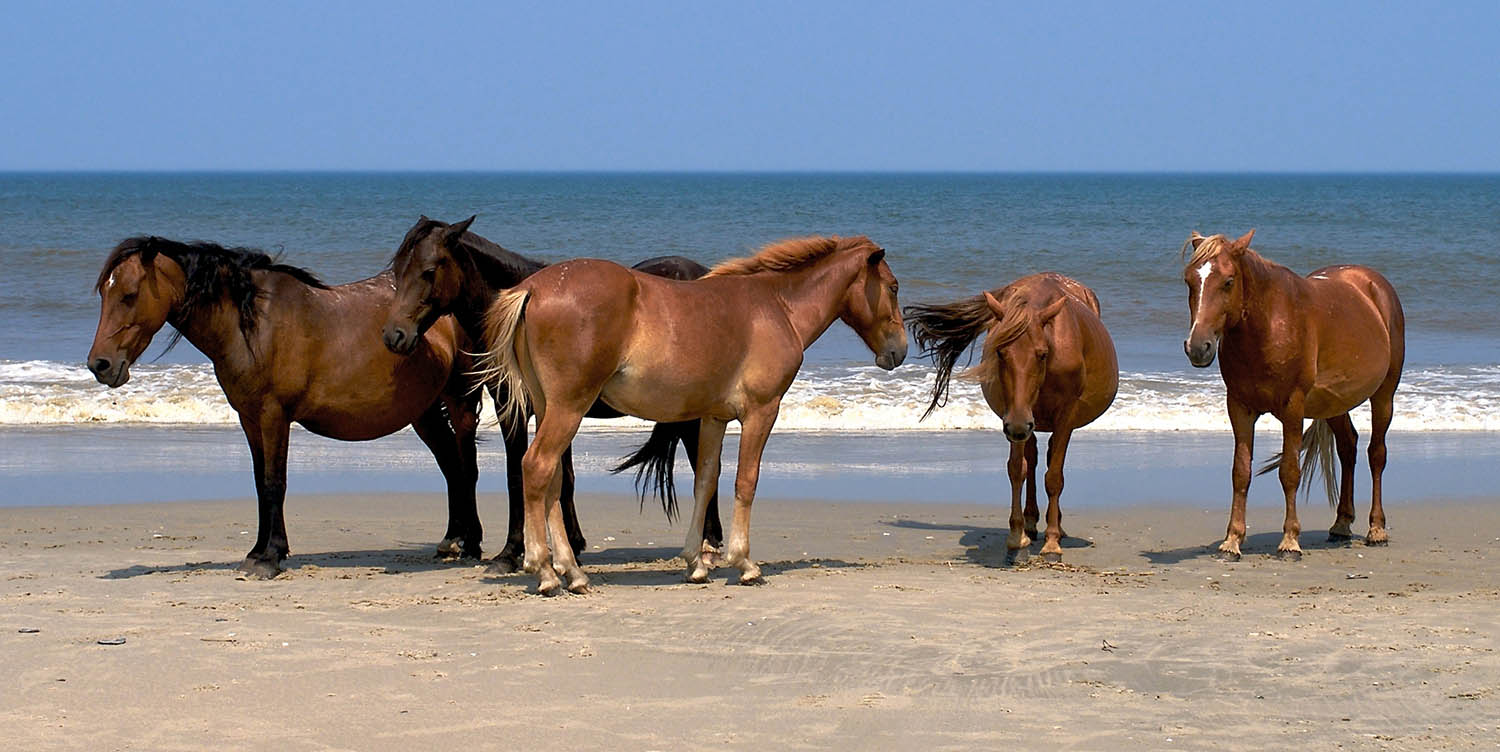 Barb Horse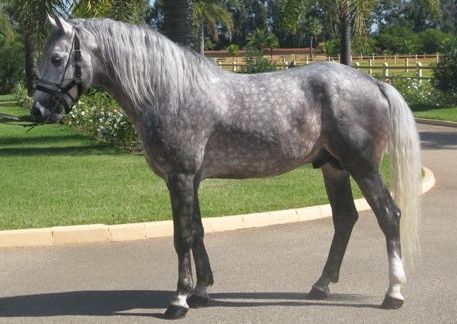 Bardigiano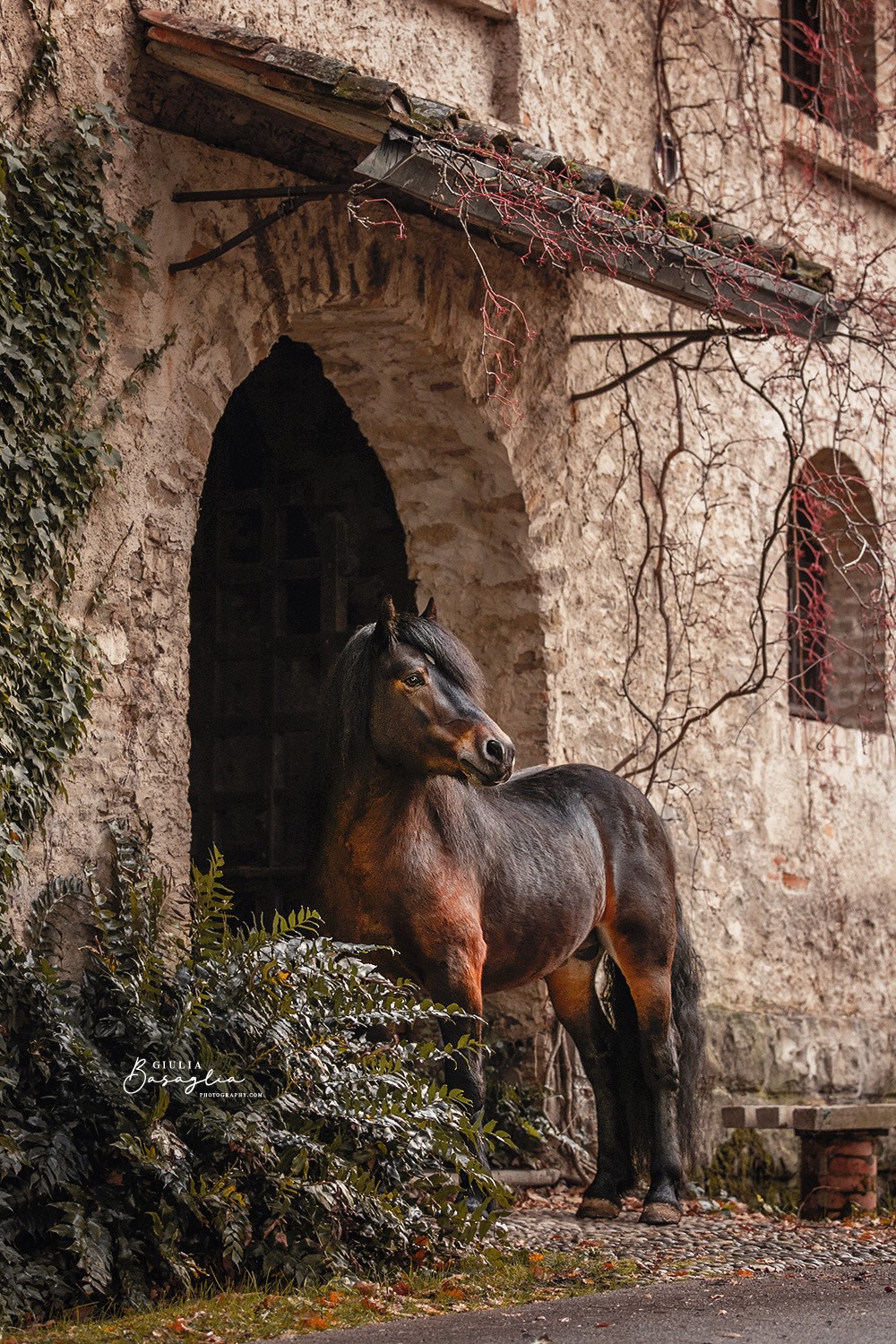 Bashkir Horse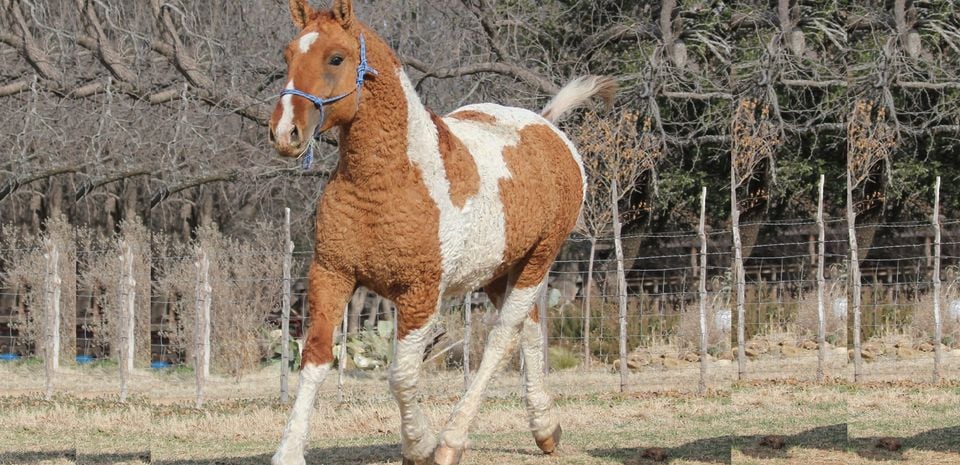 Bashkir Curly Horse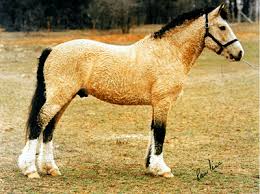 Basque Mountain Horse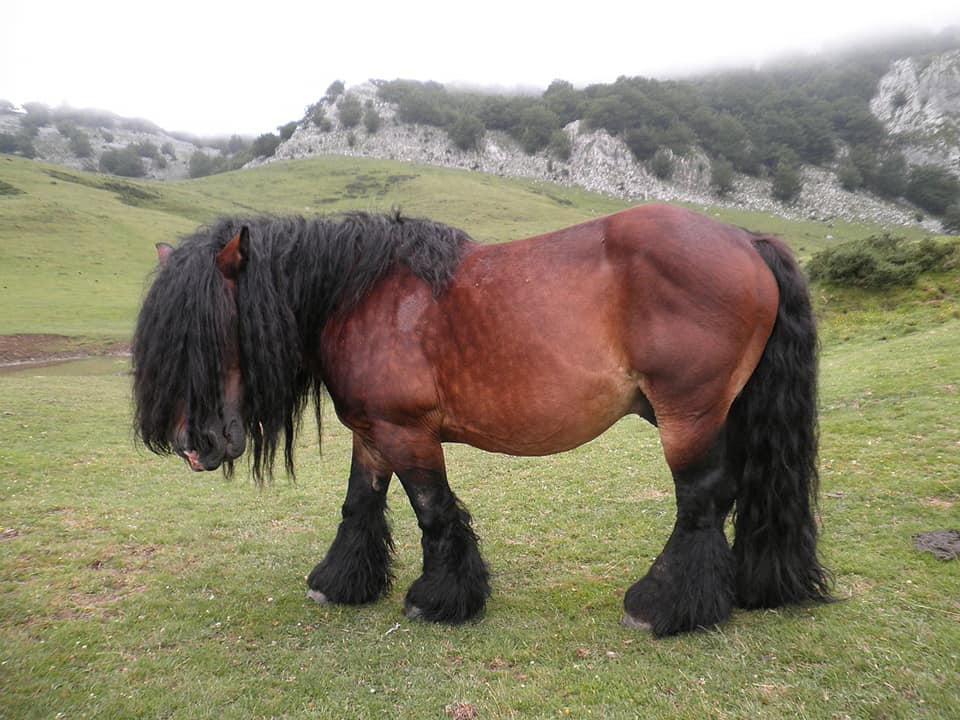 Bavarian Warmblood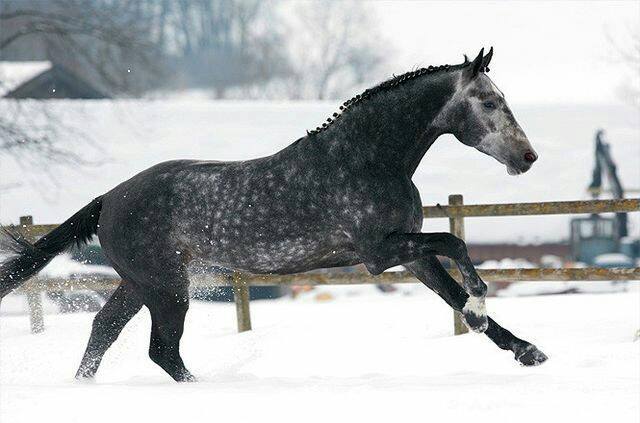 Belgian Draught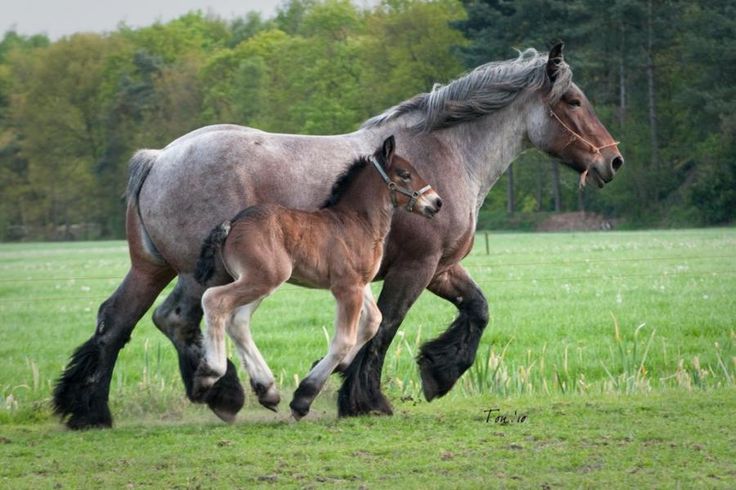 Belgian Sport Horse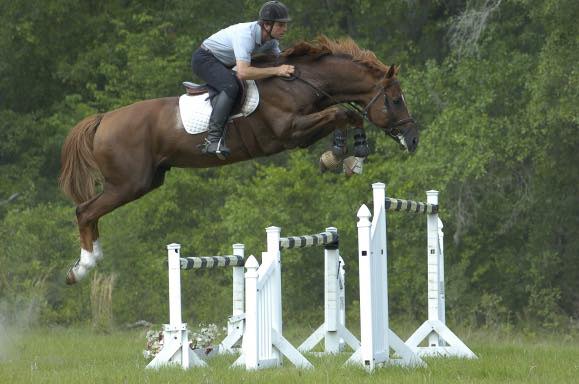 Belgian Trotter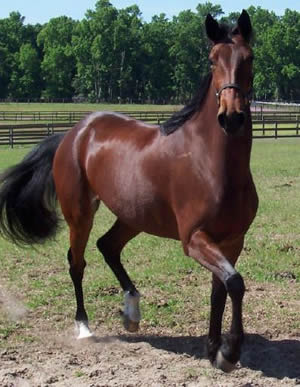 Belgian Warmblood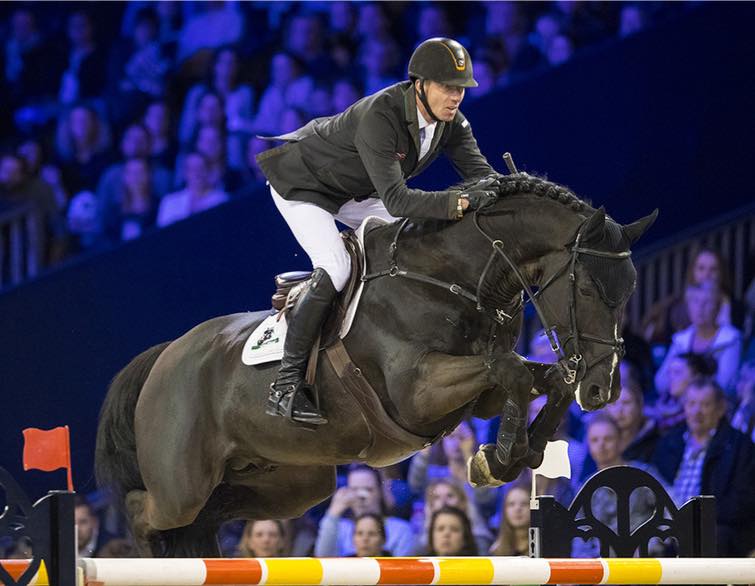 Bhutia Horse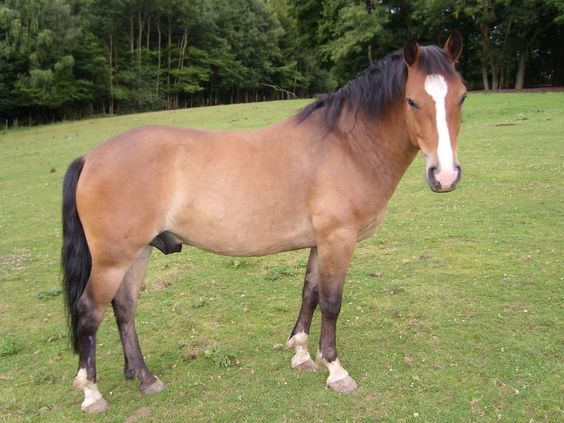 Black Forest Horse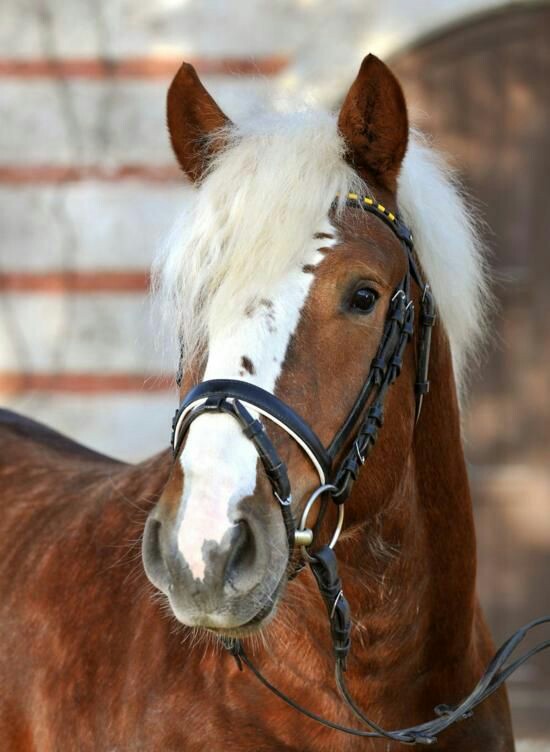 Blazer Horse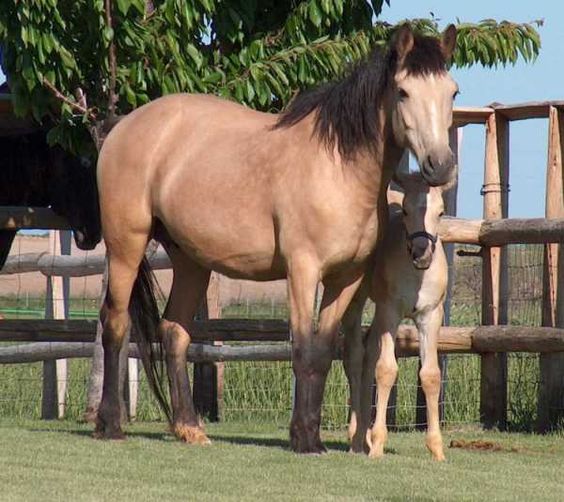 Boerperd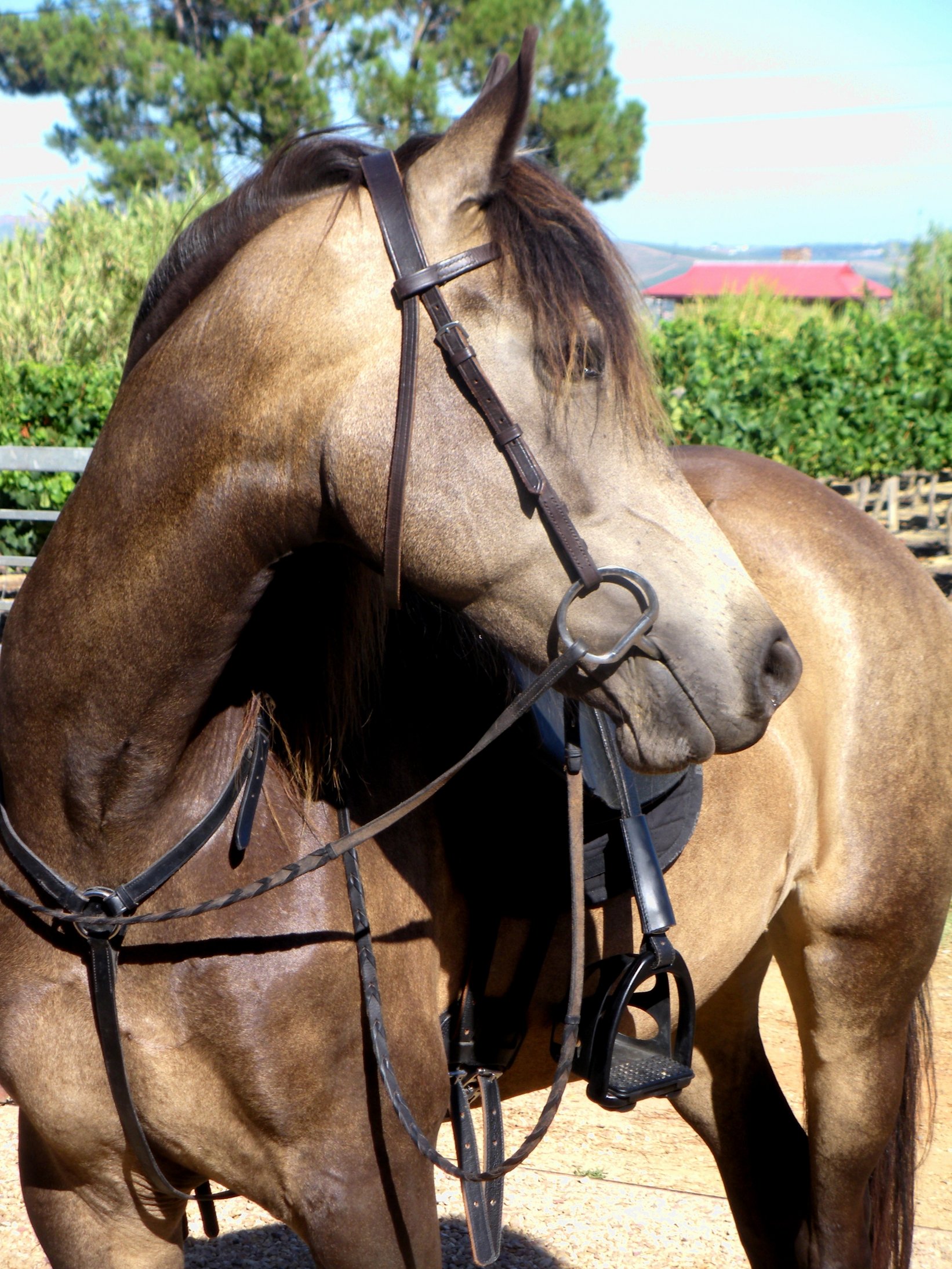 Borana Horses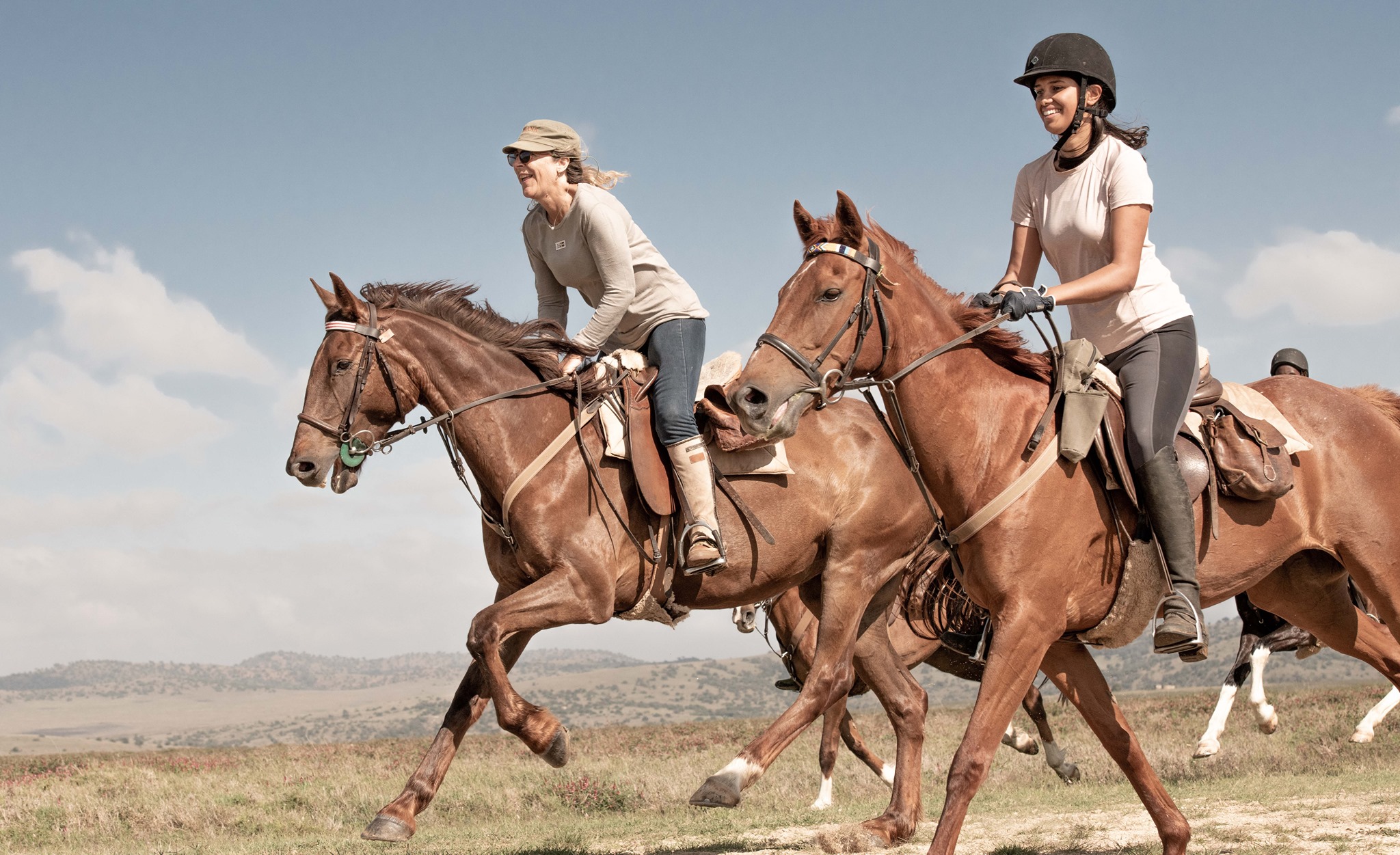 Bosnian Mountain Horse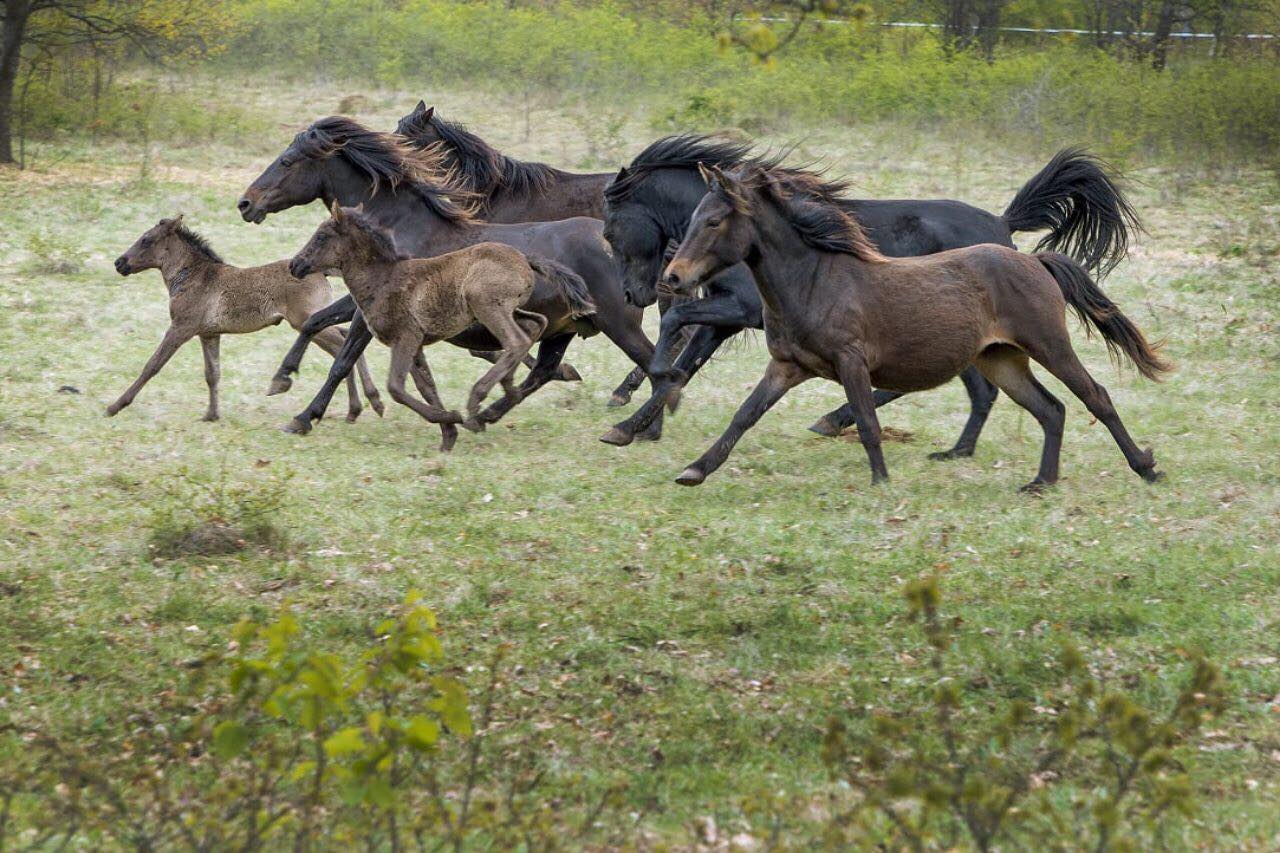 Boulonnais Horse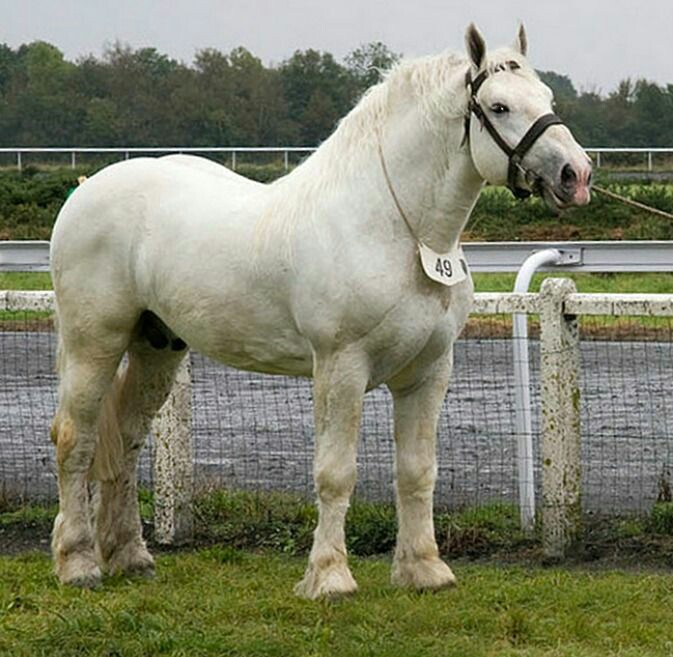 Brabant Horse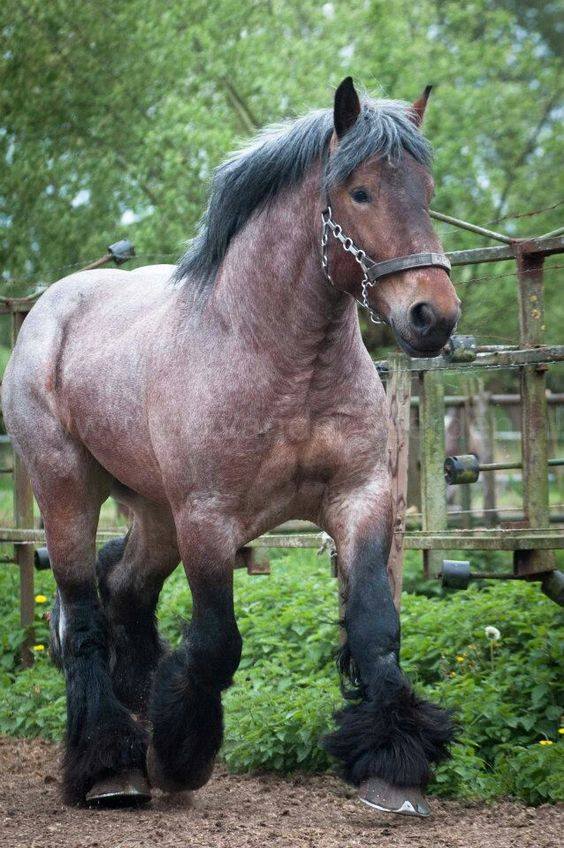 Brandenburger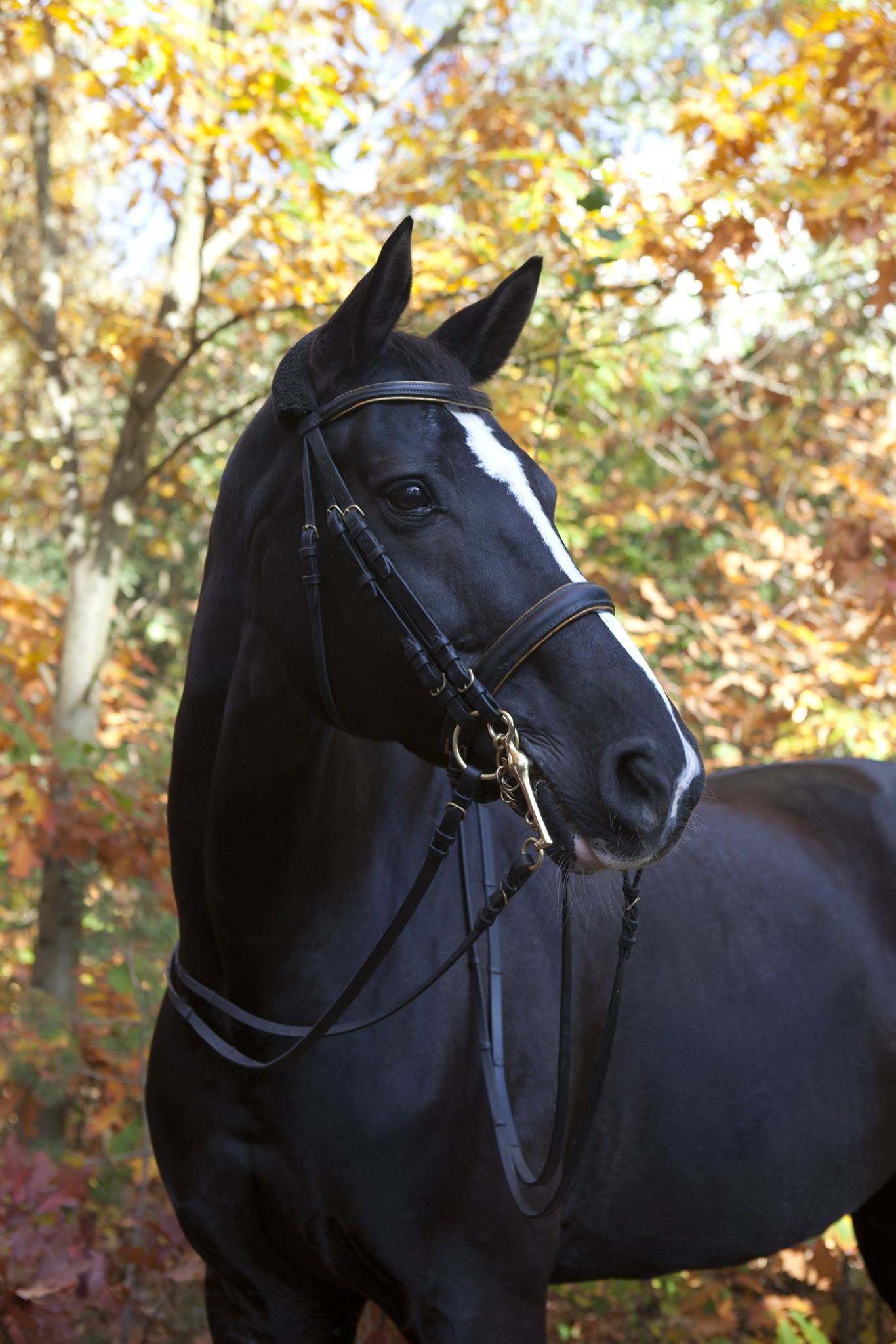 Brazilian Sport Horse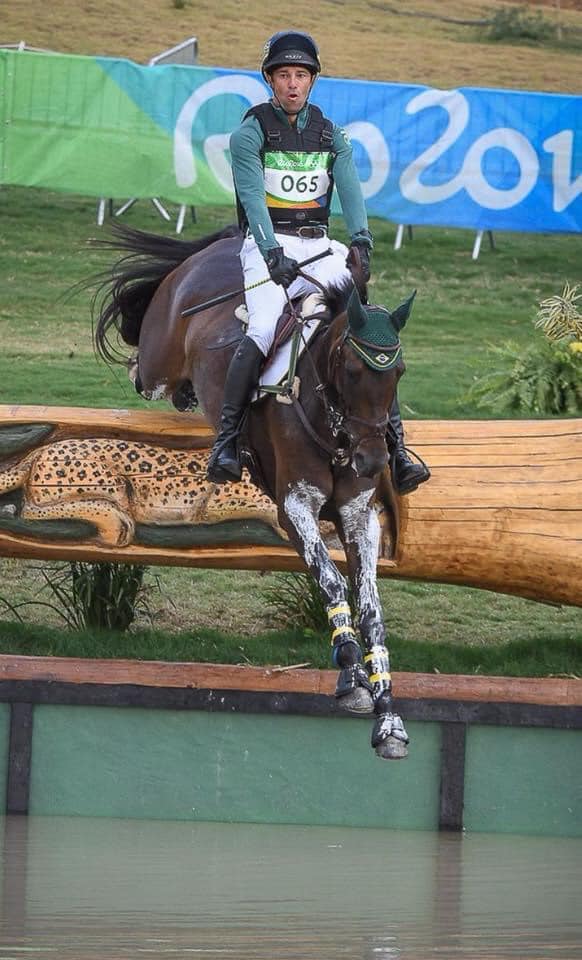 Breton Horse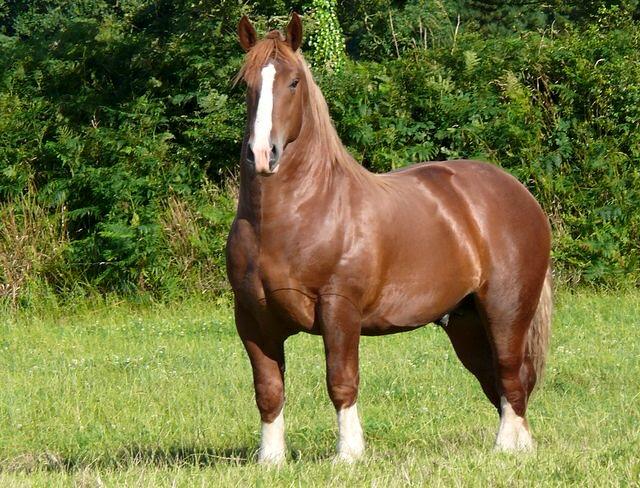 Brumby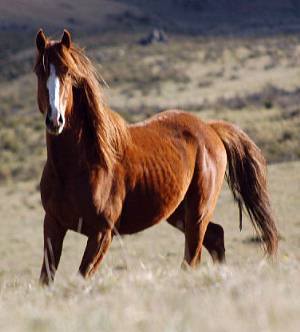 Budyonny Horse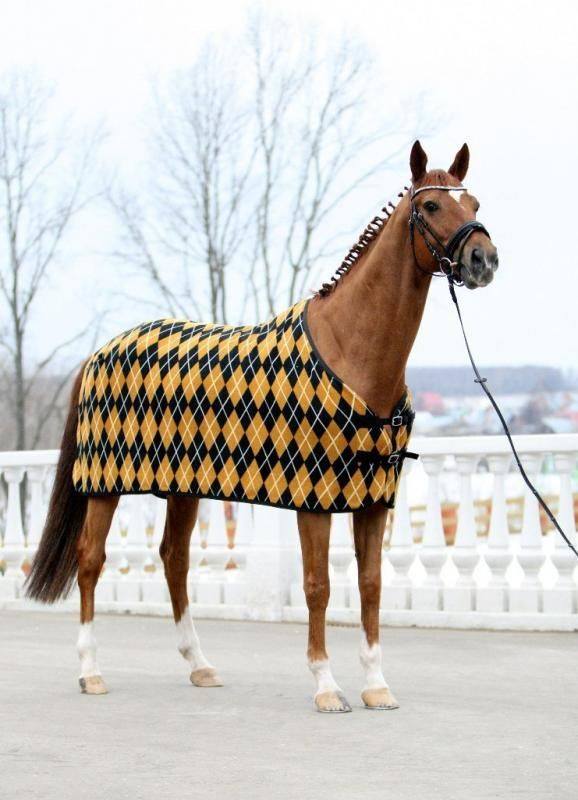 Burguete Horse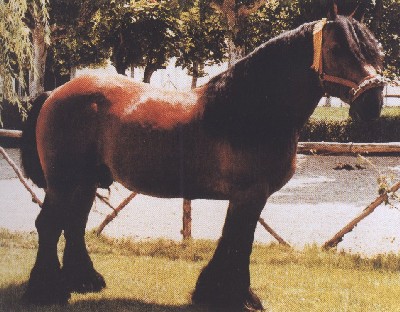 Burmese Horse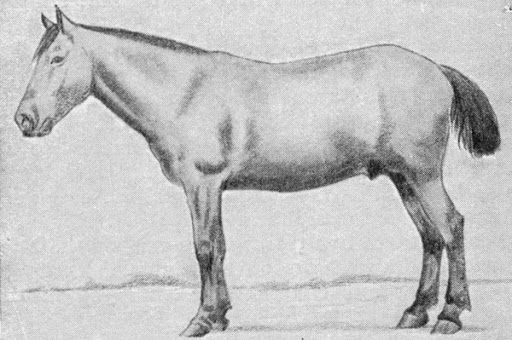 Byelorussian Harness Horse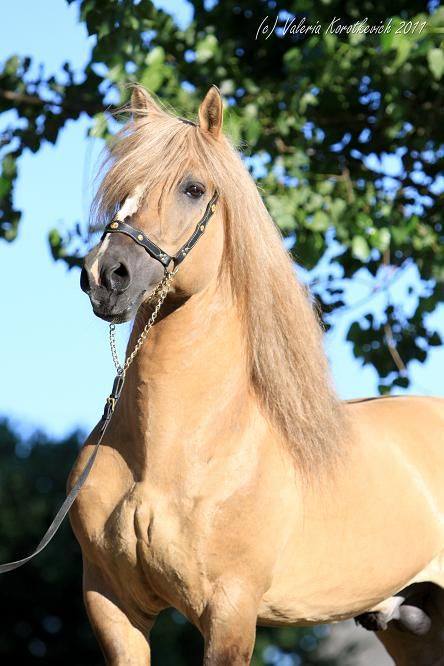 Friesian Horse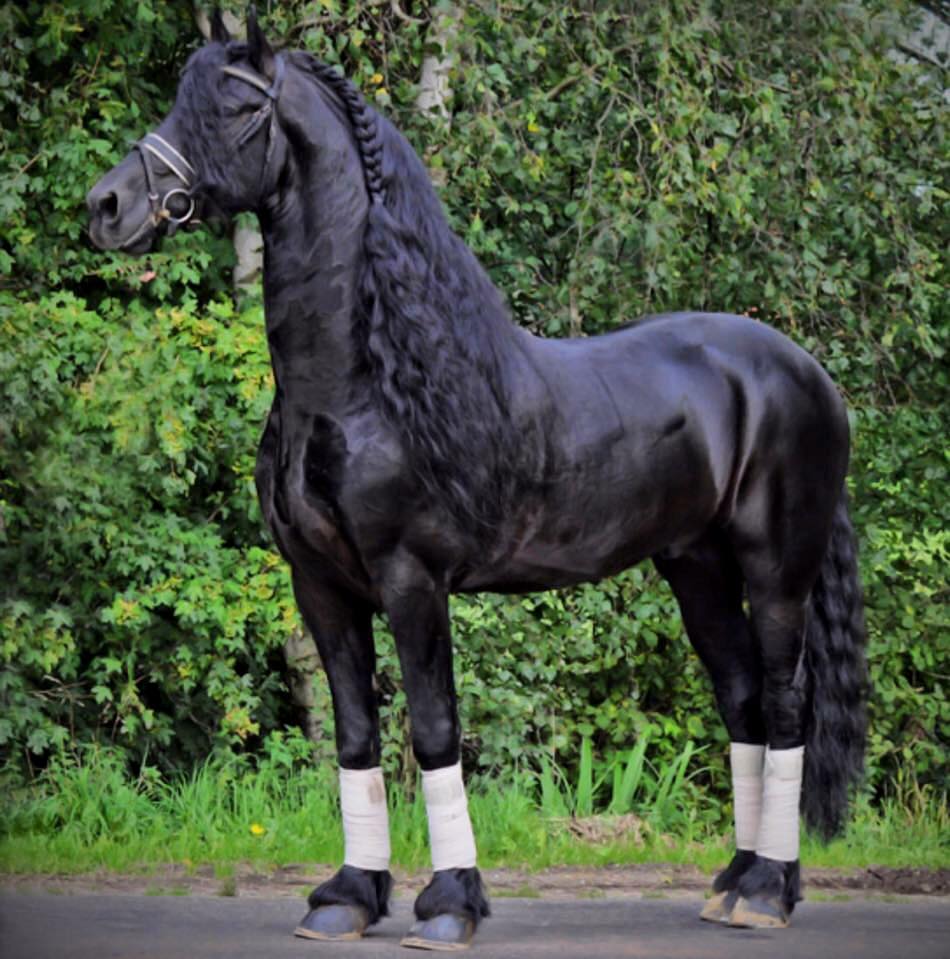 Friesian Sport Horse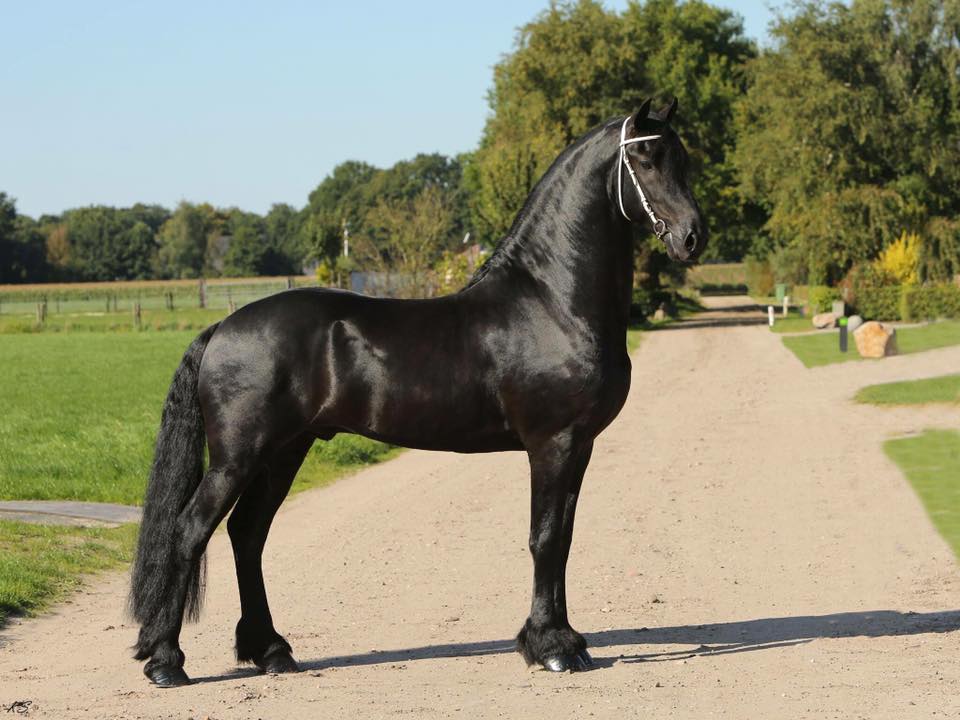 Furioso-North Star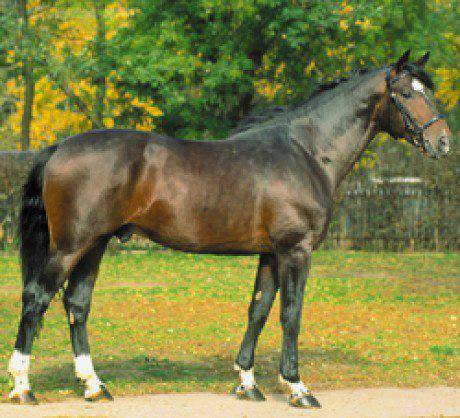 Galiceno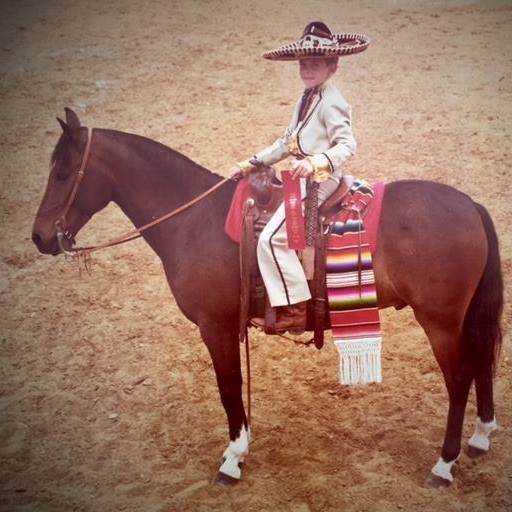 Galician Pony (Caballo de pura raza Gallega)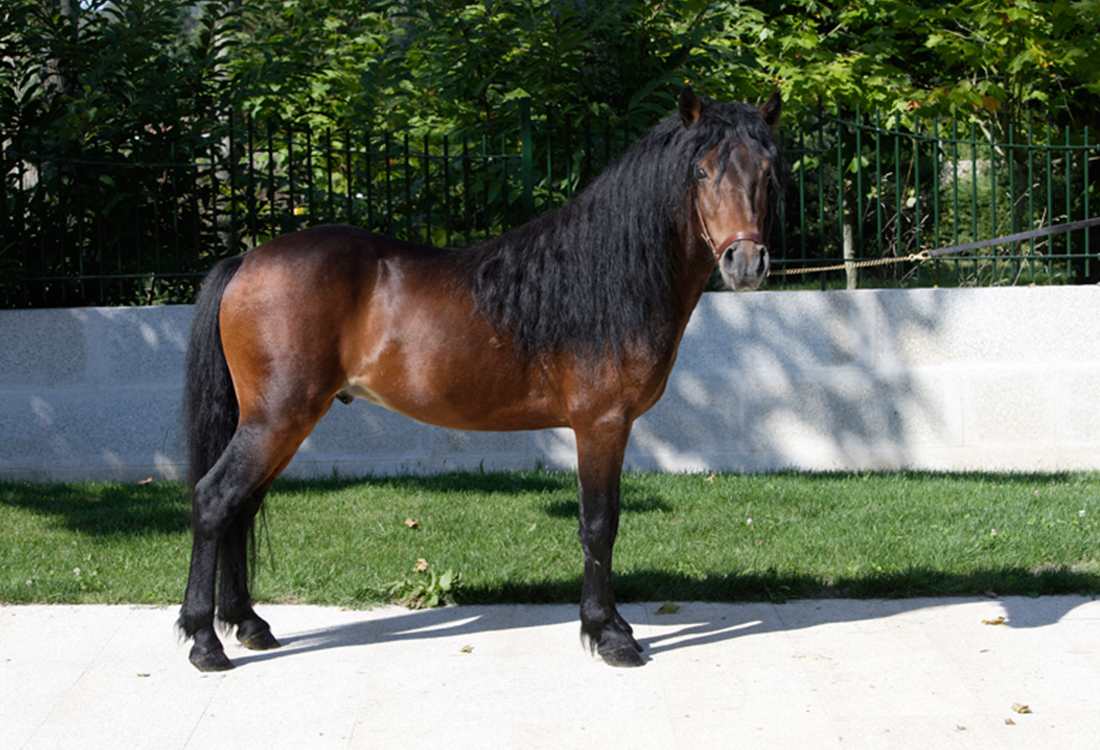 Gelderland Horse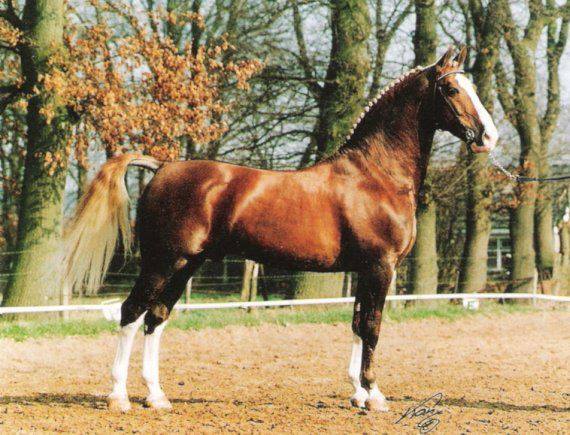 Georgian Grande Horse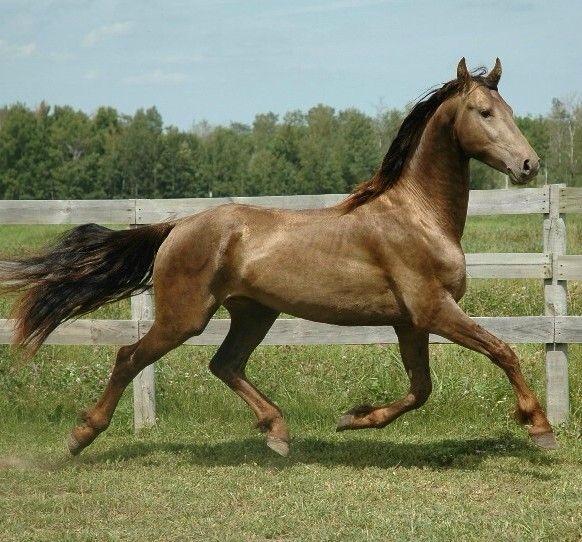 German Warmblood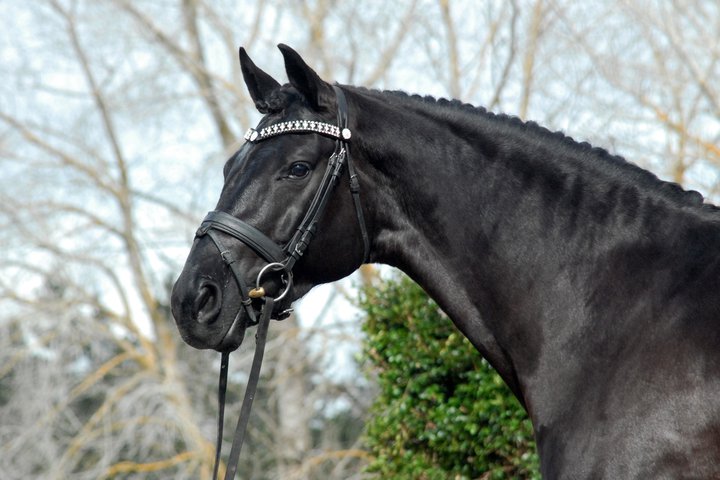 Giara Horse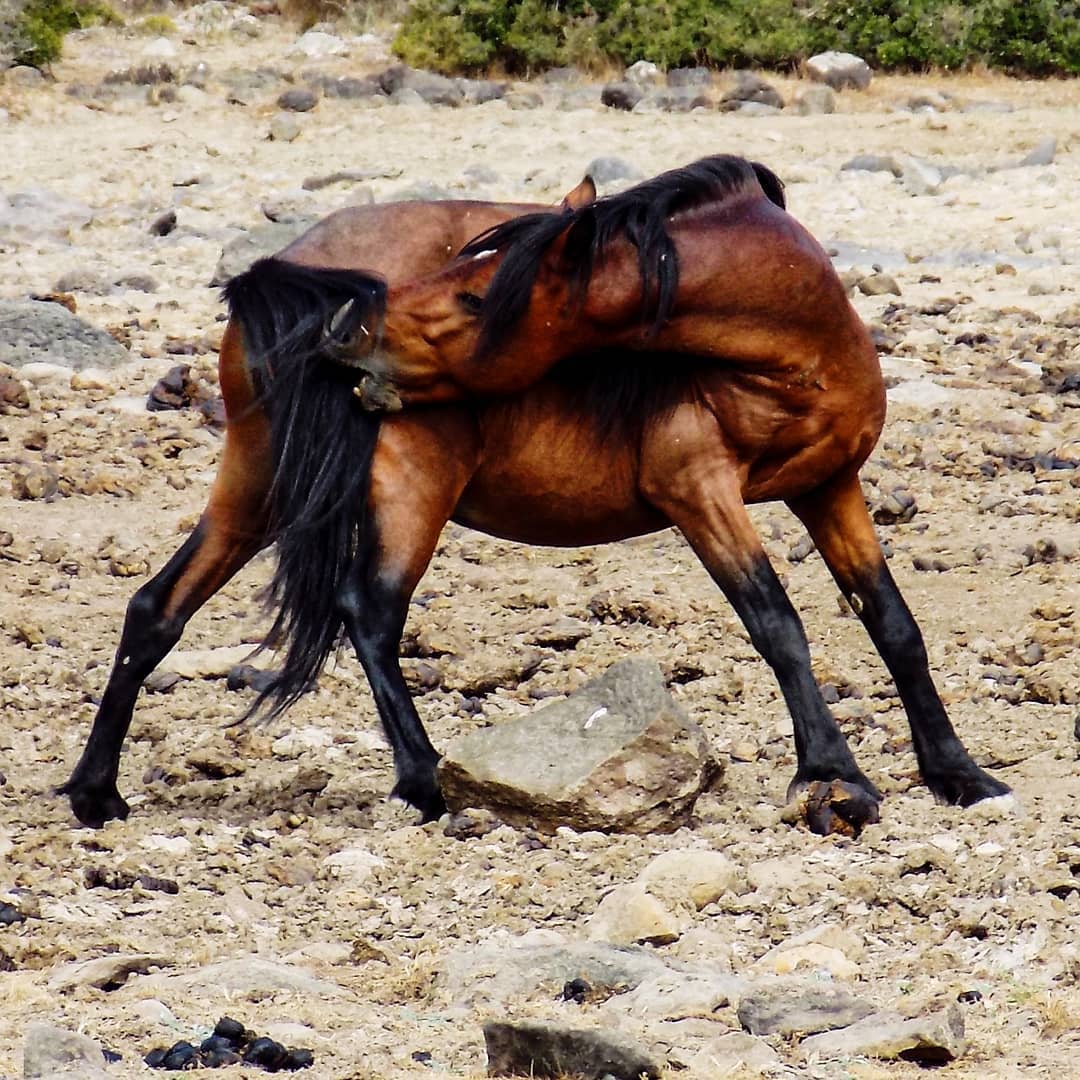 Gidran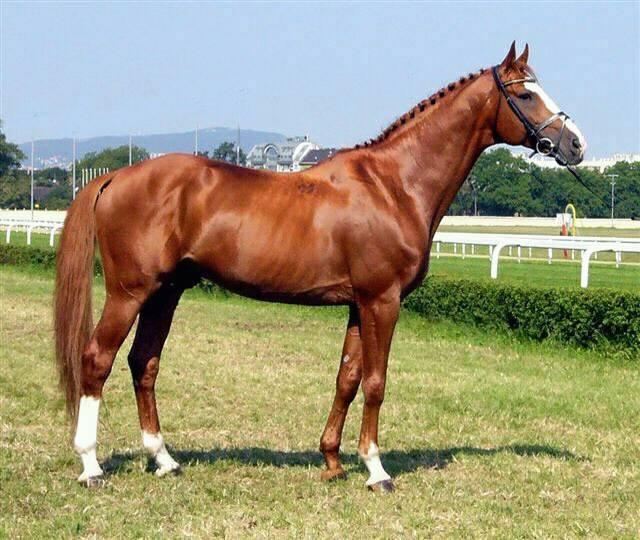 Groningen Horse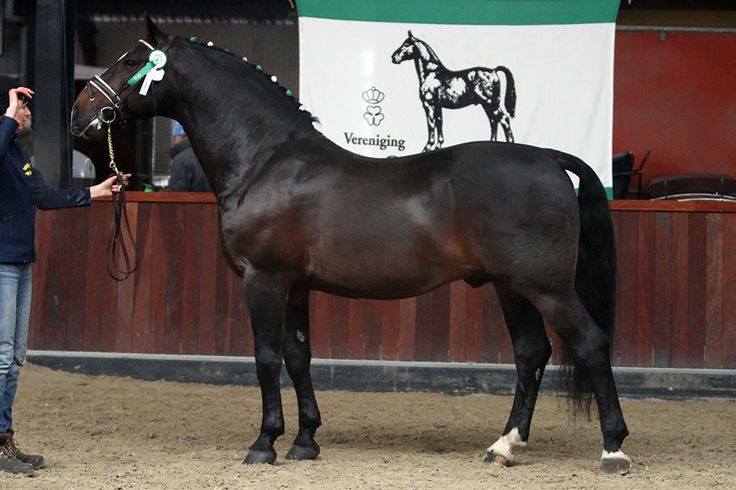 Gypsy Vaneer Horse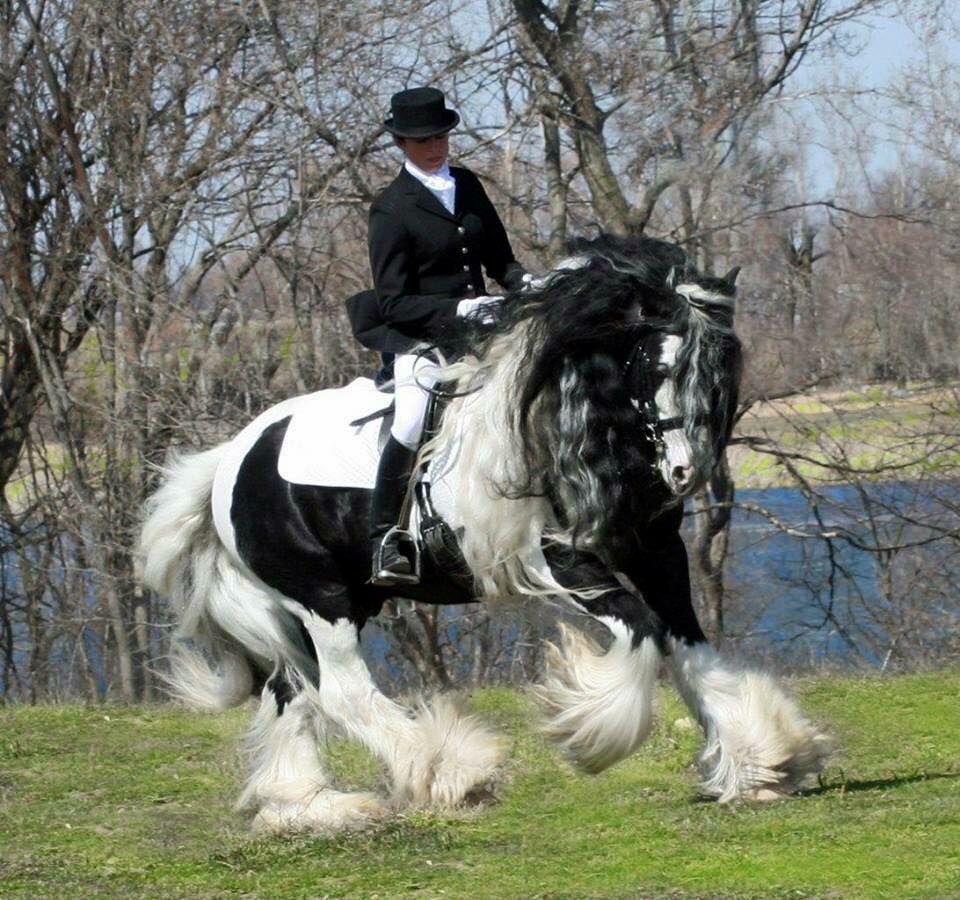 Hackney Horse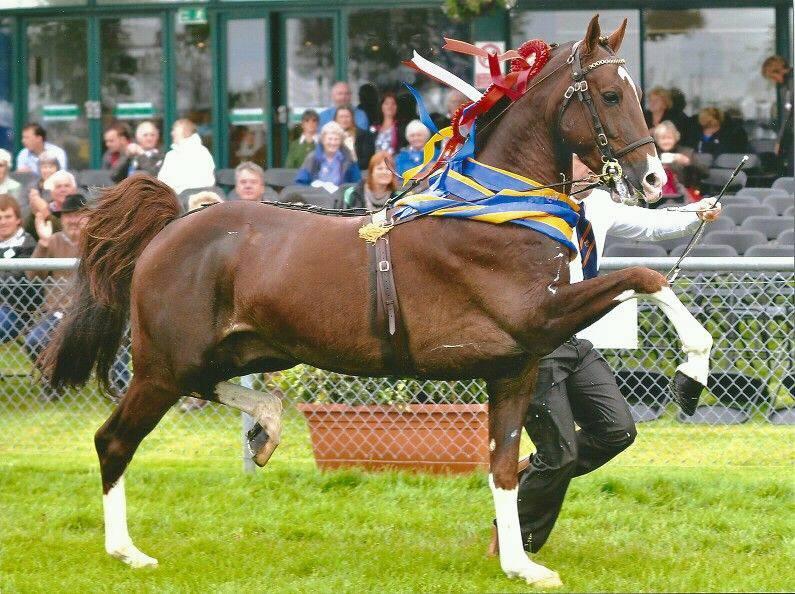 Haflinger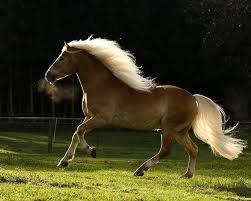 Hanoverian Horse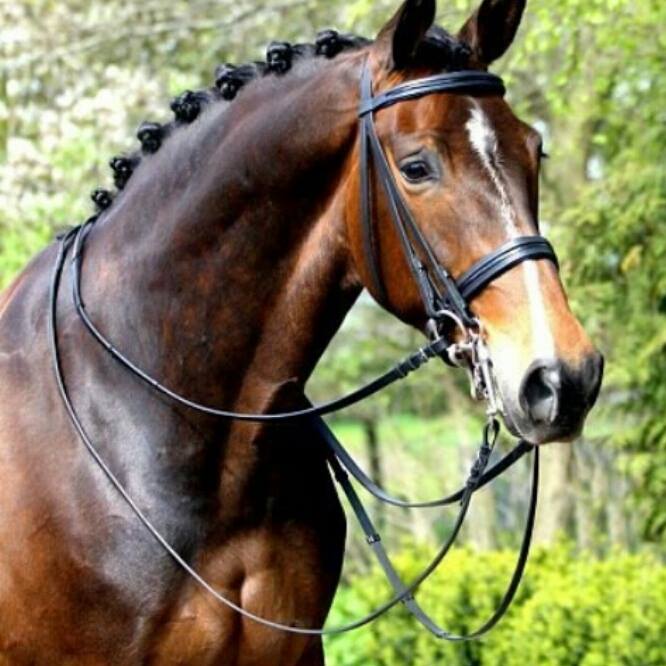 Heck Horse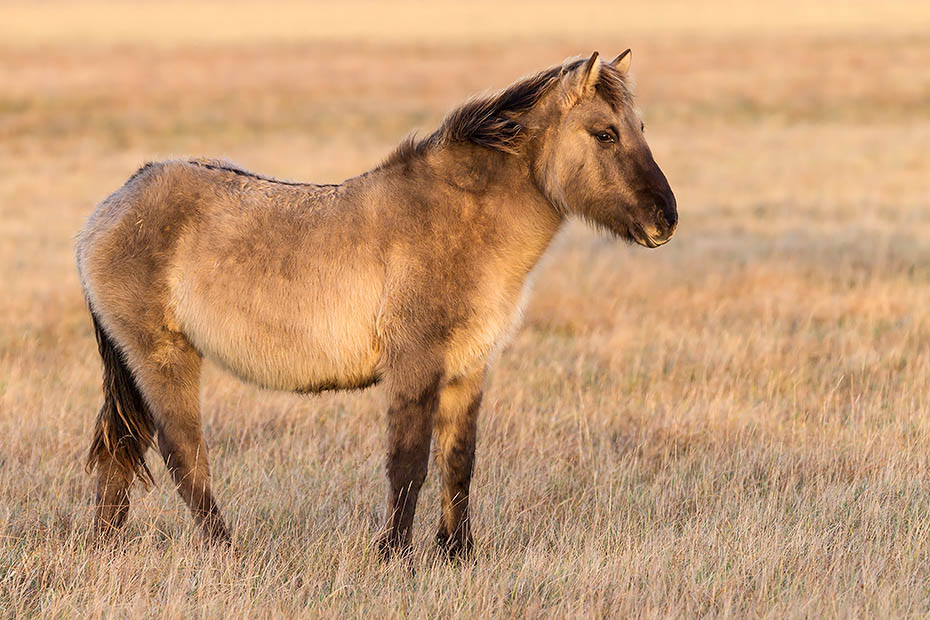 Heihe Horse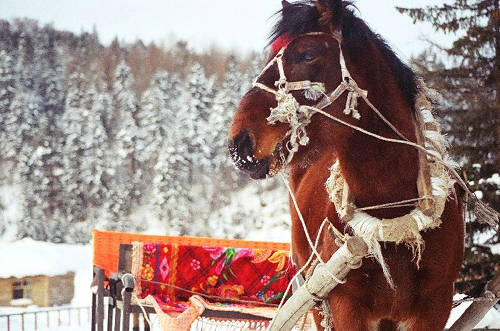 Henson Horse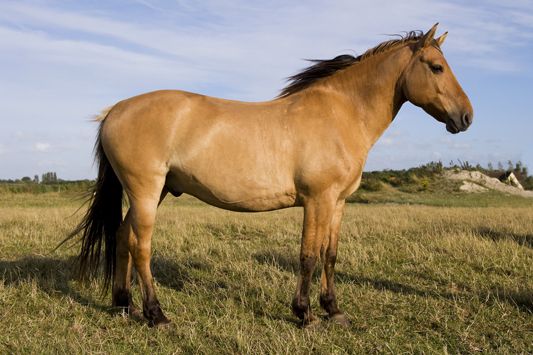 Hequ Horse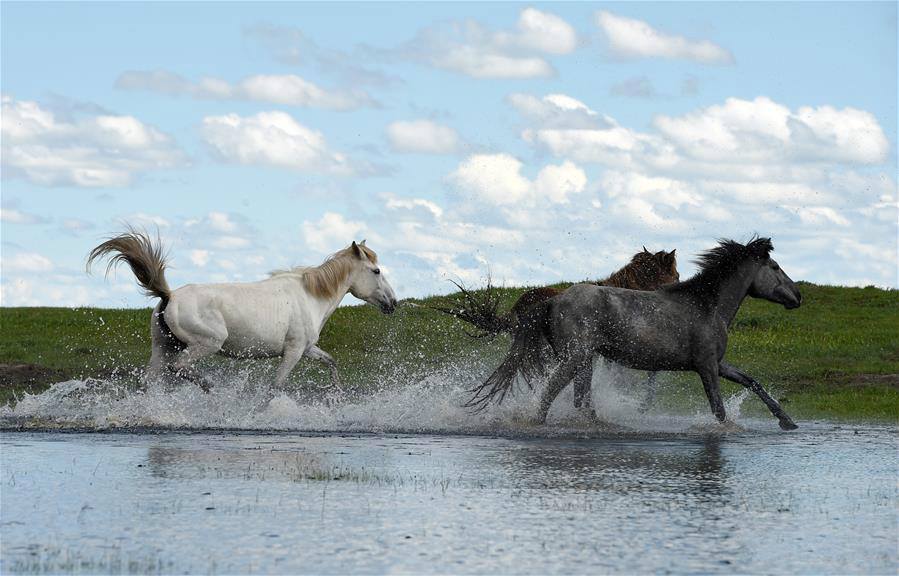 Hirzai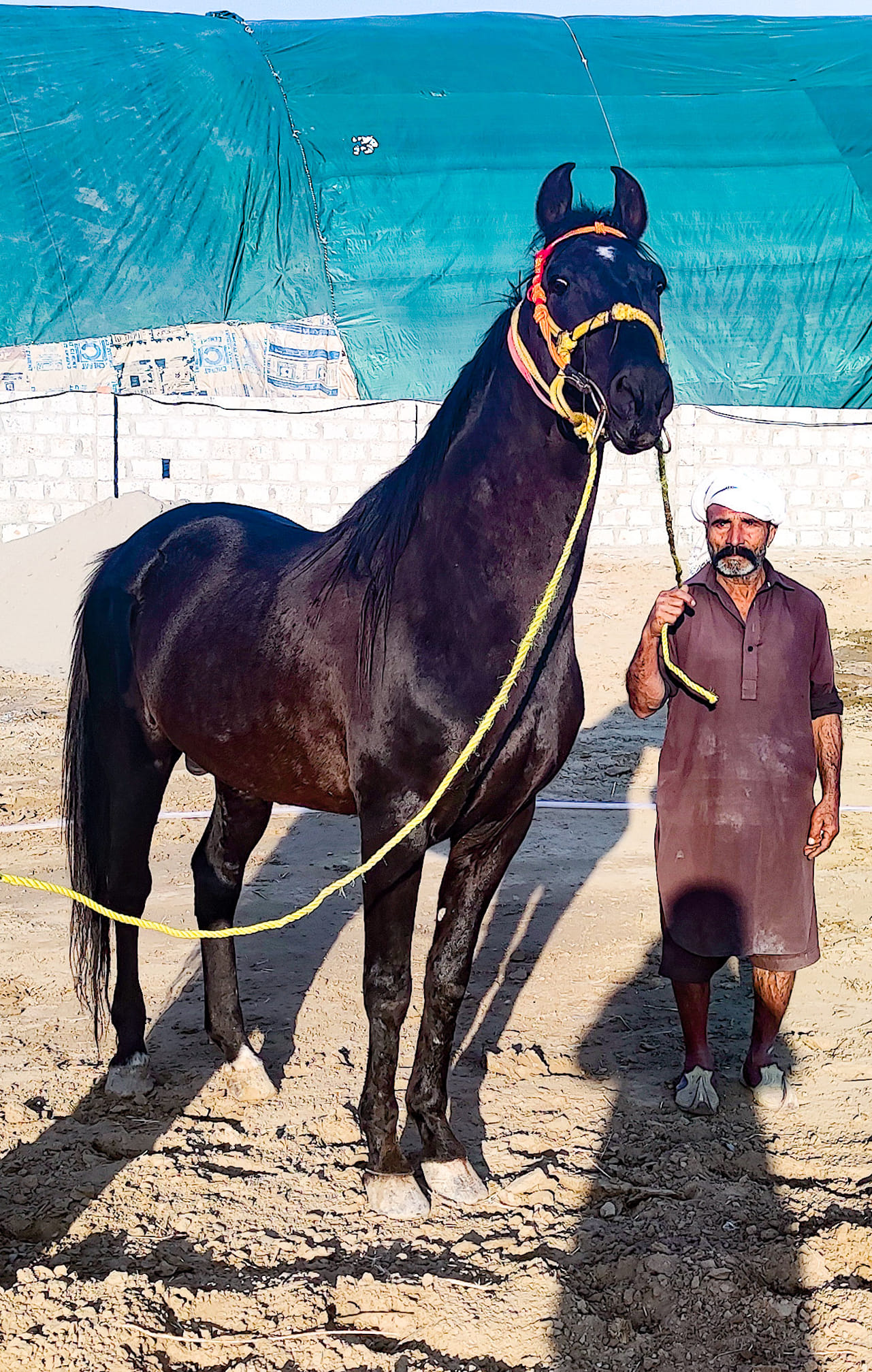 Hispano-Breton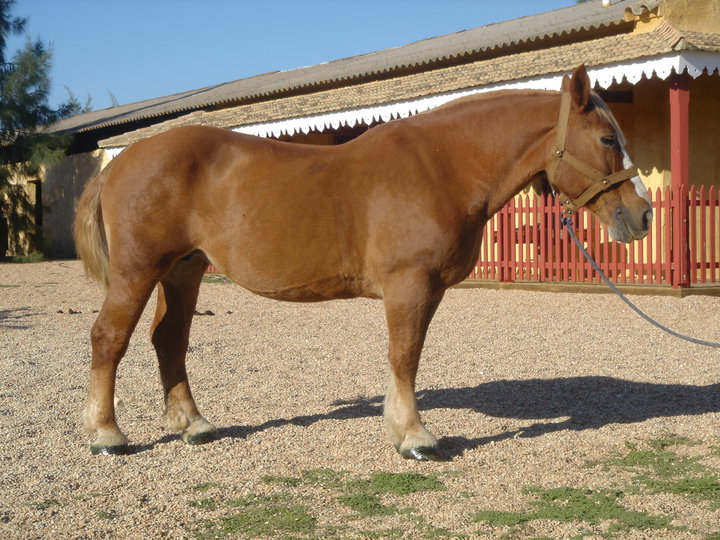 Hispano-Arabe also known as Hispano or Spanish Anglo-Arab
Holsteiner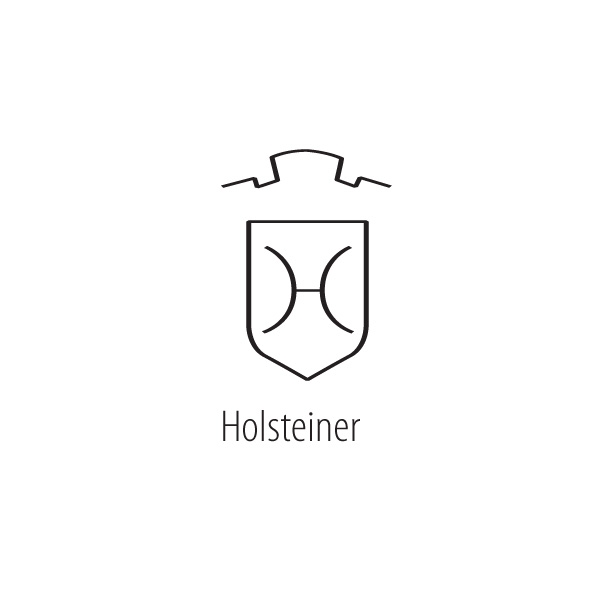 Horro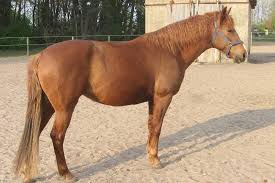 Hungarian Warmblood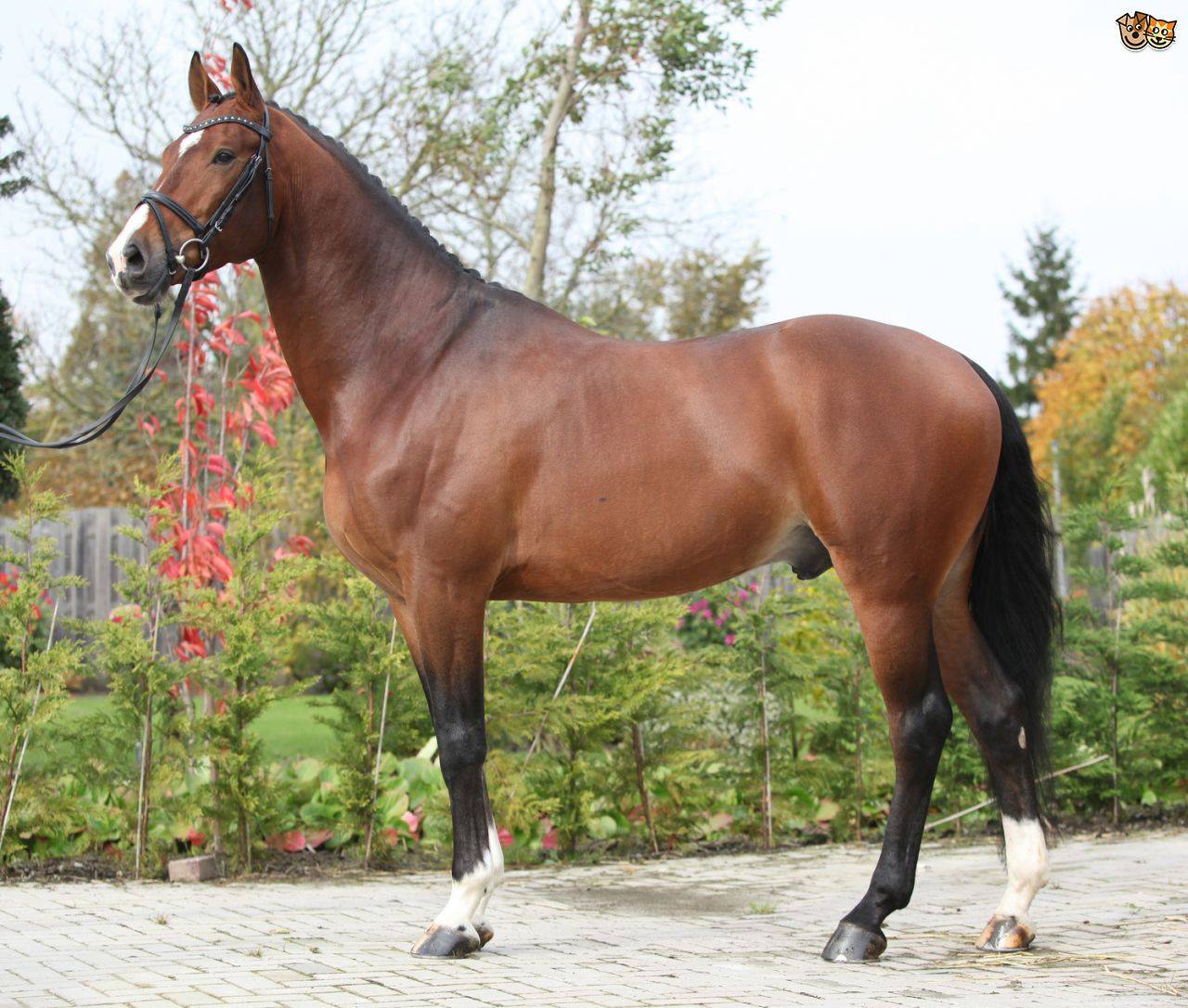 Icelandic Horse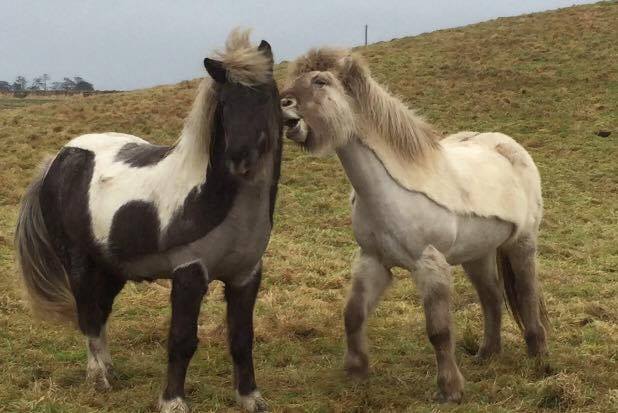 Morab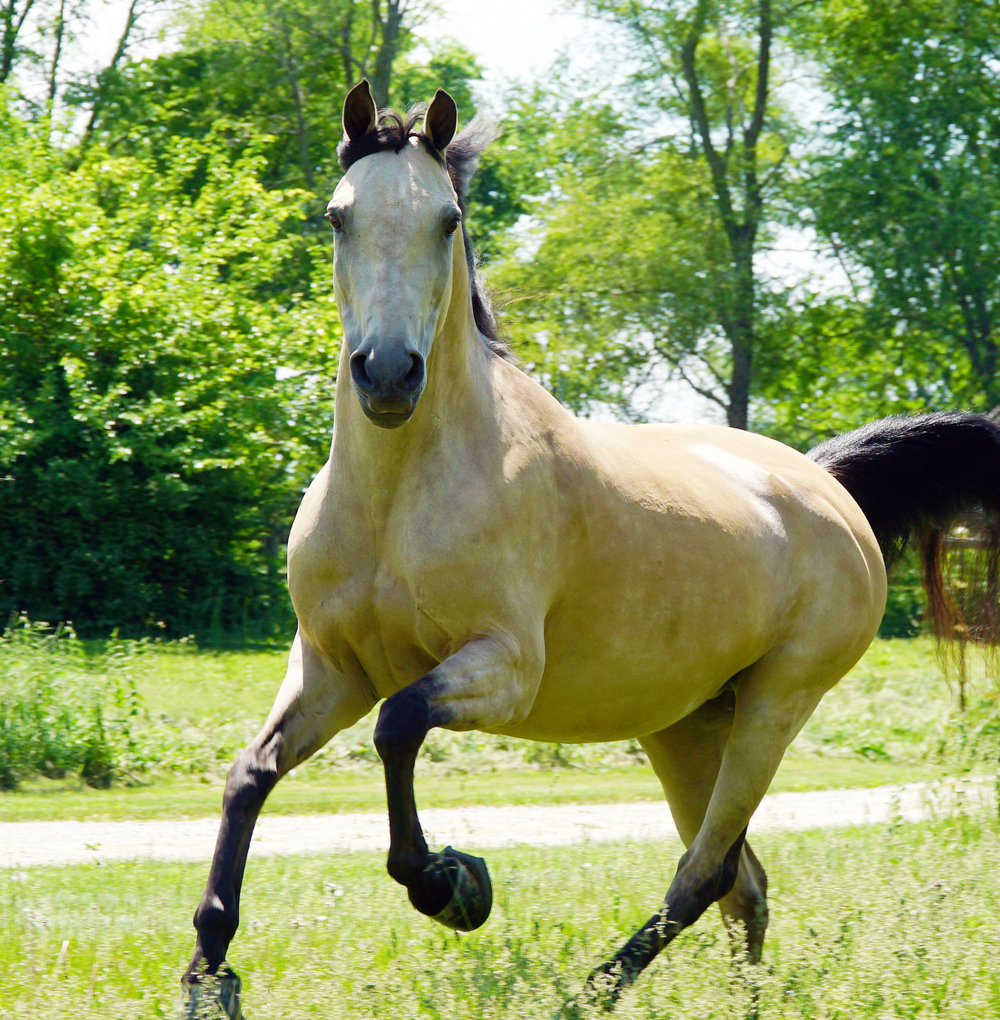 Morgan Horse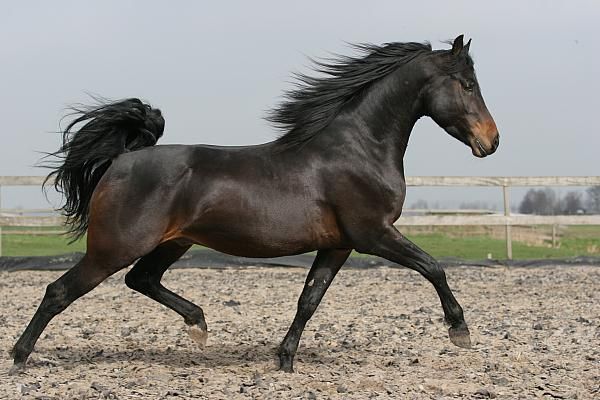 Mountain Pleasure Horse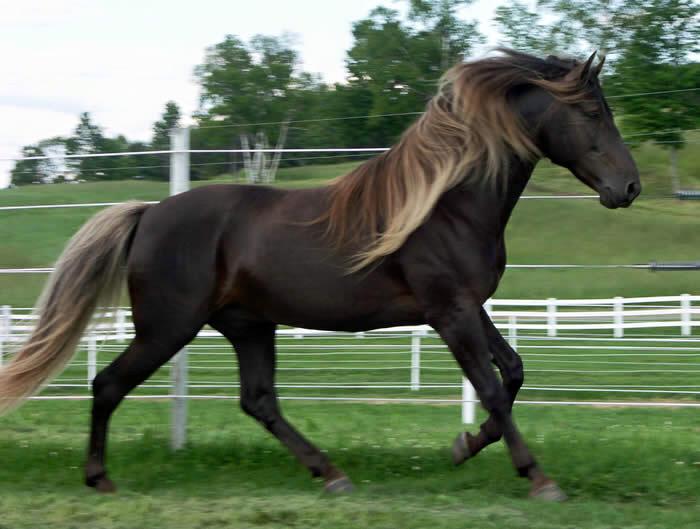 Moyle Horse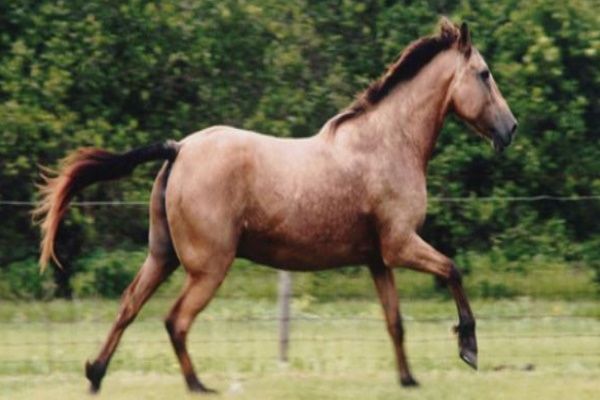 Murakozi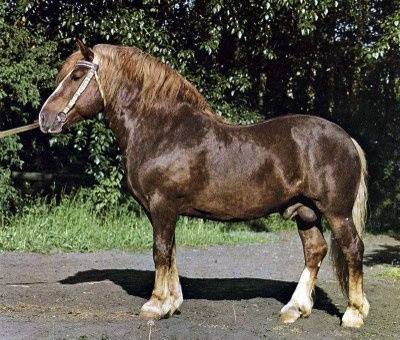 Murgese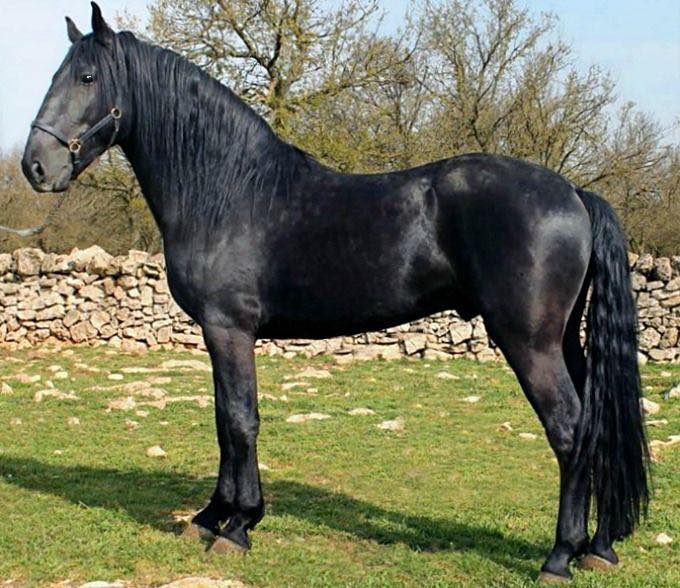 Mustang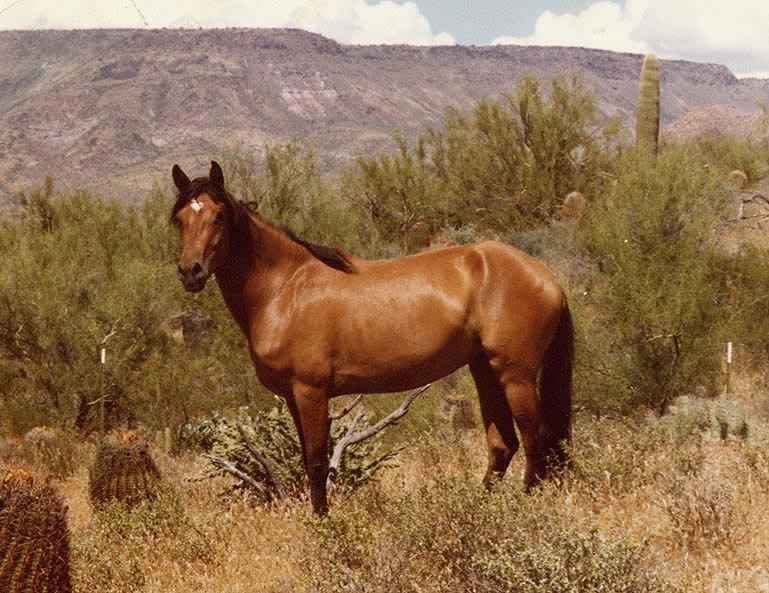 Namib Desert Horse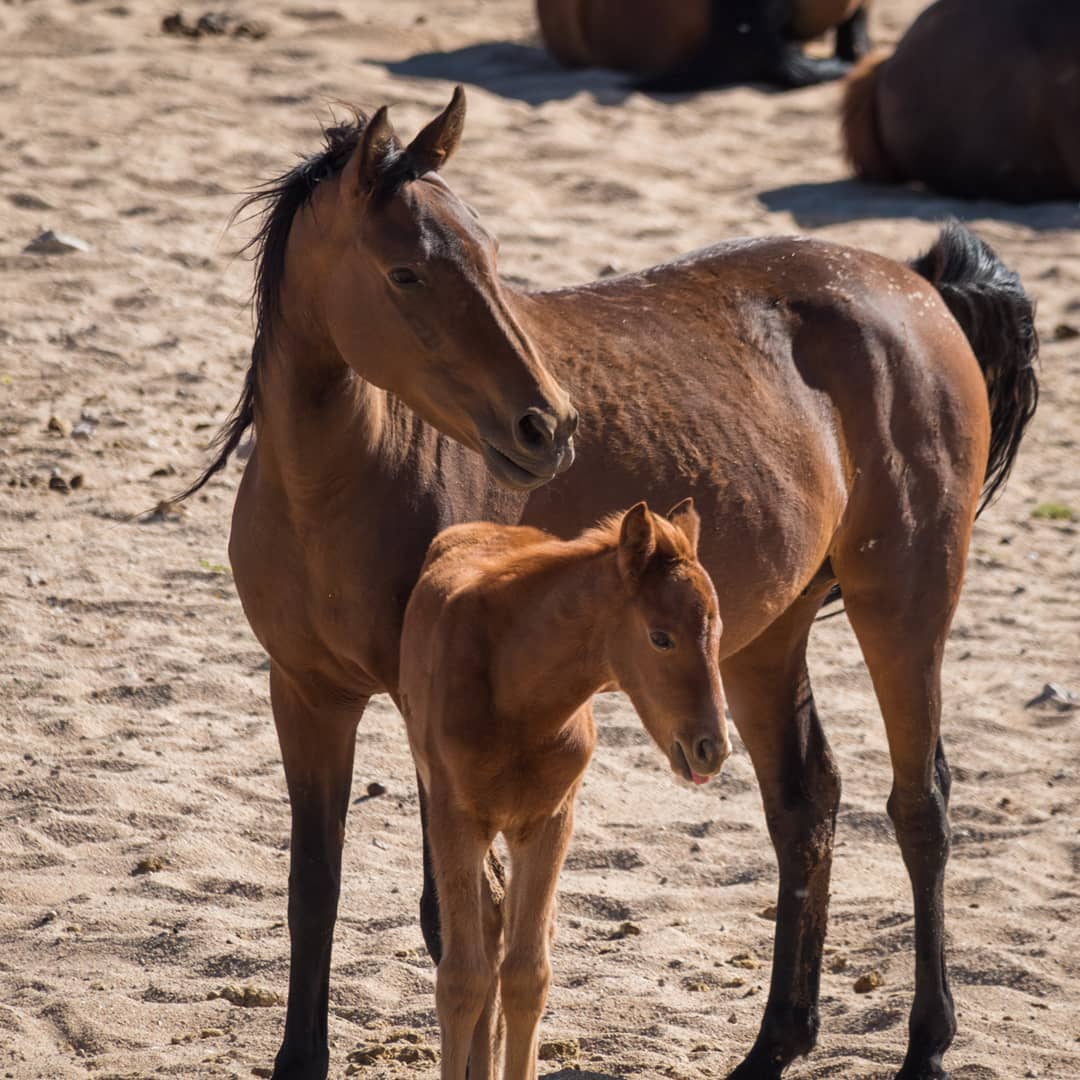 Nangchen Horse
National Show Horse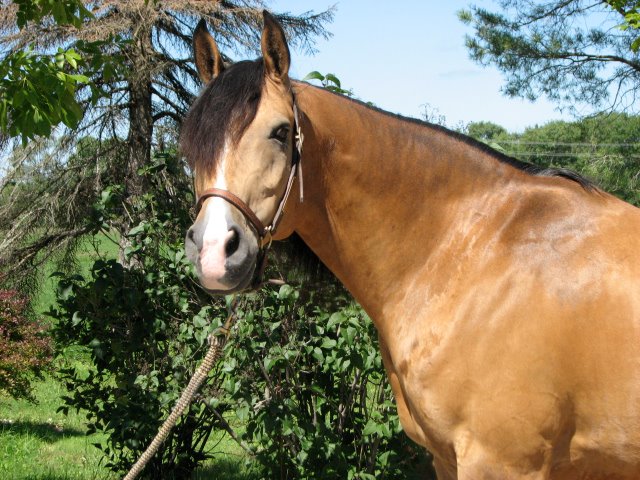 Nez Perce Horse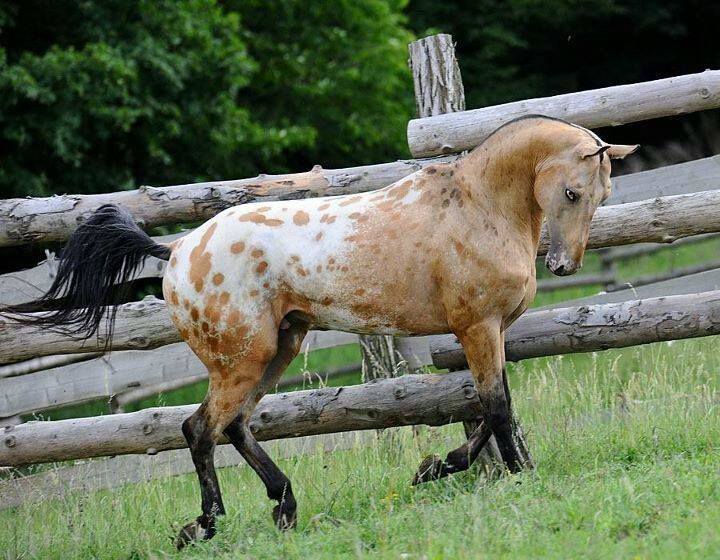 Nivernais Horse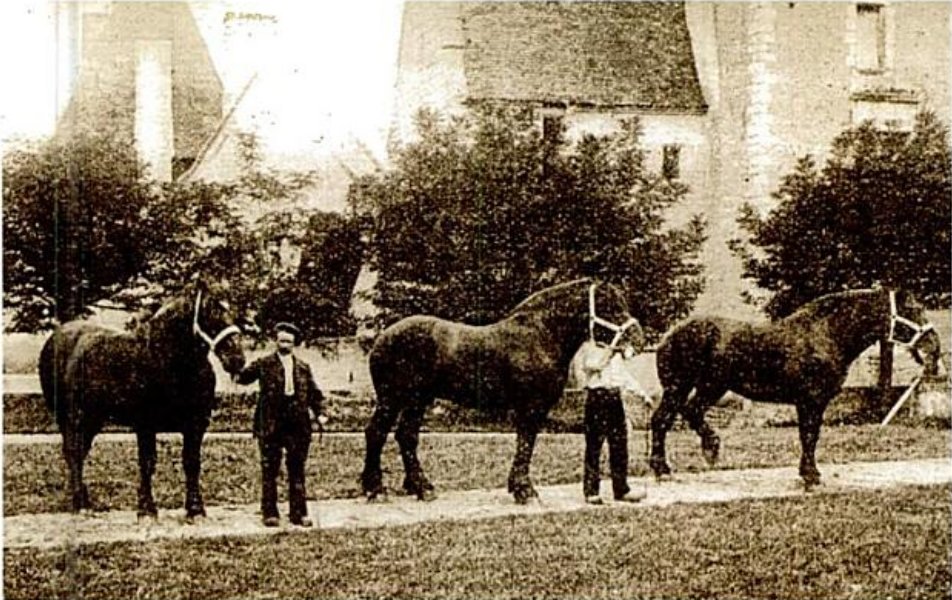 Nokota Horse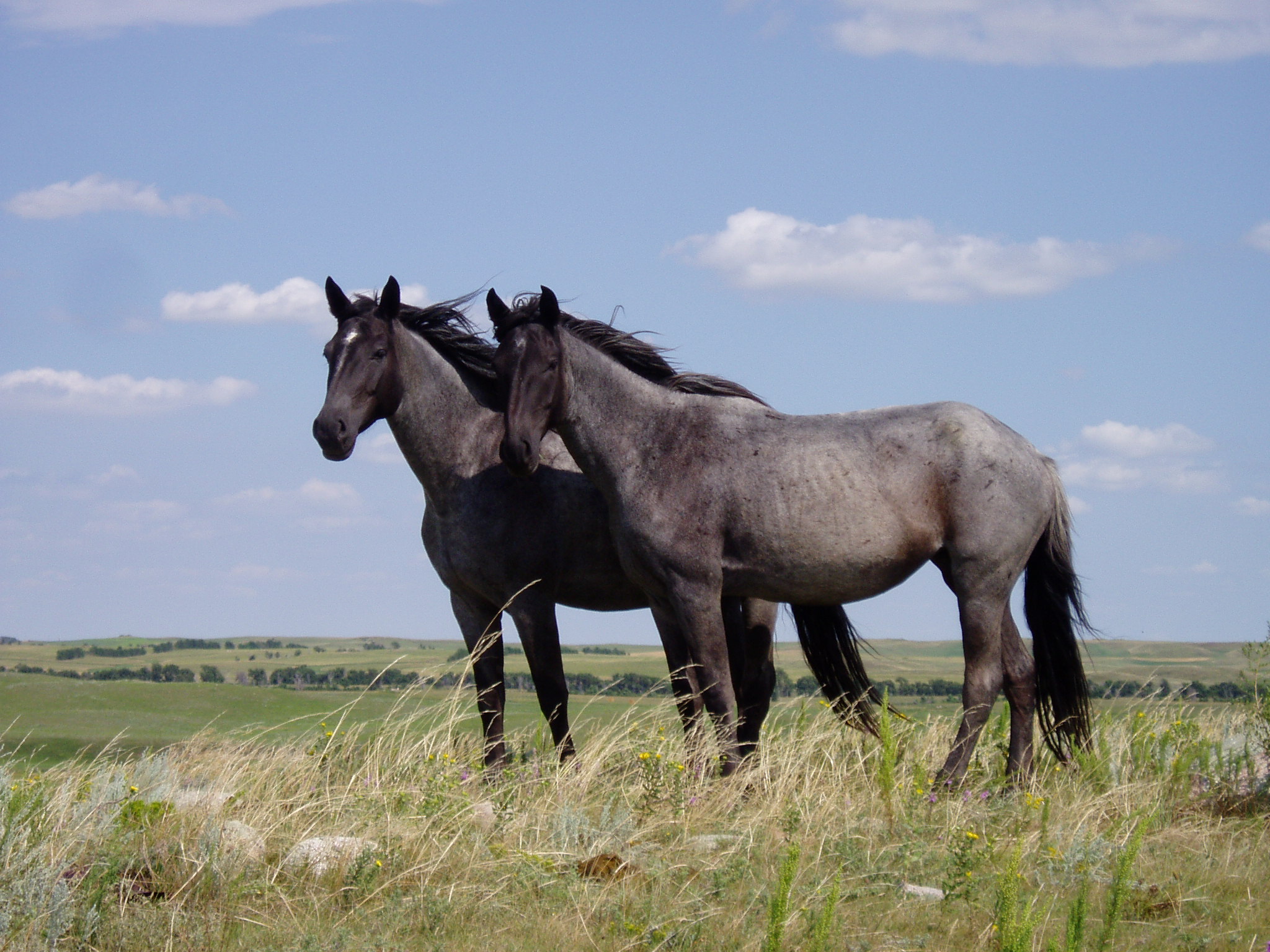 Noma Horse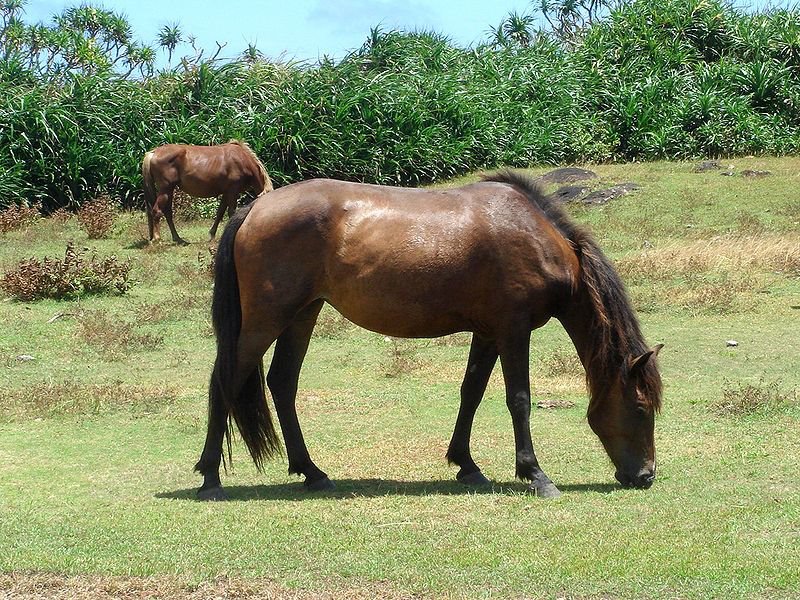 Nonius Horse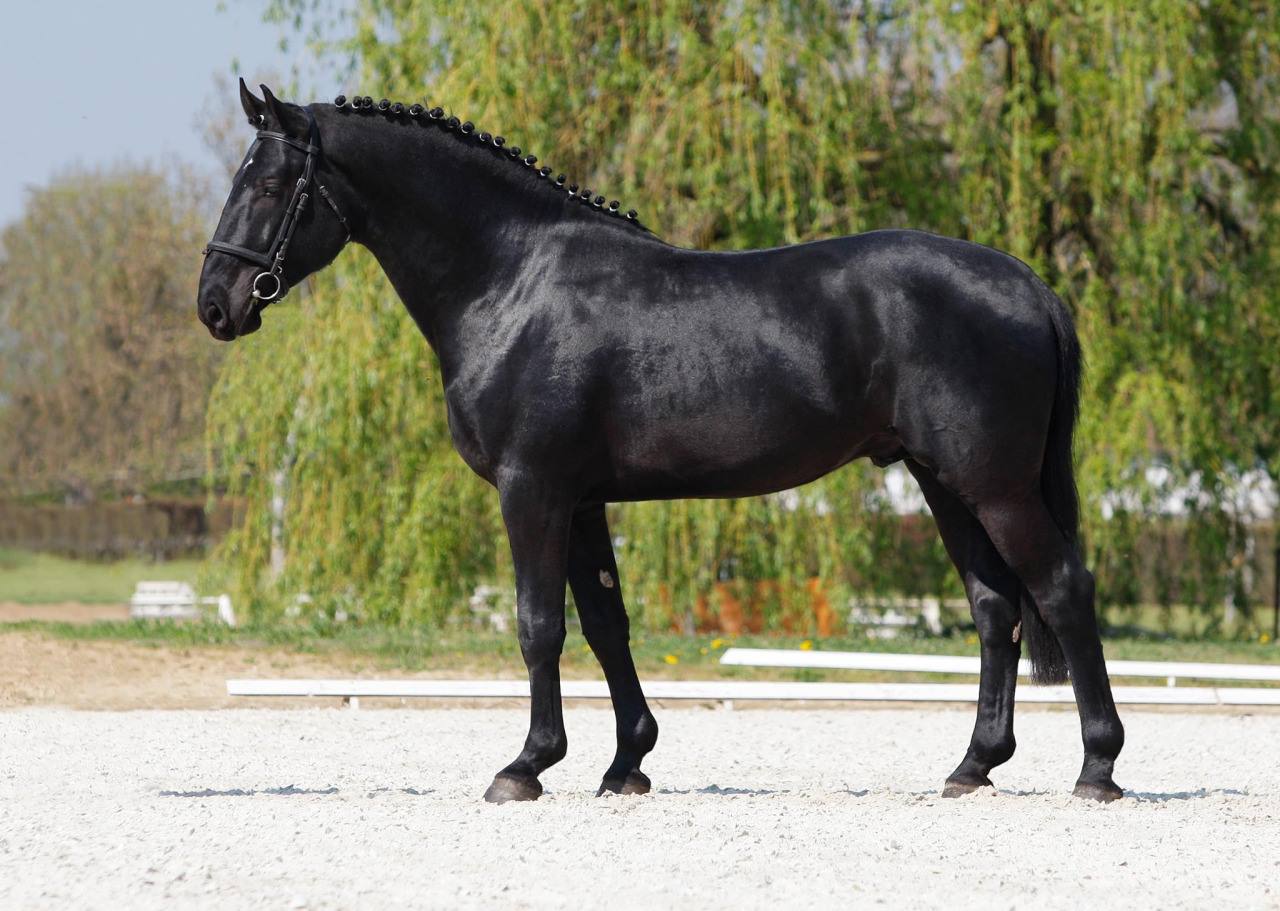 Nooitgedachter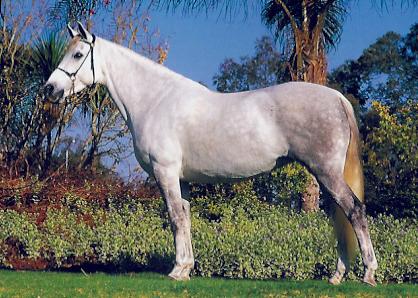 Nordlandshest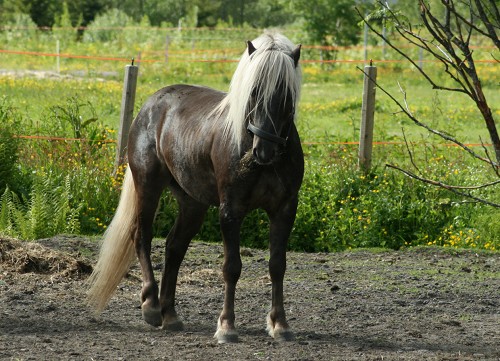 Noriker Horse or Pinzgauer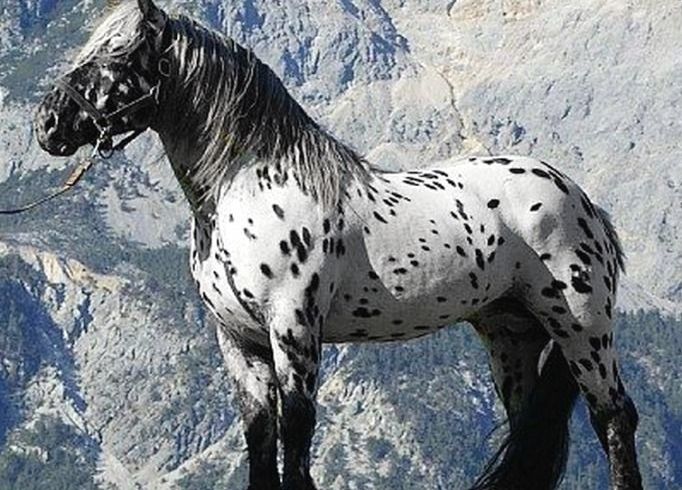 Norman Cob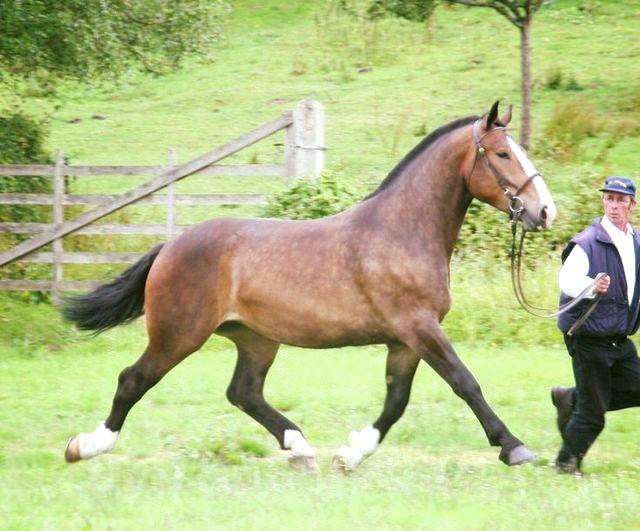 Norsk Kaldblodstraver (Norwegian Coldblood Trotter)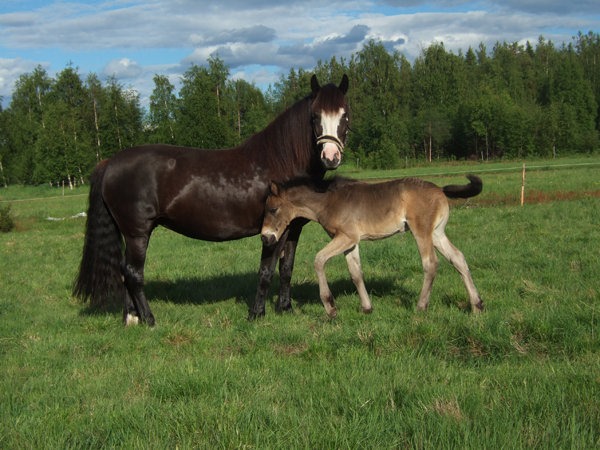 North American Single-footing Horse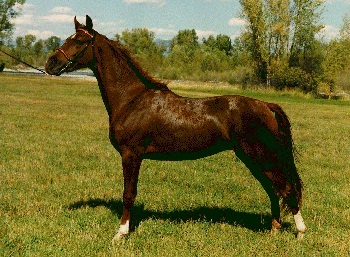 North Swedish Horse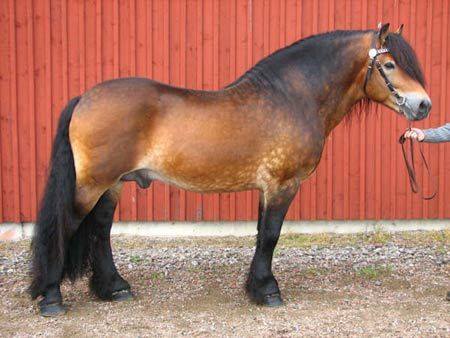 Norwegian Fjord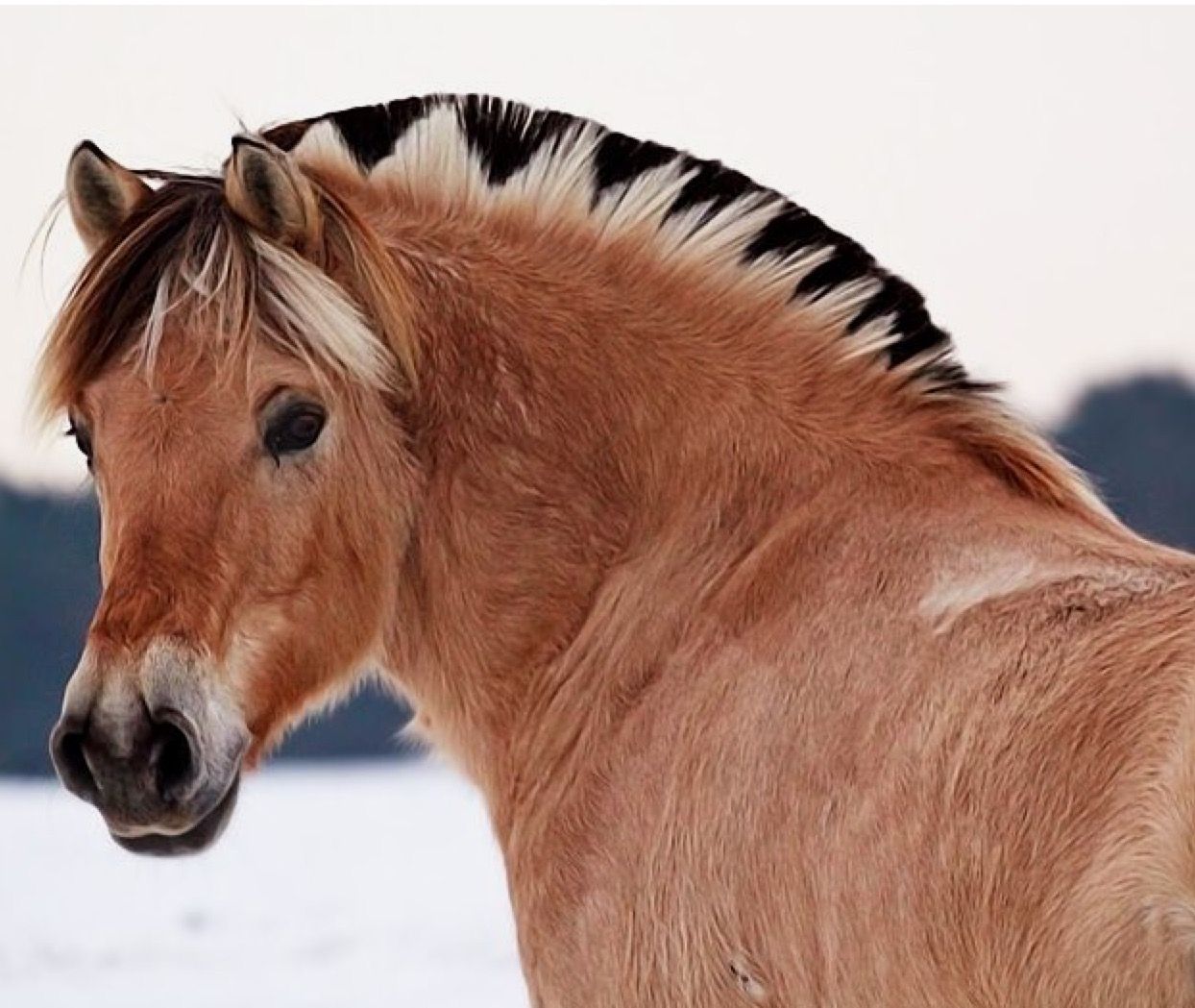 Novoolexandrian Draught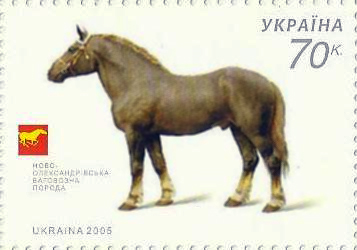 Novokirghiz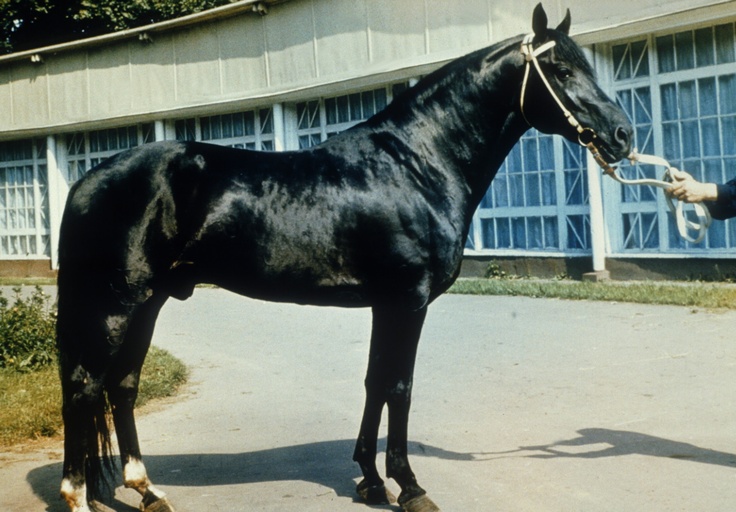 Oberlander Horse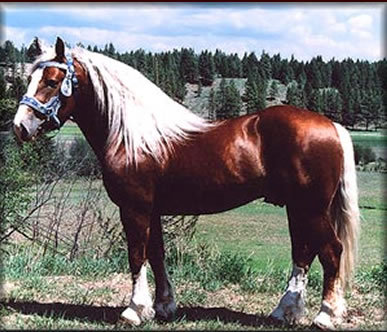 Ogaden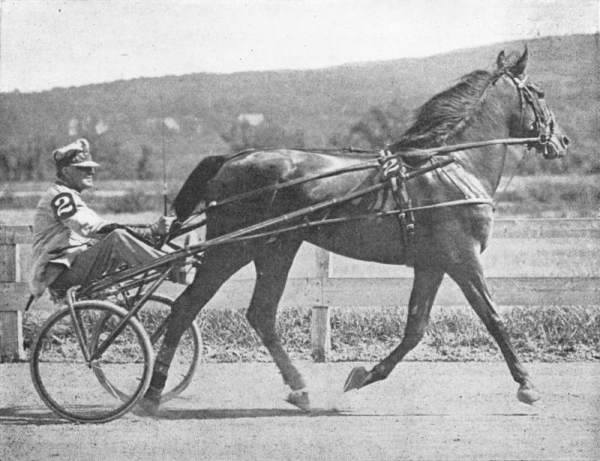 Oldenburger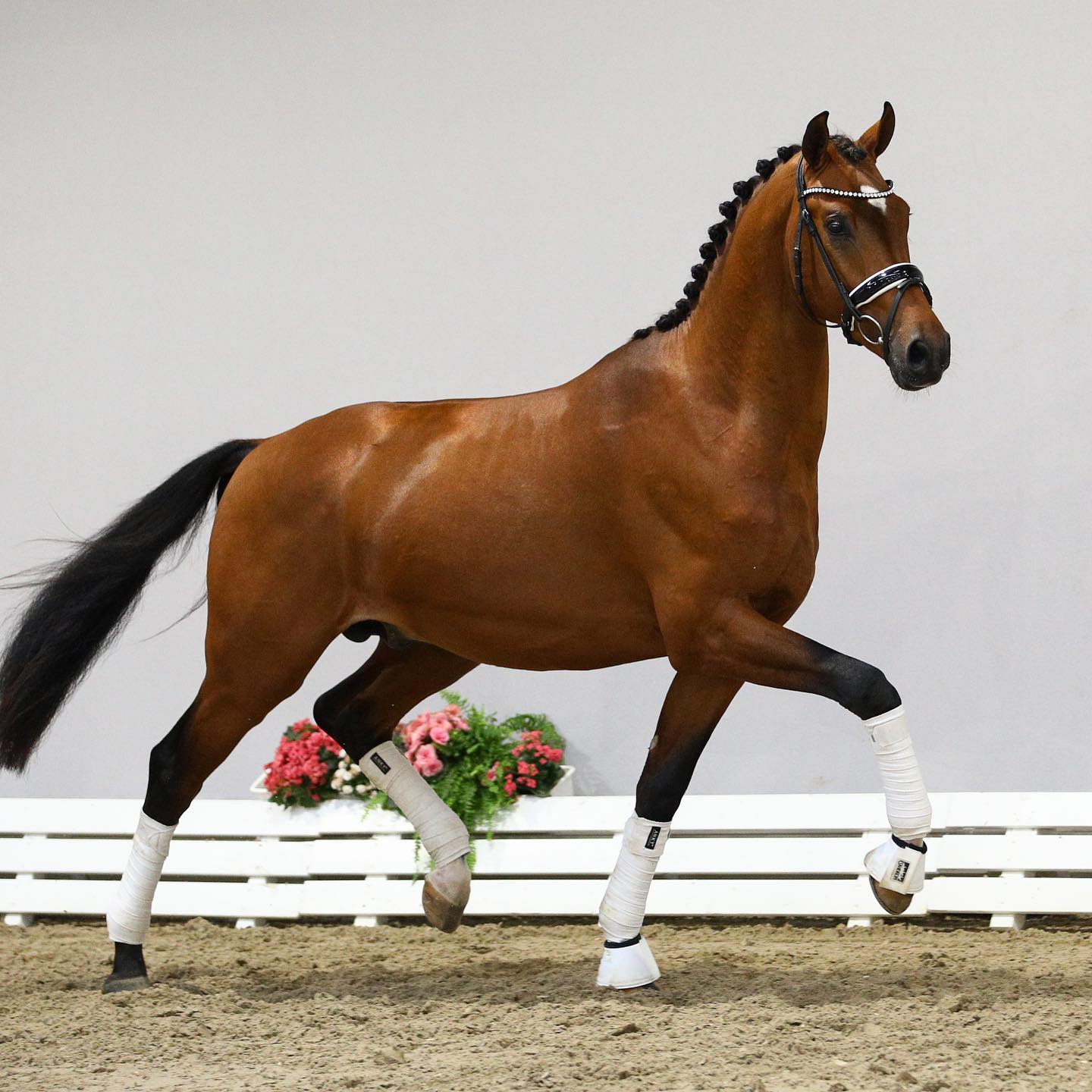 Orlov Trotter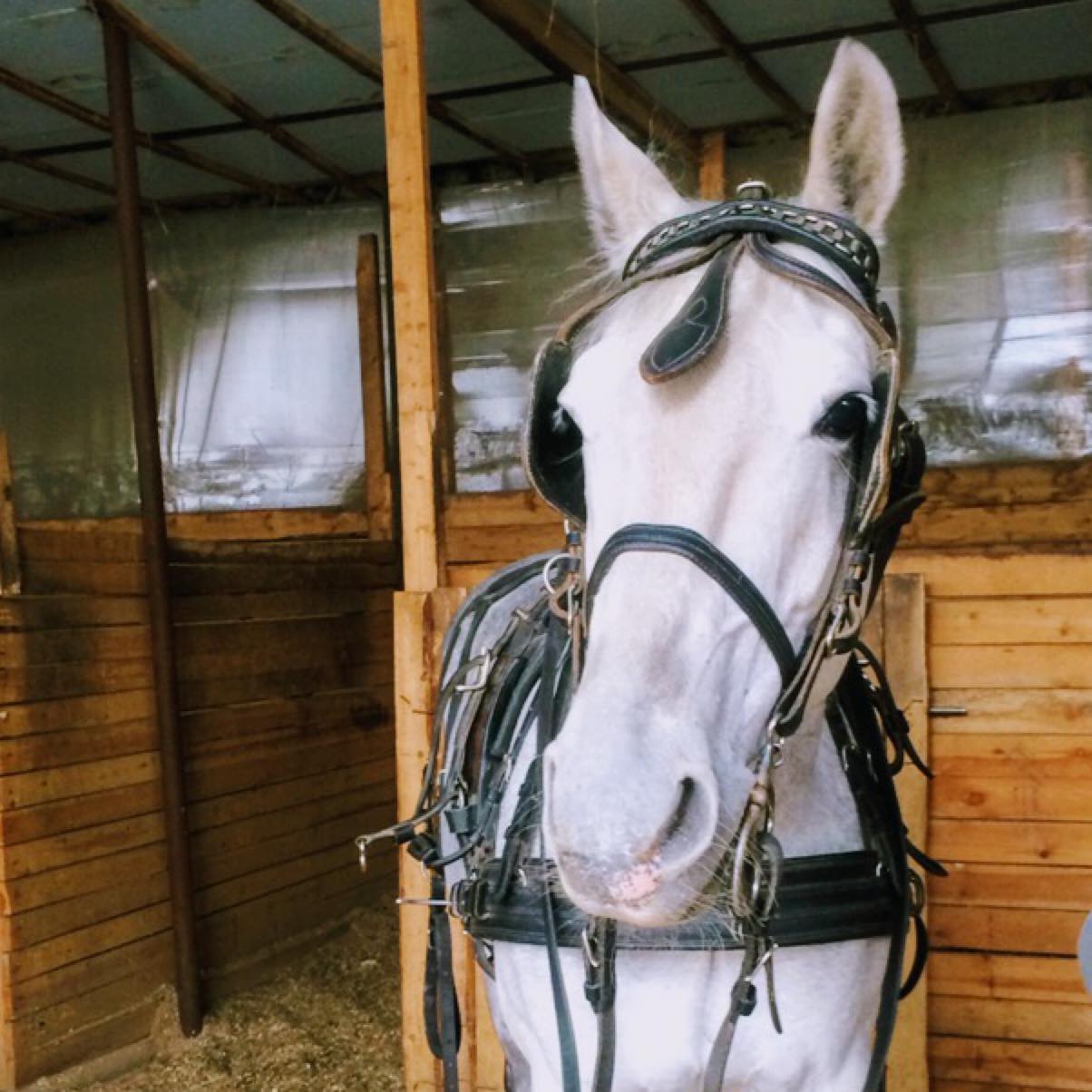 Ostfriesen Horses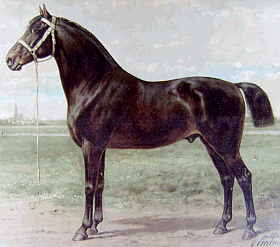 American Paint Horse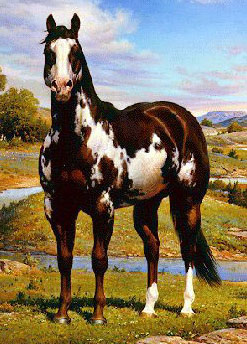 Spanish Tarpan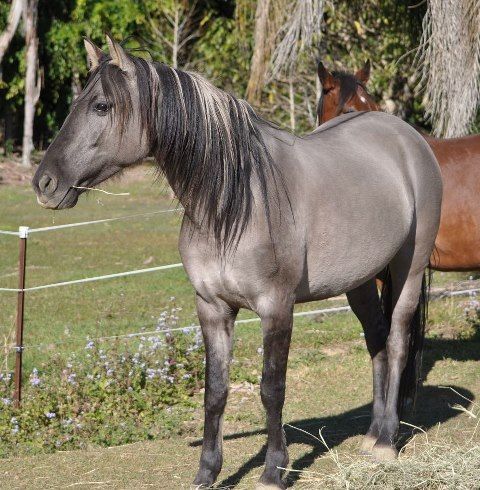 Spanish Trotter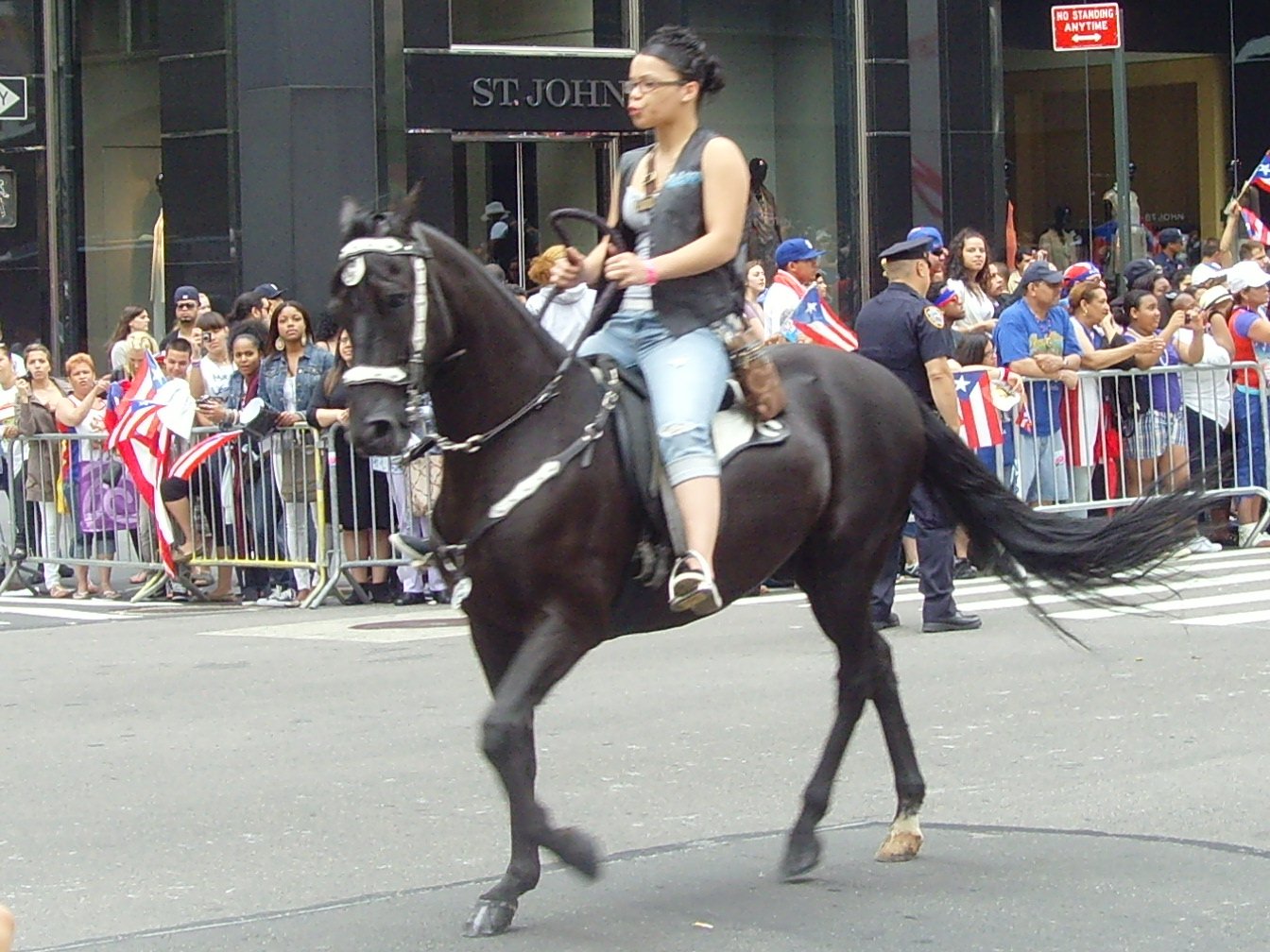 Spiti Horse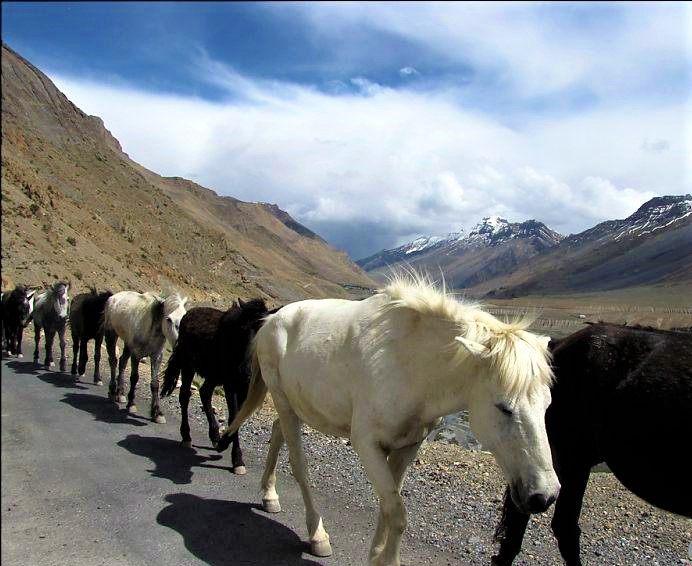 Spotted Saddle Horse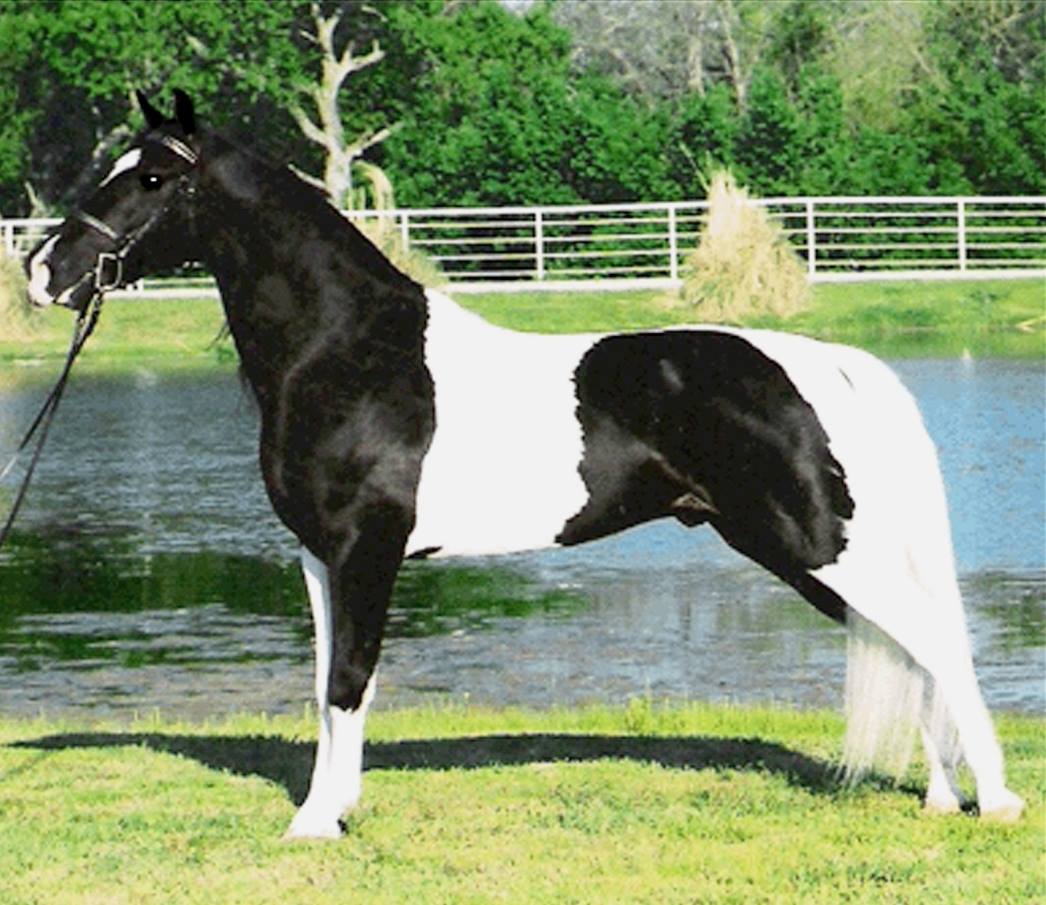 Standardbred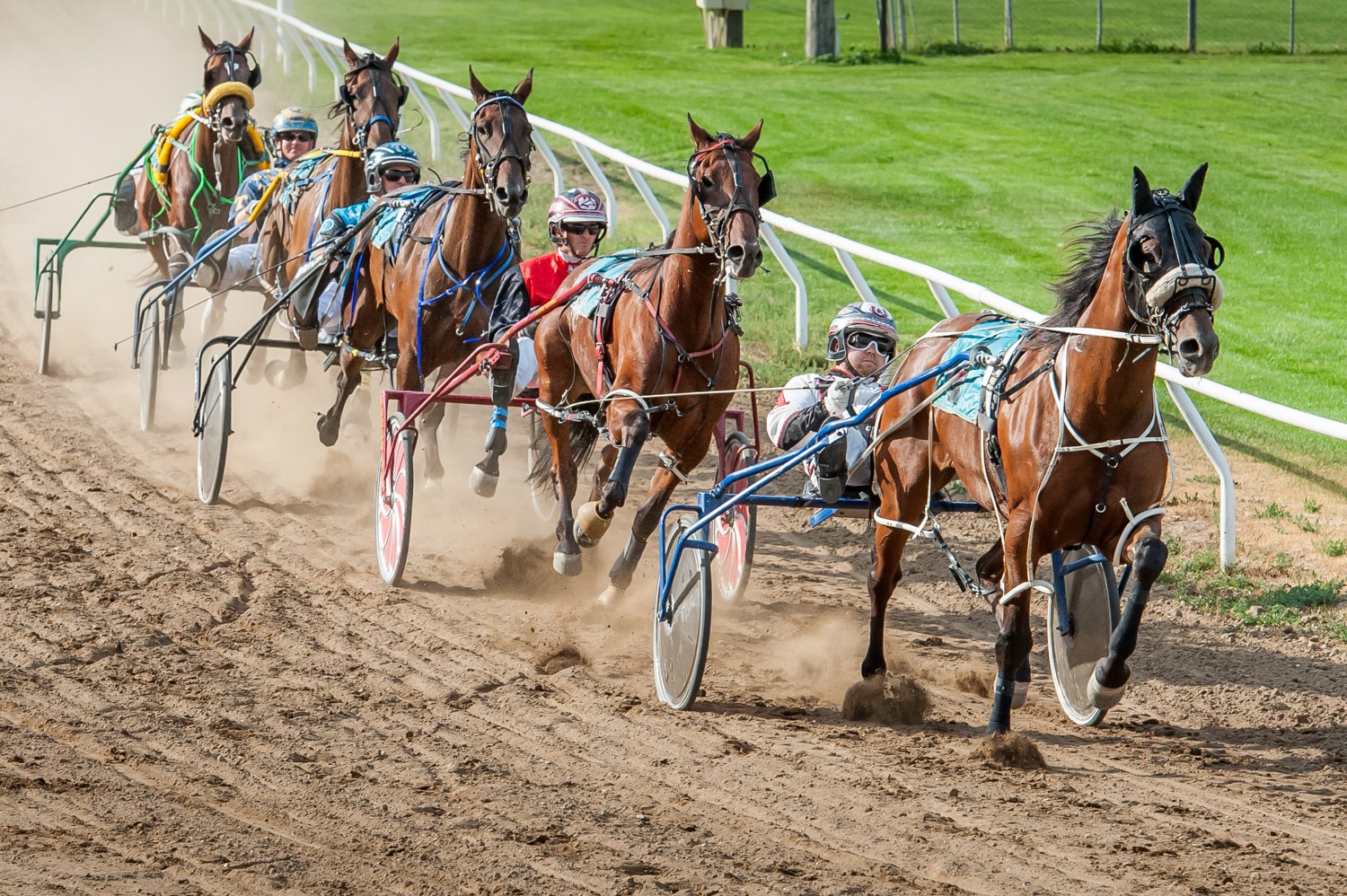 Suffolk Punch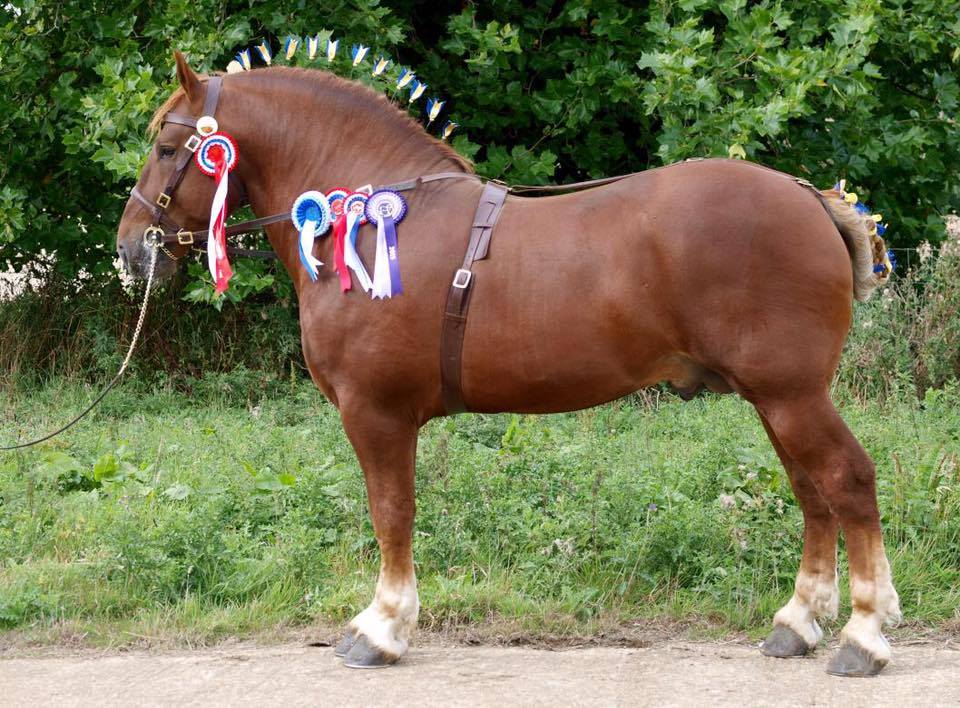 Svensk Kallblodstravare (Swedish Coldblood Trotter)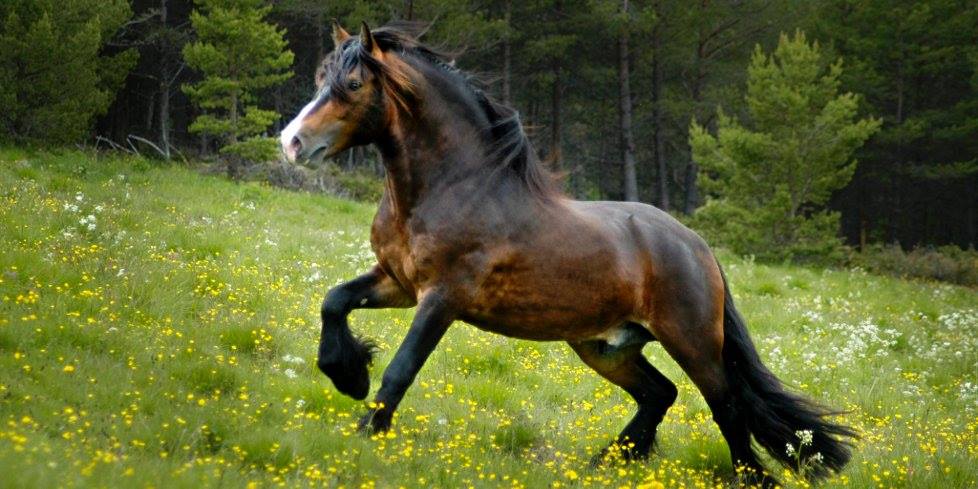 Swedish Ardennes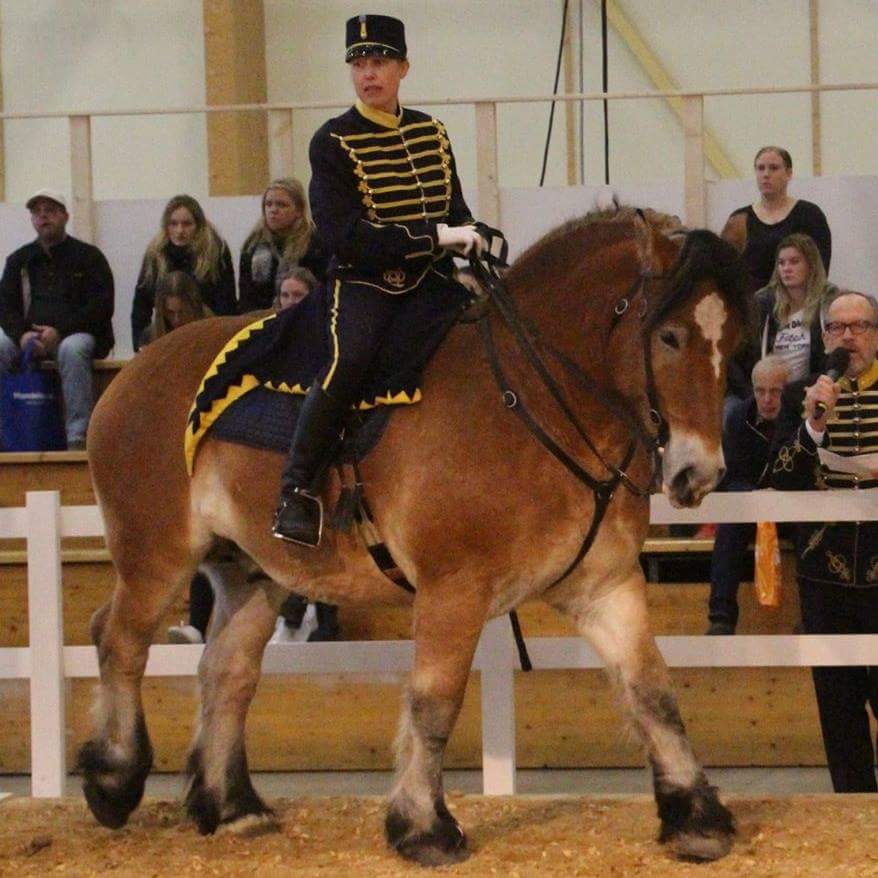 Swedish Warmblood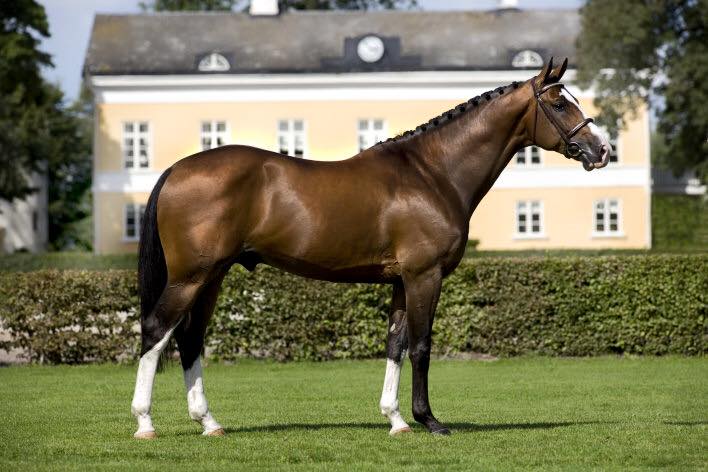 Swiss Warmblood
Taishū Horse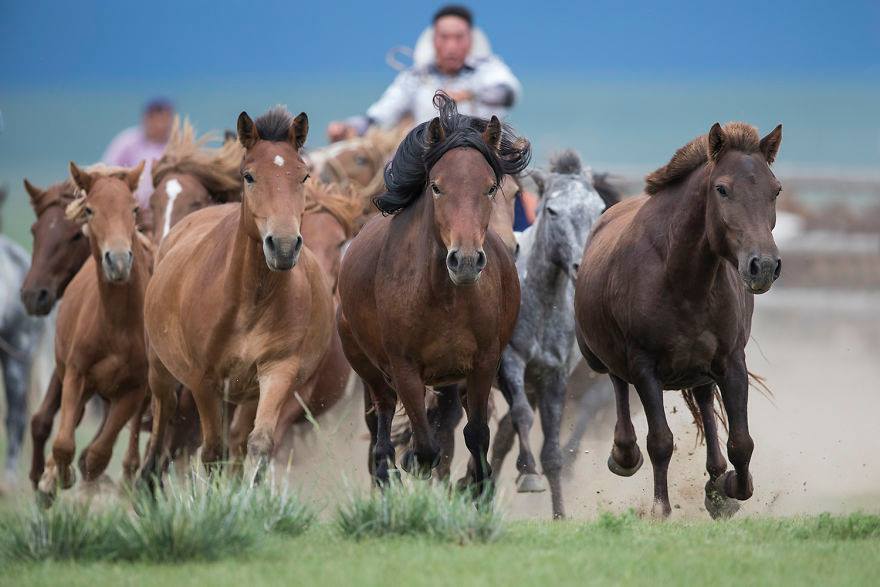 Takhi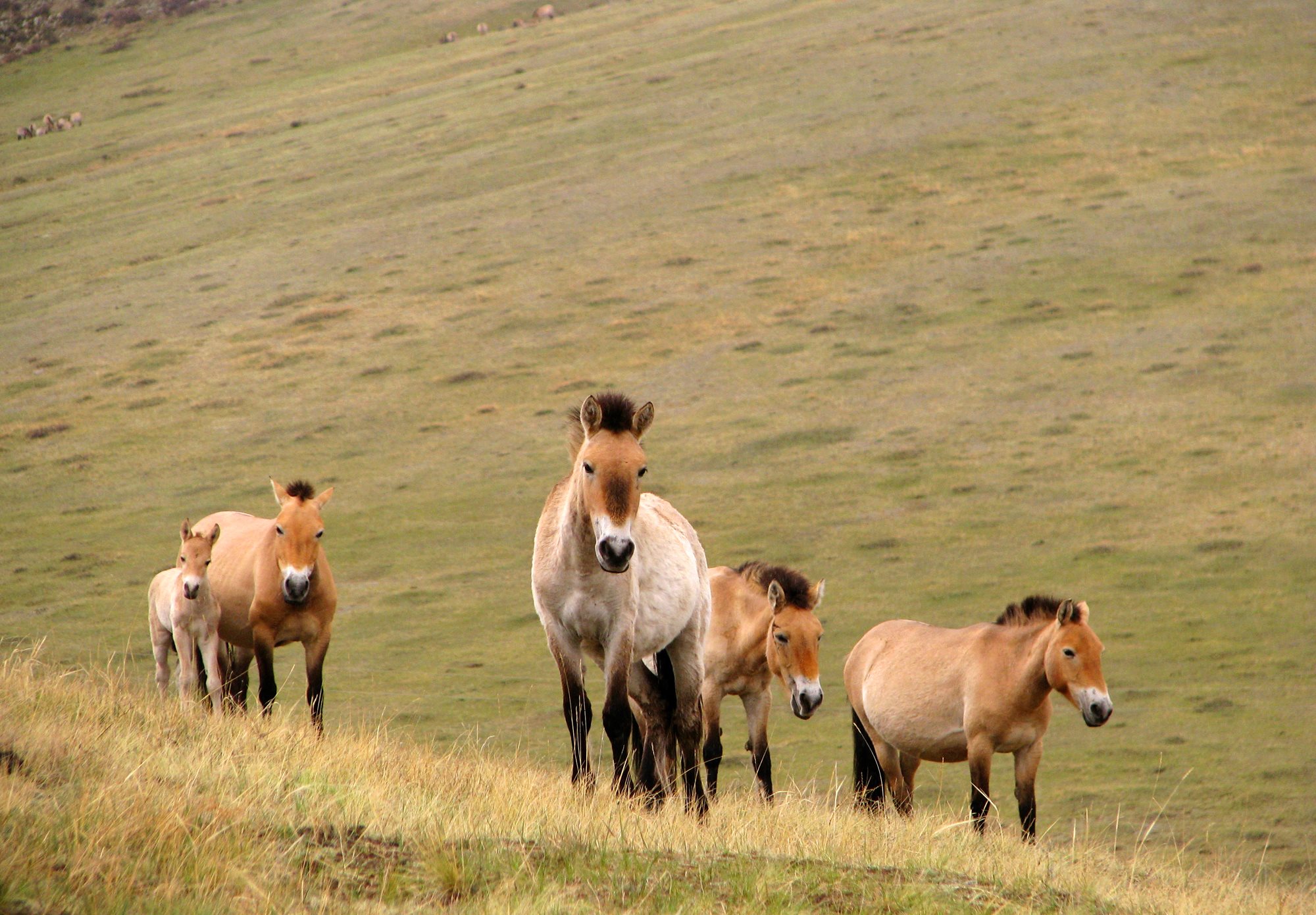 Tawleed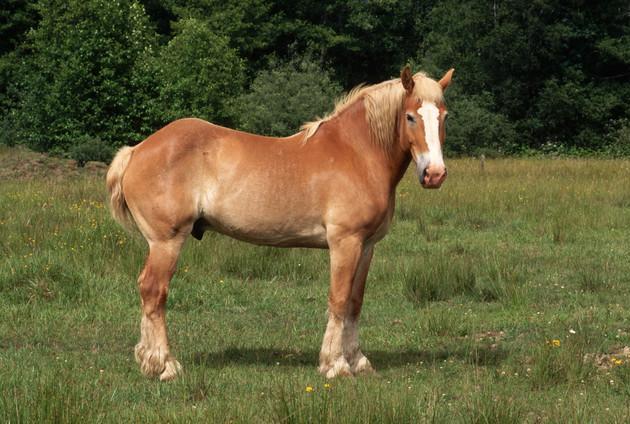 Tchernomor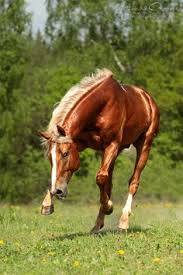 Tennessee Walking Horse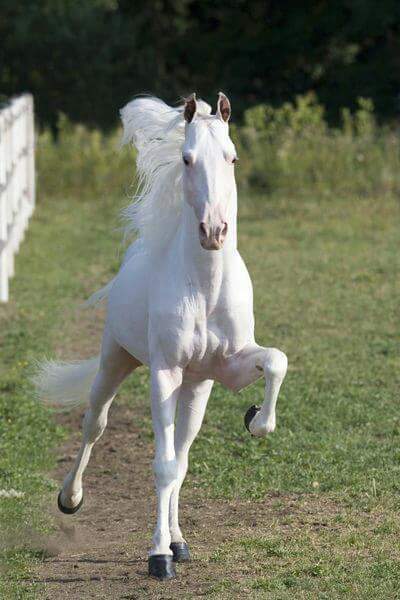 Tersk Horse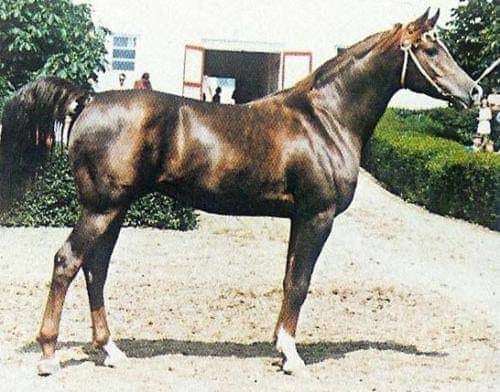 Thoroughbred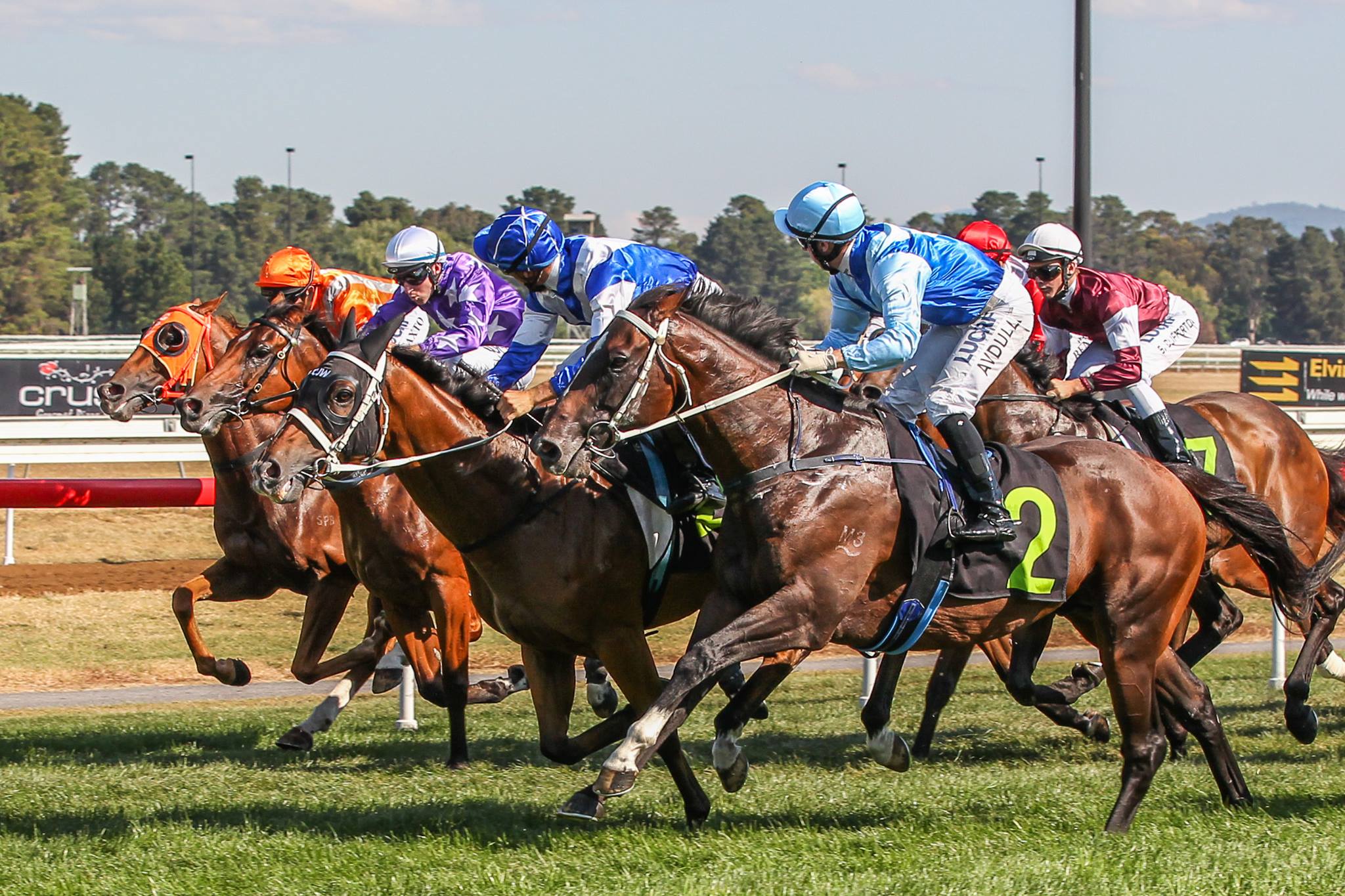 Tinker Horse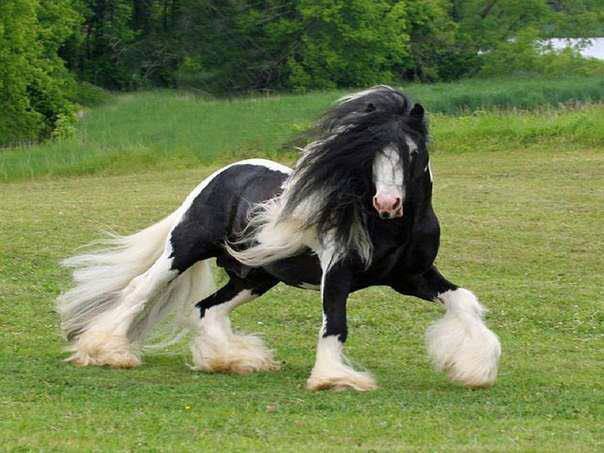 Tiger Horse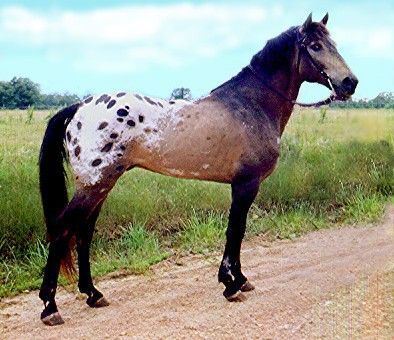 Tokara Horse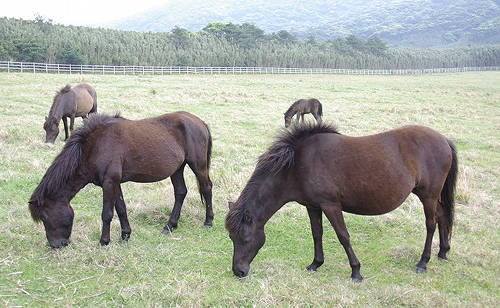 Tolfetano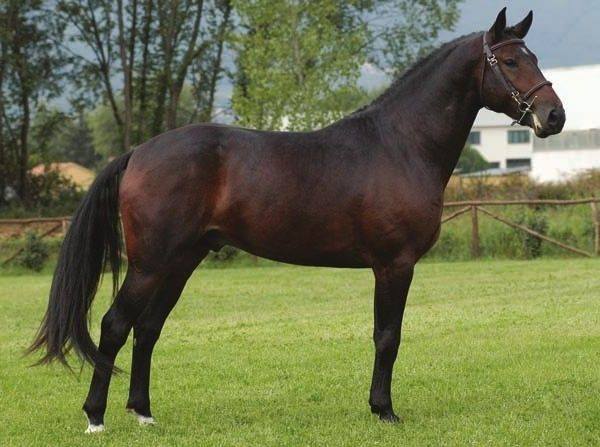 Tori Horse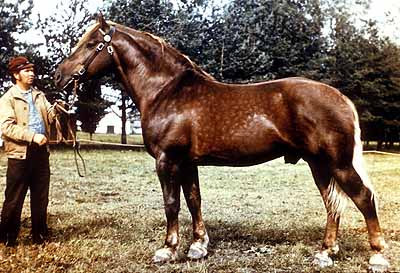 Trait Du Nord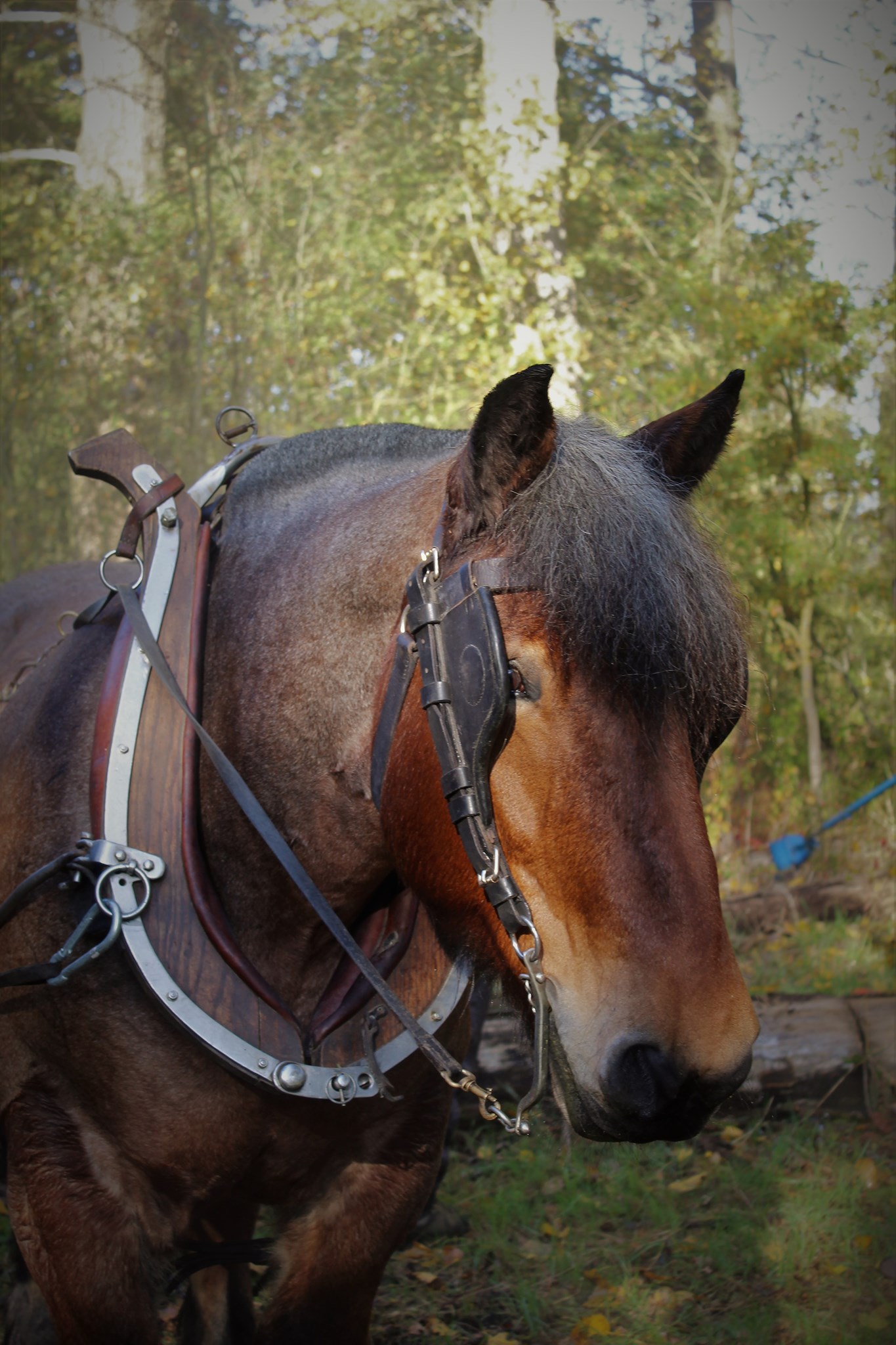 Trakehner
Tsushima Horse
Tuigpaard (Dutch Harness Horse)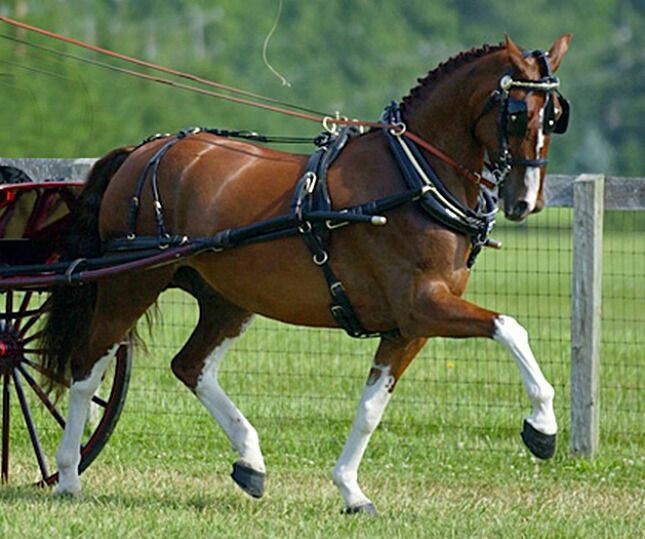 Calabrese Horse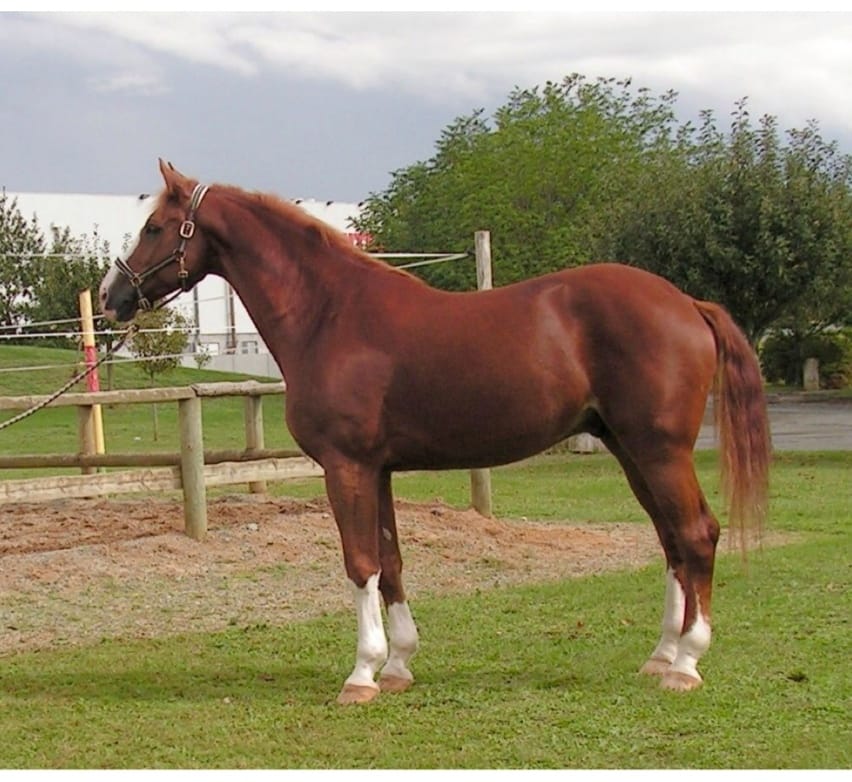 Camargue Horse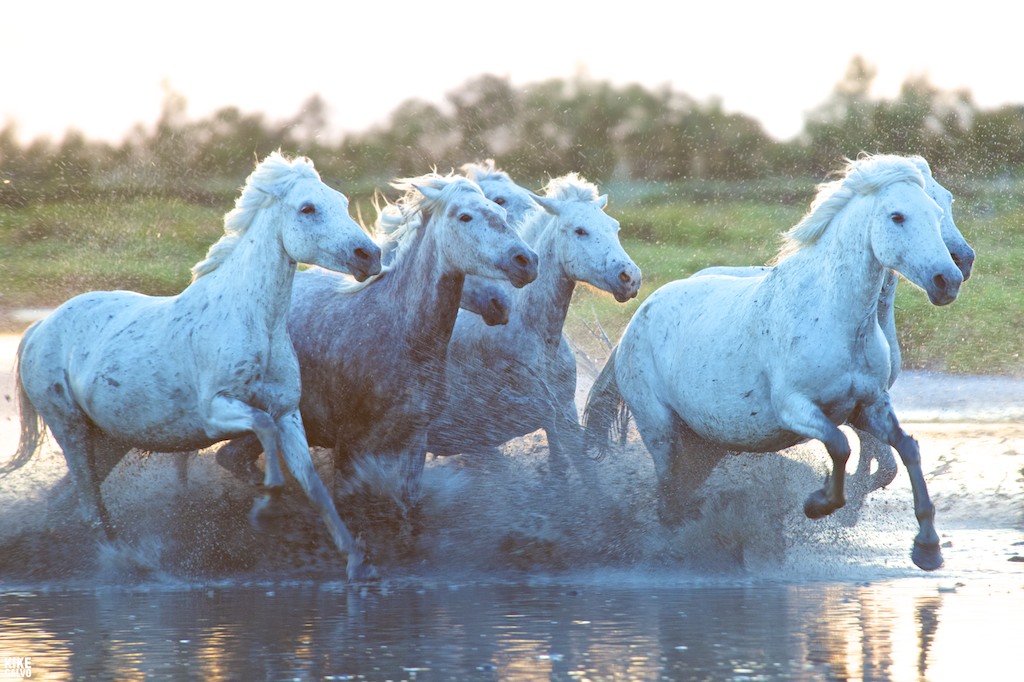 Camarillo White Horse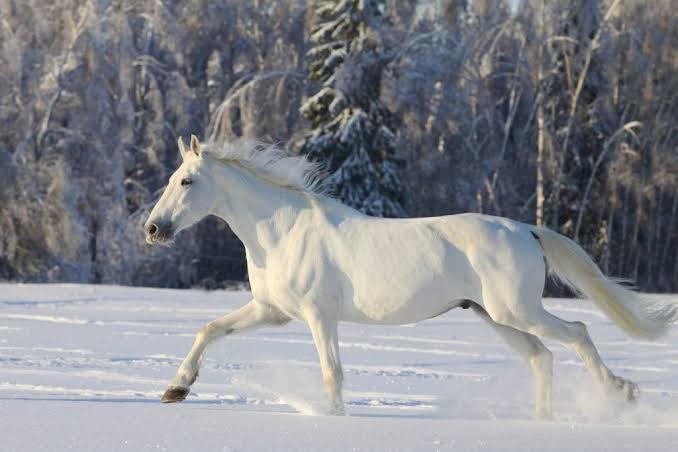 Campeiro

Campolina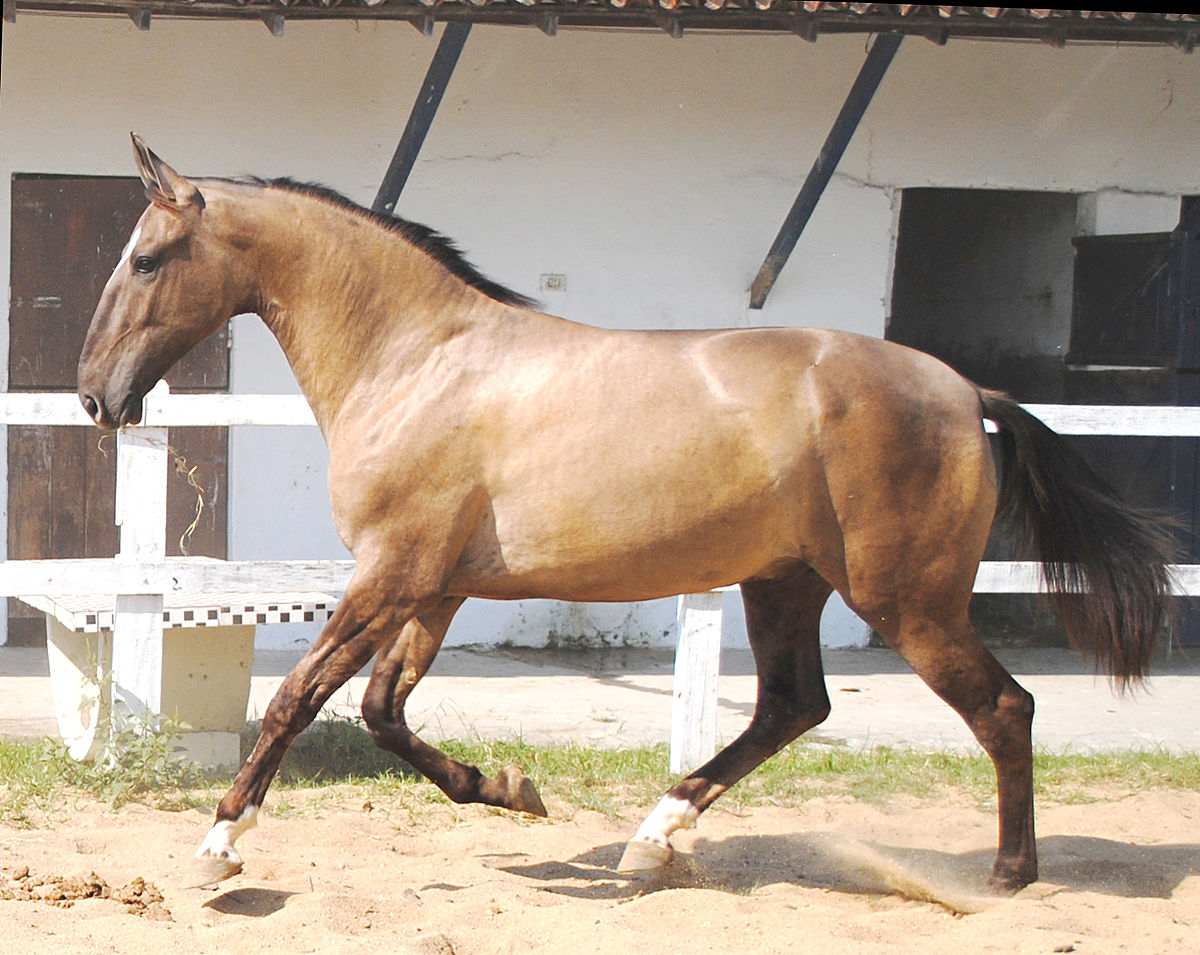 Canadian Horse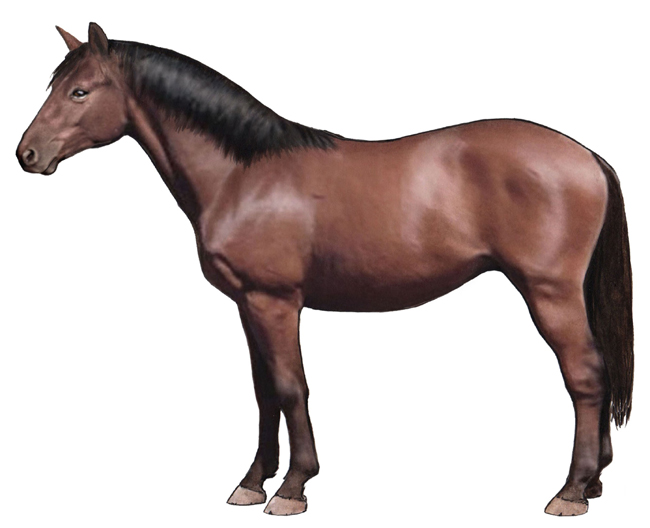 Canadian Pacer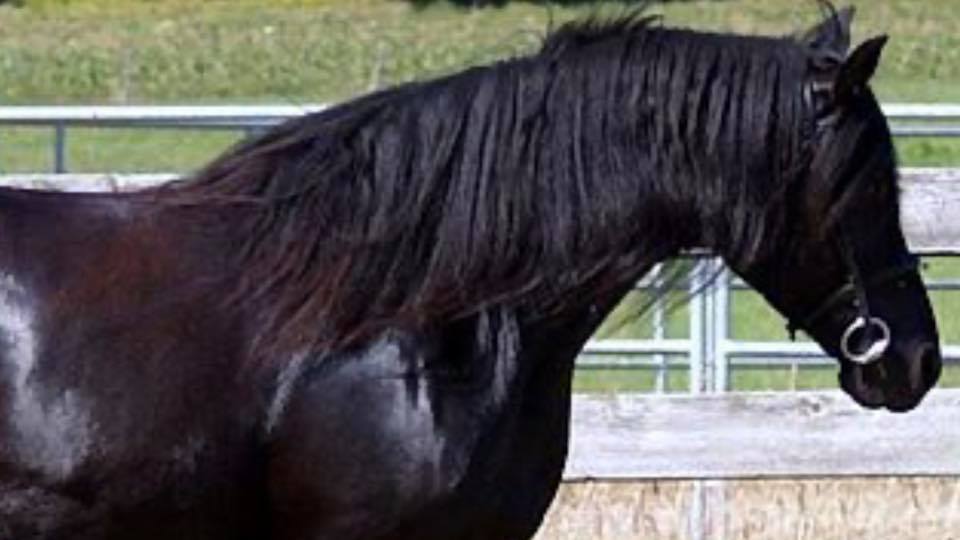 Carolina Marsh Tacky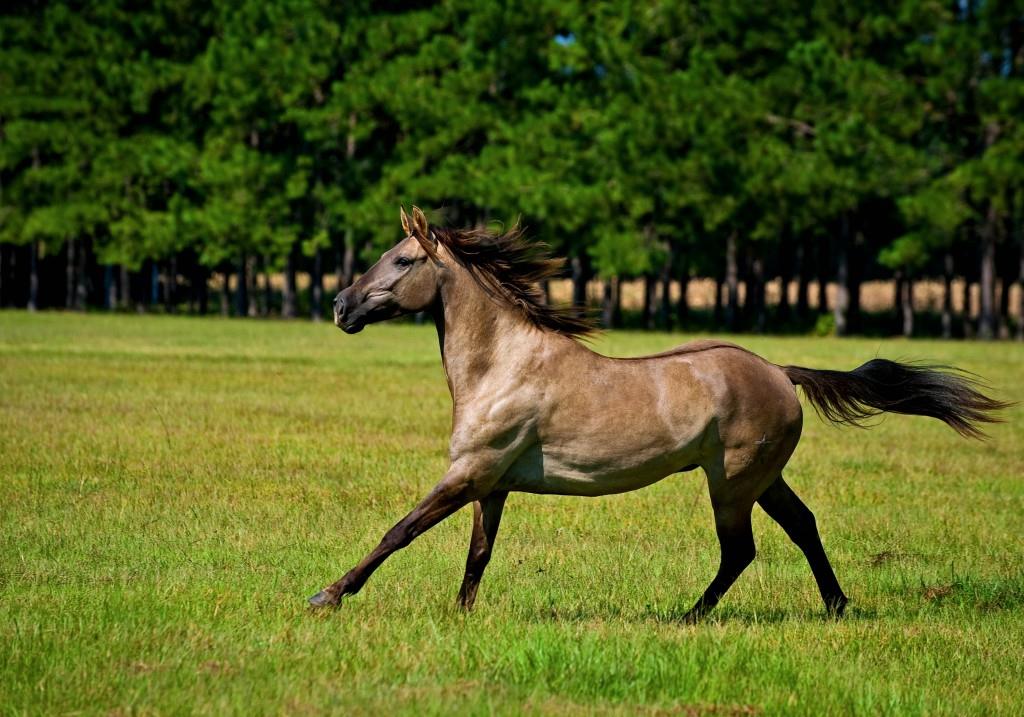 Carthusian, see Andalusian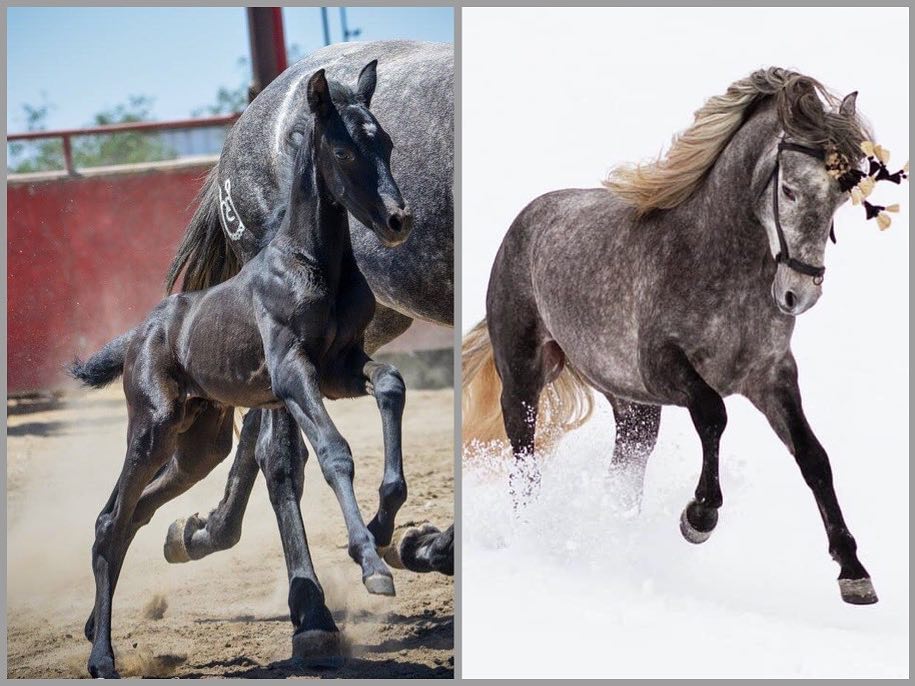 Caspian Horse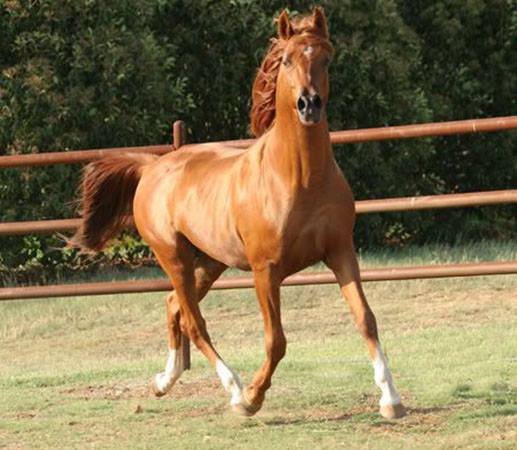 Castilian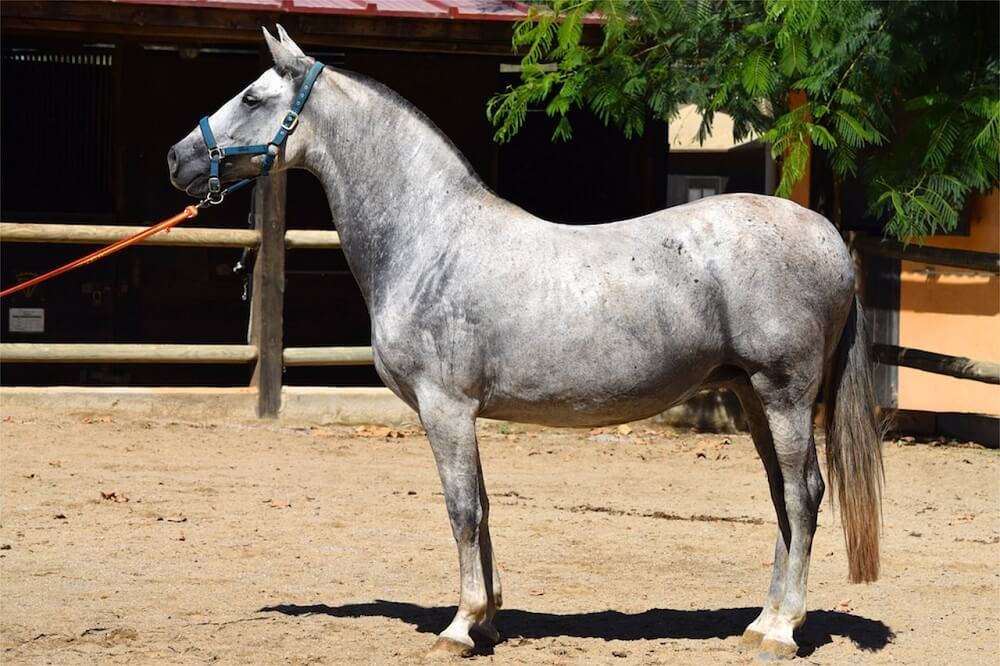 Castillonnais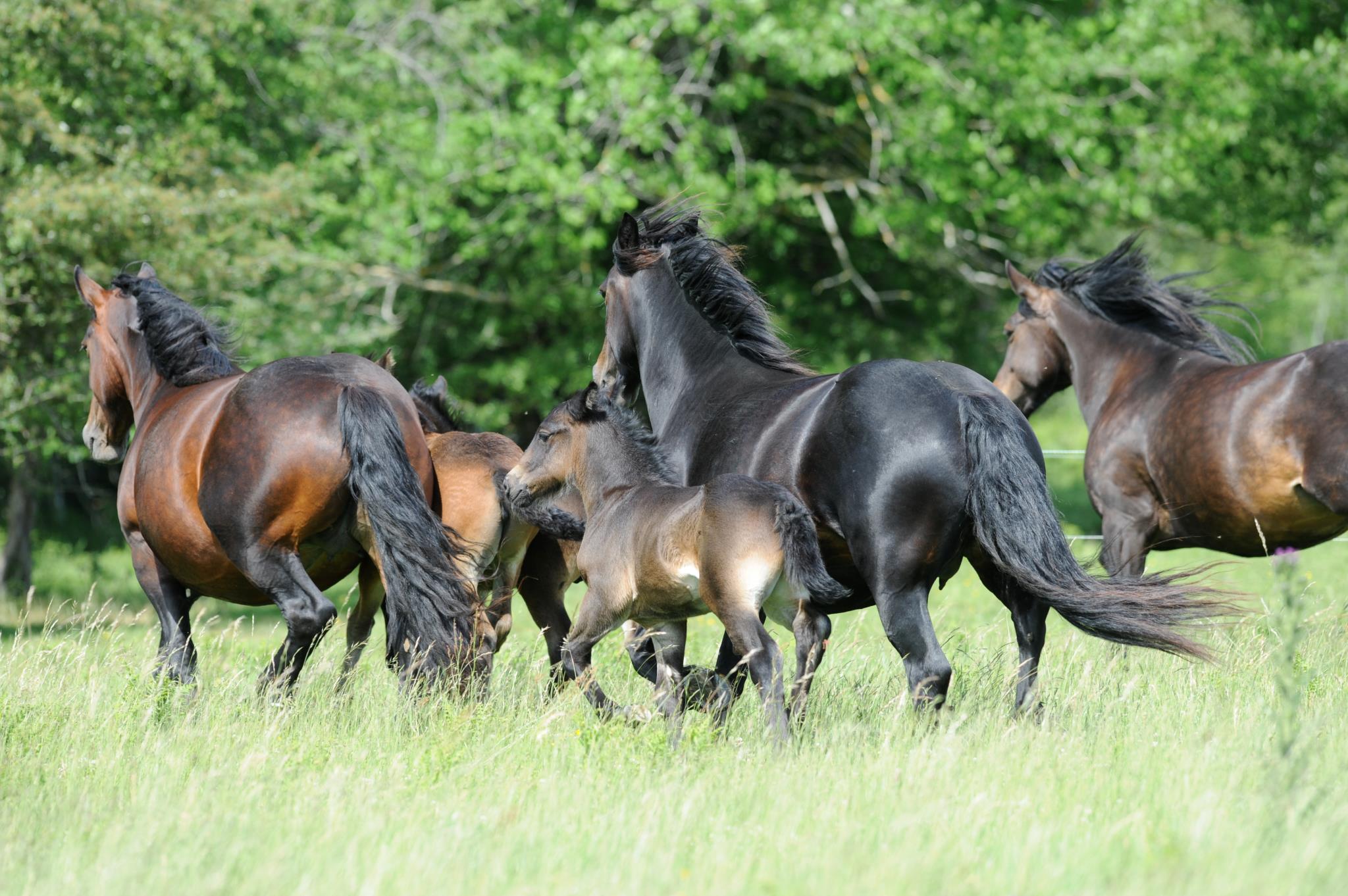 Catria Horse
Cavallo Romano della Maremma Laziale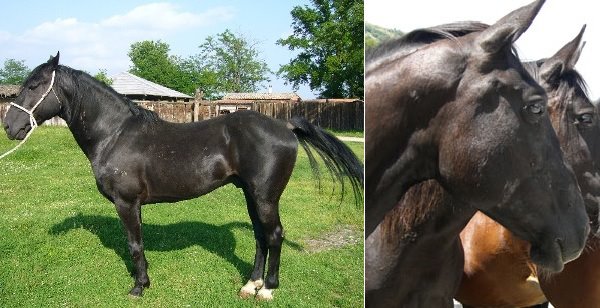 Cerbat Mustang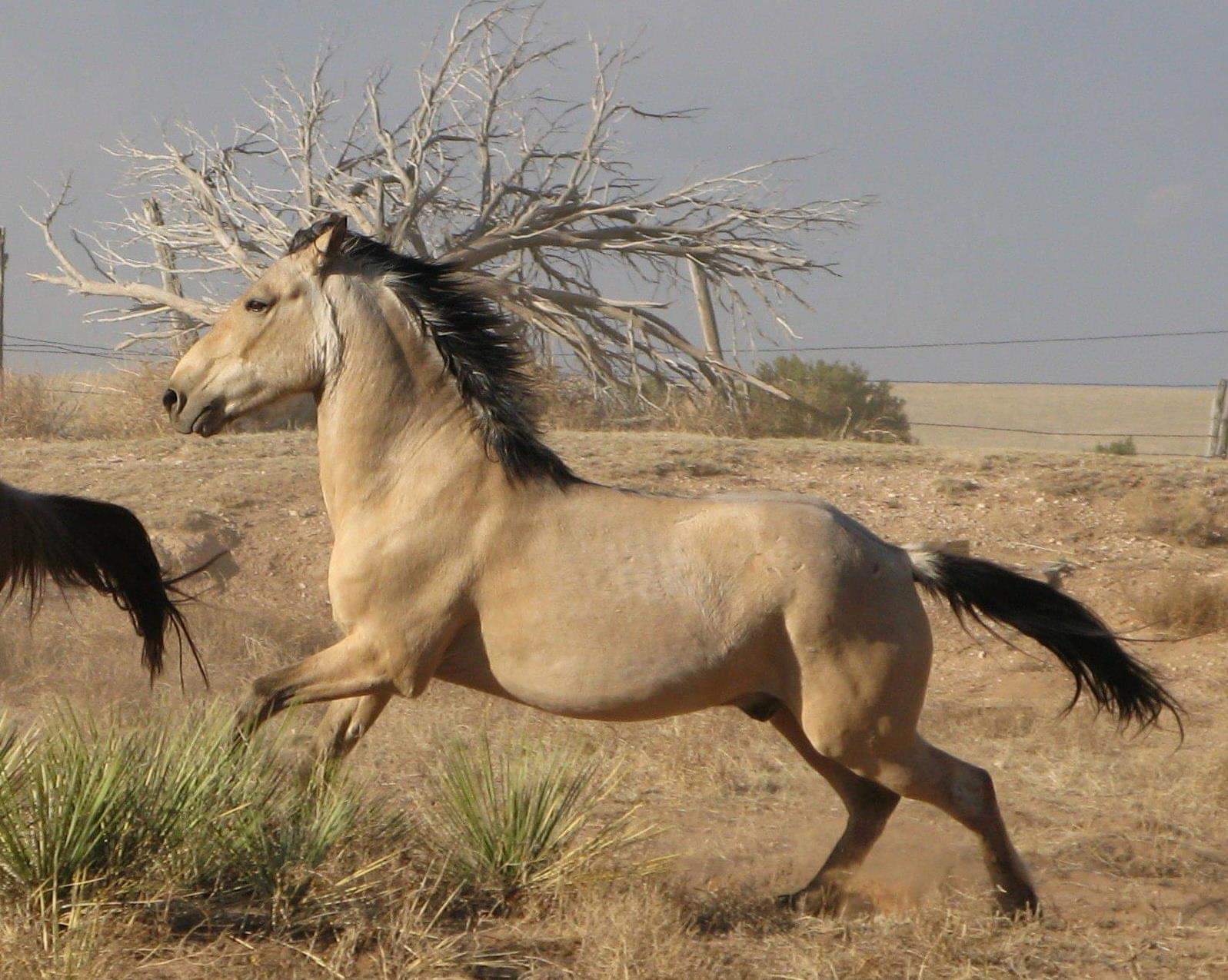 Chickasaw Horse (Florida Cracker Horse)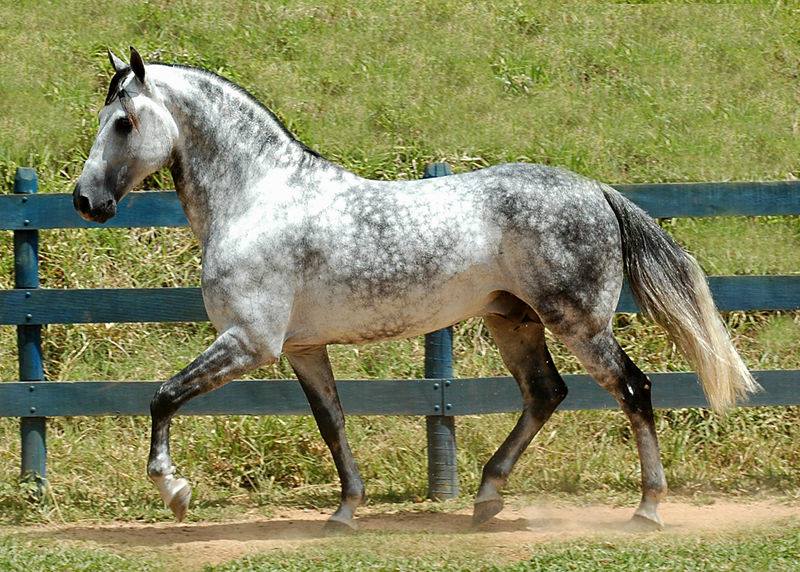 Chilean Horse (Chilean Corralero)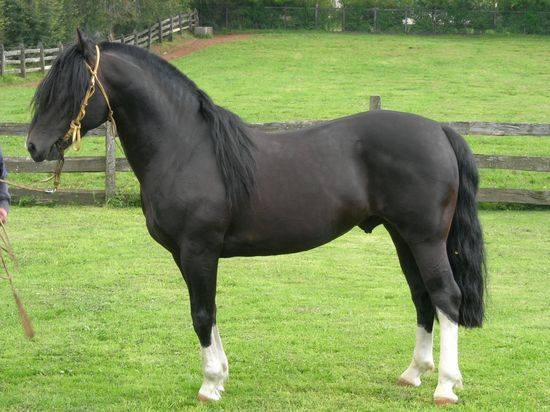 Choctaw Horse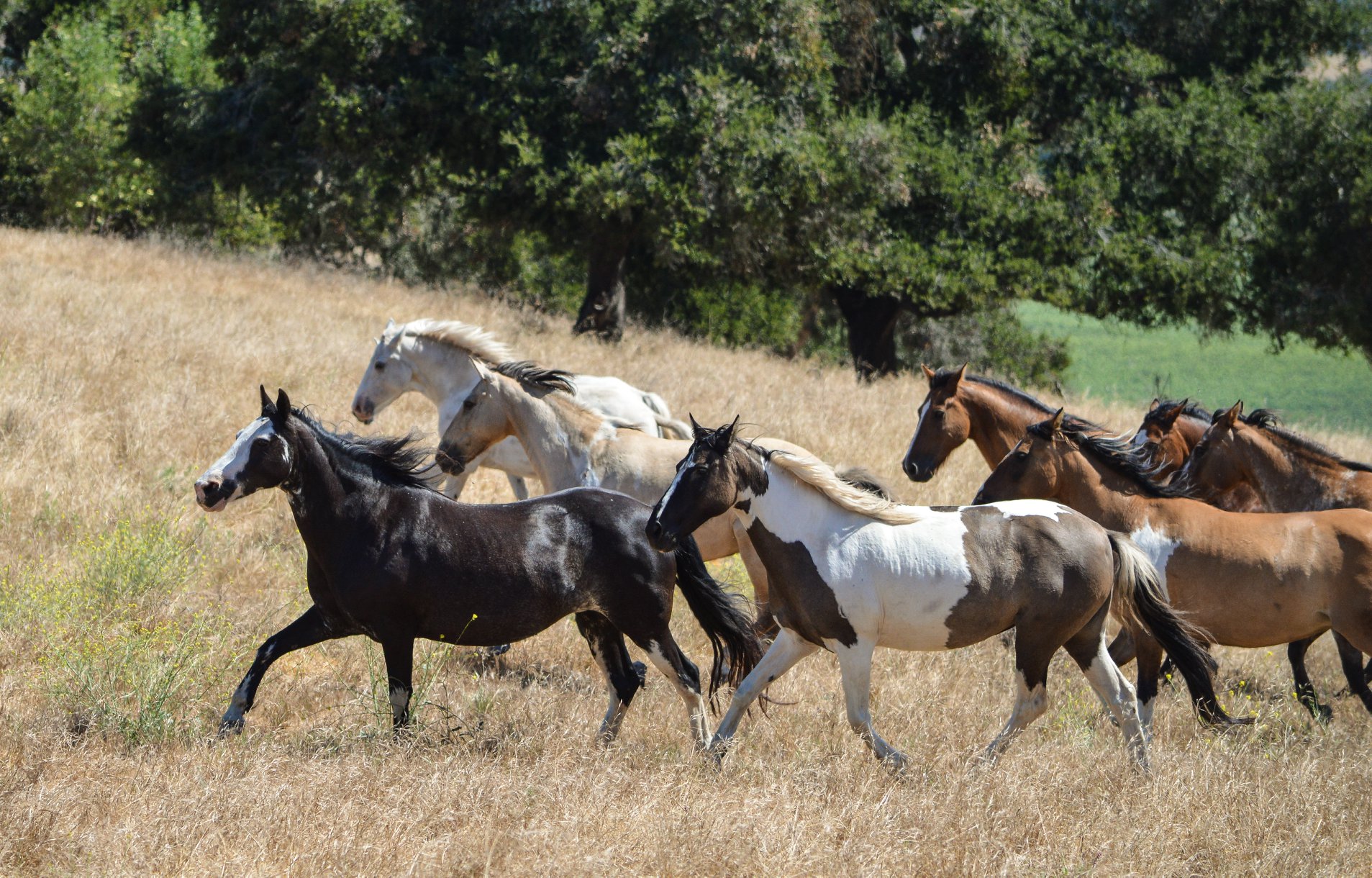 Cleveland Bay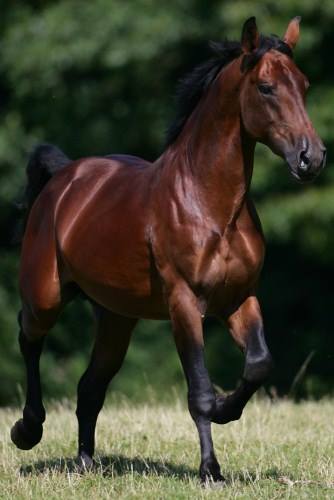 Clydesdale Horse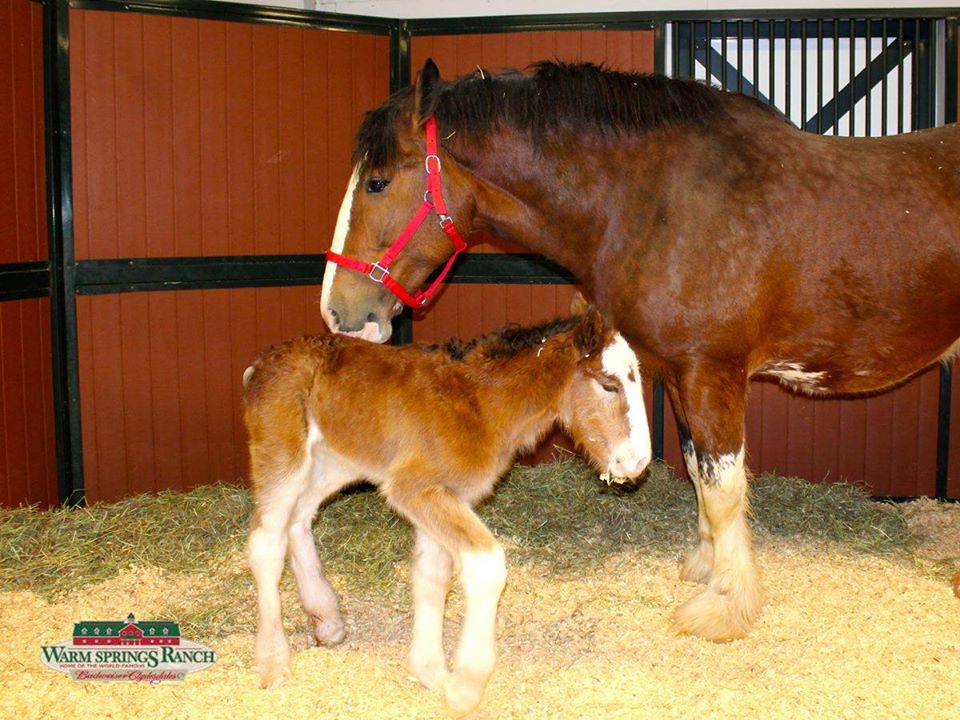 Colonial Spanish Horse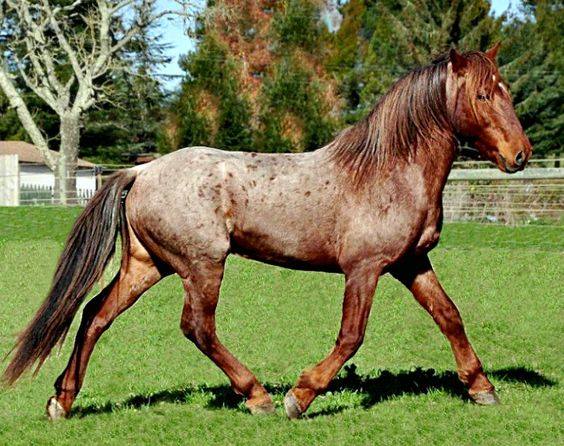 Colorado Ranger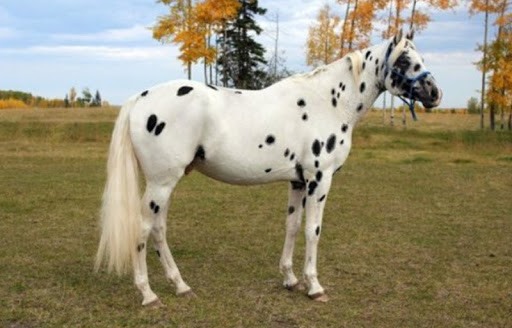 Coldblood Trotter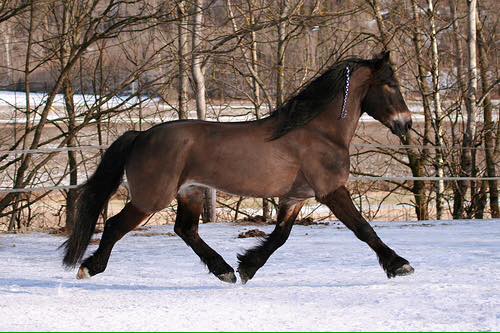 Comtois Horse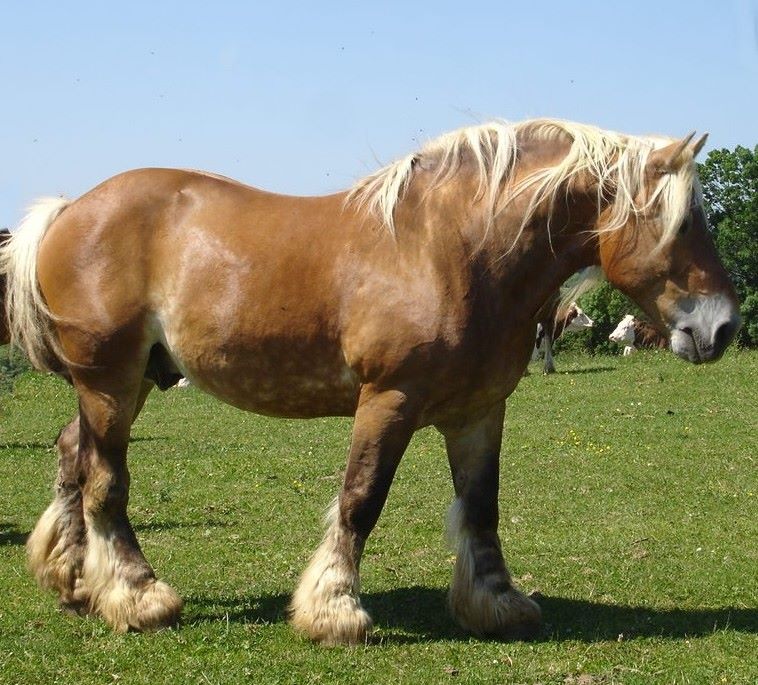 Corsican Horse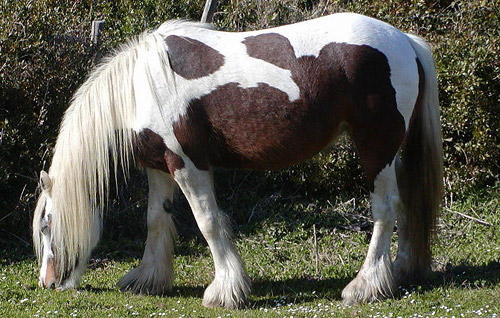 Costa Rican Saddle Horse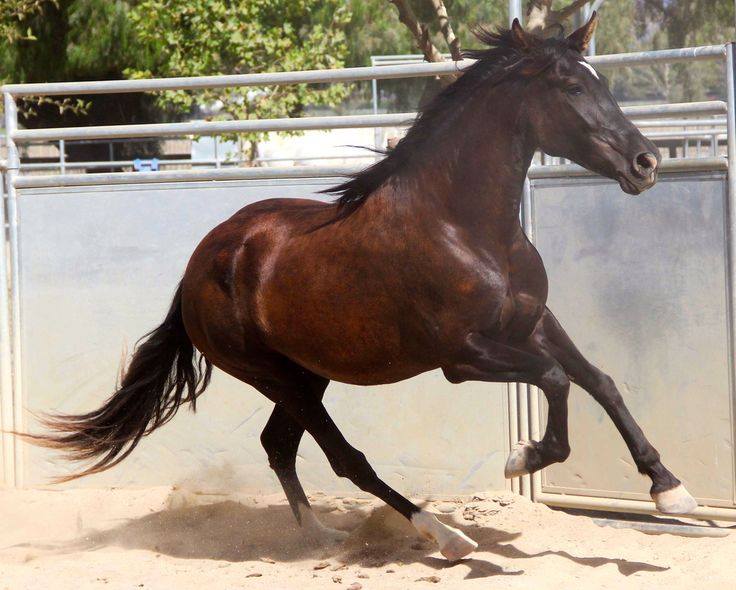 Cretan Horse (Messara)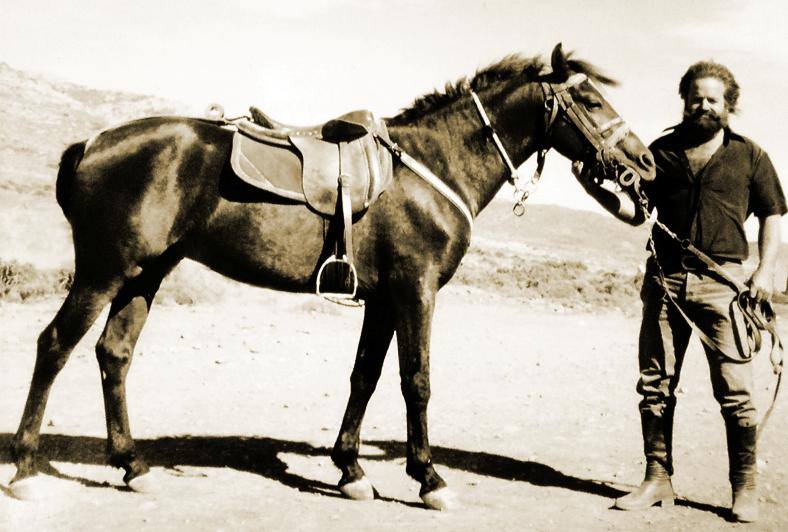 Criollo Horse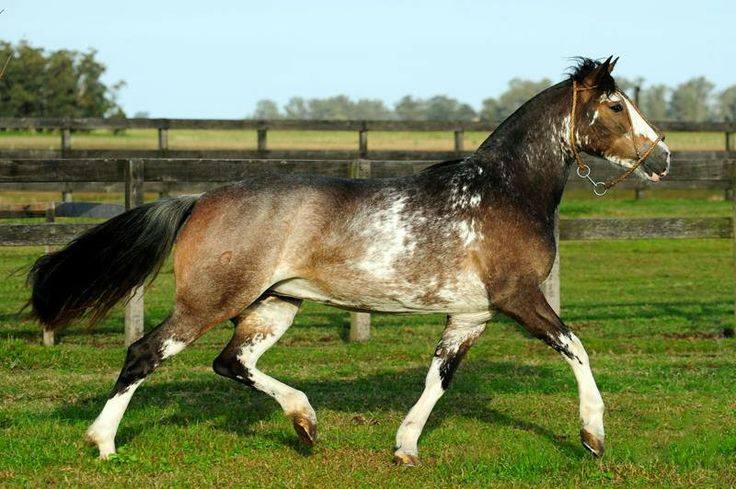 Croatian Coldblood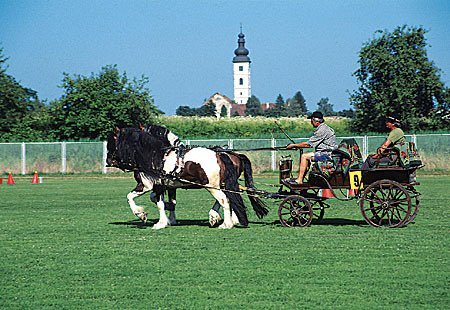 Cuban Criollo Horse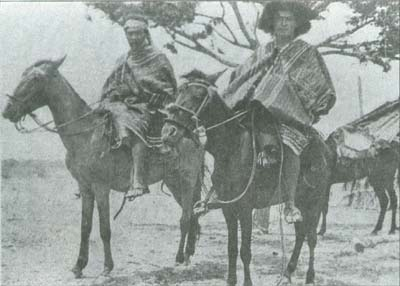 Cumberland Island Horse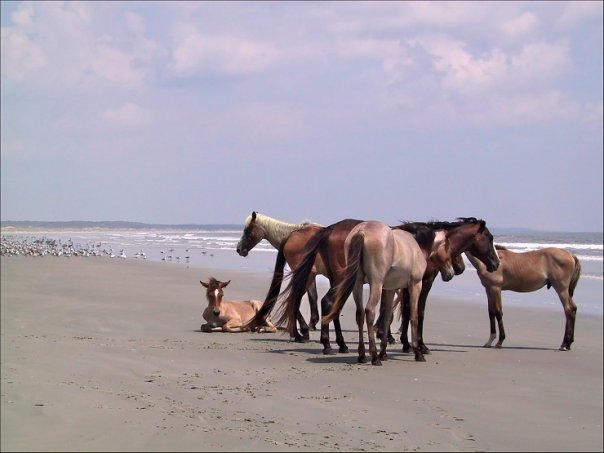 Curly Horse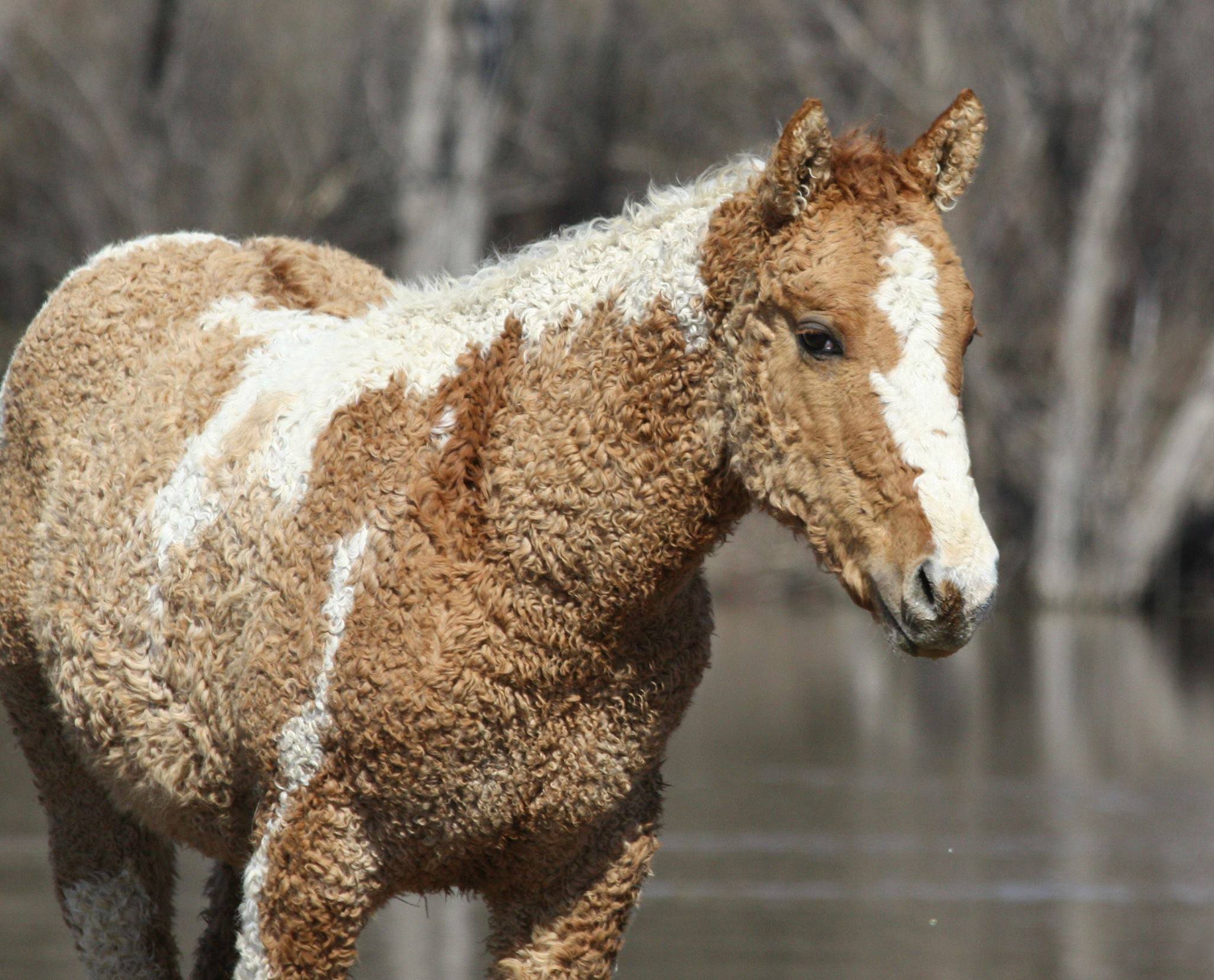 Czech Warmblood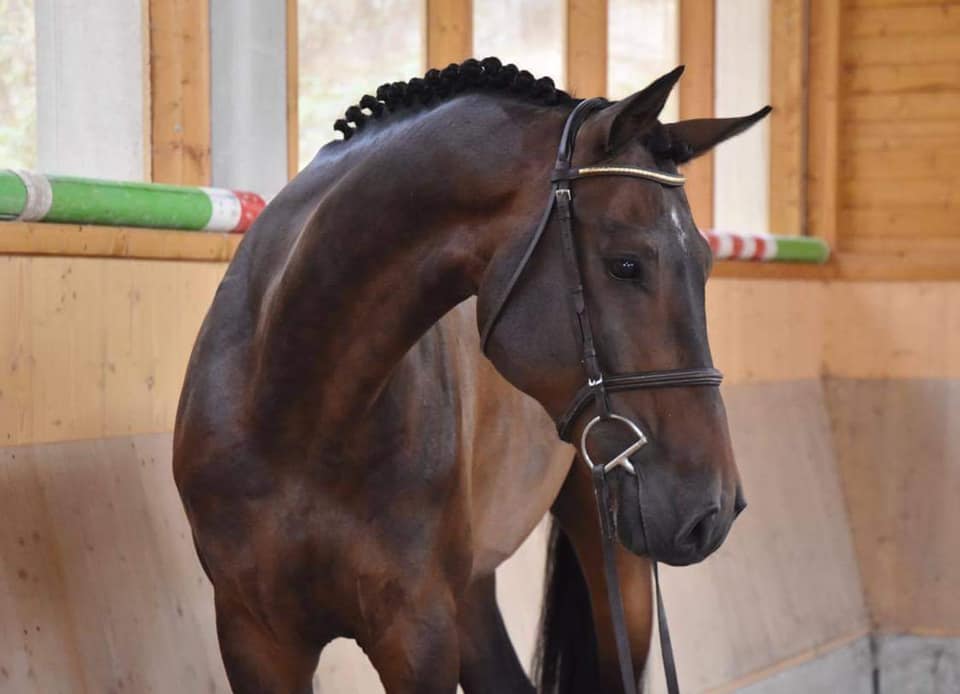 Indian Country-bred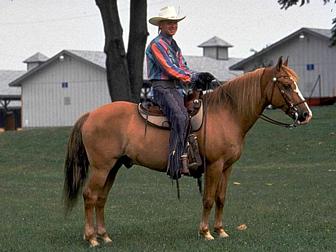 Iomud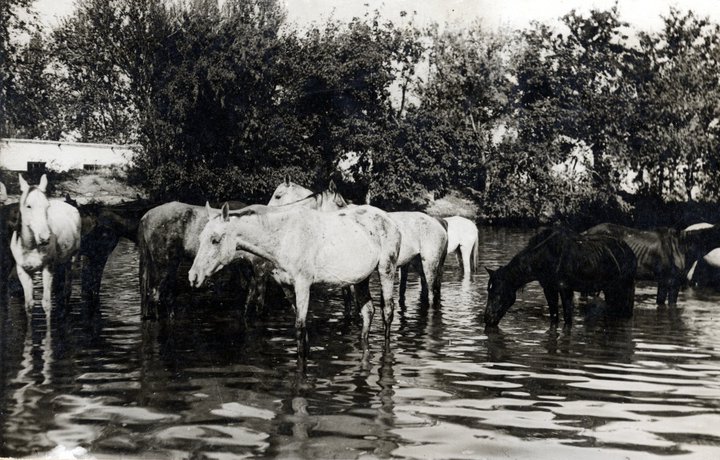 Irish Draught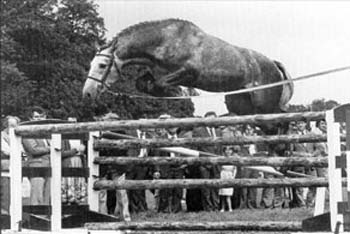 Irish Sport Horse or Irish Hunter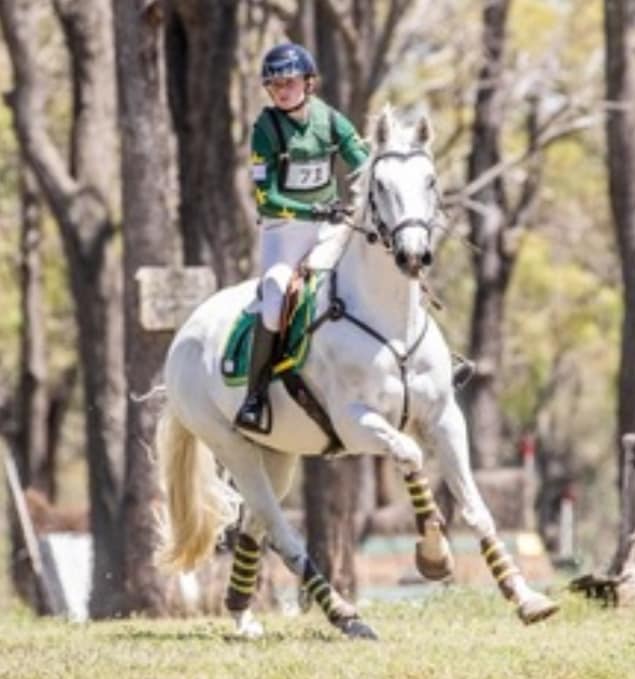 Italian Heavy Draft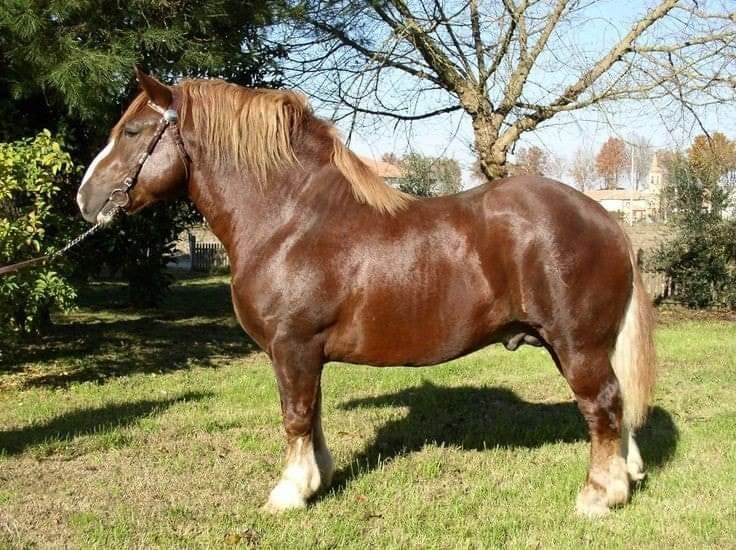 Italian Trotter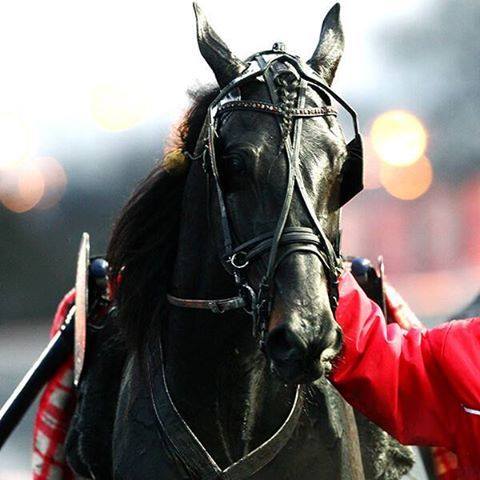 Jaca Navarra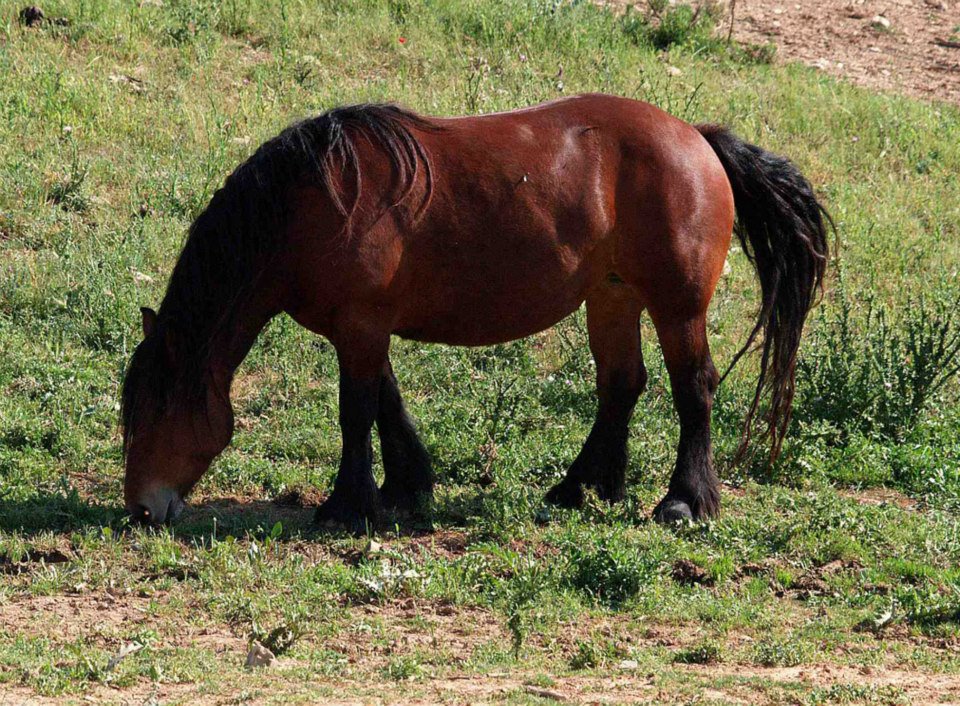 Jeju Horse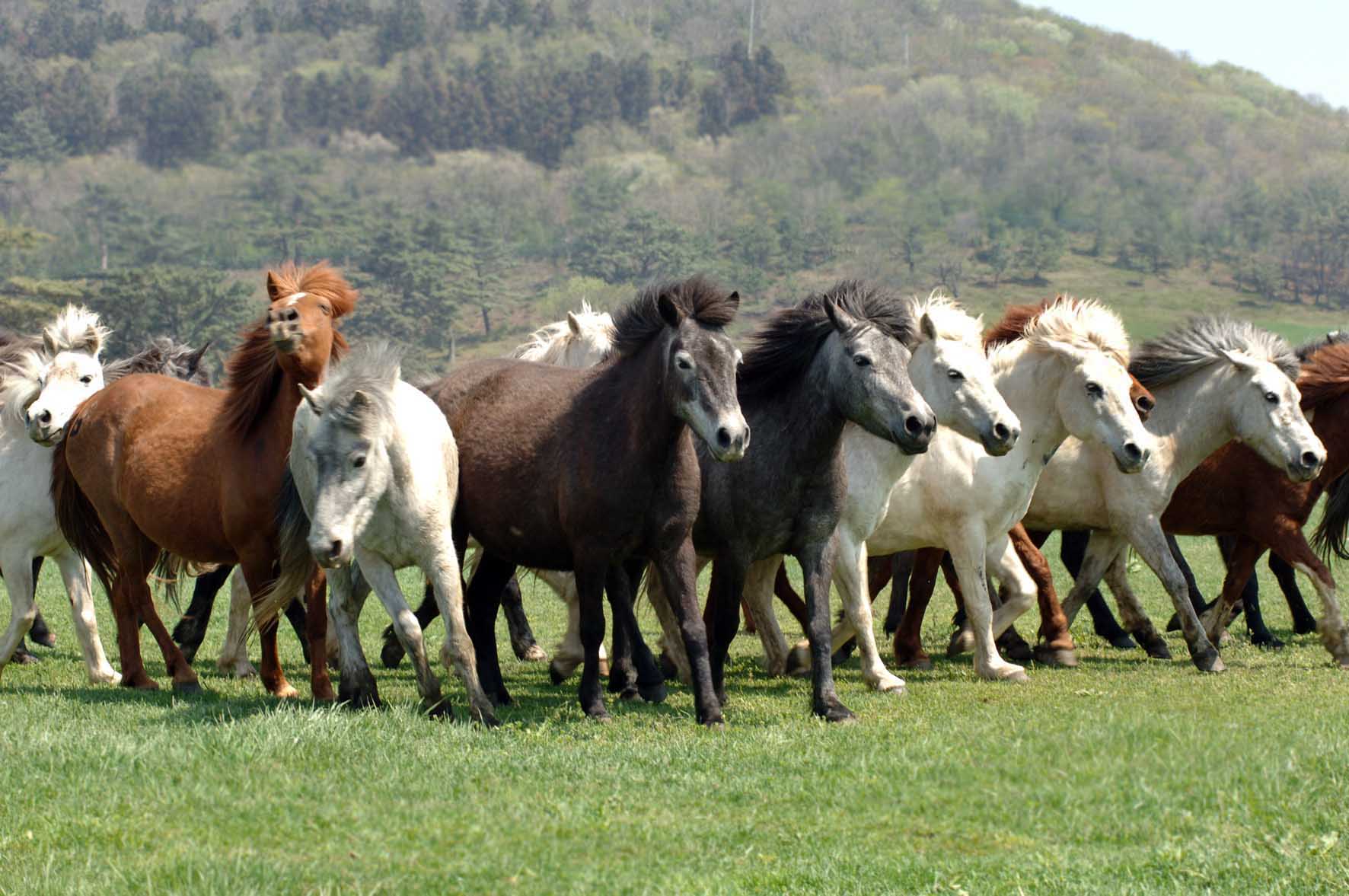 Jutland Horse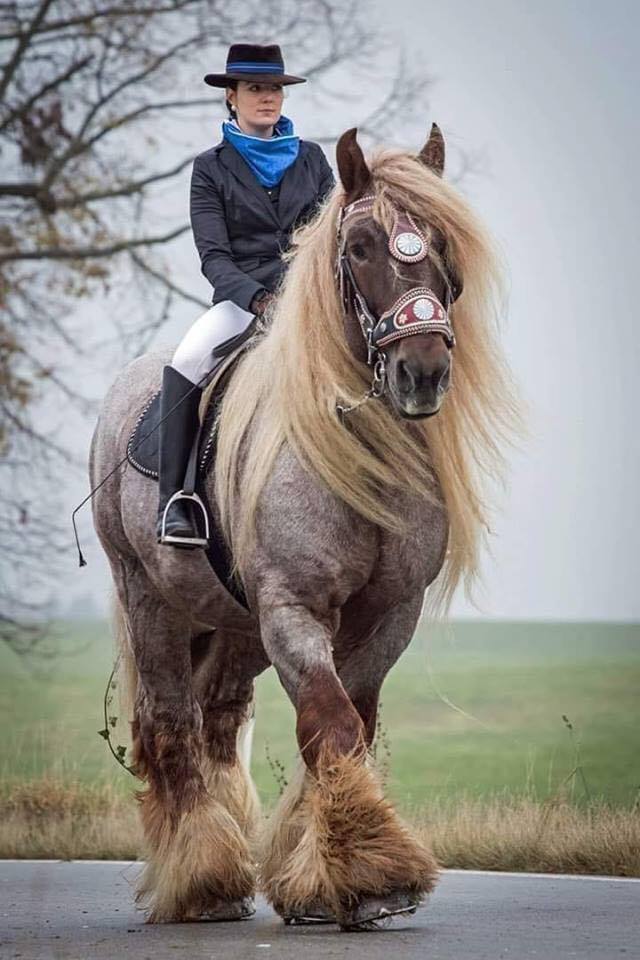 Kabarda Horse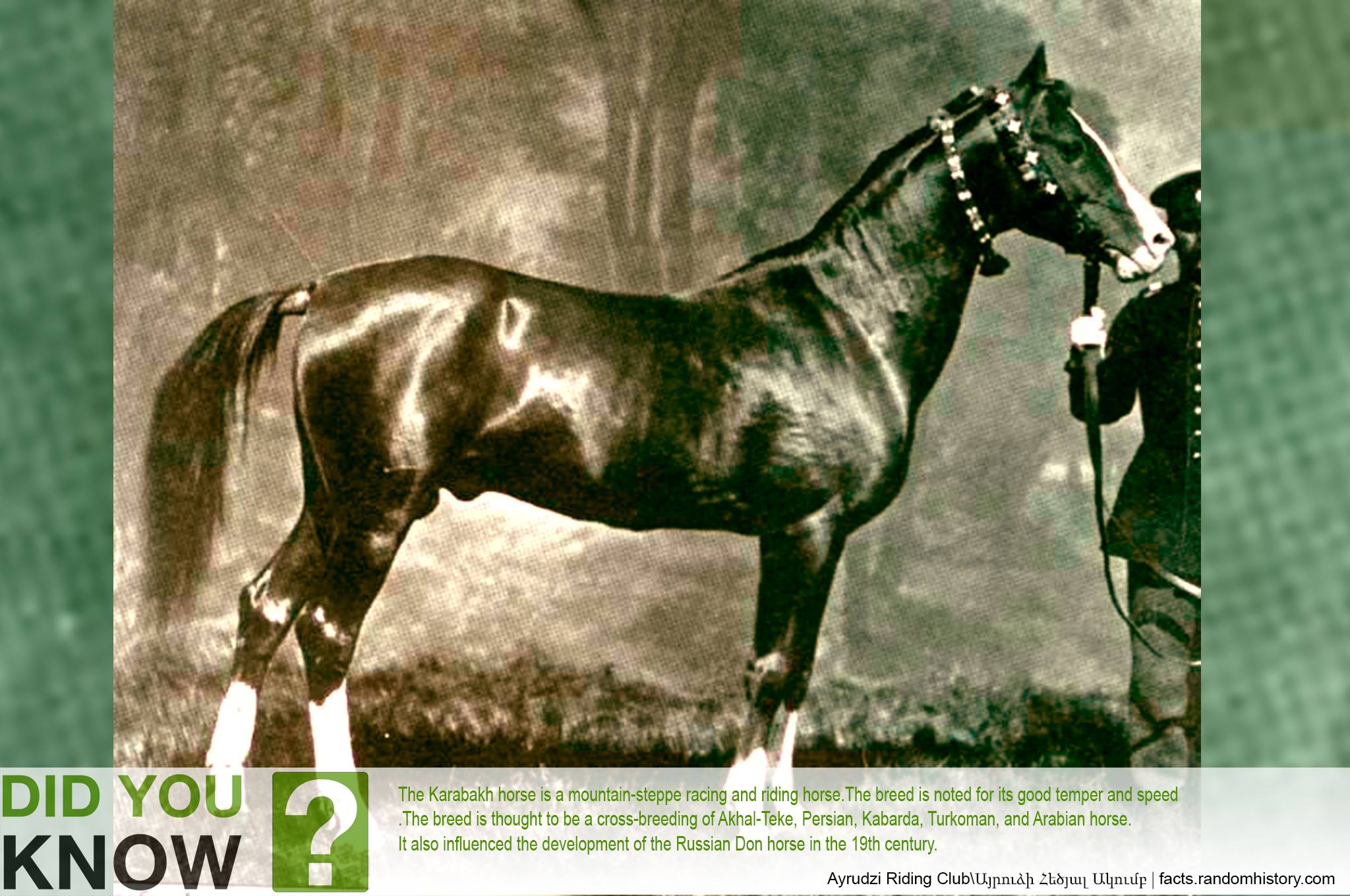 Kafa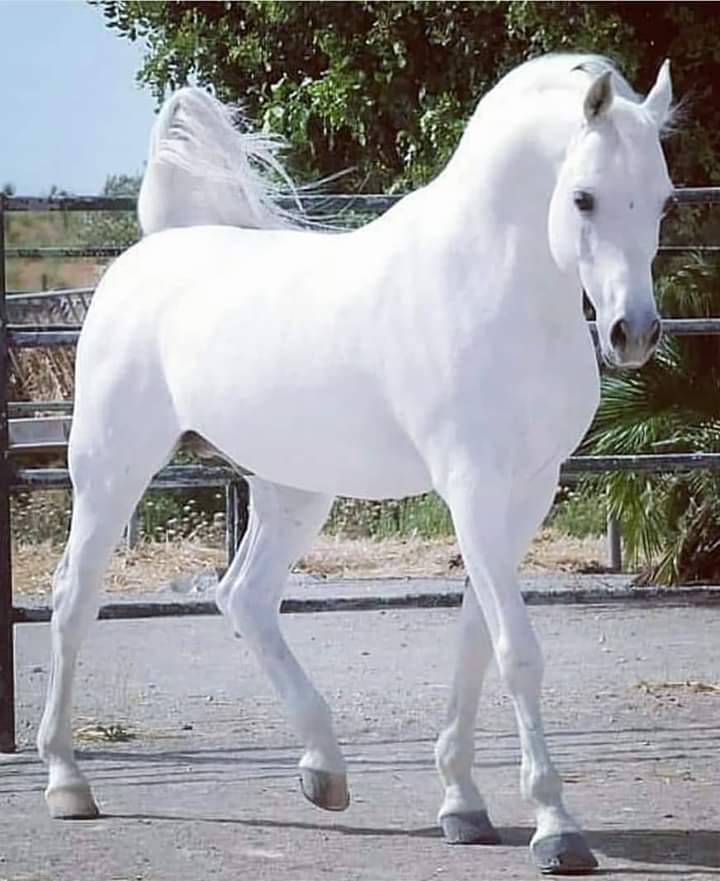 Kaimanawa Horses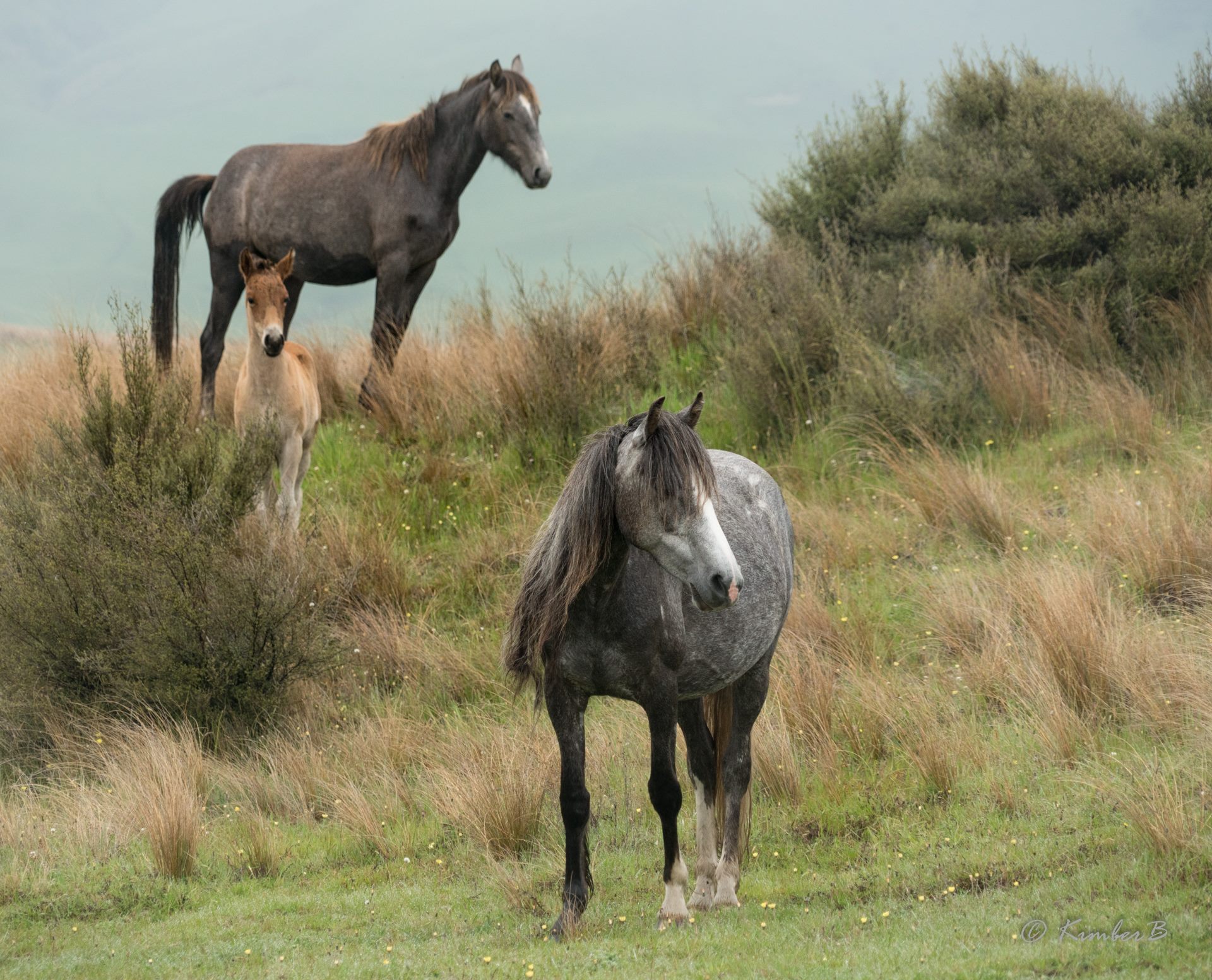 Kalmyk Horse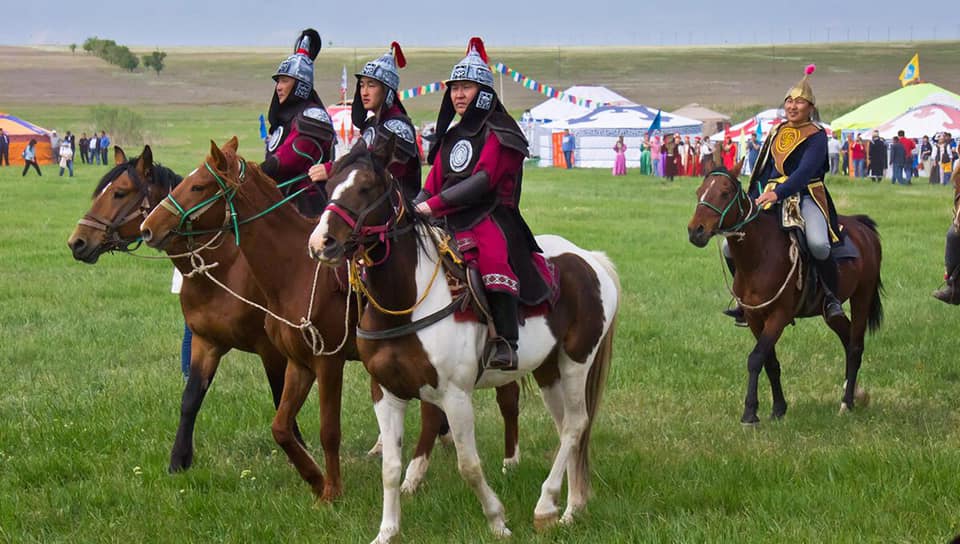 Karabair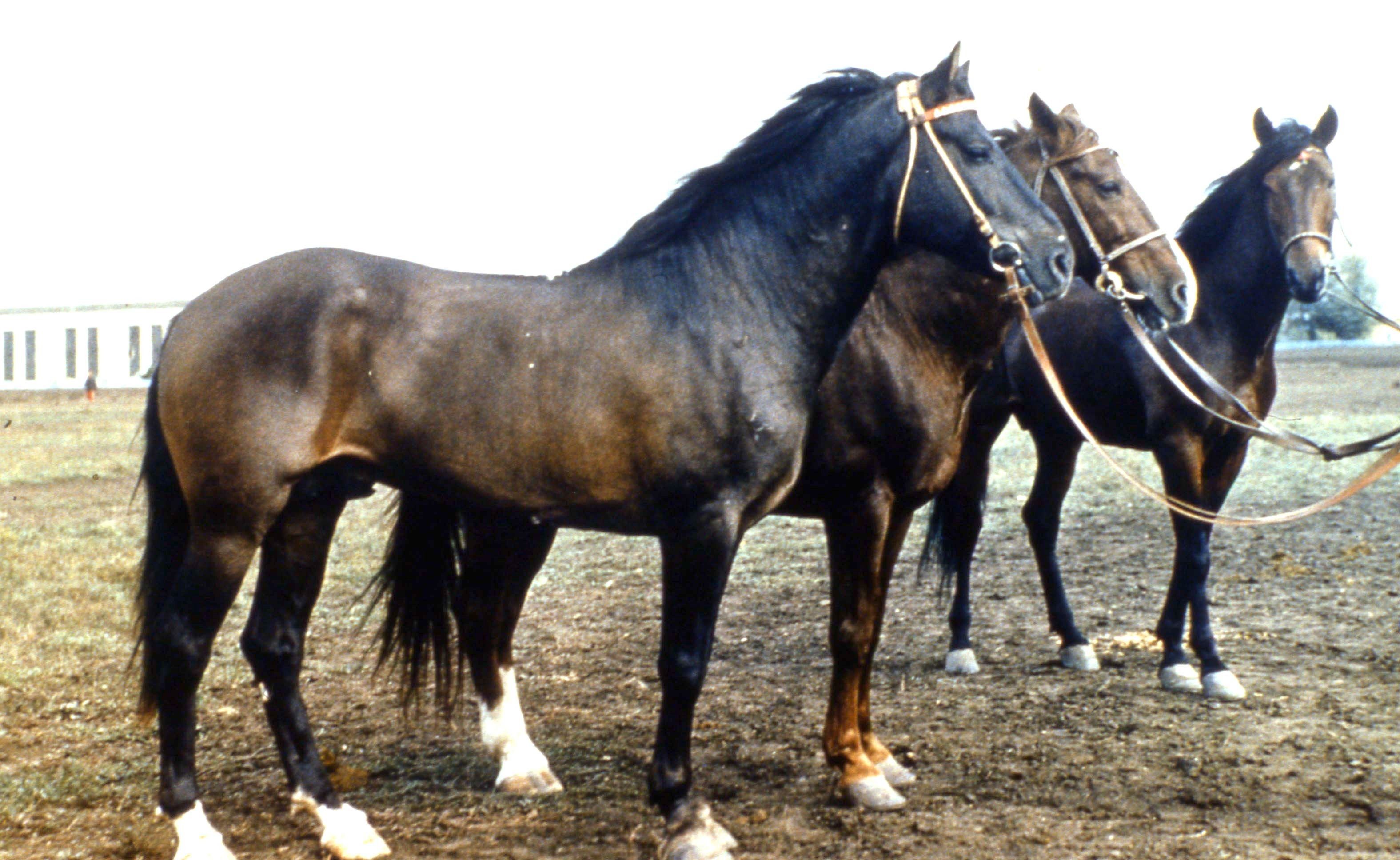 Karabakh Horse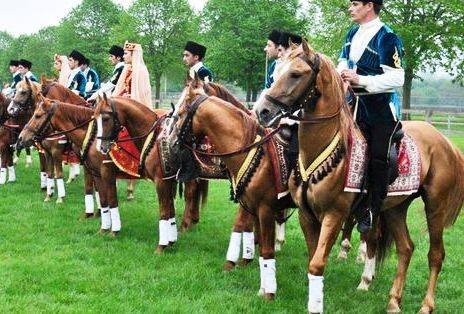 Karossier
Karachai Horse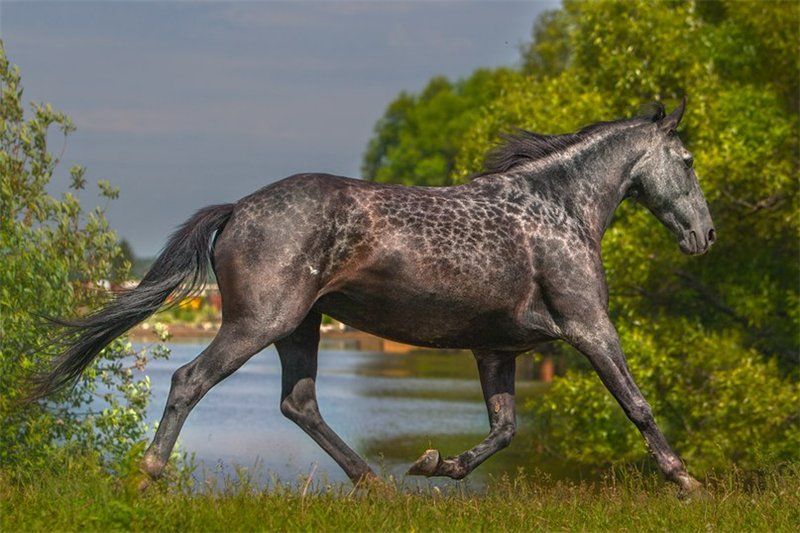 Kathiawari Horse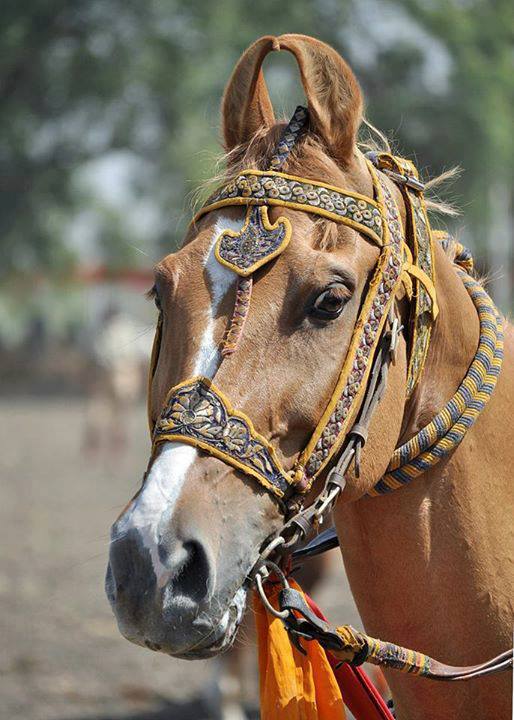 Kazakh Horse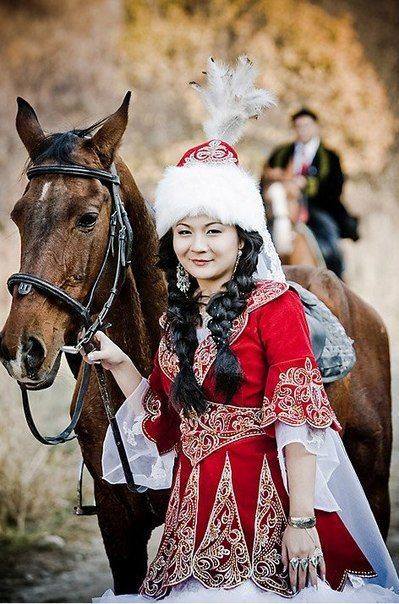 Kentucky Mountain Saddle Horse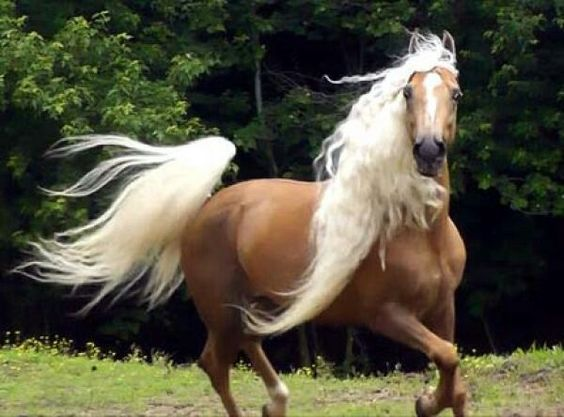 Kiger Mustang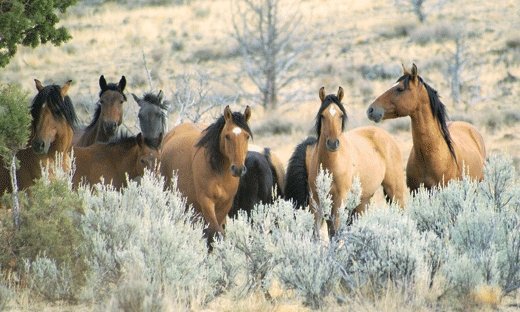 Kinsky Horse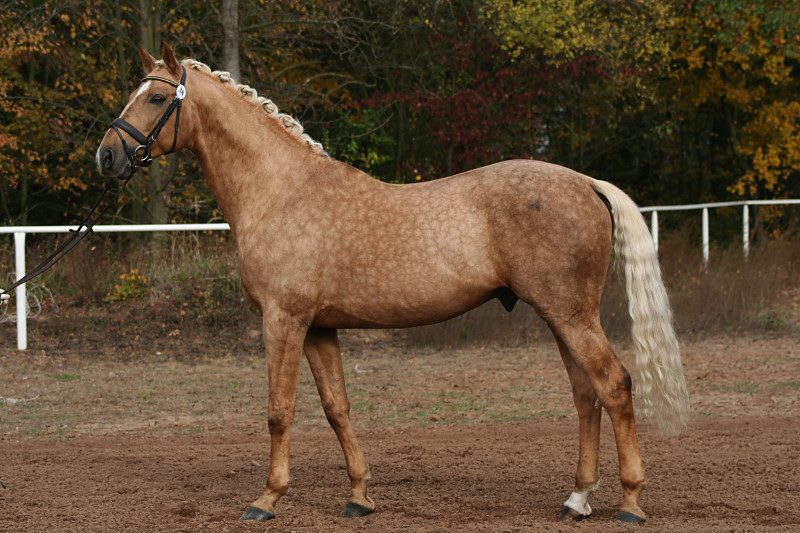 Kyrgyz Horse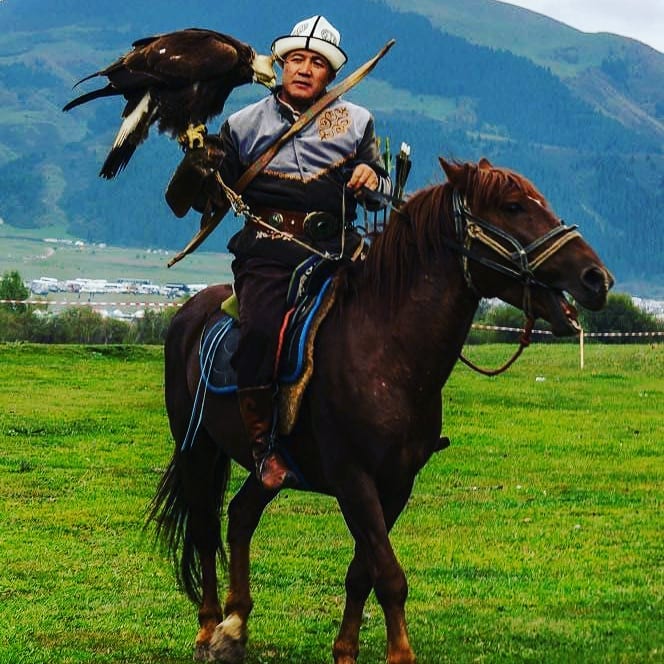 Kisber Felver
Kiso Horse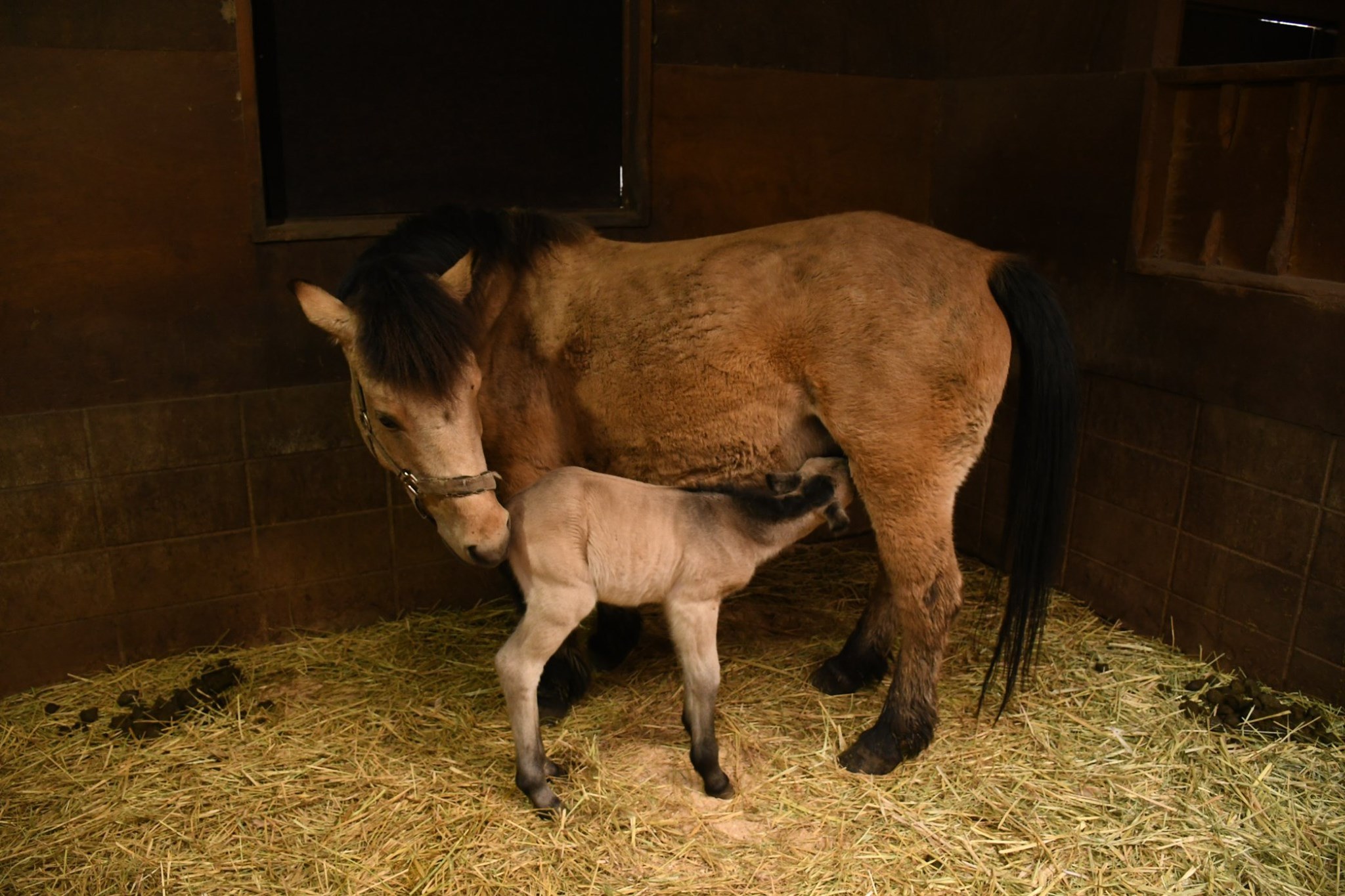 Kladruber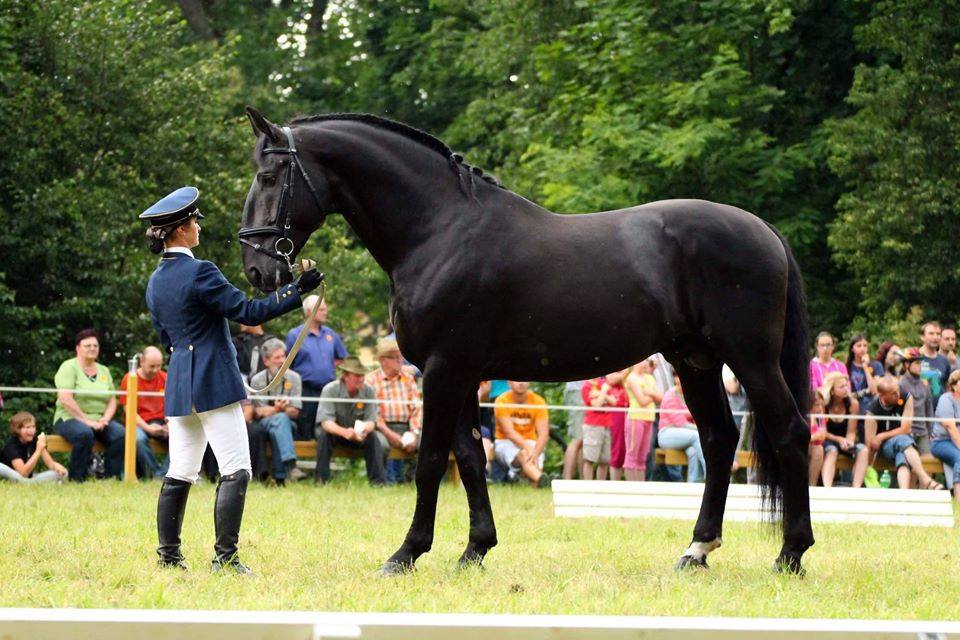 Knabstrupper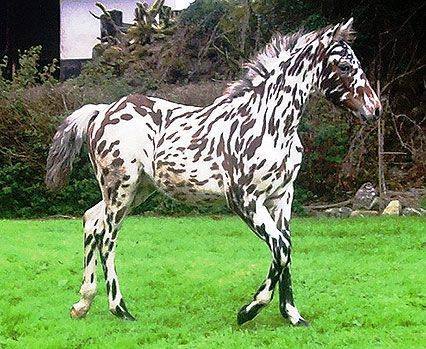 Konik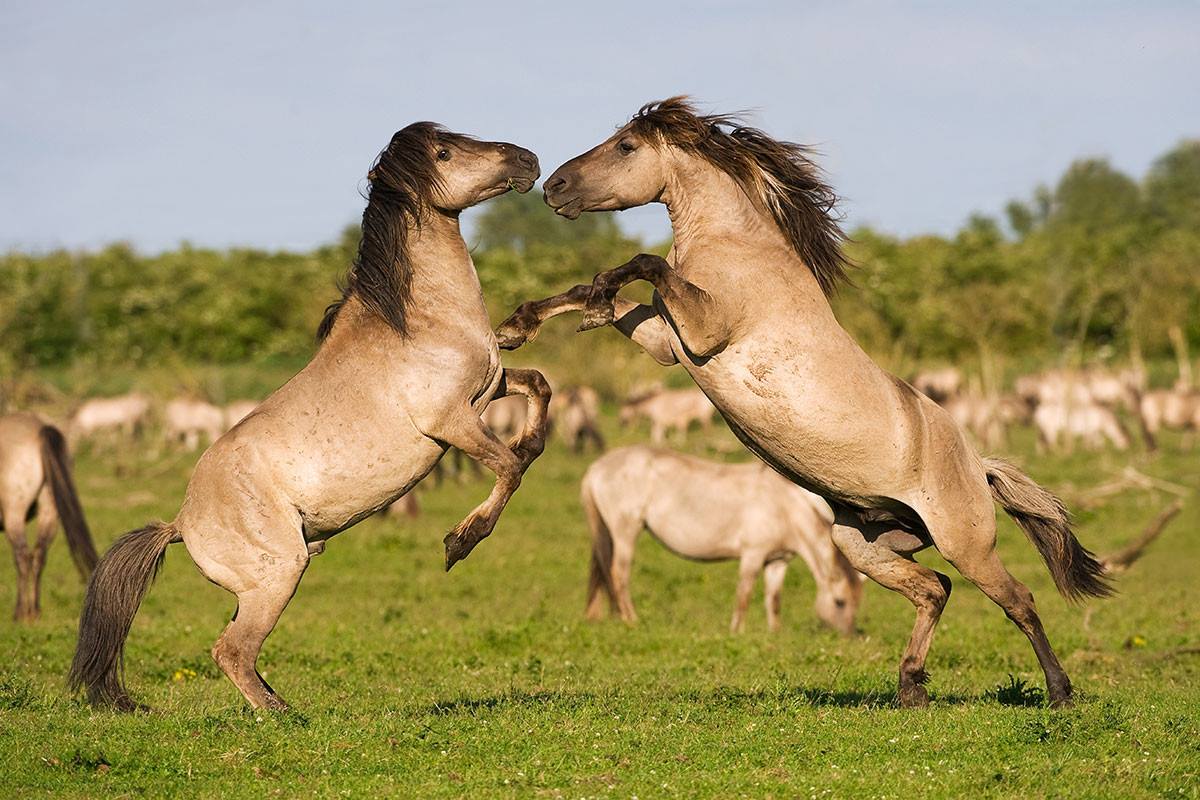 Kundudo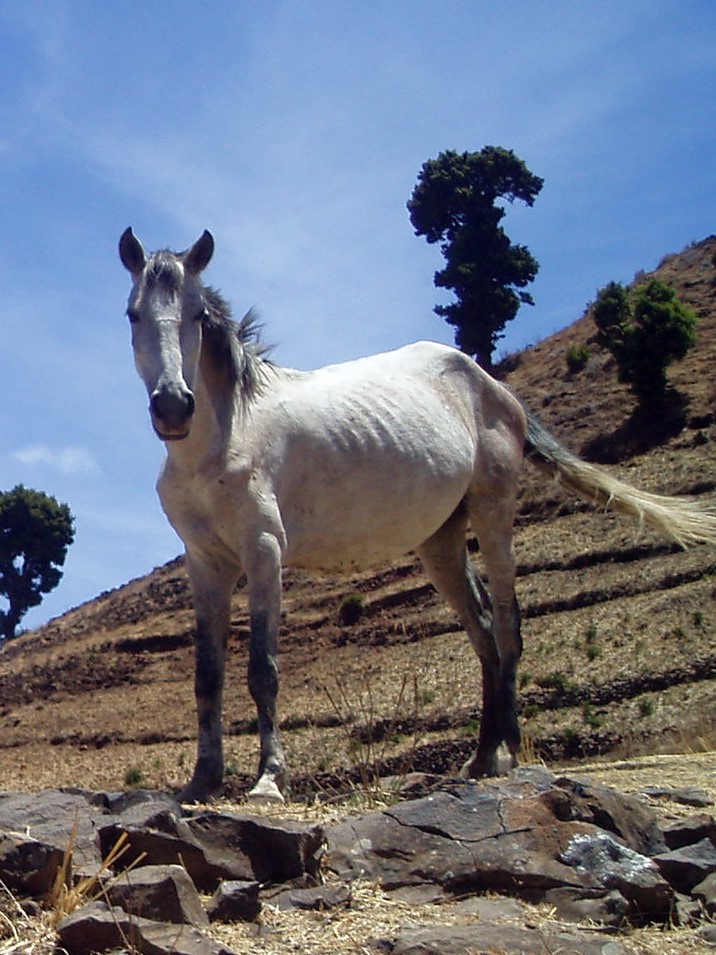 Kustanair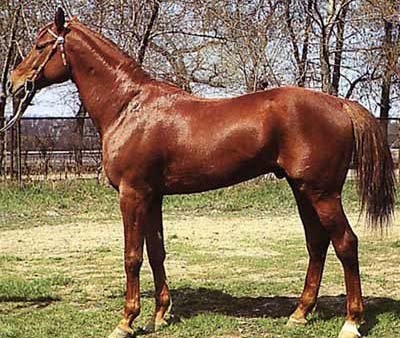 Pampa Horse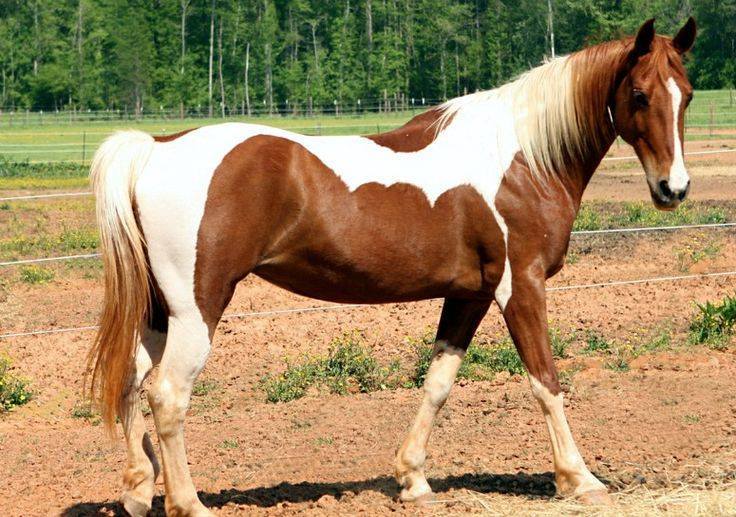 Paso Fino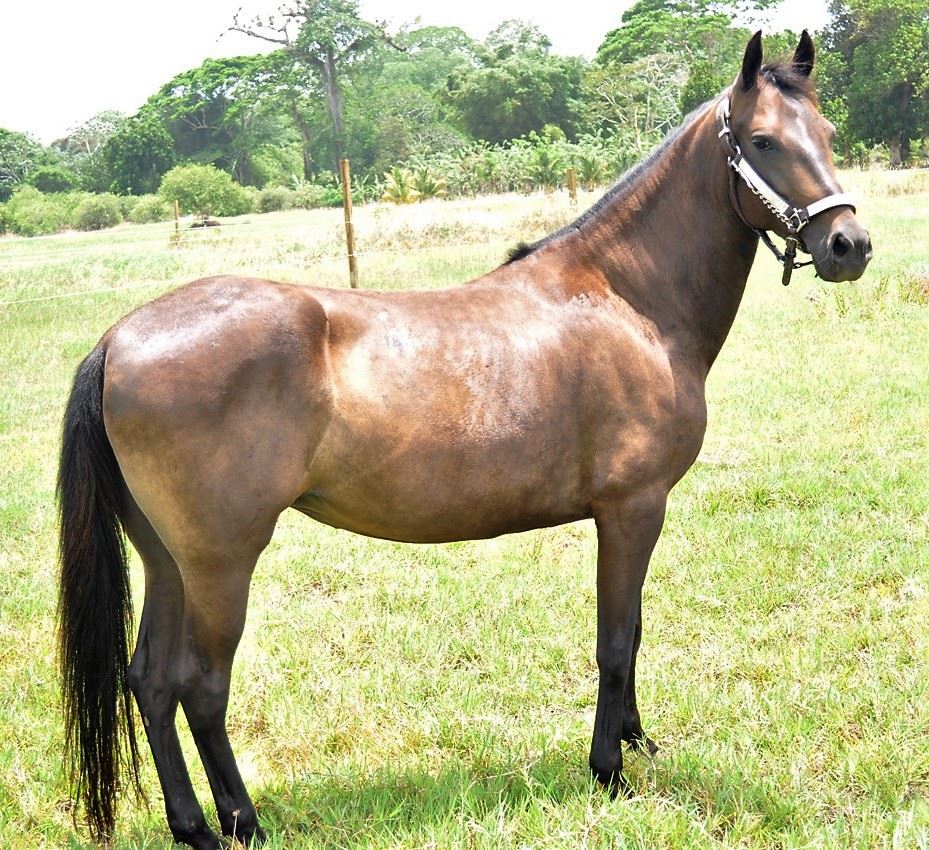 Pentro Horse
Percheron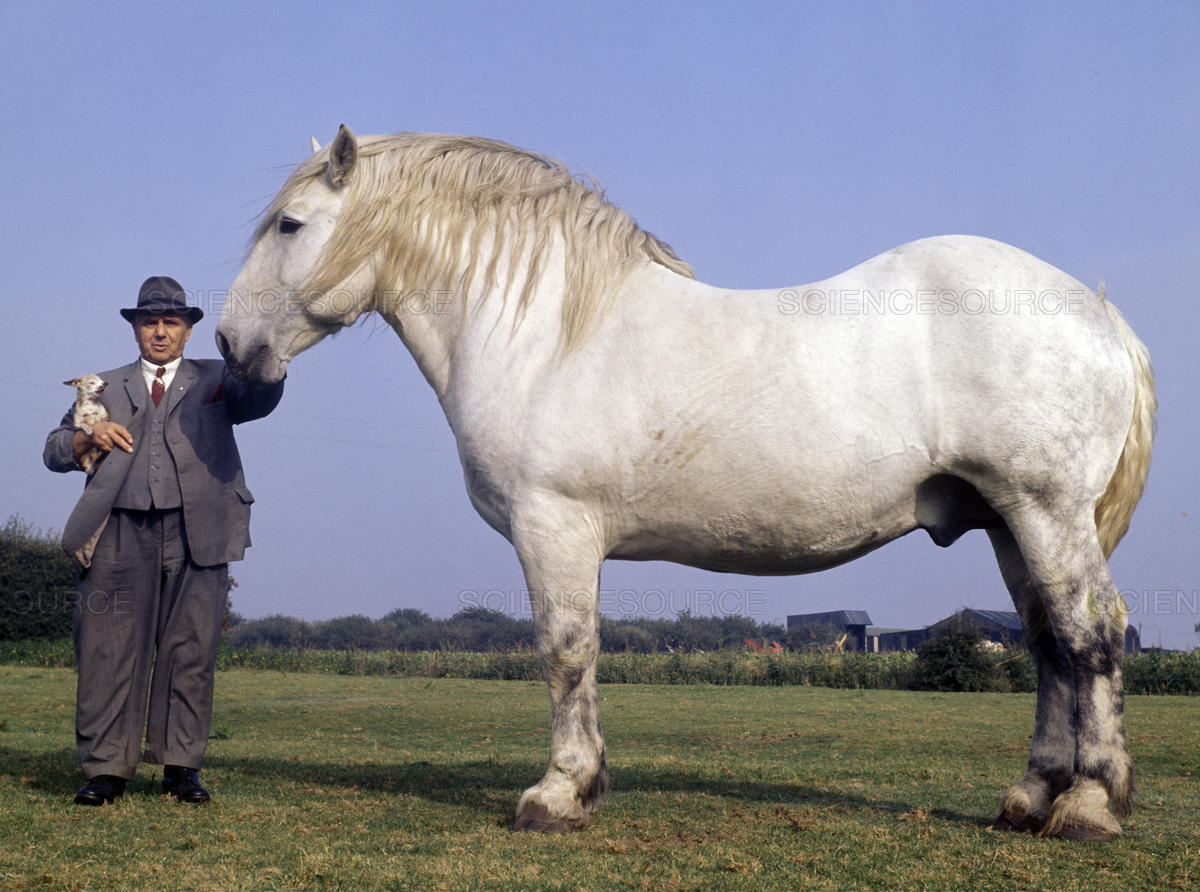 Persano Horse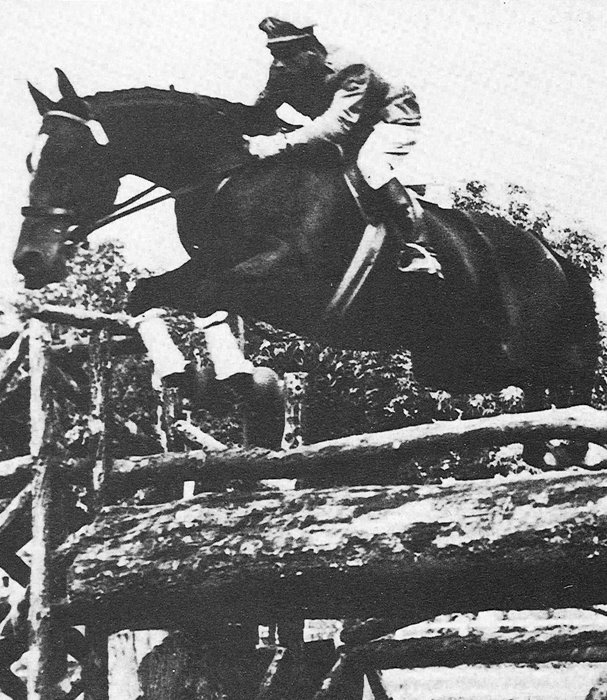 Peruvian Paso (Peruvian Stepping Horse)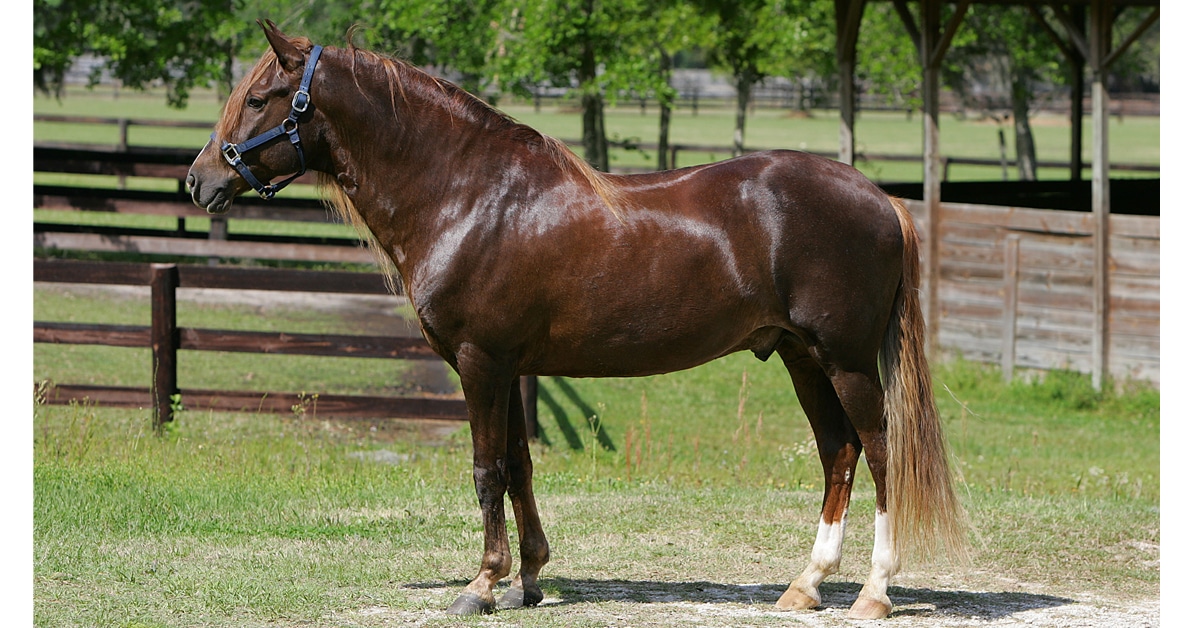 Pintabian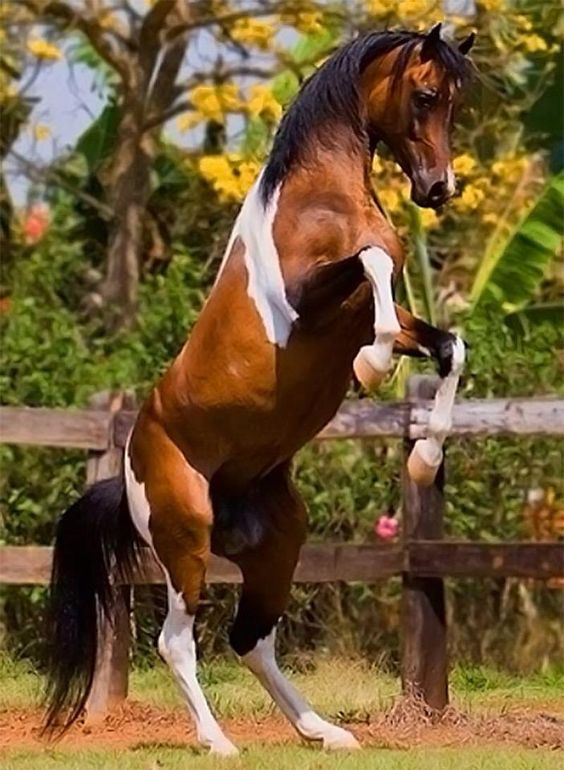 Pleven Horse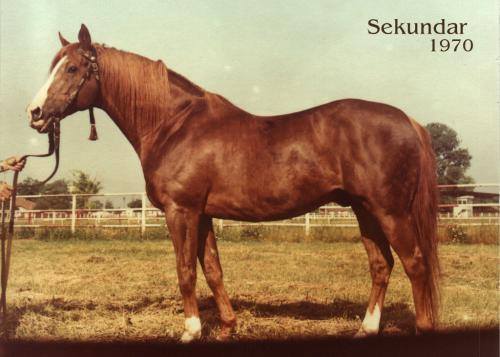 Poitevin Horse (Mulassier)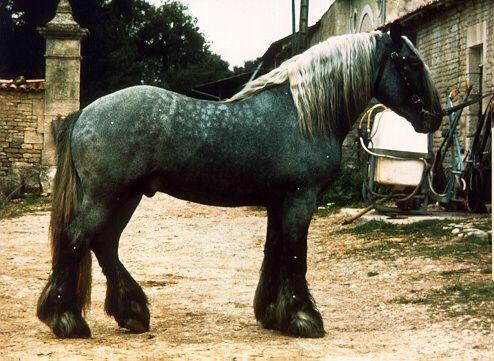 Posavac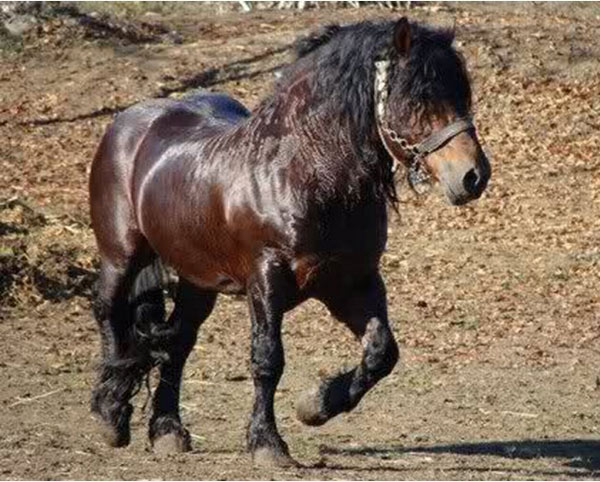 Pottok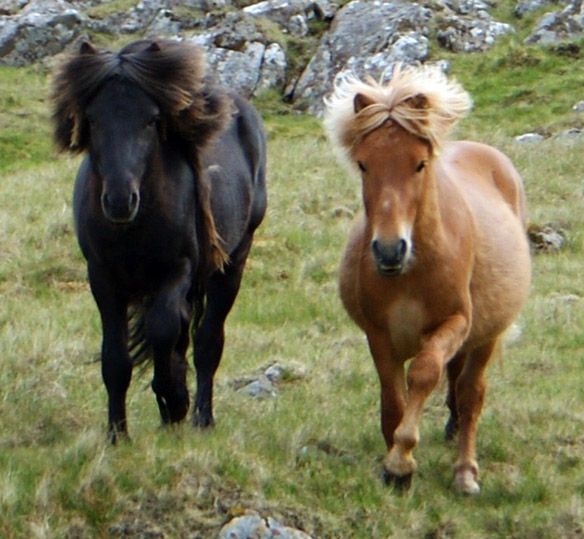 Priob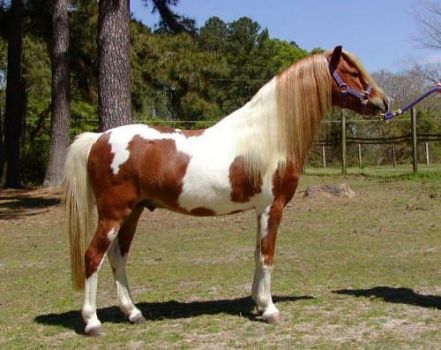 Pryor Mountain Mustang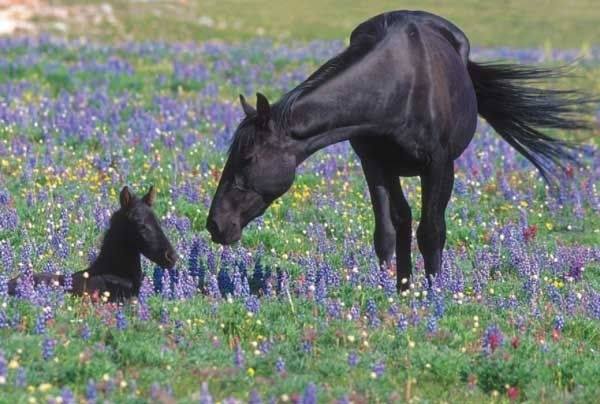 Przewalski`s Horse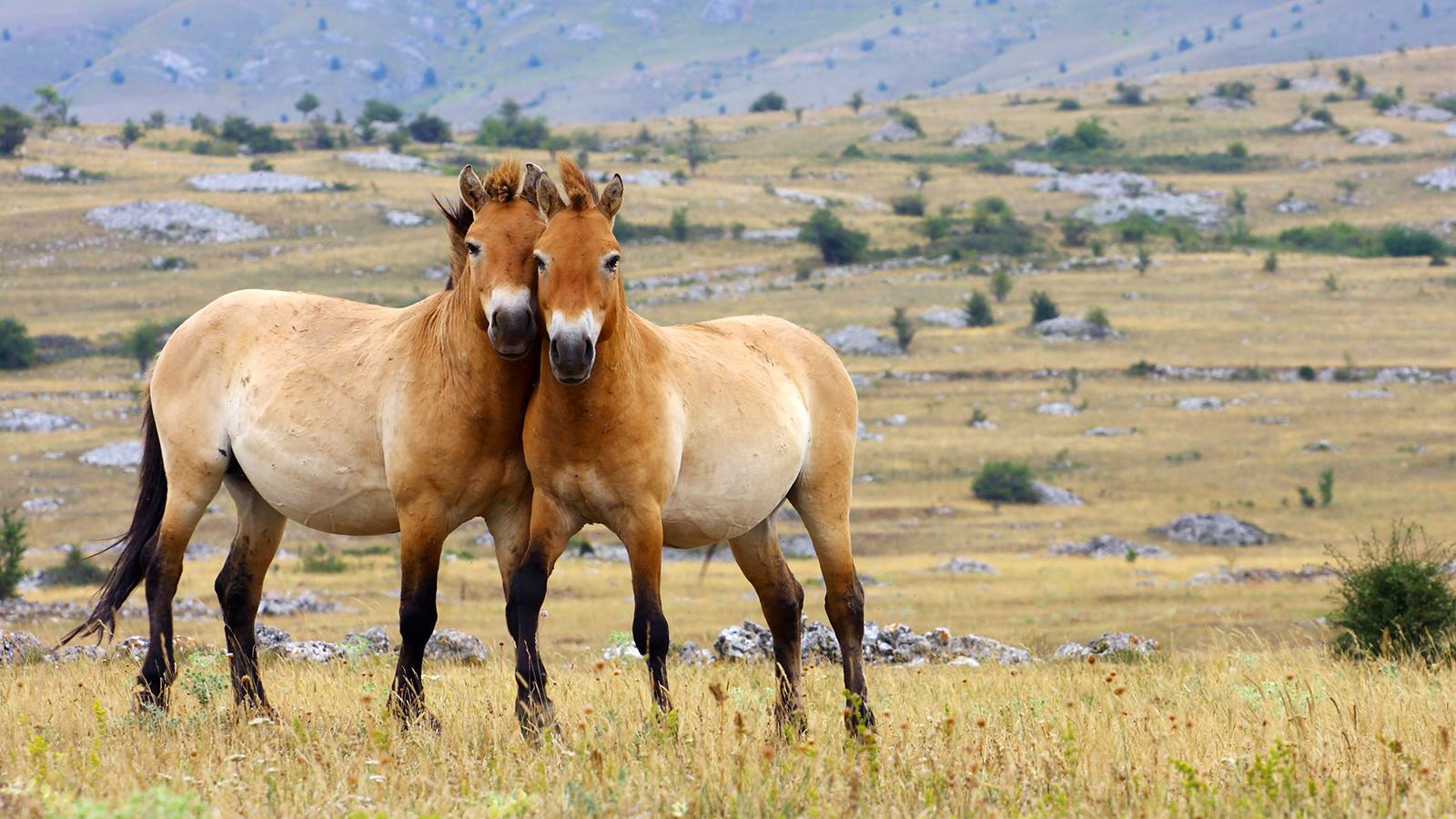 Pura Raza Espanola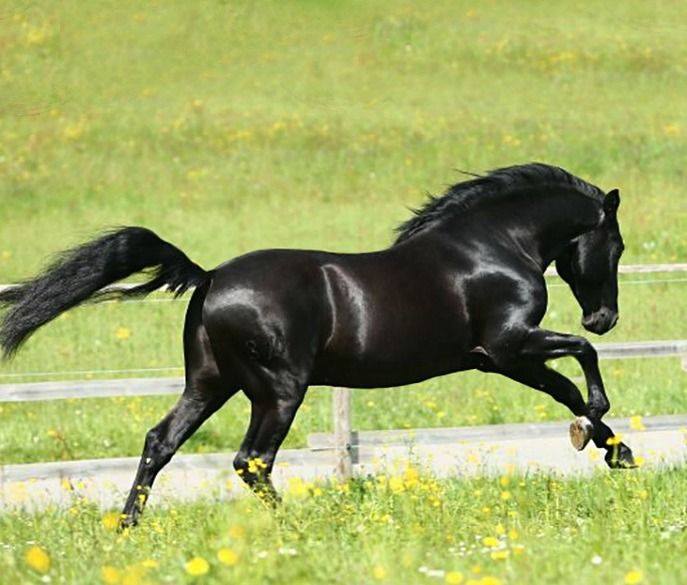 Purosangue Orientale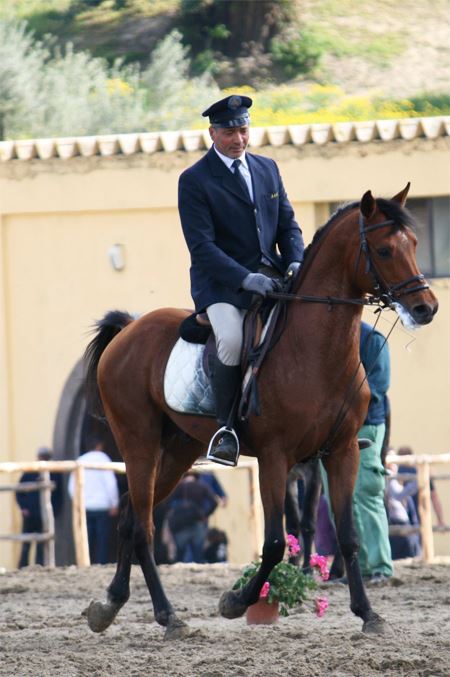 Qatgani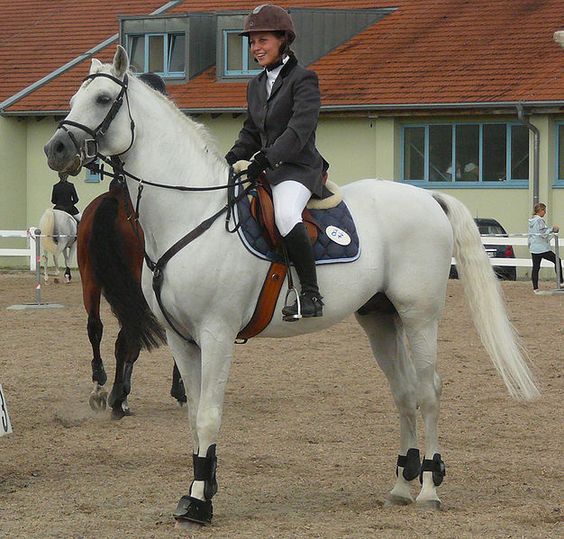 Quarab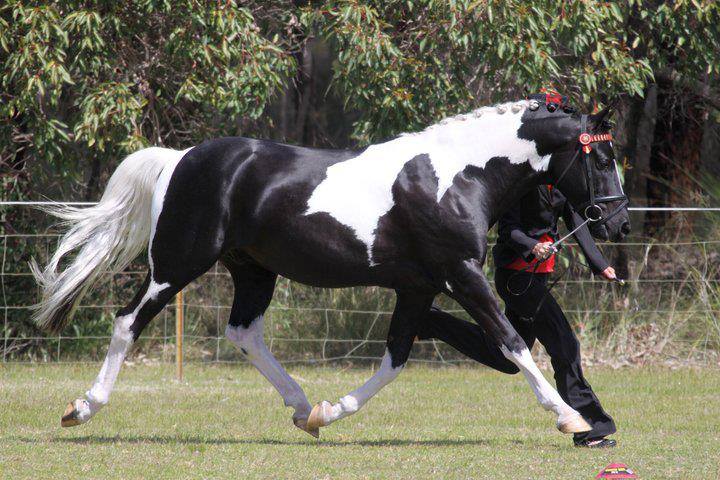 Quarter Horse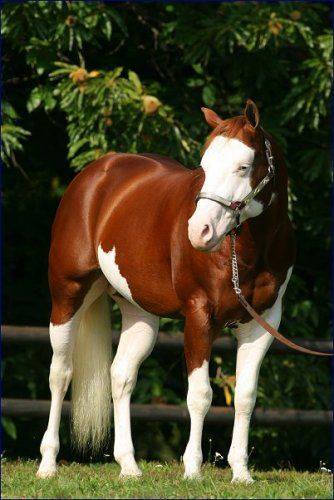 Racking Horse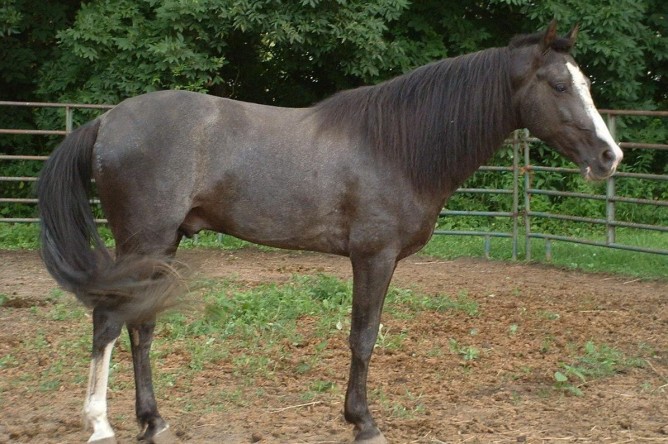 Retuerta Horse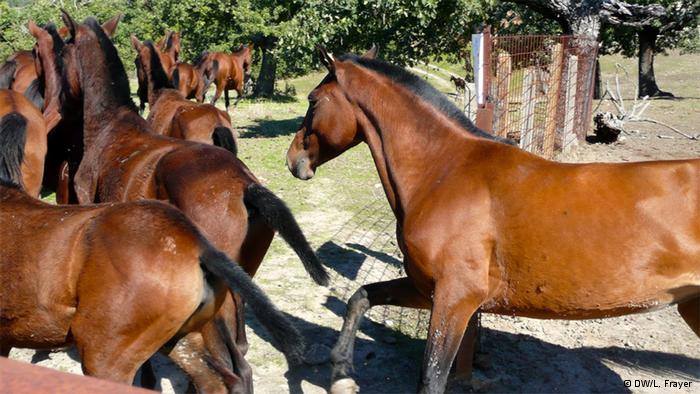 Rhenish German Coldblood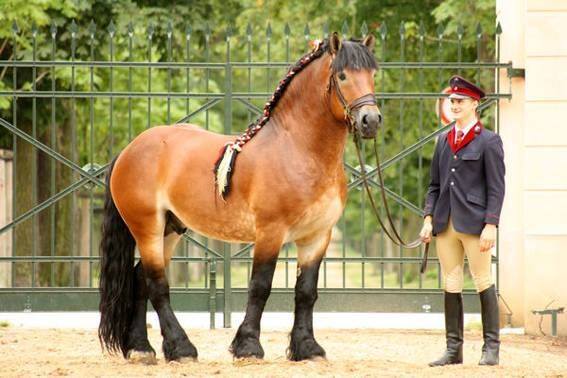 Rhinelander Horse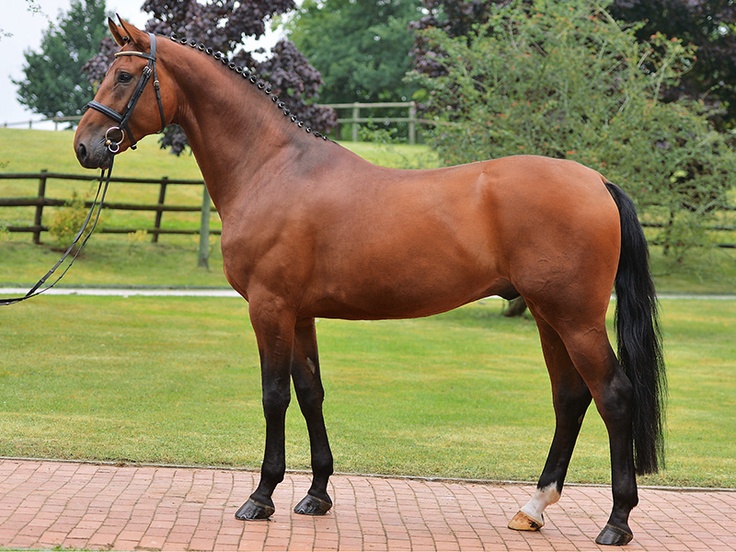 Riwoche Horse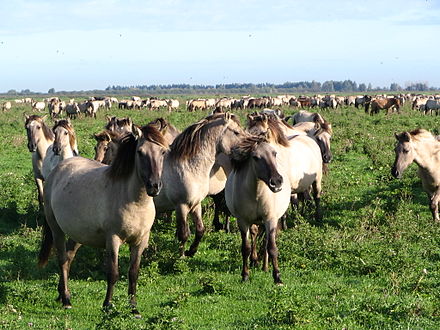 Rocky Mountain Horse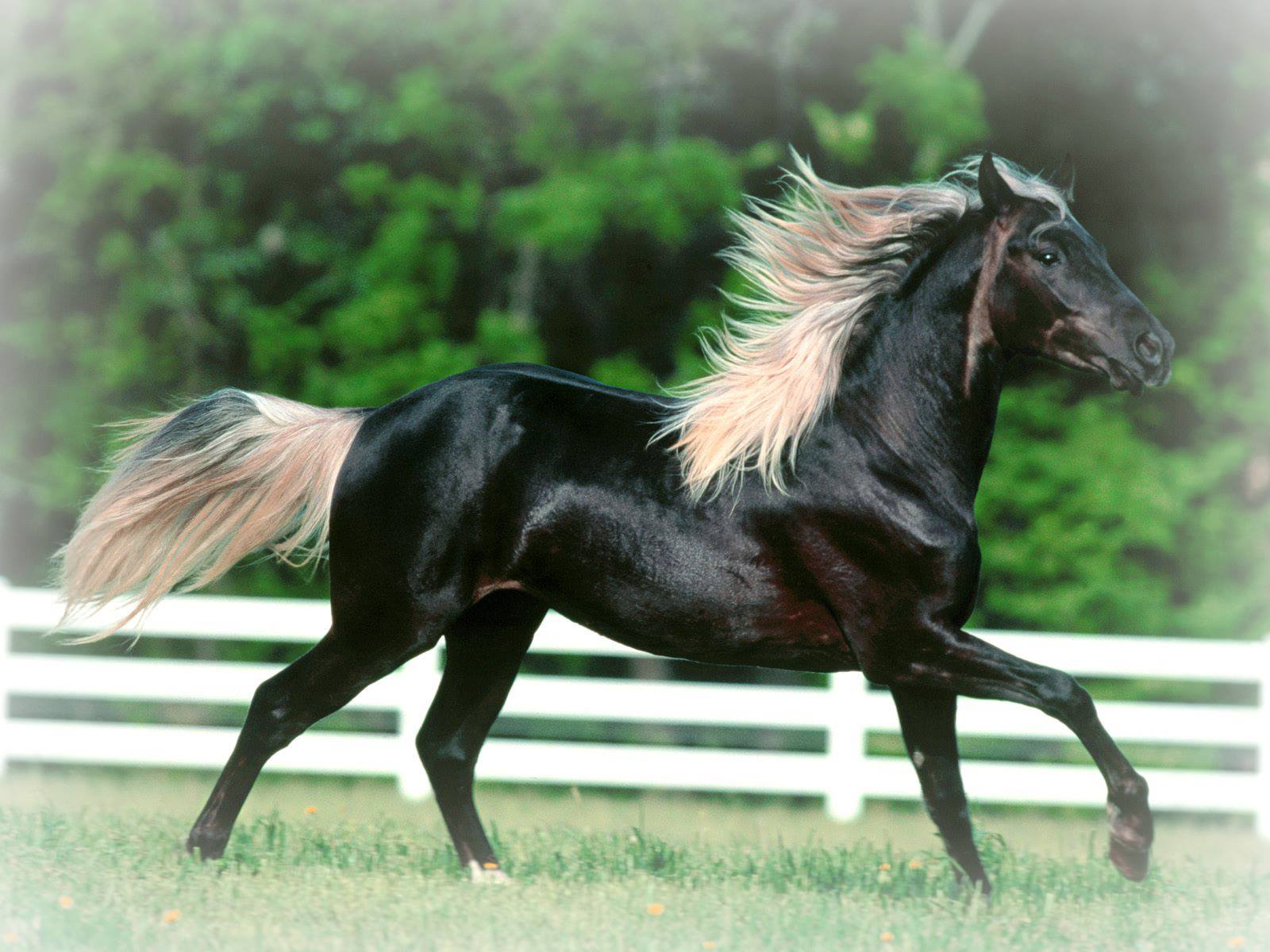 Romanian SportHorse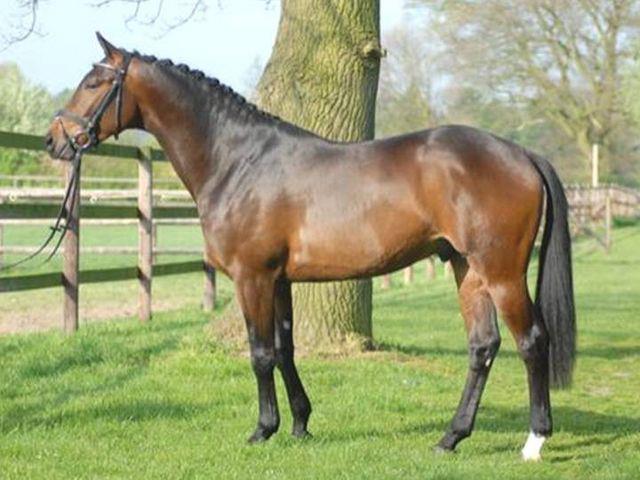 Rottaler Heavy warmblood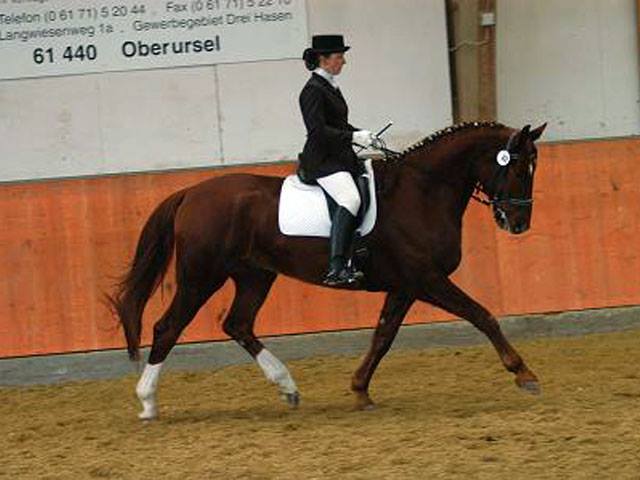 Russian Don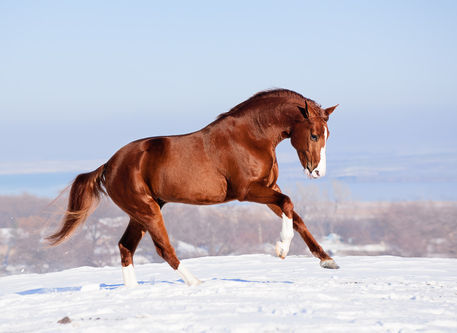 Russian Heavy Draft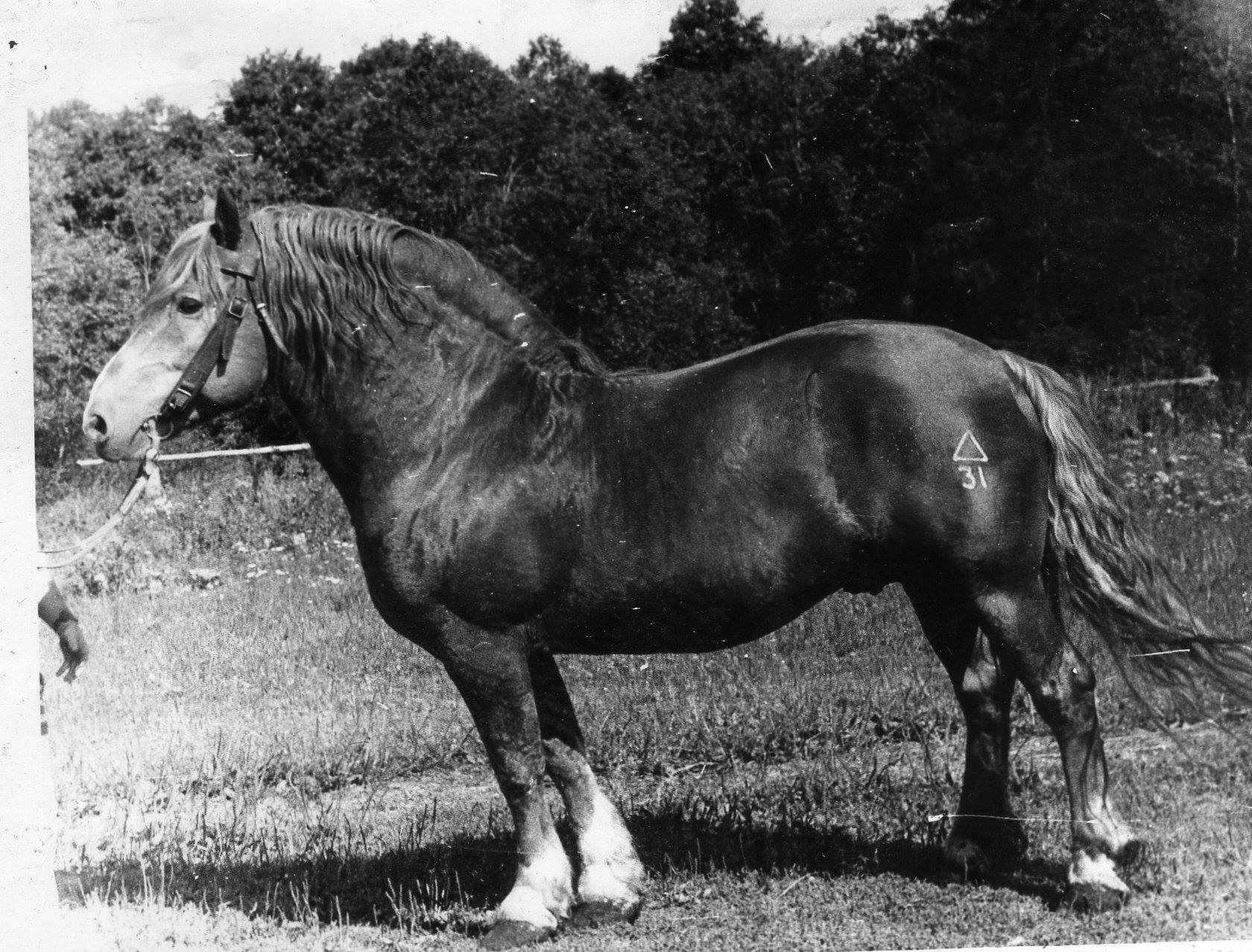 Russian Trotter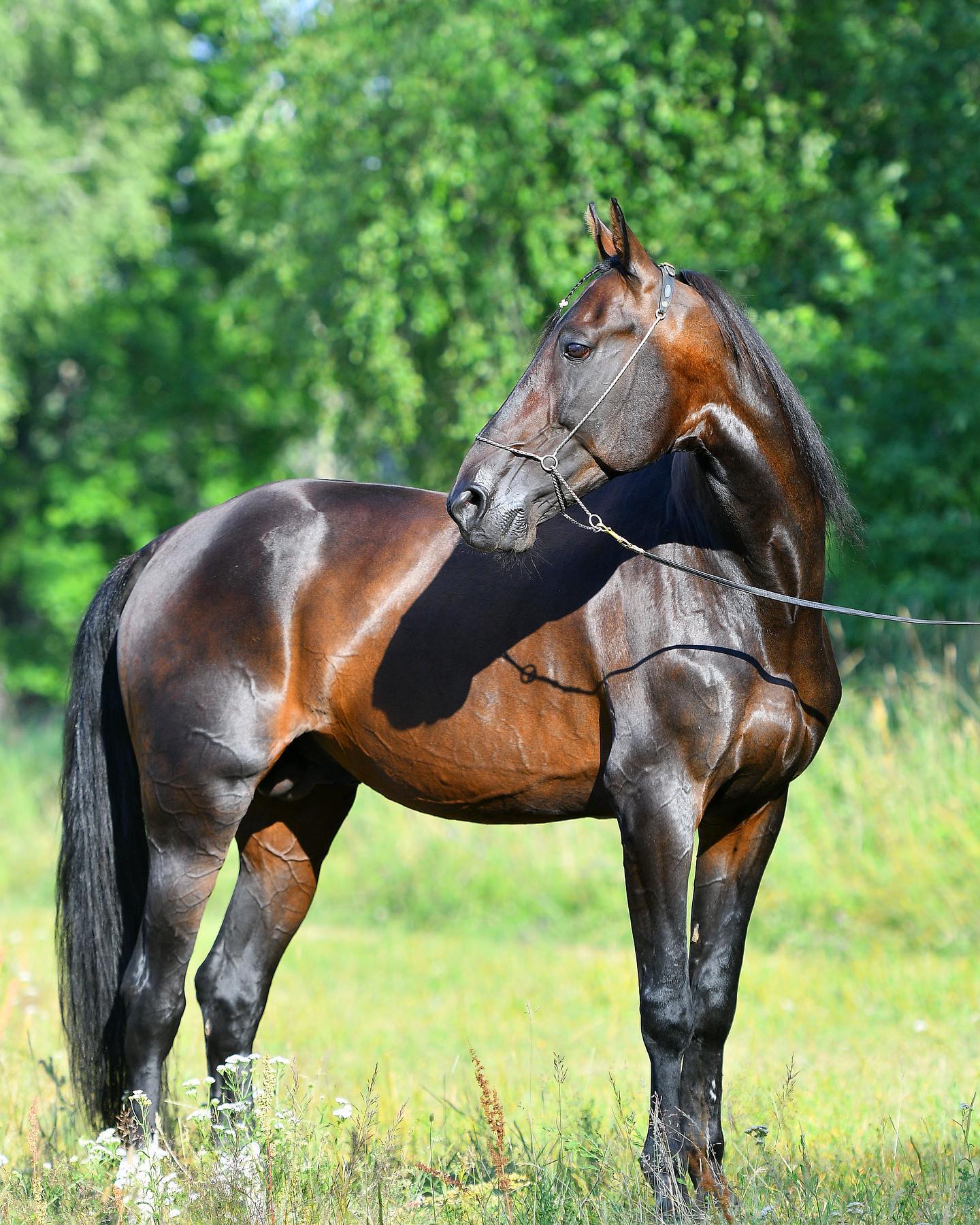 Ukrainian Riding Horse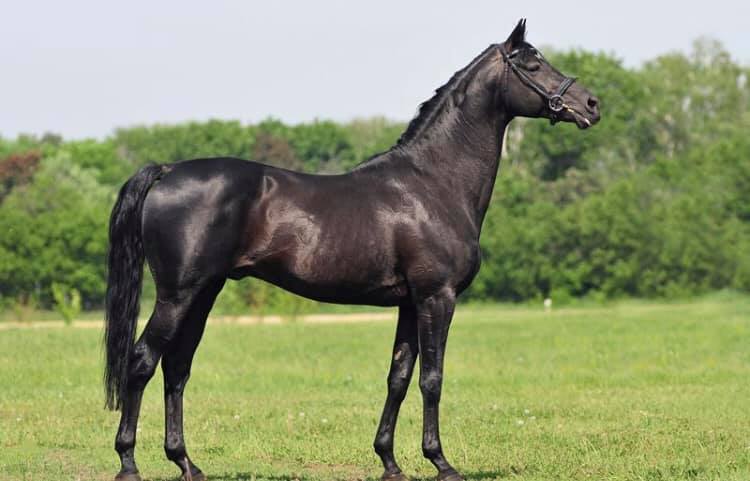 Unmol Horse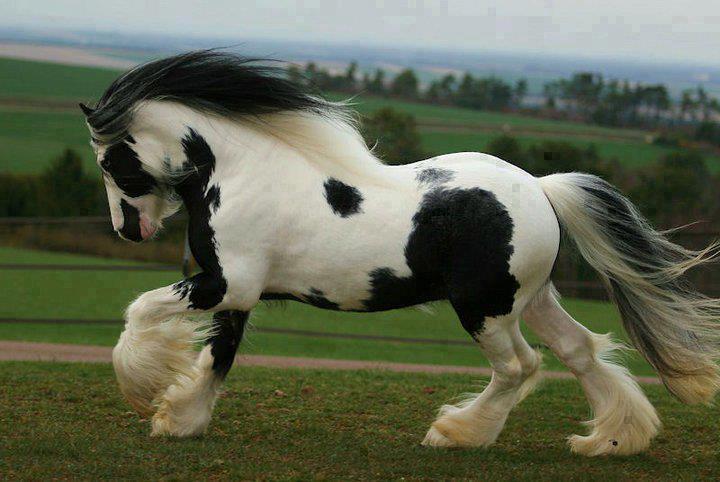 Uzunyayla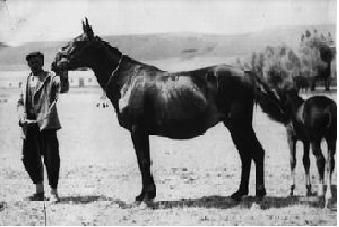 Ventasso Horse (Cavallo del Ventasso)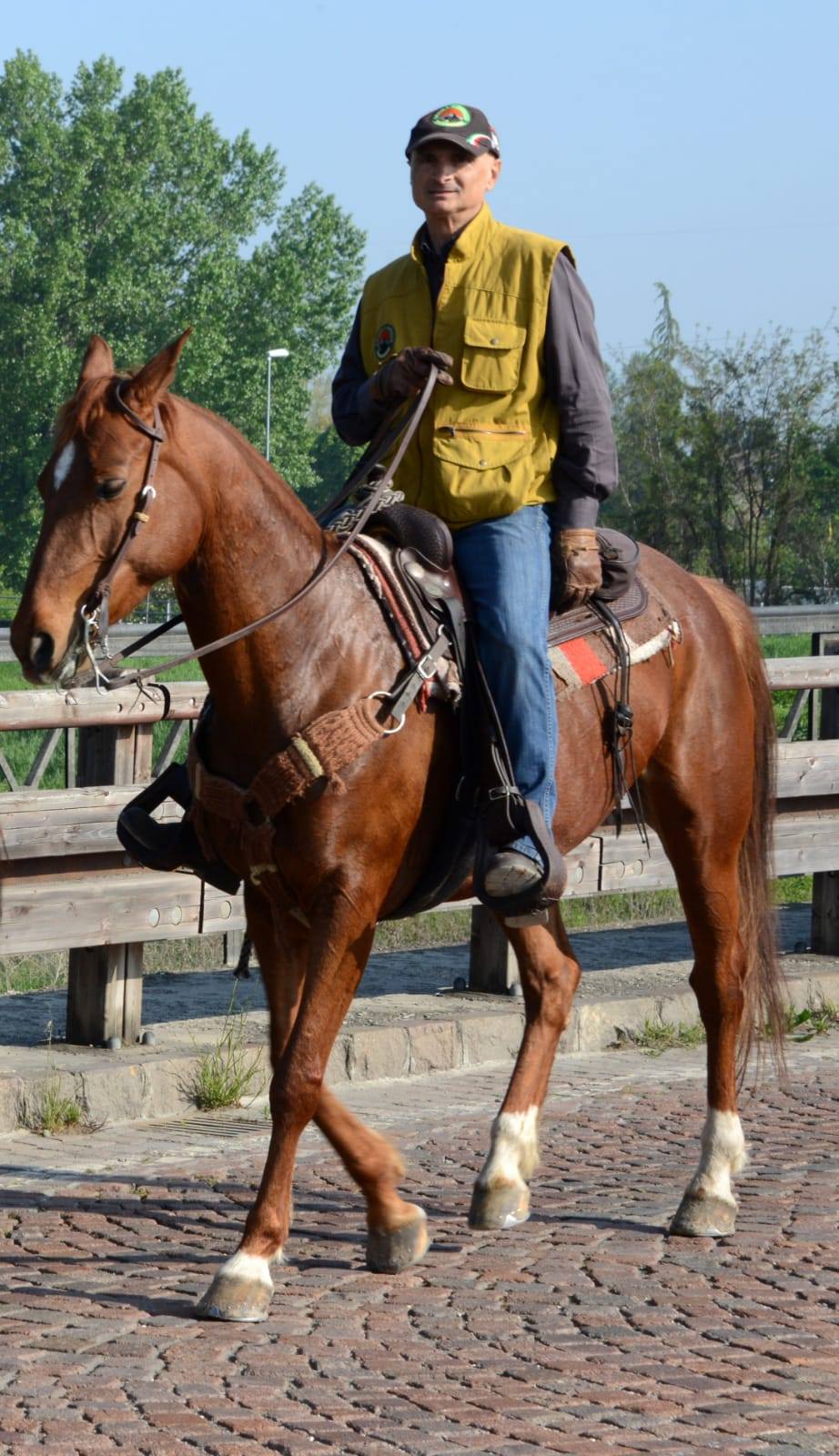 Virginia Highlander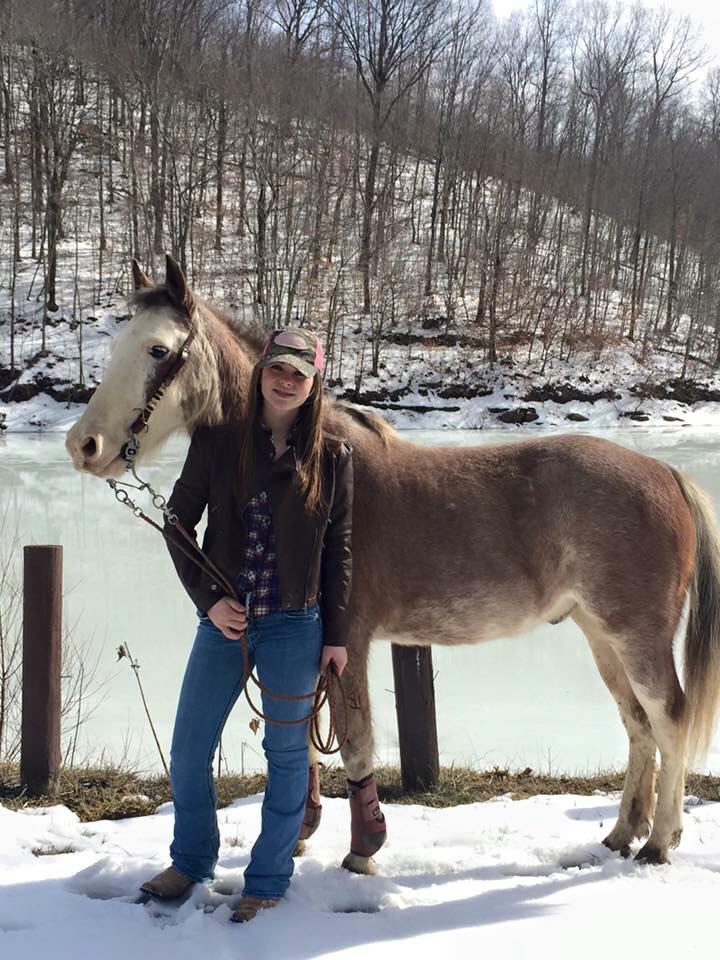 Vlaamperd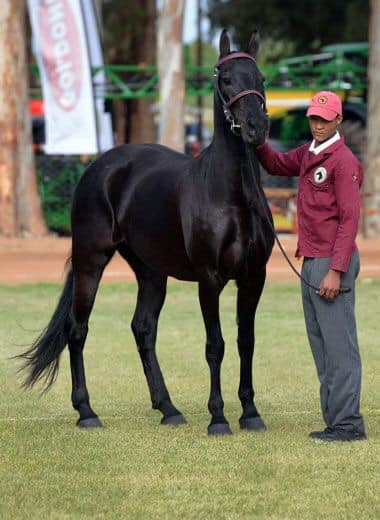 Vladimir Heavy Draft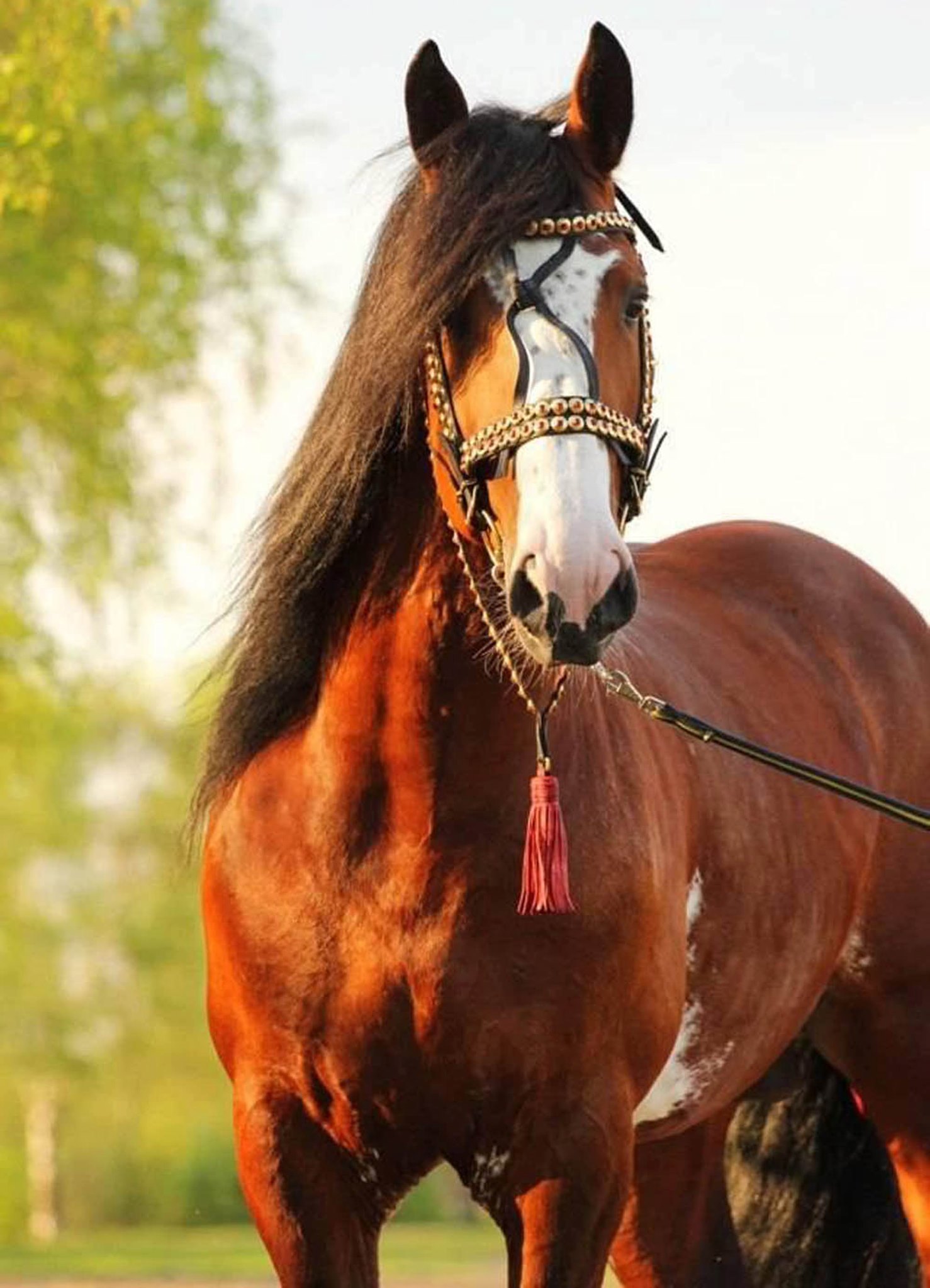 Vyatka Horse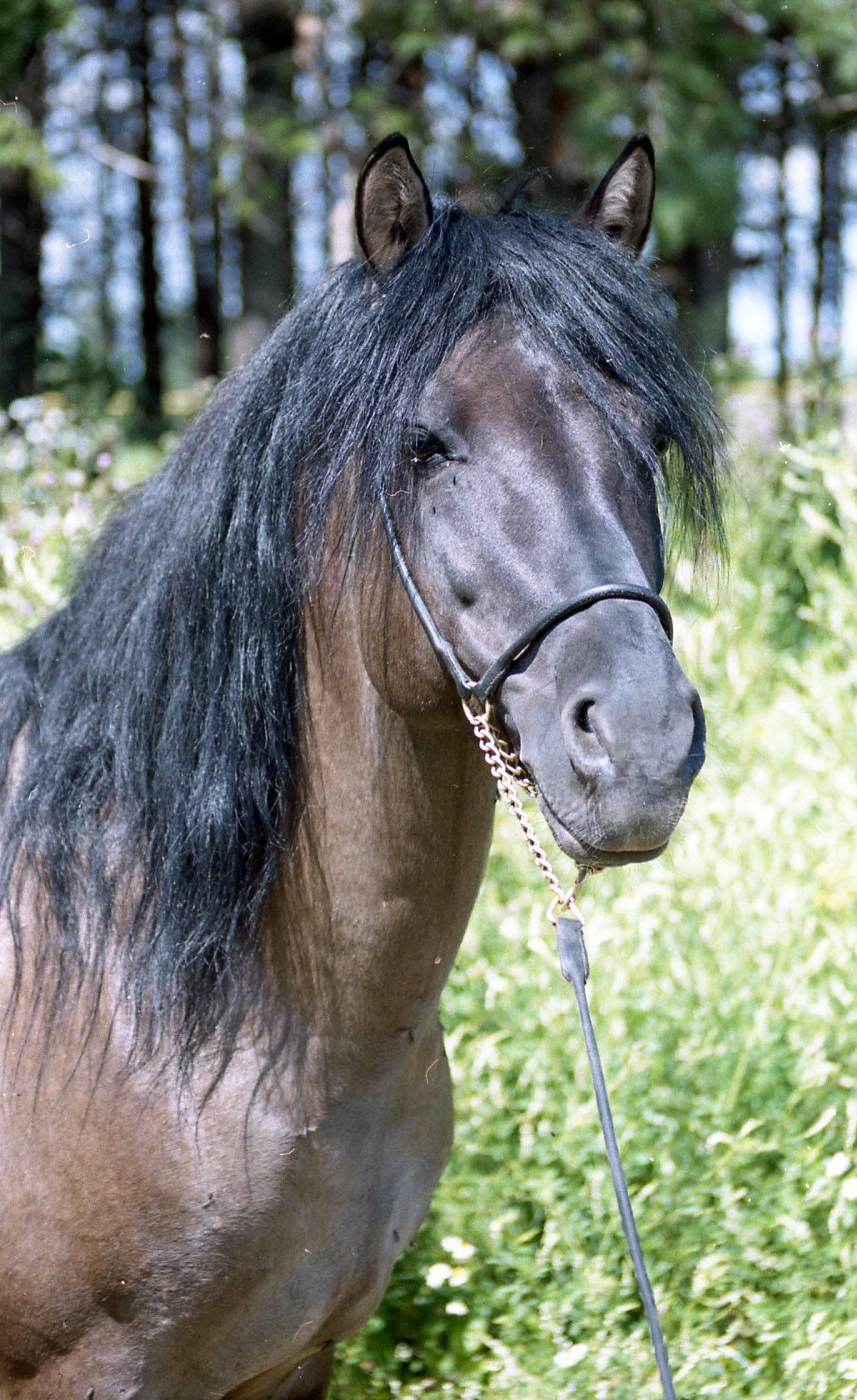 Waler or Australian Waler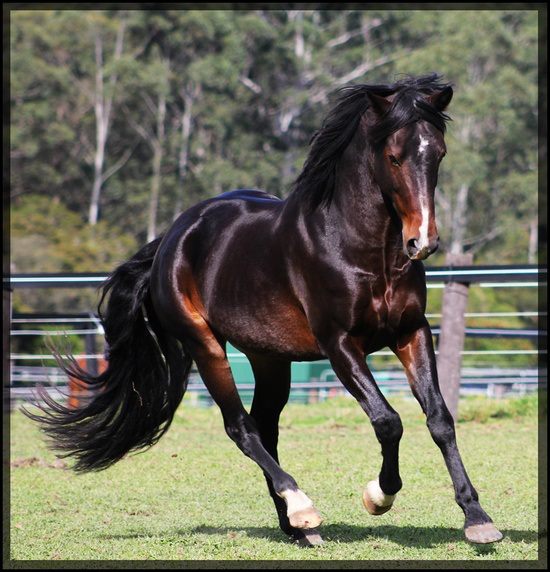 Walkaloosa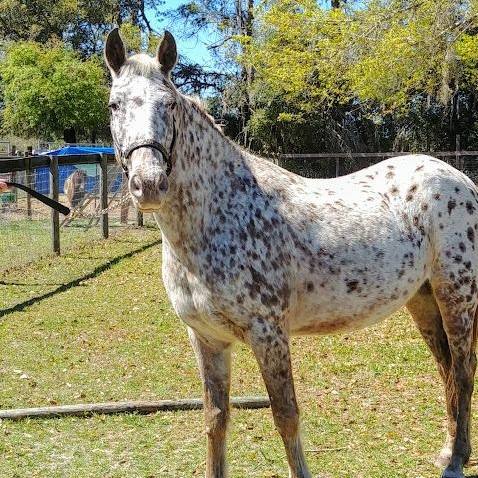 Warmblood Horses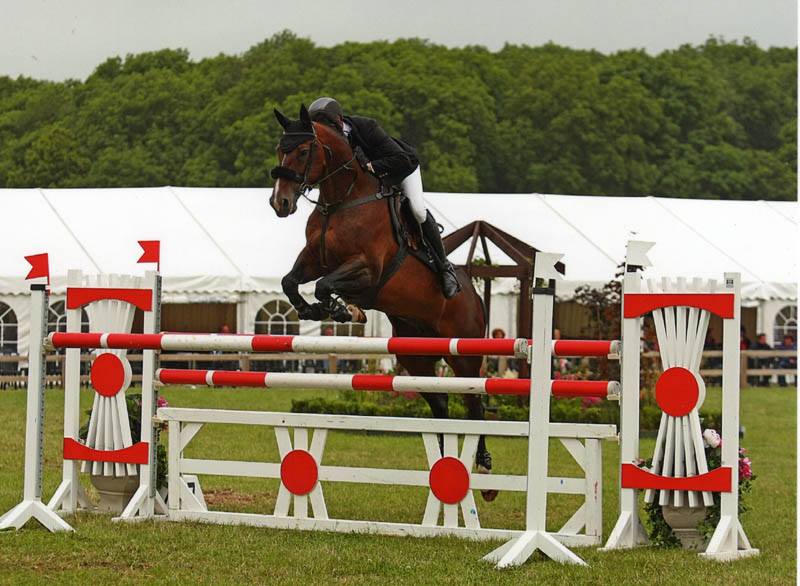 Warlander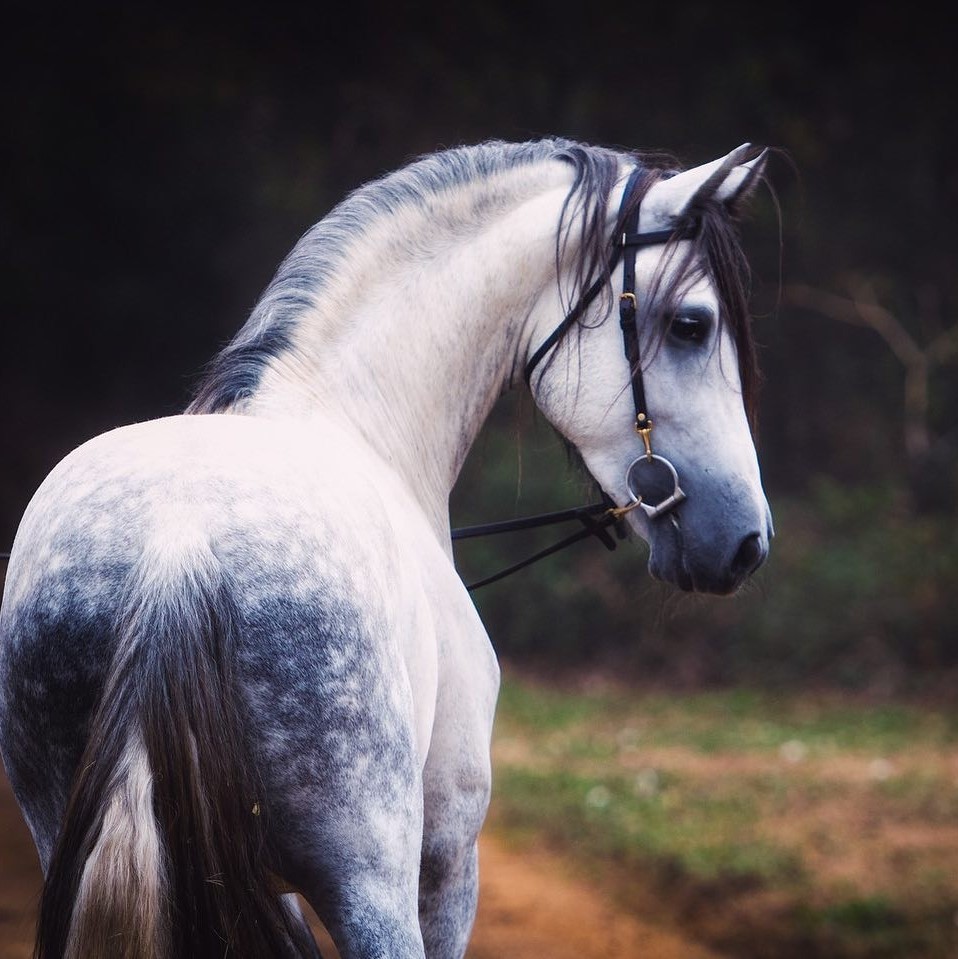 Welsh Cobs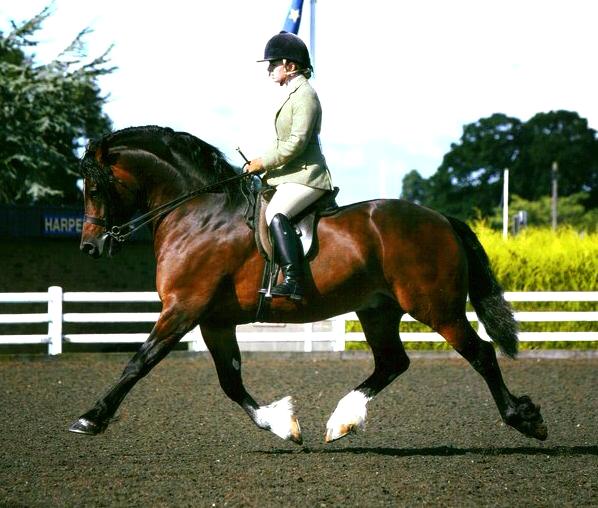 Westphalian Horse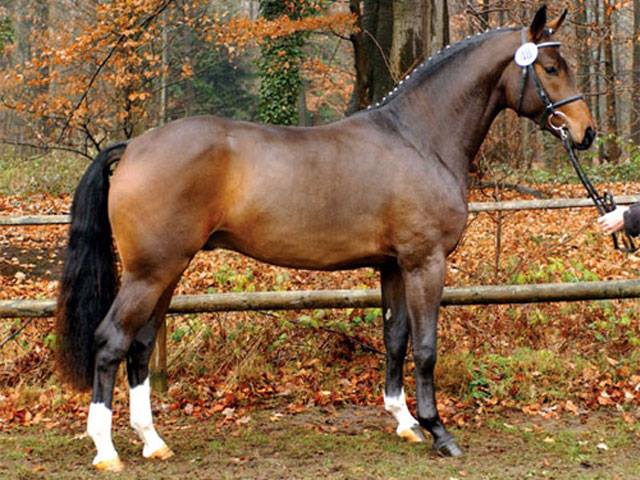 Wielkopolski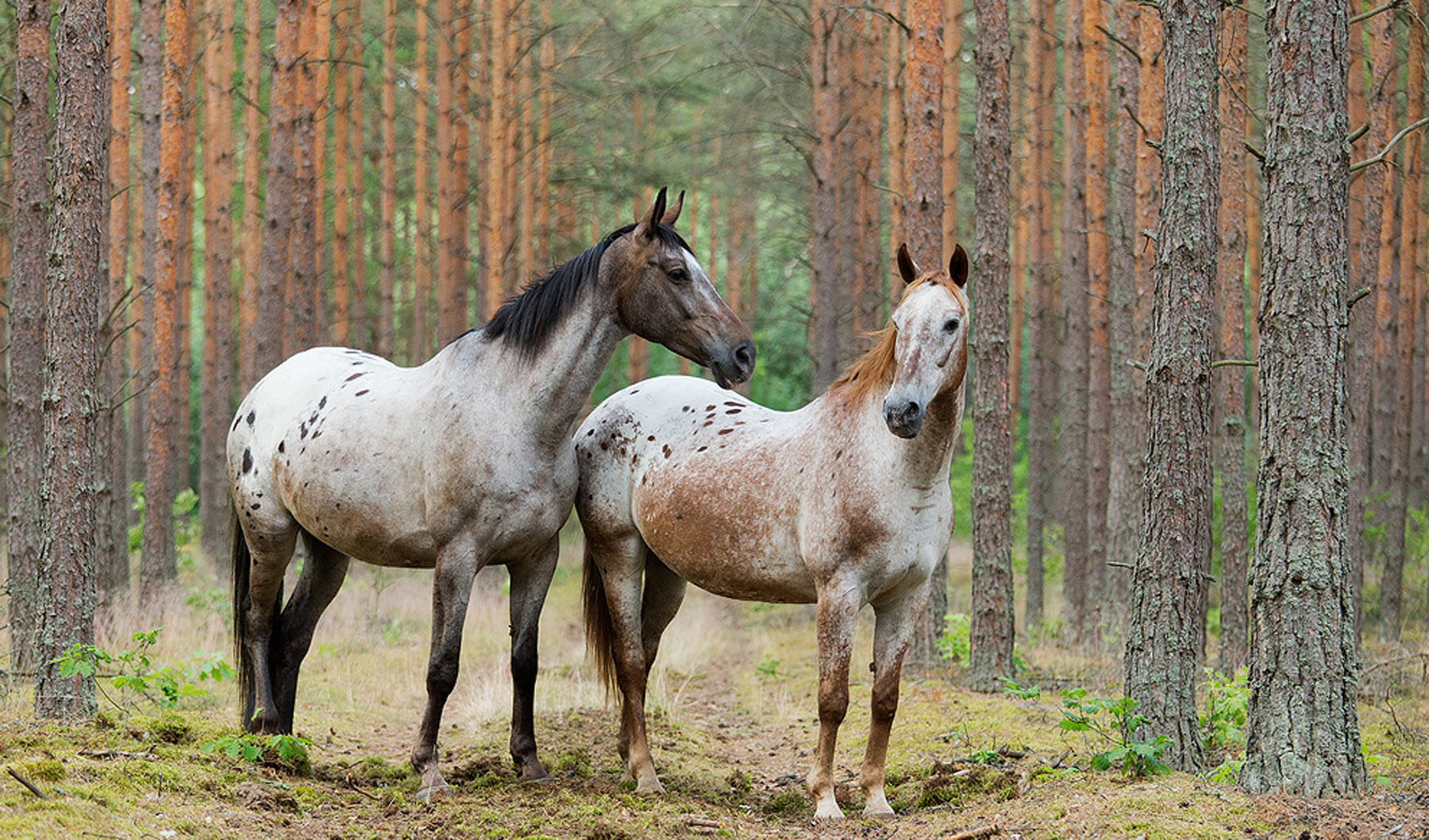 Wurttemberger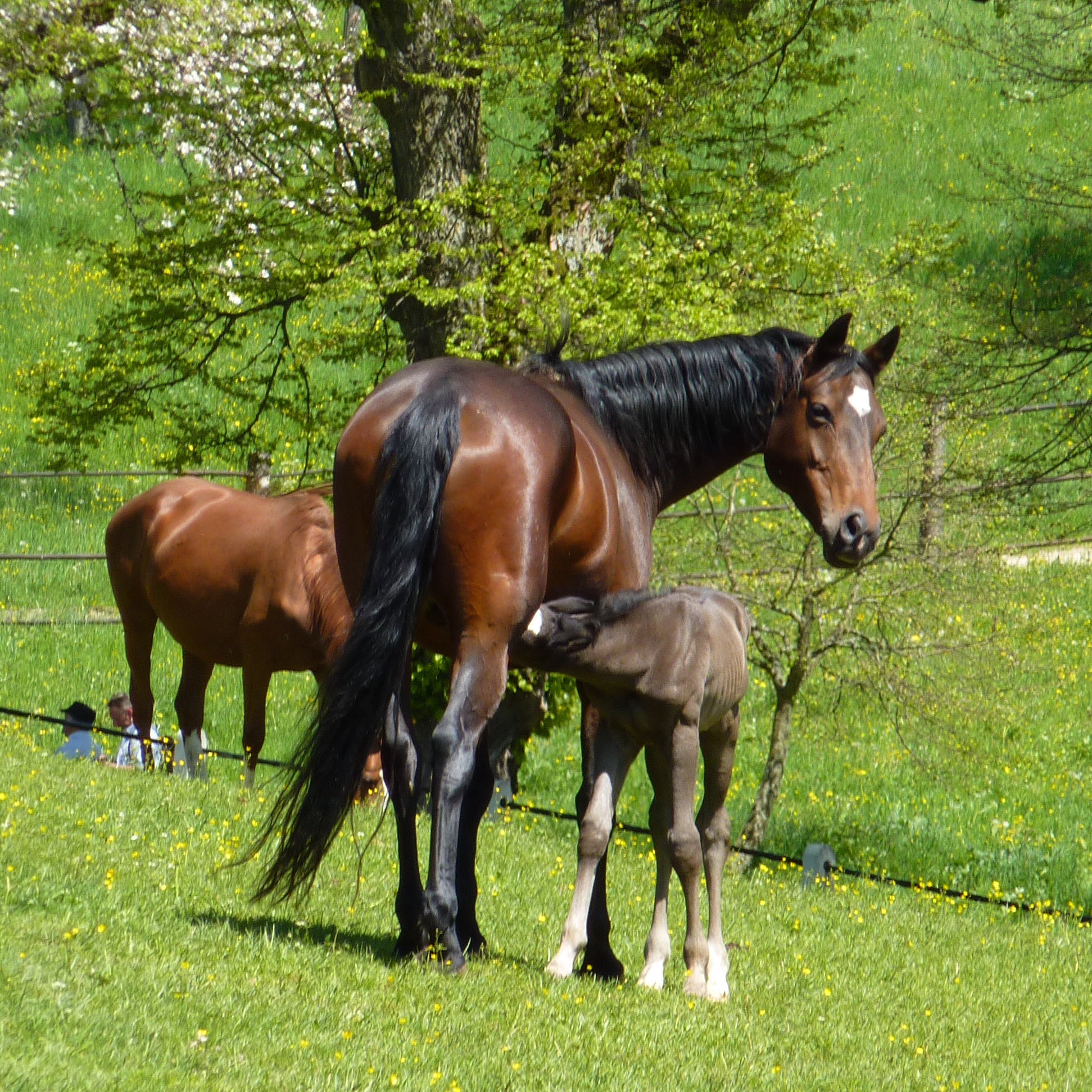 Xilingol Horse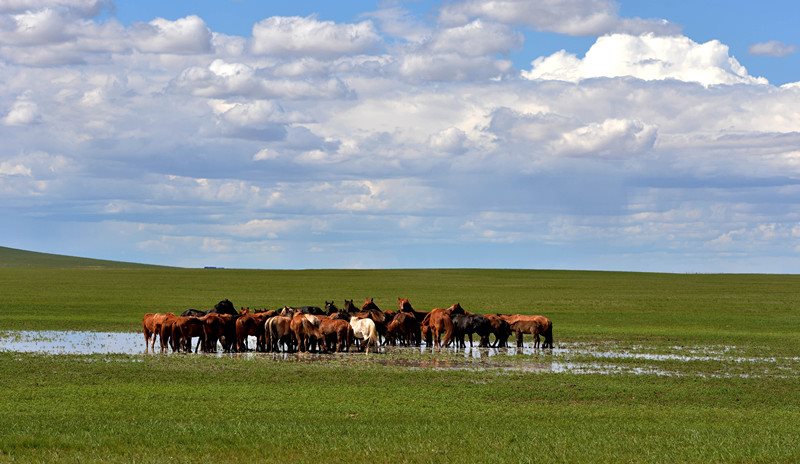 Yakutian Horse
Yili Horse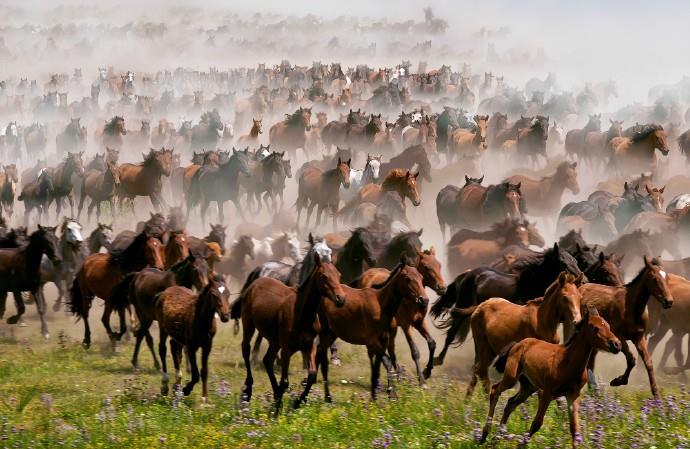 Yonaguni Horse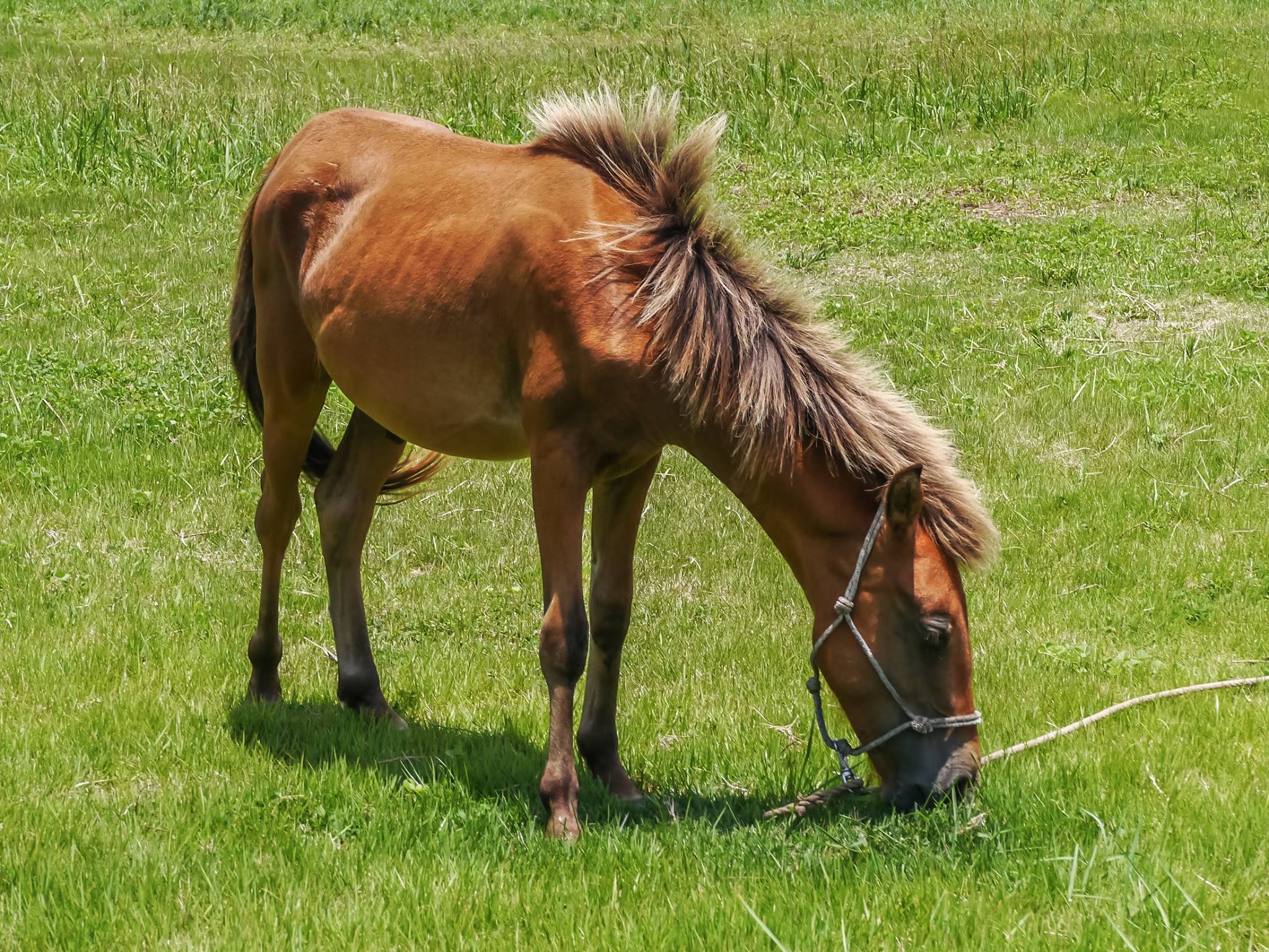 Zangersheide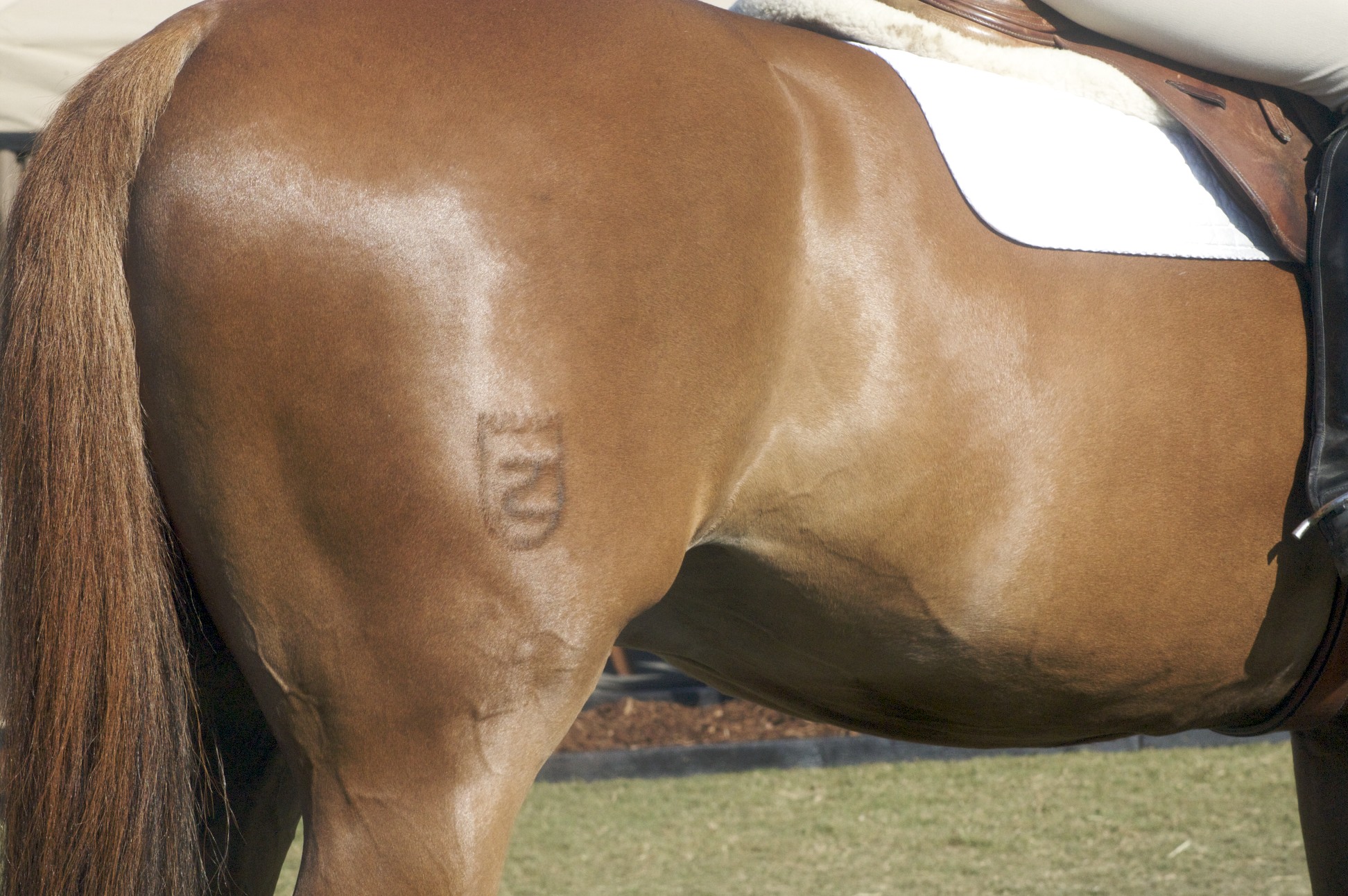 Zaniskari
Zweibrucker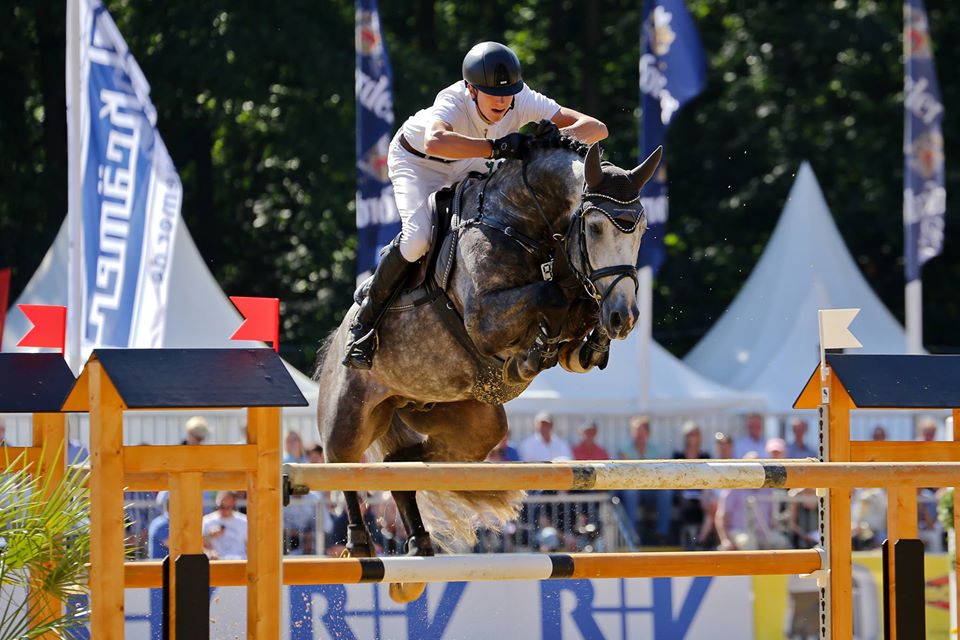 Žemaitukas