Cristallo
Cristallo is a showjumping horse who has won at the highest level, representing the USA at many major events with Richard Spooner from the USA. Cristallo is a son of the stallion Caretino, below is a video of Richard Spooner riding Cristallo in the La Corogne Grand Prix.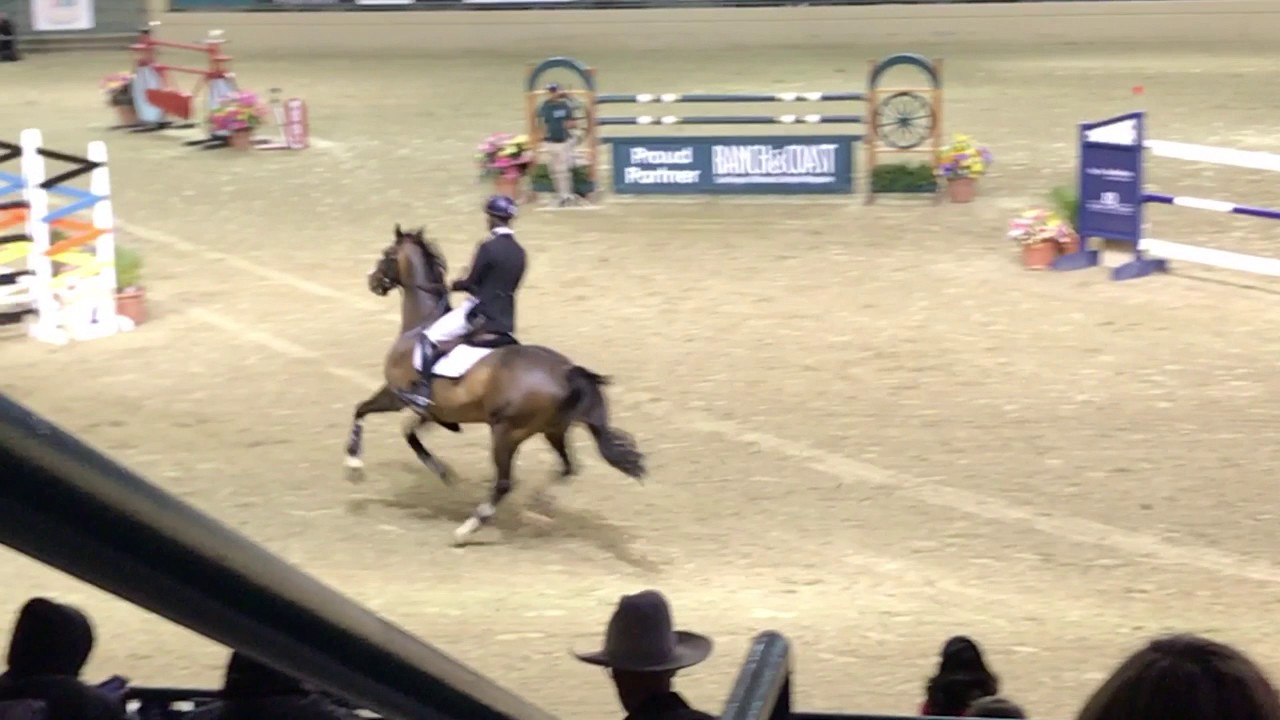 Azhar Ngah
Azhar Ngah - Malaysia
Pet or Equine Portraiture, with or without their people can also done at the location you choose.
Riding stables, Farms, Ranches, Lesson Barns, Stallion or Breeding Farms, etc. We will come on location to take photographs of your horses or riders with horses any way you like it!
Kristjan Sinikas
Kristjan Sinikas is a showjumping rider from Estonia, based in Raikküla Parish, below you can watch a video of Kristjan Sinikas in action with his horse Ramstein
Husref Abdul Malek
Husref Abdul Malek - Malaysia
Jari Ihanamã"Ki
Jari Ihanamã"Ki - Finland
Jeerapan Tuekpeer
Jeerapan Tuekpeer - Thailand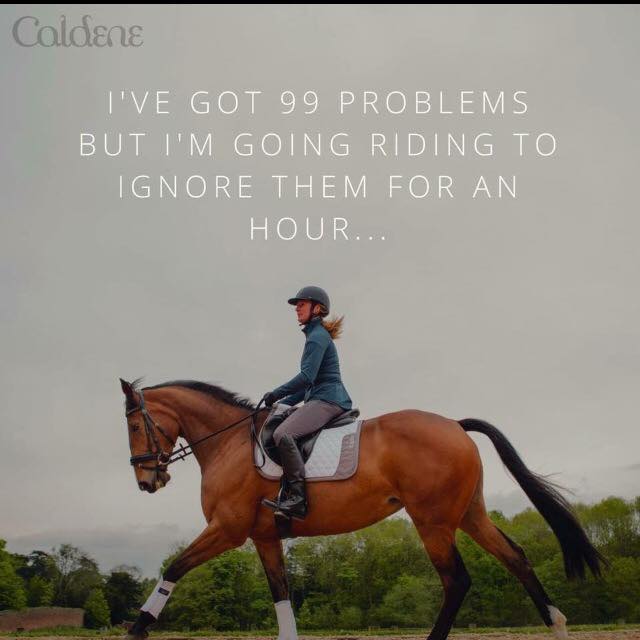 GăˇBor SăLi
GăˇBor SăLi - Hungary
Ricardo Amaya
Ricardo Amaya - Columbia - Showjumping Rider
Stanislas De Zuchowicz
Stanislas De Zuchowicz - France - Eventing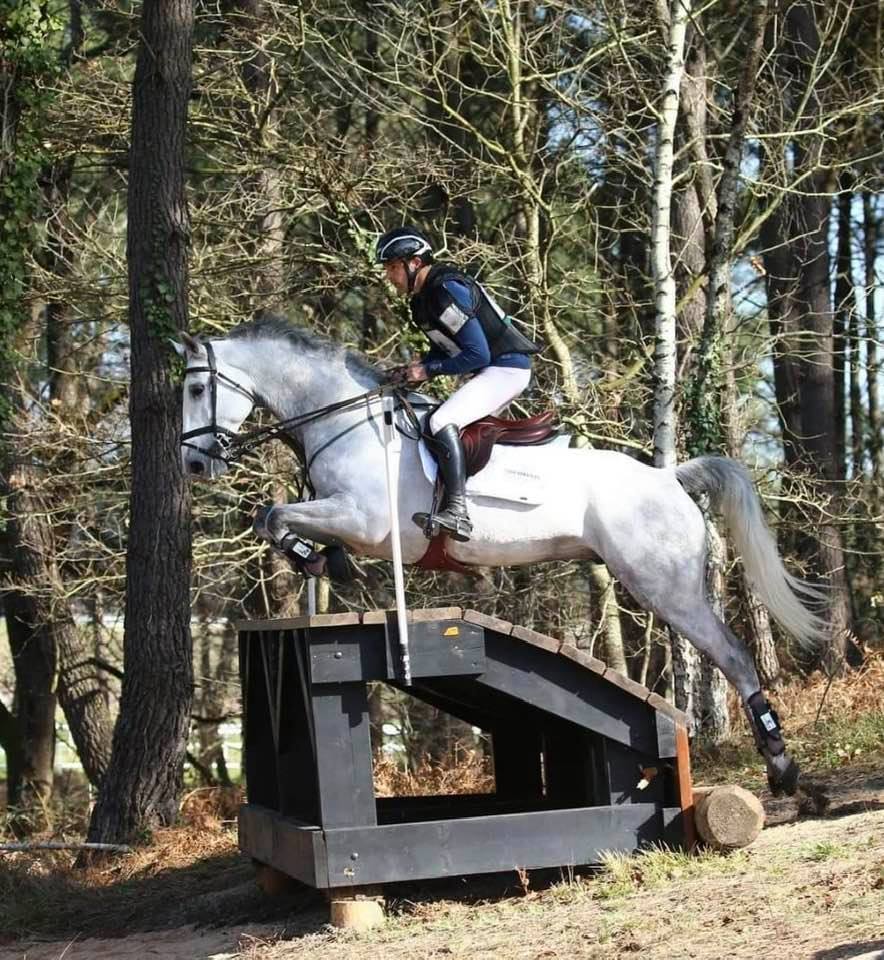 Laura Benvel
Laura Benvel is a showjumping rider from France who competes in 1.30m competitions, below you can watch LAura Benvel competing in the showjumping arena against the clock. Horses competed by Laura Benvel includes Djackpot Magic, Quicksilver Mousse and Magic Mousse.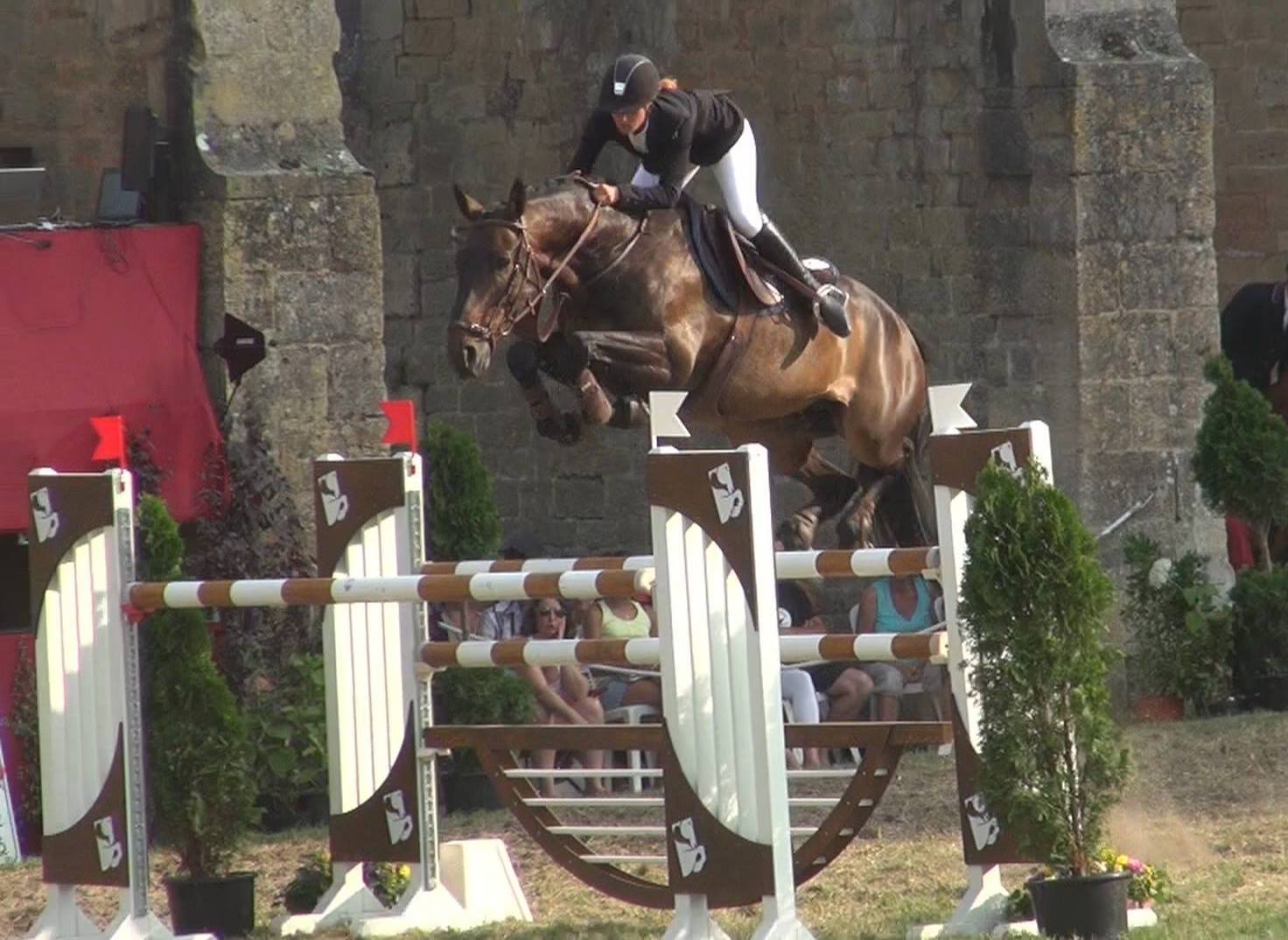 Stephan Dubsky
Stephan Dubsky - Germany
Suzy Elliott
Suzy Elliott - Canada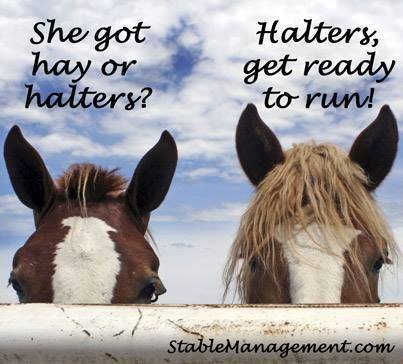 Trienke Alma
Trienke Alma - Holland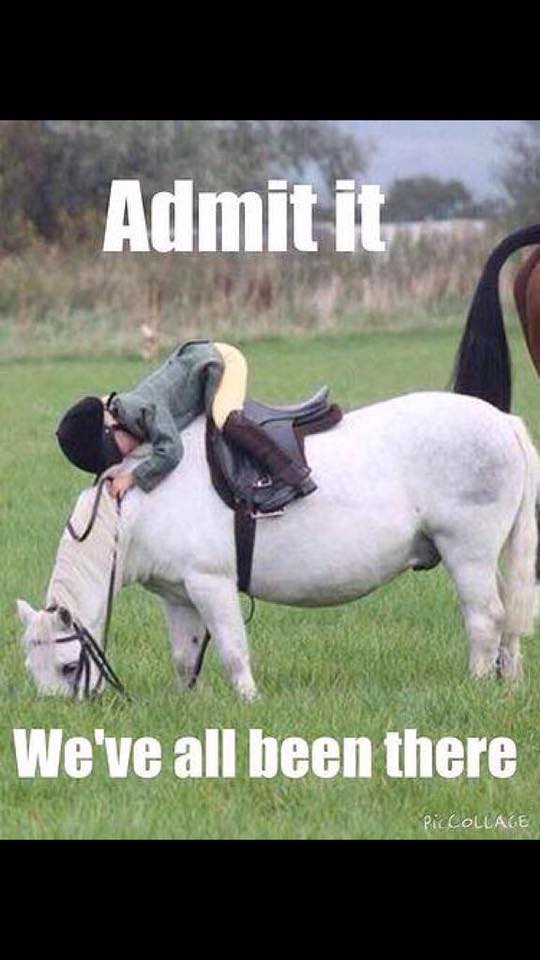 Ricardo Arcaya
Ricardo Arcaya - Chile - Endurance Rider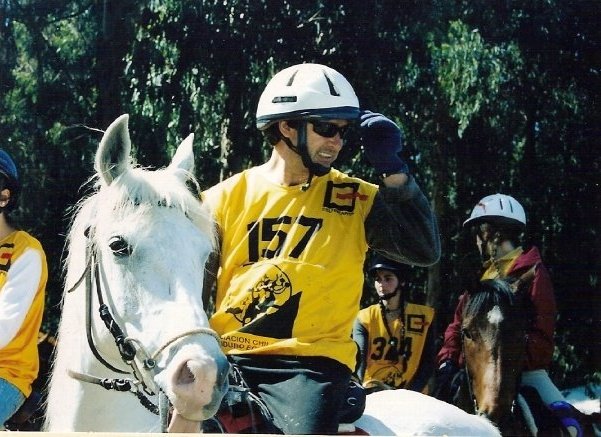 Anne Wach
Anne Wach is a horse rider from France, we have limited information on Anne Wach please email us on info@stableexpress.com if you can help us expand our equine database
Horse Marketing
- What are promotional premiums? - Promotional products which are custom imprinted items and are given as an incentive for a specific action are known as premiums. The use of premiums will typically be custom imprinted promotional products for distribution to employees within your own company.
Silvia Bruno
Silvia Bruno - Argentina
Robinette Mountain Ranch is so named because of its fabulous mountain views. Mountains, farms, and trails are at your door step. Wide-open spaces and azure skies surround you. It`s "land, lots of land with sunny skies above..." from this remarkable property. Situated in a horse-friendly neighborhood on 1.25 acres, this mini-horse ranch is everything horse lovers dream of and more. The property is fenced for dogs and horses, has a corral and a generous tack/storage building. The 4 bedroom, 2 bath, 1,600 sq ft home is roomy and comfortable. Recently refurbished, the home sports new kitchen cabinets and countertops, new flooring, and a new air conditioning unit. Located in Maricopa, Arizona, just off the Maricopa-Casa Grande Highway, Robinette Mountain Ranch is only 45 minutes from Phoenix International airport and 15 minutes from all the city amenities.
Call Horse Property Rentals at (480) 720-5888 or (480) 357-7972 today!
Wendy Ying
Wendy Ying - USA - Horse Driving
Claude Griffouliere
Claude Griffouliere - France - Endurance Rider
Sally Thurloway
Sally Thurloway - UK - Showjumping Rider
Sally Kingsley
Sally Kingsley - UK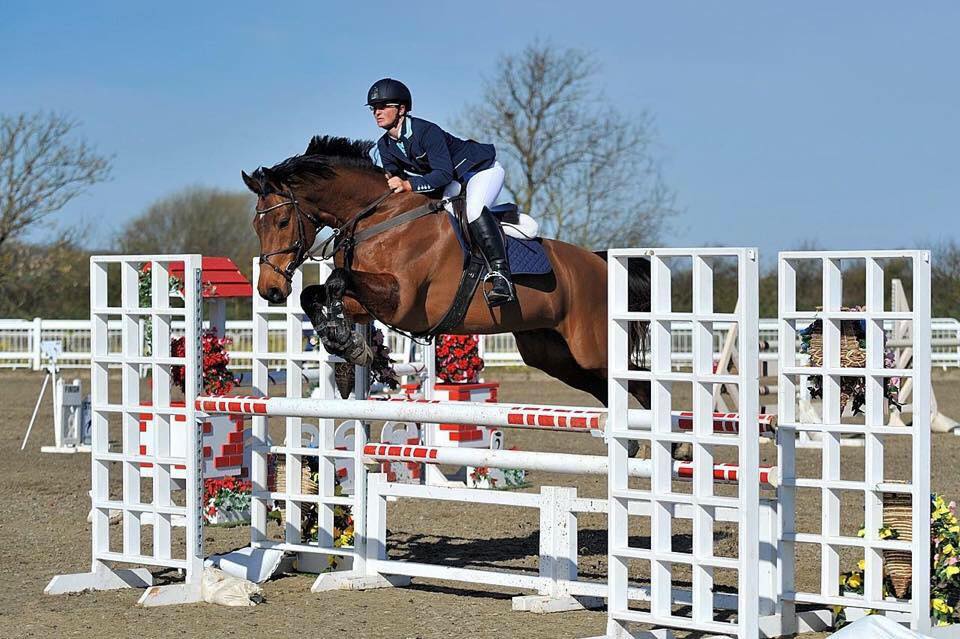 Nicolo` Vincenzo Callerio
Nicolo` Vincenzo Callerio - Italy - Showjumping Rider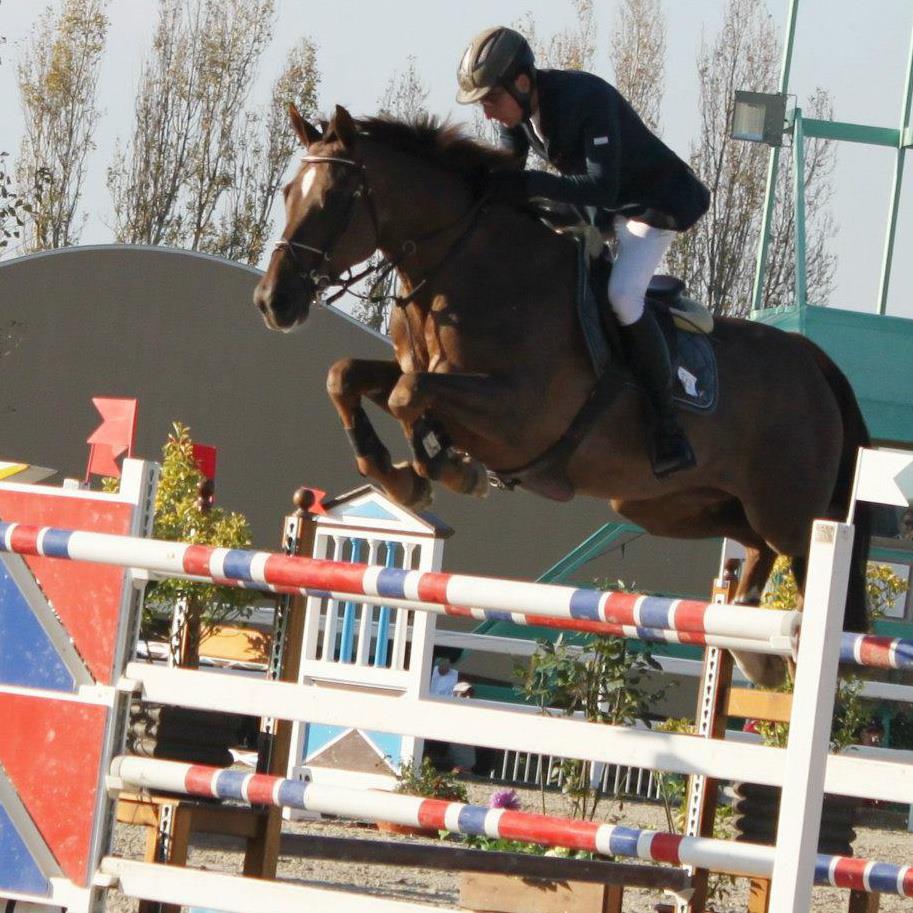 Songkran Phumichai
Songkran Phumichai - Thailand - Endurance Rider