Heavy Draft Horse - Into The Void (Appaloosa)
A stunning Appaloosa stallion Into The Void is a heavy draft riding horse, registered with the Sendera Draft Horse Registry he is popular choice for draft horse breeders in Texas as well as the rest of the USA. For more information on Into The Void get in touch with Dark Light Stables, Whitesboro, Texas 76273, USA / Telephone: (940) 202-9166 or Email: info@darklightstables.com.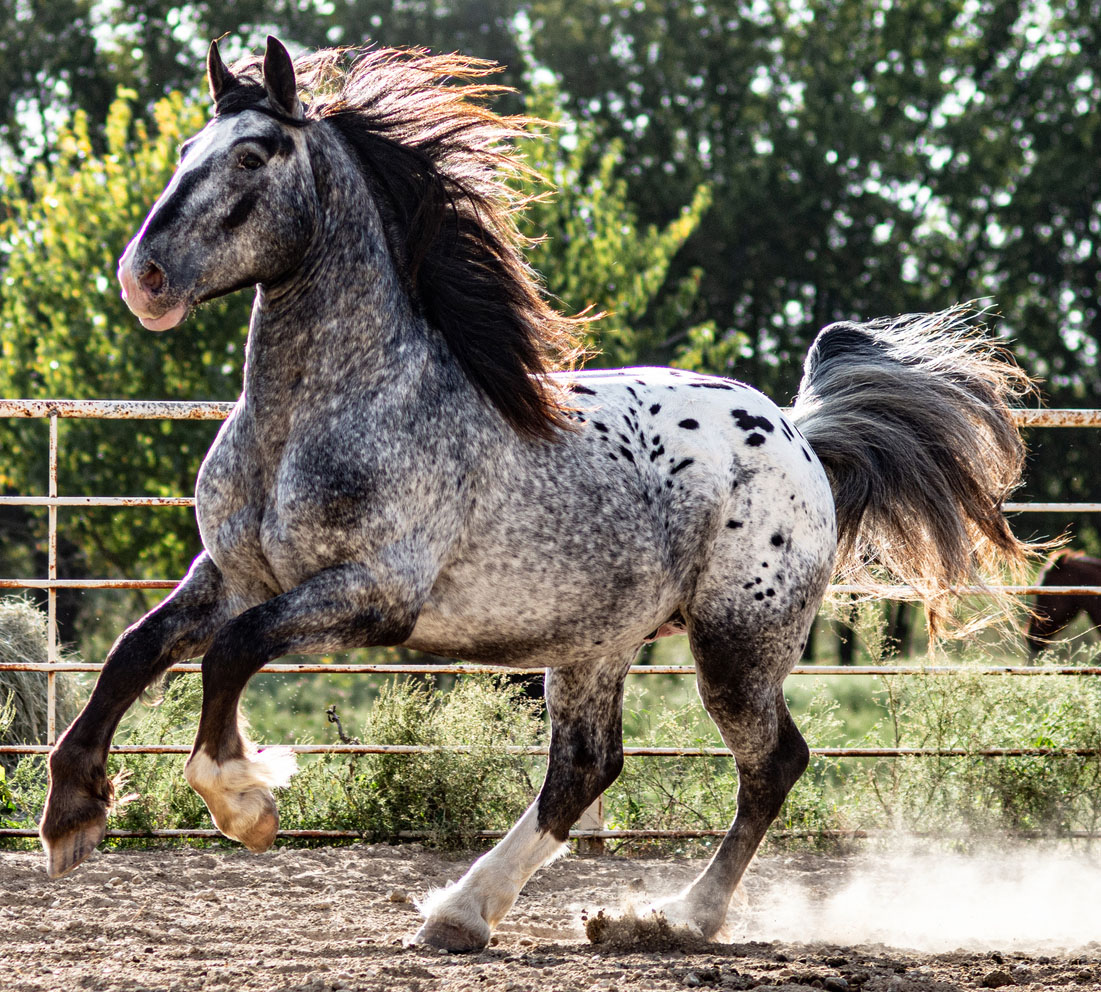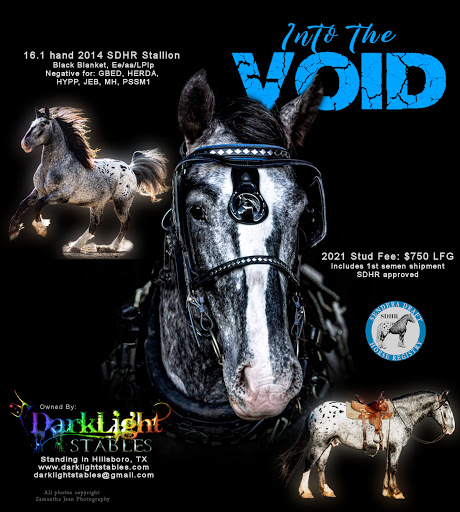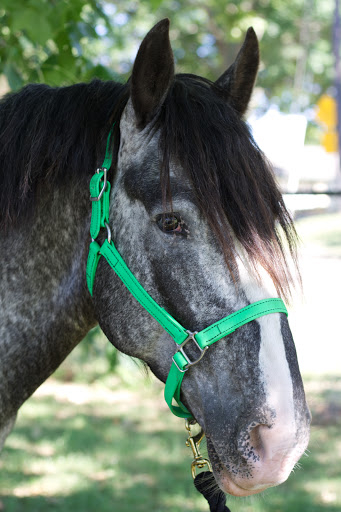 --------------------
| | | |
| --- | --- | --- |
| | | Heavy Draft Horses |
Find heavy draft horses for sale, from Irish draft horses through to Clydesdale, shire and Percheron horses, if you are a lover of heavy draft horses, keep scrolling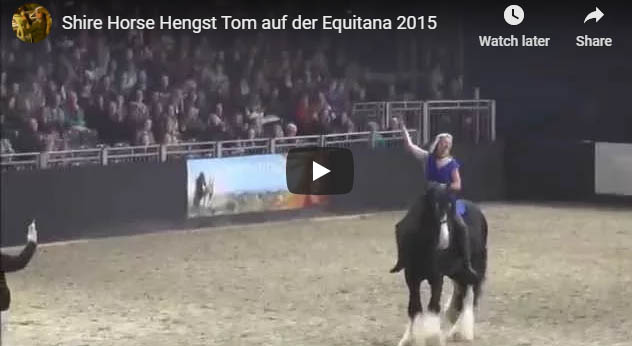 Shire Horse Stallion Tom at Equitana
Watch video footage of the horse display at Equitana of Tom the dancing shire horse

The Heavy Horse Stable
Our aim is to promote interest and awareness of the Heavy Horse breeds so they can be appreciated for their role in the past, enjoyed in the present and preserved for the future. If you are a Heavy Horse breeder or offer a service you would like to advertise, please contact us.
Heavy Horses For Sale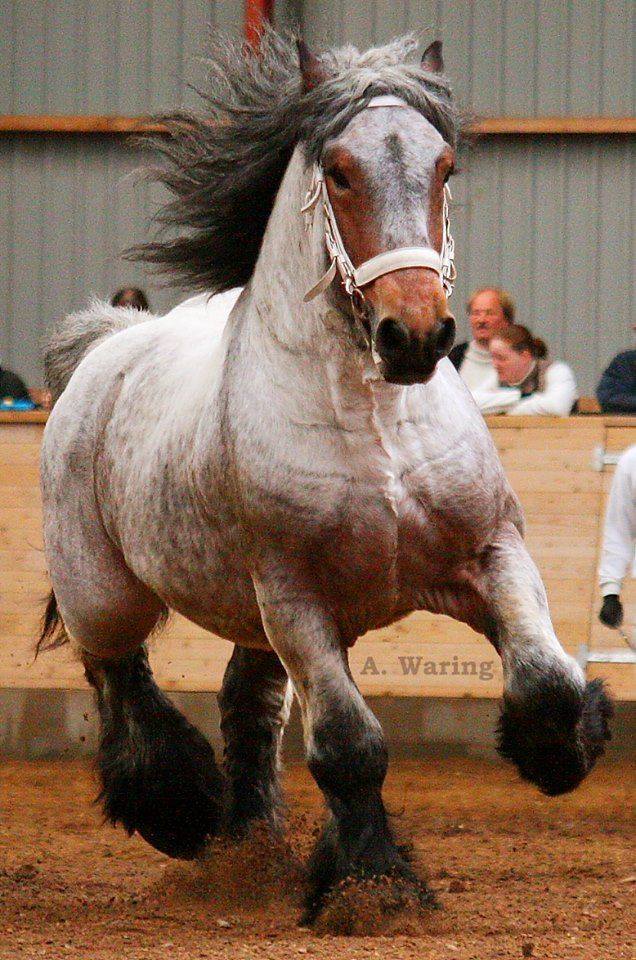 The Heavy Horse Experience
`The Heavy Horse Experience` aims to give you a flavour of what it was like to handle and work with a Shire or Clydesdale horse. The emphasis is on `hands on` from the moment you arrive. No experience is necessary; all our horses are true working horses still used on the land and probably the last working horses in Shropshire. Come and experience a `ton` of real horsepower for yourself!
Before the Great War, tens of thousands of heavy horses provided the power on the farm, and did a multitude of jobs in road transport around our towns and cities. The arrival of the tractor and motor lorry put the heavy horse population into a near terminal decline. As a result today there are less than 3000 Shire horses and 900 Clydesdales left in the UK.
Apart from our Heavy Horse Experience days we can provide heavy horses for your wedding, local event, private function or film and TV work.
For many years we have provided demonstrations at Agricultural Shows, Country Shows and Game Fairs. We have also been hired by various councils, authorities and trusts for community events and parades. References are available on request.
We have a wide variety of demonstrations we can supply for events, here is just a sample.
Driving horses in traditional English or Canadian Amish harness, either a farm implement or a wheeled vehicle.
Timber extraction demonstration
Period Re-enactment from Georgian to WW2
Classic and modern horse drawn machinery used on our horse powered farm.
Practical work undertaken in the past includes:-
Commercial timber extraction on environmentally sensitive or sloping sites with poor access.
Pasture management including chain harrowing and rolling, on small plots which a contractor and tractor will not take on.
If you have any other commercial work for which you would like to use horses, we will be happy to discuss your ideas and work with you to develop a practical work plan.
Film and TV work
Our horses have been used in a number of productions and we are happy to undertake such work in the future.
Productions in which we have been used include:-
Horizon, Inspector Morse (1998), The Battle of Bunker Hill, Heart of the Country, Flog it!
Schooling and Training Courses.
We also train and school client`s heavy horses for draught work. We can start with an unbroken horse and school it in arable and carriage work. This can be done at your own or our premises.
The Heavy Horse Experience offers bespoke training courses for the new or aspiring heavy horse owner and `Improvers Courses` are available for existing owners, wishing to develop their harness and driving skills etc.
Heavy Horse Equipment For Sale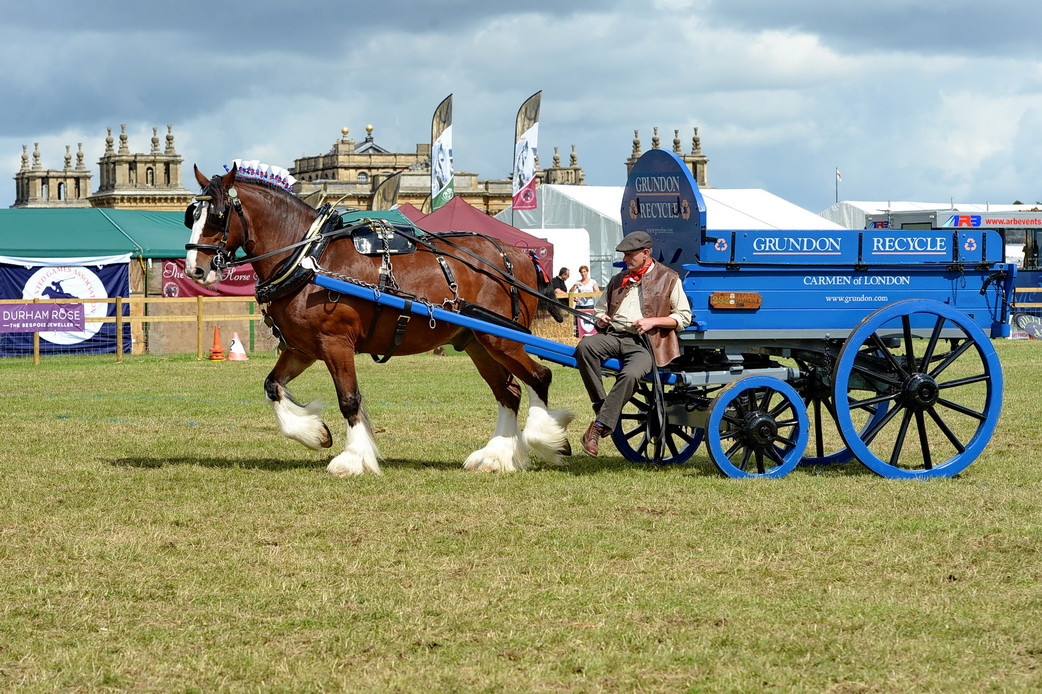 Clydesdale Heavy Horse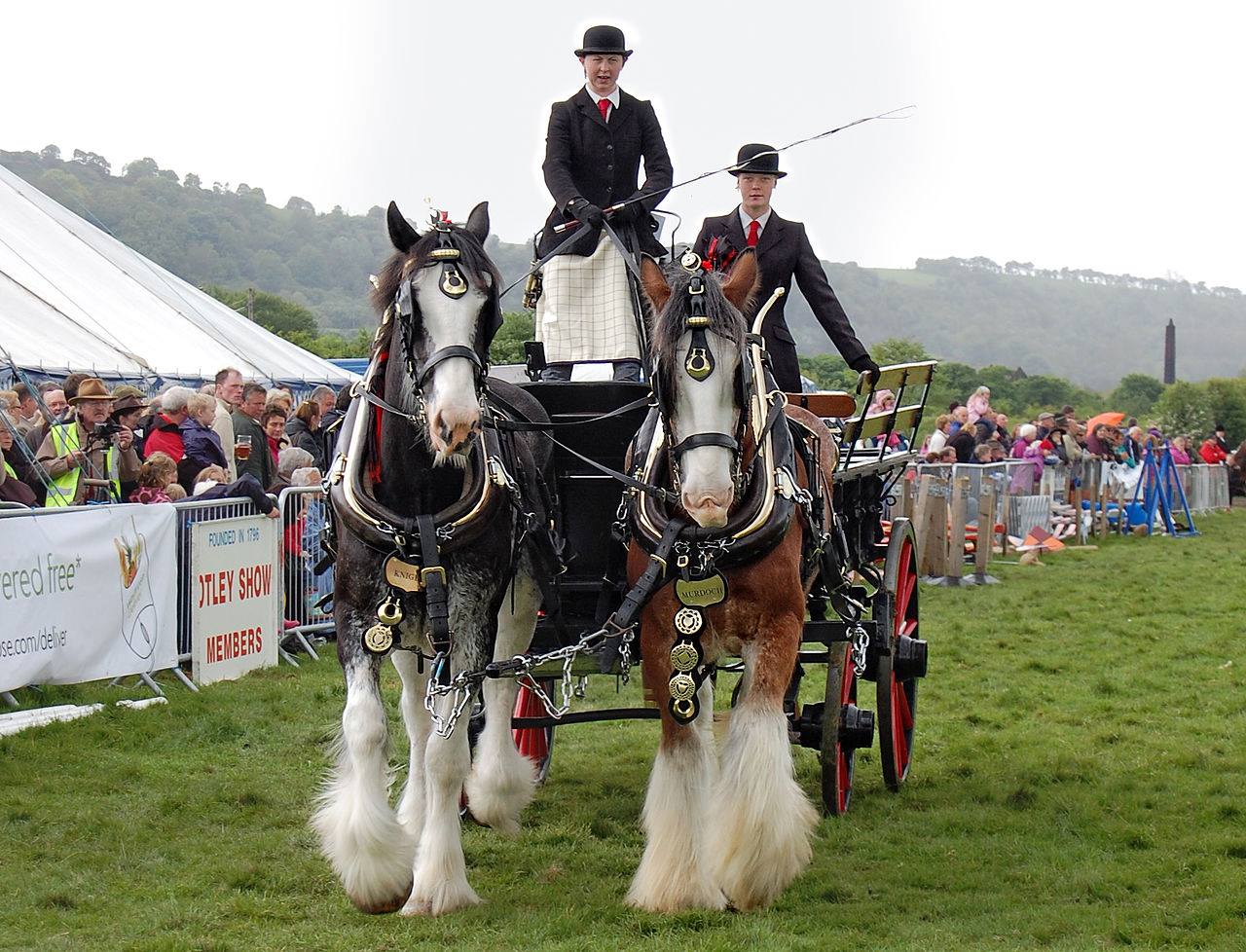 Metheringham Upton Isla - HOYS Champion Shire Horse
Hockerwood Farm, home of the Metheringham Upton Shires, we are Farmers and Breeders of Shire Horses and Sports Horses. We Farm 150 acres of grassland and have a 50 head herd of suckler cows and 60 suffolk sheep
We have been breeding Shire Horses since 1967. Originally at Metheringham in Lincolnshire and since 1993 we have been at Upton in Nottinghamshire
We now have bred Six generations of shires originating with Hainton Wendy who was bought from Mr. Ernie Cosgrove in 1972 . Wendy was an old fashioned type of mare and had 3 black legs! She produced a number of foals for us , one of the most successful was Metheringham Hannah whose sire was Hainton Gaylad. Hannah had a great career in the show ring and claimed many championships. She remained with us until her death in 1998. She had a succesion of foals who followed in their mothers footsteps in the show ring.
Metheringham Beartix was the first of Hannah`s progeny to grace the Shire Horse Of The Year Championship at Wembley in 1984. This was the first of 4 journeys to the prestigious show for her. Beatrix had two daughters with our then Stud Stallion Dyfed Grey Prince, named Metheringham Isobel and Metheringham Arabelle. Isobel was what we had always wanted, a beautiful Black filly with great presence and a good attitude. She made 4 trips to Wembley, the first when she was only 2 years old and her highest placing was 4th. She claimed numerous championships on the show circuit . She took her foals to the shows and they repeated her success. Isobel retired to Sweden where she had 2 more foals. Metheringham Imogen was Isobel`s first foal in a line of fillies ( she only ever gave birth to 2 colts). Imogen gained her Wembley ticket twice. On the first occasion she took with her her foal Metheringham Upton Isla. Isla then appeared again when she was 3 years old and came 4th. As a 4 year old she made her final trip. On this occasion she gained the highest place and became the HOYS Shire Of The Year Champion.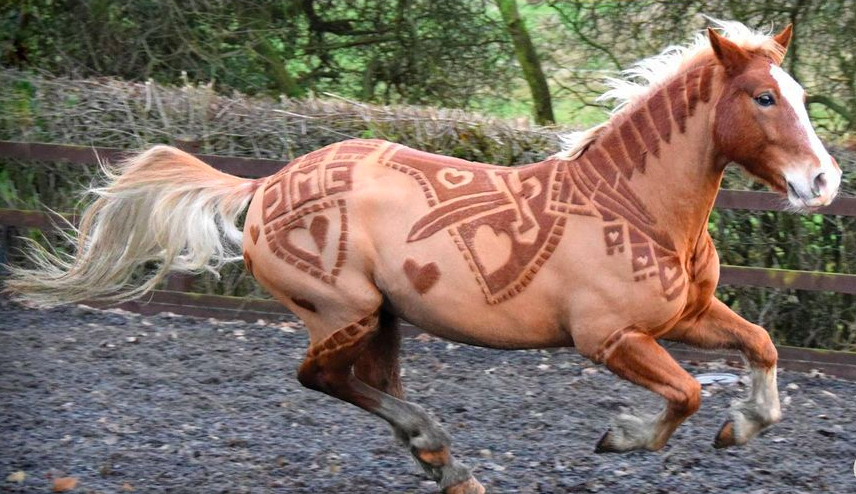 Have a look at these fantastic horse hair do`s. Looking for someone to clip and groom your horse find professionals in and around your area. Horse Clip Art…
Read More