Haflinger Ponies
| | | |
| --- | --- | --- |
| | | Haflinger Horses & Ponies |
Haflinger Ponies a a small warmblood horse breed originating from Austria as a sturdy workhorse for pulling carts and riding in the mountains, below you can see examples of Haflinger horses from all around the world.
Shilas & Eva Sunset playtime with beautiful haflinger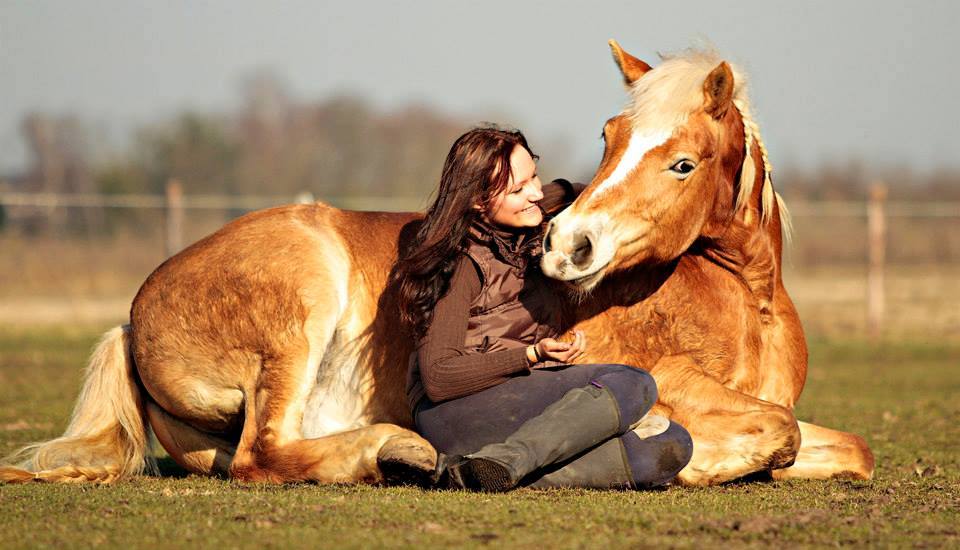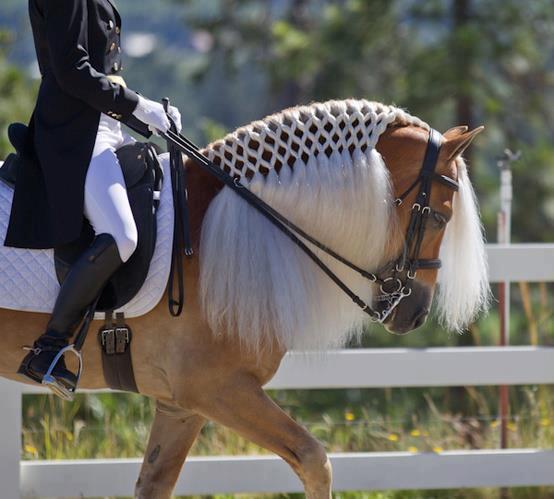 Maximotion WSF - Haflinger Stallion
Maximotion WSF is a Haflinger Stallion sired by Maifurst out of the mare Blute who is a daughter of Nobelius, Haflinger stallions at stud, Wingspann Farms Southern Oregon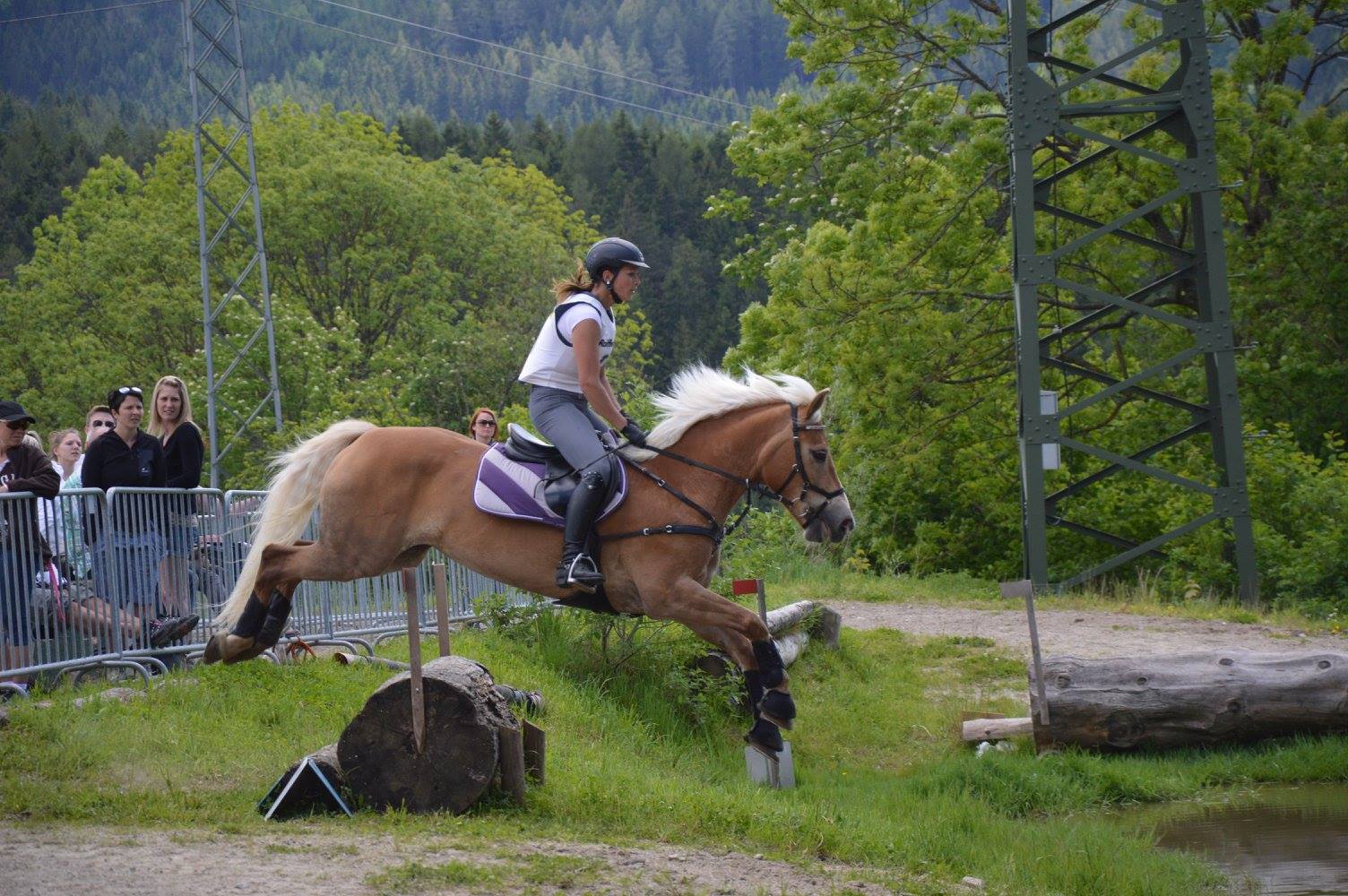 Adriana Ringdorfer - Penita - Hafi L - Haflinger Event Horse
Watch eventer Adriana Ringdorfer with haflinger horse Penita - Hafi L at Olachgut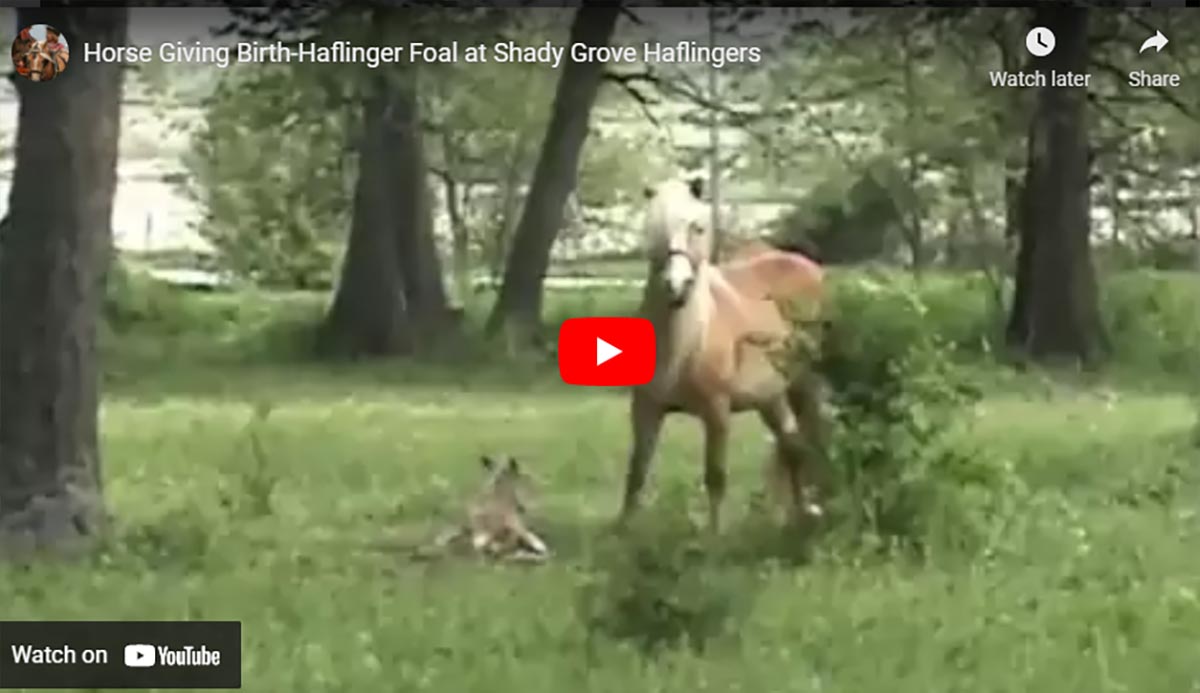 Haflinger Foal at Shady Grove Haflingers
A fab video of the miracle of foaling, as we watch this haflinger foal give birth. Shady Grove Haflingers, Illinois, USA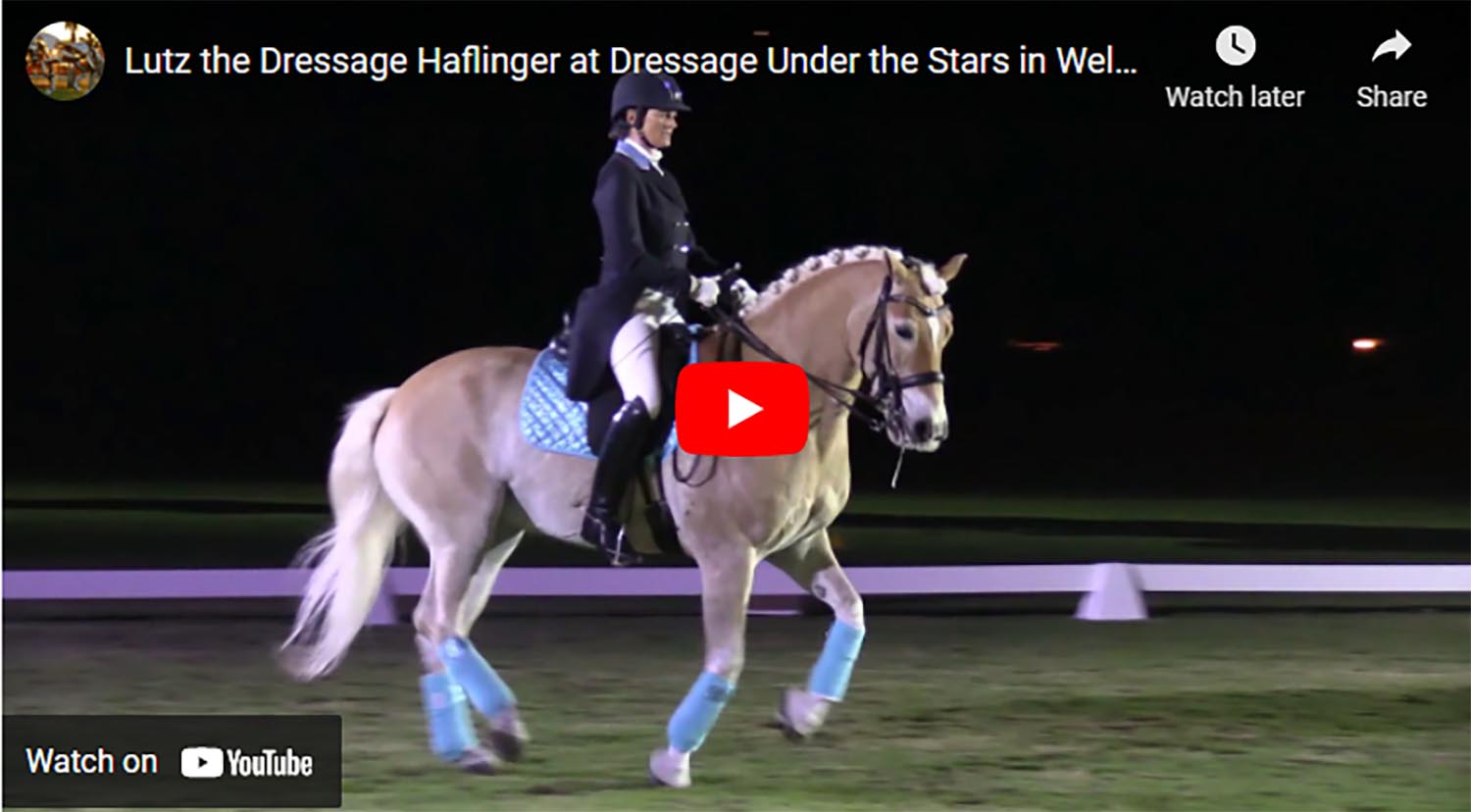 Lutz the Dressage Haflinger at Dressage Under the Stars in Wellington
Watch video of the fantastic haflinger dressage horse Lutz / Lutz (Argument x Navis van de Wellenhof) competed up to prix st george level dressage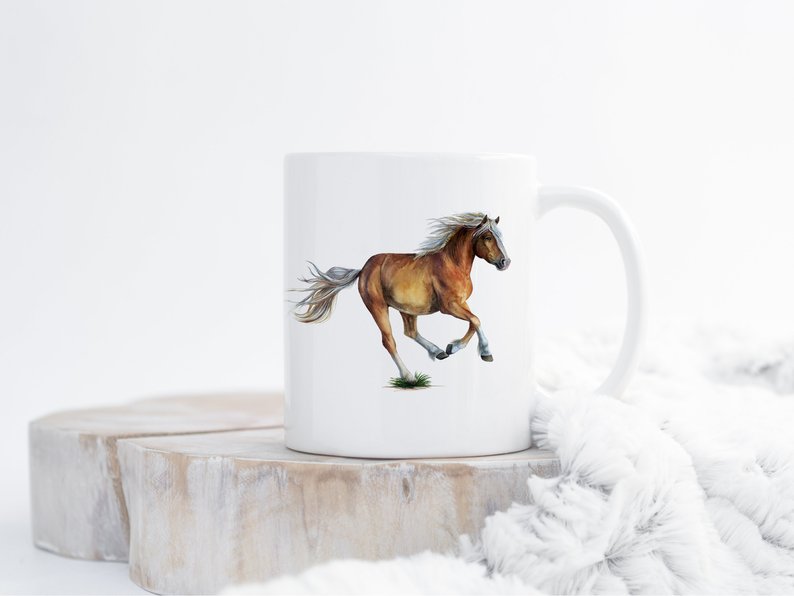 Galloping Haflinger Mug
Sip your tea or coffee from your favourite horse mug. This mug features a lovely watercolour depicting a galloping Haflinger. Perfect horse lovers gift (Birthdays, mothers day, xmas, any occasion)

A breed of horse from Austria and northern Italy in the late 19th century. Haflinger ponies are strong durable horses ideal for all types of equestrian fun, look at some excellent examples of haflinger ponies Haflinger Pony Foal - Puzzle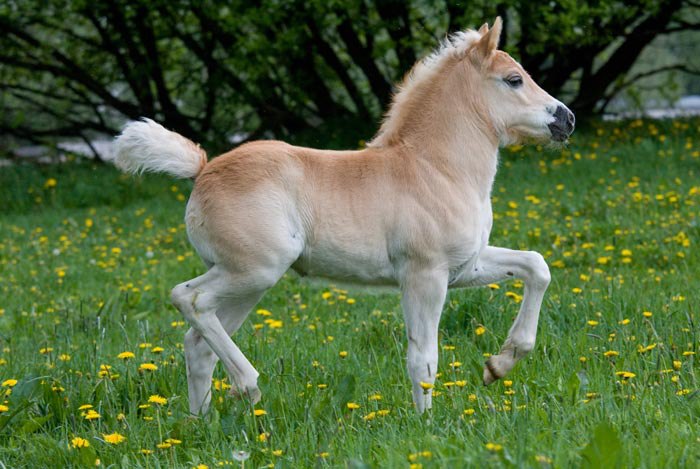 This lovely 7 year old reg Haflinger gelding @J&S Equine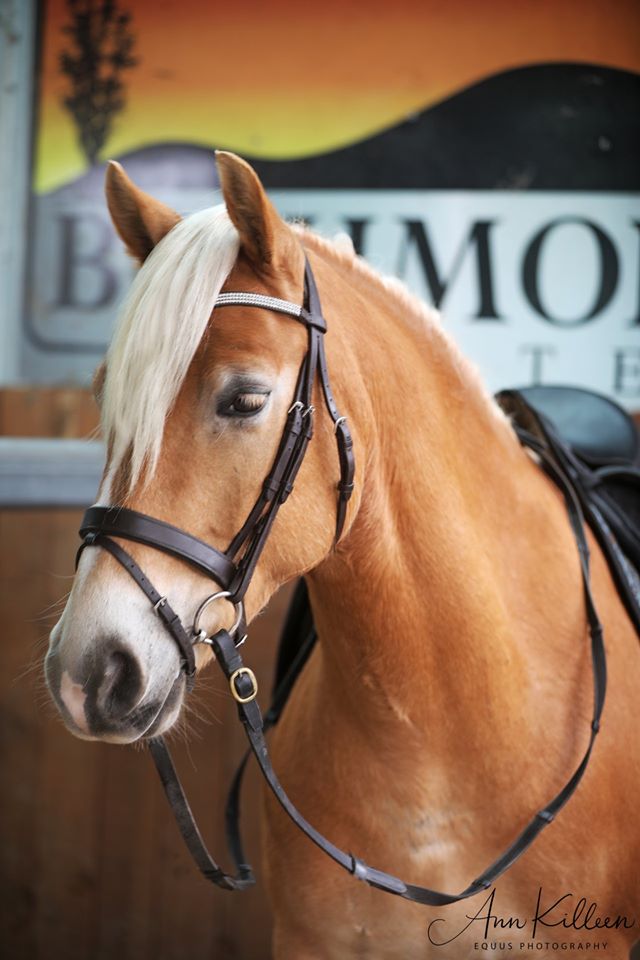 Haflinger Horses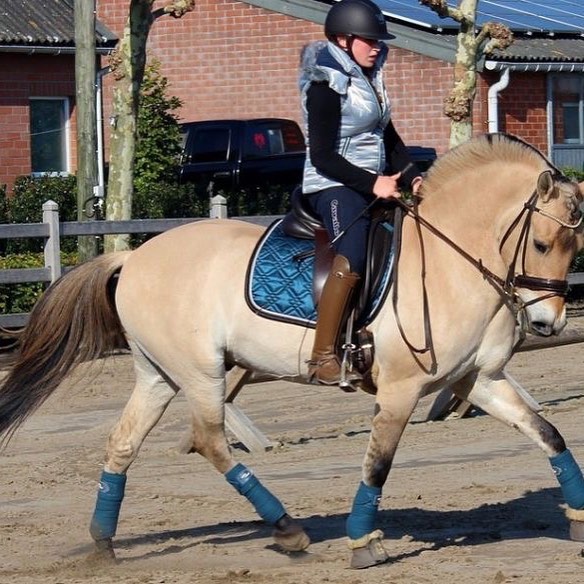 For The Love Of Horses - Haflinger Pony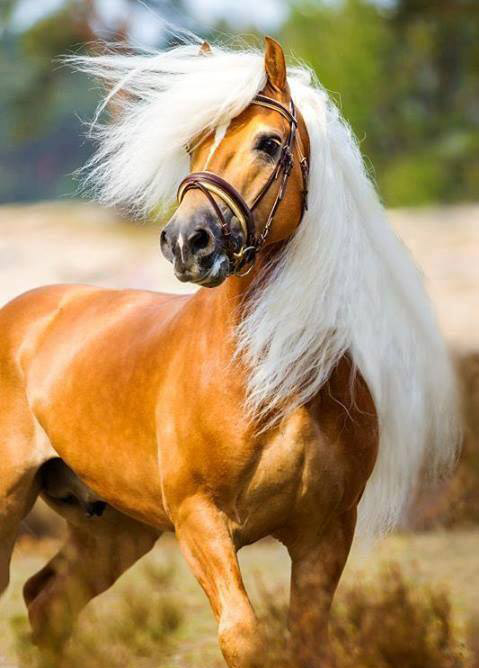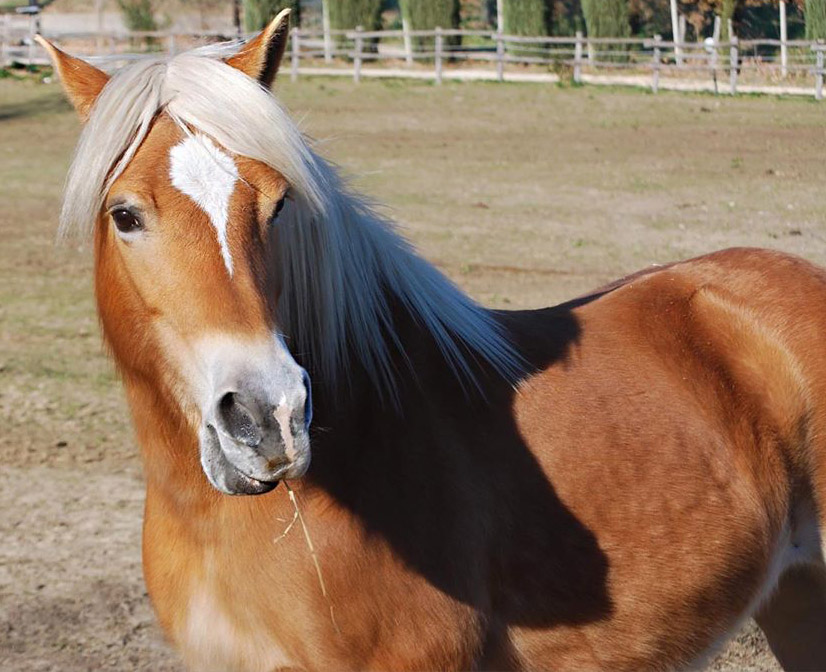 The Avelignese or The Haflinger: is a breed developed in Austria and Italy. Haflinger horses are relatively small height is between 137cm - 152cm, are always chestnut in color, are well-muscled yet elegant. Haflingers have many uses including light draft, harness work and theraputic riding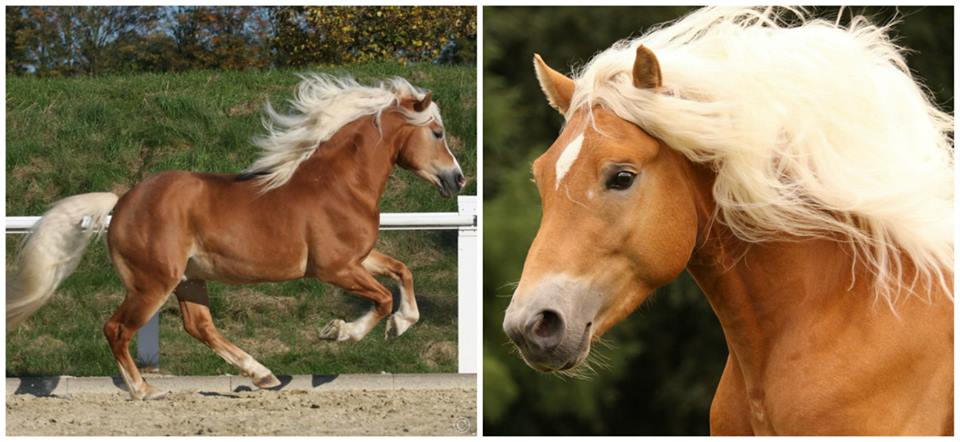 Shiloh, Haflinger pony owned by Allbright Equestrian Centre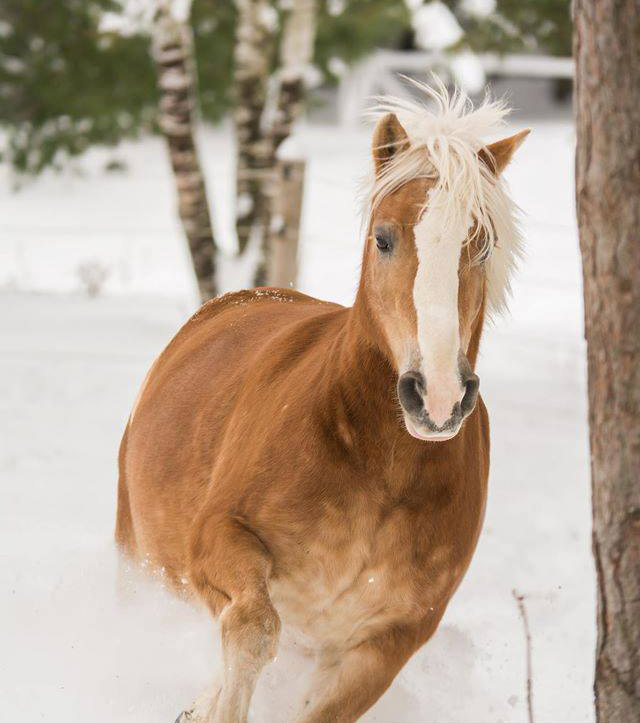 Pony Haflinger. Original from Hafling (Italian name Avelengo), town near Merano. Also known as Haflinger or Hafling Horse or Pony Avelignese. A very ancient breed, although officially born in 1874, with its current characteristics, from the mating of an indigenous mare with the stallion El Bedavi (perhaps Berber). In the past it was very used for agricultural works and although it is still used for these purposes today, it is highly appreciated for farm horseback riding and in many sports disciplines. Saddle horse. In 1971 the National Association of Haflinger Race Haflinger - Italy was officially entrusted with the management of the Genealogical Book from 1977. Today Haflinger is spread throughout Italy, resulting in the Italian Race with the largest Italian Race numerical consistency. It presents a beautiful golden-gilded cape; tuft, mane and tail with abundant, thin, smooth and generally light hair.
Small medium height at withers: male (minimum 137 cm), female (minimum 134 cm).
Docile temperament, good disposition to dynamic activity with a balance between speed of gait and effort power. Harmonic, solid and correct forms. Well-conformed foot, with healthy, resistant hoof.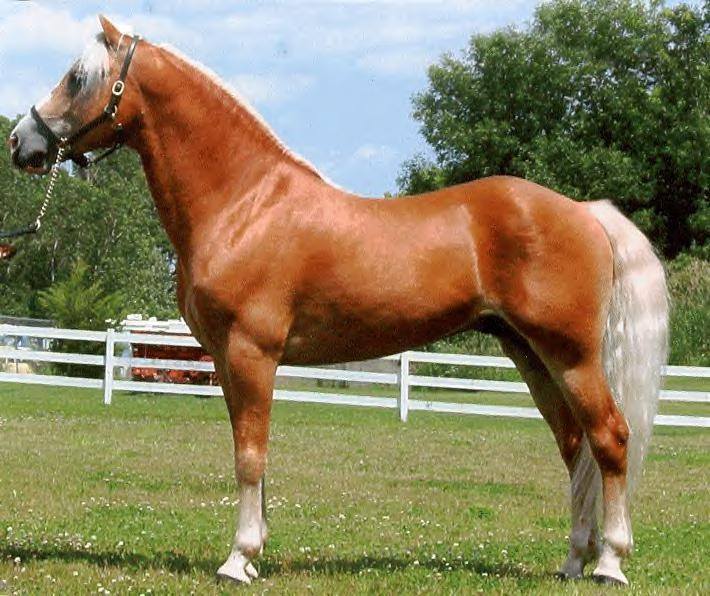 New Horizons Haflinger Sporthorses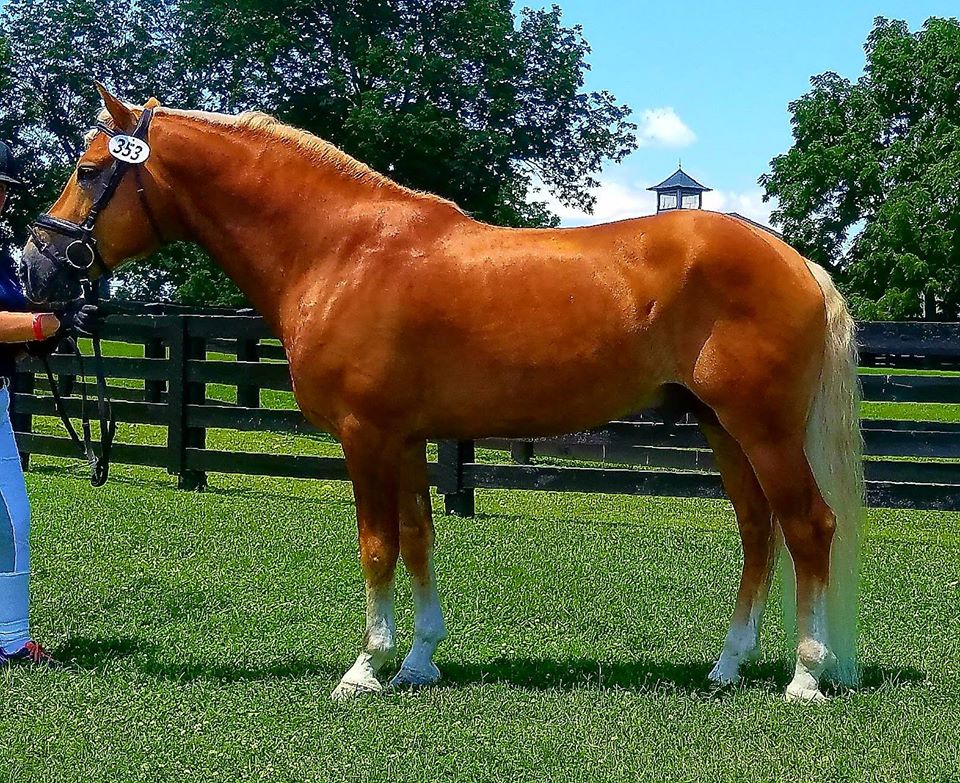 The stallion WIRBELSTURM-P from Pony Park Padenstedt at the OHD Hengtschau, showed the audience his amazing mane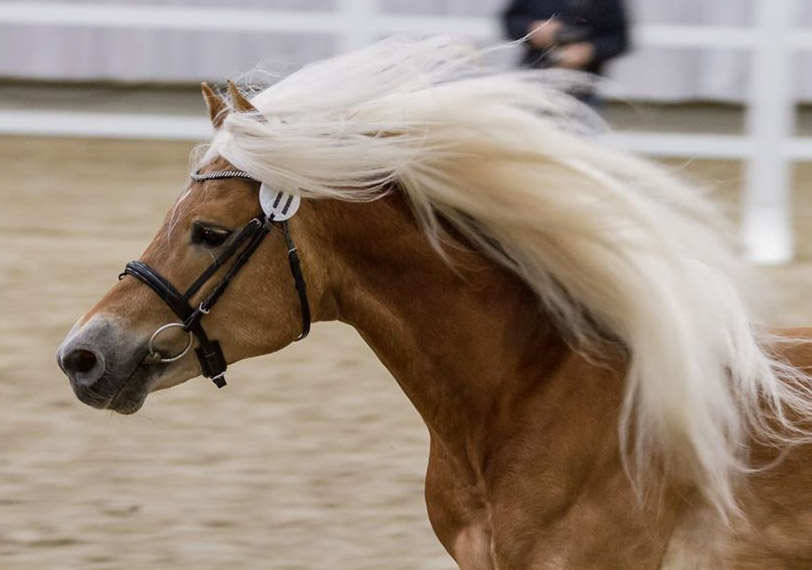 Haflinger Ponies - Side Saddle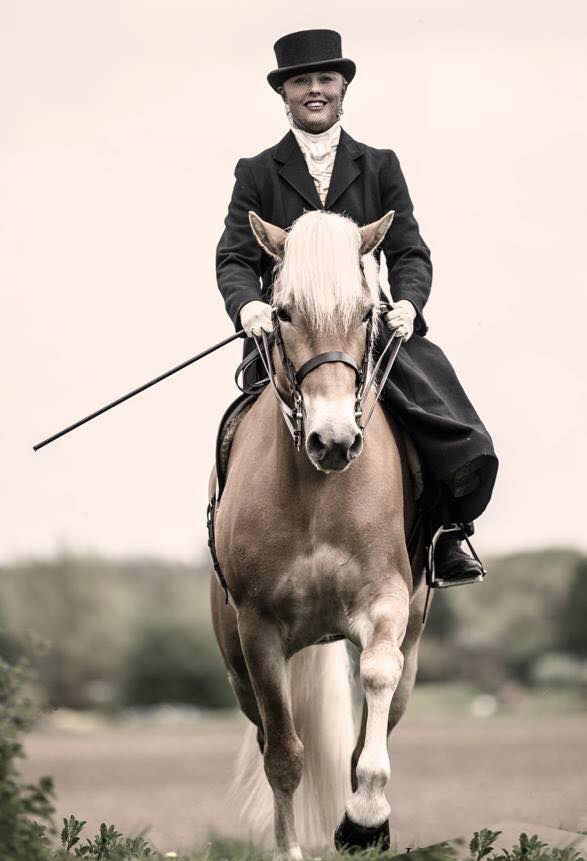 Haflinger Pony - Show Jumping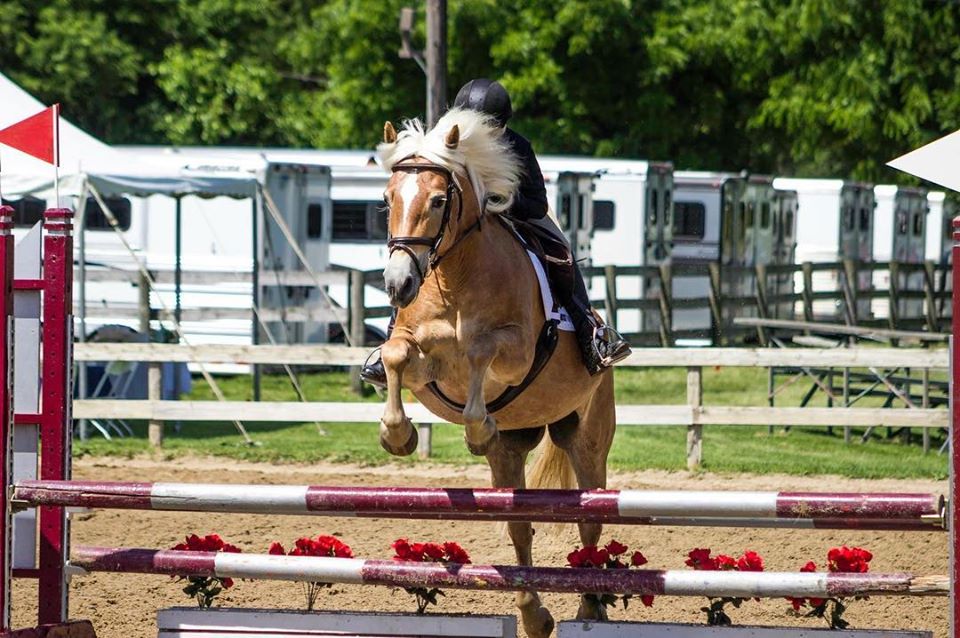 @Cernusco Riding Pony Club
Brenner IK, 2007 German imported Silver classified stallion (Barolo x Luette), owned by Ingrid Krause/Happy Haflinger, Wisconsin. Brenner is one of the very few modern sporthorse B-line stallions in North America, and the first Haflinger stallion in the U.S. to show at Prix St. George, receiving scores in the mid 60s.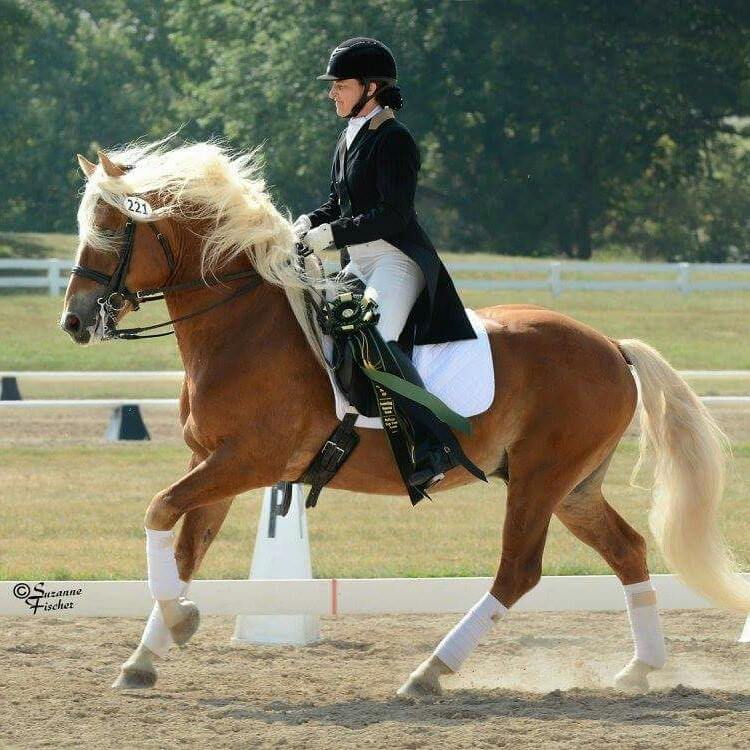 Haflinger Pony Stallion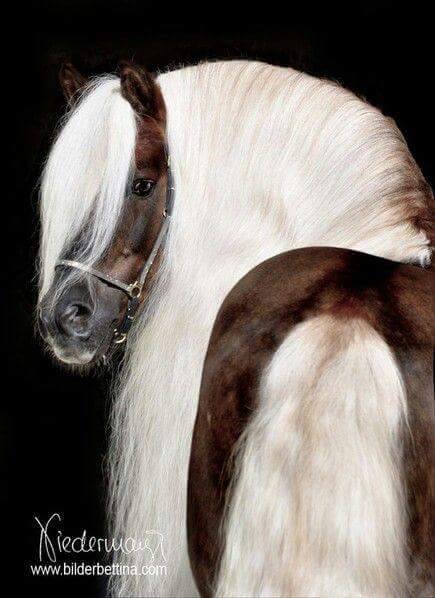 Below you can watch a talented haflinger jumping.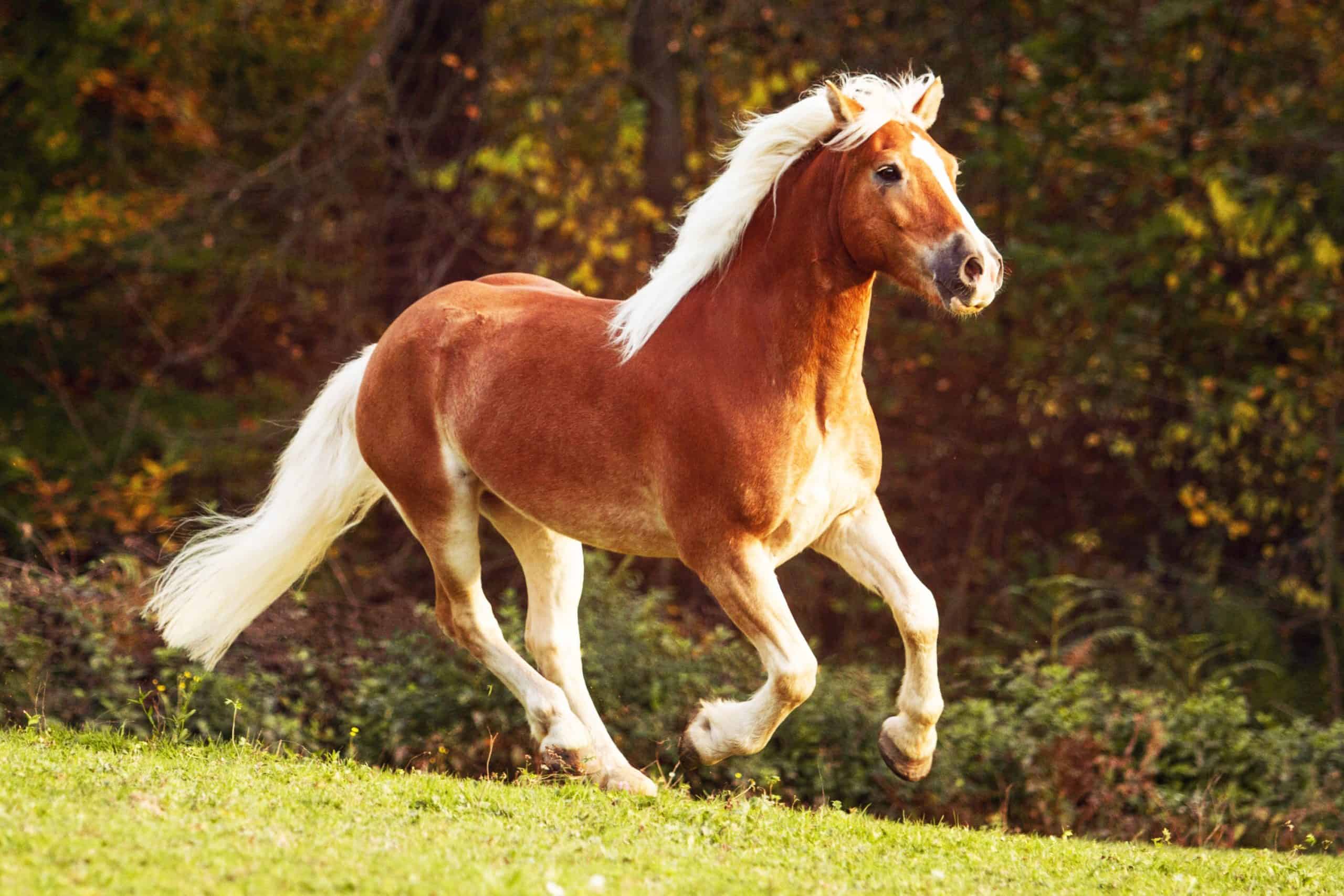 Haflinger Mare & Foal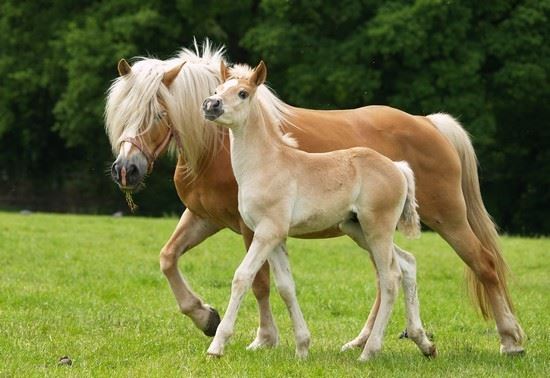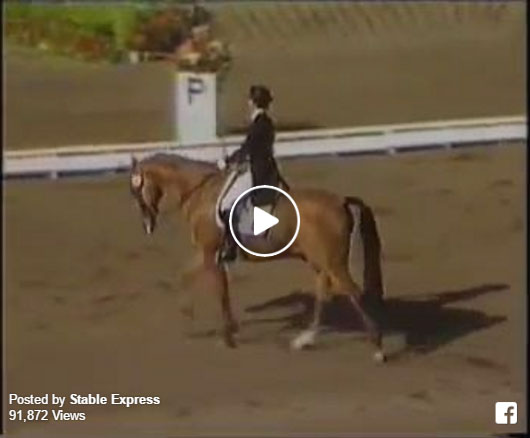 Lottie Fry and Everdale gave an impressive performance in the Tokyo Freestyle, with a score of 80.614, below you can watch the impressive stallion with Lottie Fry.…
Read More