Gypsy Horses of Podolin Stud, Pieszyce, Poland
| | | |
| --- | --- | --- |
| | | Gypsy Horses of Podolin Stud, Pieszyce, Poland |
A family stud, developing and breeding of Gypsy Horse / Cob / Vanner (Gypsy horse). Podolin Stud`s main goal is to breed gypsy cob horses that meet the highest breeding standards (compliant with GVHS, TGCA and CHAPS), performance and show, while maintaining the gentle character typical of this breed, thanks to which we can also promote them as ideal family horses.



Podolin Stud specialize in breeding horses with impeccable looka, rare colors, all based on the fundamental British and Irish lines.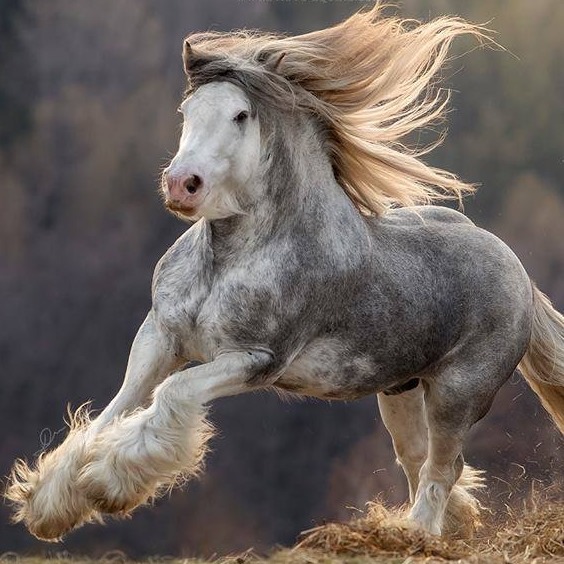 Telephone : +48 74 836 91 58 / Email : konie.gypsy@gmail.com

Podolin Stud is located in the heart of the Sowie Mountains in the Lower Silesia Province. The location of the stable and the specific mountain microclimate favor the development of strong, healthy and enduring horses.

Beautiful photo of our Angelina taken by Rayon Photography ❤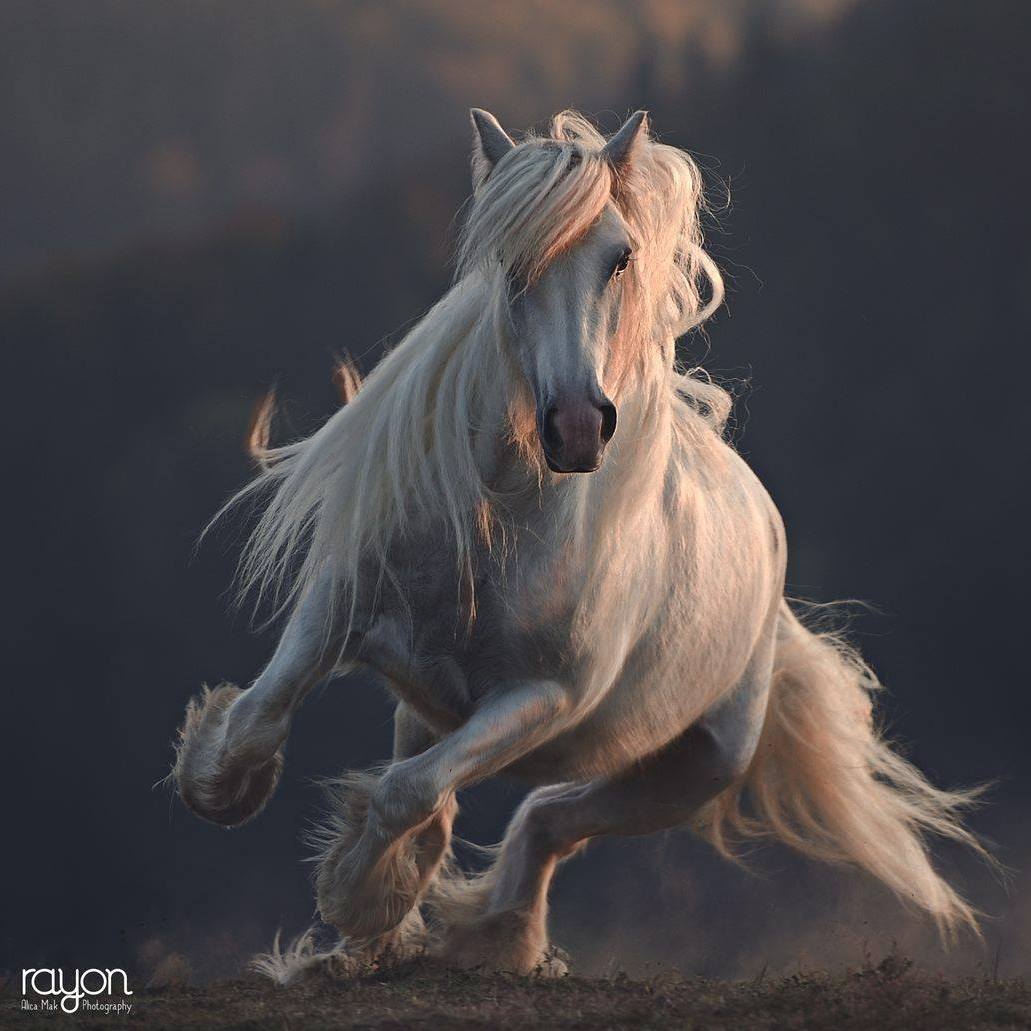 The passion and love for Gypsy horses mean that we devote a lot of time to them, making every effort in the field of proper nutrition, care and upbringing. All this results in their excellent mental and physical condition. When breeding our horses, we focus on quality, not quantity!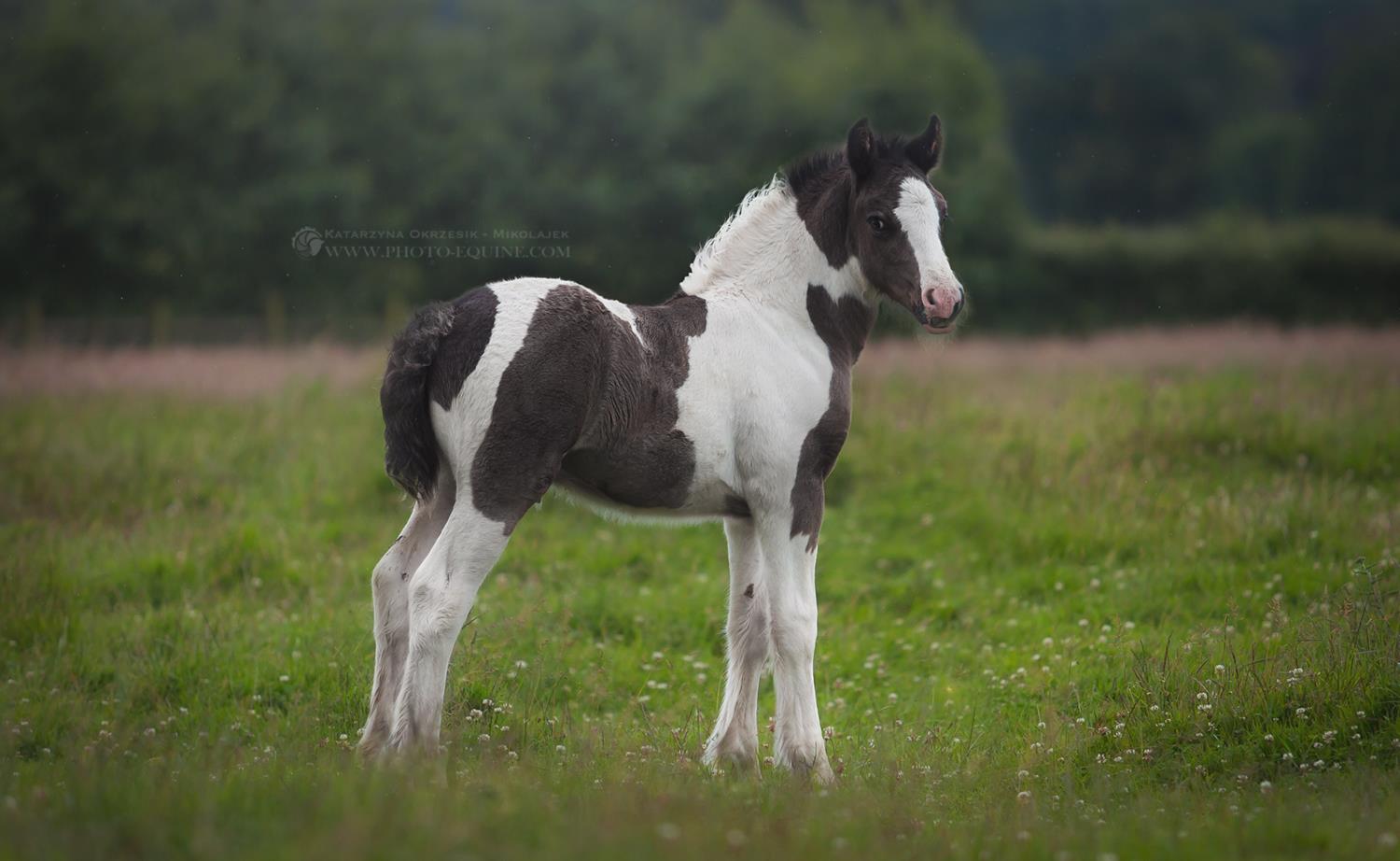 Podolin Stud invite all lovers of Gypsy horses to visit our breeding farm to get to know these wonderful horses.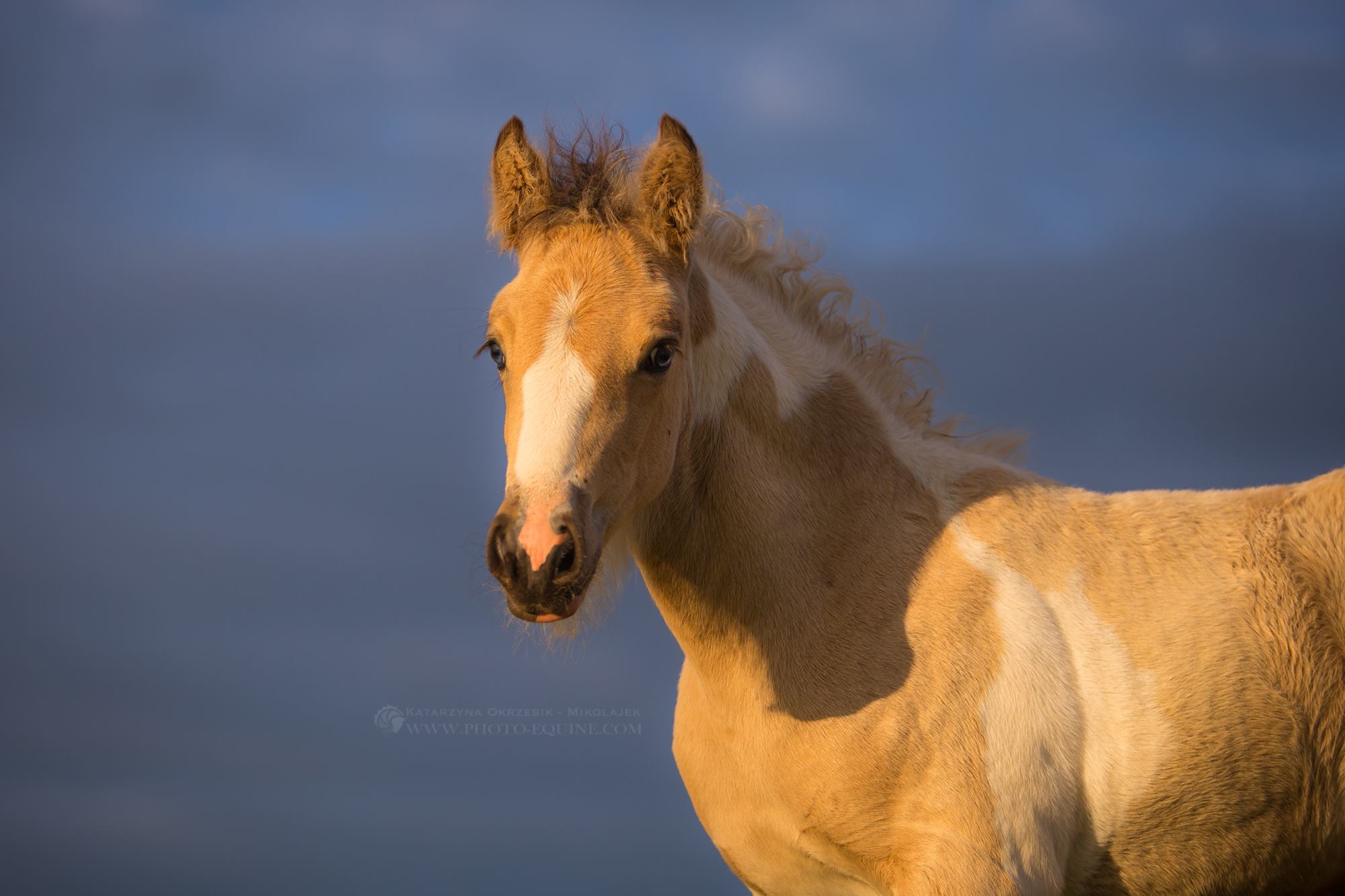 WHY GYPSY COBS?
Long manes and tails waving in the wind, luxuriant bristles giving rhythm and dynamics during movement, effective painting and rare colors, tight silhouette, strong neck topped with a harmonious head with a sweet profile, split apple-shaped croup, the most tender and sincere gaze emanating from them expressive eyes - the phenomenal appearance of this breed certainly proves its uniqueness. These are horses that stand out from other stable residents in this respect.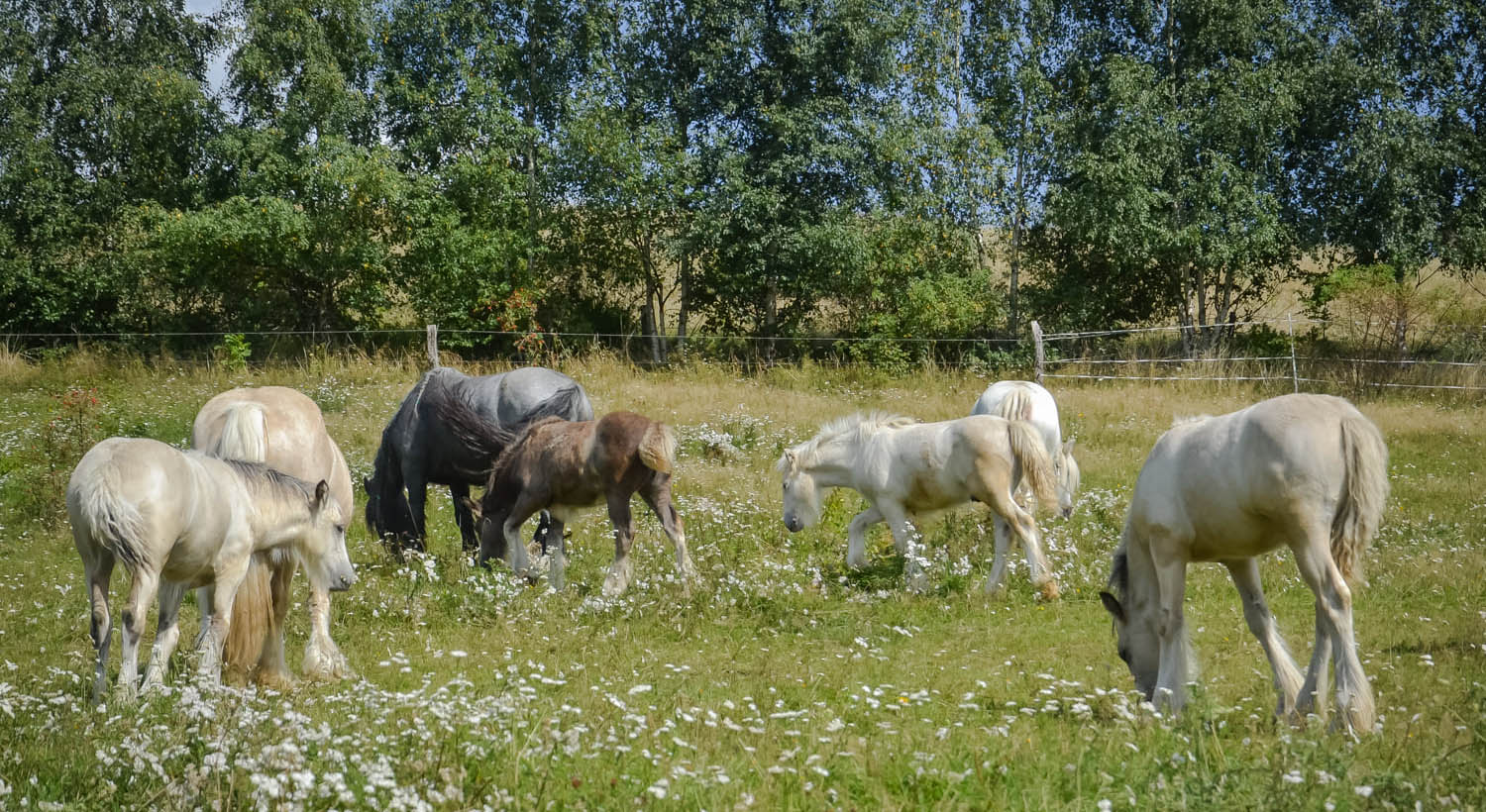 However, what makes them an even more unique breed are their characters - the calm nature of these horses stole your hearts!

They are very composed and brave, properly trained, they quickly understand that there are few things that will make them anxious. Quiet, staring at people, intelligent and eager to learn. They patiently forgive the mistakes of novice keepers and riders.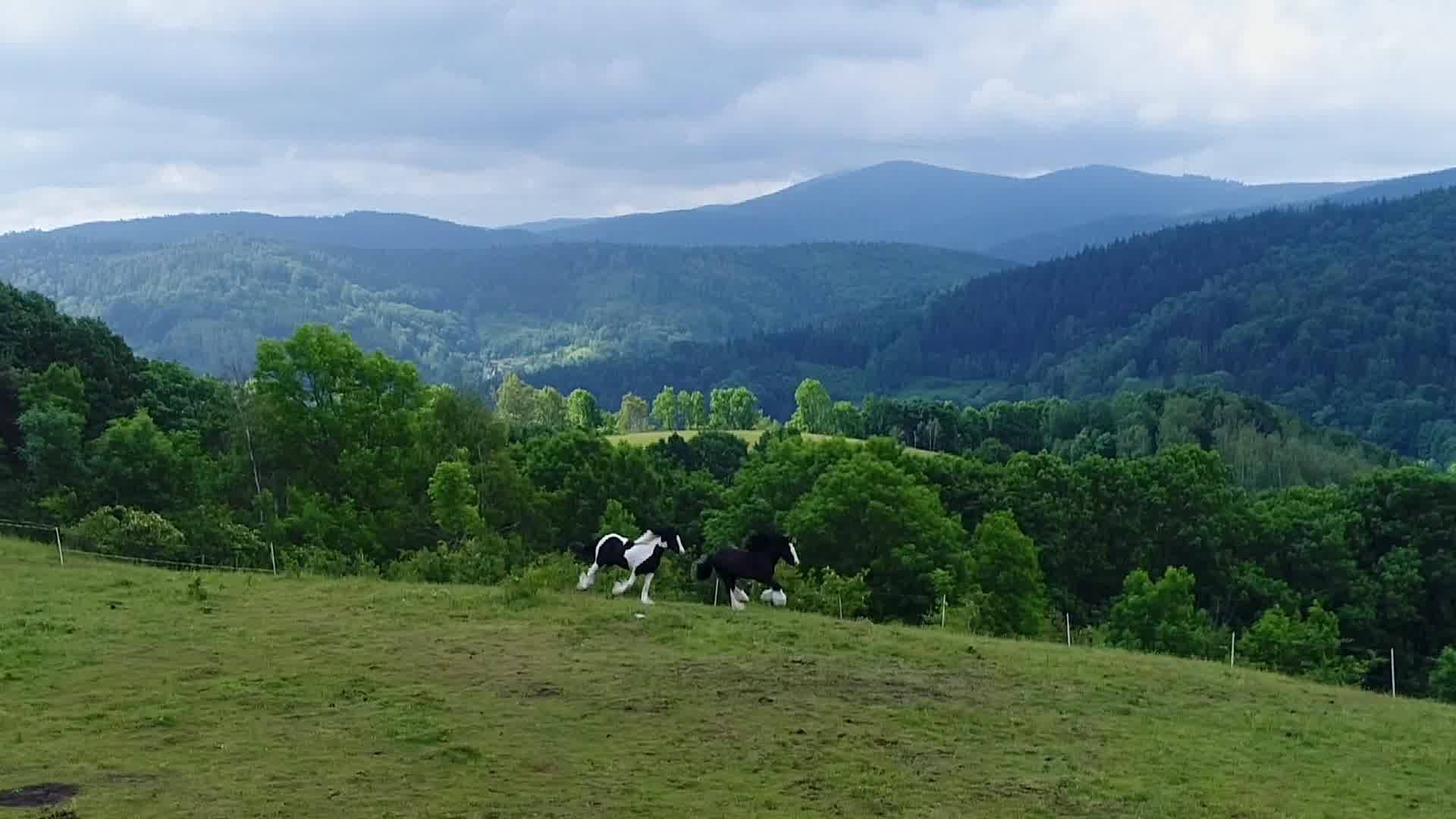 Despite their dimensions (a small, heavy horse of the Coba type), they are not heavy horses - they have very good predispositions as horses for small sports, dressage, field rallies and driving.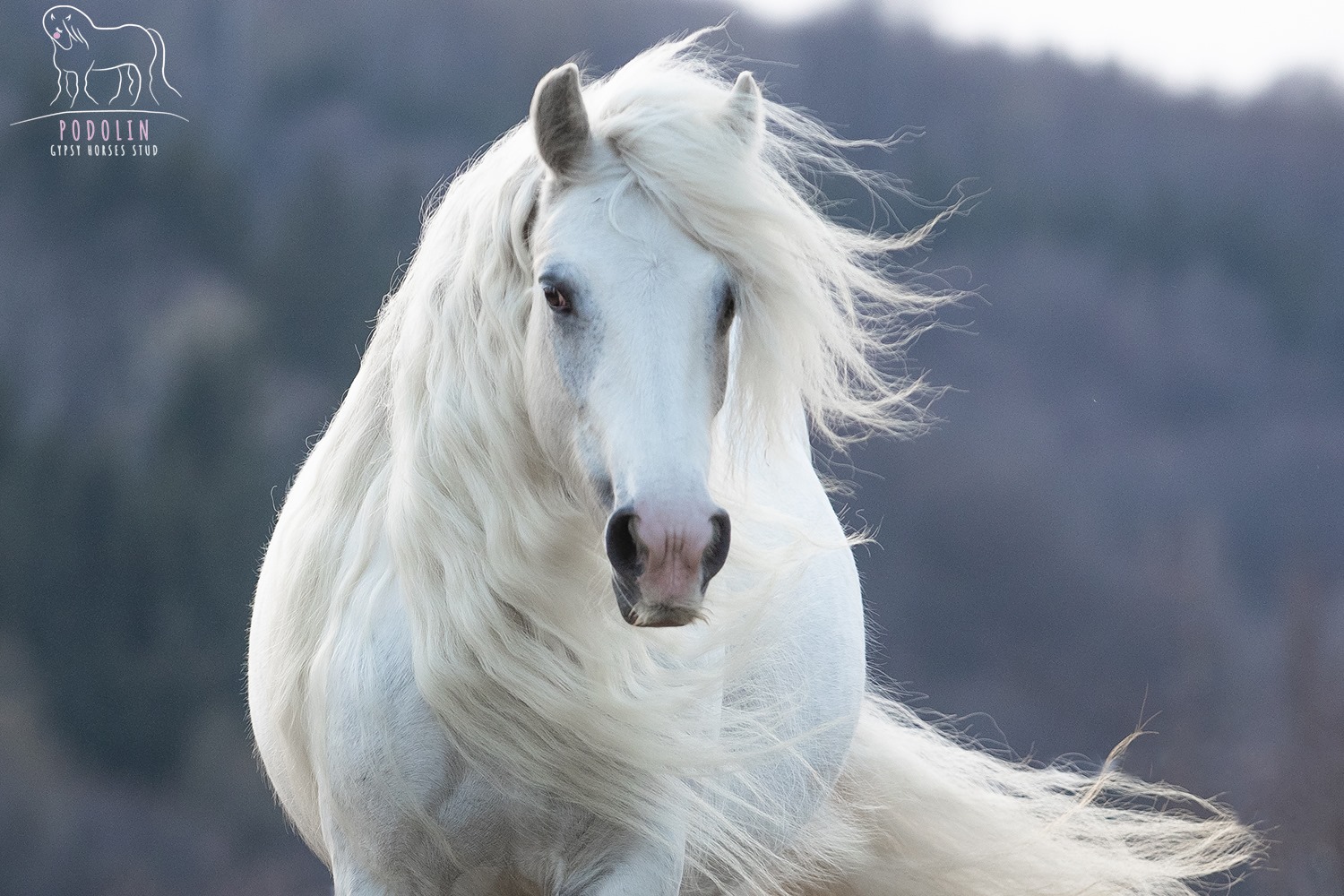 These horses are a great compromise for people looking for economical horses to keep, give comfort to children, and are wonderful beginner horses in any field.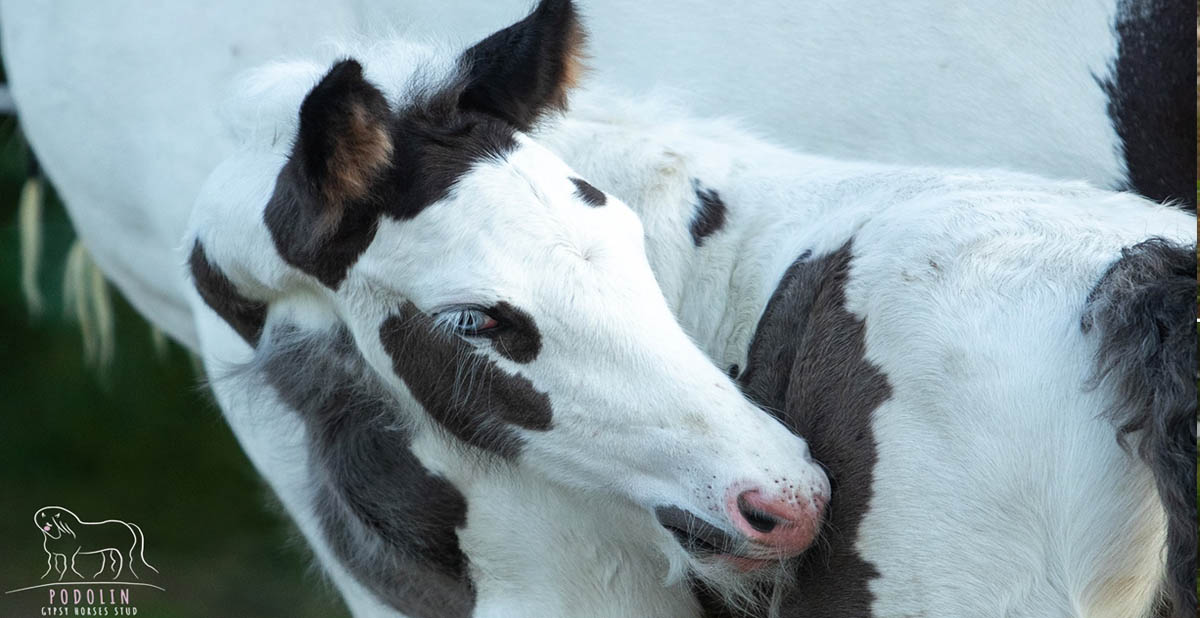 2018 filly Podolin Bright Shine with dam Goldie and sire Smerf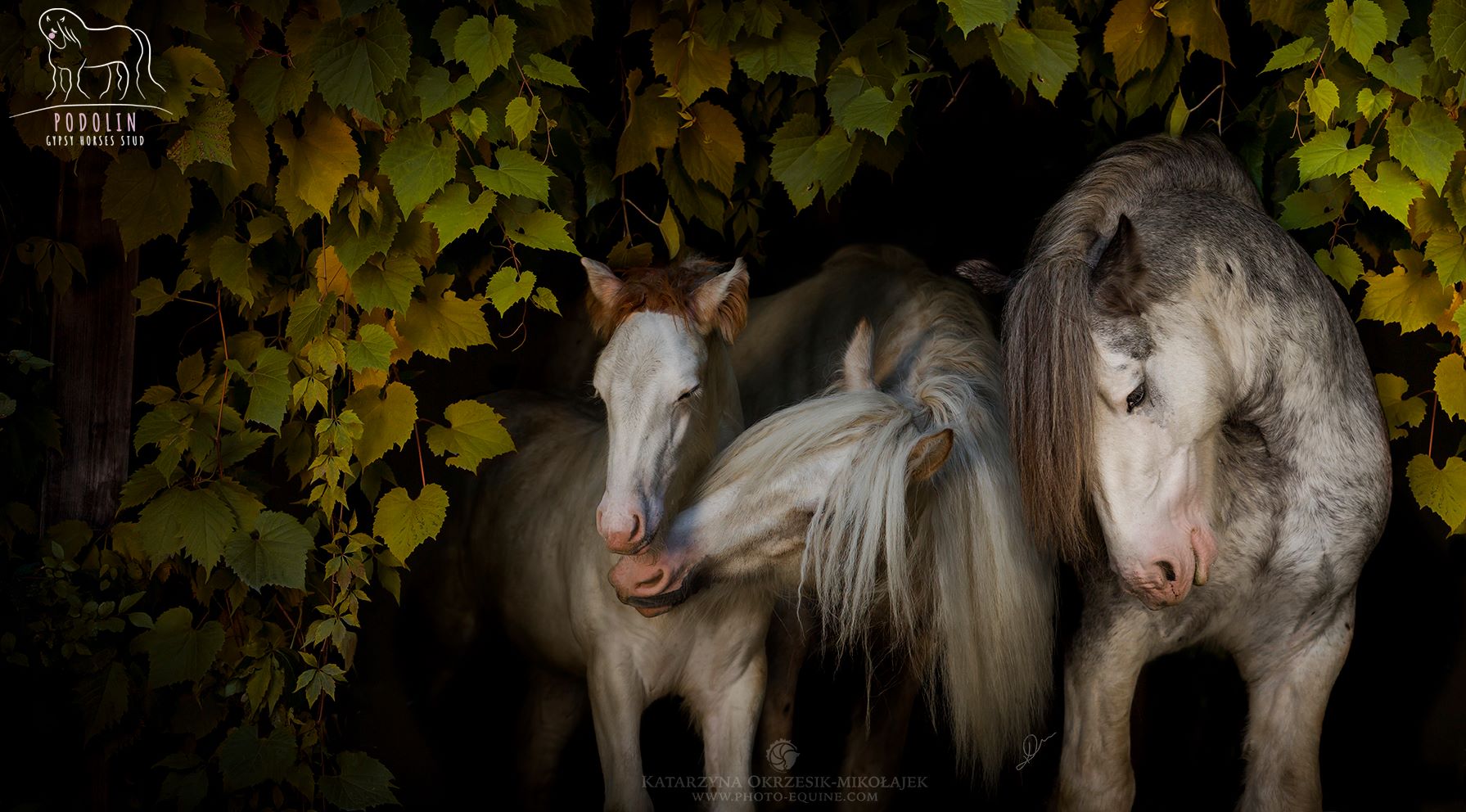 ContentAdvert