Gazaro Andalusian Horses (Palomino PRE Stallions At Stud), Hampshire, UK
Andalusian Stallions
Gazaro Stud, have been breeding Spanish horses for over 25 years, based on the West Sussex / Hampshire border, Gazaro stud has been home of Andalusian horses of alternative colours as well as the traditional black and grey Andalusian horses.
Mas Yaco - Palomino Andalusian Stallion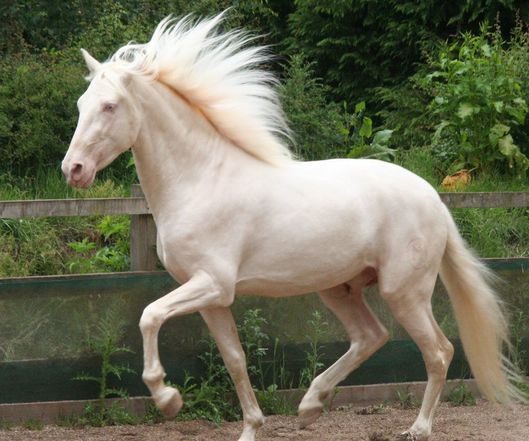 Imported from Spain as a foal Mas Yaco is one of only 5 male registered graded PREs of Palominio colouring, when Mas Yaco is bred with a chestnut, palomino or buckskin will guarantee a palomino foal. As a breeding stallion MAs Yaco is in high demand and his semen is available to breeders all over the world, for more information please email gazarostud@outlook.com or call​ 01730 892099 / 07925 117406
PRE Spanish Horses For Sale
Gazaro Stud breed a good selection of PRE foals each year, from excellent bloodlines, give us a call on 01730 892099 for more information on foals available for sale.
Gazaro Stud - Past Stallions
With over 25 years expereince Gazaro have been fortunate to be the home of some trully outstanding progeny, see below some of the past stallions of Gazaro Stud.
Comico IV
- Imported from Spain, Comico IV came to Gazaro Stud in 2010, attracted by his unusual colouring and impressive physichue, Comico IV possesed the fantastic PRE characteristics, he was graded with a score of 80% with marks of 10/10 for both his walk and his trot. In 2010 Comico IV In-hand PRE Champion and Reserve Iberian Champion at Chertsey County Show.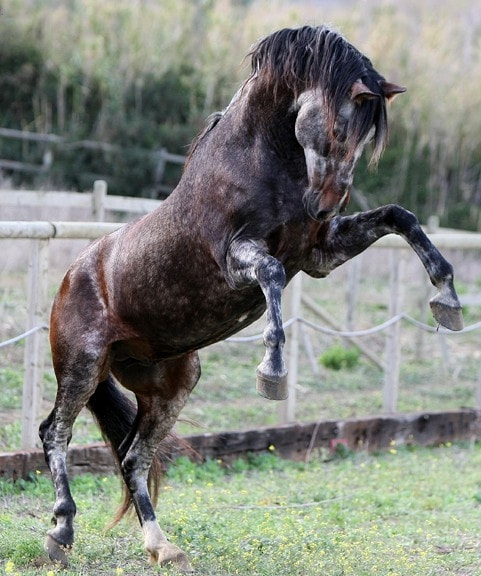 Romero XXV
- Imported to Gazaro Stud as a two year old Romero XXV become one of the leading PRE stallions in the UK, winning over 15 show championships, including winning the UK Supreme Championship two years running. A popular breeding stallion Romero XXV progeny possess the `Spanish` build and stamp, with exceptional movement. His pedigree includes famous Spanish dressage names including Alero II (grand prix dressage horse).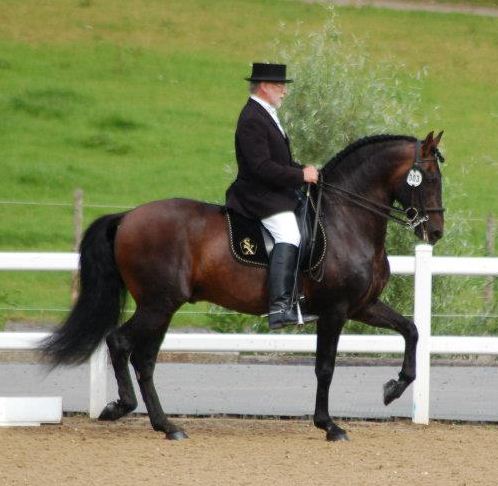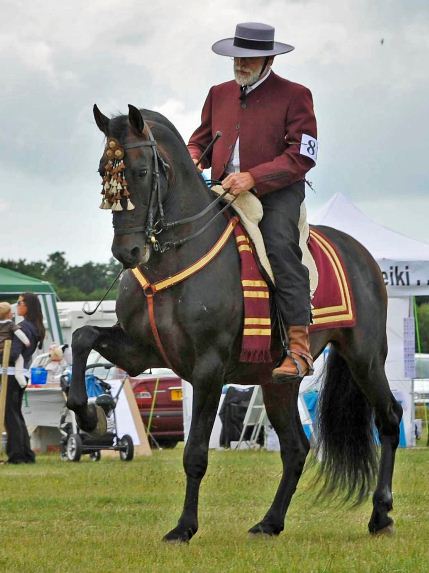 Zafiro VII
- Zafiro was used as a driving horses, imported to Gazaro Stud as a 15yo, Zafiro VII was reserve champion stallion in 2003 at the BAPSH national show.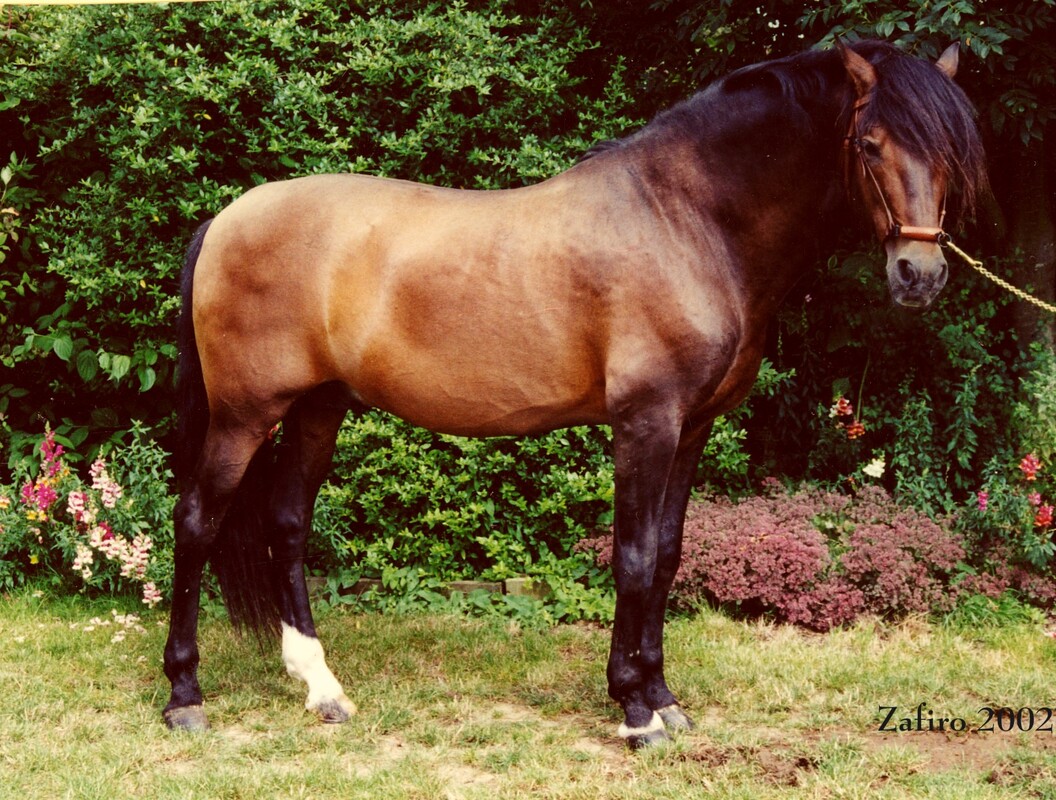 Gastador XII
- Another PRE stallion used for driving, Gazaro Stud purchased Gastador XII from Ayala Stud in Spain, Gastador XII was a popular choice for breeders of Spanish horse breeders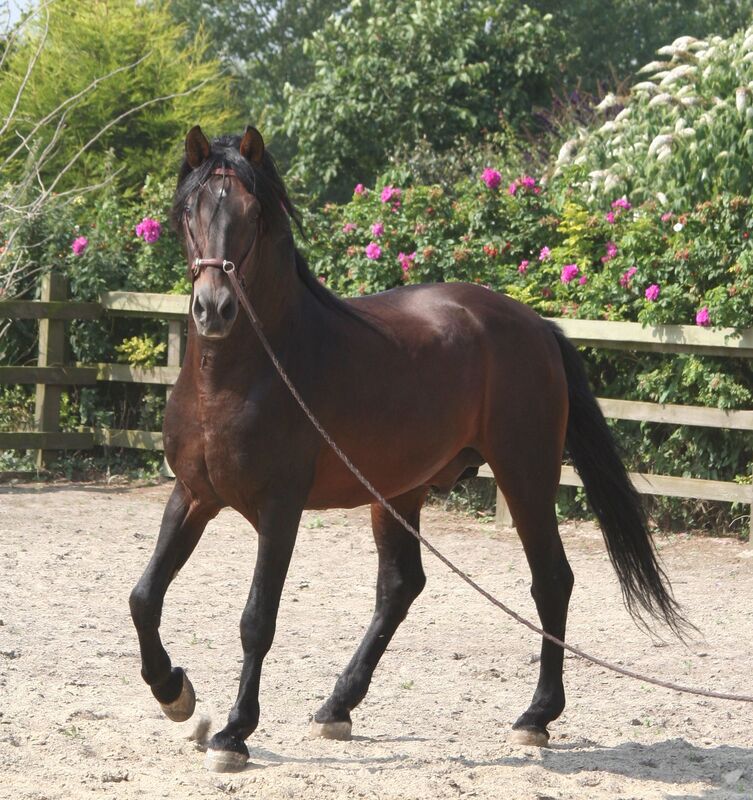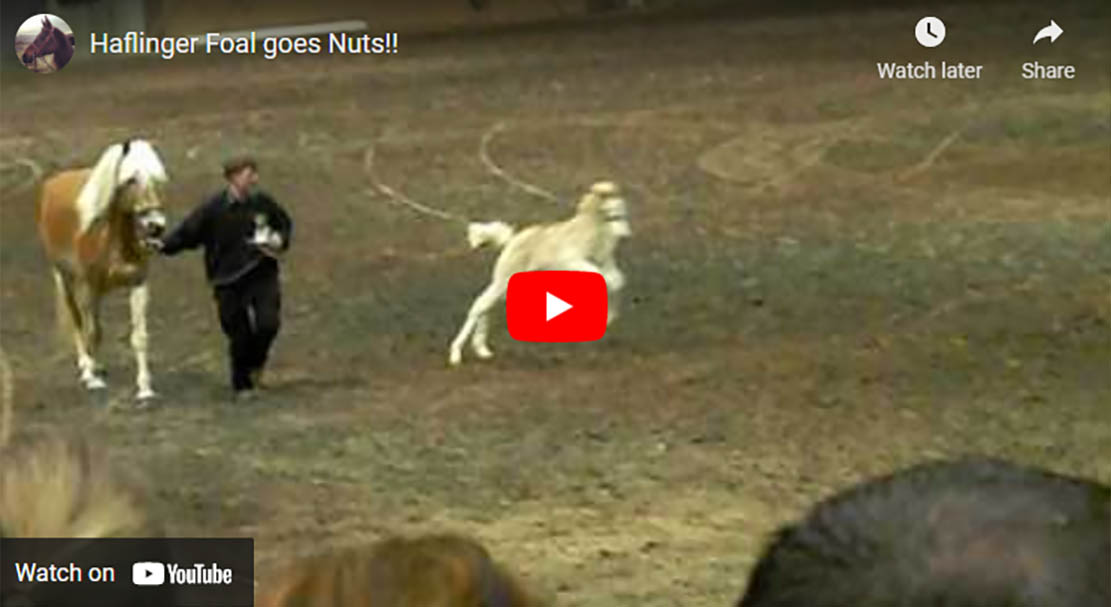 Meet the Haflinger foal Blitz, showing his moves at the horse world expo / Haflinger ponies on Stableexpress…
Read More