Facebook Advertising
With the decline in traditional forms of advertising and marketing, social media has become one of the fastest growing forms of advertising right around the world. Smart businesses are acknowledging this and are putting in place larger budgets for online social media spending.
So how can your business benefit from Social Media?
Building a fanpage is one of the best ways of communicating your product or service offering to thousands of potential clients. And the best part is you can continually promote new products on a recurring basis- as they are your fans this doesn`t cost you anything! So what are you waiting for? Our fast fan acquisition service can have new fans to your page in days ready to receive your special offers!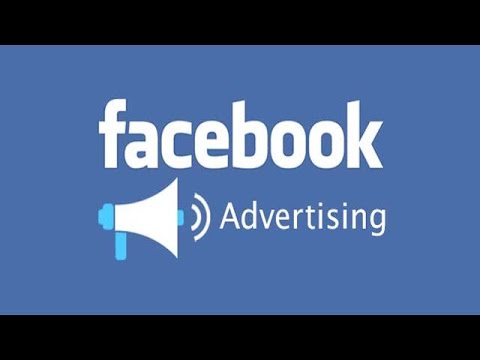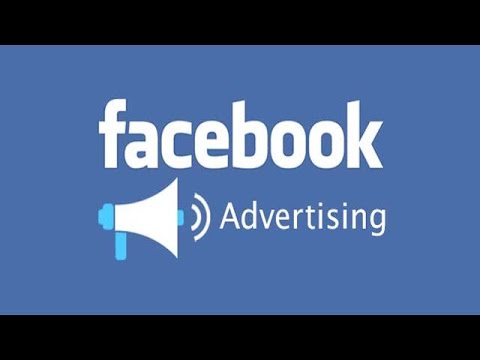 Facebook Pages
Here is a list of equestrian facebook pages to follow for any horse lover.

Wine & Horses (150,000 followers)
StableExpress (550,000 followers)
High Offley Stud (42,000 Followers)
Equestrian Art & Horse Painting (Geoffrey, Claire, Jess 22000)
Coloured Stallions - (Geoffrey, Claire, Jess,11000 - SEO 1
Equestrian Property - (Claire, Geoffrey, 20,000 Followers)
Follow Horses (Louise, Claire, 13000 Followers)
Equestrian Business Directory (Geoffrey, Jess, Louise 11,000) - SEO 11
Equestrian Furniture (Geoffrey, Louise 22000) - SEO 1
Horse Source (Louise, 3,100)
Stunning Horses (Louise, Claire, 5200) - SEO 1
Horse Heaven (Louise, Jess, Geoffrey, 2800)
Happy Horse & Equestrian Lovers (Louise, Claire, 2845)
Happy Horse & Equestrian Lovers (Claire, 10,000)
Horse Breeding (Louise, Claire 2200)
Hairy Horse (Louise, Claire 2100)
Clydesdale Horses (Louise, Claire 1100)
Ardennes Horses (Louise, 1437) - SEO 3
Moody Mare (Louise, Claire 2000)
Dogs & Horses (Louise, 870)
Horse World (Louise, Geoffrey, Claire, 1093)
Showjumping Hall Of Fame (Jess, Claire, 467)
Everything Dressage (Louise, Claire, 530)

---
Dogs & Horses (Geoffrey, Louise, Jess, 17)
Percheron Horses (Louise, 186)
Appaloosa Horses (Claire, 365)
Beautiful Friesian Horses (Louise, 446)
Horse Bedding (Geoffrey, 393)
Dressage Tests Online (Geoffrey, 340)
Horse Talk (Claire, 245)
Show Jumping Horses (Louise, 34)
Healthy Horse (Louise, 367)
Shire Horses (Louise, Claire 134)
Horse Theme Gifts (2)
Barock Pinto Horses (Louise, 176)
Akhal Teke Horses (Jess, 190)
Horse Cakes (Louise, 2 )
Indian Marwari Horses (Jess, Claire 93)
Draft Horse Breeds (Jess, Claire 30)
Buckskin Quarter Horses (Louise, 73)
Funny Horse Pictures & Memes (Jess, 72)
Palomino Horse (Claire, 97)
Horse Jewellery (Geoffrey, Claire 170)
Horse Jewellery (Claire, 55)
Heavy Horses (Claire, 48)
Norwegian Fjord Horses (Jess, 69)
Horse Colors (Claire, 79)
Three Day Eventing (Geoffrey, 40)
Horseboxes For Sale (Louise, Jess 24)
Horse Movies (Claire, 15)
Horse Quotes (Claire, 1)
Stable Doors Signs (Claire, 1)
Vladimir Heavy Draft Horses (1)
Horse Riding Lessons Near Me (Claire, 135)
Horse Racing Hall Of Fame (Claire, 2)
Horse Racing Legends (Claire, 2)
Daily Dose Of Horses (Jess, 28) -
Suffolk Punch Horses (Claire, 26)
Dressage Hall Of Fame (Claire, 1)
Fjord Horses (Claire, 6)
Horsebox Builders (6)
Eventing Hall Of Fame (1)
Equestrian Fashion (Claire, 2)
Horse Puns (Claire, 3)
Western Pleasure Horses (Claire, 2)
Palomino Paint Horses (Louise, 7)
Selle Francais Horses (Jess, 7)
We Love Dogs & Horses (Louise, 7)
Pet Portraits (Geoffrey, 4)
Horse Theme Gifts (Louise, 1)
Horse Photography (Louise, 4)
Funny Horse Names (Jess, 8)
Horse Training Videos (Louise, 2)
Horse Hair Braiding (Louise, Jess, 4)
Horse Tattoos (Louise, 0)
Horse Hi Viz (Louise, 0)
American Cream Draft Horses (Louise, 0)