Equestrian Clothing

Looking for your next super star or maybe a stallion at stud for your brood mare, browse through are extensive list of horse breeders.
| | | |
| --- | --- | --- |
| | | Pikeur Clothing |
| | | |
| --- | --- | --- |
| | | Charles Owen |
| | | |
| --- | --- | --- |
| | | Horse Socks |
At Stableexpress we have three goals:
1. To Provide the best fitting equestrian clothing you have ever had
2. To give you the best quality value for money ever
3. To provide you with great service by our knowledgeable team
We are a company heavily involved in the equestrian industry. Stableexpress has been operating in the UK for over 10 years and is the largest supplier of Custom made horse wear. Stableexpress specialises in the design and fit of our blankets, coolers, show blankets, paddock blankets and boots.
Our blankets don`t move and with our design registered shoulder gussets they don`t rub giving your horse a higher level of comfort. They are made from the best quality fabrics available and everything is made to fit your horse, we don`t have THE ONE SIZE FIT`S ALL attitude here.
Here at Stableexpress we are horse owner so we know what`s important to you. Our delivery time is also prompt so your not waiting for that all important blanket.
Equestrian And Rider Clothing From Advanced To Beginner
If you have taken up an equestrian related sport such as riding, you will need certain items of clothing so that you feel comfortable in the saddle whilst you are riding.
These items can vary greatly in price depending if you are an advanced rider or a complete beginner. The most important item that you will ever buy whether it be for you or your child is a riding hat, these come in various forms either a skull cap whereby you have to add a cover or a velvet covered riding hat which can be used to show in as well as have lessons.
Jodhpurs or breeches as they are also known are also of huge importance so that your leg is comfortable in the saddle, these you can buy in various colours and makes. some of the best known makes you can buy with a full seat which is made of leather or with mcrown knee patches, full seat are the lugana make and knee patches is Princesse. Another make is designed by the dressage guru herself Kyra Kurkland.
You do need a good pair of boots with an adequate heel to ride in so that your foot does not slip through the stirrups, jodhpur boots are one of the best options especially for children as you can later show in these, you can also use some half chaps for more grip on your leg. Adults may be more comfortable in long riding boots. Look out for some great clothing for your top half as well including riding jackets which are almost fashion items in that they look so good.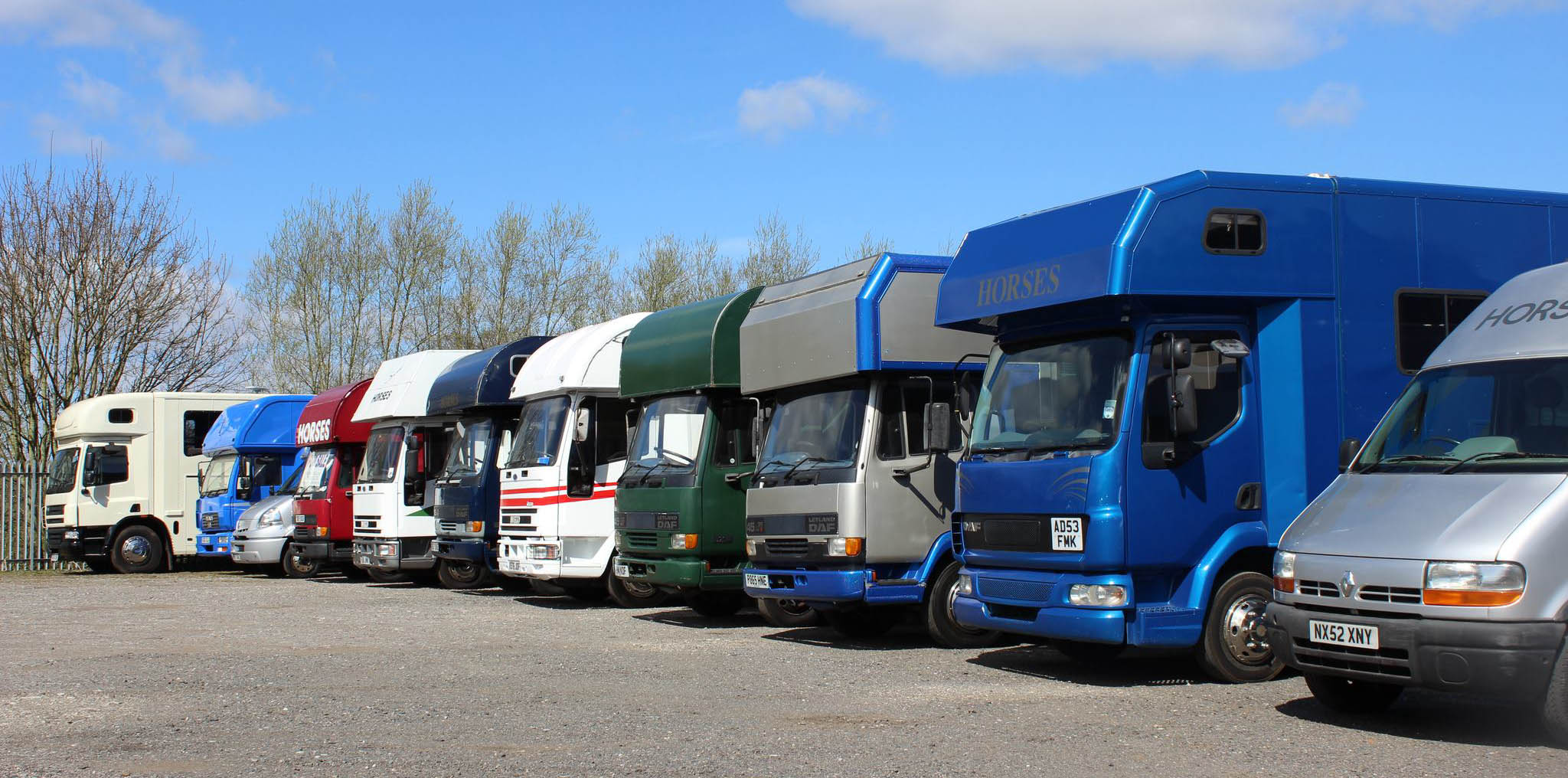 New and used horseboxes for sale from Central England Horseboxes / Worcestershire Horseboxes For Sale / Central England Horseboxes…
Read More