Donkey Gives A Huge Grin After Being Rescued From A Flood
| | | |
| --- | --- | --- |
| | | Donkey Gives A Huge Grin After Being Rescued From A Flood |
If you are like us, then you are probably an animal lover. You may even own a few animals of your own. Even if you don`t own a cat or a dog, we are betting that you would never want to see an animal harmed in any way.

If so, you will love the happy ending to this story about a donkey who escaped during a bad storm. The unlucky donkey somehow ended up getting out of his stable on a Saturday night in Killorglin, Co Kerry.

A bad storm had caused floodwaters to rise all over the town during the evening and night, and the bad weather caused some damage to the gate the donkey was locked behind.

The animal found himself completely stranded in a nearby field the next morning after escaping through the broken latch.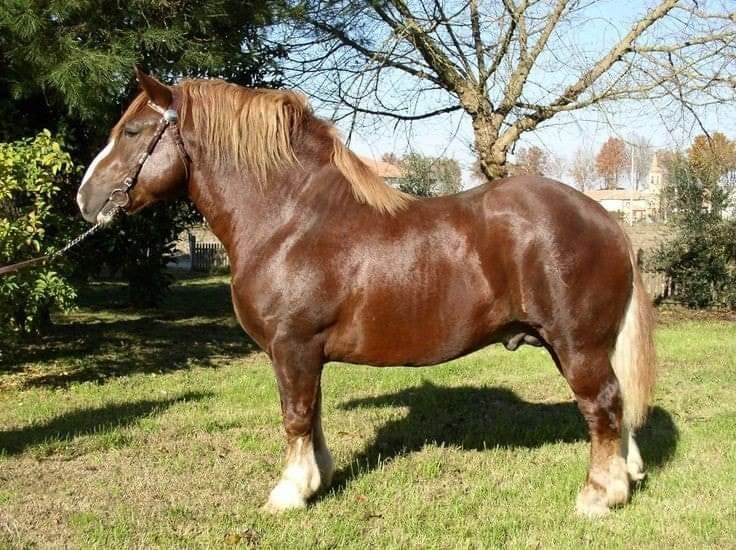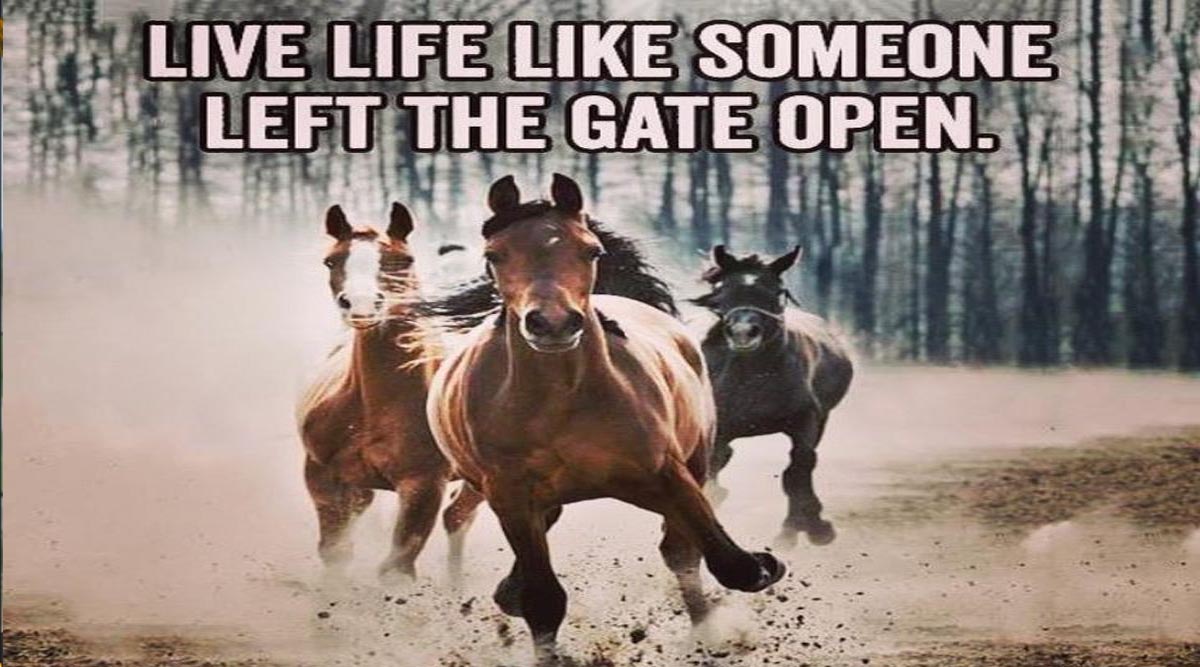 Geoffry The Conqueror is a wee bloke who lives in Warkworth NZ. He loves swimming, galloping up the beach & adventure. Below you can watch the video of Geoffrey letting rip galloping out riding.…
Read More