Donald Whitaker
| | | |
| --- | --- | --- |
| | | Donald Whitaker - British Showjumping Rider |
Donald Whitaker is a member of the famous Whitaker showjumping family. A son of Steven Whitaker Donald is the one of four children, he has two brothers Joe Whitaker and Tom Whitaker and sister Ellen Whitaker, like his siblings and other members of the Whitaker family Donald is a successful showjumping competitor who has achieved many good results already competing internationally. Donald was born the 25th August 1992, and is named after his grand farther. Below you can watch Donald Whitaker in winning form at the world breeding championships at Zangersheide winning the six year old finals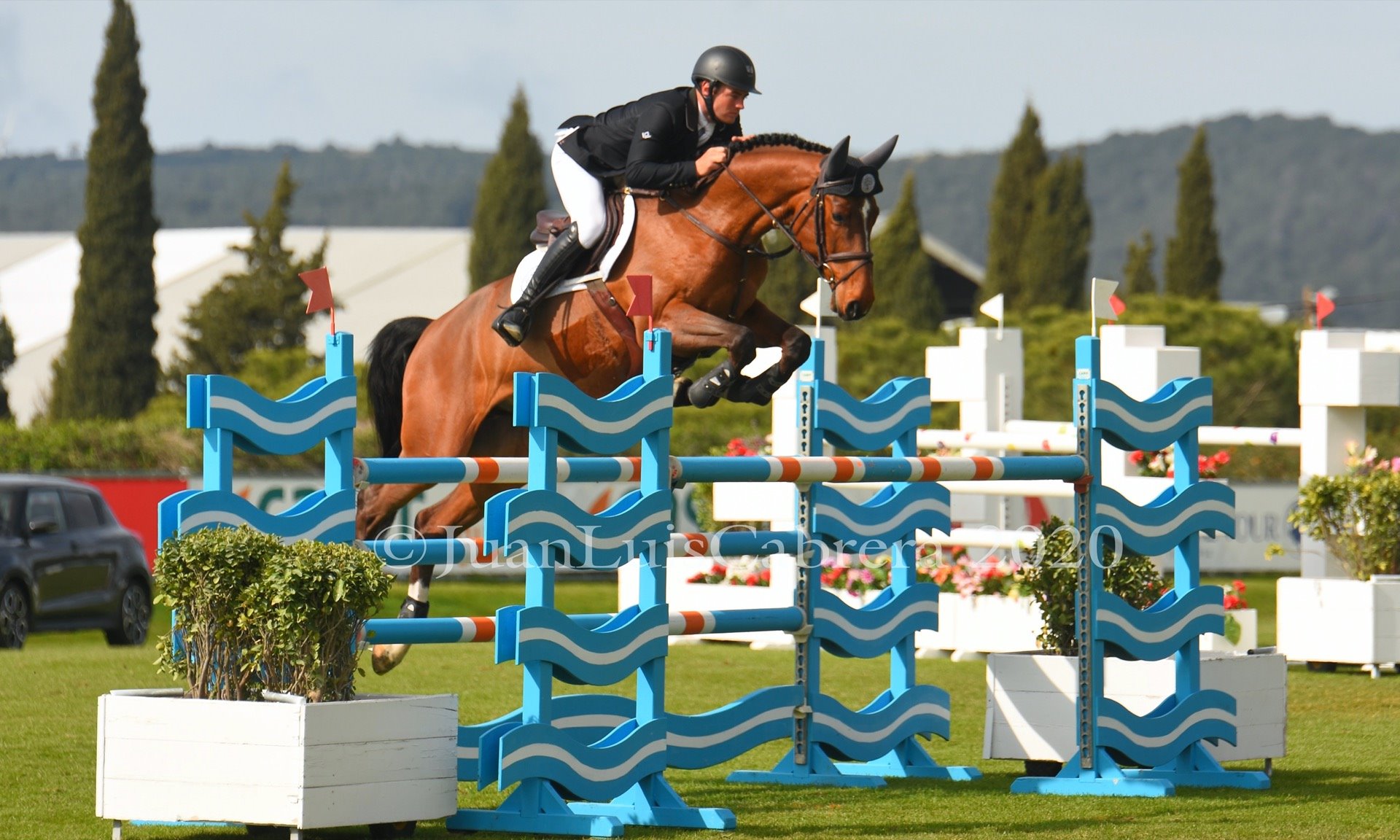 Click here to see the full Whitaker family tree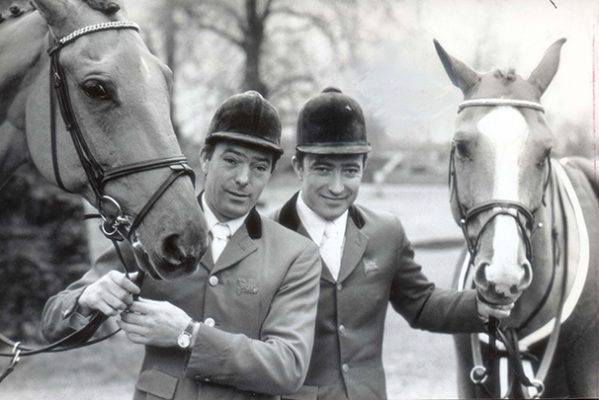 John & Michael Whitaker, both uncles to Donald Whitaker


Donald Little

Donald Little was an American equestrian, born in Pittsburgh, who attended Pennsylvania university before joining the US Air Force as a pilot. After his life in the air force Donald Little was an investment manager at UBS
Donald Little was the founder of Centennial Farms, in 1993 Centennial Farms won the 1993 Belmont Stakes (gr. I) with Colonial Affair and the inaugural Breeders` Cup Mile in 2007 with Corinthian.
Donald Little was also a passionate polo lover and was the captain of Myopia Hunt Club Polo for 18 years
Donald Little suffered an injury when horse fell on him when giving a Masters Classic in the International Arena at the Winter Equestrian Festival in Wellington, in February 2012, the fall resulted in the untimely death 3 days later.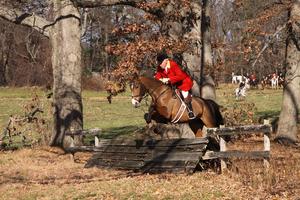 How To Groom A Horse
Fly Repellent For Horses
A beautiful day always lightens up the mind. But even a day that is bound to brighten up life could be disrupted if you have a few flies bugging and buzzing in the air. It might sound comical to start with, but for anyone who had ever faced an issue with flies would know that this is actually a serious issue. Constant interruption and irritation caused by flies could actually ruin a day.
The issue about flies is not just for the sake of one's mode and feel about the day or surroundings; flies could be carriers of diseases too. They are capable of carrying diseases and make the environment unhealthy and unhygienic. In the end, it would all come down to a simple fact- flies are undesirable anywhere around you and you need to ensure they do not interrupt your life. A good fly repellent is the answer.
Lynn Donaldson
Lynn Donaldson - UK - Horse Vaulting
Claire Mcdonald
Claire Mcdonald - Australia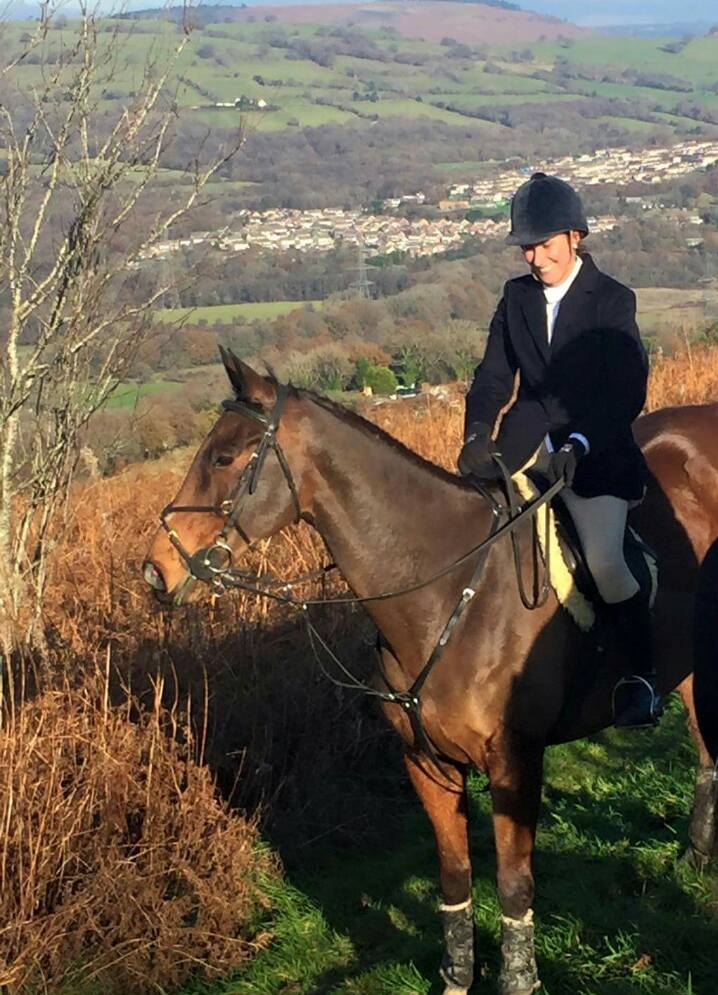 Colonel Donald Thackeray
Colonel Donald Thackeray - USA
Donald McCain
Donald McCain -
Anni Macdonald - Hall
Anni Macdonald - Hall - UK
Erin Macdonald
Erin Macdonald - Canada
Grant Mcdonald
Grant Mcdonald - UK
Sarah Mcdonald
Sarah Mcdonald - New Zealand - Eventing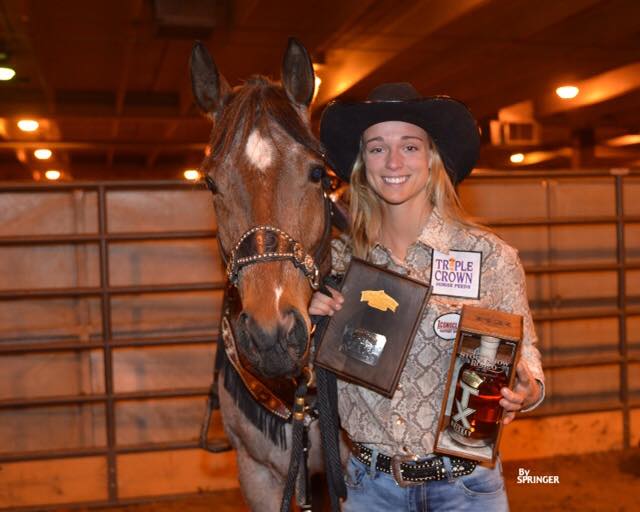 Jordan Mcdonald
Jordan Mcdonald - Canada
Kirsty Mcdonald
Kirsty Mcdonald - UK
Leslie Mcdonald
Leslie Mcdonald - USA
Linda Mcdonald
Linda Mcdonald - Australia
Louise Macdonald
Louise Macdonald - UK
Marcaddes McDonald
Marcaddes McDonald -
Mercaddes McDonald
Mercaddes McDonald - UK
Michelle Donaldson
Michelle Donaldson - New Zealand - Eventing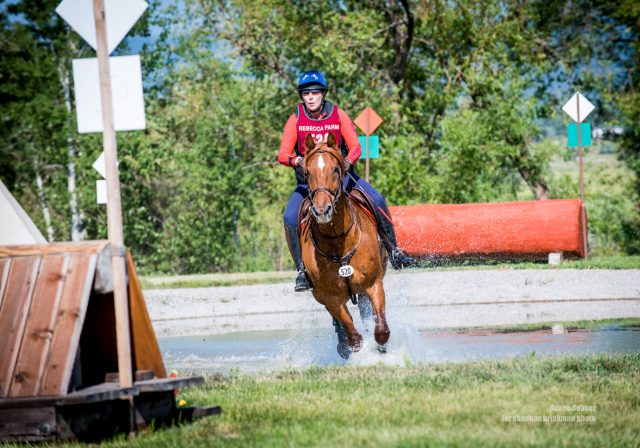 Shelley Mcdonald
Shelley Mcdonald - New Zealand
Sophie Mac Donald
Sophie Mac Donald - Costa Rica
Sophie Mc Donald
Sophie Mc Donald - Costa Rica - Showjumping Rider
Sandra Mcdonald
Sandra Mcdonald - Canada - Eventing
Madeleine Mcdonald
Madeleine Mcdonald - Australia - Showjumping
DI CAPRIO
Donald Whitaker & Di Caprio jumped an amazing double clear in his first 5 nations cup today. An amazing piece of riding 💪🥂🥂
Robert Donaldson
Robert Donaldson - UK - Showjumping Rider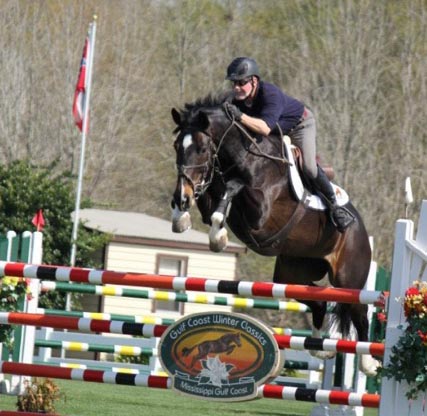 Megan Mcdonald
Megan Mcdonald - Australia - Eventing
Maree Mcdonald
Maree Mcdonald - New Zealand - Eventing
Simone Mcdonald
Simone Mcdonald - Australia - Eventing
Mary Claire Mcdonald
Mary Claire Mcdonald - USA - Showjumping Rider
Tera Macdonald
Tera Macdonald - USA - Eventing