Derek Ricketts
Born the 30th January 1949 Derek Rickets has had a long illustrious history in the sport of showjumping, with numerous wins internationally with a list of famous horses that include Coldstream, Beau Supreme and many others. Along with Coldstream, Derek Rickets represented Great Britain at many international events including Nations Cup competitions. When Derek retired from the showjumping arena he world become a well respected trainer, he would also take over the role of chef d`equipe for the British national team.
Below you can watch a video of Derek Ricketts riding the talented showjumper Coldstream.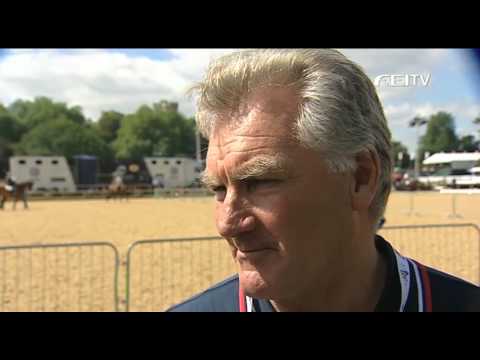 Derek Ricketts
Born 30th January 1949 Derek Ricketts was an international show jumping rider, on his retirement from the show jumping ring Derek Rickets became a successful trainer of the next generation of show jumpers and was given the job of team manager for the British Show Jumping Team, after a run of poor results Derek Ricket was sacked as manager at the beginning of 2010
Equine Riders
Derek Ricketts Horses
Coldstream
      Corals Morning Glory
---
Born 1971 Corals Morning Glory is a show jumping horse competed by Derek Ricketts, produced as a young horse Corals Morning Glory was the winner of the 1980 Foxhunter championship.
---
Derek Ricketts Competition Results
01 - Horse Of The Year Show, Foxhunter - 09/10/1980 - Corals Morning Glory
---
1 - Dublin, World Cup Qualifier - 02/08/1980 - Coldstream
---
1 - Dublin, World Cup Qualifier - 02/08/1979 - Coldstream
---
1 - World Equestrian Games, Team - 01/06/1978 - Coldstream
---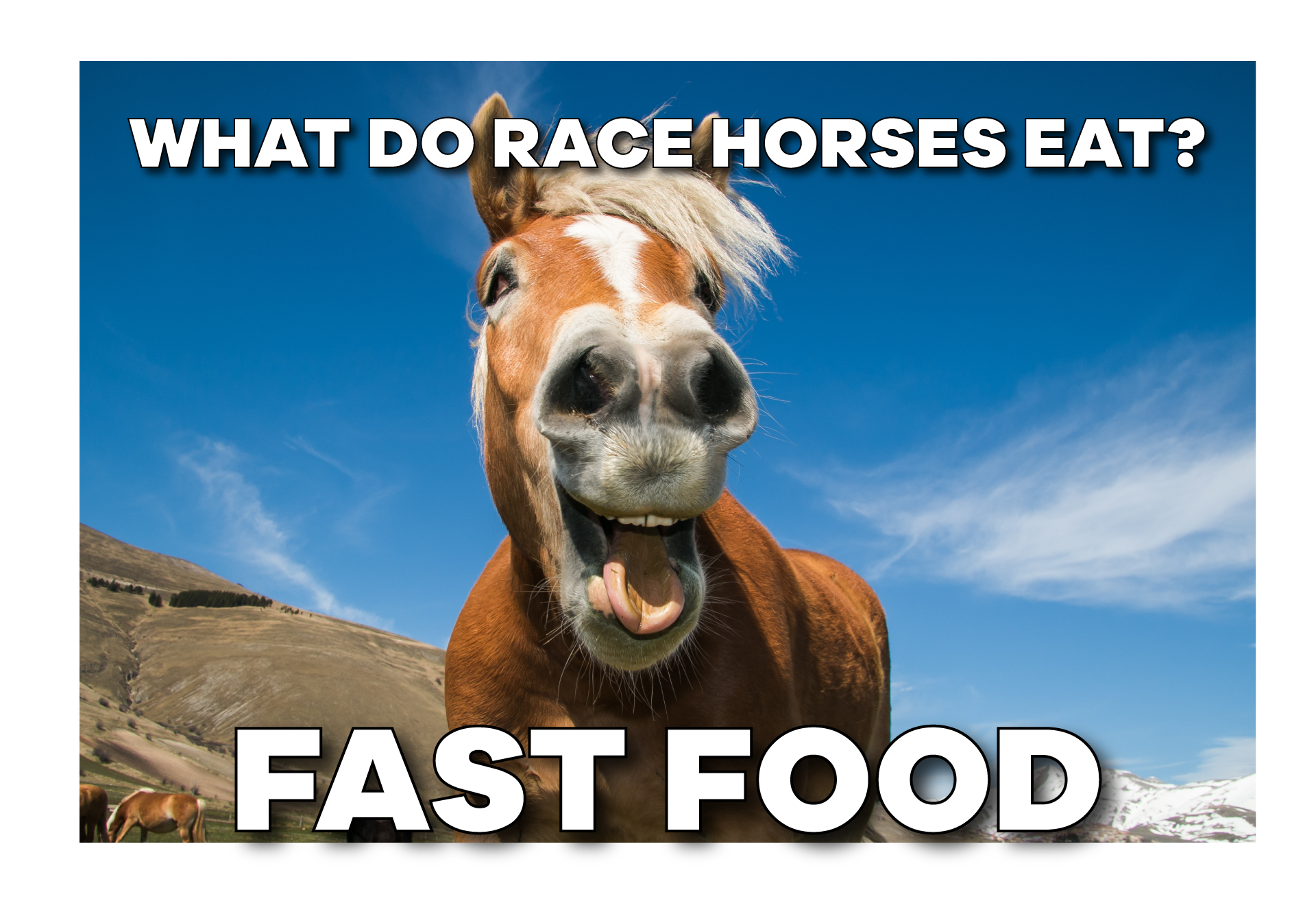 Sashikala Davies - France - Endurance Rider - International endurance rider with wins and placings on FEI endurance rides around the world…
Read More
Coldstream
Coldstream is an exceptional show jumping horse, who has gone down in the show jumping history books with rider Derek Ricketts. Along with Derek Ricketts, Coldstream has represented Great Britain at many international show jumping events and champion | Showjumping horse Coldstream jumped by Derek Ricketts
Derek Ricketts
Derek Byrne
Derek Byrne -
Derek Braun
Derek Braun is a showjumping rider from the USA who has a proven track record jumping numerous horses in 1.60m competitions, below you can watch a video of Derek Braun in action riding Lacarolus in the $250,000 ALLTECH GRAND PRIX CSI-W 1.60M, from the Alltech National Horse Show.