Denver Broncos - Thunder during opening ceremony
On every home game the Dever Broncos play, a gorgeous grey horse gallops down the field in front of the team, while the fans celebrate. The grey horse is known as Thunder and his rider Ann Judge Wegener gets the chance to gallop with him on that beautiful green grass everytime when their team plays. He is the real star of Super Bowl 50.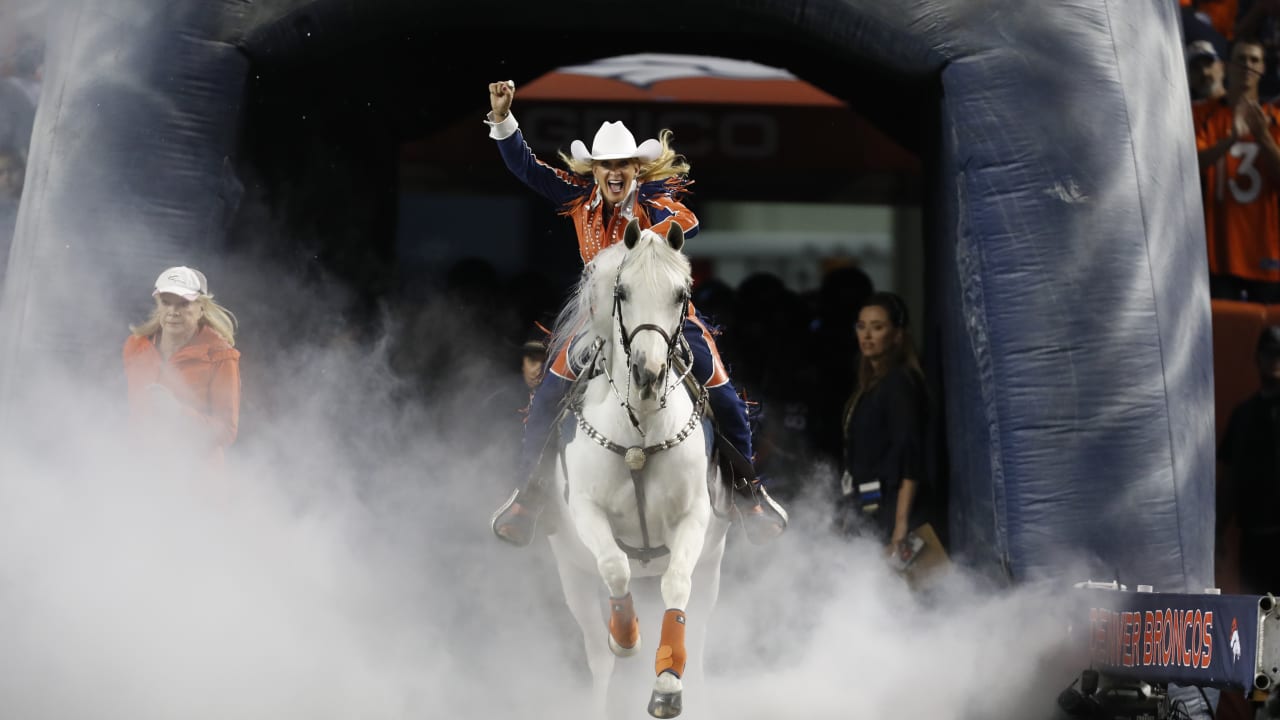 In September 12th 1993, Thunder became the mascot for the team, but there were more than one horse- Thunder Sr., Thunder II and Thunder III. As a mascot a horse must own stability, because during a game there is a lot of chaos, noises and loud sounds, fireworks, so the animal must be well-trained and patient. All of the Bronco`s mascot horses were purebred Arabians from great bloodlines. Each one of them was a show horse before becoming a mascot, so they didn`t need a lot of training.
The newest Thunder who appeared at Superbowl 48 for the first time have been especially prepared for its position and tasks. So have a closer look at the video below and how incredible he is along with his partner Wegener. That horse simple loves his job and the crowd and loud sounds don`t bother him. Share this lovely story and video with your animal loving friends and family!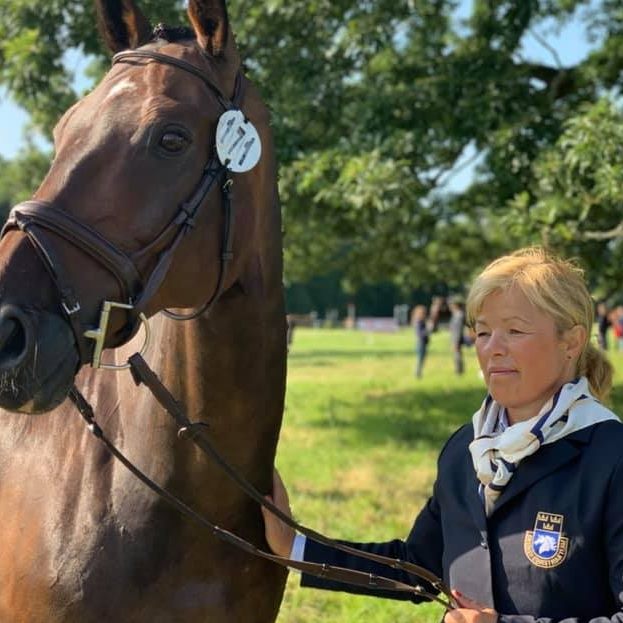 Watch video of Sweedish eventer Viktoria Carlerback | StableExpress Eventing Website | Viktoria Carlerback - Sweden - Eventing - Equestrian Classifieds…
Read More