Dear Santa... What Does Your Horse Want For Christmas?
Christmas is not just for us, below you can see Albert the pony writing his christmas list to Santa, and look all of us on the good pony list gets himself to bed to wait for santa to bring all of his xmas goodies.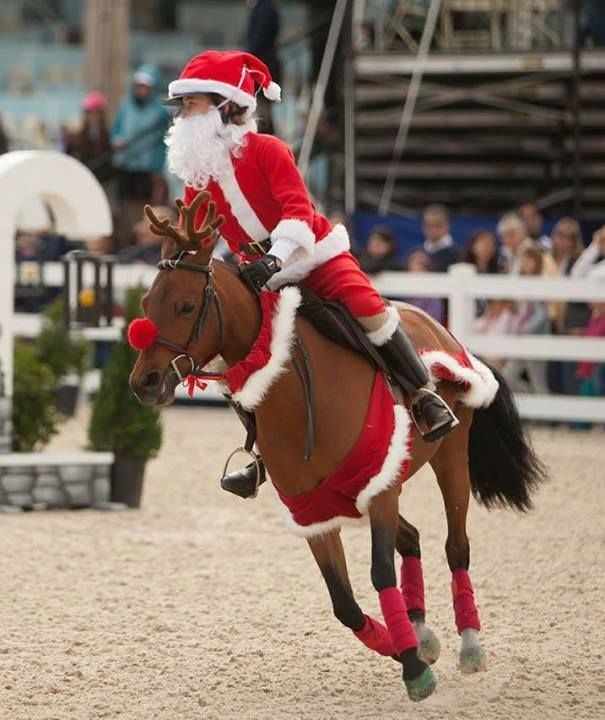 Mascha Hohendorf
Mascha Hohendorf - Germany - Showjumping Rider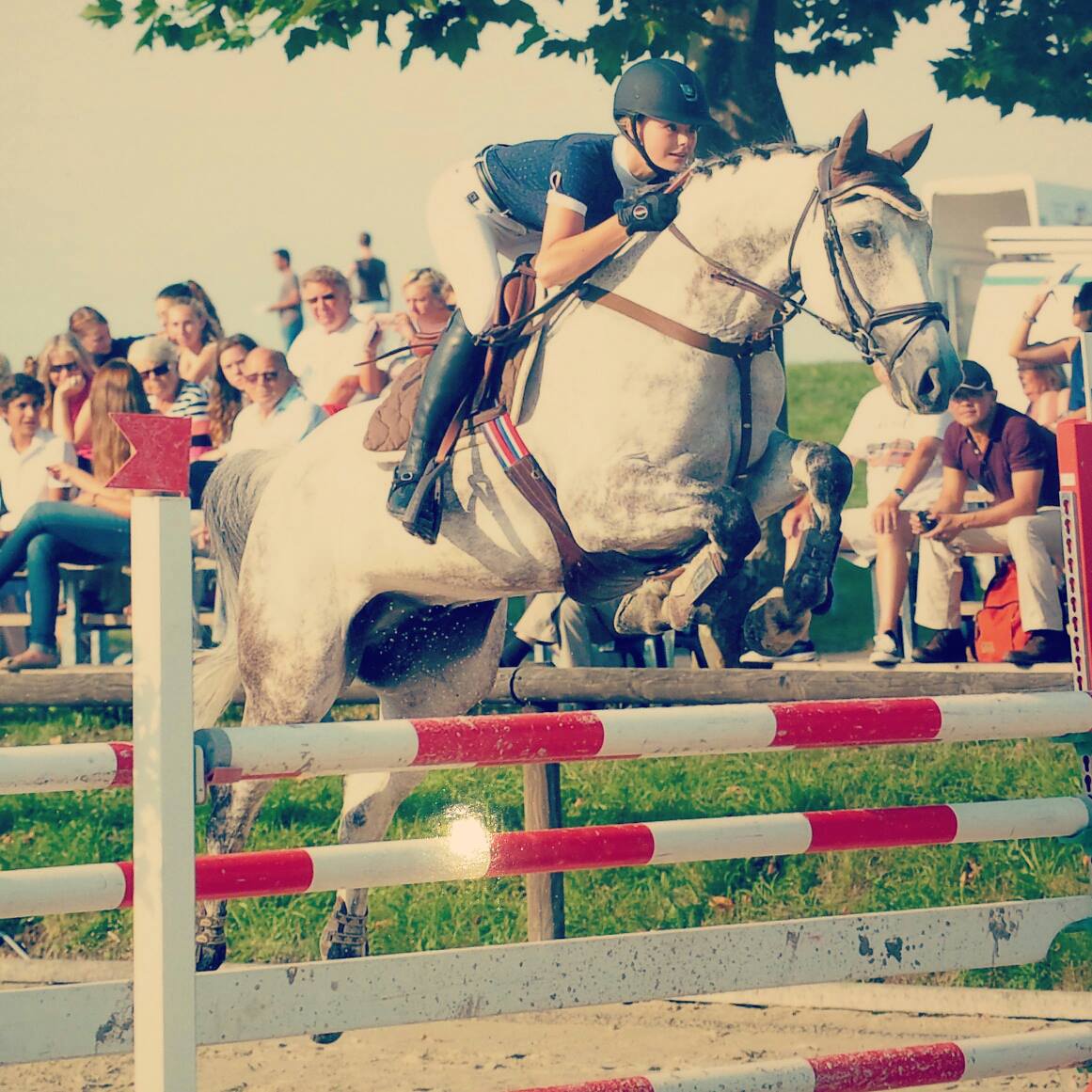 Candela Herrero
Candela Herrero - Argentina - Showjumping Rider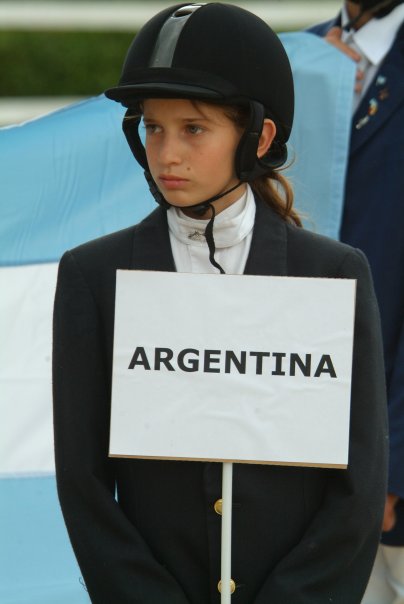 Anna Grayston
Anna Grayston - UK - Horse Driving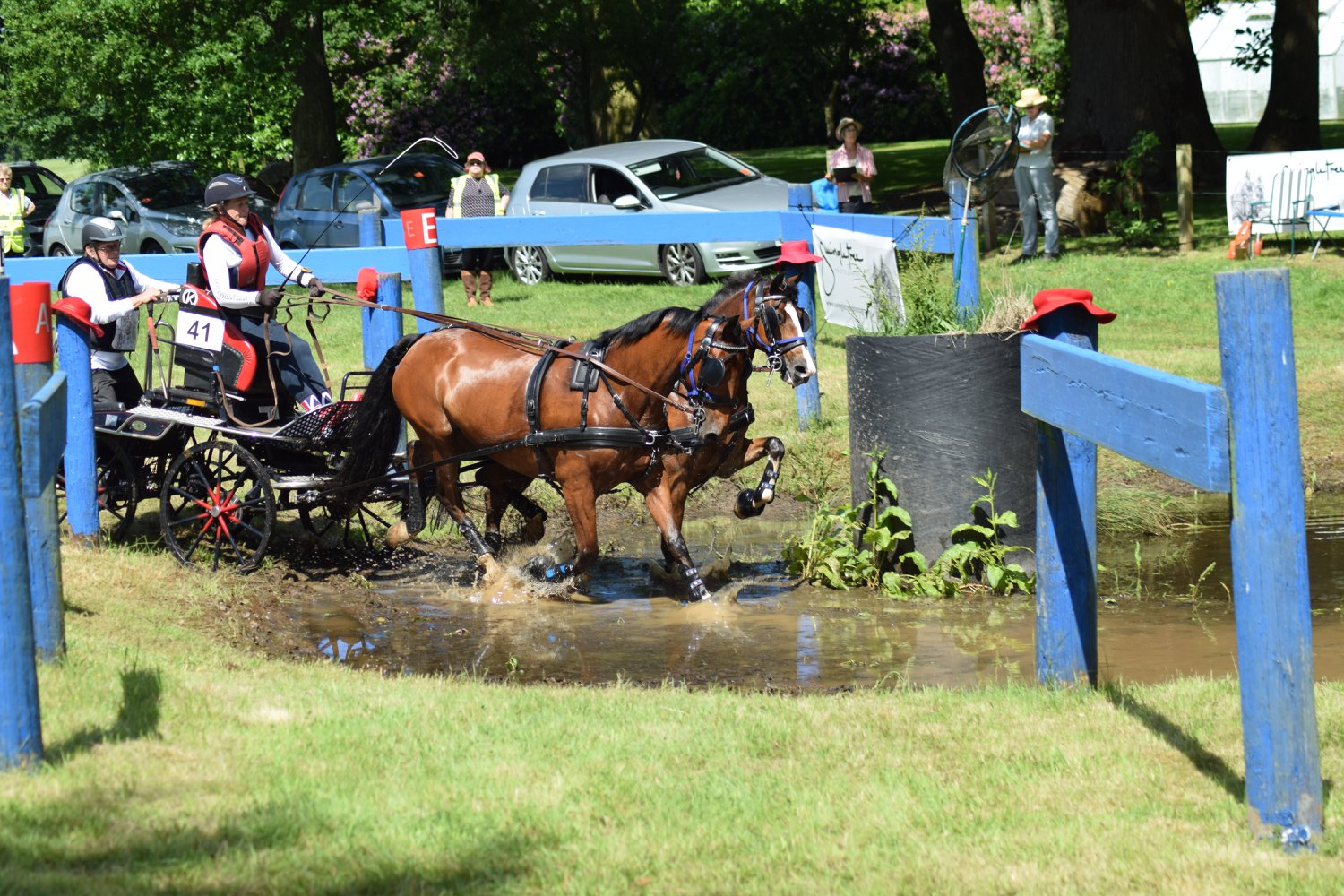 Sonia Gaj
Sonia Gaj - Poland - Showjumping Rider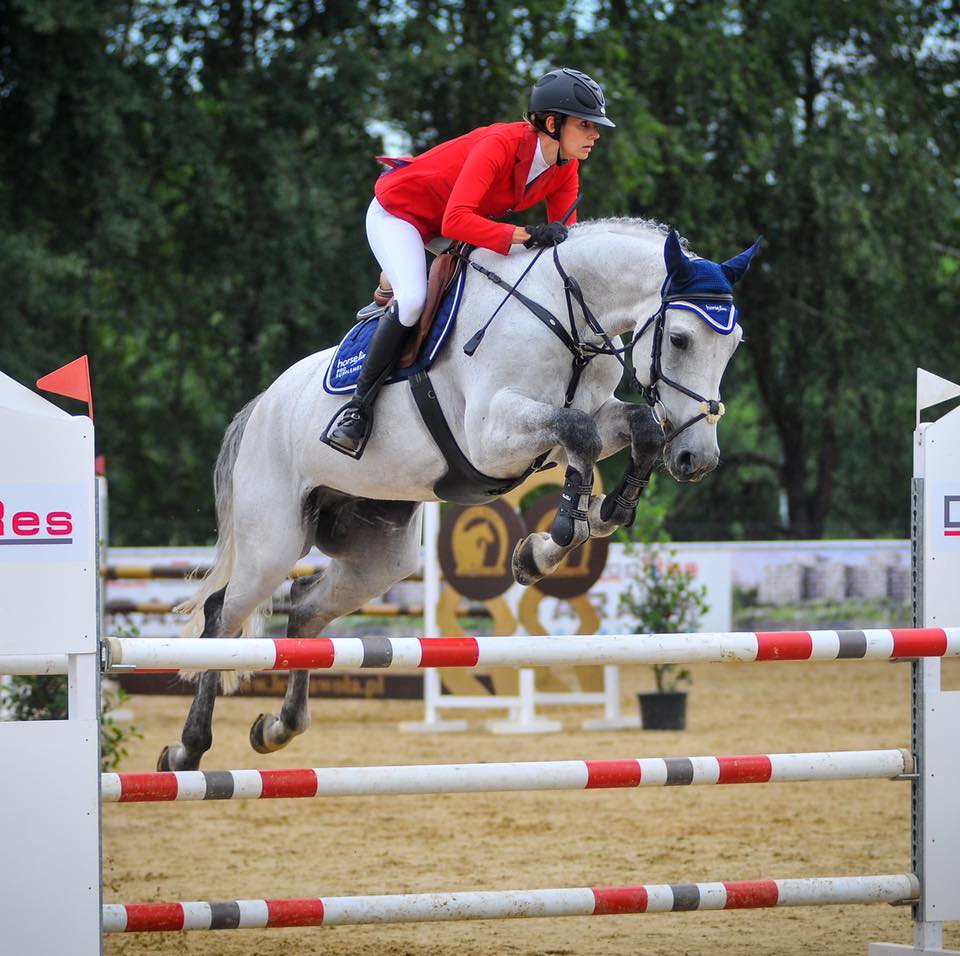 Mohammed Aldousary
Mohammed Aldousary - Saudi Arabia
Thiago Mattos
Thiago Mattos - Brazil - Showjumping Rider | Horses competed by Thiago Mattos include Hermes Do Santo Antonio, Sulki Do Santo Antonio and Amor Do Santo Antonio
Abed El Dayyem Al Nueimat
Abed El Dayyem Al Nueimat - Jordan
My Show Blanket turned out beautifully. I was so proud of my horse in the blanket. He looked like a million bucks!
The service went far beyond prompt and curteous. They phoned me at home twice, once to check a problem with the address and again to give me the tracking number and say that my order should be delivered within hours. I`ve seen Custom Leather Chaps at half the quality for twice the price or more. They are really beautiful. If there were a problem, that would be it. They`re almost too beautiful to use!!
Sonja Sprenger
Sonja Sprenger - Germany - Dressage Rider